Tint Chart
The tint chart, like all our products, is crafted for professionals to help streamline their process, enabling a more precise, efficient, and profitable service.
If you're a beauty professional looking to elevate your services, attract a more extensive client base, and amplify your revenue, My Absolute Beauty is your one-stop destination. We don't just provide products; we offer a comprehensive suite of solutions, training, and resources designed to empower you with the tools and knowledge to stand out in the competitive beauty industry. Our offerings are specifically designed for industry professionals who aim to deliver unmatched beauty experiences to their clientele.

When it comes to lash and brow treatments, we offer an extensive range of top-notch products that set the bar for quality and results. Our portfolio of brands, namely InLei, purHenna, Everlasting Brows, and Glow & Skin, are industry favorites for their effectiveness, reliability, and superior outcomes. These are not merely products; they are a statement of absolute beauty, an embodiment of our belief that every client deserves nothing but the best.

Among our most coveted offerings is our tint chart, a game-changing tool for professionals dealing with lash and brow tints. With an assortment of shades tailored for every skin tone and preference, our tint chart is your guide to delivering personalized, stunning results that are sure to keep clients coming back. The tint chart, like all our products, is crafted for professionals to help streamline their process, enabling a more precise, efficient, and profitable service.

Let's not forget about our impressive lineup of lash lift and brow lamination products. These have been meticulously developed to meet and exceed industry standards, ensuring you can deliver that 'wow' factor in every service you provide. Our Glow & Skin line is particularly loved for its ability to transform lashes and brows while nourishing the skin, creating an all-around radiating beauty that clients can't resist.

But that's not all. We understand that it's not just about the products but how you use them. This is why My Absolute Beauty goes beyond supplying top-tier beauty essentials. We also offer a robust training program to help you master innovative techniques, upskill in the latest trends, and amplify your earning potential.

Our training courses cater to beauty professionals at various stages of their careers. Are you a newbie in the beauty scene? Our certification program can equip you with the know-how to kickstart your journey confidently. Are you an established professional who has trained in other products and procedures? Our conversion courses are just what you need to broaden your repertoire, allowing you to offer more diverse, high-demand services.

Moreover, My Absolute Beauty is proud to offer an exclusive opportunity to become a certified trainer. This program equips you with the tools and knowledge to train other aspiring professionals, effectively diversifying your income and solidifying your reputation in the beauty industry.

What makes My Absolute Beauty's training stand out is our focus on practical, hands-on learning. We don't believe in one-size-fits-all education. Instead, our training is personalized, ensuring you get the guidance and support you need to thrive.

In the end, our mission is to empower beauty professionals like you with market-leading products and top-tier training. When you partner with My Absolute Beauty, you're not just investing in products; you're investing in your future, in the future of your business, and in the promise of delivering the absolute best beauty experiences to your clients.

Ready to take your beauty business to new heights? Join the My Absolute Beauty community today and become a part of the revolution that's redefining beauty, one lash, and brow at a time.
Did you know ...
The ancient Romans believed unibrows were a sign of intelligence and many women went so far as to draw in a faux unibrow to give the appearance of one.
InLei® | Color Chart | Lash & Brow Tint
$29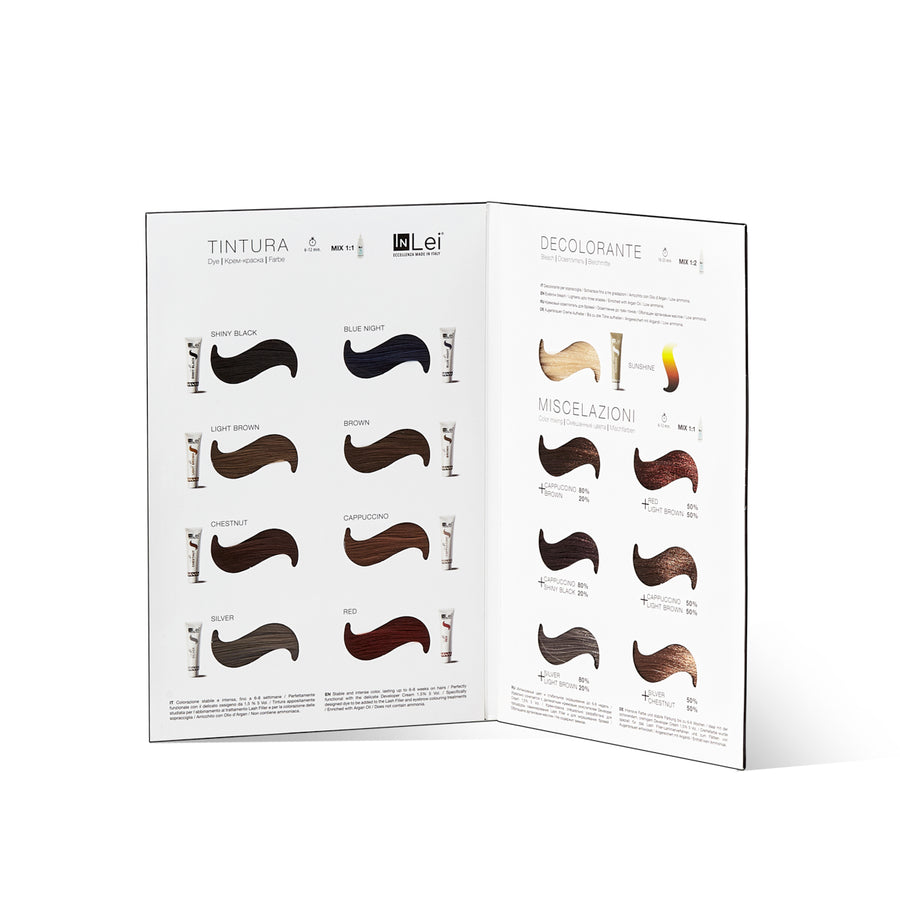 InLei® | Eyelash & Brow Tint Set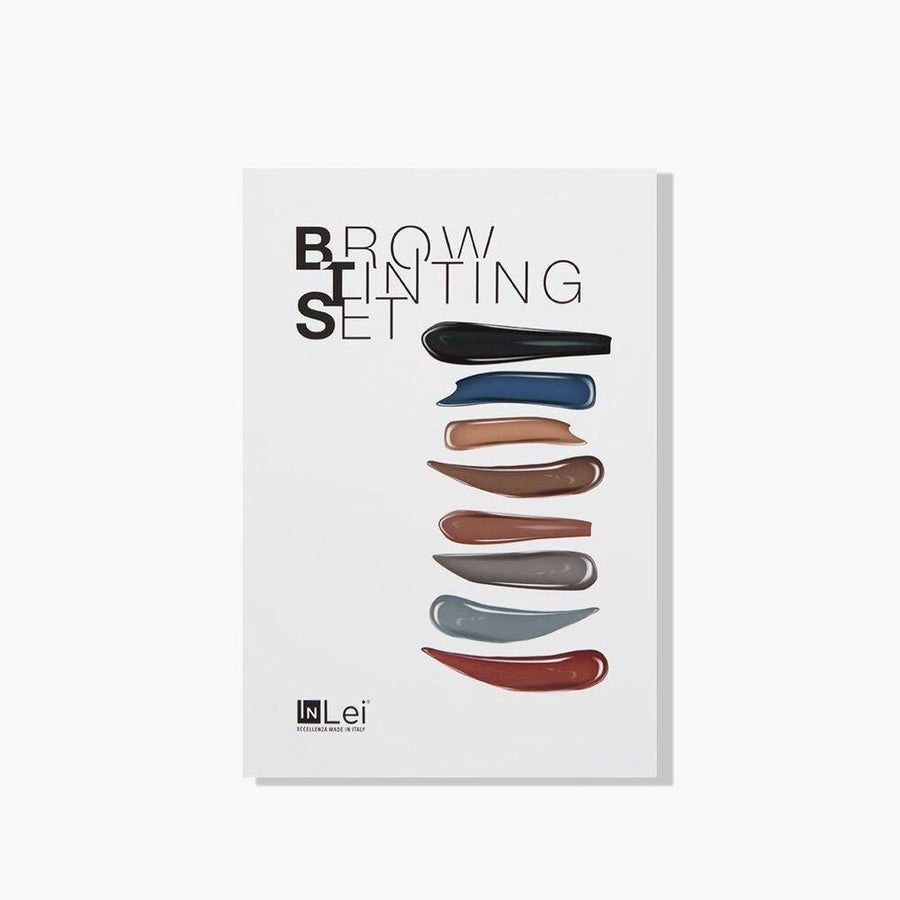 InLei® Lash Filler & Tint Kit
$263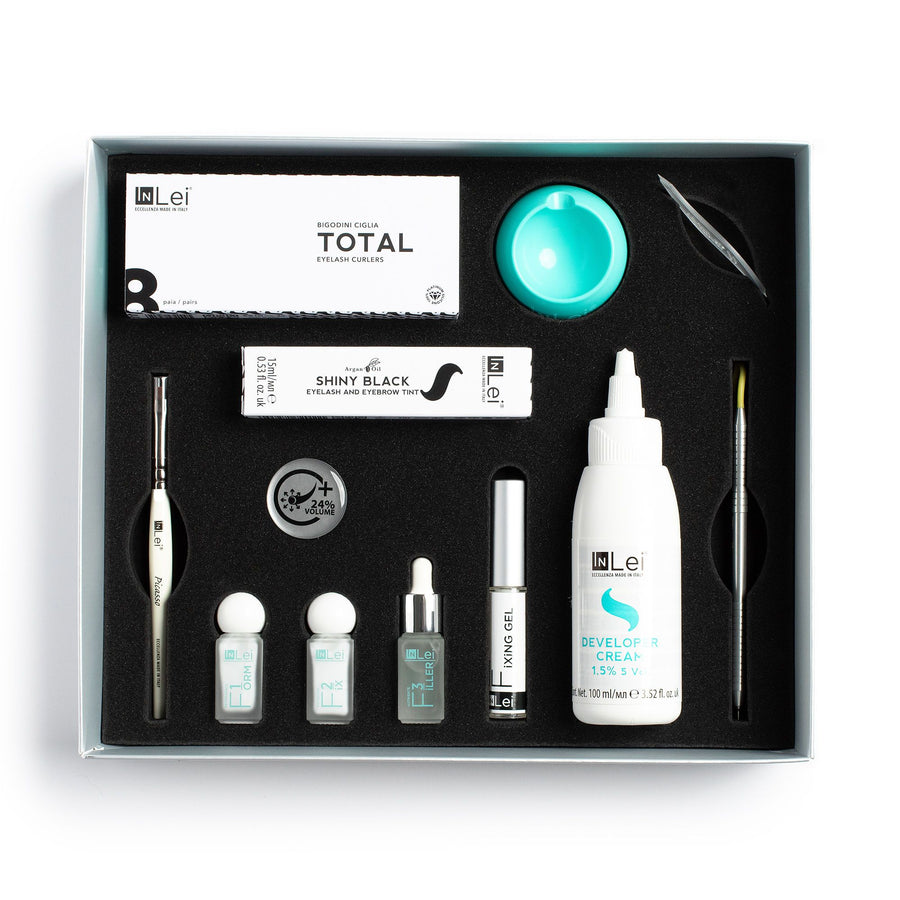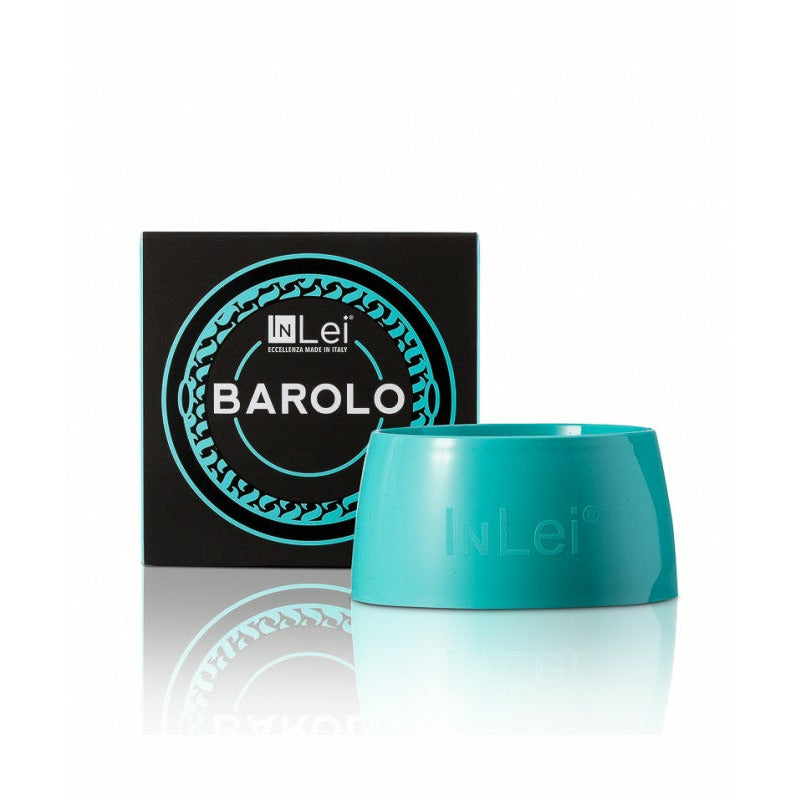 InLei® BAROLO Bowl
Limited time offer - hurry before the deal expires!
Quickly sanitize the small tools in one container!
LEARN MORE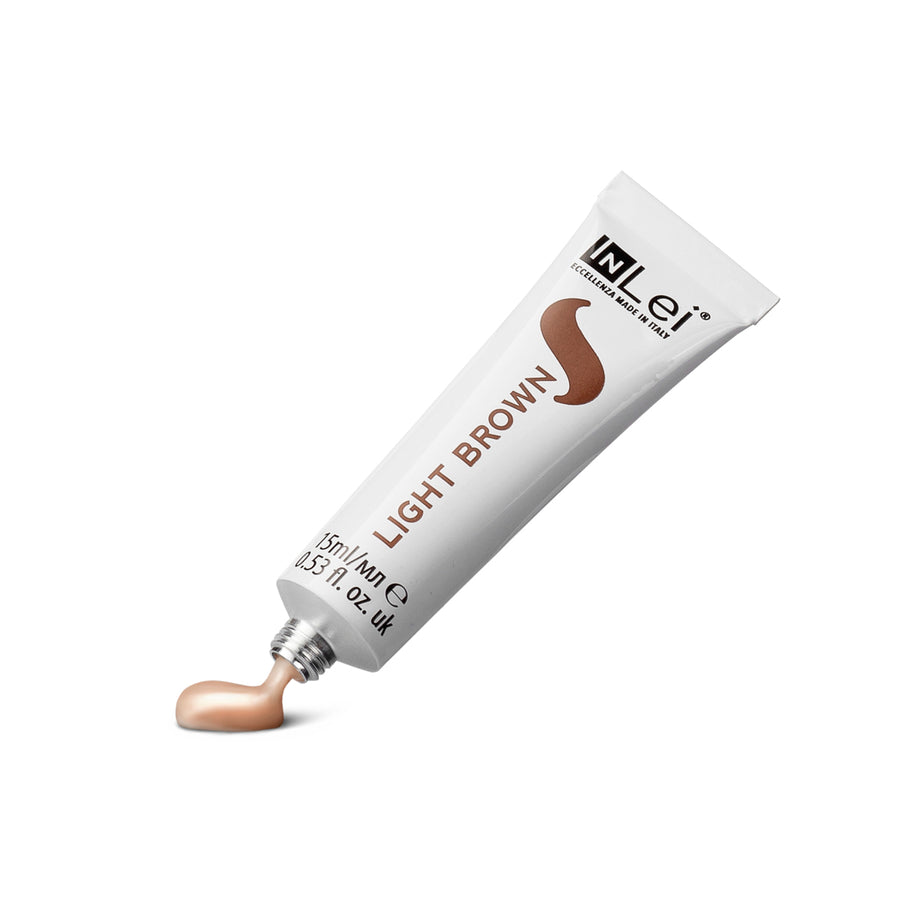 InLei® | Lash & Brow Tint | Light Brown
With effortless natural color everytime. See why the world is making the switch to InLei®
LEARN MORE
No Hidden Costs!
Say goodbye to surprise fees at checkout and enjoy the peace of mind that comes with free shipping on all orders over $150.
Advanced Technology
Stay ahead of the curve with our selection of products that use the latest technology to deliver professional-grade results.
Professional Use Only
Join the ranks of top beauty professionals and elevate your game with our exclusive line of professional-use products.