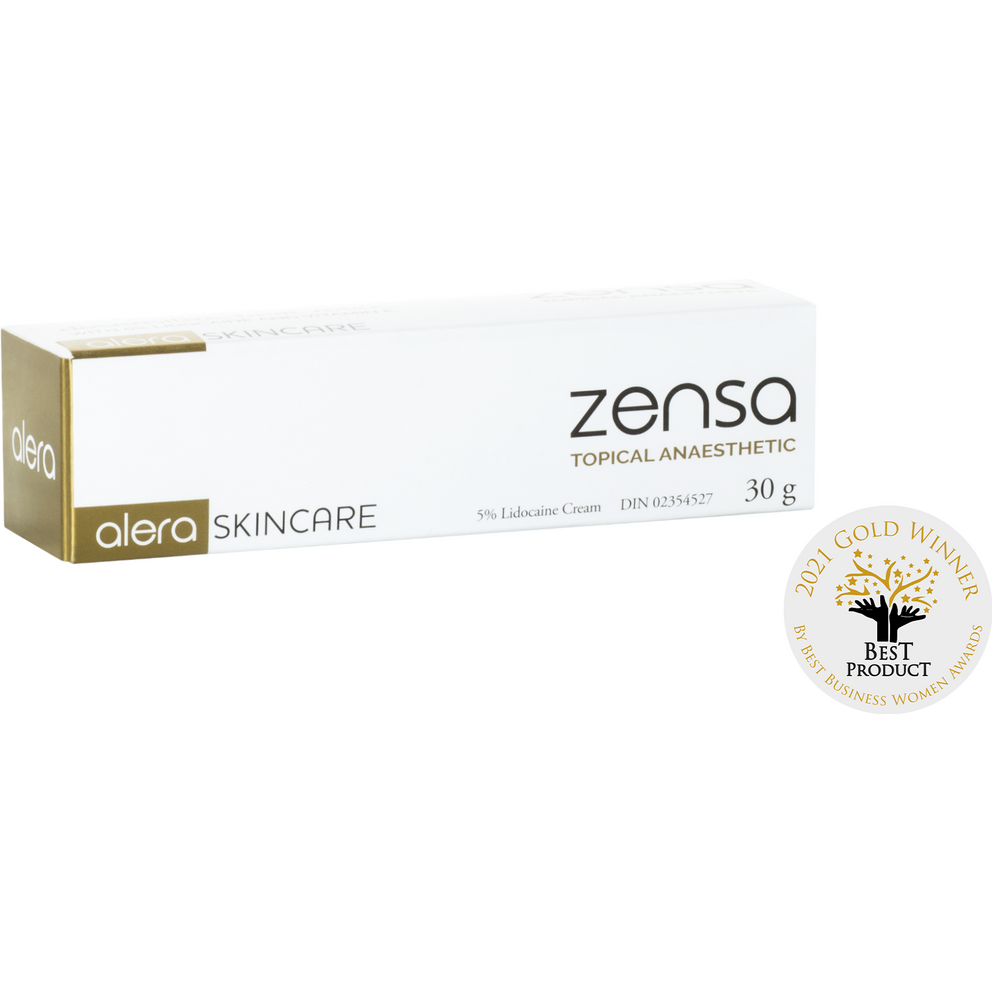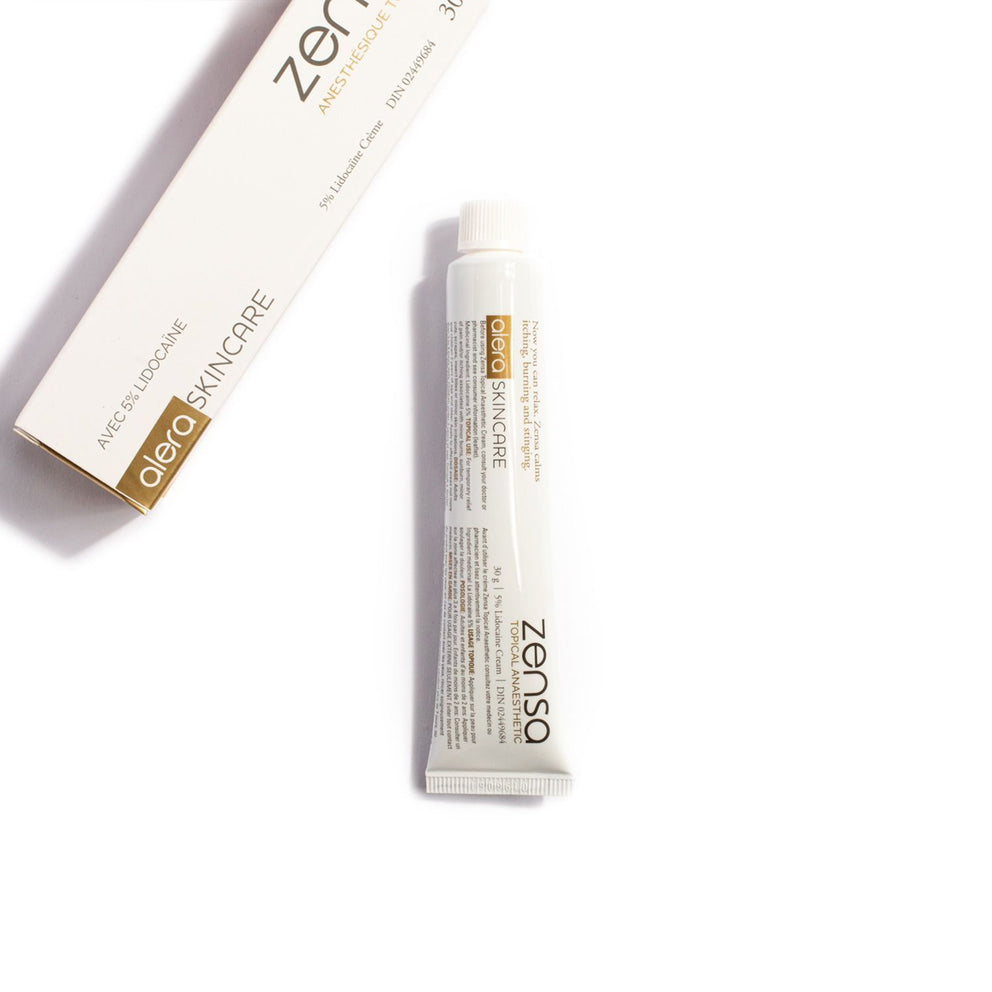 Zensa | Topical Anesthetic Cream
from

$35
Say Bye to the pain and irritation during and after the beauty treatment! Everything comes with both good and bad parts. Well! Beauty treatments in the clinic sound professional and transforming, but some are painful throughout and after the complete process.  No more worries! With the Zensa Topical Anesthetic Cream, a beauty expert can care more about clients' skin. It will help not let the procedure hurt them, and the anti-inflammatory properties will do the positive action. The skincare cream also includes the properties of Vitamin E and antioxidants. Attention-Grabbing points: It takes around 30 minutes to take effect. It lasts approximately up to 3 hours. It helps in preventing pain or swelling. It also prevents itching due to minor skin irritations from the treatment. Take care of the clients coming for the makeup treatments from you with the incredible product of Zensa. Wait for some more and check the Tint Developer Cream and Lash & Eyebrow Comb.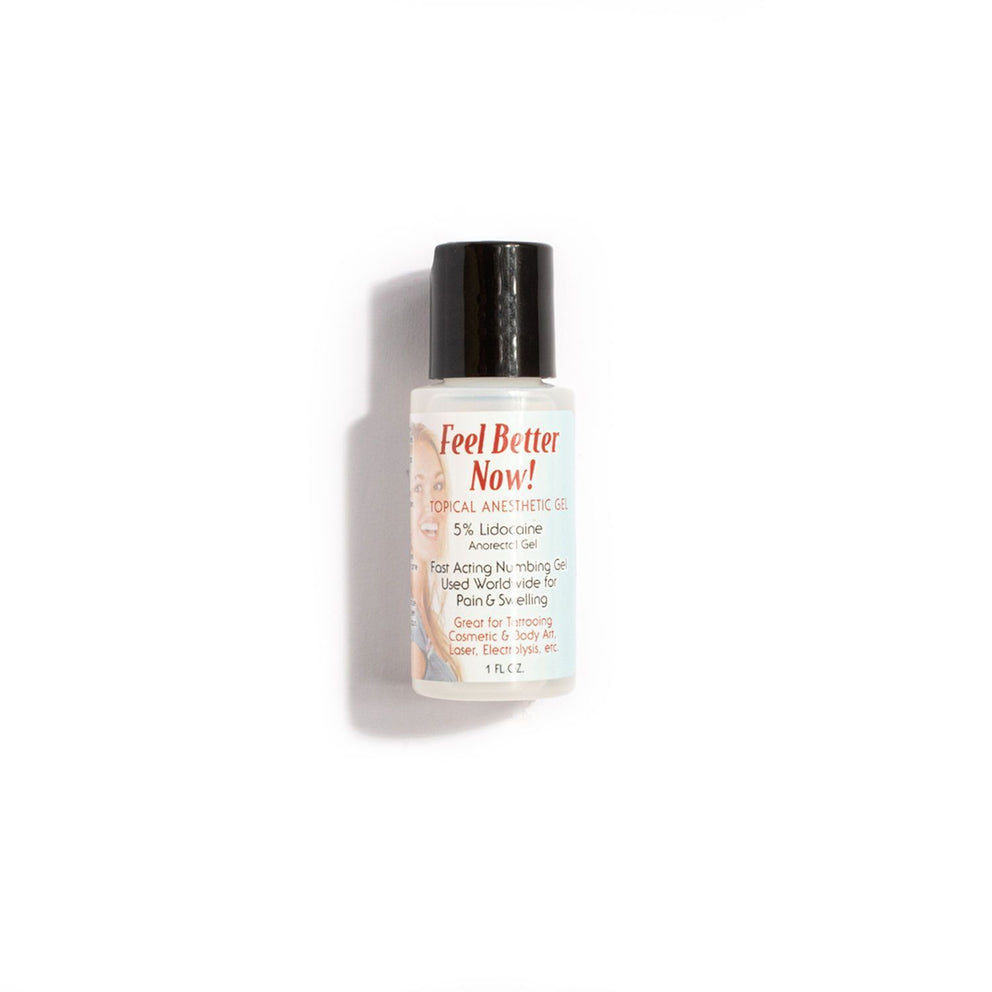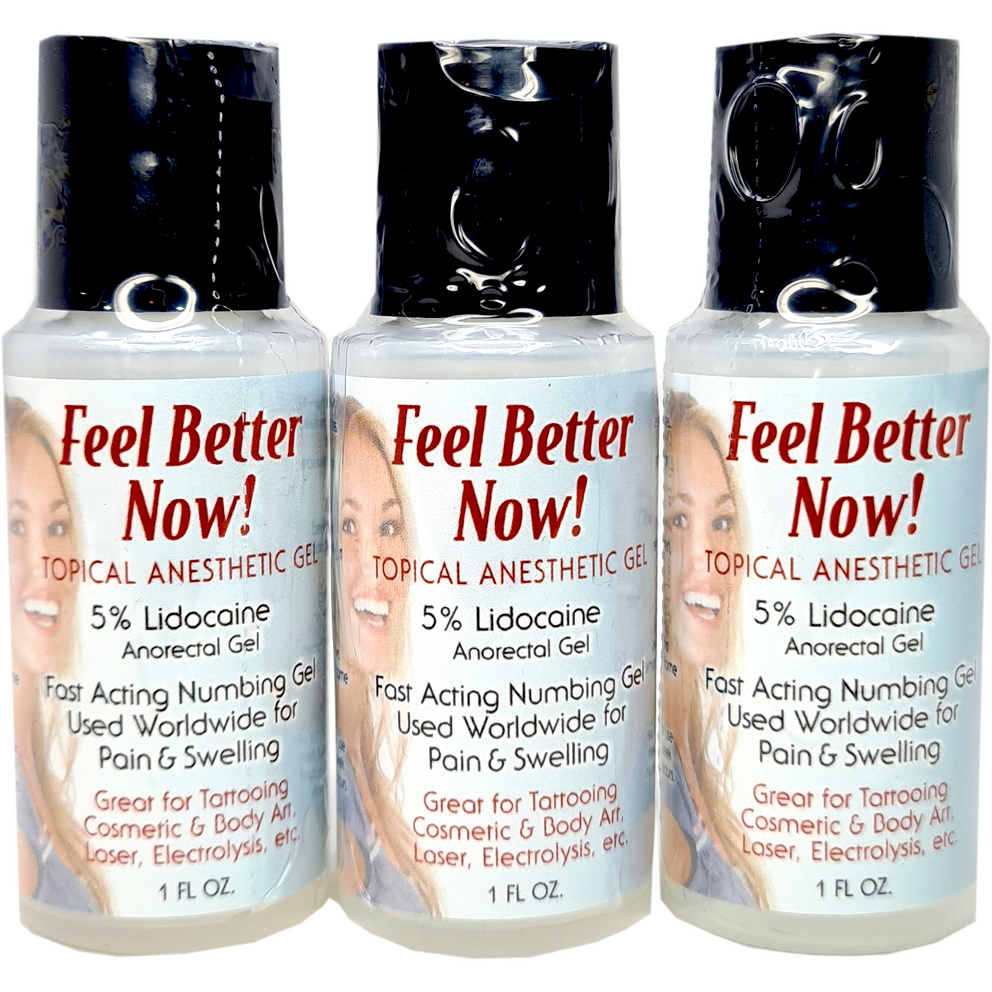 Everlasting Brows | Feel Better Now! | Topical Anesthetic Gel
$45
Save the clients from pain and irritations quickly Beauty treatments come with some pain, and no one can deny it. BUT!! The appointments with the professionals can become easy and less painful with the magical gel. It's "Feel Better Now!" a topical anesthetic gel.   The results are satisfying and numb the skin for non-irritating applications. You will be surprised to know that the treatments hurt during the process and sometimes even after.  However, this anesthetic gel has all the abilities to prevent the clients of beauty experts from the irritations and unwanted swelling fast.  Let's move on with the following product specifications: Instant relief from pain while in contact. It is a topical anesthetic. It contains 5% of Lidocaine. An easy-going procedure is the one that fits for the client to stay till the duration comfortably. Including this, the tools used on the skin must be good in quality. Hence, see Everlasting Brows Microblading Blades and Everlasting Brows Nano Blades.
No Hidden Costs!
Say goodbye to surprise fees at checkout and enjoy the peace of mind that comes with free shipping on all orders over $150.
Advanced Technology
Stay ahead of the curve with our selection of products that use the latest technology to deliver professional-grade results.
Professional Use Only
Join the ranks of top beauty professionals and elevate your game with our exclusive line of professional-use products.