InLei® TOTAL Silicone Lash Curlers (8 Pairs)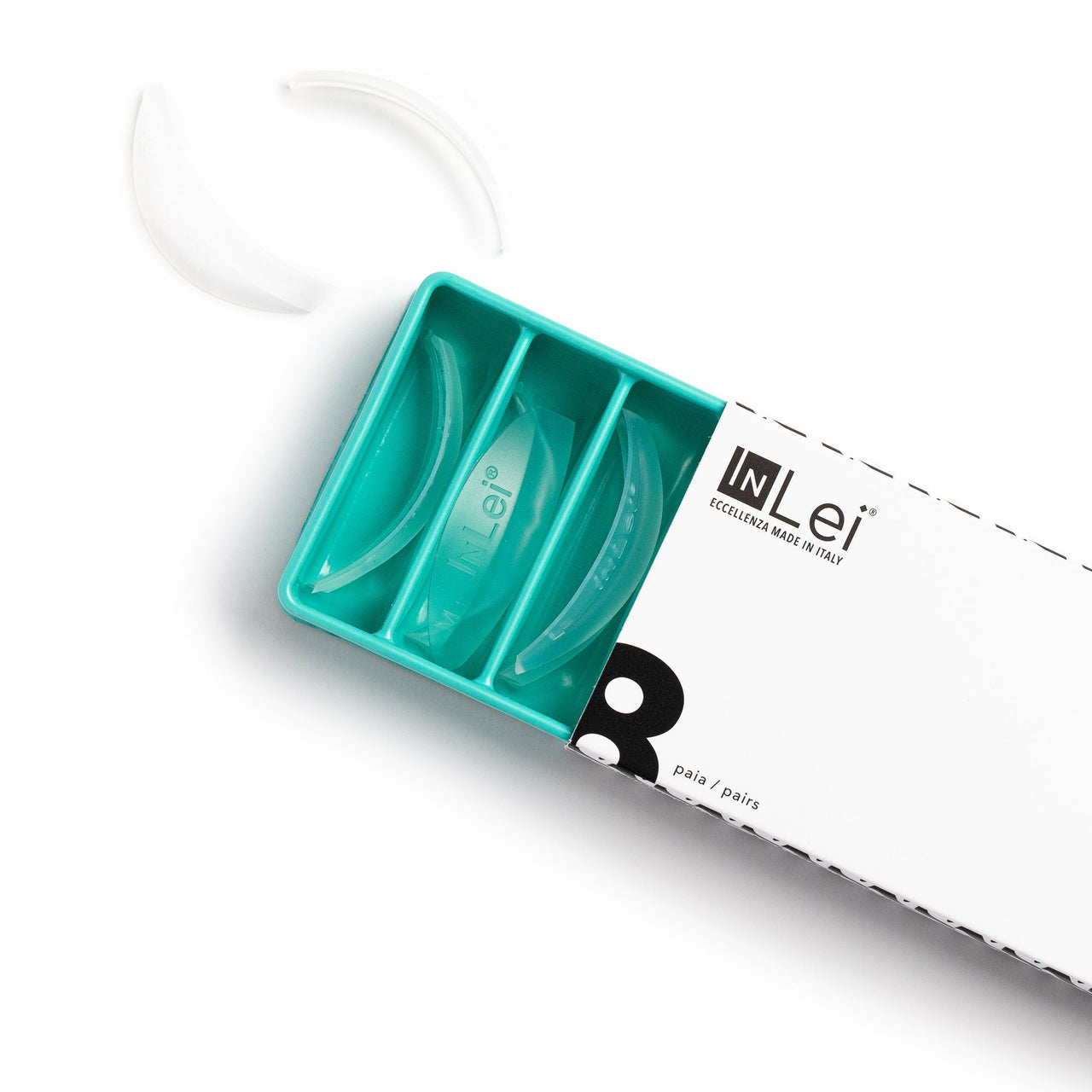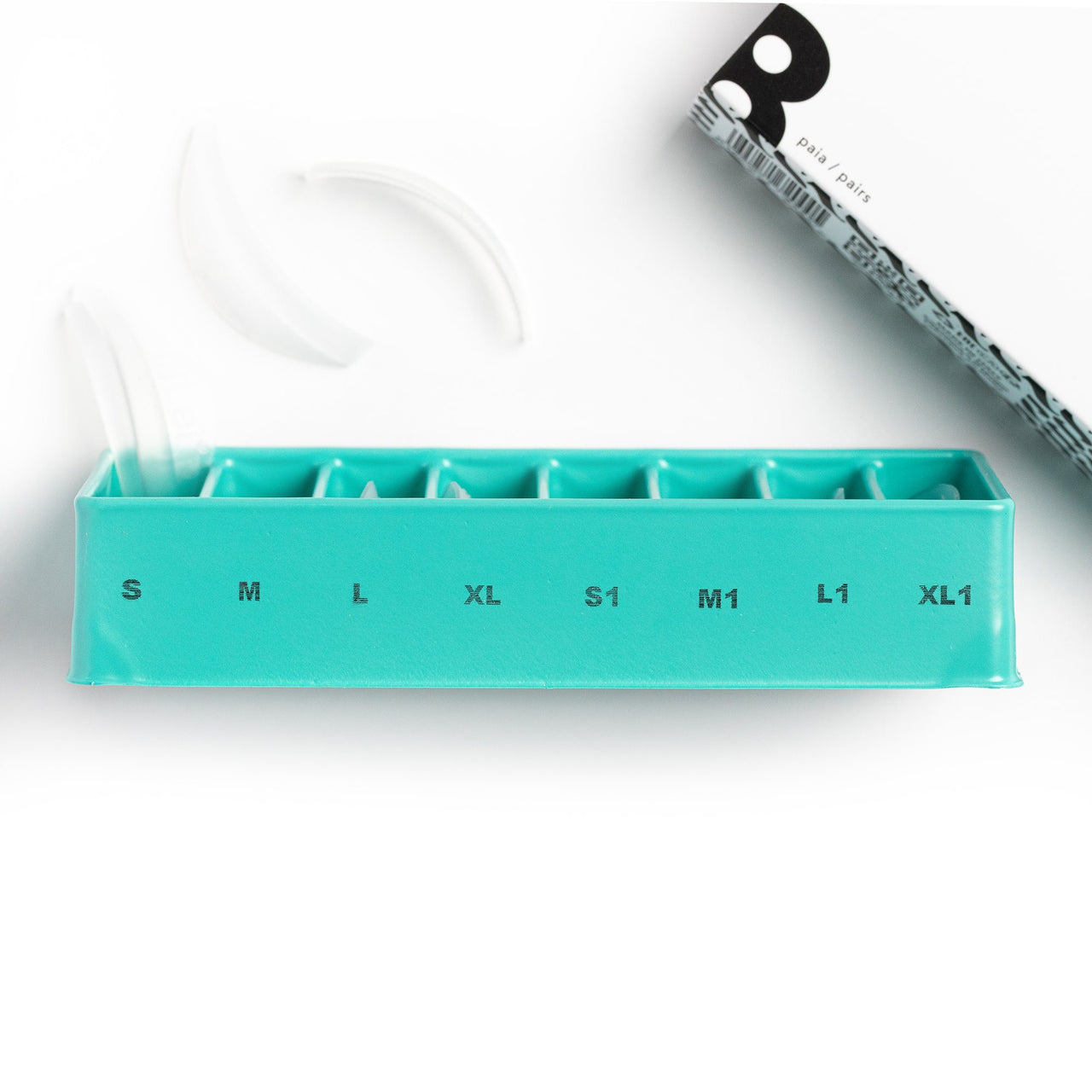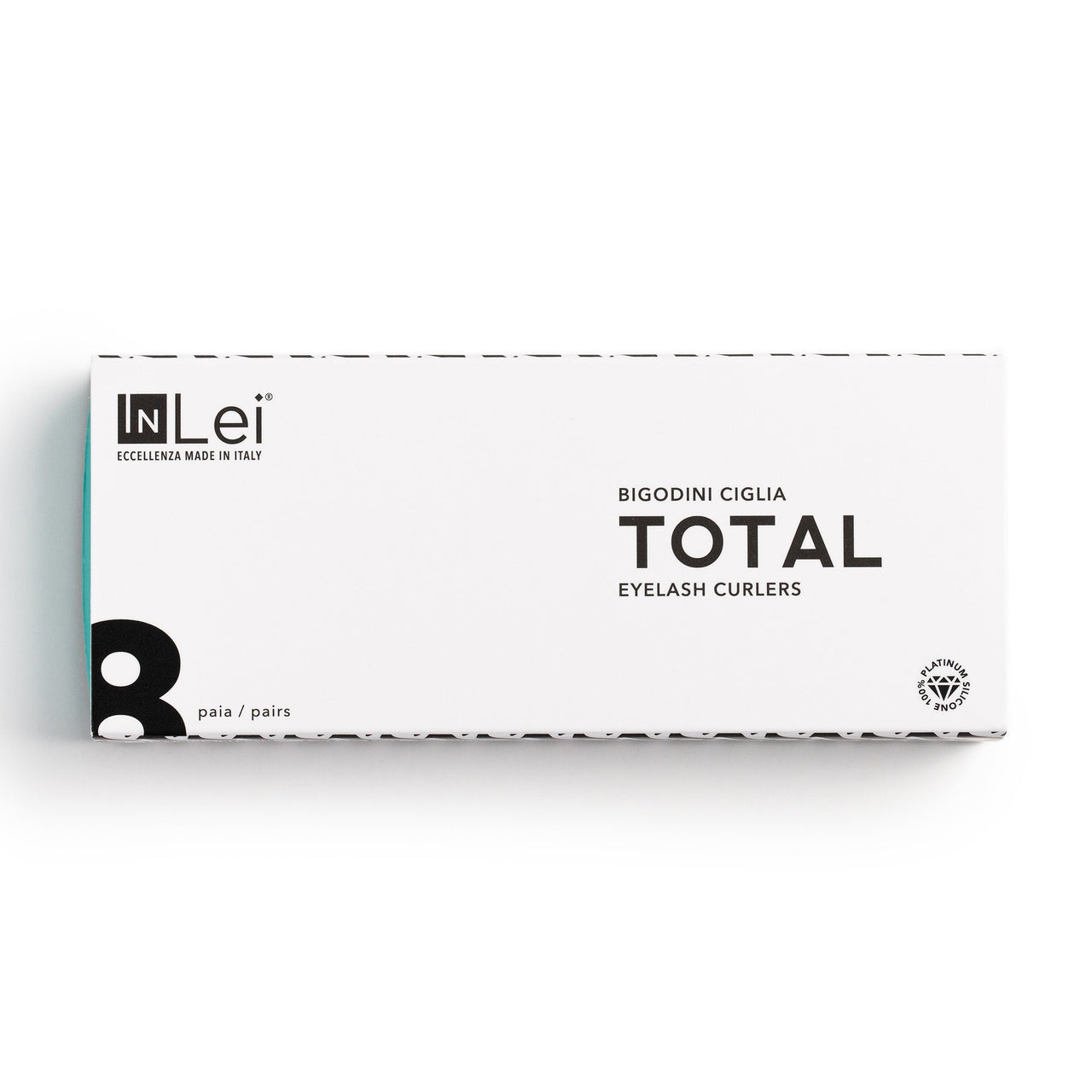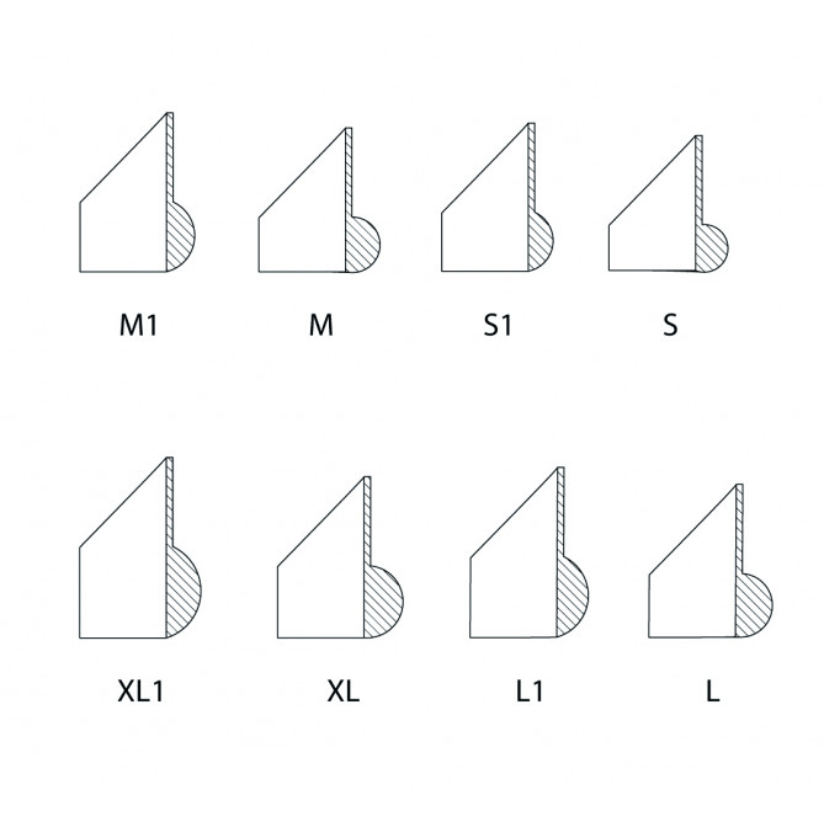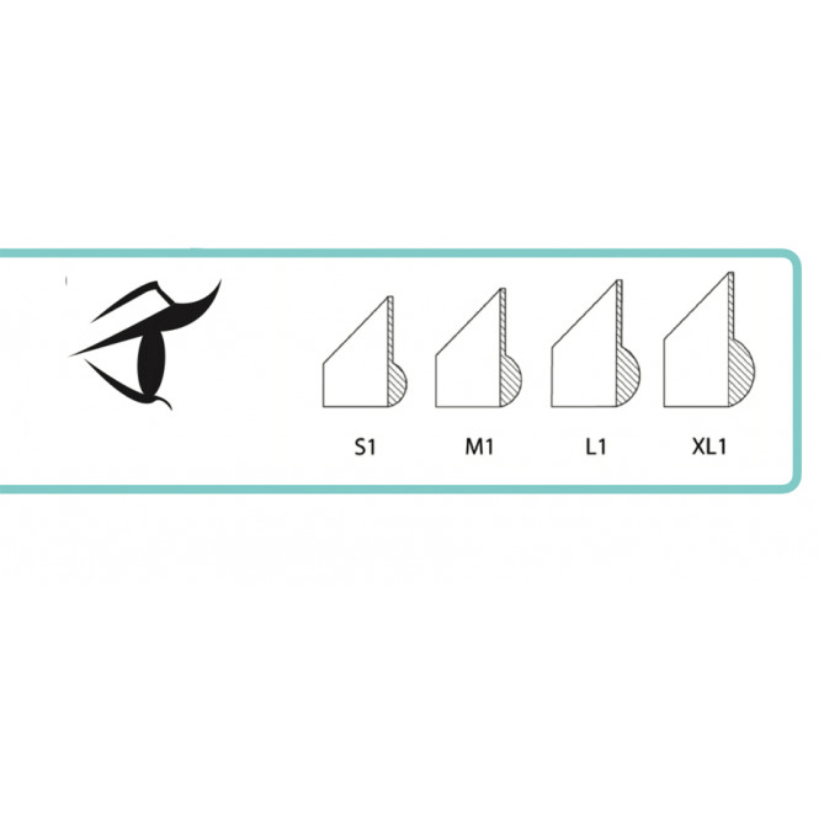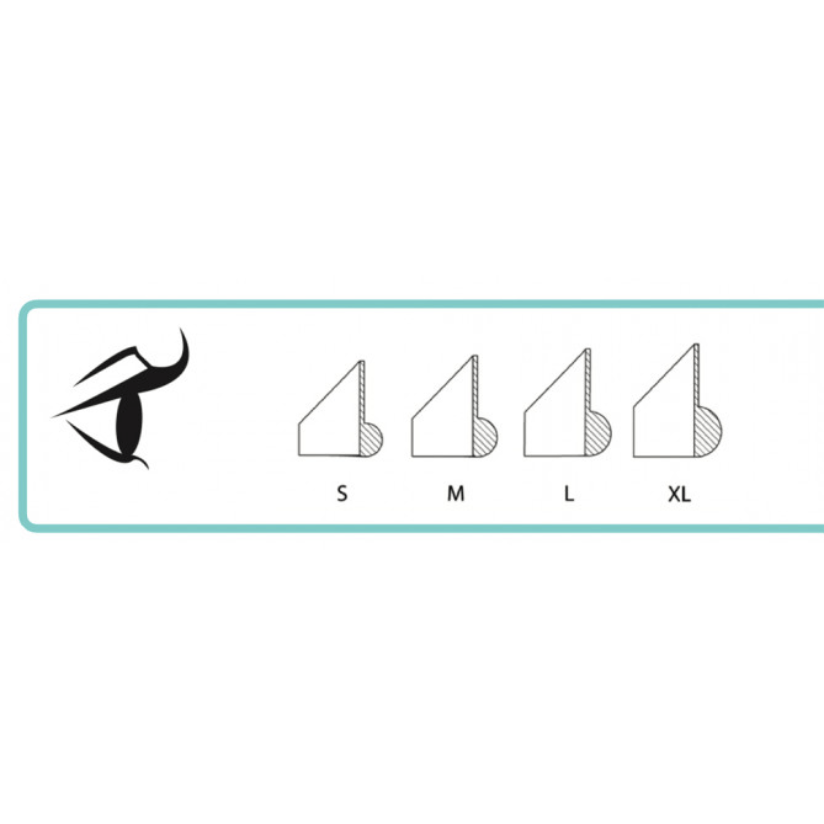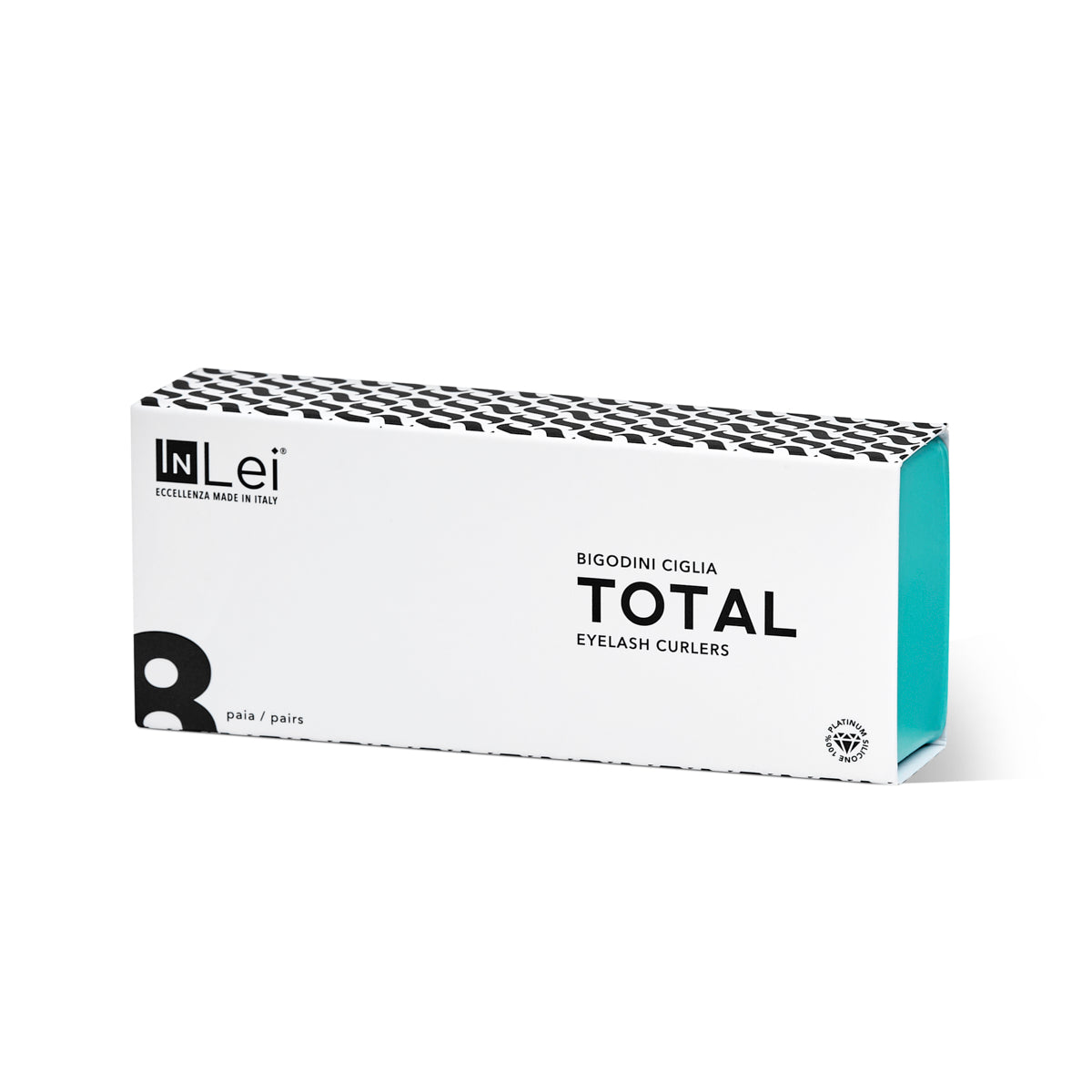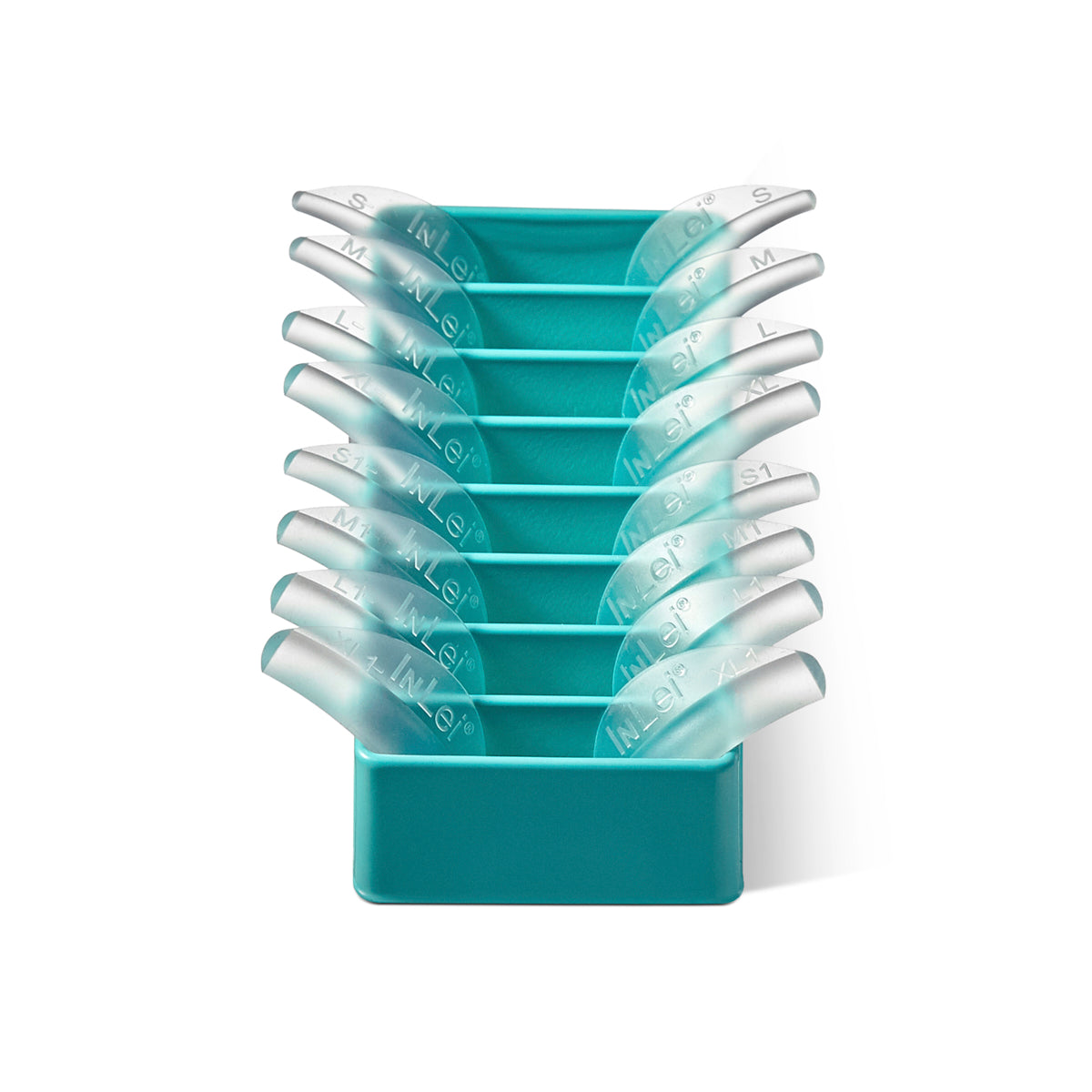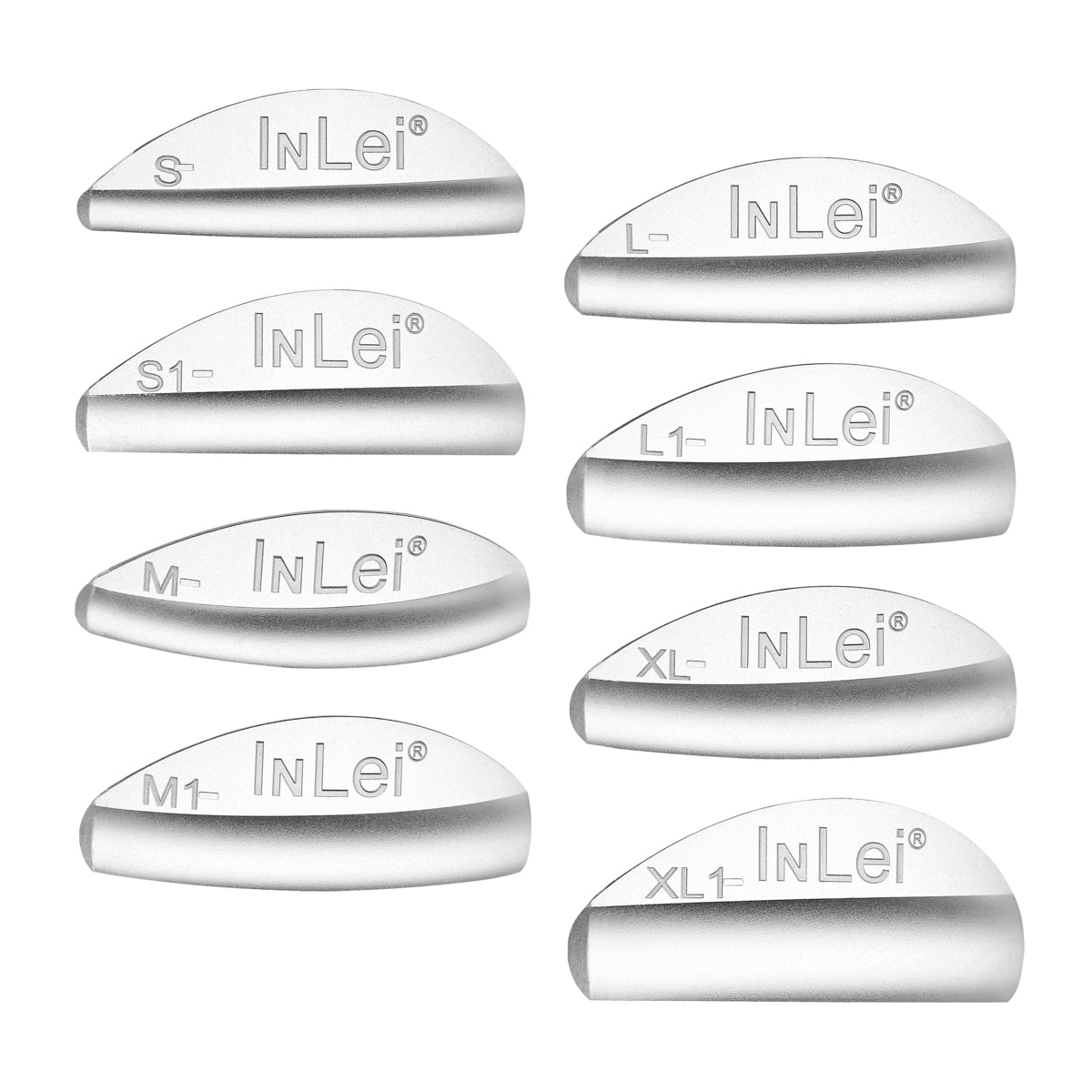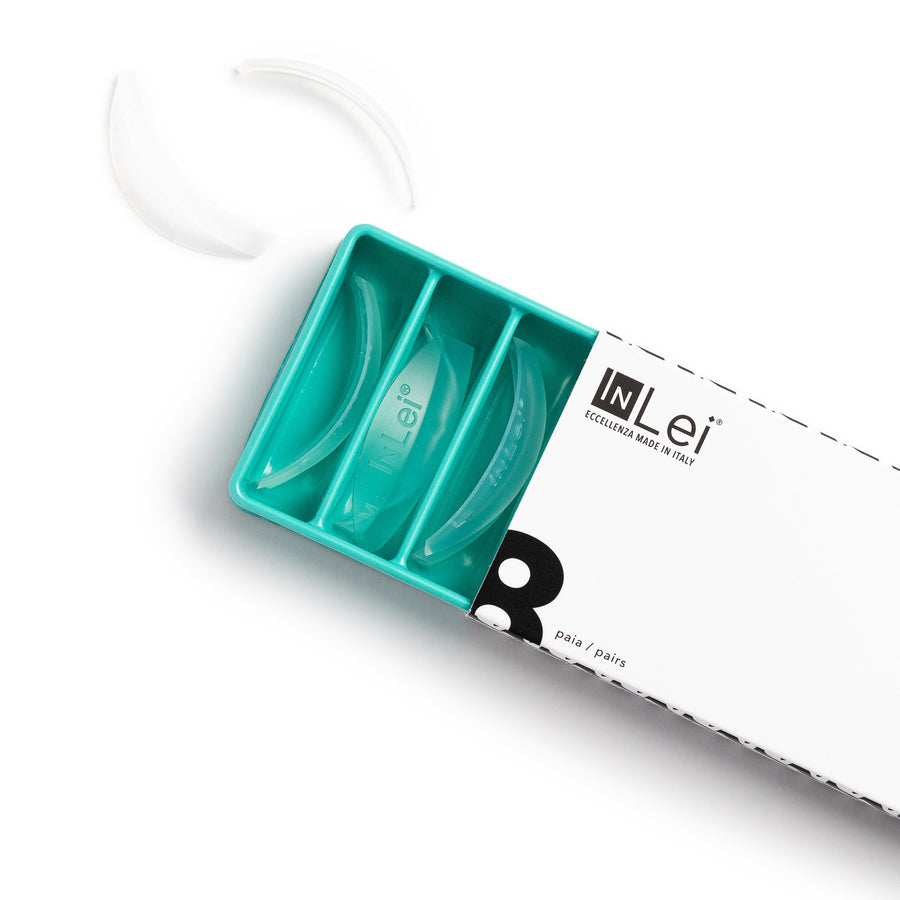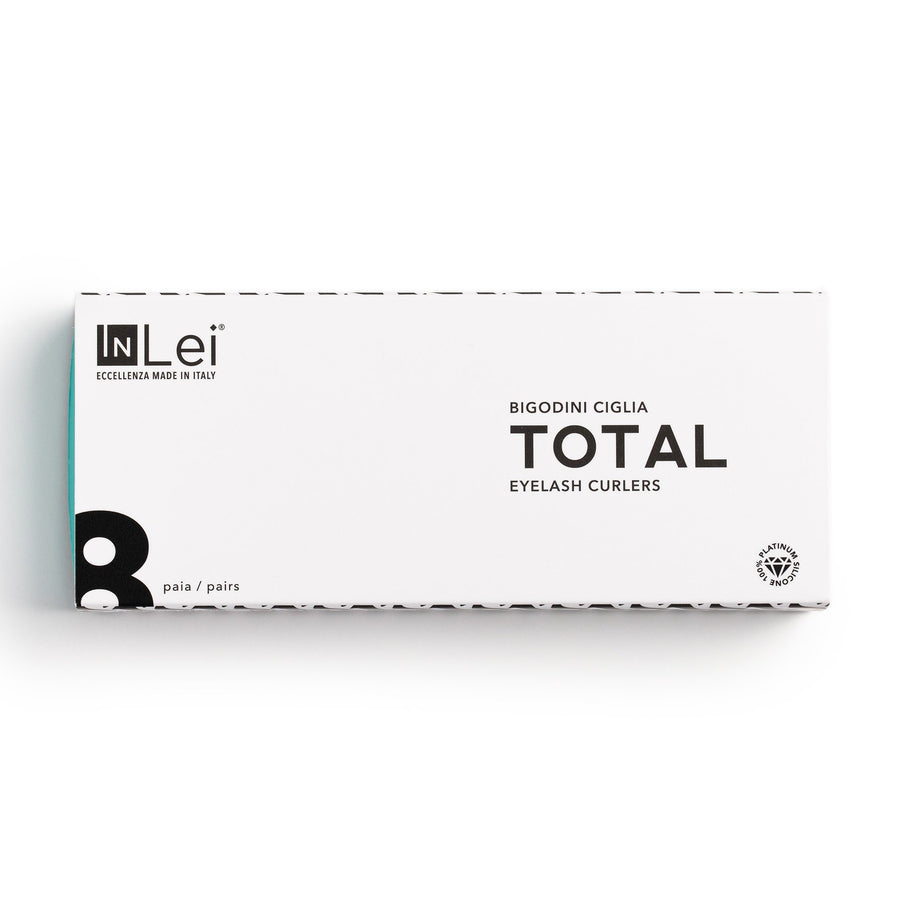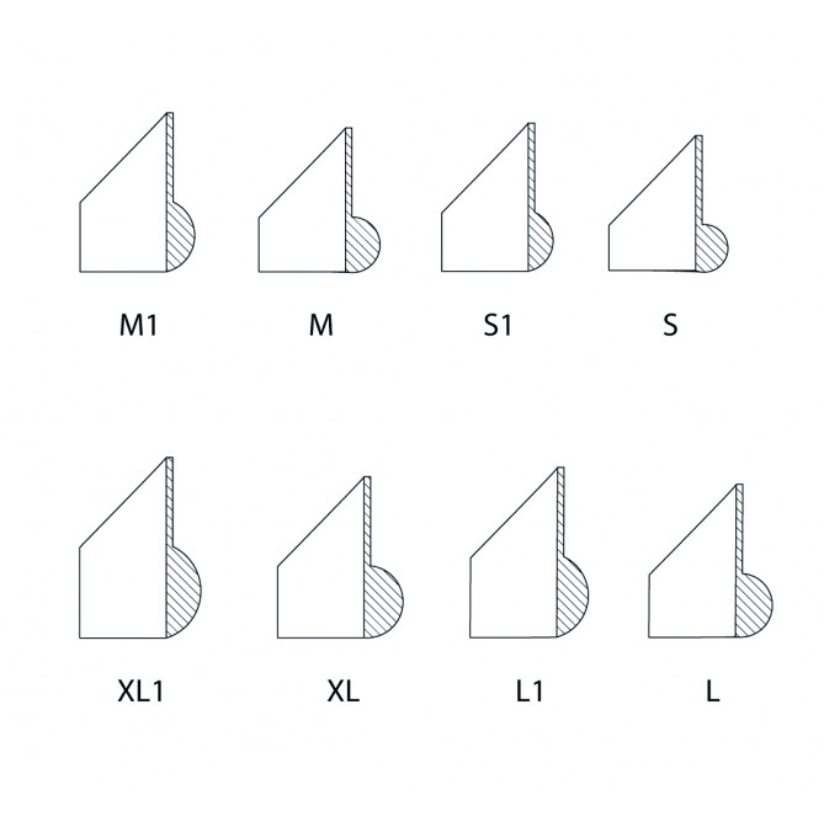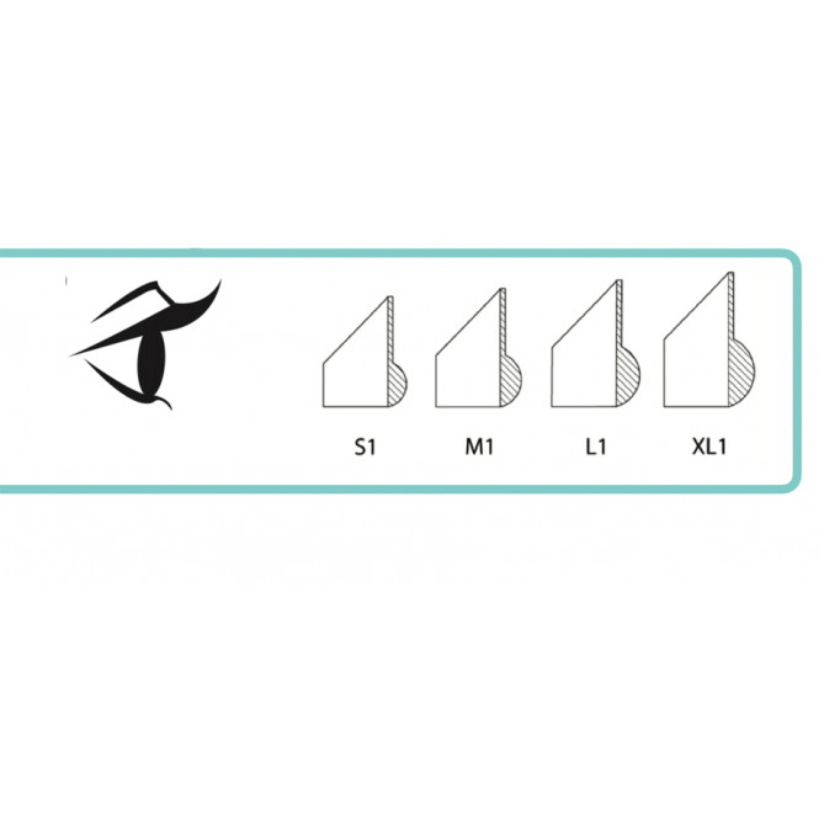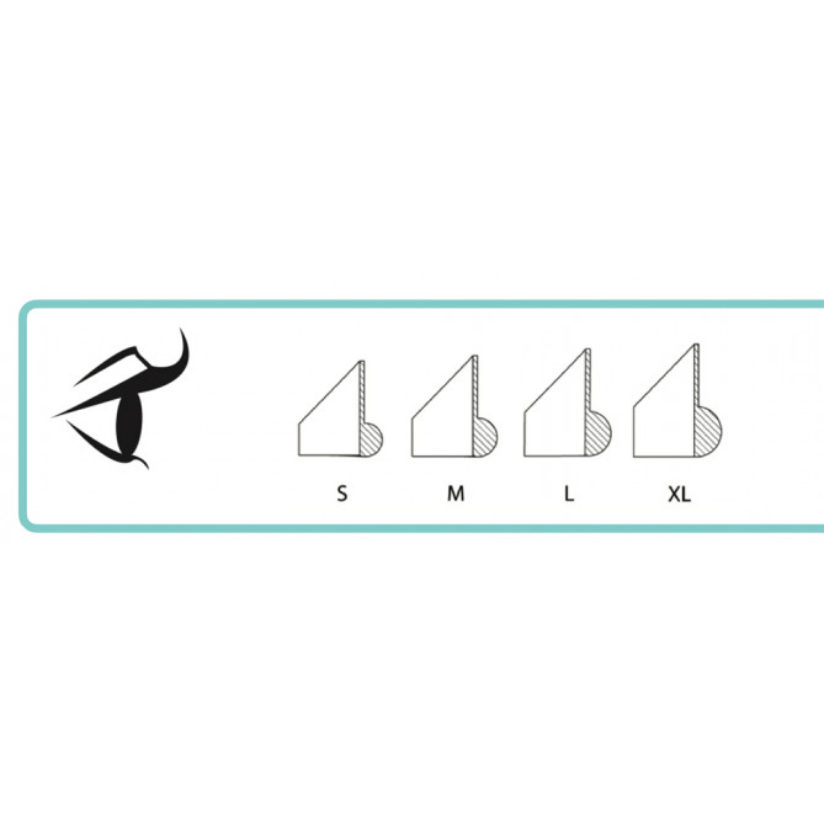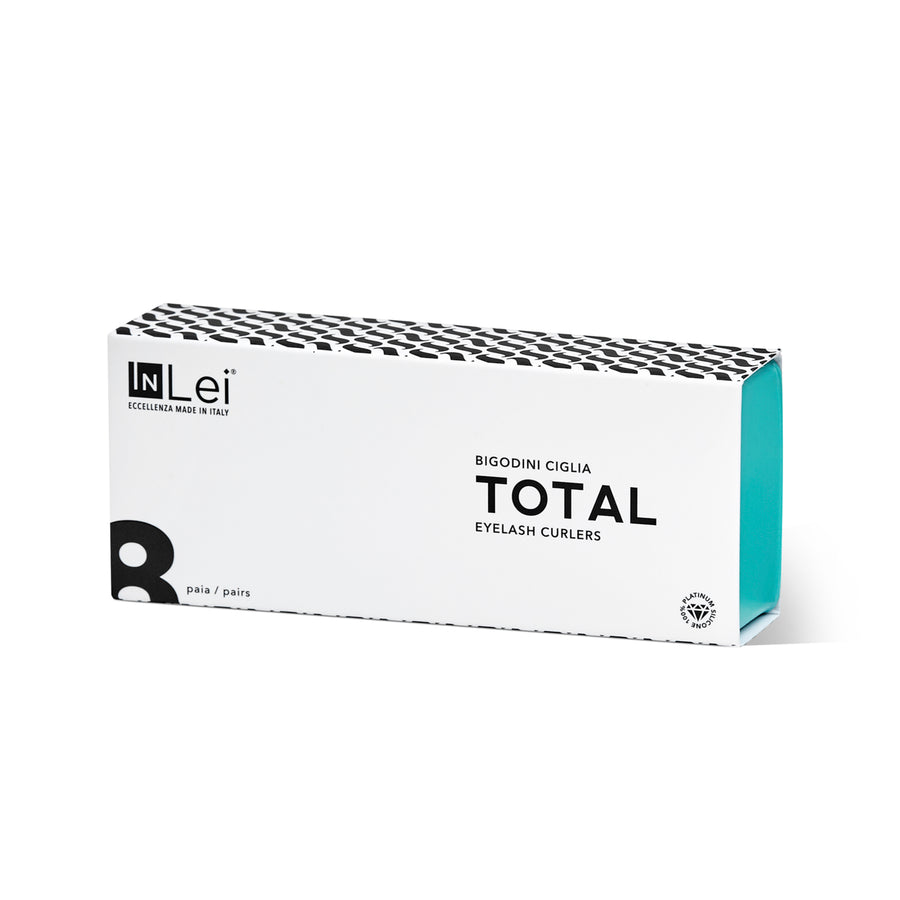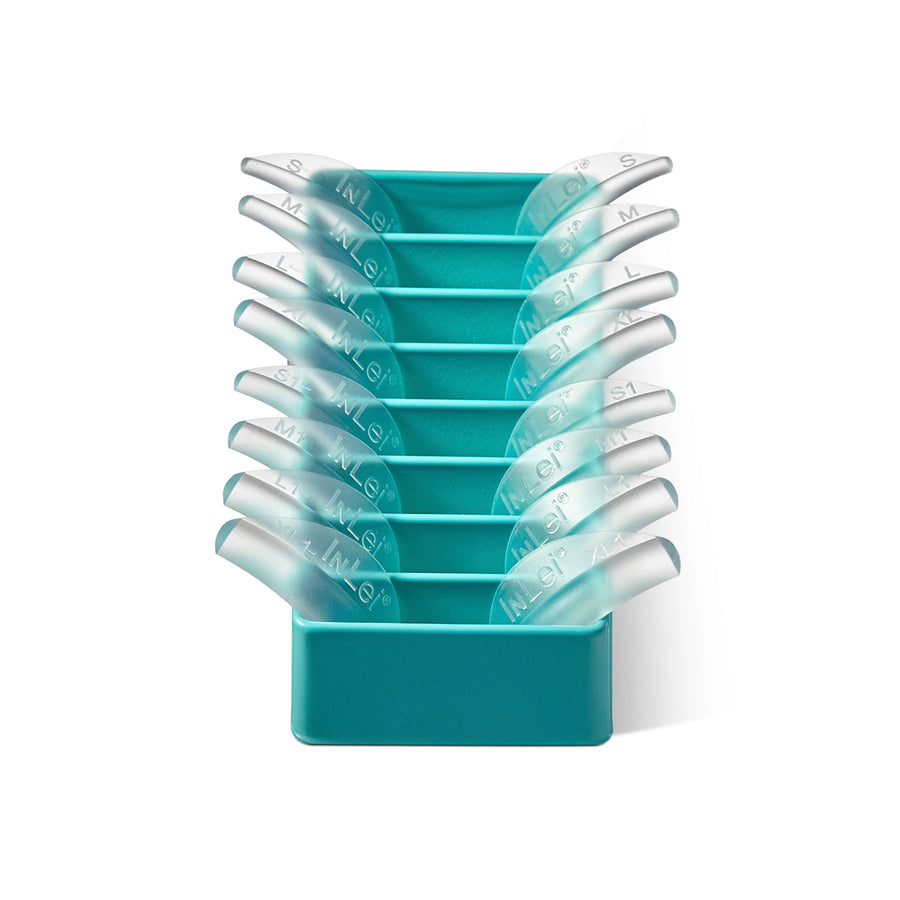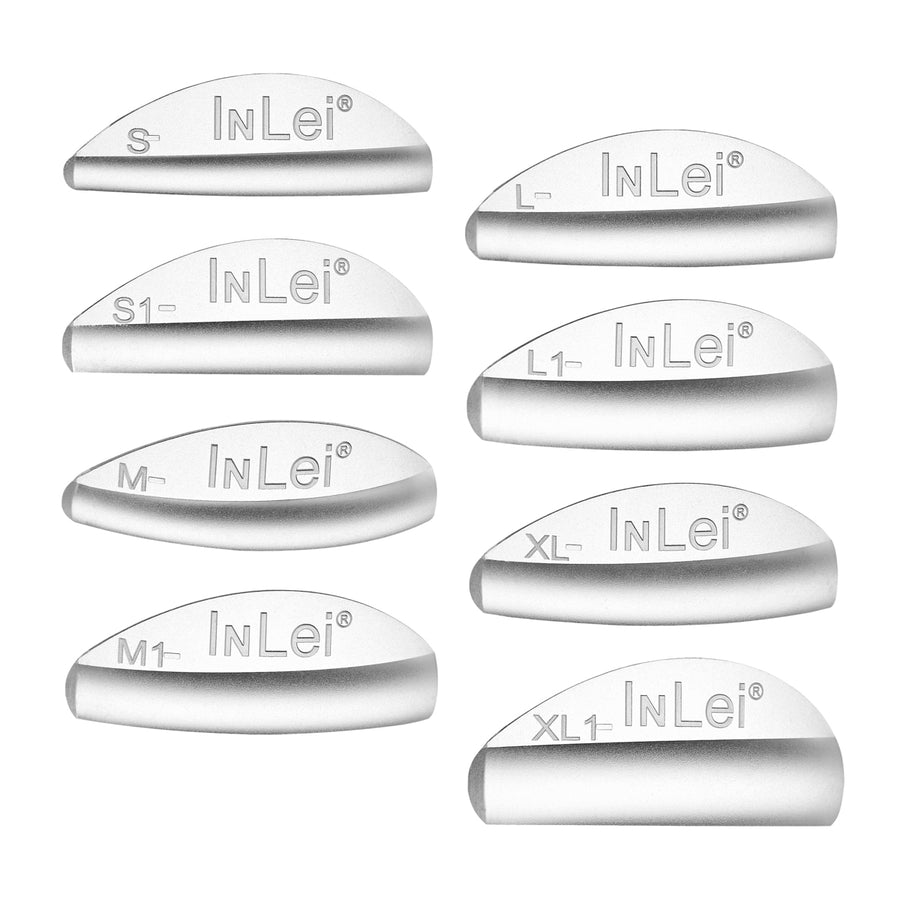 Previous Product

Next Product
InLei® TOTAL Silicone Lash Curlers (8 Pairs)
Lash curlers
They work amazing and easy to clean
These fit perfectly on the eyelid, easy to use. I will be purchasing more!!
Love these!
I recently learned how to do lash lifts and brow laminations about 2 months ago but these lash rods made a huge difference from the original rods I was first taught with. Every lash lift I've done since using these has come out great. And I don't even have to use "glue" on the back of the rod to get them to stick to clients eyelids since this silicone grips so well.
No Hidden Costs!
Say goodbye to surprise fees at checkout and enjoy the peace of mind that comes with free shipping on all orders over $150.
Advanced Technology
Stay ahead of the curve with our selection of products that use the latest technology to deliver professional-grade results.
Professional Use Only
Join the ranks of top beauty professionals and elevate your game with our exclusive line of professional-use products.