InLei® | Tint Developer Cream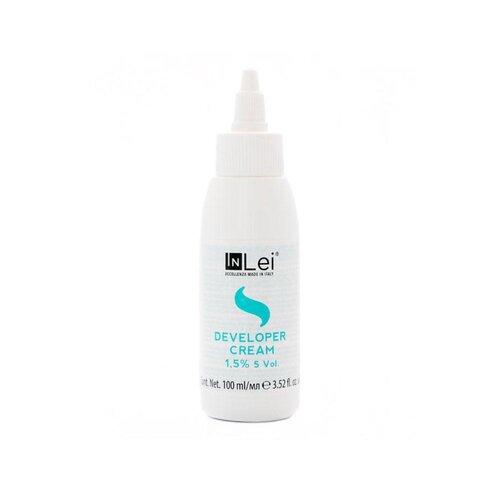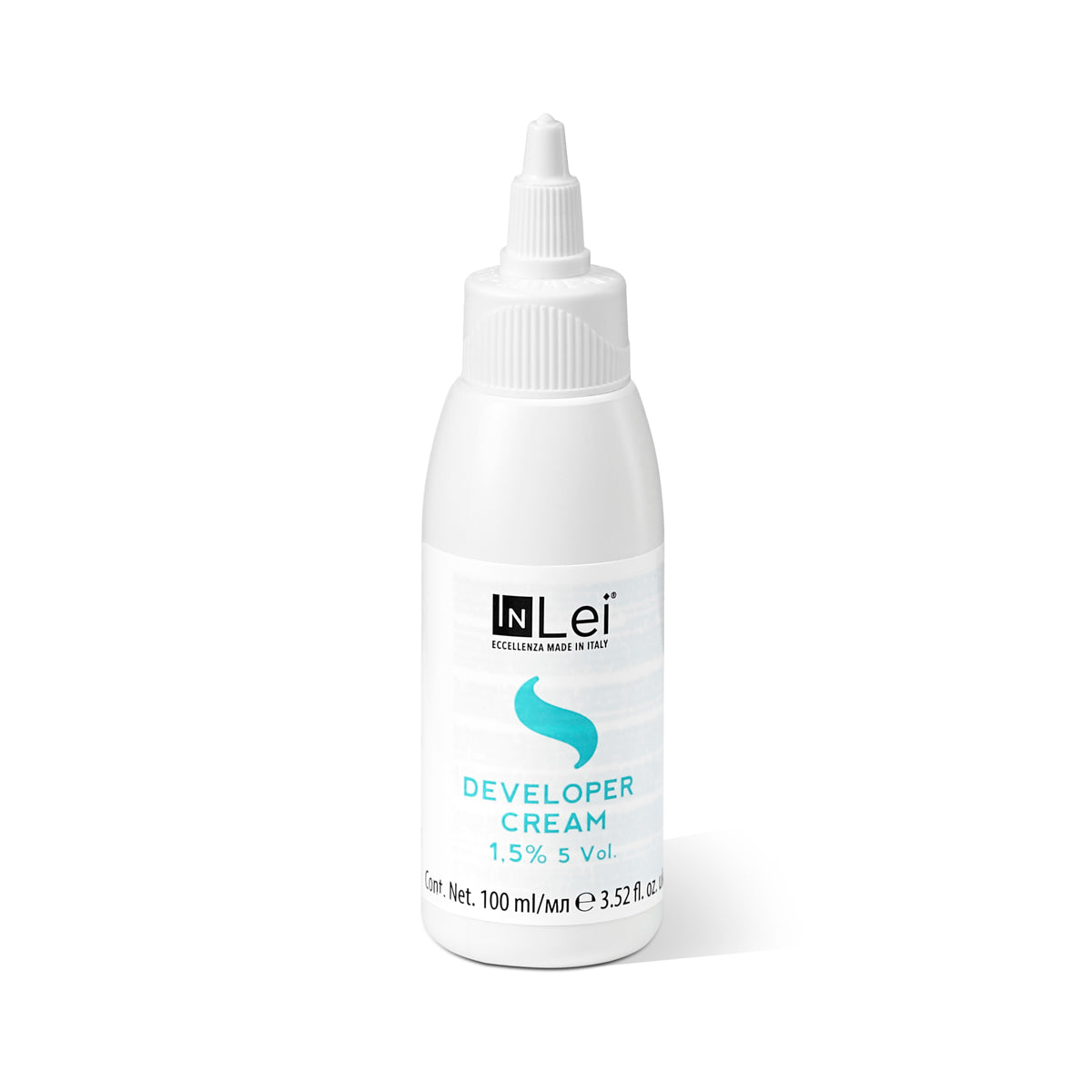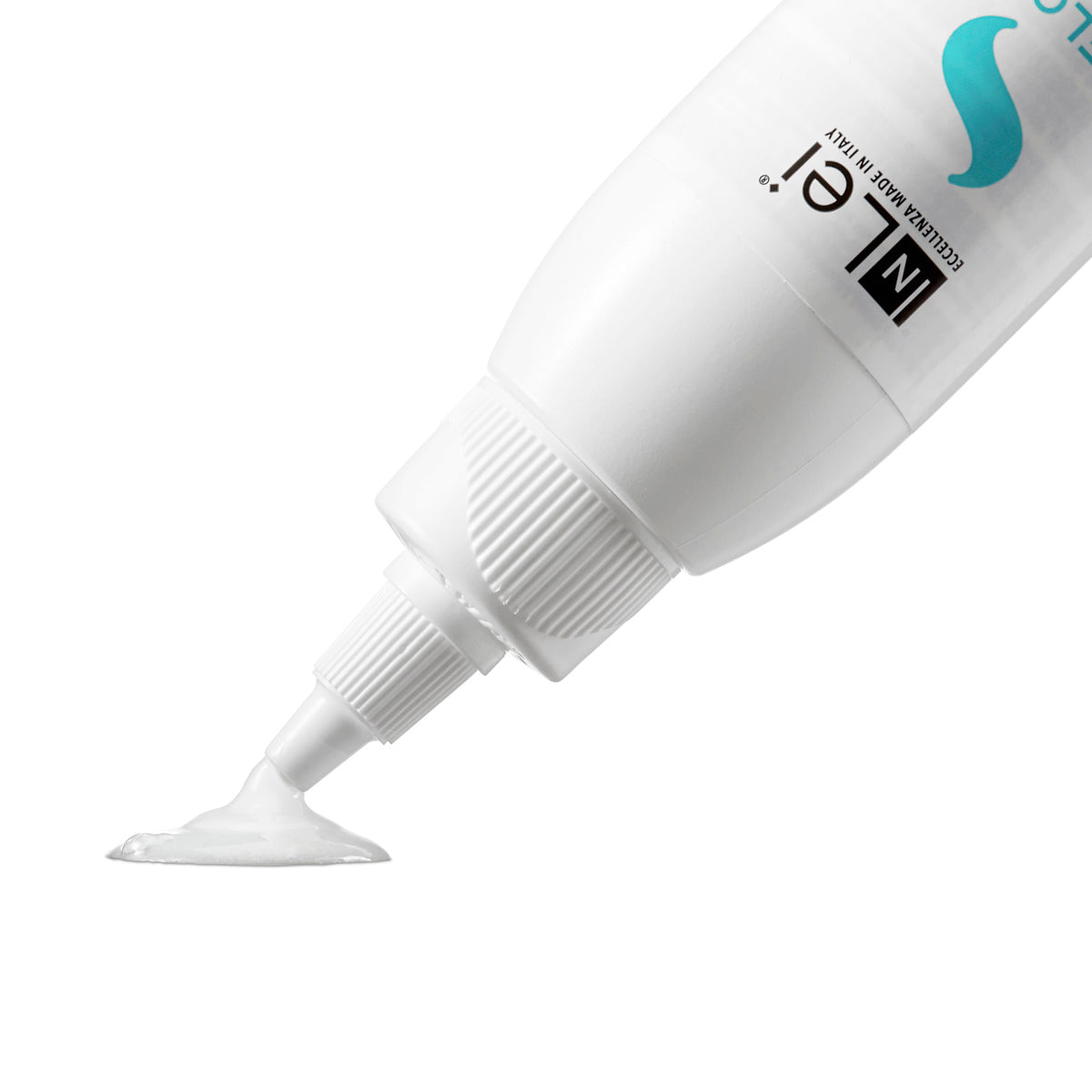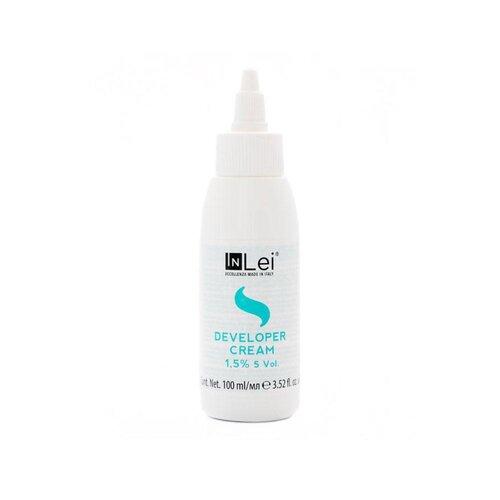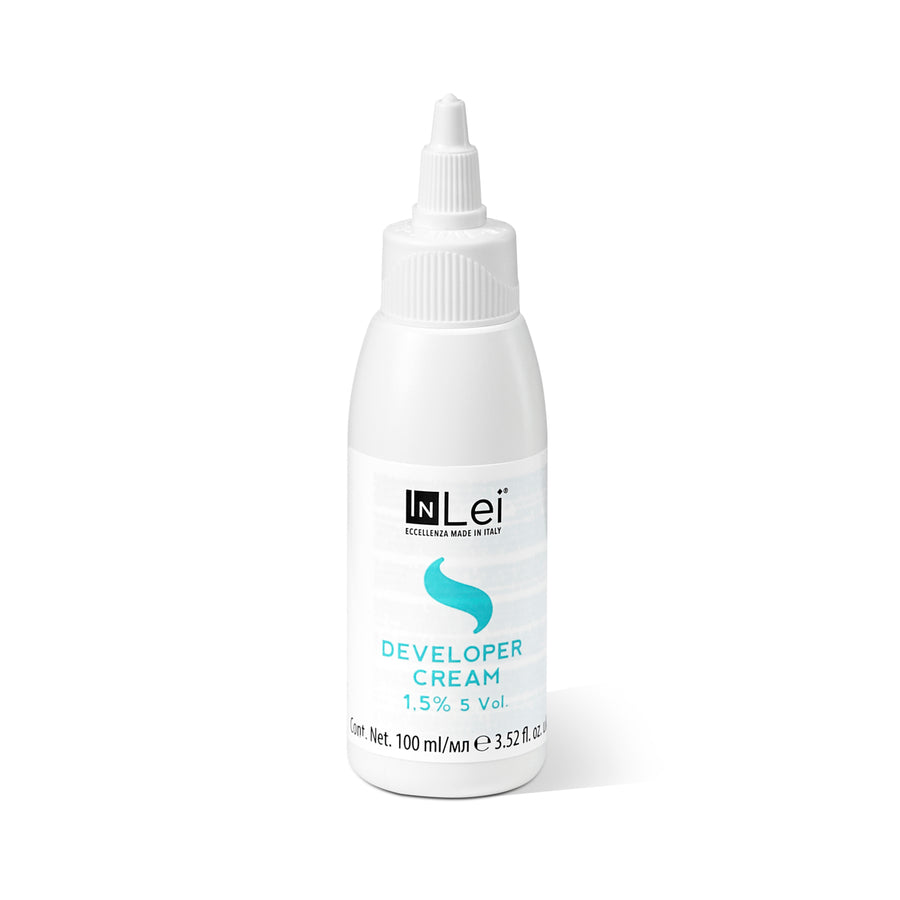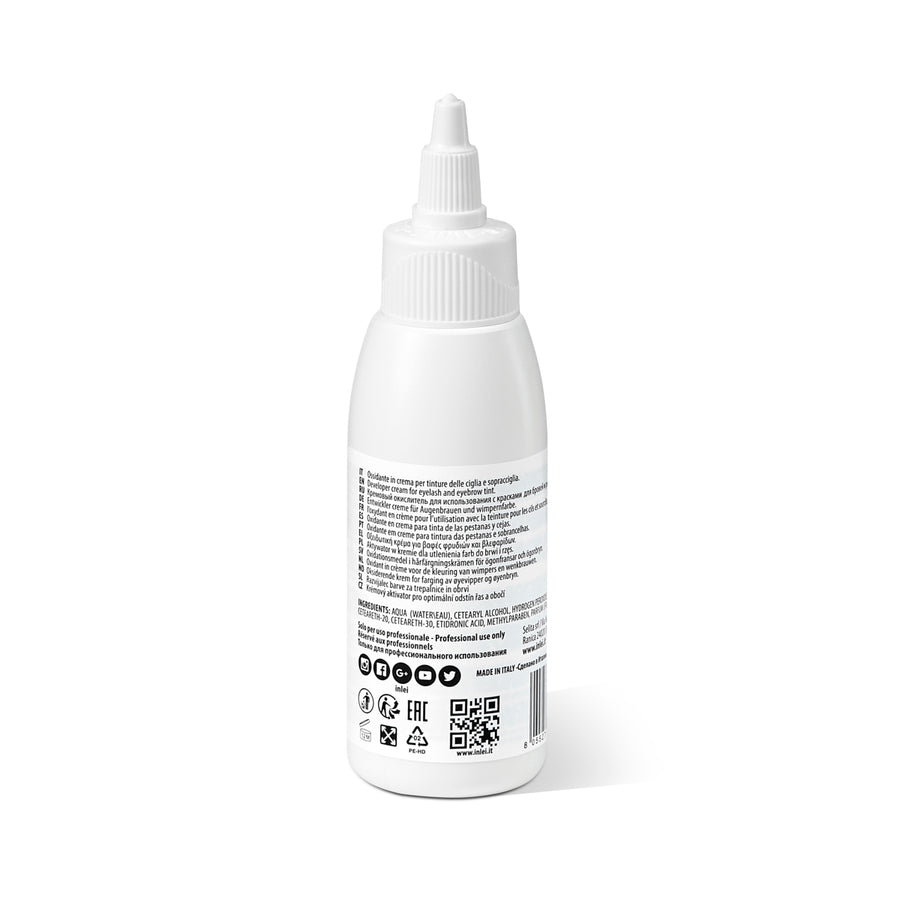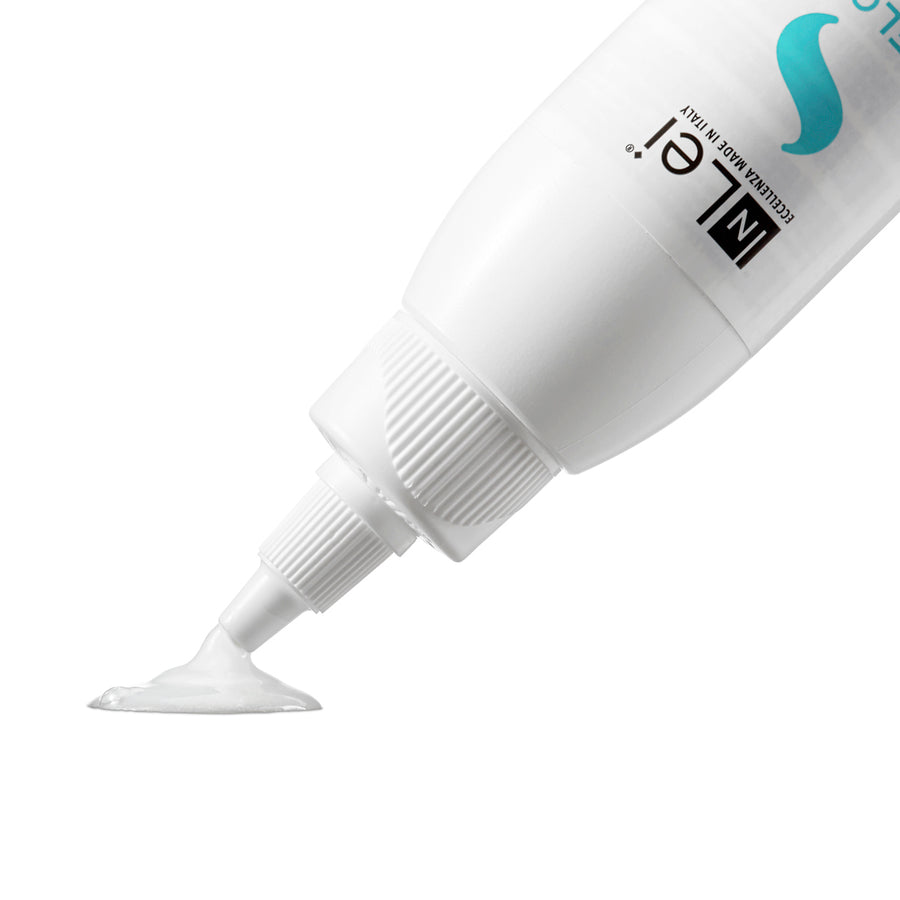 Previous Product

Next Product
High quality and easy to use
Not enough stars!
This lash lift and tint kit has CHANGED the game! I have tested and tried multiple kits/brands and I have never used something so AMAZING!!! Best product on the market!
INLei developer
I like how the % not too high, the cream is my favorite to work Witt as well , beautiful package and unique color
Design. Love it
Great product
This is a great product! Would buy again.
No Hidden Costs!
Say goodbye to surprise fees at checkout and enjoy the peace of mind that comes with free shipping on all orders over $150.
Advanced Technology
Stay ahead of the curve with our selection of products that use the latest technology to deliver professional-grade results.
Professional Use Only
Join the ranks of top beauty professionals and elevate your game with our exclusive line of professional-use products.