InLei® Lash Filler & Tint Kit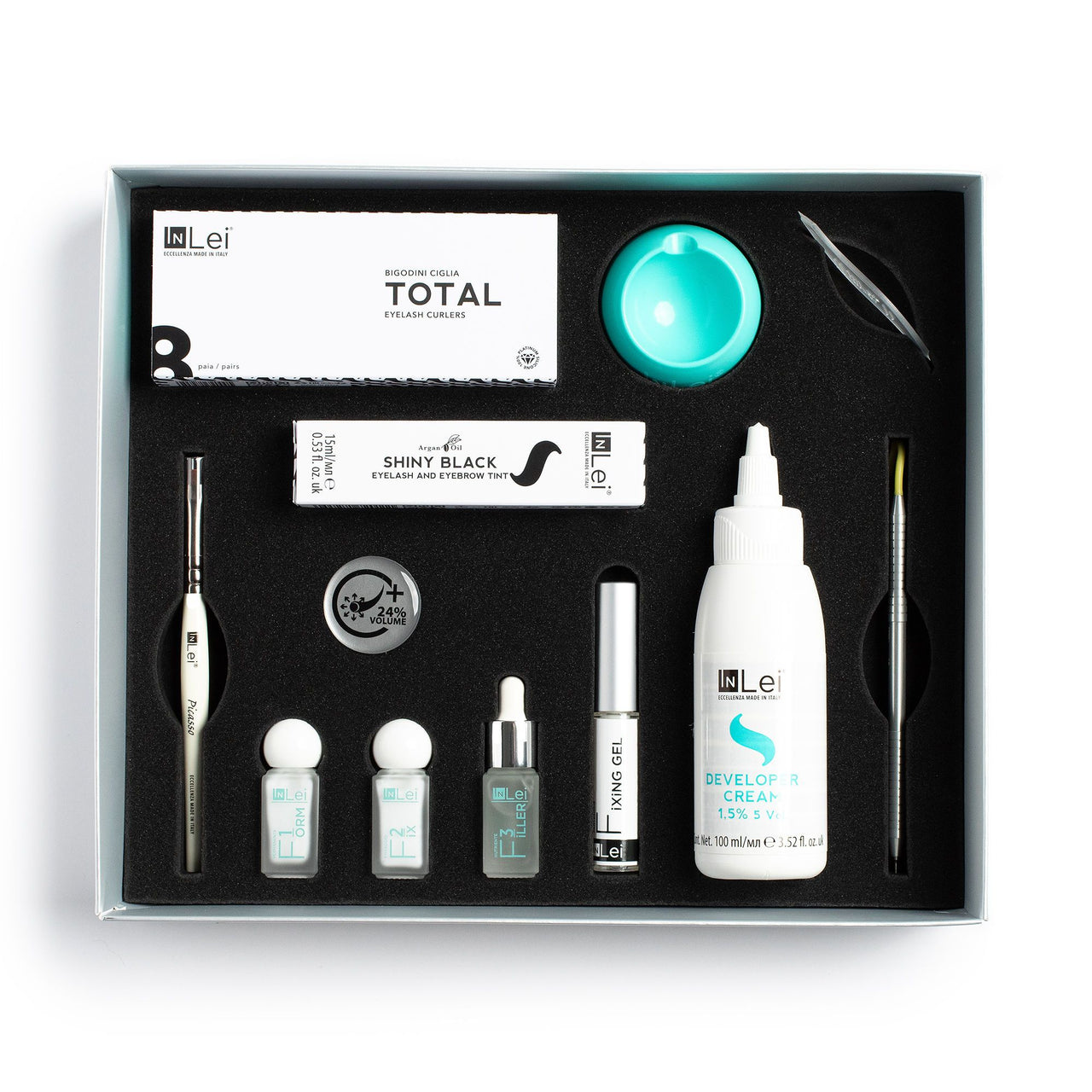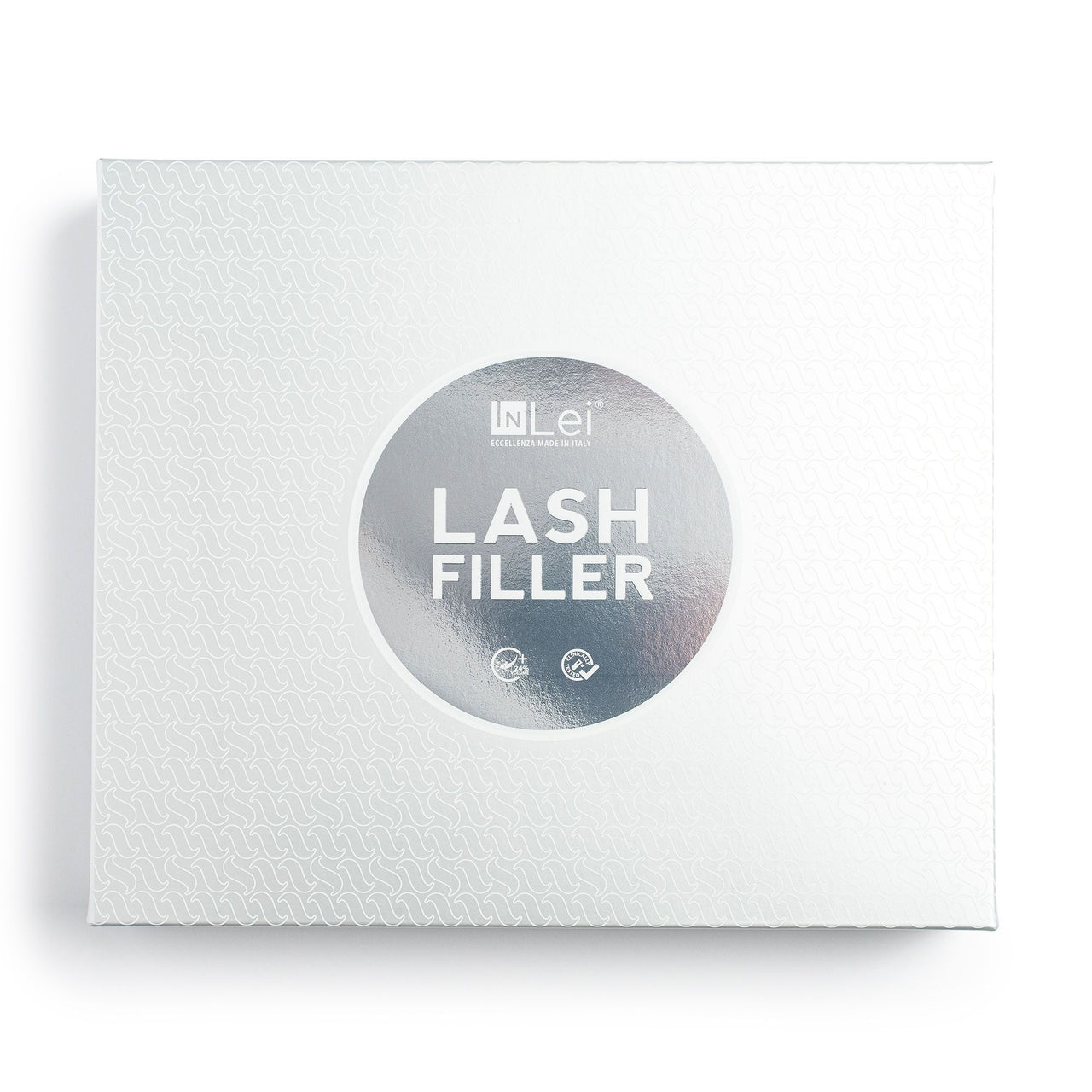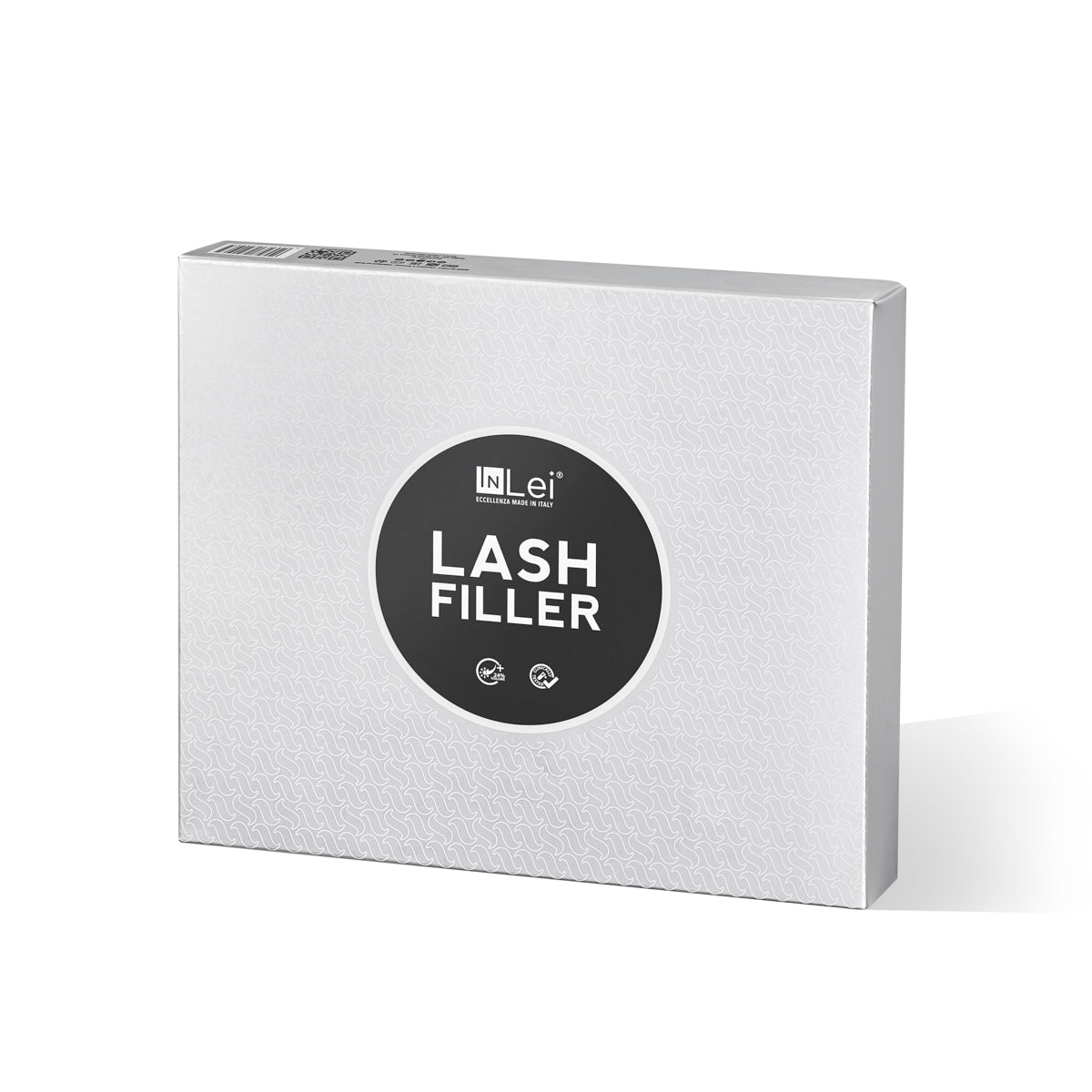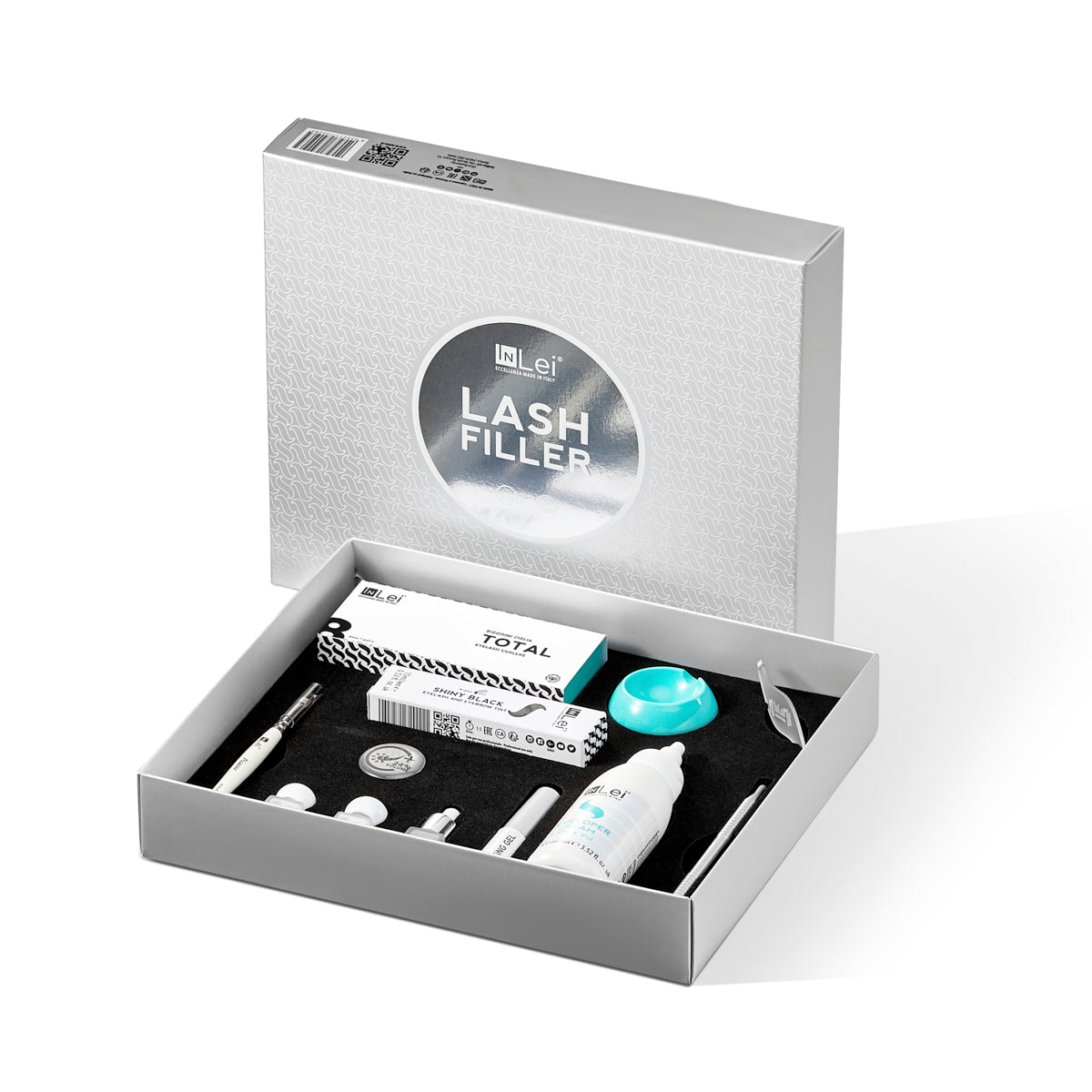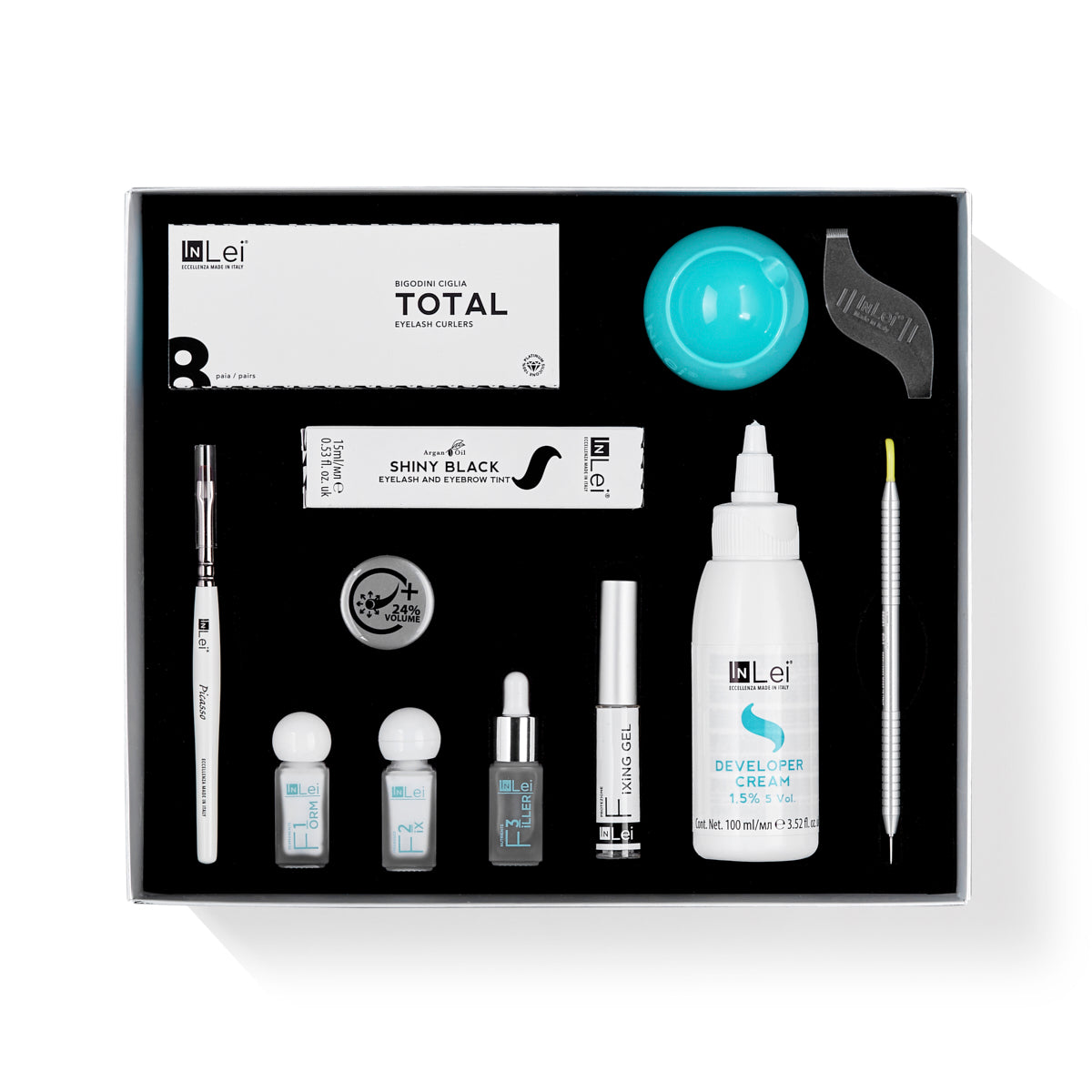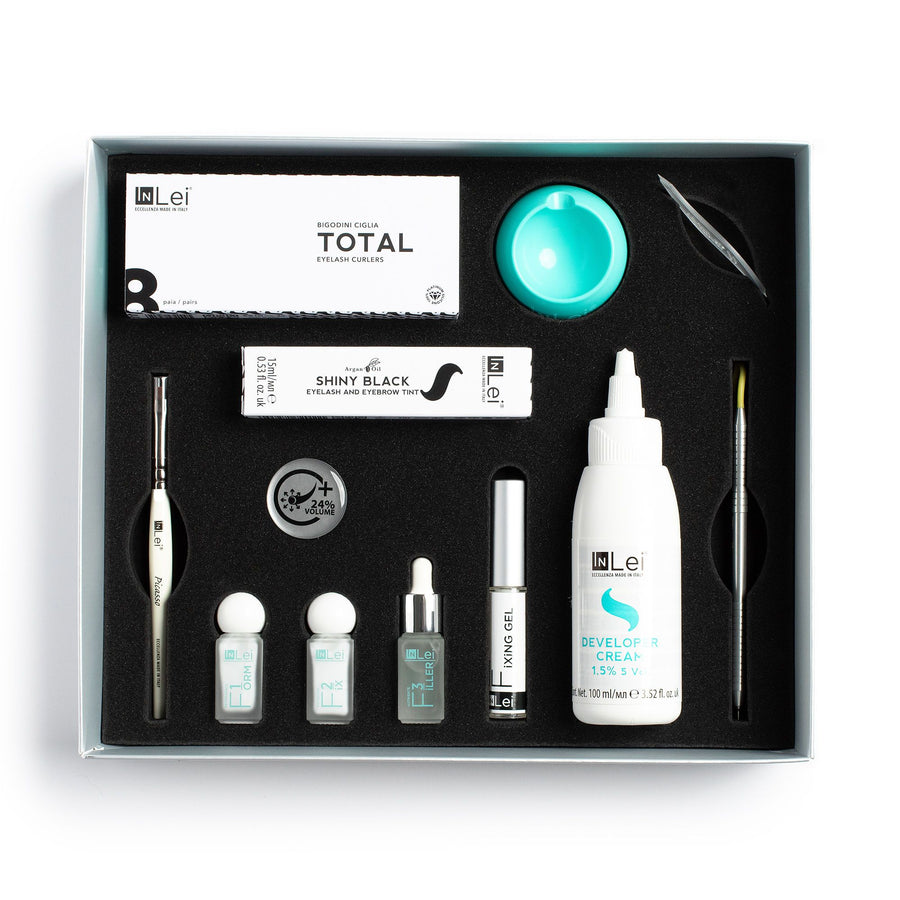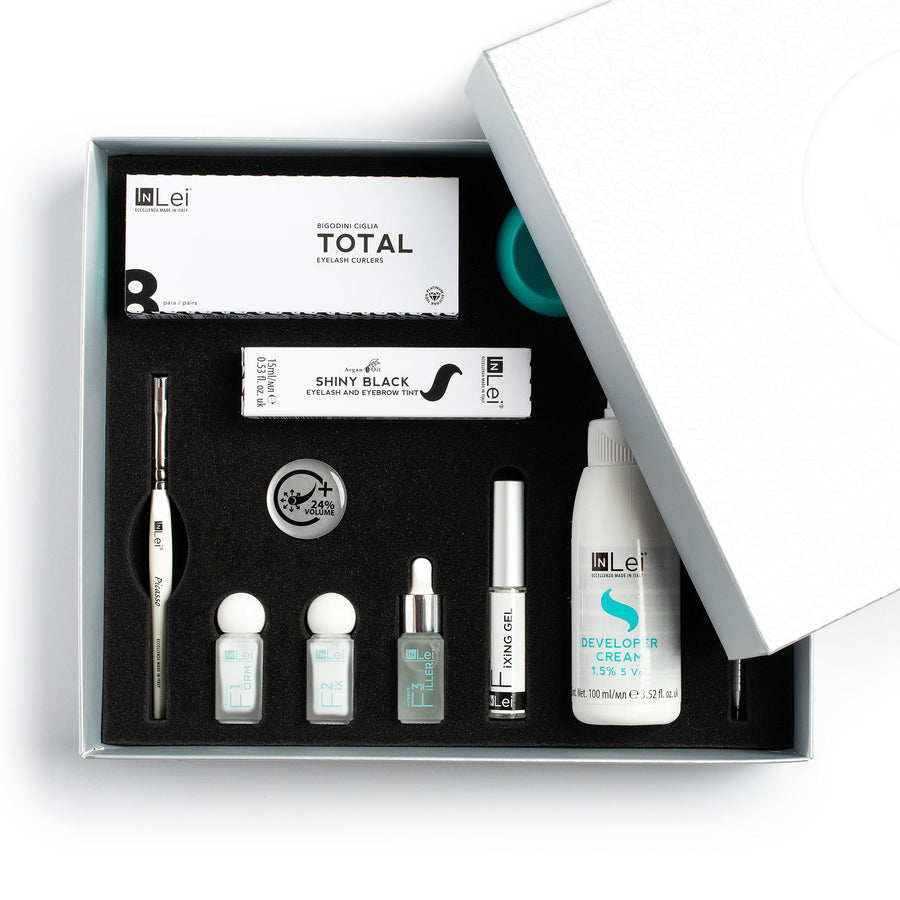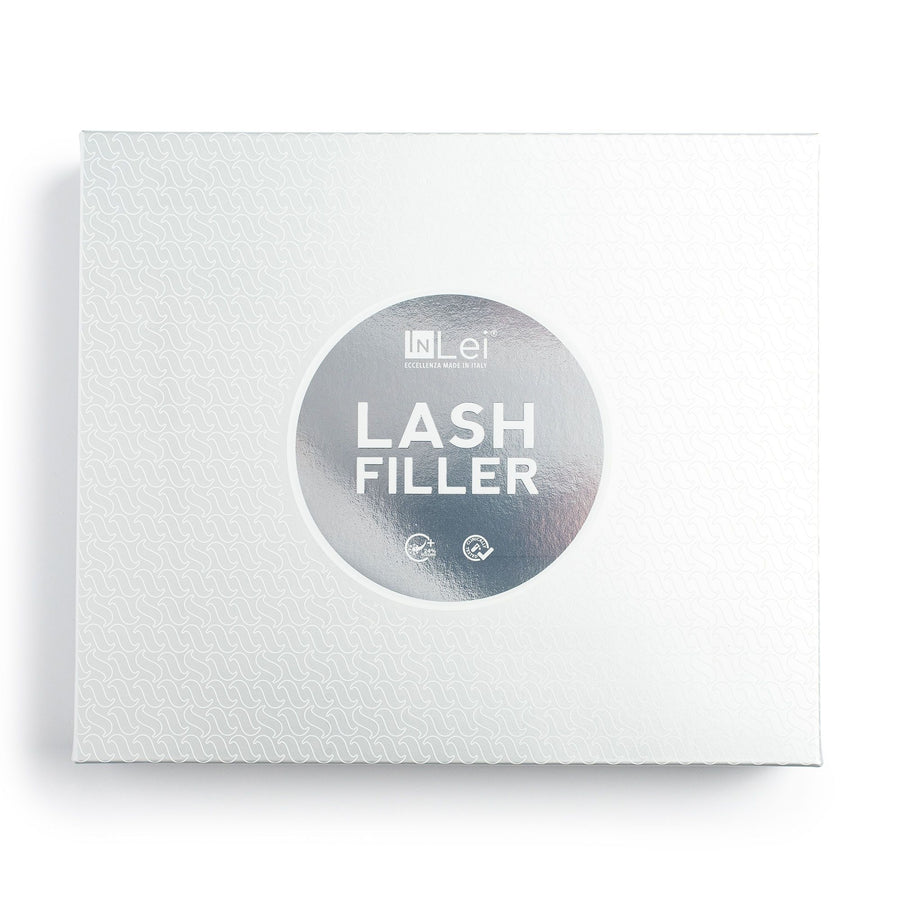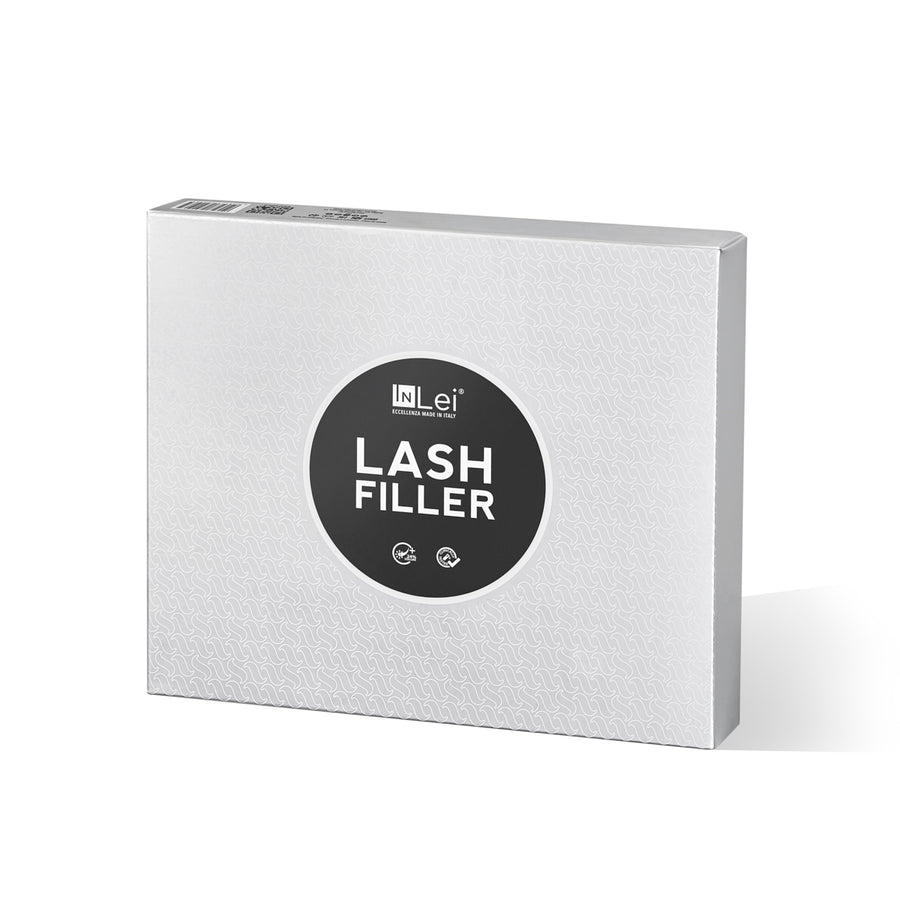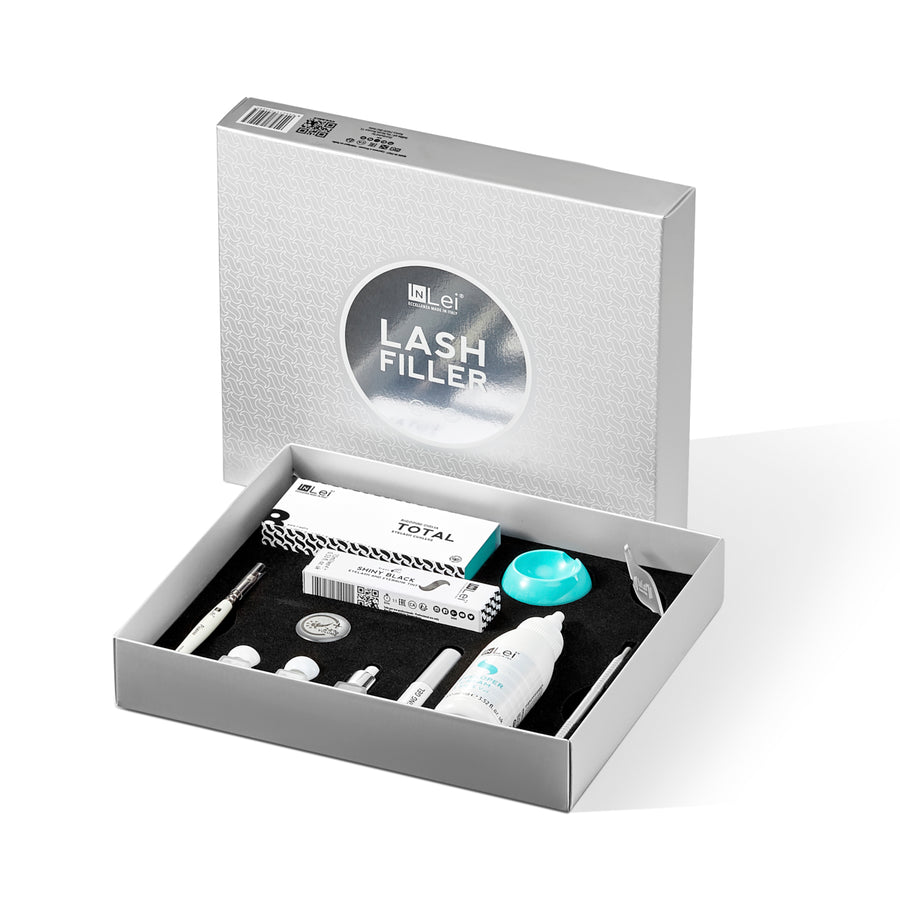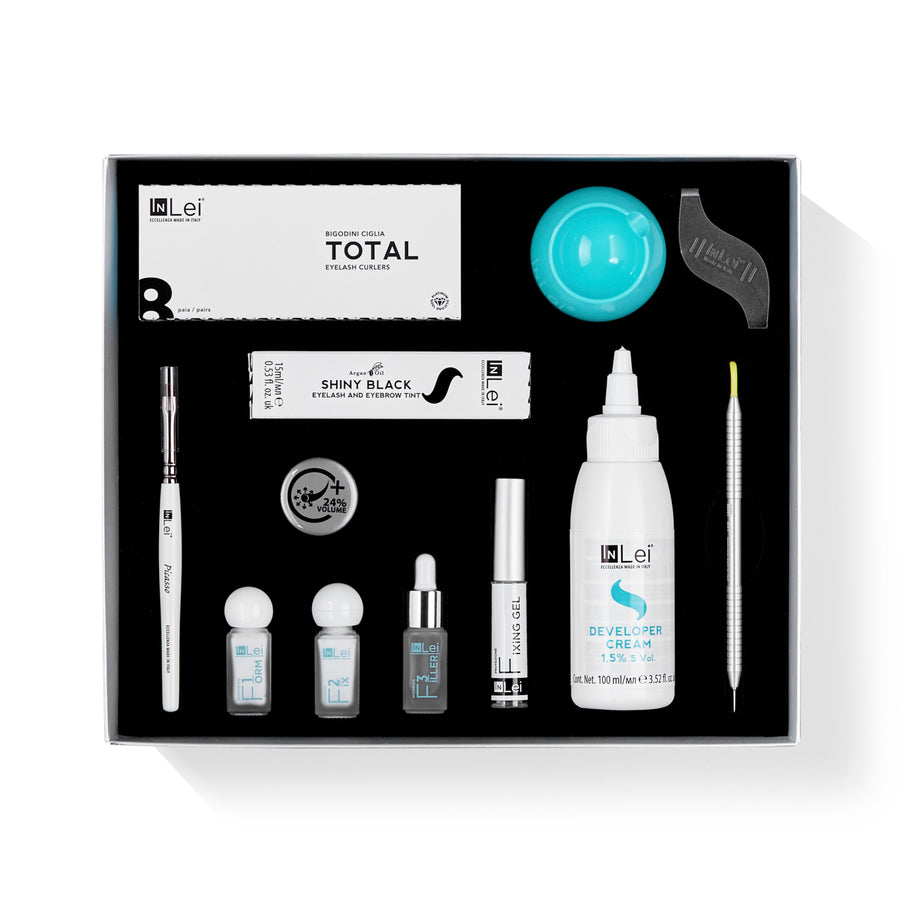 Previous Product

Next Product
Amazing
These products are absolutely amazing I'm so happy that I found them, this is a must have in your lash salon.
Amazing
Absolutely love this lash lift kit. These products are so amazing. Love to see the after result and with even just one session you can tell a big difference.
Amazing
Best lifts I've ever given
Amazing customer service!
I absolutely loved placing an order with them. They are extremely friendly and kind.
Their products are awesome and high quality.
I definitely recomend them to anyone!
Love this product
I am brand new to lash lifting. I have used this lash lift line for several models and can say it is easy to use and my models are VERY happy with the results. I love the science behind this product and also love that it has the filler that actually thickens the lashes after just three sessions.
No Hidden Costs!
Say goodbye to surprise fees at checkout and enjoy the peace of mind that comes with free shipping on all orders over $150.
Advanced Technology
Stay ahead of the curve with our selection of products that use the latest technology to deliver professional-grade results.
Professional Use Only
Join the ranks of top beauty professionals and elevate your game with our exclusive line of professional-use products.