purHENNA® | Brow Henna | Brow Styling Balm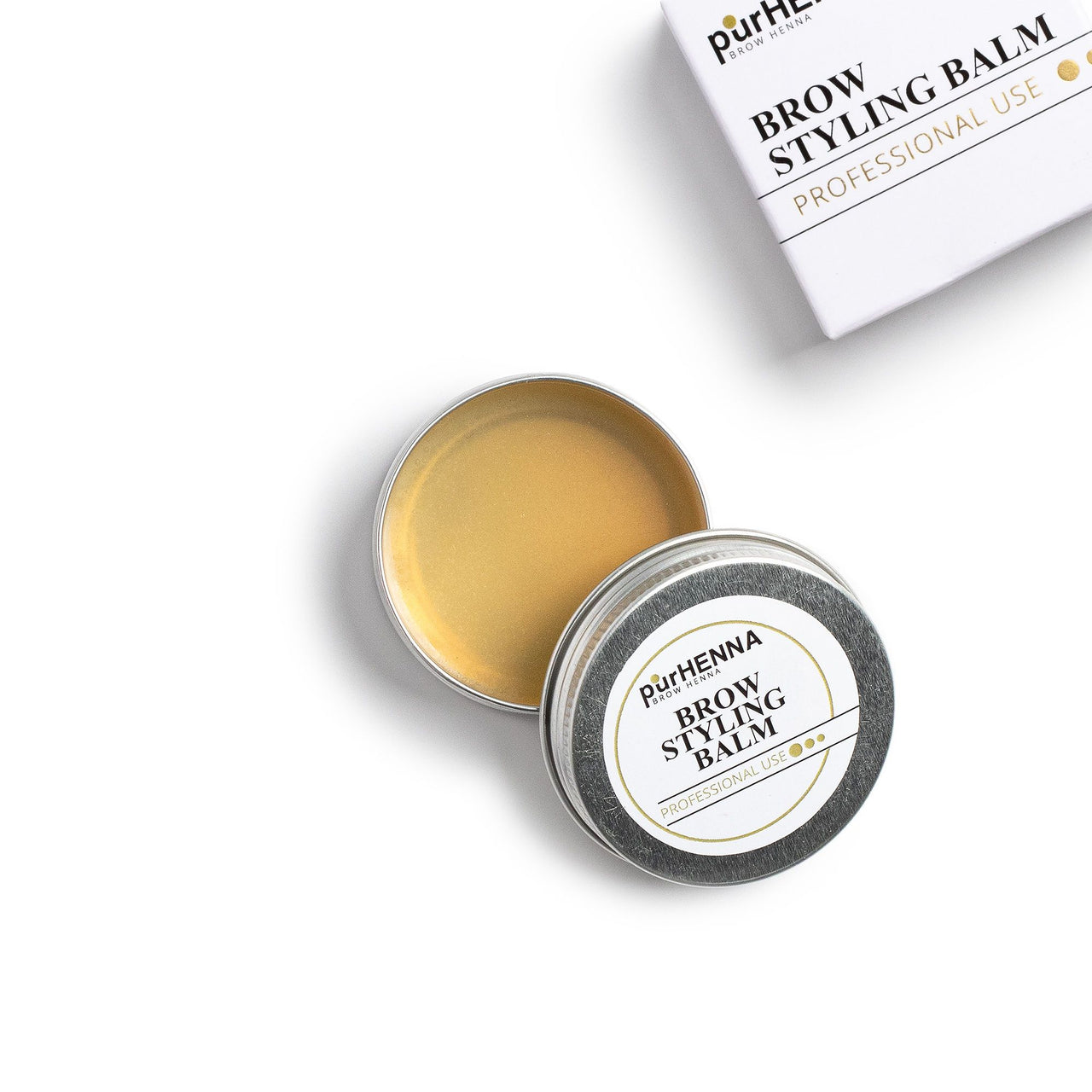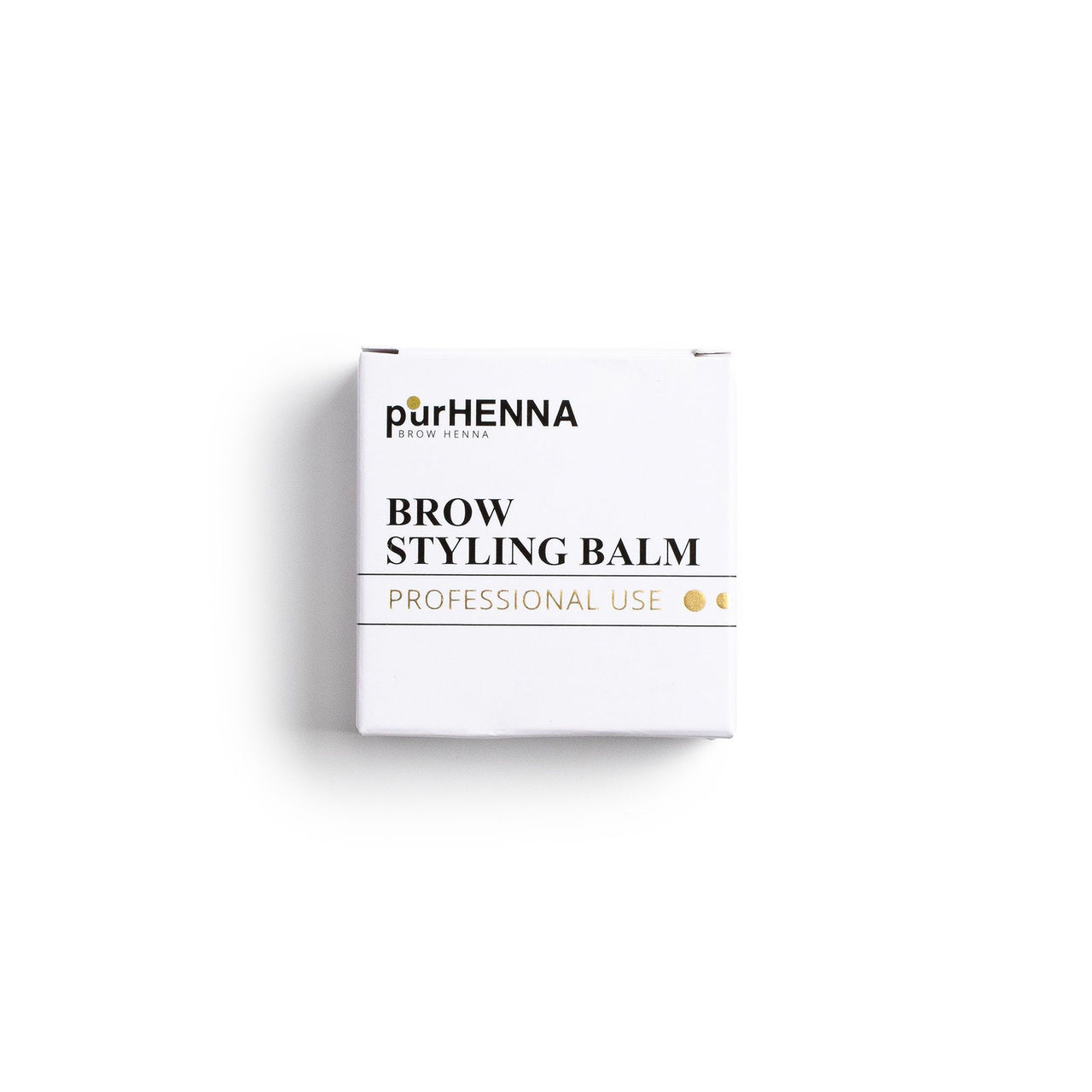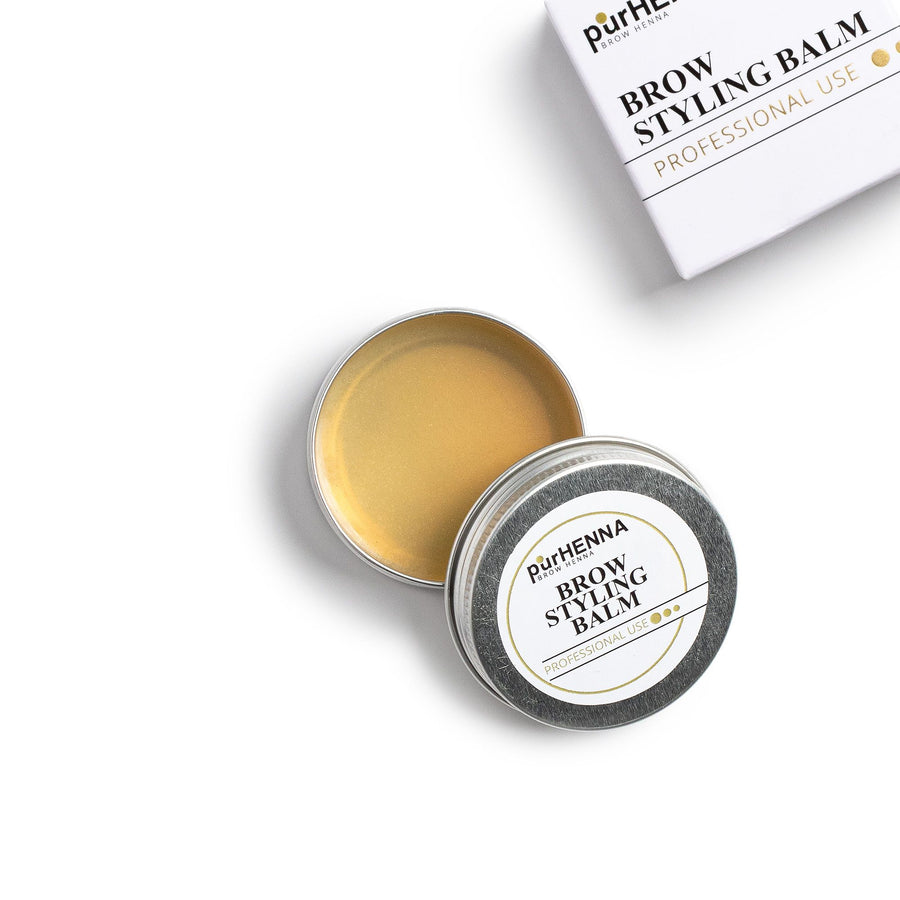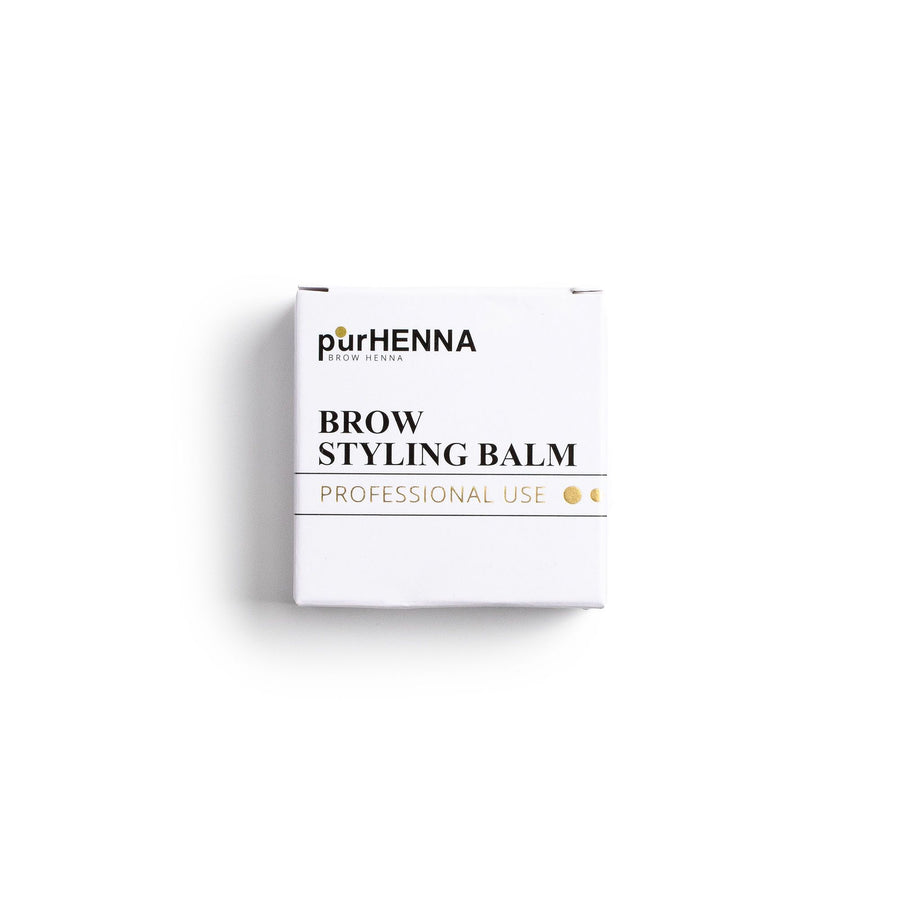 I love it, my clients love it:)
Your brows won't move
Want an eyebrow balm that won't smudge or irritate your skin? This is for you! We apply this for all of our brow waxing clients to fully give them that sculpted look! Highly recommend!
Love Love
This is my new favorite styling balm! It isn't sticky and it leaves my clients brow hair looking laminated. I use it after every brow service.
No Hidden Costs!
Say goodbye to surprise fees at checkout and enjoy the peace of mind that comes with free shipping on all orders over $150.
Advanced Technology
Stay ahead of the curve with our selection of products that use the latest technology to deliver professional-grade results.
Professional Use Only
Join the ranks of top beauty professionals and elevate your game with our exclusive line of professional-use products.