What Are The Different Types of Eyebrow Tattoo?
While the umbrella term 'eyebrow tattooing' suggests a singular technique, it encompasses a spectrum of methods, each offering a unique aesthetic outcome.
In the bustling world of beauty, it's essential to stay ahead of trends and techniques to ensure your clientele remains captivated and satisfied. And at My Absolute Beauty, our mission is to arm beauty professionals with cutting-edge knowledge, superior training, and premier products to meet this end.

One rising trend in the beauty industry that continues to capture global attention is the art of eyebrow tattooing. From the precise strokes of microblading to the bold impact of powder brows, the demand for these semi-permanent solutions has skyrocketed, and with it, the need for trained professionals. If you're wondering about the different types of eyebrow tattoo training and the products we offer to grow your business, we invite you to delve into the heart of what makes My Absolute Beauty the premier choice for countless beauty professionals.

Eyebrow Tattoo: Varieties and Techniques
While the umbrella term 'eyebrow tattooing' suggests a singular technique, it encompasses a spectrum of methods, each offering a unique aesthetic outcome.

Microblading is the go-to option for natural-looking, semi-permanent eyebrows. This technique uses a handheld tool to delicately etch individual hair-like strokes into the skin, offering an incredibly realistic and full brow appearance.

Powder brows, also known as ombre brows, offer a more filled-in, makeup-like finish. Using a machine, pigments are delicately dusted into the skin, providing a gradient effect that transitions from lighter at the brow head to darker at the tail.

These are but a few examples of the various types of eyebrow tattooing techniques. It's vital for a beauty professional to be well-versed in these methods, allowing you to offer a broader range of services and attract a diverse clientele.

Premium Brands for Outstanding Results
At My Absolute Beauty, we believe in the power of high-quality products. That's why we offer a range of esteemed brands, each one designed to amplify your work and ensure client satisfaction.

InLei, purHenna, Everlasting Brows, and Glow & Skin are among the market-leading brands that we offer, each one a testament to our commitment to delivering the best to the beauty professionals. From vibrant, long-lasting tints to lash lift products that deliver dramatic results, our brands ensure that your services stand out in the competitive beauty landscape.

Transformative Training Courses
Our dedication to fostering growth and excellence among beauty professionals goes beyond providing top-tier products. My Absolute Beauty offers an extensive selection of professional training courses tailored to equip you with the knowledge and skills necessary to excel in the ever-evolving beauty industry.

For professionals already trained in other products and procedures, our conversion courses provide an excellent opportunity to expand your repertoire and keep up with the industry's rapid pace. Learn from the best as you delve into the art of brow lamination, lash lifting, tints, and microblading, among other services.

Becoming a certified professional or even a trainer with My Absolute Beauty means joining a community of high-caliber beauty professionals. Our certification validates your expertise and competence in the latest beauty trends and techniques, enhancing your business's credibility and potential for growth.

Final Thoughts
In the beauty industry, being static is not an option. Continual growth and adaptation are keys to success. At My Absolute Beauty, we are your partners in this journey, providing you with the tools, knowledge, and support to take your beauty business to new heights.

Join the My Absolute Beauty family today. Let's redefine beauty, one stroke at a time.
Did you know ...
While microblading and eyebrow tattooing can be a bit of an initial investment, it is well worth the cost for all of the benefits. For at least a year, you can save yourself the time, effort, and money it takes to maintain well-shaped brows.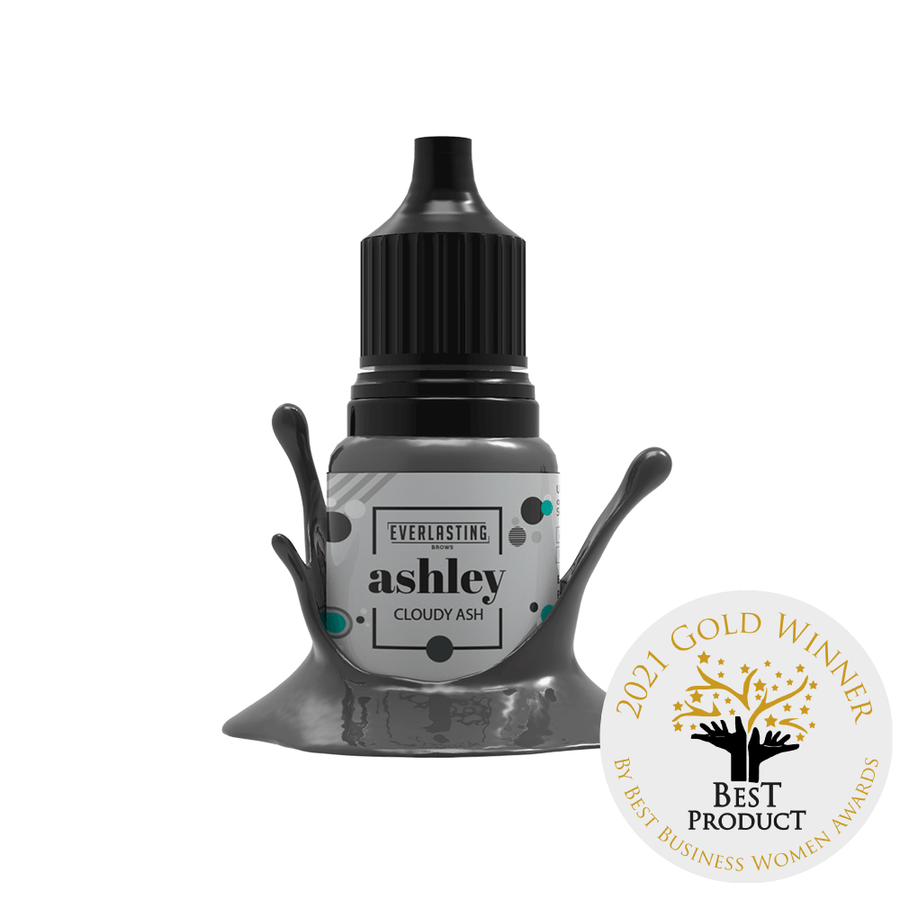 EB | ASHLEY Corrective Pigment
Limited time offer - hurry before the deal expires!
This pigment is specially formulated to provide a "cloudy ash" tint, which is perfect for creating subtle, natural-looking brows.
LEARN MORE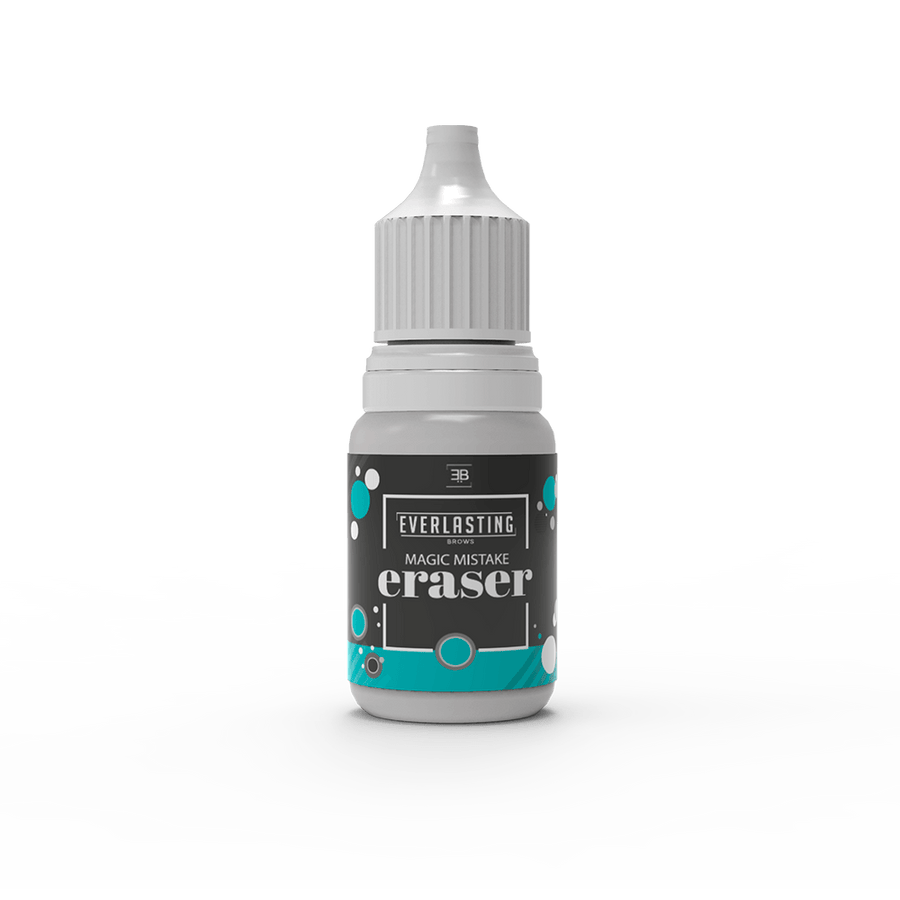 Everlasting Brows® | Magic Mistake Eraser
Mistakes are common! In beauty treatments, an expert can easily erase any slip-up effortlessly. Now, there is no point in living with minor errors. Magic Mistake Eraser from Everlasting Brows makes it possible.
LEARN MORE
No Hidden Costs!
Say goodbye to surprise fees at checkout and enjoy the peace of mind that comes with free shipping on all orders over $150.
Advanced Technology
Stay ahead of the curve with our selection of products that use the latest technology to deliver professional-grade results.
Professional Use Only
Join the ranks of top beauty professionals and elevate your game with our exclusive line of professional-use products.