Microblading for Older Ladies
Experience the benefits of specialized microblading for older ladies' training & top-tier products at My Absolute Beauty. Level up your beauty services, increase your income, and expand your client base with our industry-leading brands and expertise.
Microblading for Older Ladies: An Ageless Beauty Revolution with My Absolute Beauty
At My Absolute Beauty, we believe in timeless beauty. As professionals committed to empowering the beauty industry, we understand the unique needs and challenges of providing high-quality beauty treatments to mature clients. Among these treatments, microblading for older ladies has been making waves for its incredible benefits in enhancing natural beauty and confidence. We are proud to offer state-of-the-art microblading products and industry-recognized training to beauty professionals seeking to elevate their business and cater to a diverse age range.

Leading Brands for Quality Assurance
In our quest to offer the best to beauty professionals, we feature a range of top-quality products from internationally recognized brands. These include InLei, purHenna, Everlasting Brows, and Glow & Skin. These market-leading brands are renowned for their commitment to quality, safety, and effectiveness, making them the ideal choice for professionals aiming to provide exceptional services.

For microblading, Everlasting Brows and purHenna stand out for their incredible precision, ease of use, and excellent color retention. These products ensure that mature clients enjoy lasting, natural-looking results that enhance their inherent beauty.

Microblading for Older Ladies: Benefits
Microblading for older ladies offers a range of benefits that are truly transformative. It provides a semi-permanent solution to thinning eyebrows, a common concern among mature clients. With microblading, your clients can enjoy fuller, natural-looking brows without the need for daily makeup applications.

The process, which involves implanting pigment into the skin using ultra-fine needles, replicates the appearance of individual hair strands. This technique results in incredibly realistic and well-defined brows that can take years off one's appearance. Mature clients appreciate this convenience and the confidence boost it provides, enhancing their natural beauty effortlessly.

Professional Training to Boost Your Business
But providing top-notch services requires more than just quality products—it demands expert skills and knowledge. That's where our extensive range of professional courses comes into play. Whether you're just starting out or are an experienced beauty professional looking to expand your offerings, our comprehensive training programs offer the expertise you need to excel.

Our conversion courses are perfect for those trained in other products and procedures, helping you transition seamlessly and confidently. We also offer the opportunity to become a certified professional with My Absolute Beauty, ensuring that your skills meet the industry's highest standards.

Our specialized training in microblading for older ladies prepares you to cater to their unique skin characteristics and aesthetic preferences. You will learn the necessary techniques for achieving natural-looking, semi-permanent eyebrows that mature clients love.

Drive Growth with My Absolute Beauty
With My Absolute Beauty's comprehensive offerings, you're not just purchasing products or signing up for a course—you're investing in the growth of your business. As you expand your skillset and service offerings, you'll attract a broader client base, generate higher income, and establish your reputation as a versatile beauty professional.

In a time when personalized, age-inclusive beauty treatments are gaining popularity, microblading for older ladies presents a fantastic opportunity. Embrace the power of ageless beauty and drive your business to new heights with My Absolute Beauty—your partner in professional growth and exceptional service delivery. Reach out to us today to learn more about our products, training programs, and how we can help you succeed in the ever-ev-evolving beauty industry.

Products Tailored to Your Needs
As a beauty professional, you understand the importance of having the right products. At My Absolute Beauty, we offer a variety of lash and brow treatments for professionals that you won't find elsewhere. Our Lash Lift, Tints, Brow Lamination, and Microblading products are designed to help your clients look and feel their best, regardless of age.

Each product is carefully sourced and tested for superior results. Our lash lift kits provide a non-invasive way to make lashes appear longer and fuller, while our tints offer a simple solution for enhancing lash and brow color. Brow lamination products help tame unruly brows, and our microblading tools give you the precision you need to create stunning, natural-looking brows for older ladies.

Top-Tier Training Courses
Beyond offering high-quality products, we understand the importance of knowledge and training in providing superior beauty services. Our courses, tailored for professionals of all levels, equip you with the skills and techniques needed to offer services that keep your clients coming back.

Whether you're interested in microblading for older ladies, lash lifts, tints, or brow lamination, our training courses cover it all. Each course offers in-depth training and hands-on experience, ensuring you walk away with the confidence to implement your new skills immediately.

With the option to become a certified professional or even a trainer with My Absolute Beauty, the possibilities for career growth are endless. Leverage our training courses to stay ahead of beauty trends, enhance your skill set, and position yourself as an expert in the field.

An Investment in Your Success
At My Absolute Beauty, we're not just another product supplier – we're your partners in success. We understand the challenges that beauty professionals face and we're here to provide the support you need. From innovative, high-quality products to comprehensive training courses, we're committed to helping you grow your business.

By choosing to work with us, you'll gain access to an array of products from industry-leading brands, invaluable training opportunities, and a community of fellow professionals who share your passion for beauty. It's not just about enhancing your services – it's about propelling your career, broadening your client base, and elevating your income potential.

Make the move towards an inclusive beauty revolution. Take the first step to becoming a microblading specialist for older ladies, expand your skills, and let your business thrive in this flourishing market. Contact us at My Absolute Beauty today, because every beauty professional deserves the best in their quest for excellence.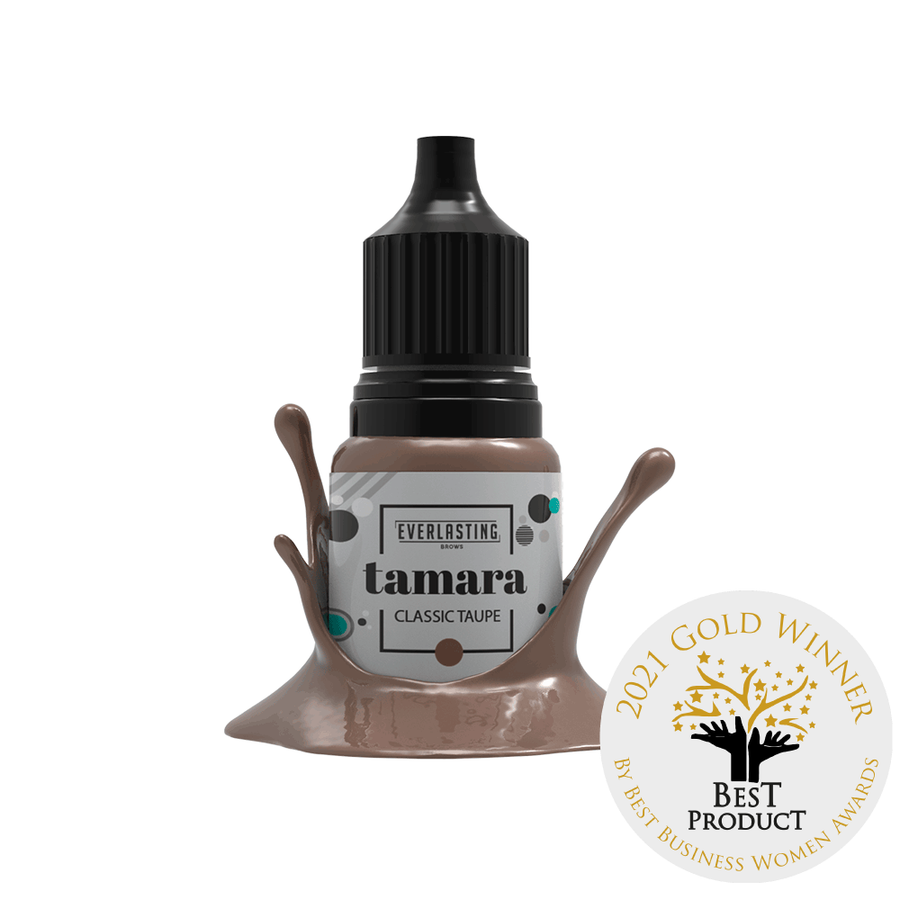 EB | TAMARA Microblading Eyebrow Pigment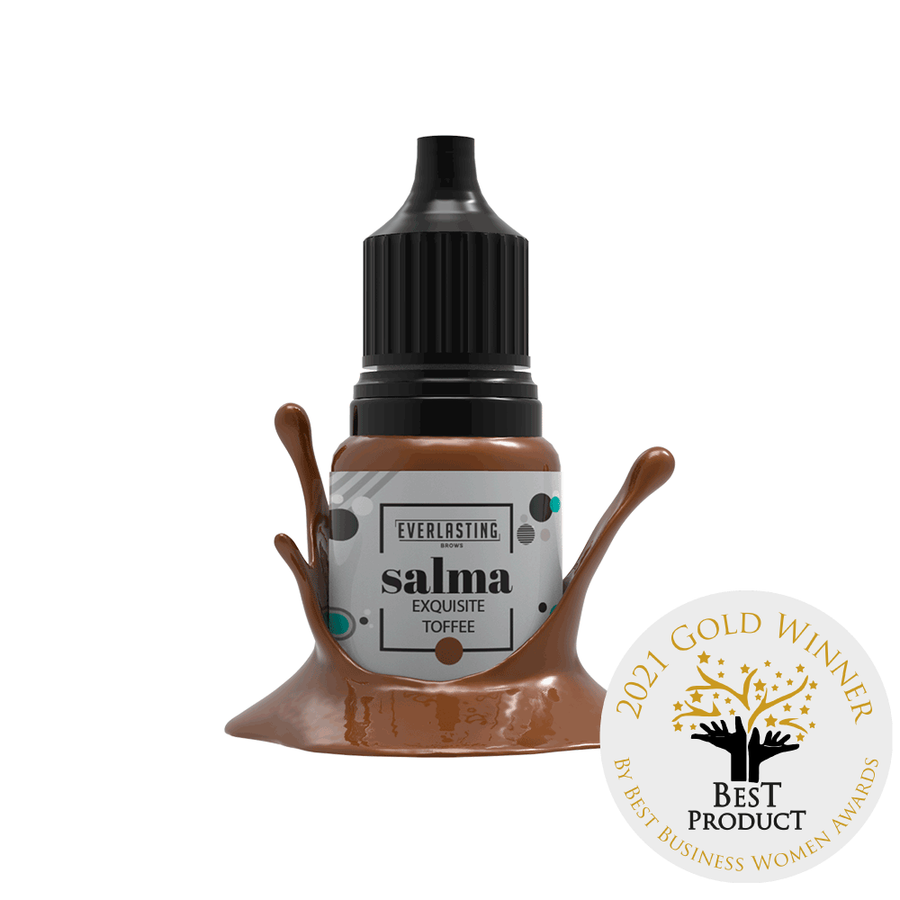 EB | SALMA Microblading Lip Pigment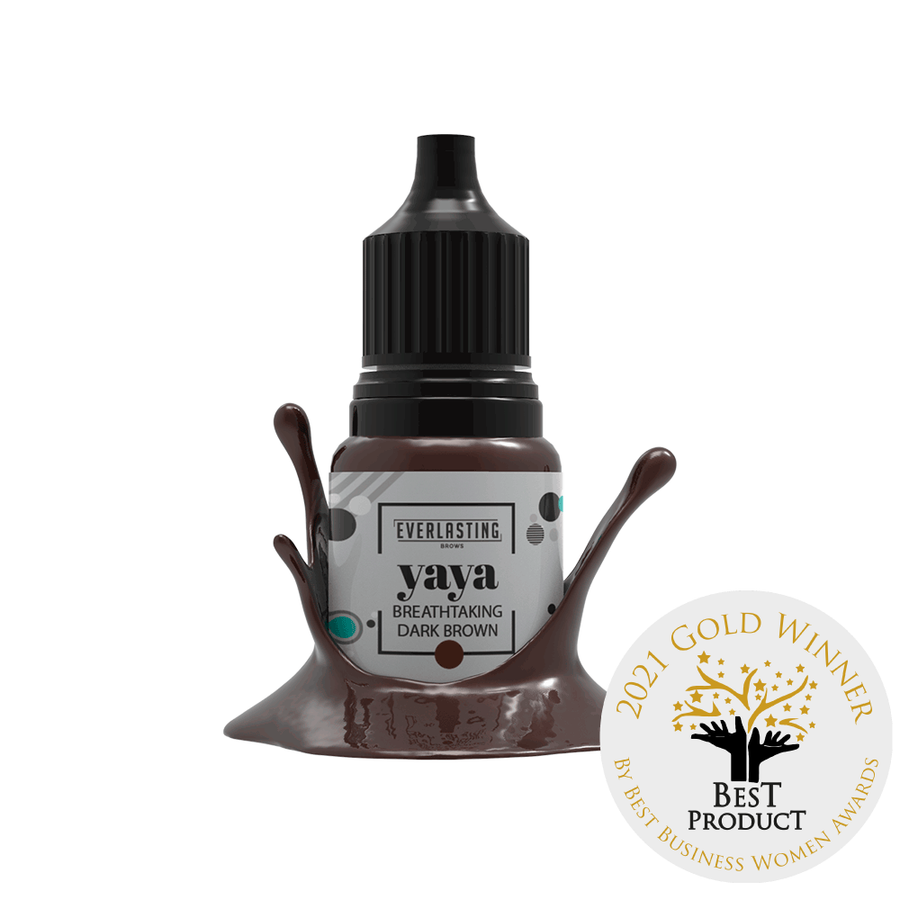 EB | YAYA | PMU/Microblading Lip Pigment
Limited time offer - hurry before the deal expires!
No Hidden Costs!
Say goodbye to surprise fees at checkout and enjoy the peace of mind that comes with free shipping on all orders over $150.
Advanced Technology
Stay ahead of the curve with our selection of products that use the latest technology to deliver professional-grade results.
Professional Use Only
Join the ranks of top beauty professionals and elevate your game with our exclusive line of professional-use products.