Lash Lift Aftercare
Investing in high-quality aftercare products is not just about delivering beautiful lashes; it's about creating trust and loyalty among your clients.
At My Absolute Beauty, we believe that confidence stems from knowing that you're offering your clients the best of the best. We share your passion for elevating beauty, and our mission is to empower beauty professionals like you with the highest quality lash lift aftercare products and professional training. From an extensive array of lash and brow treatments to a comprehensive suite of courses designed specifically for beauty professionals, we are your one-stop solution to ascend your business to new heights.

In the world of beauty, lash lifts have become a popular trend that shows no signs of waning. Our lash lift aftercare products not only ensure that your clients maintain their alluring look longer but also foster healthier lashes over time. Our range of brands – InLei, purHenna, Everlasting Brows, and Glow & Skin – offer an unmatched combination of quality and performance. Whether it's providing deep nourishment to the lashes or protecting them from external damage, these products work synergistically to extend the life of a lash lift and enhance its effect.

Investing in high-quality aftercare products is not just about delivering beautiful lashes; it's about creating trust and loyalty among your clients. When clients see the longevity and quality of their lash lifts, they are more likely to return for more services and recommend your business to others. Thus, the right lash lift aftercare products serve as an instrumental tool in building a strong client base and generating higher income.

As a beauty professional, understanding the science behind lash lift aftercare is as important as offering the products themselves. That's why we offer a range of conversion courses, designed to equip you with in-depth knowledge of our products, their application, and aftercare instructions. These courses are curated for beauty professionals already trained in other products and procedures who wish to expand their horizons.

When you enroll in our training, you become part of the My Absolute Beauty family. Our dedicated support team is always ready to assist you, whether it's about understanding product nuances or mastering new techniques. Moreover, with our certification, your clients will be reassured of your professionalism and expertise in providing top-tier lash lift services and aftercare.

But why stop there? At My Absolute Beauty, we also offer an opportunity for you to become a certified trainer. Being a trainer allows you to share your knowledge with other beauty professionals, further establish your expertise in the industry, and generate an additional revenue stream. This unique opportunity embodies our belief in continuous learning and growth, not just for you but also for the beauty industry as a whole.

When you choose My Absolute Beauty, you're not just choosing industry-leading lash and brow products; you're choosing a partner dedicated to your success. Our commitment to quality and education ensures that you're always ahead of the curve, offering your clients the best that the beauty industry has to offer.

Ignite your beauty business with My Absolute Beauty today. Discover our wide range of lash lift aftercare products and training opportunities, and see the difference they make in your clients' satisfaction and your business growth. Our brands and our passion for beauty are awaiting your expertise, as together we shape a more beautiful world.
Did you know ...
Before lash lifts were introduced, eyelash curlers were all the rage for giving our lashes a boost. While there is some debate over who invented them, according to a 1931 patent, we have William McDonell to thank. Cleverly named the Kurlash, this device was made of stainless steel and inspired by the mechanics of scissors. With their inexpensive ability to curl lashes within seconds, the Kurlash became very popular among the masses. Also during this period, a rudimentary version of mascara, usually consisting of a combination of coal dust and petroleum jelly, was highly sought after by the stylish.
InLei® | MiAmi (Eye Contour Cream)
$21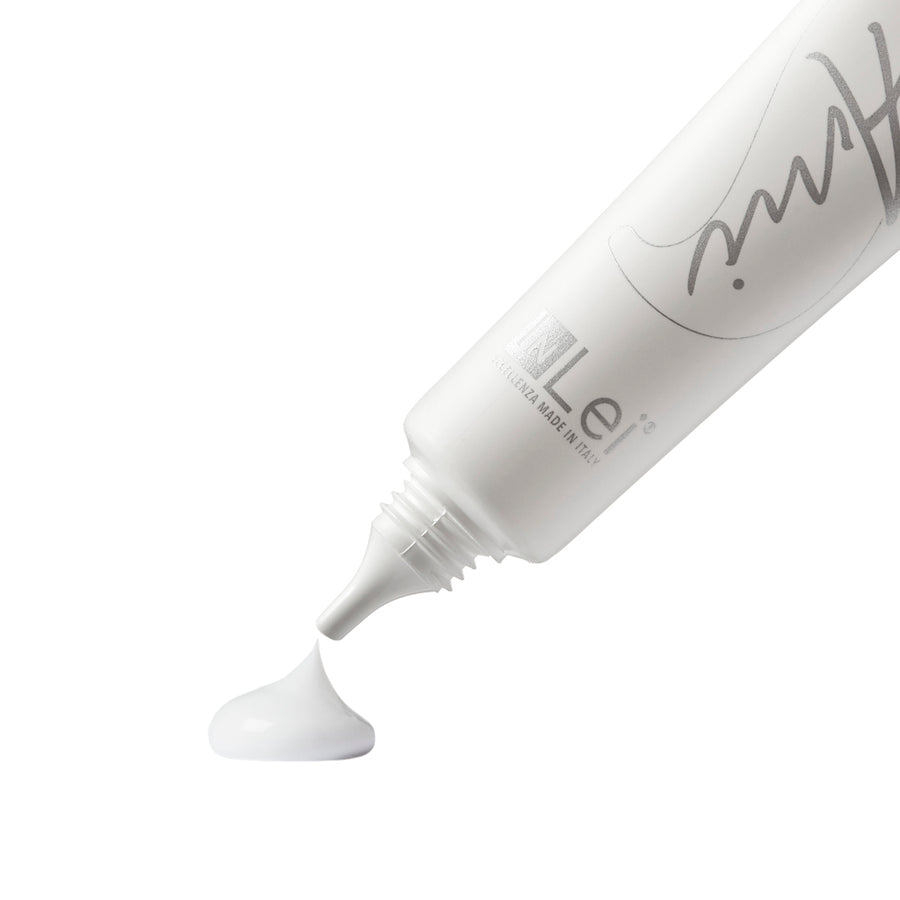 InLei® | Soft Peeling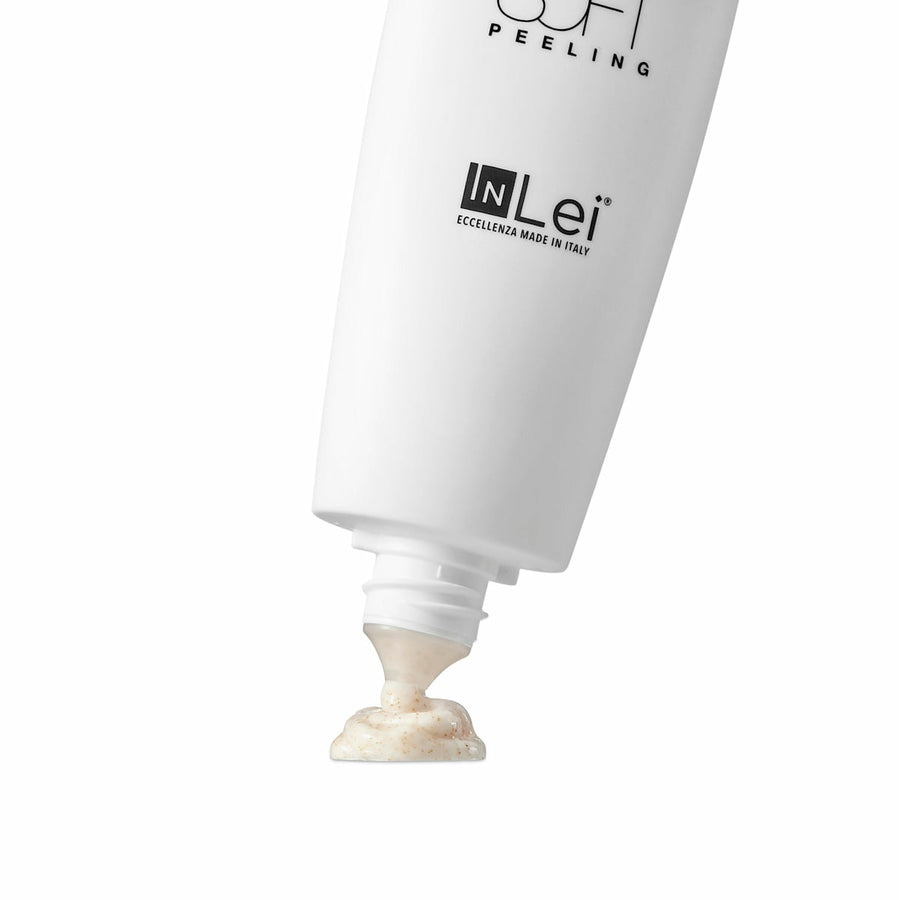 G&S | Brightening Eye Cream
$33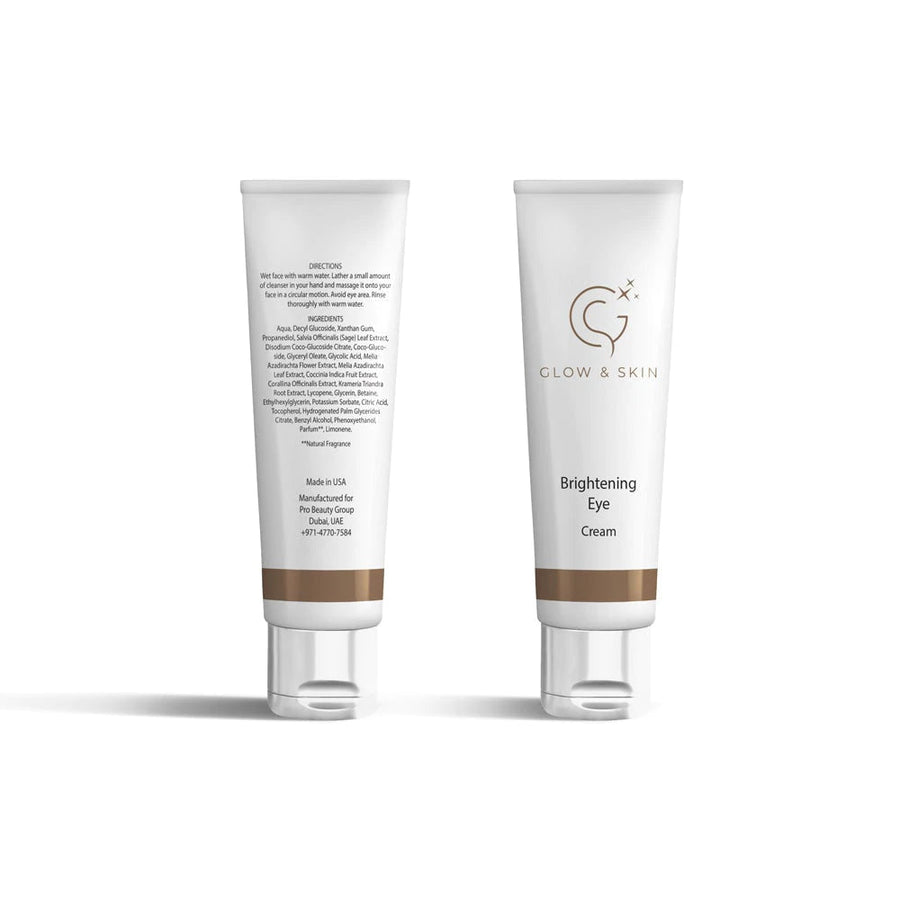 InLei® | Fashion Lash | Clear Lash & Brow Serum
Limited time offer - hurry before the deal expires!
InLei® Fashion Lash Clear Serum is made with all-natural ingredients that nourish and strengthen lashes and brows. This means you can use it daily without worrying about damaging your hair or causing irritation.
LEARN MORE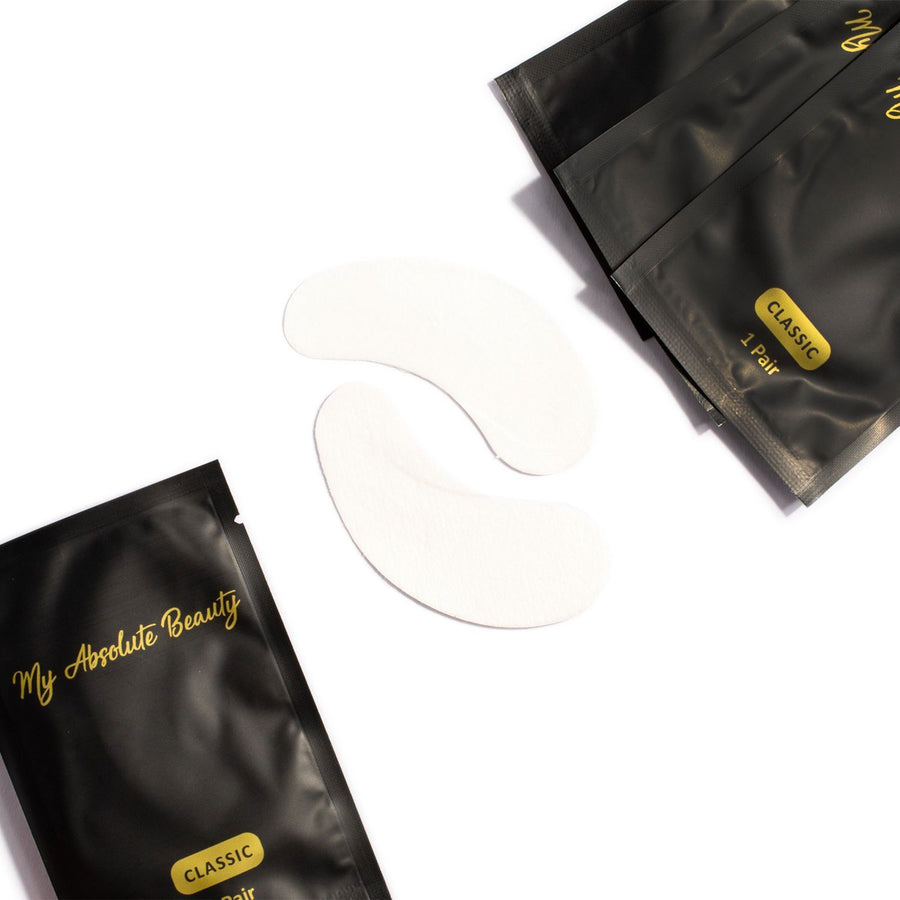 MAB | Under Eye Gel Patches
The Under Eye Gel Patches from My Absolute Beauty® are a great addition to any beauty treatment, particularly those that focus on the eye area.
LEARN MORE
No Hidden Costs!
Say goodbye to surprise fees at checkout and enjoy the peace of mind that comes with free shipping on all orders over $150.
Advanced Technology
Stay ahead of the curve with our selection of products that use the latest technology to deliver professional-grade results.
Professional Use Only
Join the ranks of top beauty professionals and elevate your game with our exclusive line of professional-use products.