Lash Curl vs Lash Lift: A Closer Look
Lash Curl and Lash Lift are both beloved treatments known to give your clients' eyes a bright, youthful, and vibrant look. While these treatments might seem similar at a glance, they each provide unique benefits and results.
As a beauty professional, you are continuously seeking ways to advance your skills, broaden your treatment menu, and deliver exceptional results that make your clients feel spectacular. At My Absolute Beauty, we understand and appreciate your dedication. That's why we offer top-tier training and premium products tailored specifically to enhance your professional beauty services. In this article, we will dive deep into two of the most popular eye-enhancing treatments, lash curl, and lash lift, and explore how our world-class training and products can elevate your business to new heights.

Lash Curl vs Lash Lift: A Closer Look
Lash Curl and Lash Lift are both beloved treatments known to give your clients' eyes a bright, youthful, and vibrant look. While these treatments might seem similar at a glance, they each provide unique benefits and results.

Lash Curling, often achieved using a heated or manual eyelash curler, gives the eyelashes an upward curl for a few hours, providing an instant eye-opening effect. On the other hand, Lash Lift is a semi-permanent procedure that lifts and curls the natural lashes from the base, creating a longer-lasting illusion of length and volume.

Benefits of Offering Both Services
As a beauty professional, offering both Lash Curl and Lash Lift services allows you to cater to a diverse clientele. Clients seeking a quick, temporary fix for a special occasion may opt for a lash curl, while those looking for a longer-lasting solution may prefer a lash lift. Offering both services ensures you can meet the varied beauty needs of your clientele, leading to increased client satisfaction and loyalty.

Unleash Your Potential with My Absolute Beauty's Expert Training
At My Absolute Beauty, we offer a vast range of comprehensive training courses designed to enhance your skills and expertise, regardless of your experience level. From beginners eager to delve into the beauty industry to seasoned professionals seeking to expand their service offerings, our courses cater to everyone.

Our Lash Lift and Tint Training Course, for instance, provides in-depth knowledge and practical techniques to master the art of lash lifting and tinting. On completion, you'll become a certified professional capable of offering high-quality, long-lasting lash lifts to your clients, setting you apart from the competition.

For professionals already trained in other products and procedures, our Conversion Courses offer an excellent opportunity to familiarize yourself with the unique features and application methods of our product range.

Premium Products for Exceptional Results
As the exclusive distributor of several renowned beauty brands including InLei, purHenna, Everlasting Brows, and Glow & Skin, My Absolute Beauty offers a vast range of top-quality products designed for professional use.

InLei, a revolutionary lash lift brand from Italy, is renowned for its exceptional lash and brow products that yield safe, reliable, and outstanding results. Similarly, Everlasting Brows offers everything you need for professional microblading, from pigments to precision tools, while purHenna brings you premium quality henna brow products for stunning, long-lasting color.

Our Glow & Skin product line, on the other hand, is all about skincare. This range of products ensures that your clients' skin is perfectly prepped and maintained, offering a smooth canvas for any beauty treatment you provide.

By using these top-tier products, you'll be able to deliver results that surpass your clients' expectations, thereby fostering client loyalty and generating higher income for your business.

Wrapping Up
In the rapidly evolving beauty industry, staying ahead of the curve is crucial. By incorporating both Lash Curl and Lash Lift services into your offerings, you're not only diversifying your services but also catering to a broader spectrum of client needs. Through our comprehensive training programs, My Absolute Beauty ensures you're well-equipped with the skills and knowledge to deliver these services with utmost confidence and precision.

Moreover, our stellar line of premium beauty products ensures your clients always leave your salon pleased with the results. From InLei's revolutionary lash lift products to Everlasting Brows' microblading supplies, our products deliver consistent, high-quality results, bolstering your professional reputation and customer satisfaction.

To sum it up, whether you're a novice looking to kickstart your career in the beauty industry or a seasoned professional aiming to enhance your services and grow your business, My Absolute Beauty is your one-stop destination. Our commitment to providing exceptional training and offering top-quality products positions you at the forefront of the beauty industry, giving your business the competitive edge it needs to thrive.

Take your beauty services to the next level with My Absolute Beauty's expert training and high-quality products. Start your journey towards becoming a certified professional today and enjoy the rewards of delivering excellent results that keep your clients coming back for more.

Let your talent shine with My Absolute Beauty – because we believe in empowering beauty professionals to reach their absolute best! Contact us today to explore our wide range of products and training courses tailored for your professional growth.

Remember, when you train with us, you don't just gain a certificate - you join an esteemed community of beauty professionals dedicated to excellence, growth, and the highest standards of client satisfaction. Together, we are shaping the future of the beauty industry. Let's make the world more beautiful, one lash lift at a time!
Did you know ...
Women in Korea and Japan have been using this technique for ages. They used to put and roll sticky rods on their lashes. And besides the awful smell of the perming solution they used then, the method was still widely used, because it was just the best alternative for those with short & straight lashes.
InLei® TOTAL Silicone Lash Curlers
$37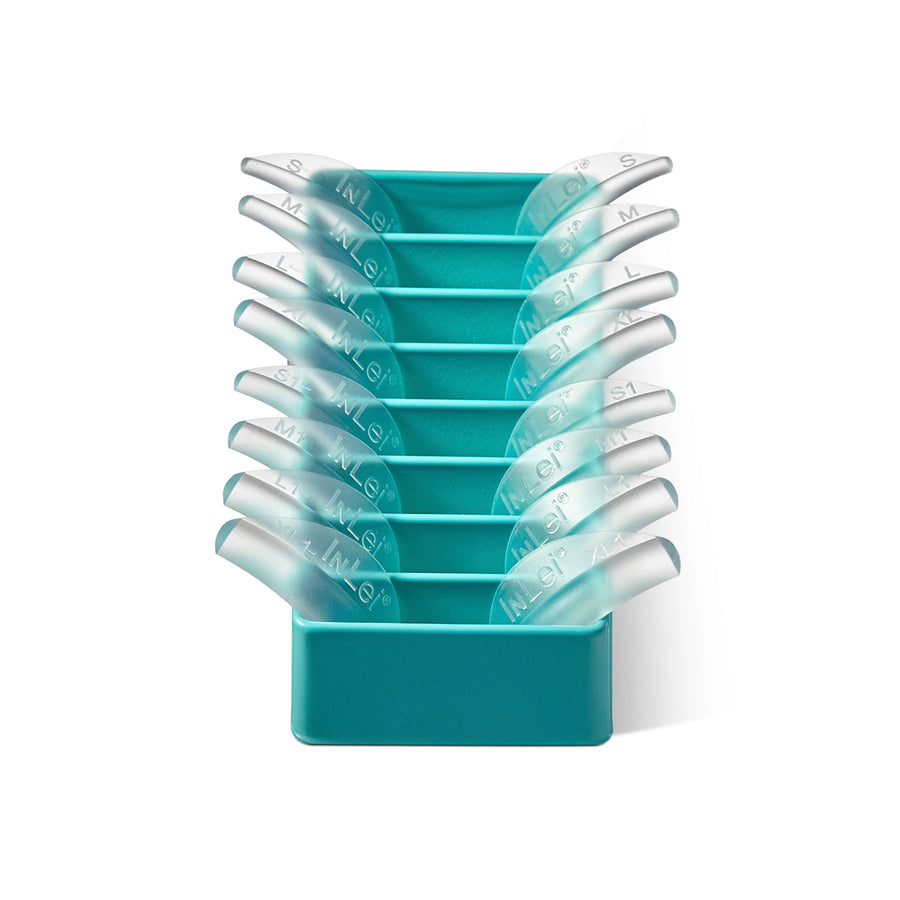 InLei® "ONLY1" - Silicone Shields - Natural Curl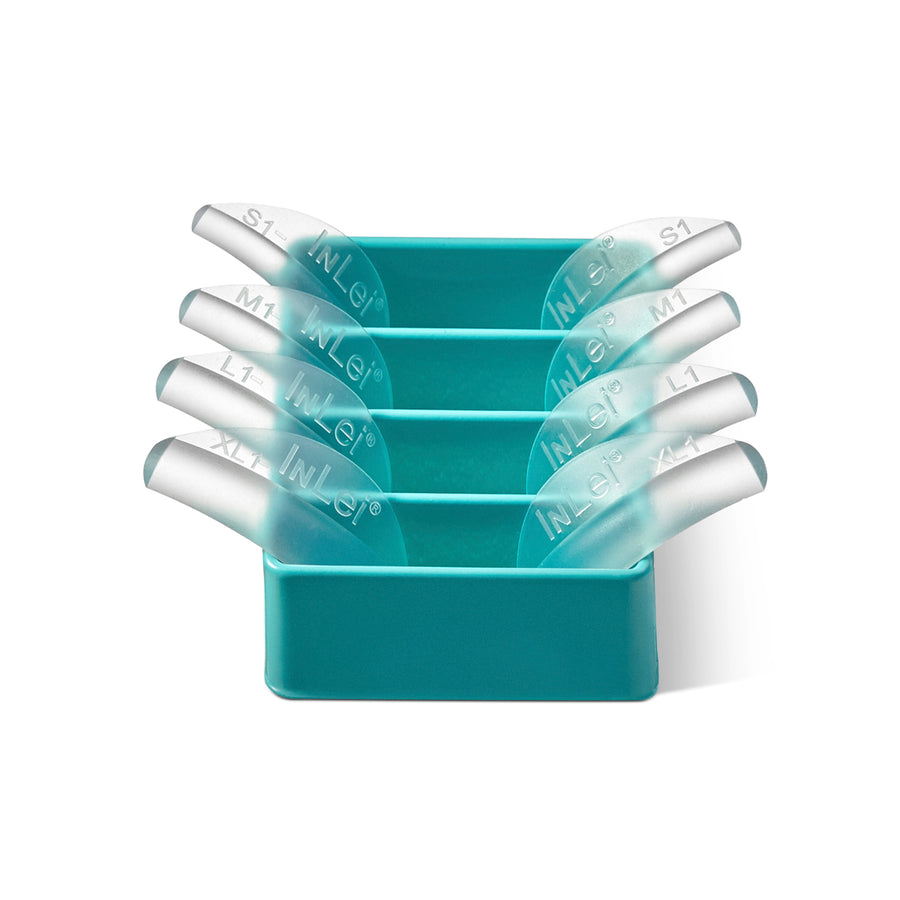 InLei® "ONLY" Silicone Shields Dolly Curl
$23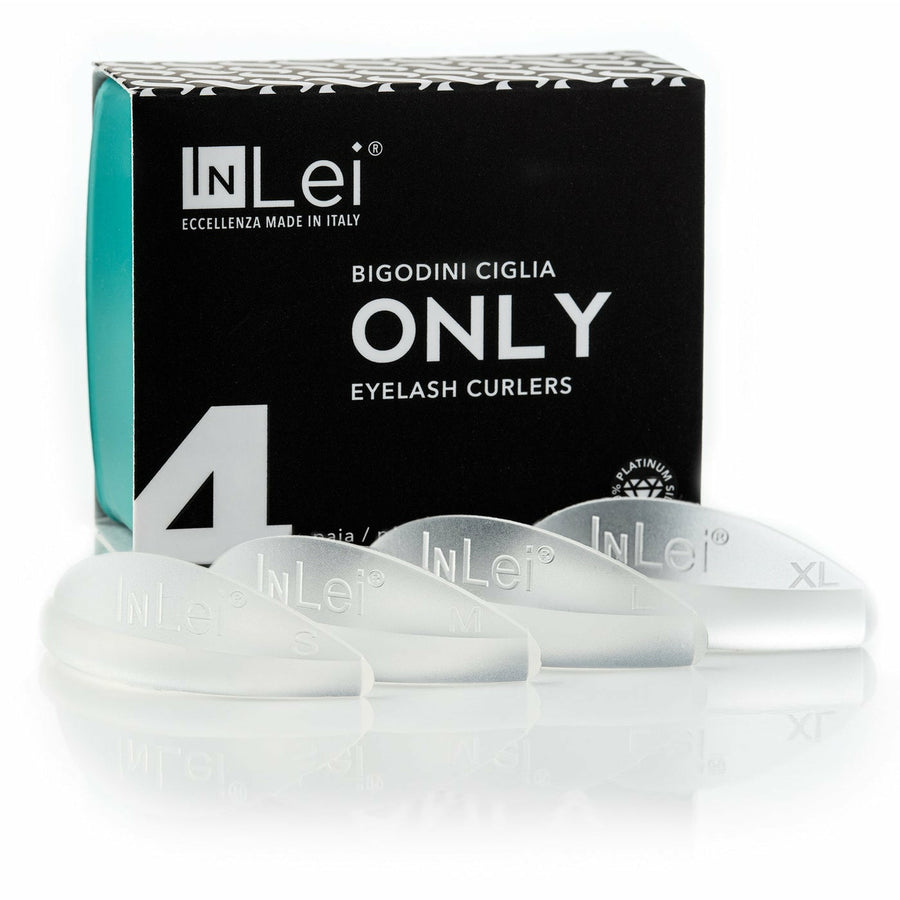 InLei® | Helper Tool 2.0
Limited time offer - hurry before the deal expires!
The Helper Tool 2.0 is an upgraded version of the classic Helper tool, with denser teeth to easily separate even the thinnest strands.
LEARN MORE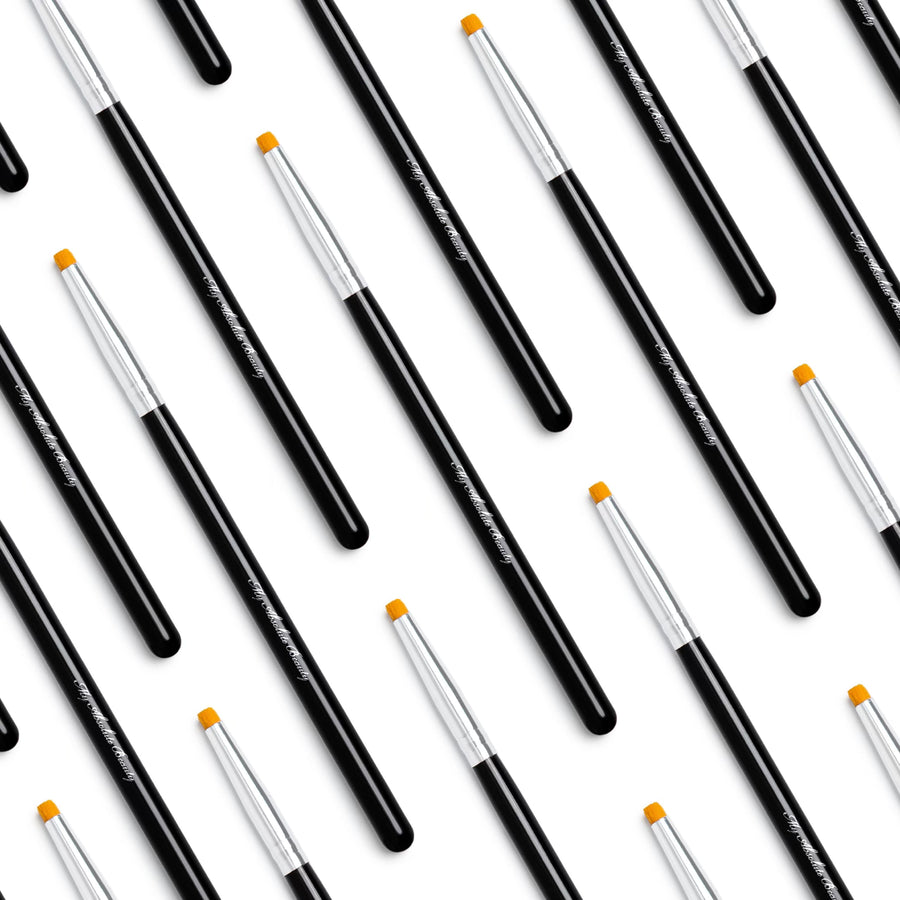 MAB | Laminator | Lash Lift Brush
The MAB Laminator Lash Lift Brush is a must-have tool for lash-lifting professionals. Its unique design features a short, flat tip with soft, dense bristles that gently separate and adhere to each lash during the wrapping process.
LEARN MORE
No Hidden Costs!
Say goodbye to surprise fees at checkout and enjoy the peace of mind that comes with free shipping on all orders over $150.
Advanced Technology
Stay ahead of the curve with our selection of products that use the latest technology to deliver professional-grade results.
Professional Use Only
Join the ranks of top beauty professionals and elevate your game with our exclusive line of professional-use products.