MAB | Laminator | Lash Lift Brush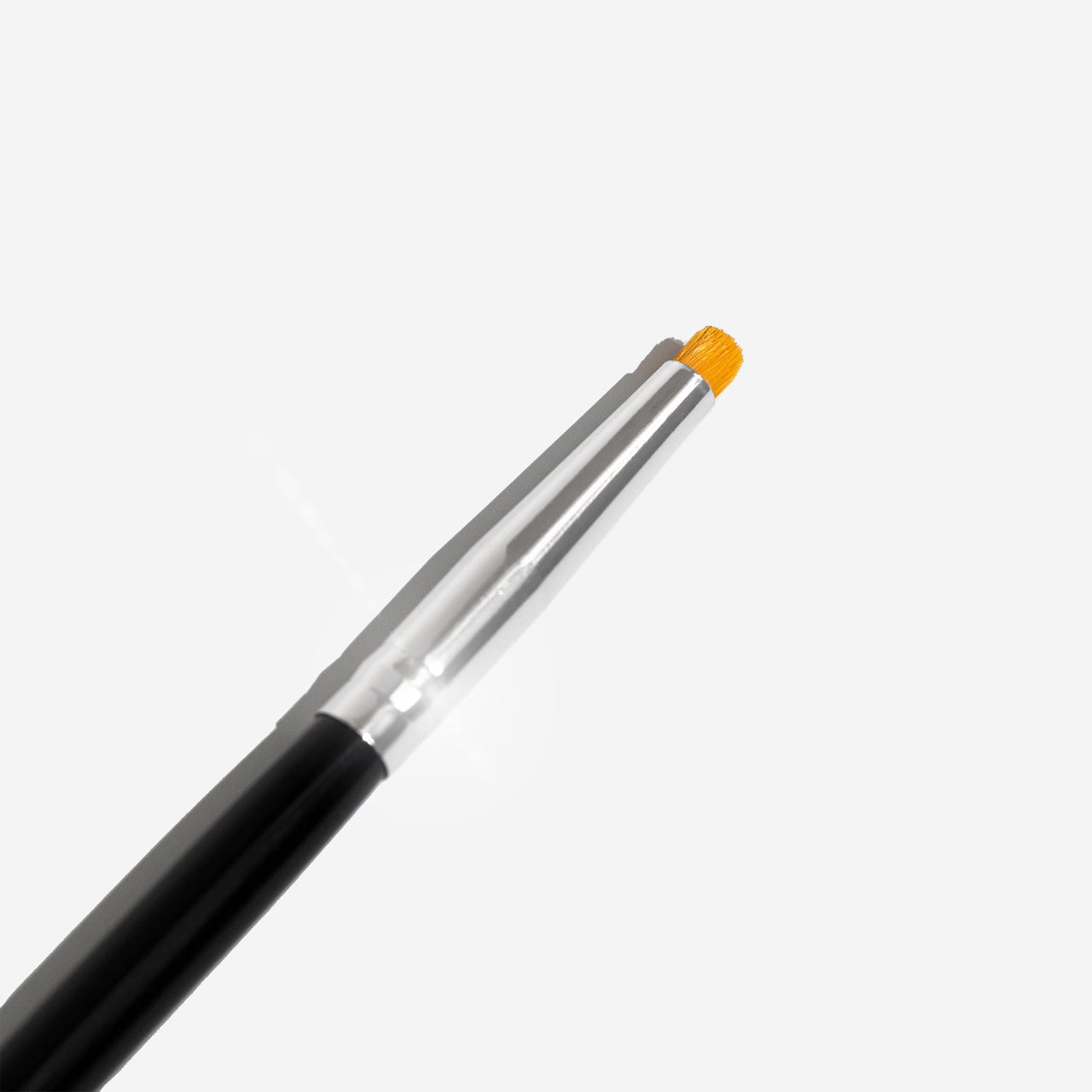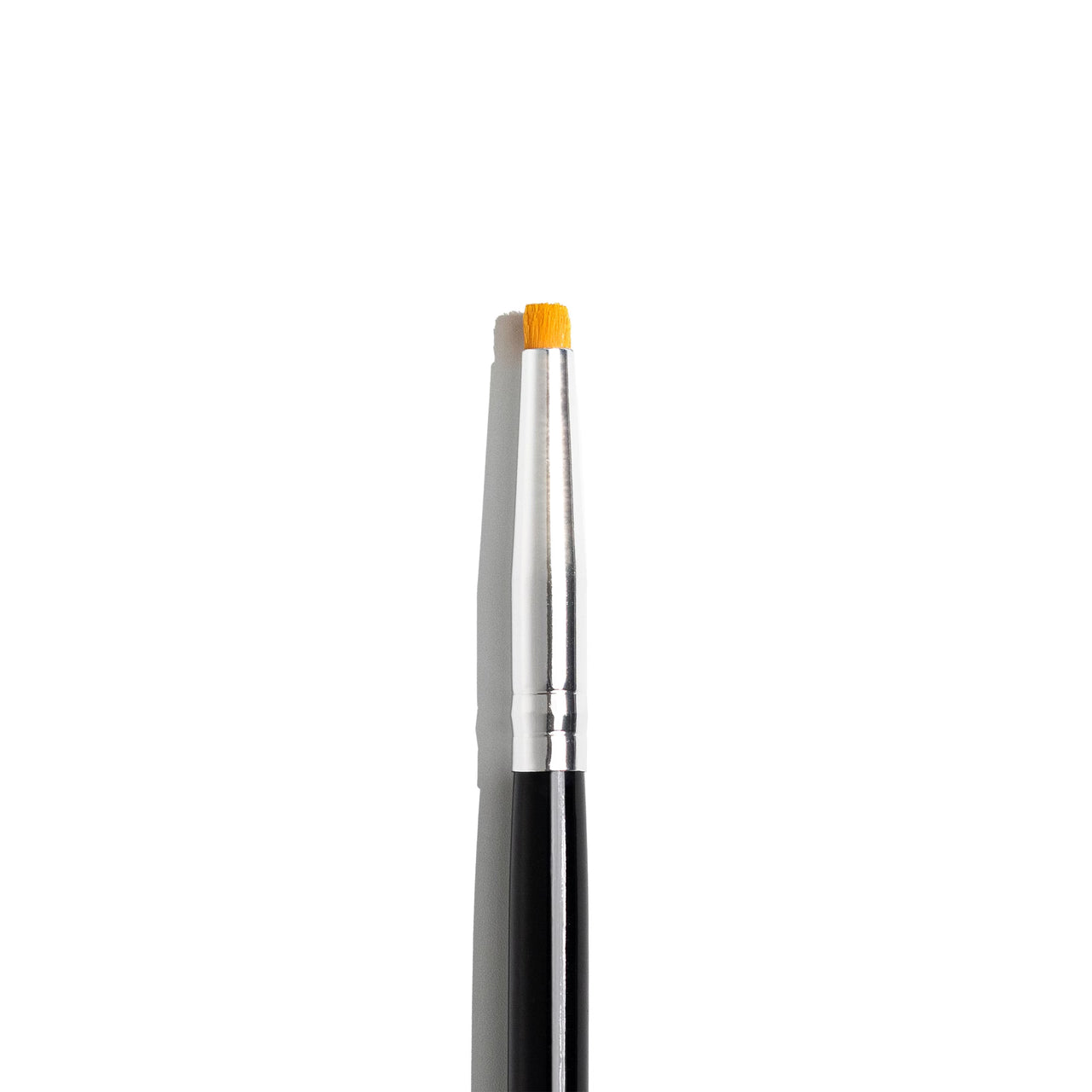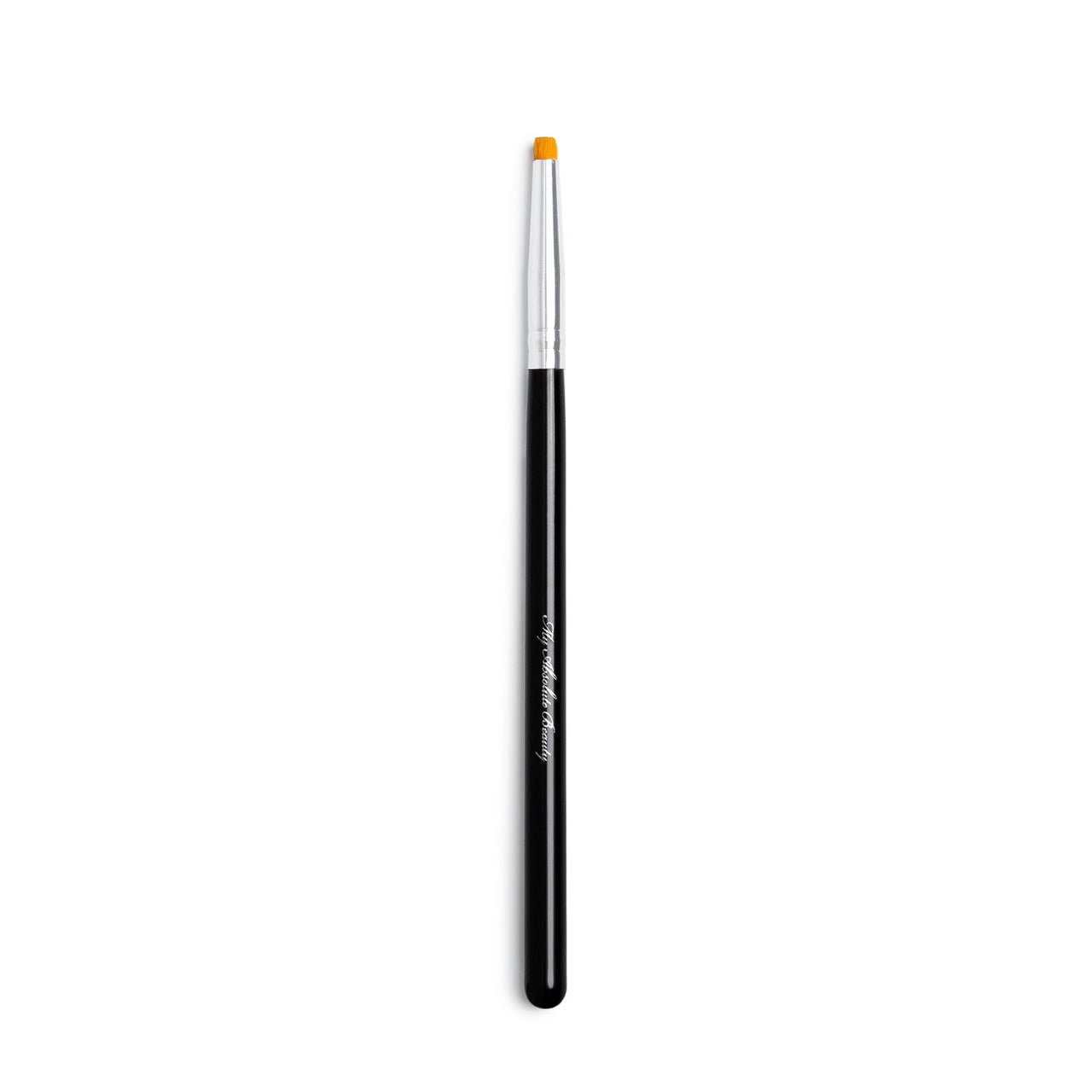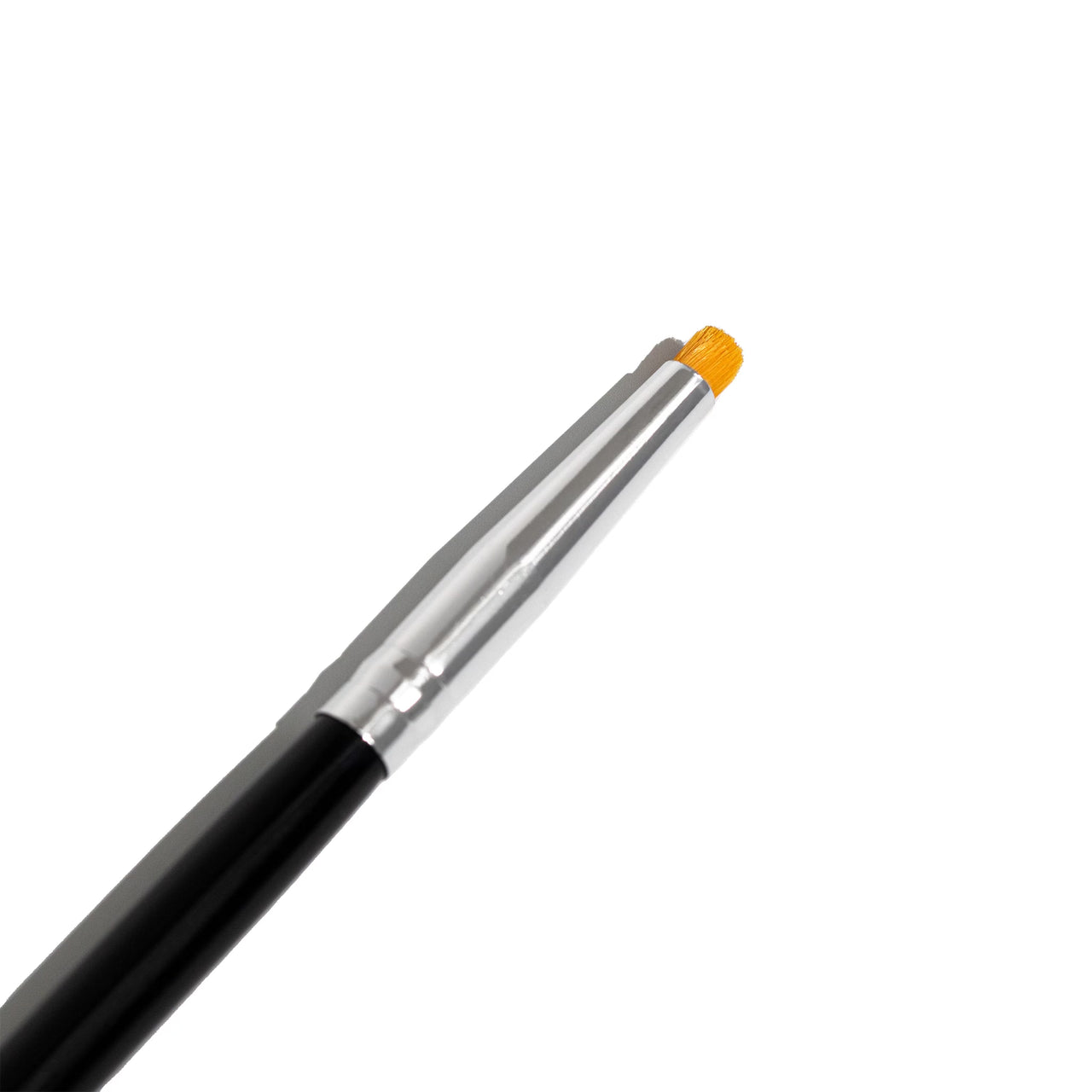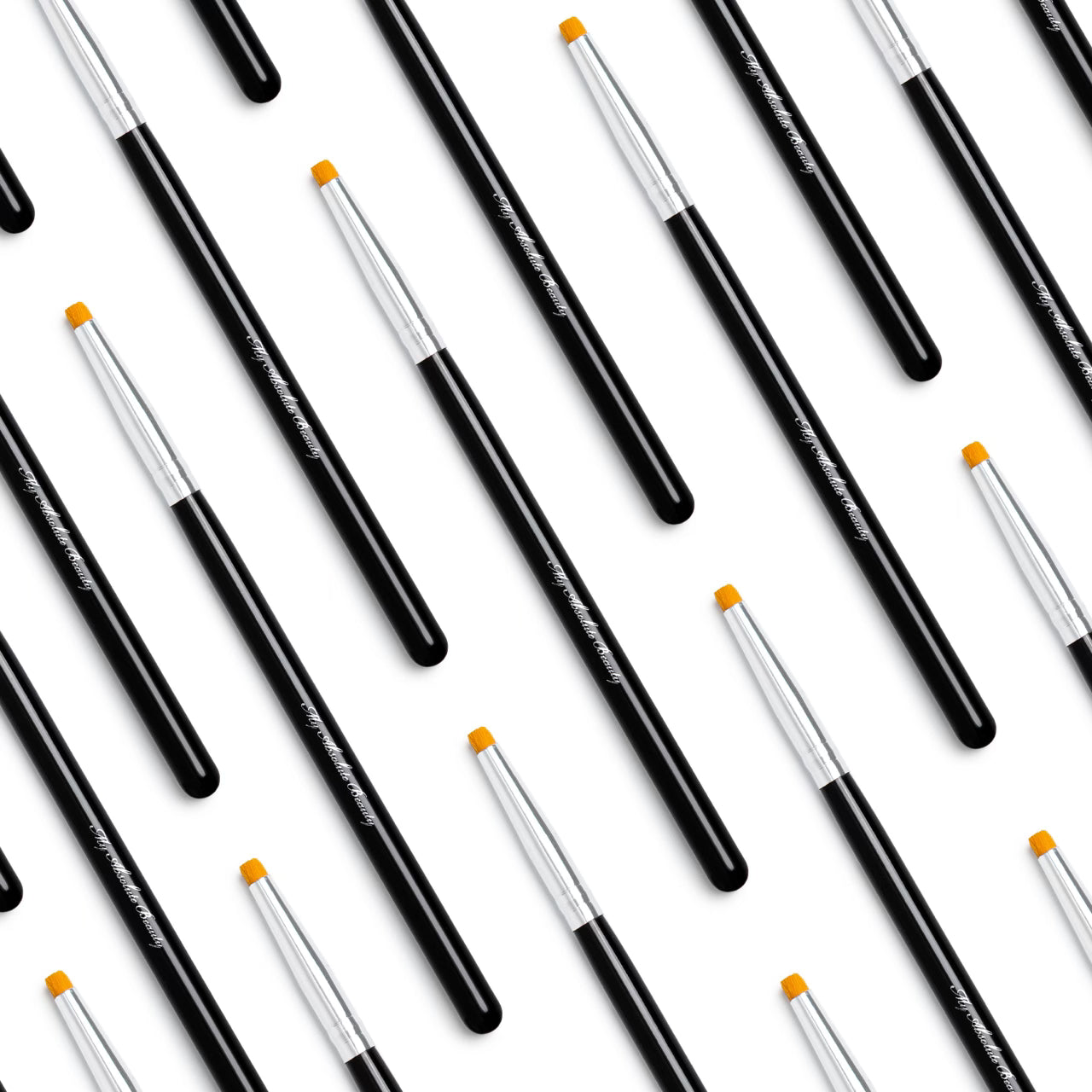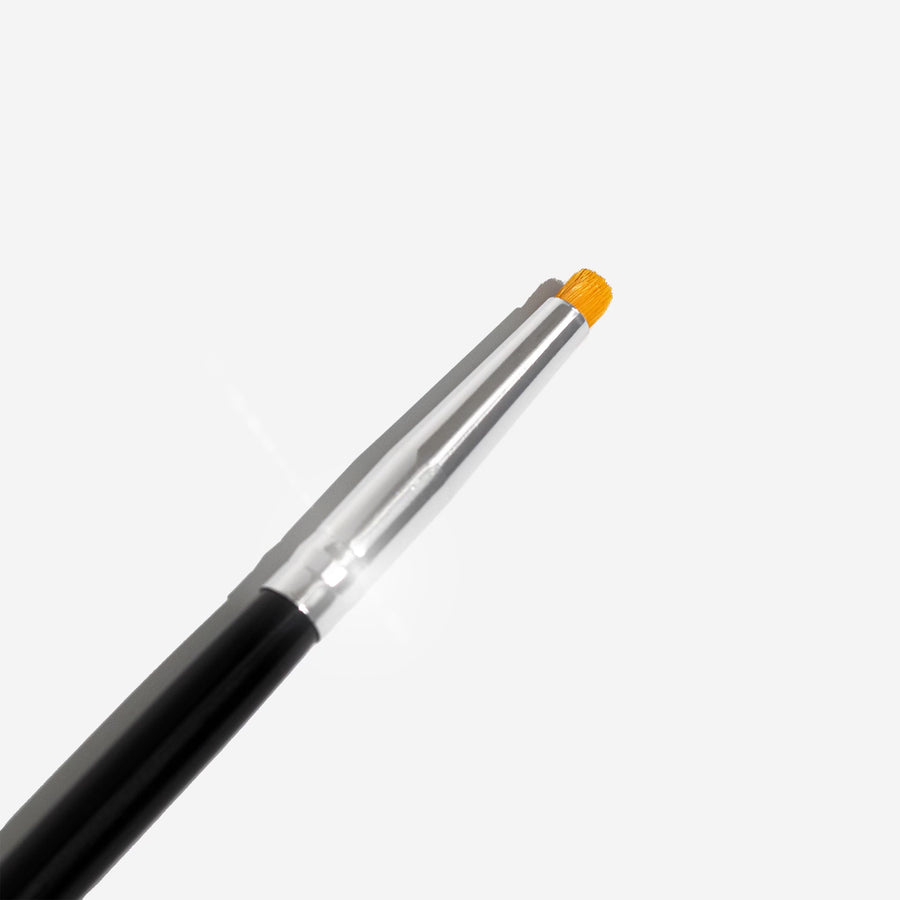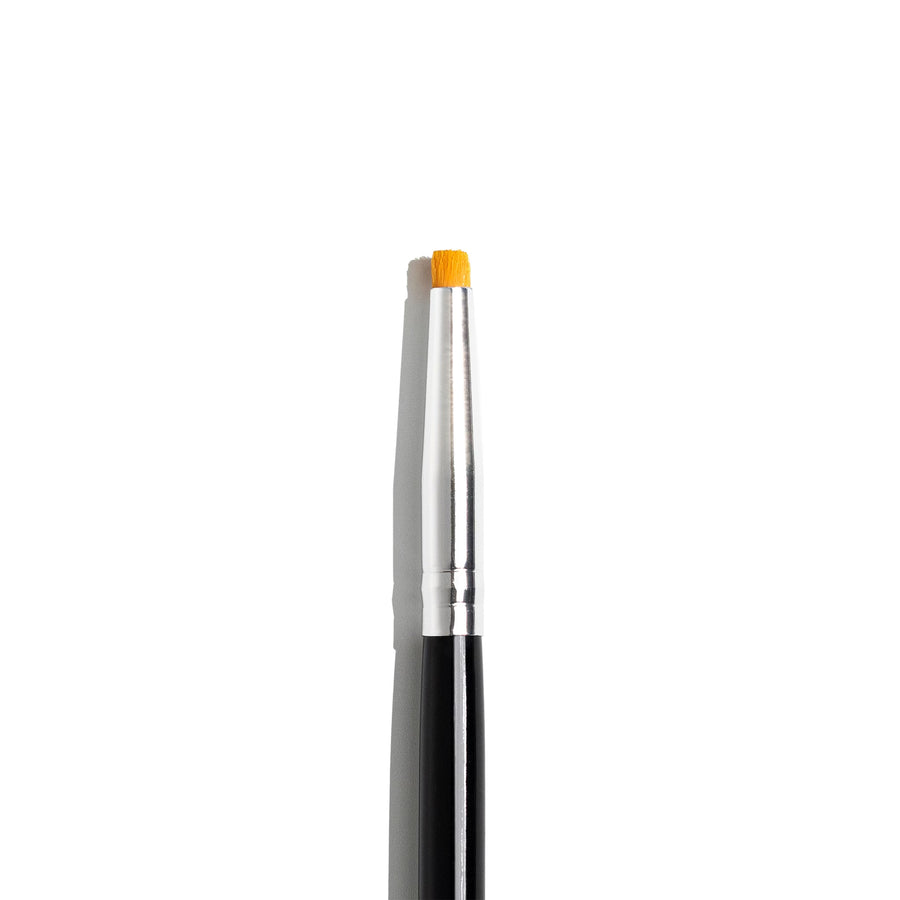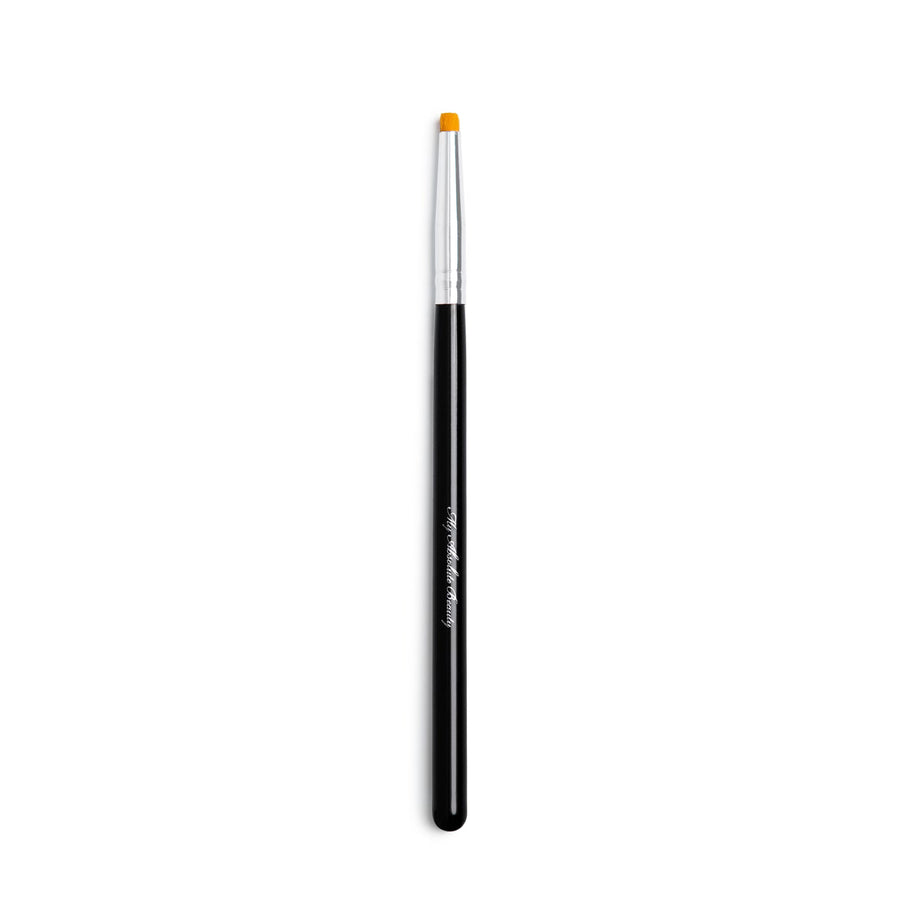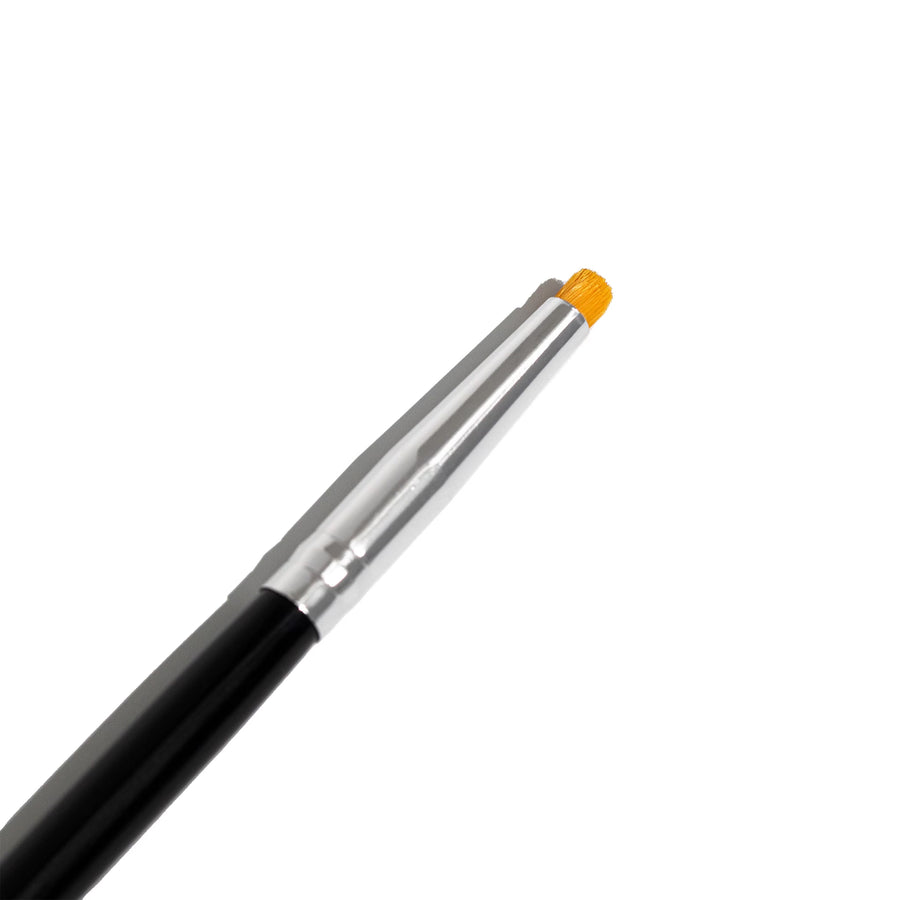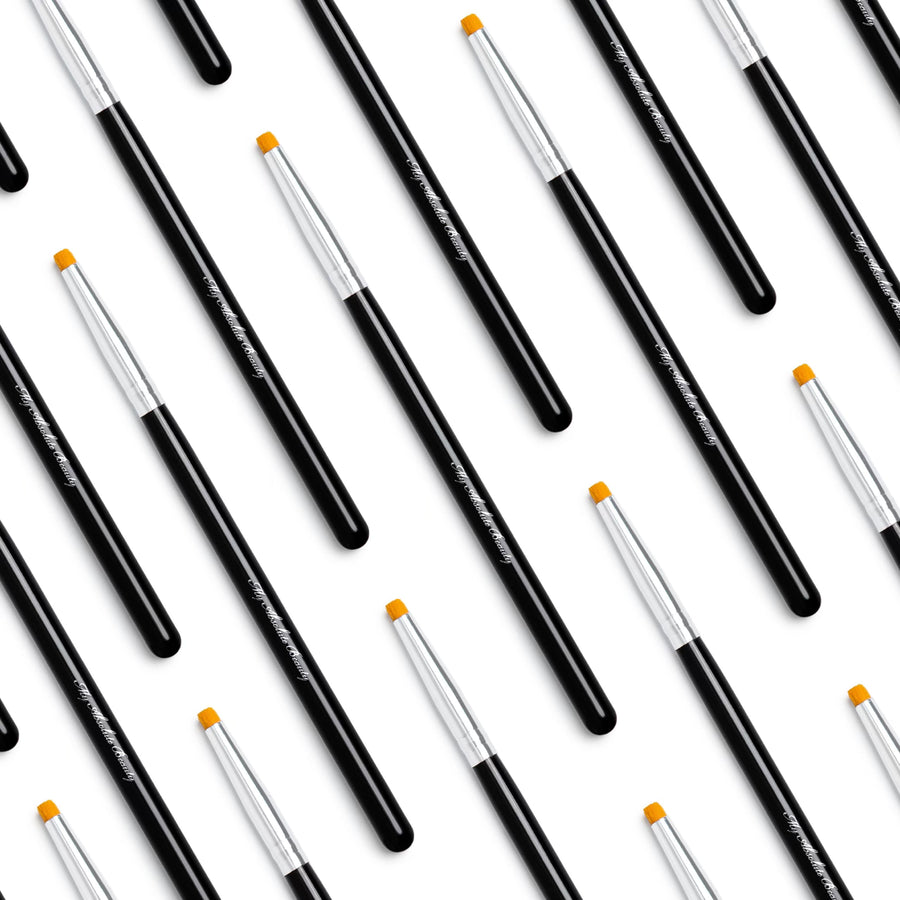 Previous Product

Next Product
Esthetician
brushes are an amazing tool
Absolute game changer!
Best tool for lash lifts. Perfect wrap, with ease.
Awesome little tool😍
Makes the process so much easier! Love it!! Fabulous lift!
No Hidden Costs!
Say goodbye to surprise fees at checkout and enjoy the peace of mind that comes with free shipping on all orders over $150.
Advanced Technology
Stay ahead of the curve with our selection of products that use the latest technology to deliver professional-grade results.
Professional Use Only
Join the ranks of top beauty professionals and elevate your game with our exclusive line of professional-use products.