Lash and Brow Tint Kit
InLei is renowned for its lash lift and tint products, providing extraordinary results that leave clients with perfectly lifted and tinted lashes that last for weeks.
Unleashing the Power of Beauty with My Absolute Beauty's Lash and Brow Tint Kit Training and High-Quality Products

In the dynamic world of beauty, professionals continually search for innovative ways to elevate their services, enhance their skills, and provide their clients with nothing but the best. At My Absolute Beauty, we are dedicated to empowering beauty professionals by providing them with top-tier lash and brow products and comprehensive training that will take their business to new heights.

Leading the Market with Premium Brands

Our wide range of lash and brow treatments offers the unparalleled quality that only the most prestigious brands can provide. We proudly offer products from market-leading brands like InLei, purHenna, Everlasting Brows, and Glow & Skin.

InLei is renowned for its lash lift and tint products, providing extraordinary results that leave clients with perfectly lifted and tinted lashes that last for weeks.

For those looking to redefine brows with beautiful, rich, and natural-looking color, purHenna is the go-to brand. Their high-quality henna brow tint range has a wide array of colors to match every skin tone and hair color.

Everlasting Brows revolutionize the microblading world, bringing top-quality pigments and precision tools to provide the most natural-looking brows possible.

And last but not least, Glow & Skin brings a range of skin treatments that perfectly complement lash and brow services, enhancing the overall beauty of every client.

By providing these products to professionals, we not only equip them with the best tools of the trade but also inspire confidence in their clients, knowing they're receiving exceptional treatment using world-class products.

Excellence through Training

But the quality of the product is just half of the equation – knowing how to use these products to their full potential is equally crucial. That's why My Absolute Beauty also offers comprehensive training courses tailored to beauty professionals.

Whether you are a beginner seeking to become a certified professional or an experienced beauty expert looking to expand your skill set with our conversion courses, we've got you covered. Our training covers a wide range of procedures, including lash lift, tints, brow lamination, and microblading, designed to suit every beauty professional's unique needs.

Our trainers are industry leaders who utilize innovative techniques to offer real-world solutions to beauty business challenges. Each course aims to provide trainees with an in-depth understanding of the procedure, safety protocols, client consultations, and post-treatment care, all while cultivating the creative spark needed to excel in the beauty industry.

Benefits of Partnering with My Absolute Beauty

By choosing My Absolute Beauty for your lash and brow treatments training and product needs, you're not just investing in products or courses - you're investing in your business's future.

Our top-tier products and comprehensive training programs offer a myriad of benefits. They can significantly improve service quality, expand your range of services, attract a broader client base, and ultimately, increase your income. Not only will you gain the expertise to deliver outstanding results consistently, but you will also establish a reputation as a trusted beauty professional who only uses high-quality, reliable products.

In a market where clients value quality and professionalism above all, having these qualities in your arsenal can make a significant difference.

The Journey to a More Profitable Business Starts Today

It's time to redefine your beauty business. With My Absolute Beauty, you gain access to leading-edge products and comprehensive training programs that equip you to offer premium services to your clients.

Your journey towards a more lucrative and successful beauty business starts here. Reach out to My Absolute Beauty today to explore our range of premium products and training programs. Unleash the power of beauty with My Absolute Beauty and see the transformative effect it can bring to your career and business.
Did you know ...
Eyebrow tinting has existed for thousands of years, including heavy tints used by the Ancient Egyptians and a visual history of ancient Middle Eastern and Eastern cultures who colored the eyes and eyebrows.
InLei® | Color Chart | Lash & Brow Tint
$29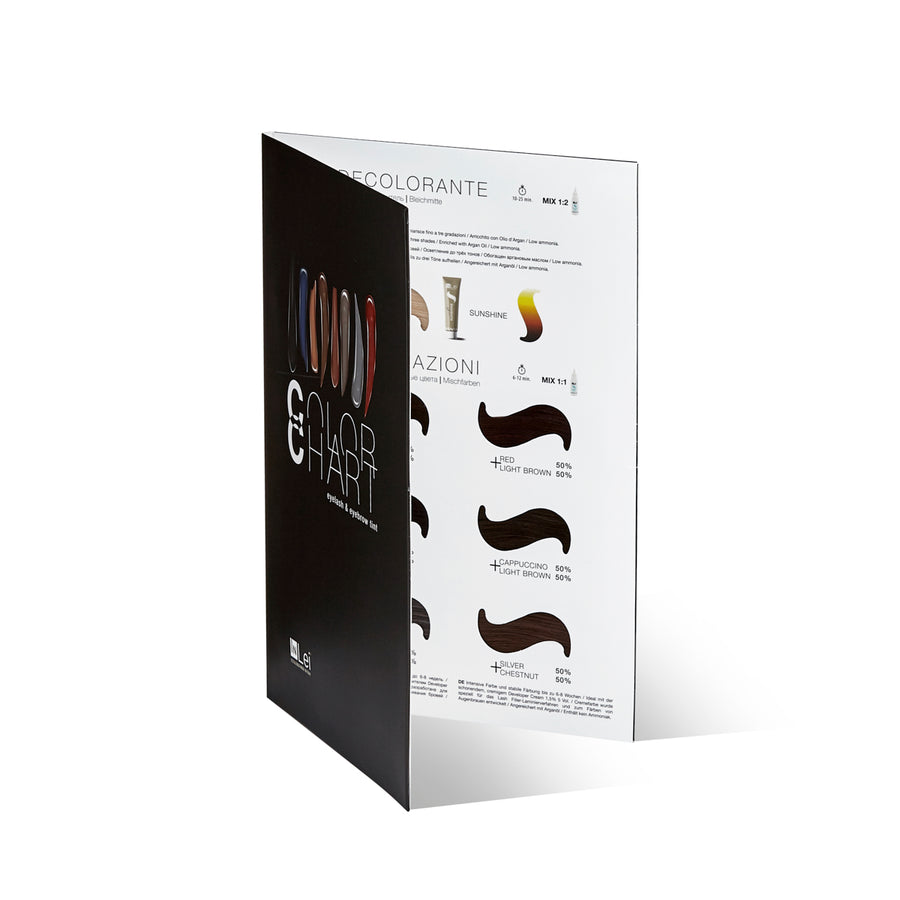 InLei® Lash Tint Kit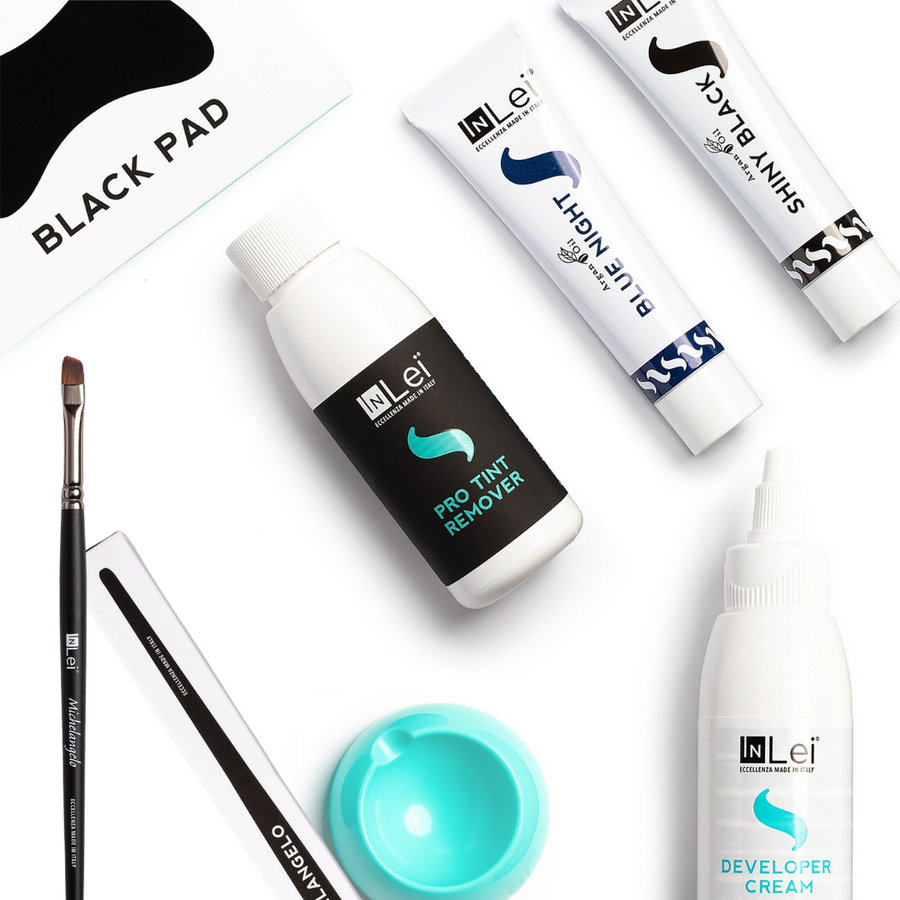 InLei® | Eyelash & Brow Tint Set
$250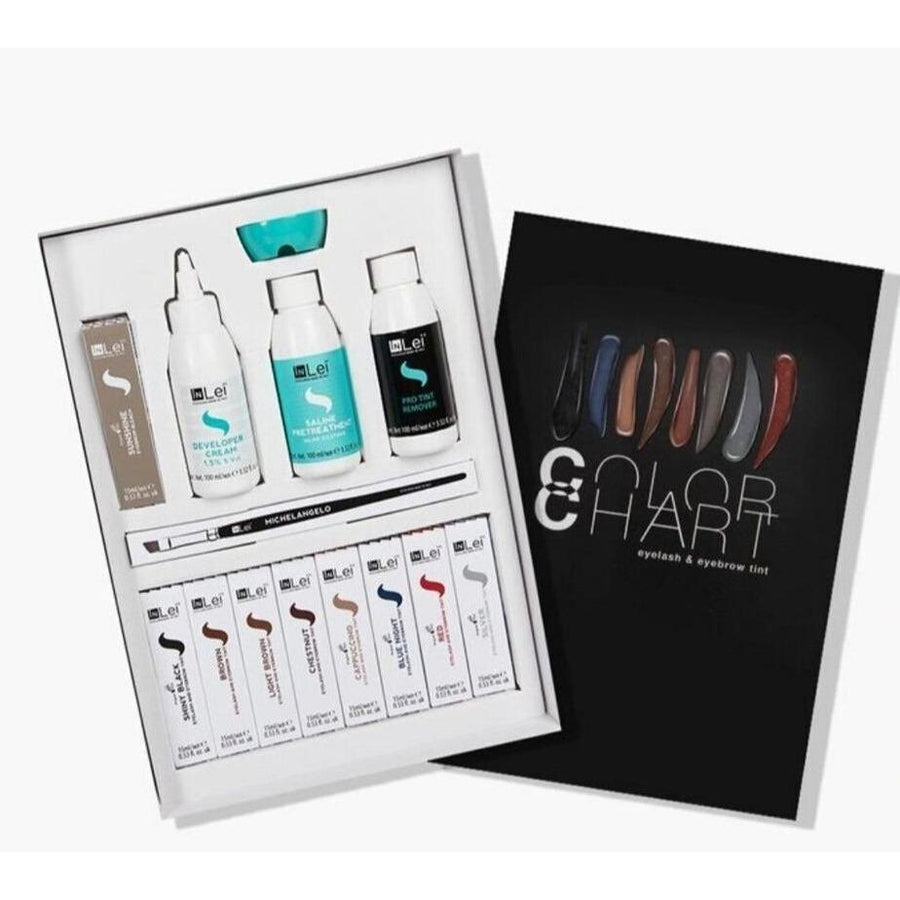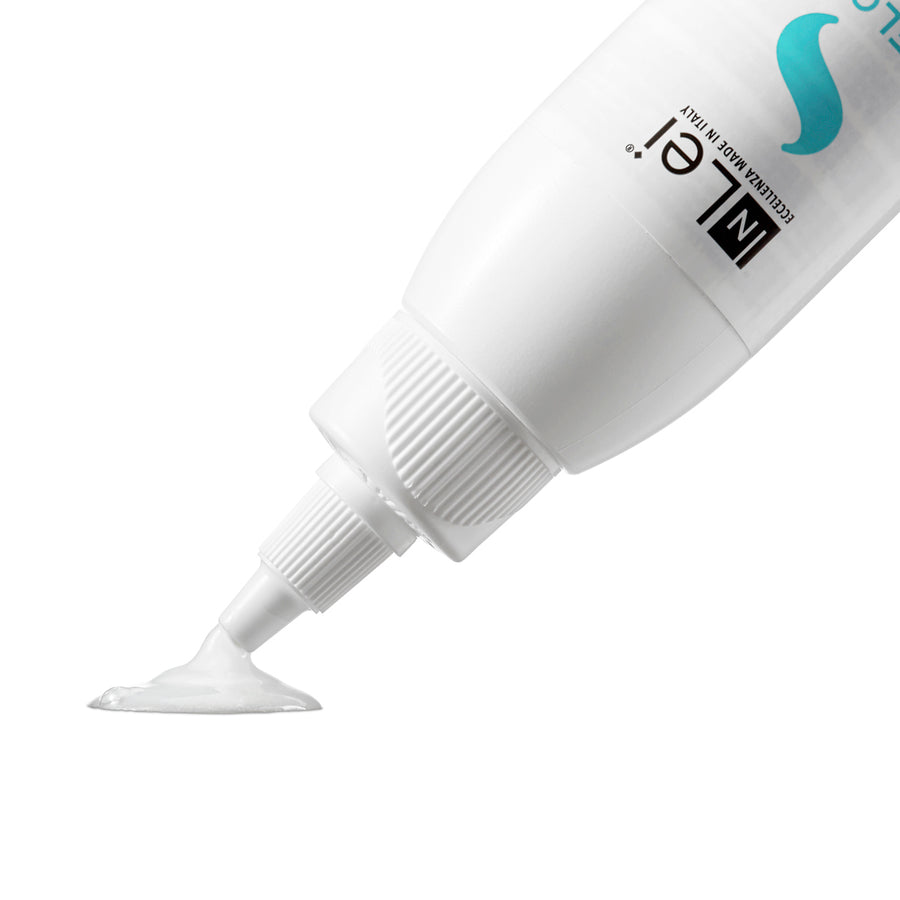 InLei® | Tint Developer Cream
Limited time offer - hurry before the deal expires!
This essential product is necessary for developing the tint before applying it to the brows, adding depth and richness to the shade.
LEARN MORE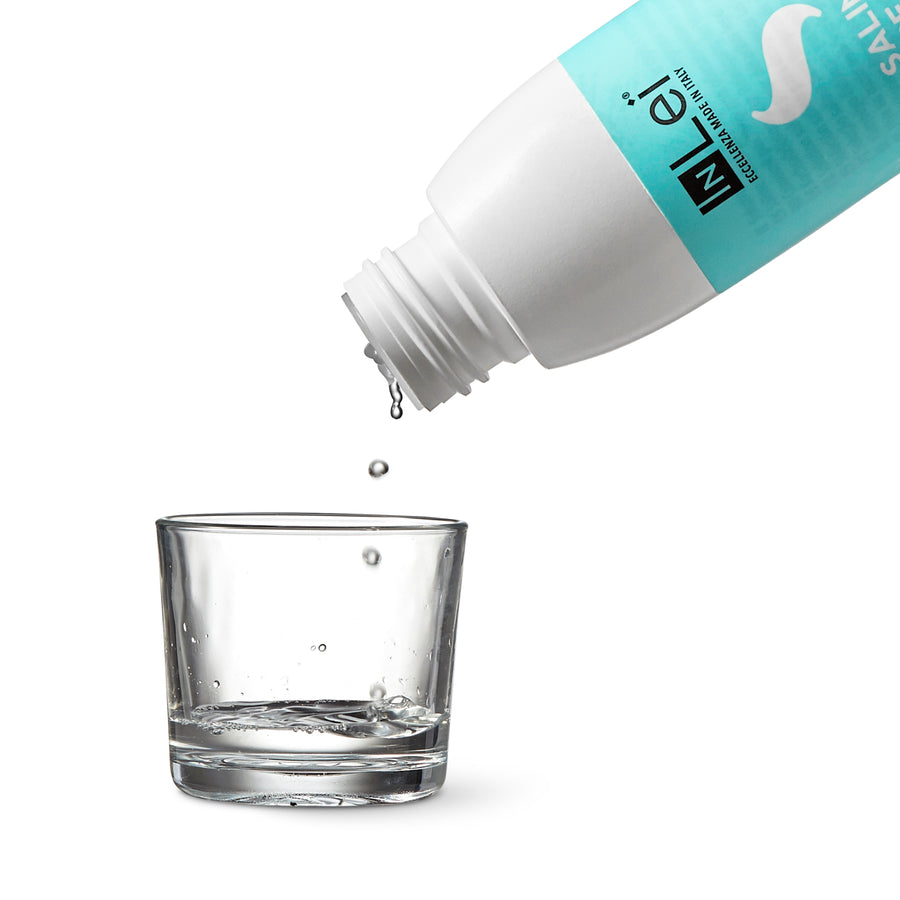 InLei® | Saline Pretreatment
InLei® Saline Pretreatment is designed to effectively remove impurities from the hair, allowing for a clean and precise application of products. Its powerful formula ensures that every strand is thoroughly washed, leaving the hair ready for any treatment or procedure.
LEARN MORE
No Hidden Costs!
Say goodbye to surprise fees at checkout and enjoy the peace of mind that comes with free shipping on all orders over $150.
Advanced Technology
Stay ahead of the curve with our selection of products that use the latest technology to deliver professional-grade results.
Professional Use Only
Join the ranks of top beauty professionals and elevate your game with our exclusive line of professional-use products.