Eyebrows Shapes For Different Face Types
We firmly believe that perfectly-shaped eyebrows can dramatically enhance the overall look and aura of an individual. It's all about bringing out the inherent beauty in each face type - whether round, oval, square, or heart-shaped.
Unveiling the Best Version of You with My Absolute Beauty: The Ultimate Guide to Eyebrow Shapes for Different Face Types

In the beauty industry, where innovation reigns supreme, keeping up with the latest trends and techniques is critical to establishing a thriving practice. At My Absolute Beauty, we understand the power of aesthetics. We specialize in providing not just high-quality beauty products but also comprehensive training to beauty professionals, empowering them to masterfully craft eyebrow shapes that complement various face types.

We firmly believe that perfectly-shaped eyebrows can dramatically enhance the overall look and aura of an individual. It's all about bringing out the inherent beauty in each face type - whether round, oval, square, or heart-shaped. Hence, we offer a broad range of market-leading lash and brow products exclusive for beauty professionals that facilitate the creation of an impeccable and personalized look for their clients.

Our product lines, including InLei, purHenna, Everlasting Brows, and Glow & Skin, are carefully curated to provide you with a variety of options to cater to diverse client preferences. From luscious lash lifts and defining tints to revolutionary brow lamination and precise microblading tools, we have it all.

The InLei line, made in Italy, is a game-changer for those who seek a complete solution for lash and brow treatments. With products renowned for their safety, effectiveness, and quality, InLei has revolutionized the beauty industry, providing professionals with everything they need to enhance their clients' natural beauty.

PurHenna, on the other hand, offers a collection of natural, vegan-friendly, and cruelty-free henna products. With a commitment to safety and sustainability, purHenna brings you a guilt-free option for stunning brows that can last up to six weeks, offering a long-lasting, low-maintenance beauty solution.

Everlasting Brows, as the name suggests, focuses on eyebrow products and training. From a wide array of microblading tools to eyebrow pigments, this brand promises to deliver results that are natural, precise, and, yes, everlasting!

Lastly, Glow & Skin is dedicated to a holistic approach to beauty, offering skin and body treatments that restore and enhance natural beauty. With Glow & Skin products in your toolkit, you'll be prepared to offer services that go beyond the brows, providing comprehensive beauty solutions for your clients.

At My Absolute Beauty, we don't just sell products—we also believe in empowering beauty professionals through our wide range of courses. We provide training that equips you with the knowledge and skills needed to use our products most effectively. From learning the best eyebrow shapes for different face types to mastering the art of microblading, our courses are designed to elevate your beauty business.

For beauty professionals who've trained in other products and procedures, we offer conversion courses. This unique training opportunity allows you to transition smoothly and confidently into using our products and techniques, thereby expanding your services and increasing your client base.

But our commitment to your growth doesn't end there. With My Absolute Beauty, you can become a certified professional and even a trainer. Our certification not only enhances your credibility in the industry, but it also opens doors for you to train other aspiring beauty professionals. As a certified trainer, you have the chance to share your expertise, inspire others, and ultimately contribute to the elevation of the beauty industry as a whole.

Take the first step towards enhancing your beauty business today. With our premium products and comprehensive training, My Absolute Beauty is your partner in crafting the perfect eyebrows for every face type and helping you grow your client base and increase your income. Become a part of the My Absolute Beauty family and elevate your beauty career to unparalleled heights.
Did you know ...
The reason why we have eyebrows was originally to keep rain and sweat out of our eyes. As a species we humans rely on our sight more than any other sense, and and with no eyebrows water can get in and seriously blur vision. Eyebrows may also deflect debris and shield our eyes from the Sun.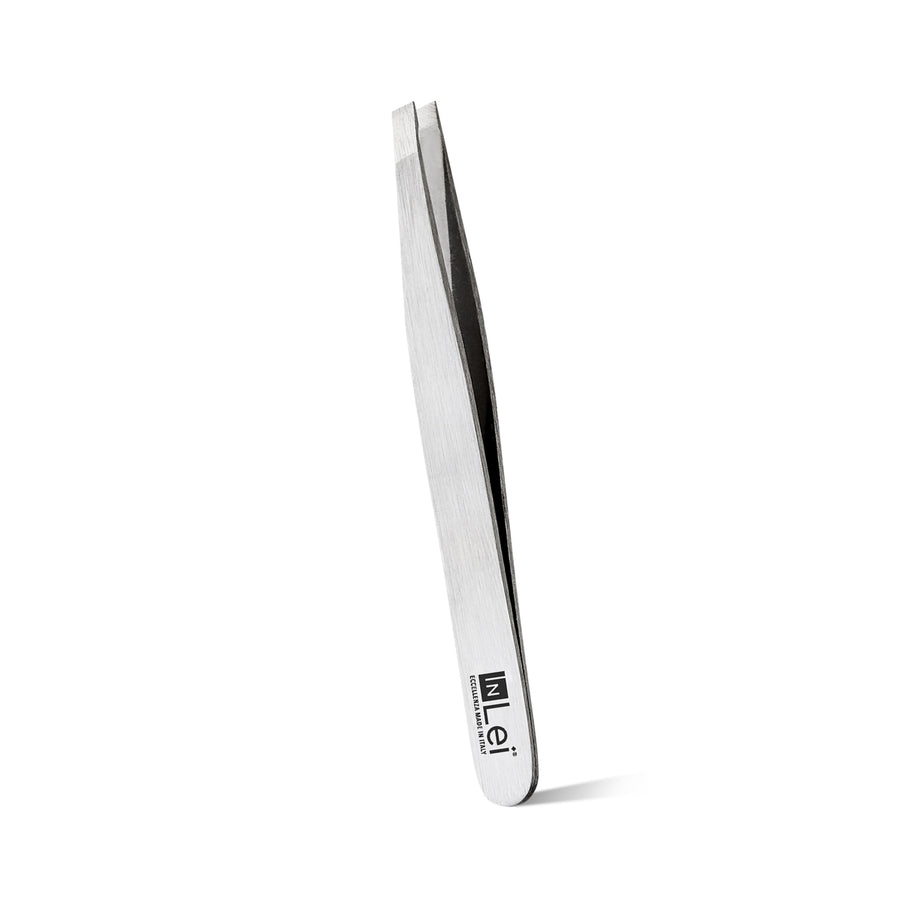 InLei® | Tweezers | Slanted Tip
Limited time offer - hurry before the deal expires!
Smoothly remove all the loose hair from clients' brows and lashes!
LEARN MORE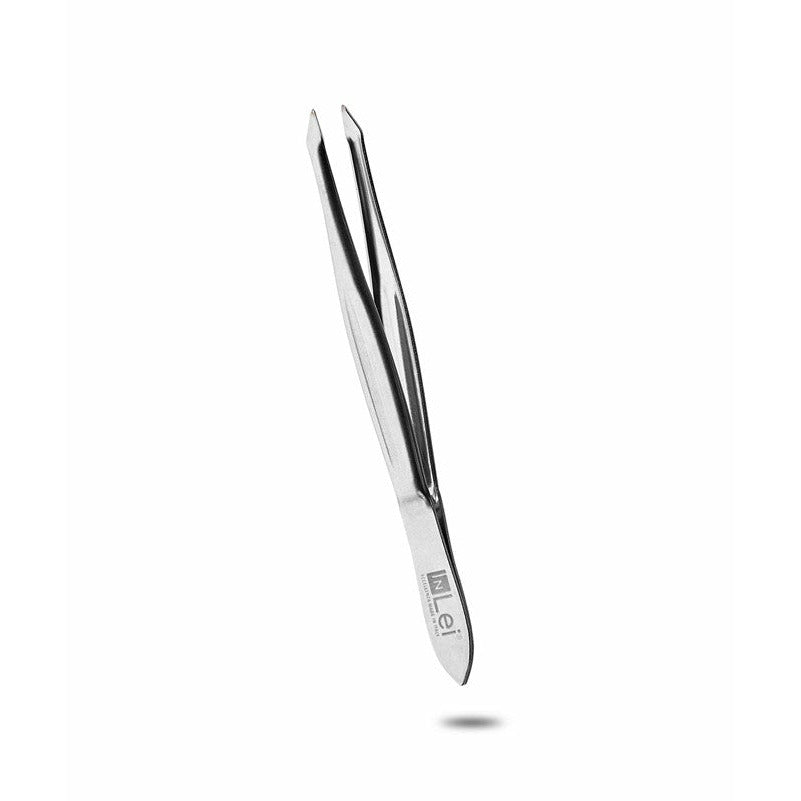 InLei® | Eyebrow Pointed Tweezers
Precisely remove the extra hair from brows with crab tip tweezers!
LEARN MORE
No Hidden Costs!
Say goodbye to surprise fees at checkout and enjoy the peace of mind that comes with free shipping on all orders over $150.
Advanced Technology
Stay ahead of the curve with our selection of products that use the latest technology to deliver professional-grade results.
Professional Use Only
Join the ranks of top beauty professionals and elevate your game with our exclusive line of professional-use products.