Can I Get a Lash Lift while Breastfeeding?
The answer is an emphatic 'Yes!' Not only is it safe, but it's a fantastic way for new mothers to enhance their natural beauty without worrying about any adverse effects on their health or the health of their nursing child.
Lash lifts have taken the beauty industry by storm, offering a simpler, less invasive alternative to lash extensions that delivers equally striking results. At My Absolute Beauty, we specialize in providing beauty professionals with the highest quality products, training, and certification in the lash lift procedure. One question we often encounter is, "Can I get a lash lift while breastfeeding?" The answer is an emphatic 'Yes!' Not only is it safe, but it's a fantastic way for new mothers to enhance their natural beauty without worrying about any adverse effects on their health or the health of their nursing child.

Leading Brands for Top-notch Quality
At My Absolute Beauty, we represent leading brands such as InLei, purHenna, Everlasting Brows, and Glow & Skin. Each of these brands is carefully curated and vetted to ensure they meet the stringent safety and quality standards that beauty professionals and their clients expect. From lash lift and tint kits to brow lamination and microblading supplies, our portfolio is comprehensive, allowing beauty professionals to offer a wide range of services to their clients.

Our products are perfectly suited for use during breastfeeding, thanks to the high-quality, safe ingredients. We also provide detailed usage instructions to ensure maximum safety and effectiveness. By investing in the right products, beauty professionals can confidently cater to a broader client base, including new mothers, thereby growing their business and boosting their income.

Expert Training and Certification
In addition to premium products, My Absolute Beauty also offers a suite of comprehensive training courses for beauty professionals. We recognize the importance of staying ahead in the fast-paced beauty industry, and our courses are designed to equip you with the latest techniques and best practices.

Whether you are a newbie in the beauty world or a seasoned professional seeking to expand your service offering, our lash lift and brow lamination courses will provide you with the skills and confidence to deliver top-notch services. For those already trained in other products and procedures, we offer conversion courses to help you seamlessly transition to using our product range.

Our training not only covers technical skills but also touches upon important topics like health and safety guidelines, ensuring that you can safely offer lash lifts to breastfeeding mothers. Upon completion of our courses, you become a certified professional, opening up a world of opportunities to grow your business and enhance your professional reputation.

Become a Trainer with My Absolute Beauty
Want to take your beauty career to the next level? My Absolute Beauty offers the unique opportunity to become a trainer. As a trainer, you can empower other beauty professionals to refine their skills and broaden their service offerings, all while reinforcing your own expertise and establishing yourself as a leader in your field.

We provide the necessary training and resources to equip you to teach others, helping to expand the reach of high-quality lash lift, tints, brow lamination, and microblading services.

Final Thoughts
At My Absolute Beauty, our aim is to empower beauty professionals with top-tier products and training. By ensuring our product range is safe for all, including breastfeeding mothers, we help you to cater to a wider demographic, thus enabling you to grow your business and increase your revenue.

Are you ready to elevate your beauty business to new heights? Explore our range of products and training courses, and join the ranks of successful beauty professionals who trust My Absolute Beauty for their professional growth. Join us in leading the way in providing high-quality, safe, and effective lash and brow services.
Did you know ...
With proper care, your lash lift will last an average of 8 to 10 weeks.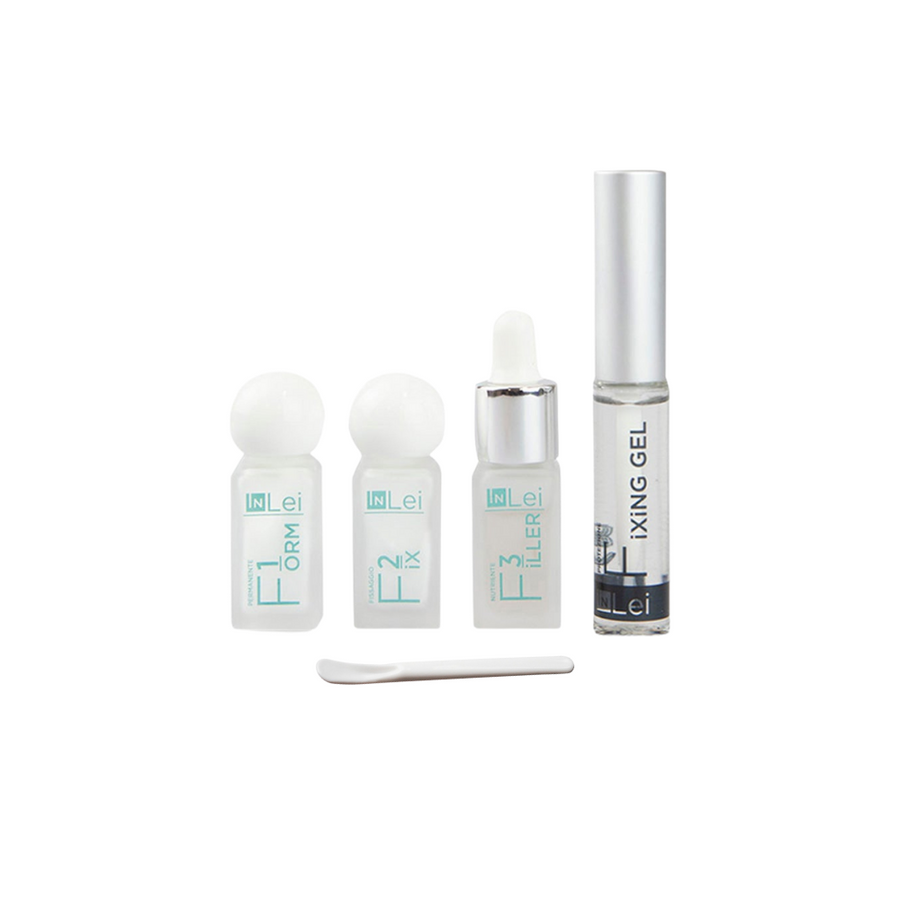 InLei® | Grab & Go | lash filler
Limited time offer - hurry before the deal expires!
Everything you need to refill your lash filler products. All three steps are included in one simple-to-use kit. InLei® grab & go is just that. a complete kit to get you back to your chair without the headache of what products to buy.
LEARN MORE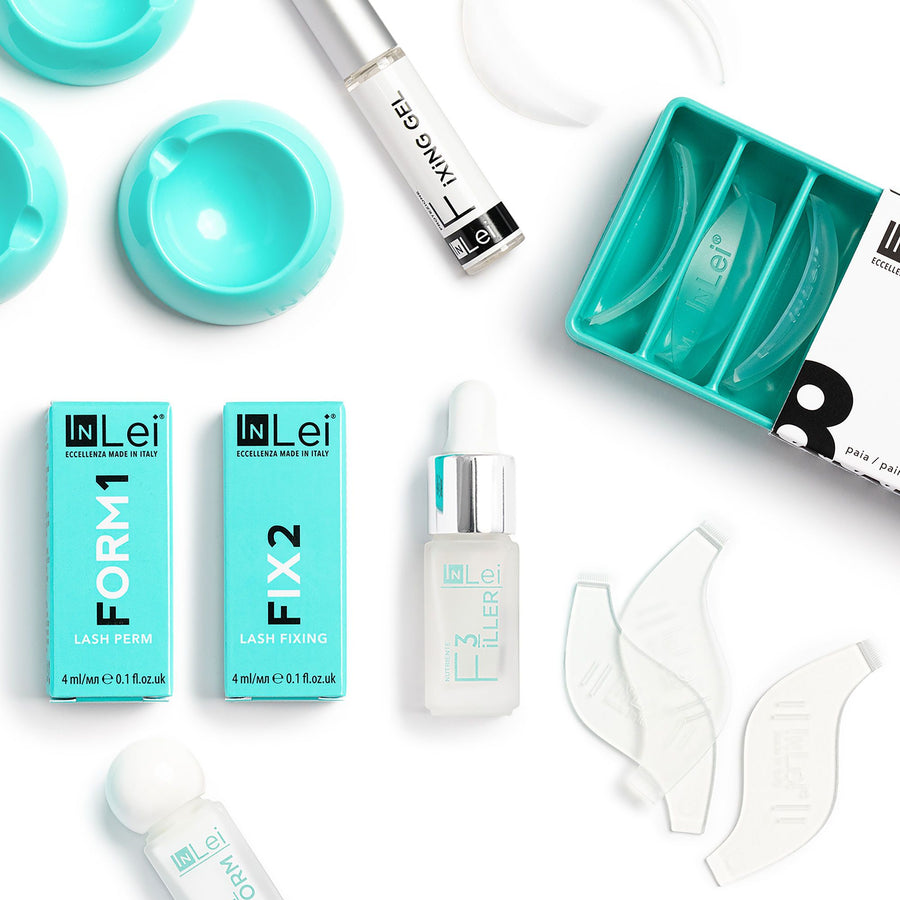 InLei® | Lash Filler | Mini Kit
This kit, made in Italy, has been developed by experienced lash and brow aestheticians to provide maximum results. It includes everything you need to achieve a beautiful, natural-looking lash lift that lasts up to 8 weeks.
LEARN MORE
No Hidden Costs!
Say goodbye to surprise fees at checkout and enjoy the peace of mind that comes with free shipping on all orders over $150.
Advanced Technology
Stay ahead of the curve with our selection of products that use the latest technology to deliver professional-grade results.
Professional Use Only
Join the ranks of top beauty professionals and elevate your game with our exclusive line of professional-use products.