InLei® | Fashion Lash | Clear Lash & Brow Serum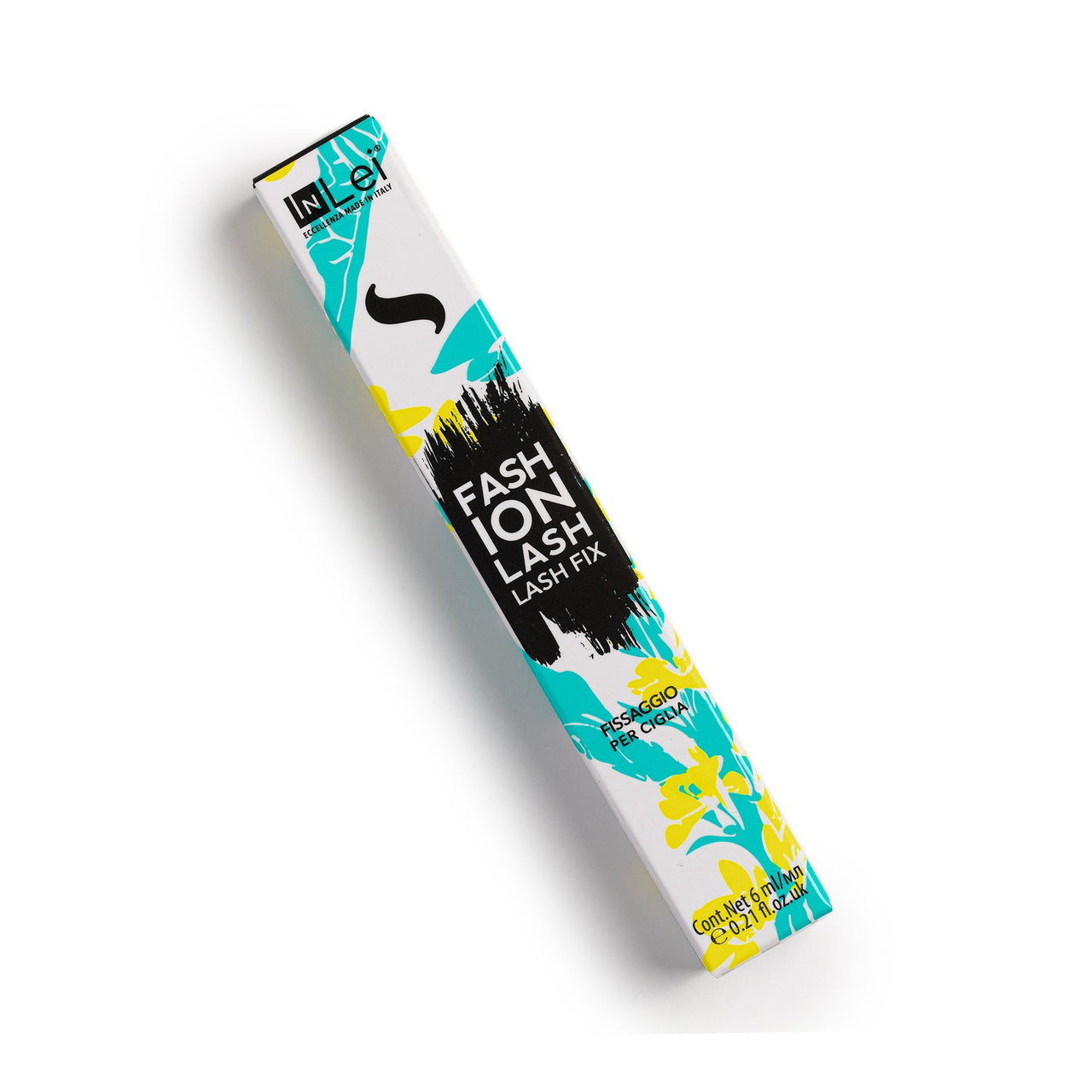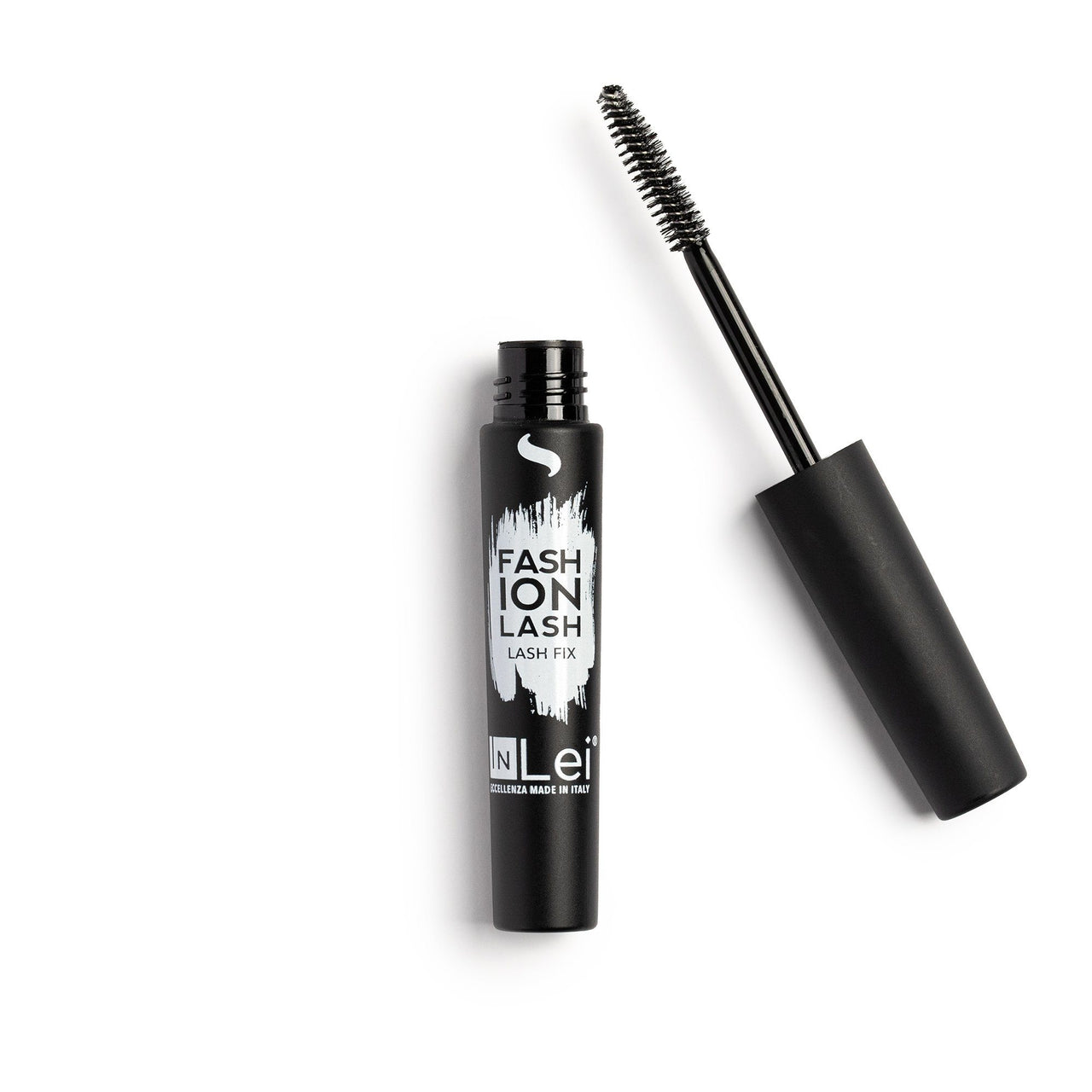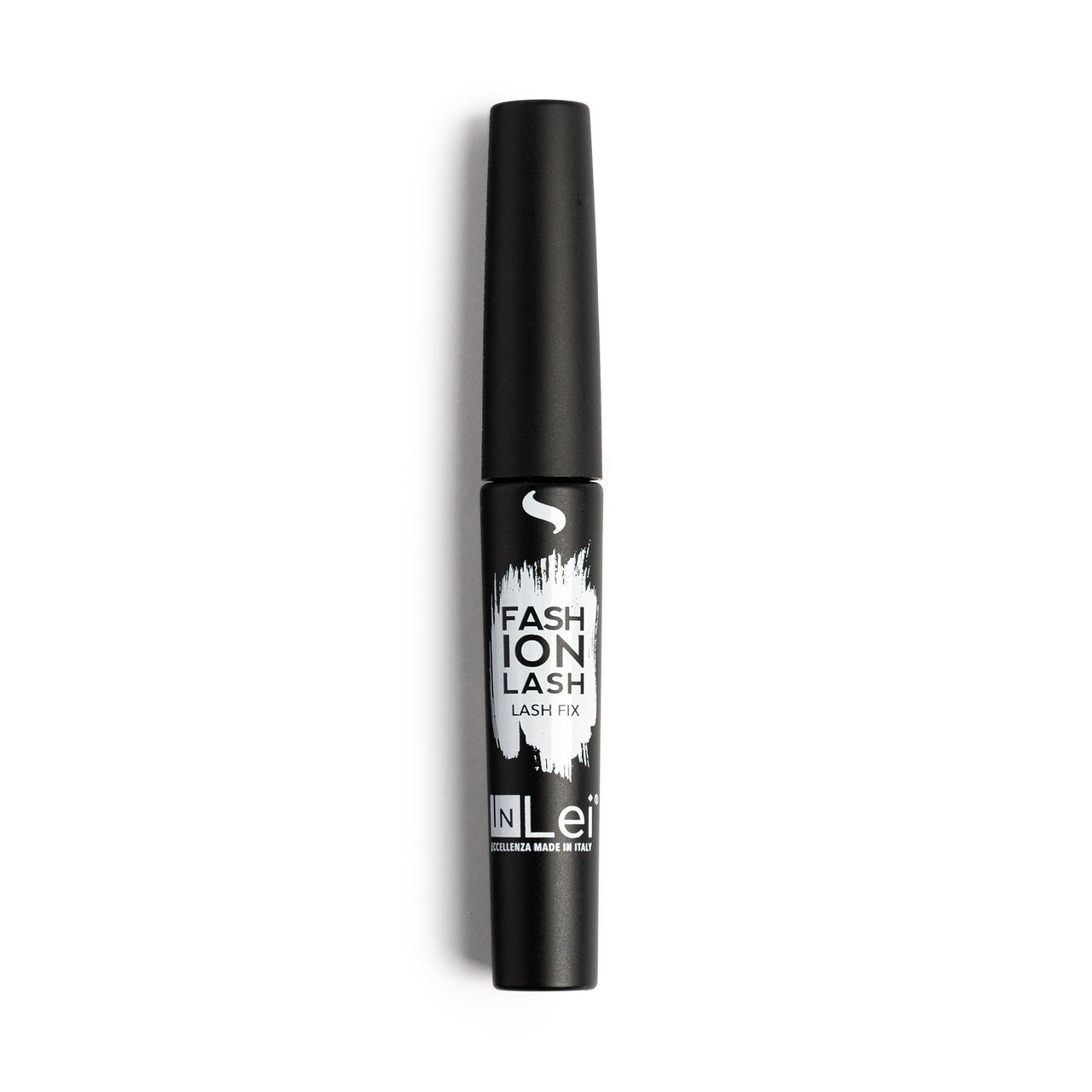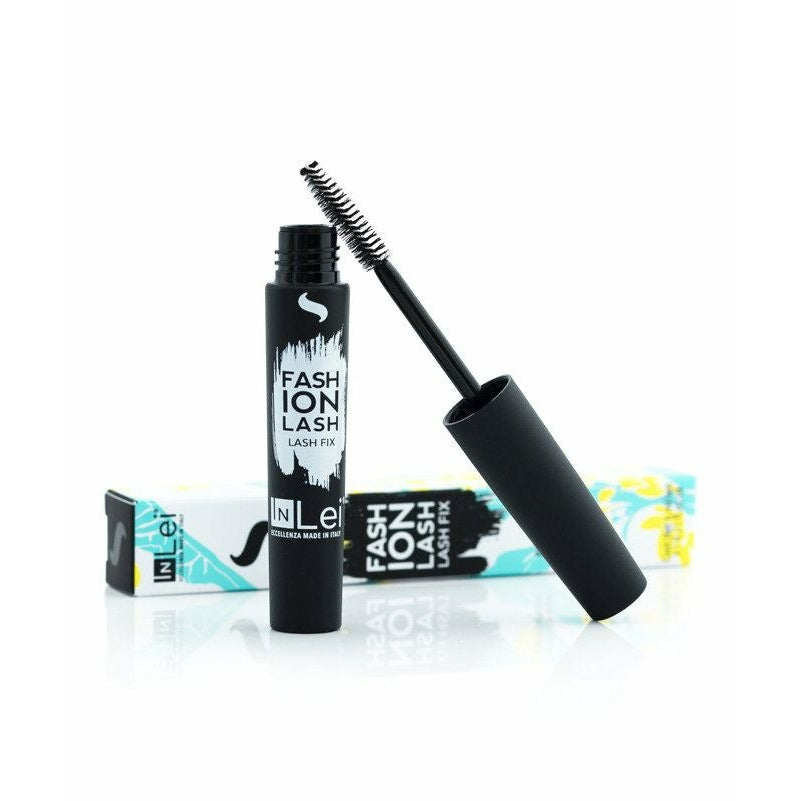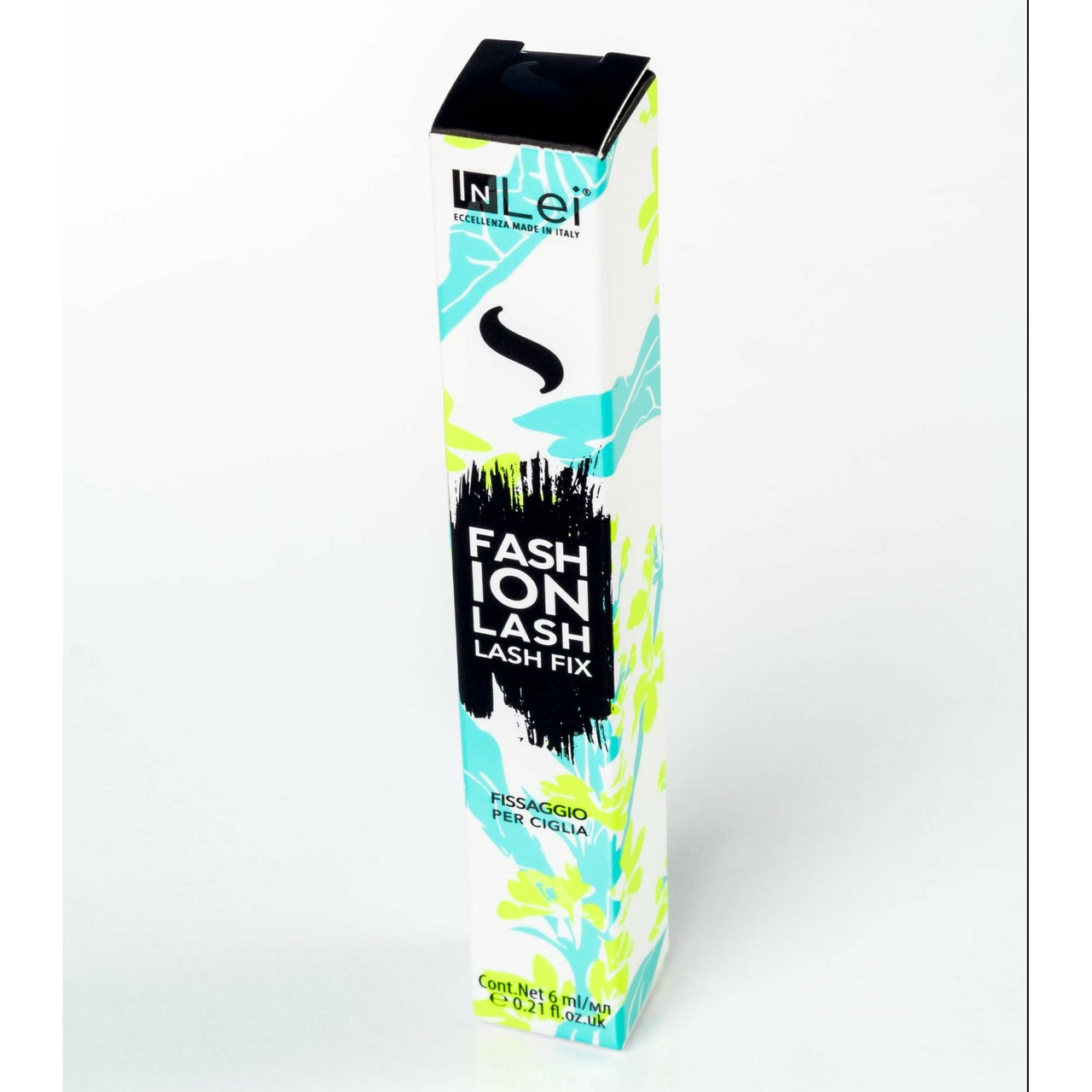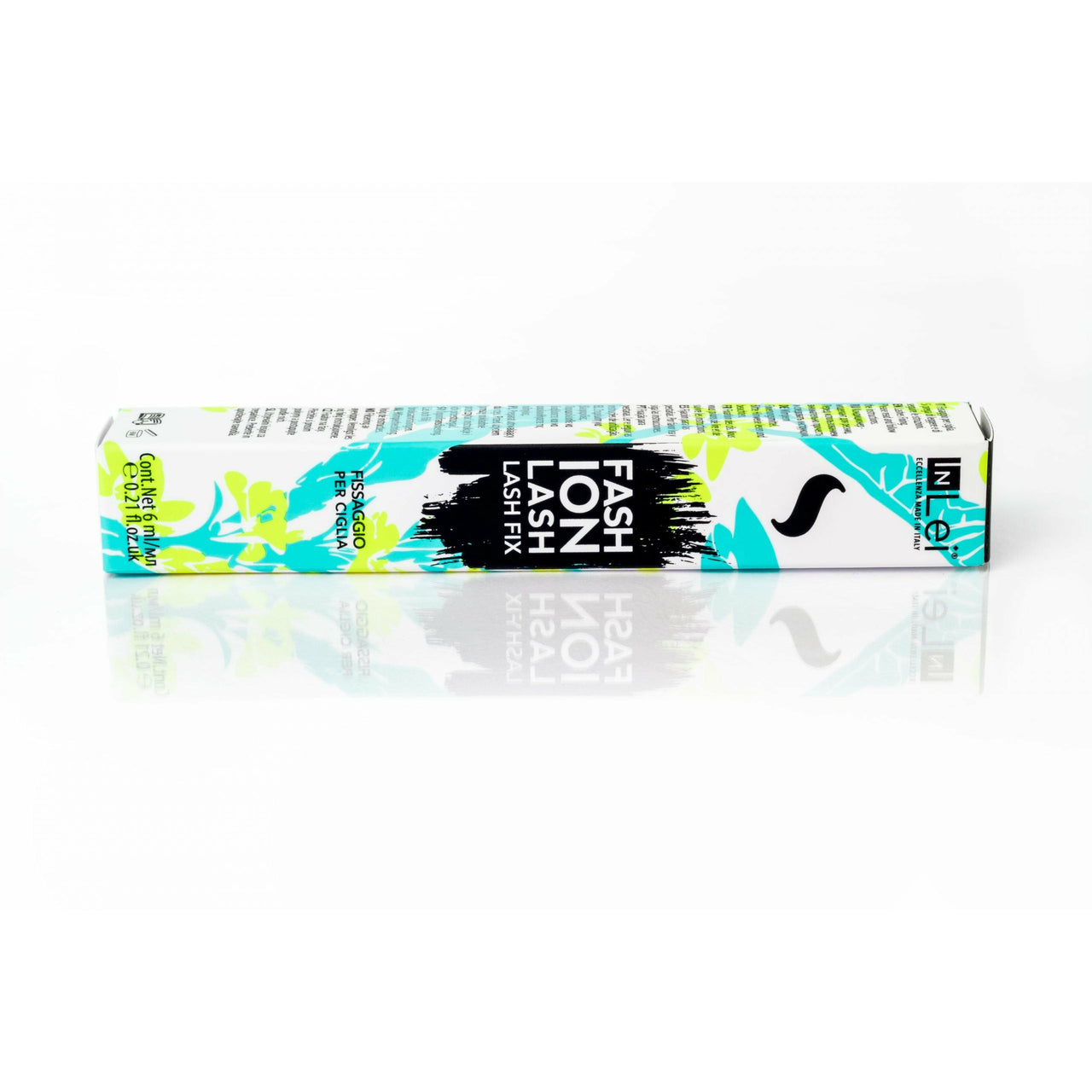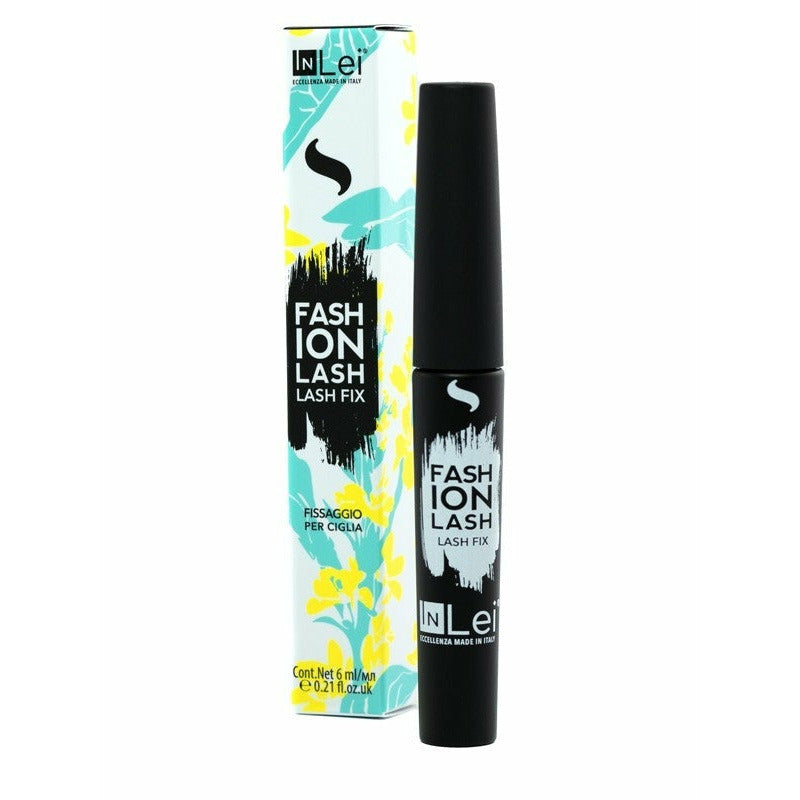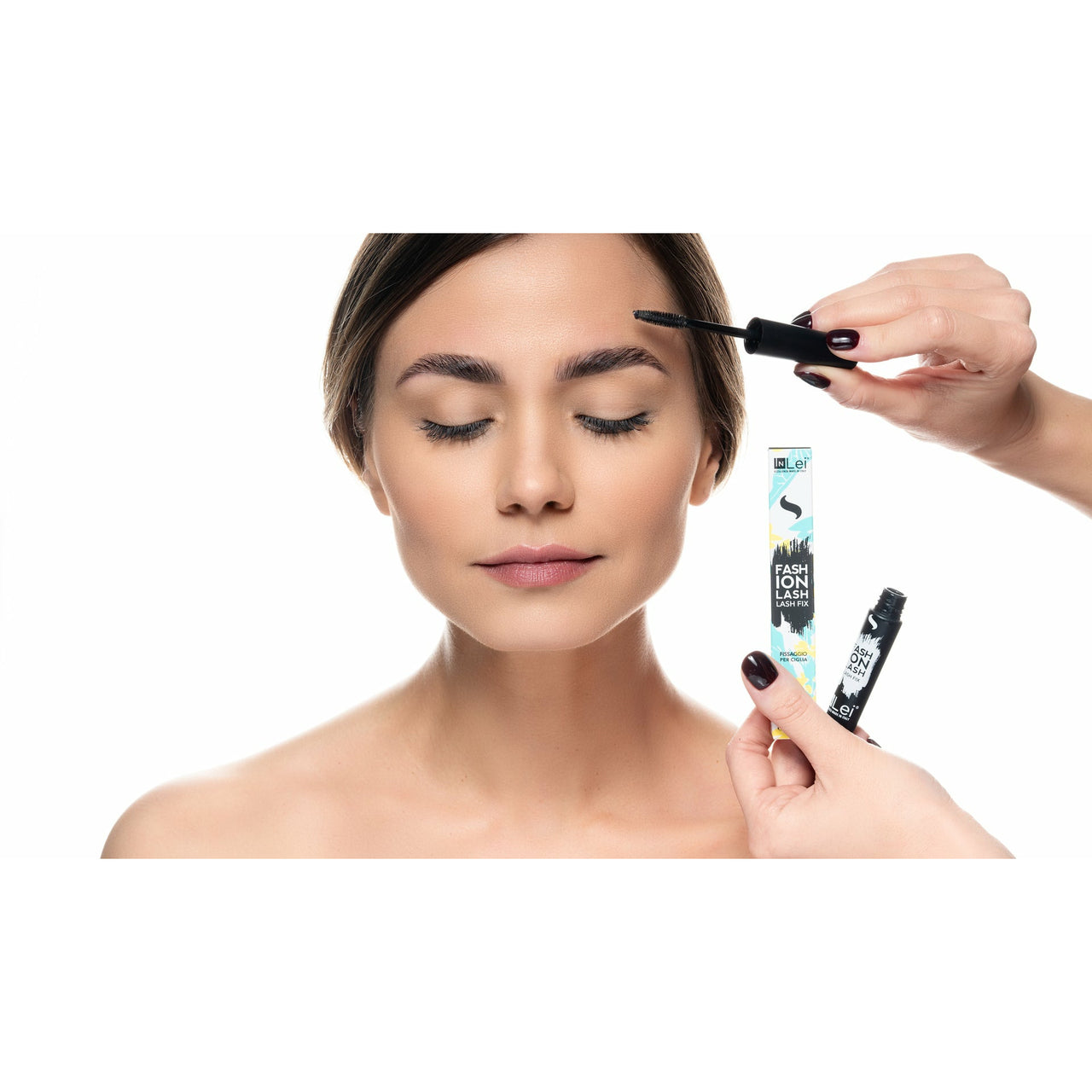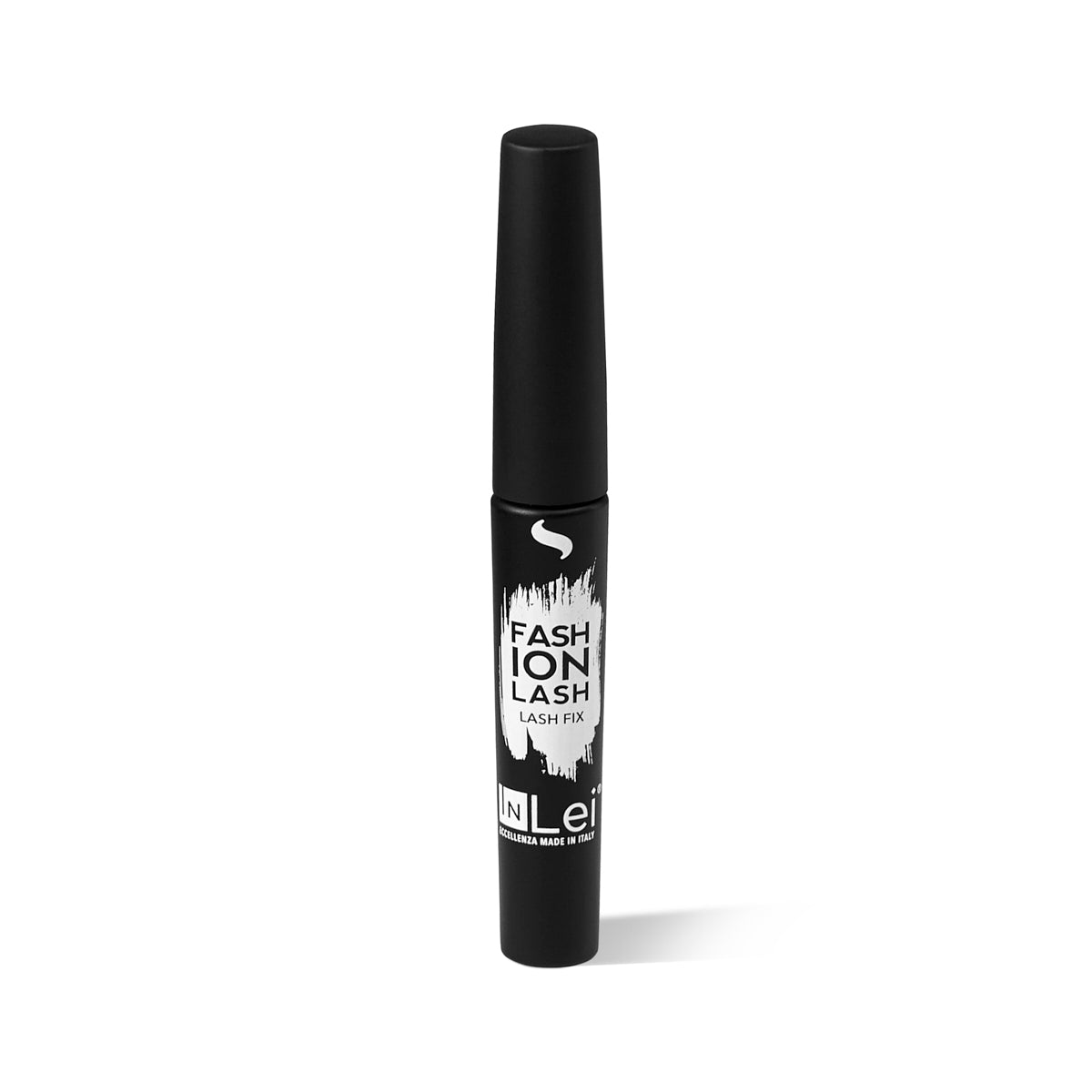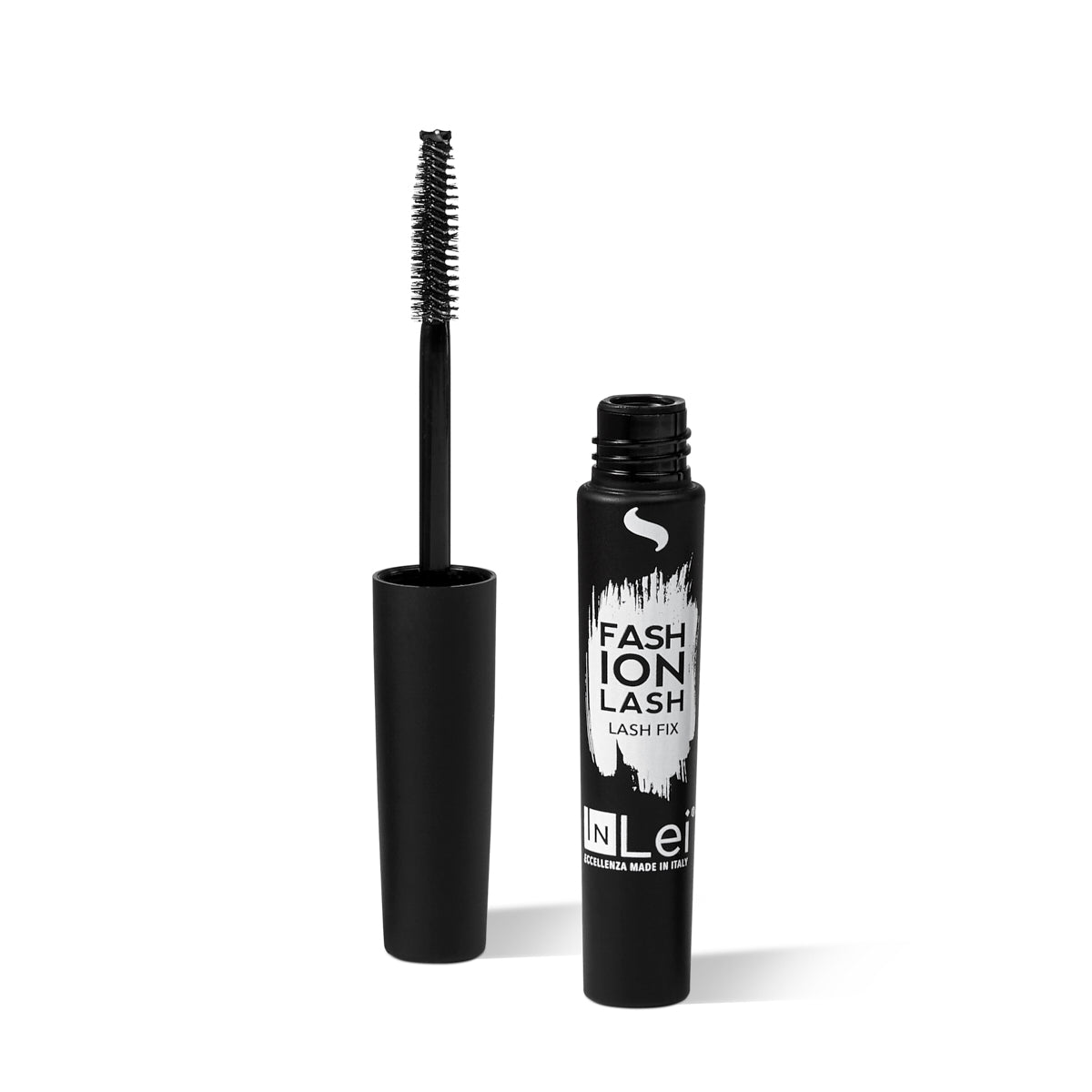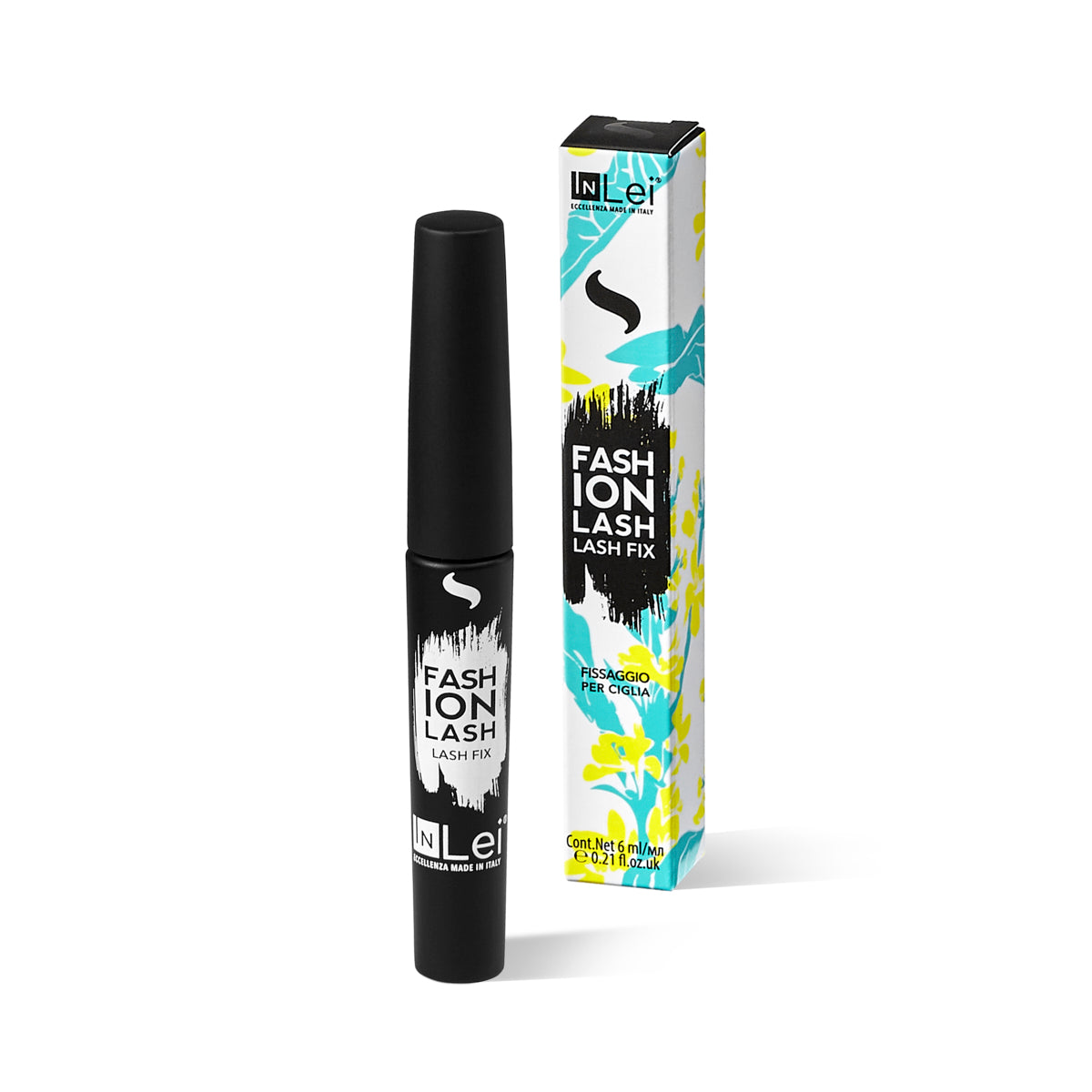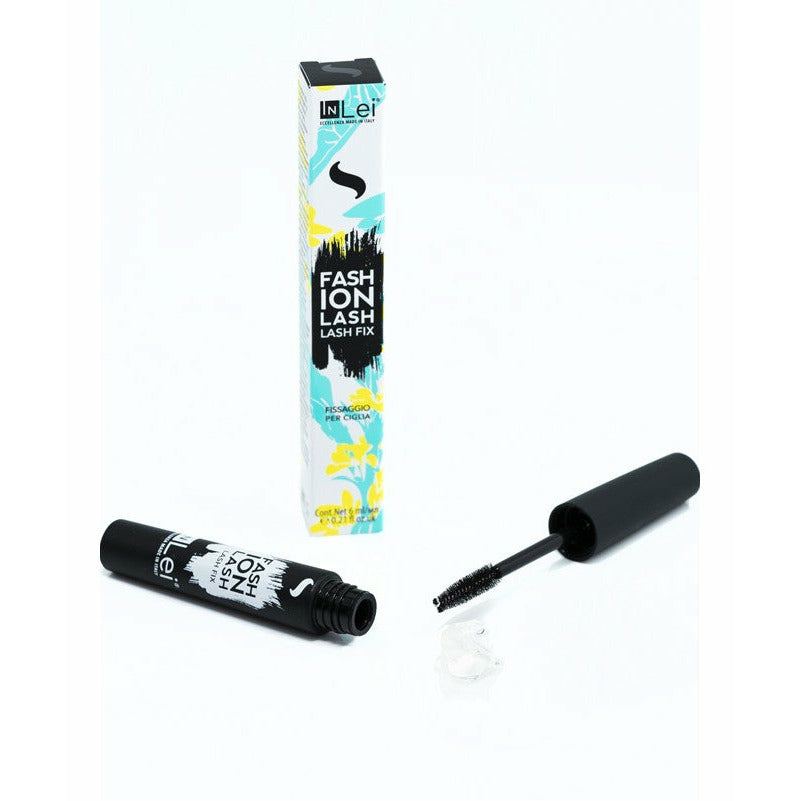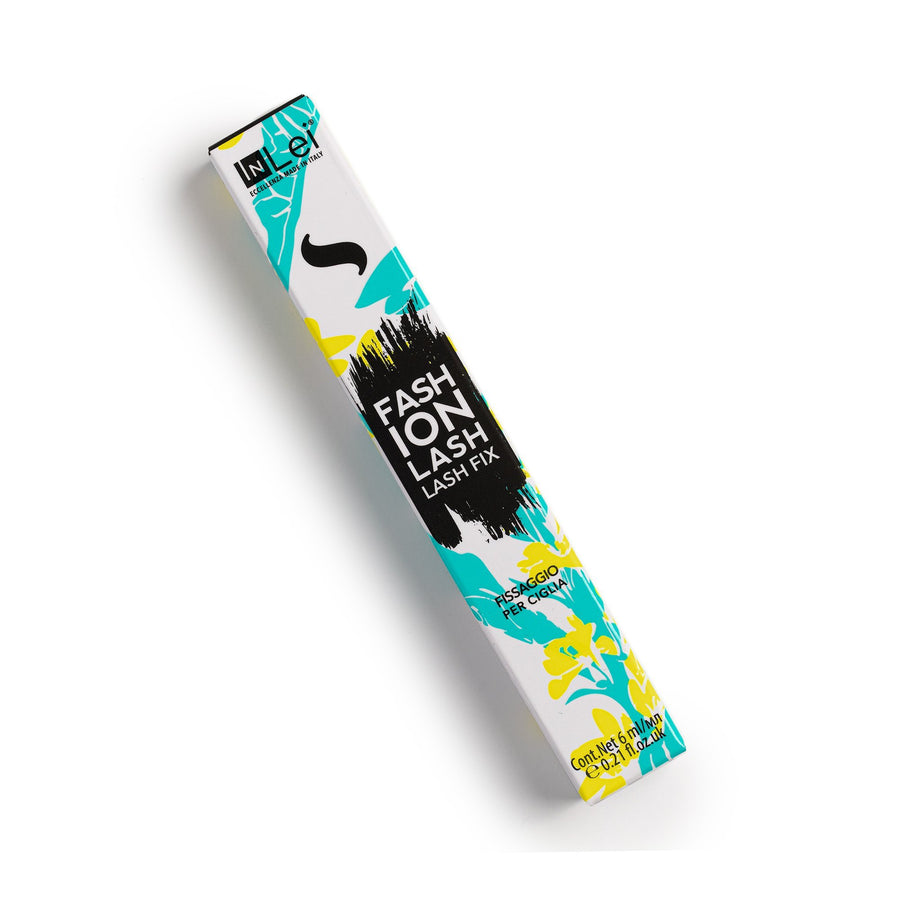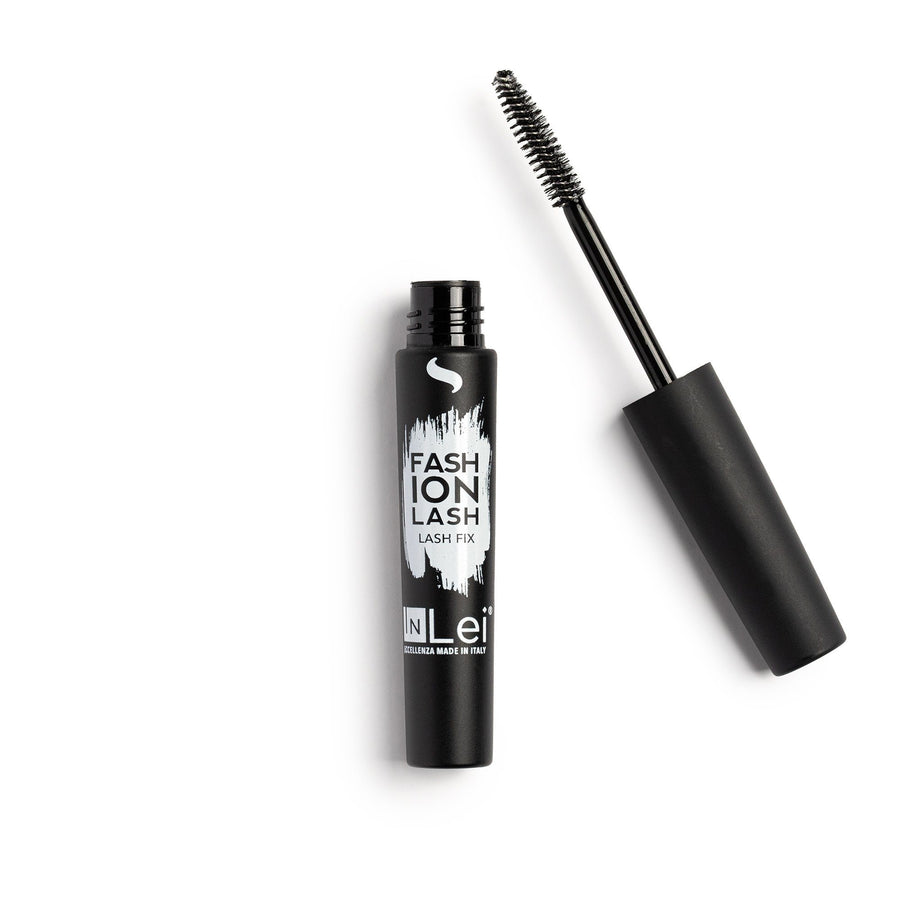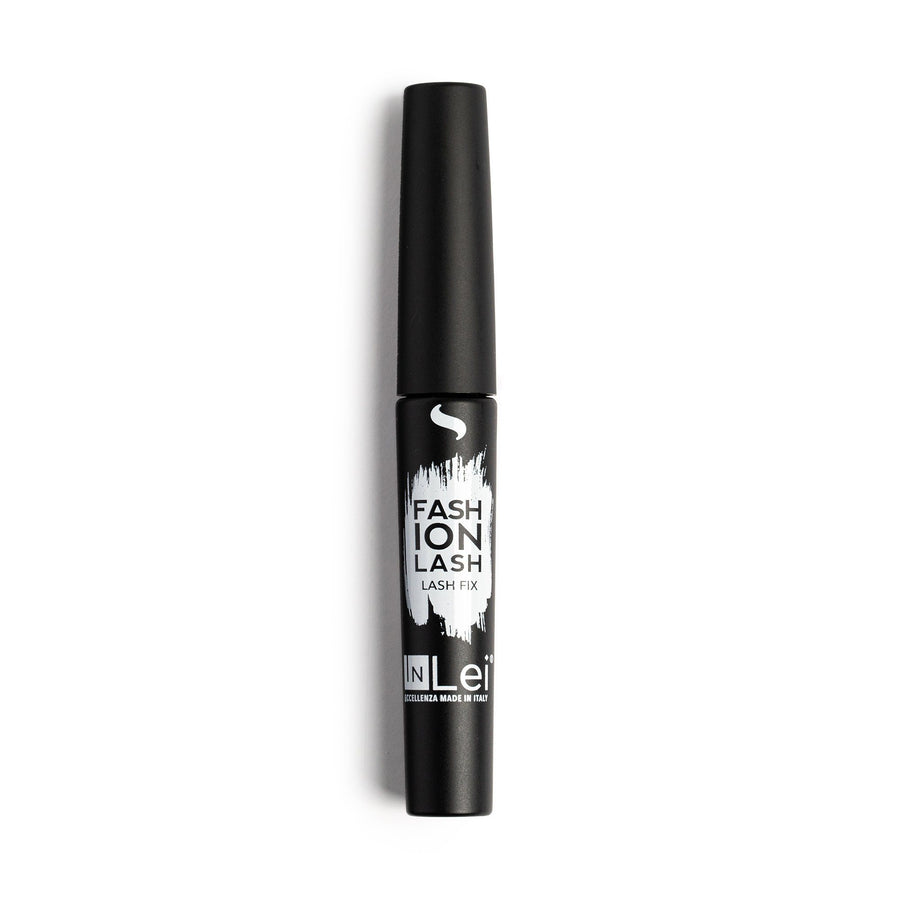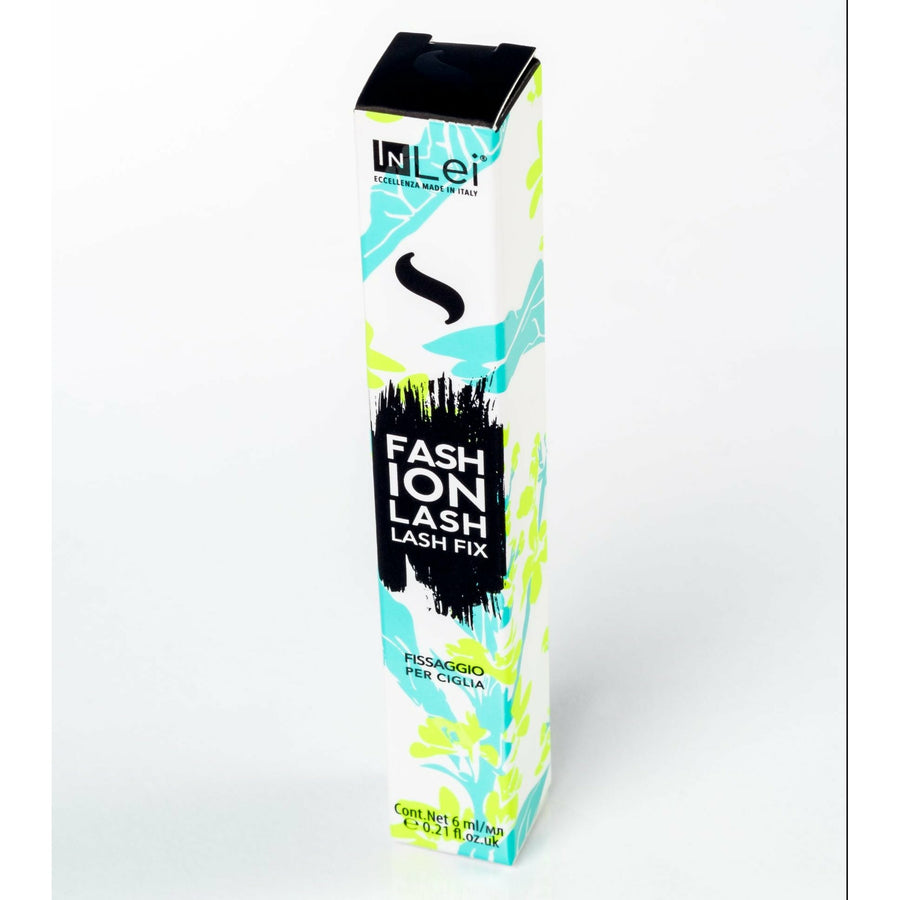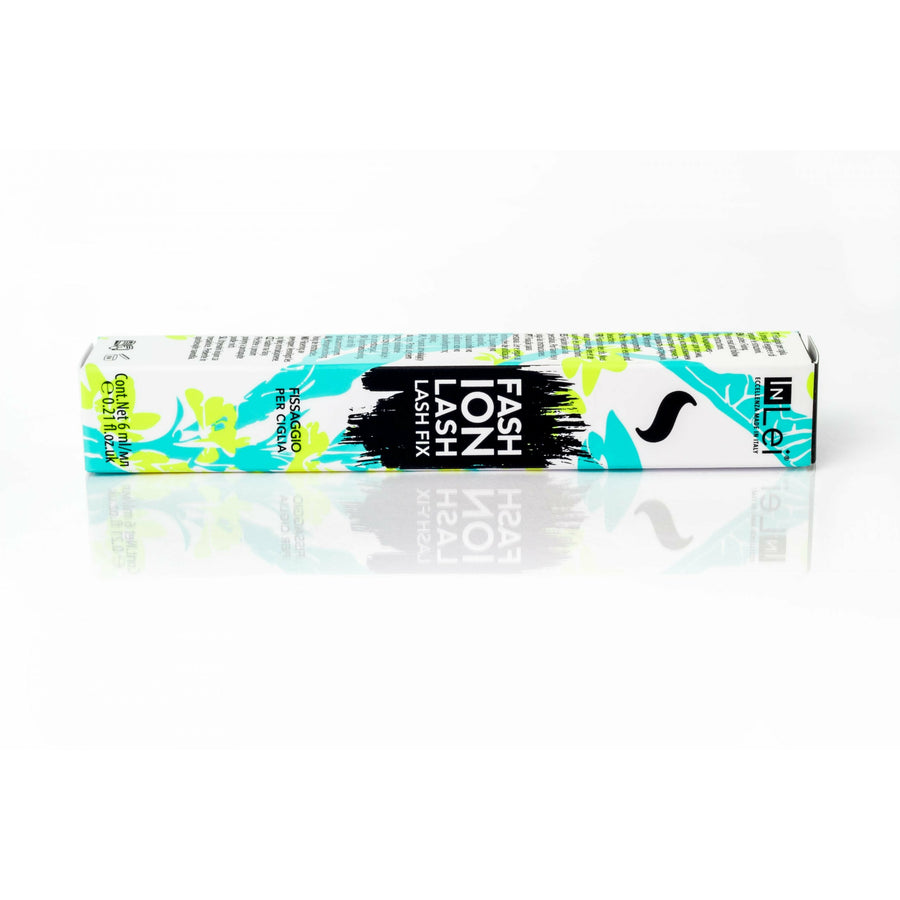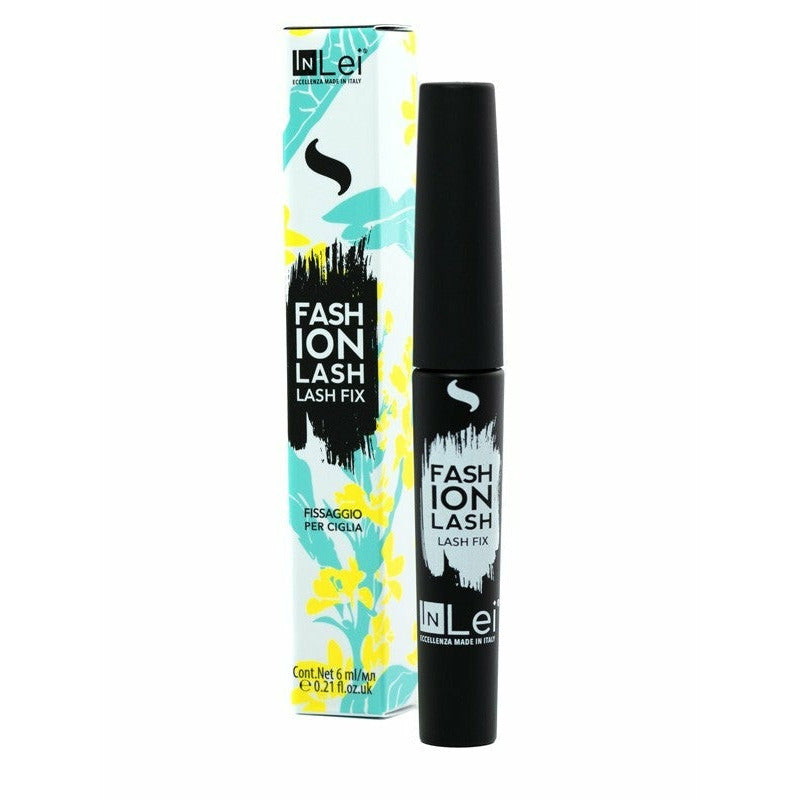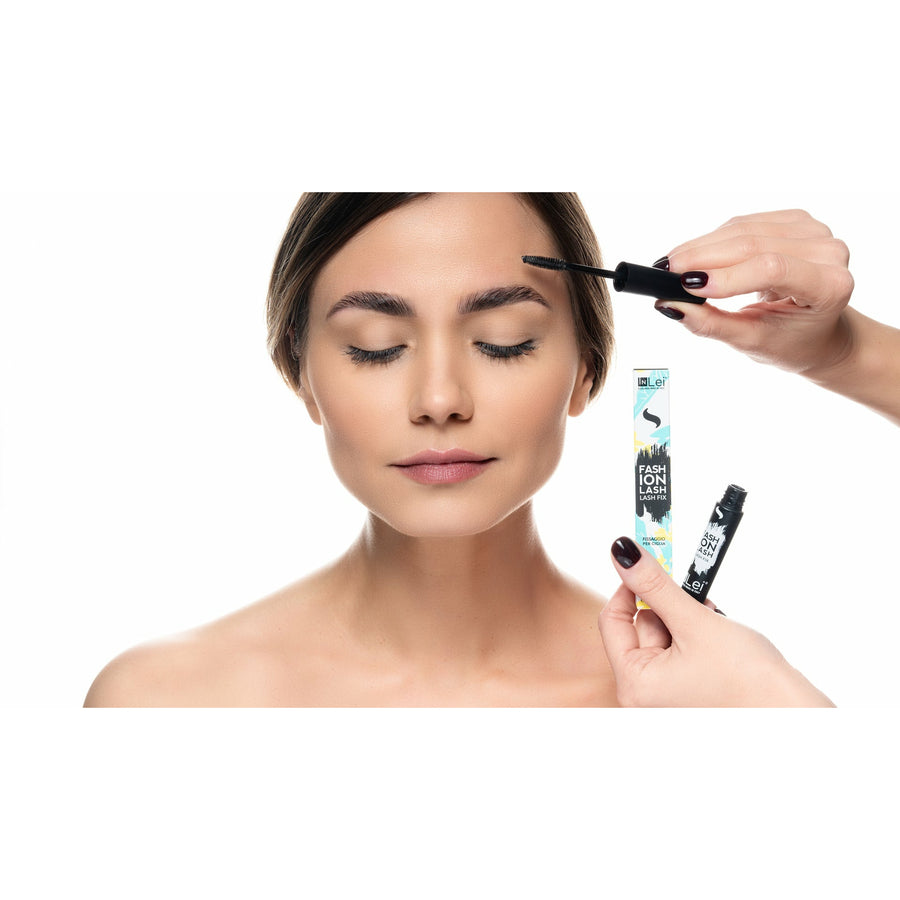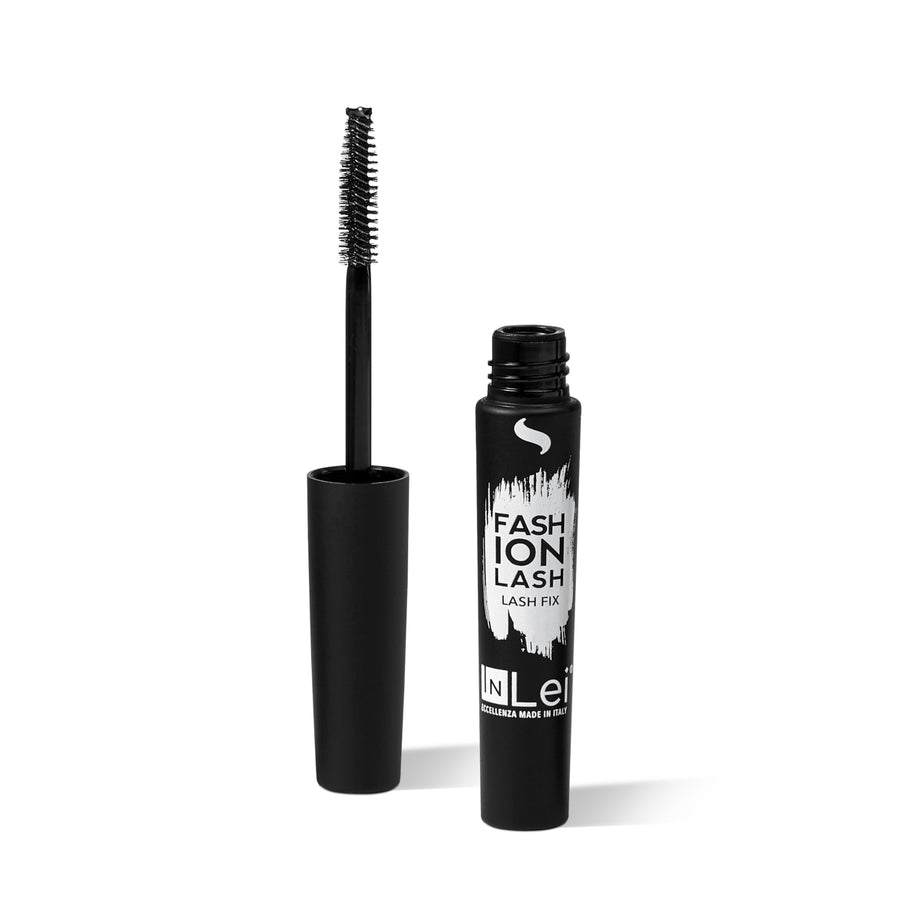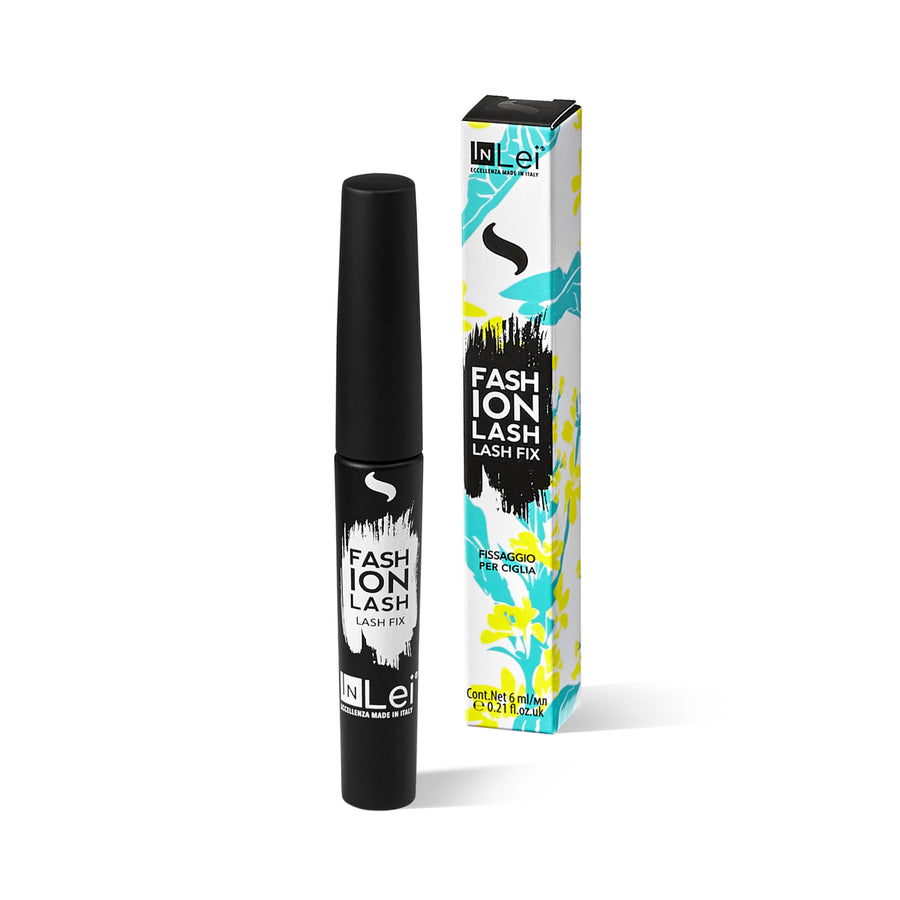 Previous Product
Next Product
Great after lashlift!
Has a nice light hold on lashes and brows!
My Clients Love it
When I began offering the inlei lash lift I wasn't sure what this was going to do. My clients find that it maintains their lift as well as the perceived thickness. Very happy with this product.
InLei® | Fashion Lash | Clear Lash & Brow Serum
Smells great!
I love this product and how it helps to style the lashes after lash filler. I notice the clients who use it have better results. It even smells amazing!
Love this product!
Such a great dual product for brows and lashes! I sell this to my lash lift and brow lamination clients! Highly recommend!
No Hidden Costs!
Say goodbye to surprise fees at checkout and enjoy the peace of mind that comes with free shipping on all orders over $150.
Advanced Technology
Stay ahead of the curve with our selection of products that use the latest technology to deliver professional-grade results.
Professional Use Only
Join the ranks of top beauty professionals and elevate your game with our exclusive line of professional-use products.