InLei® | Lash Filler | Virtual Course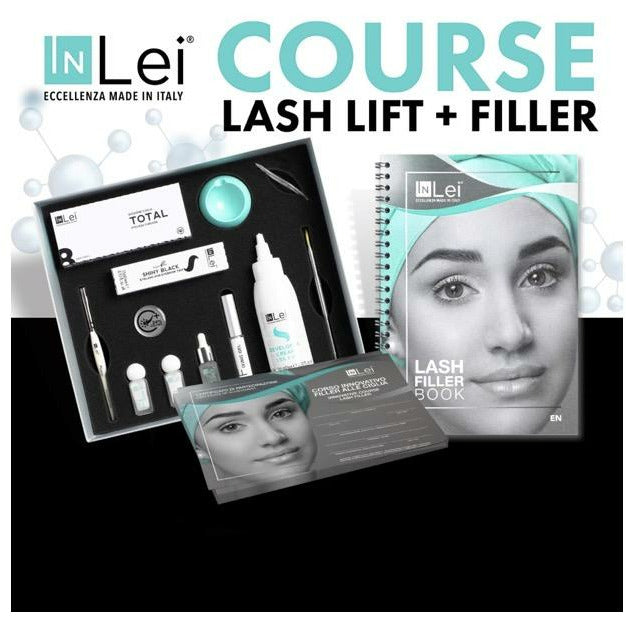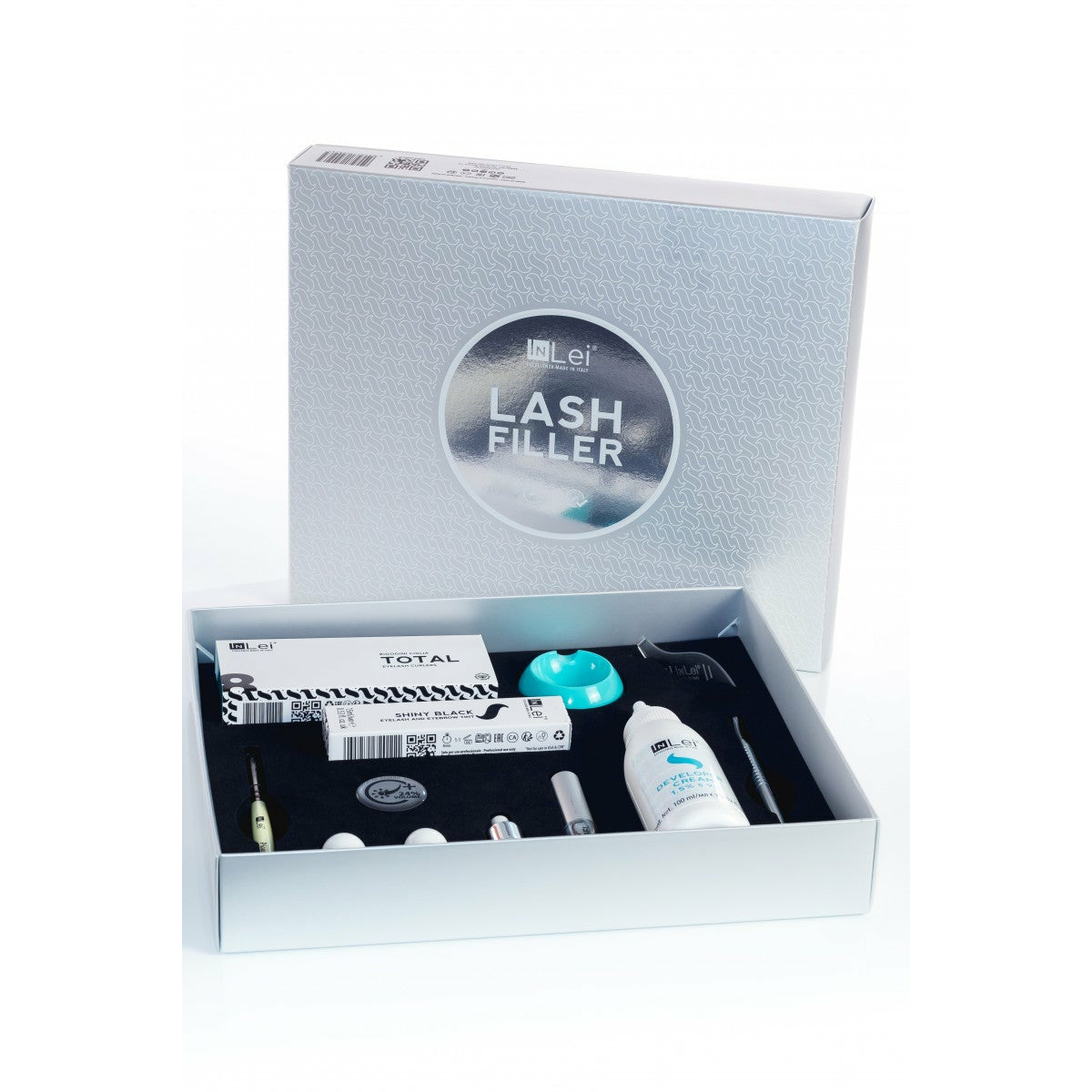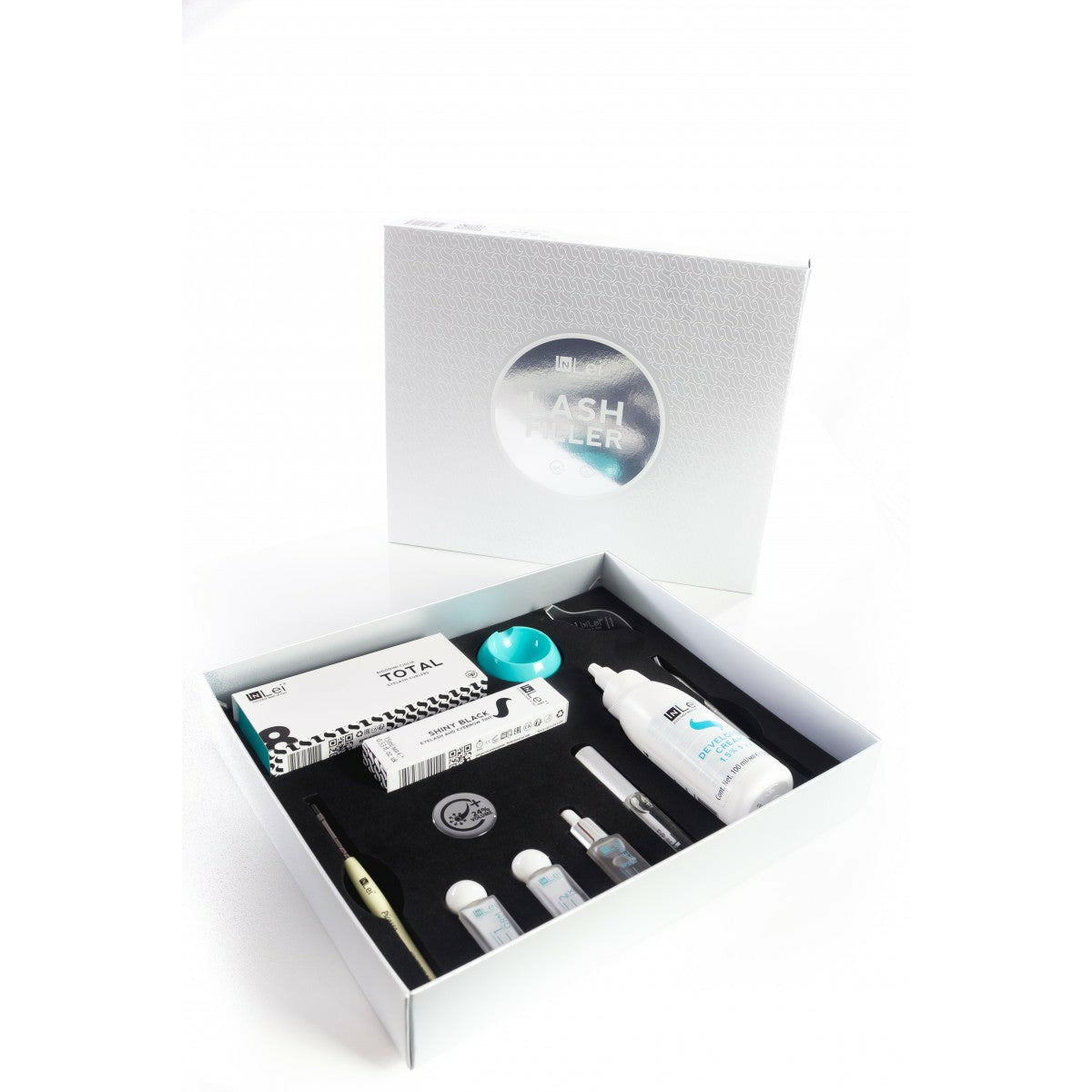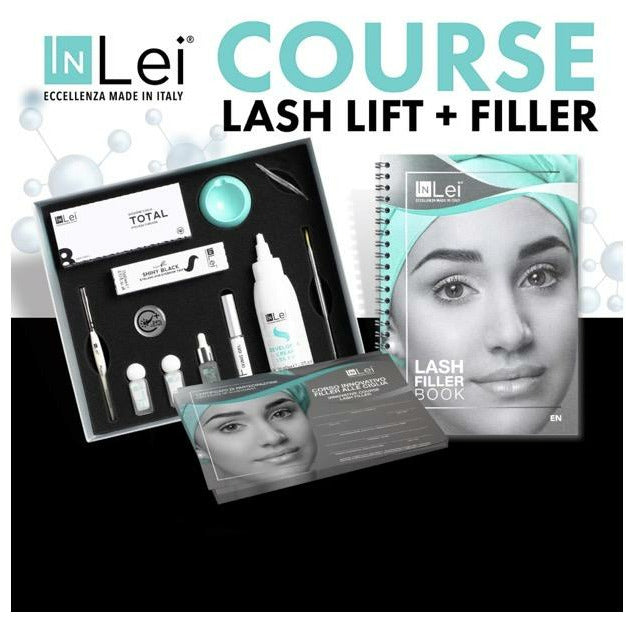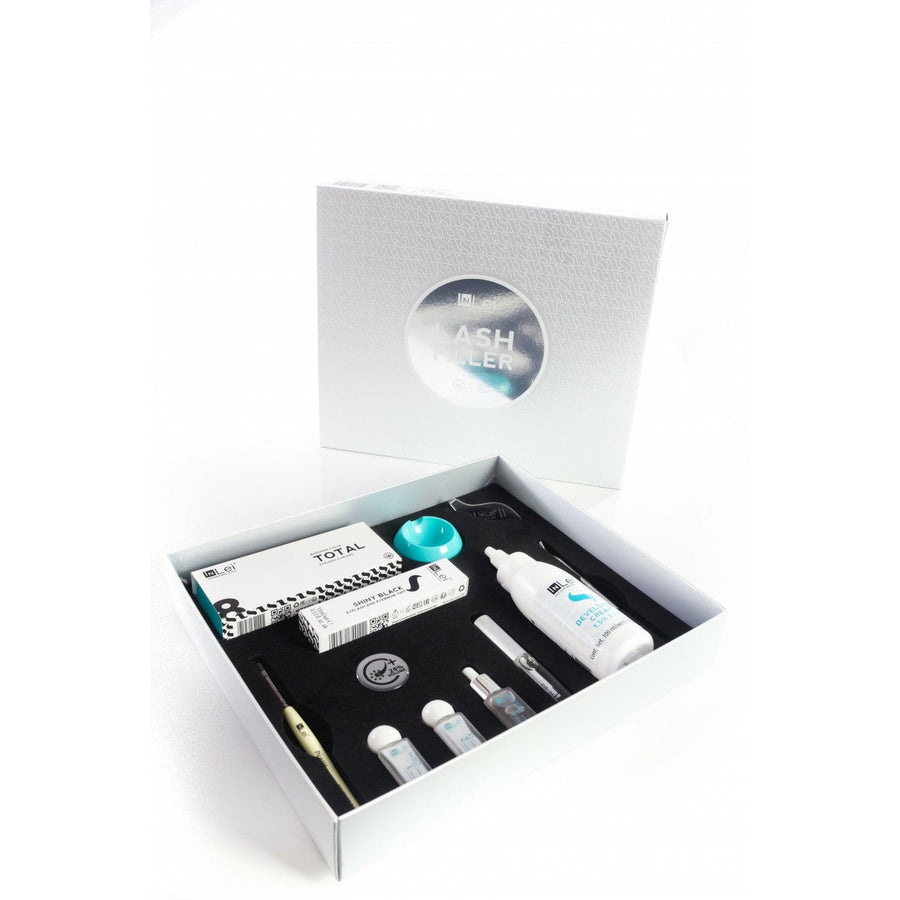 Previous Product
Amazing!!
I purchased the beginner course of InLei Lash Lift & Filler even though I was previously trained in lash lifts from a different brand, but didn't feel like I was trained properly. I can honestly say I made the best decision by purchasing this course. I've fallen in love with Lash Lift & Filler and I'm so excited when someone books it with me! Thank you!
WEBINAR WAS AMAZING!
LOVE THE MATERIAL! ANY QUESTIONS I HAD, I WAS ABLE TO EMAIL AND GOT A RESPONSE BACK SUPER FAST!!
Perfect!
Gracias! La maestra estupenda! Aprendí mucho!
No Hidden Costs!
Say goodbye to surprise fees at checkout and enjoy the peace of mind that comes with free shipping on all orders over $150.
Advanced Technology
Stay ahead of the curve with our selection of products that use the latest technology to deliver professional-grade results.
Professional Use Only
Join the ranks of top beauty professionals and elevate your game with our exclusive line of professional-use products.