InLei® | Eyelash & Brow Tint Set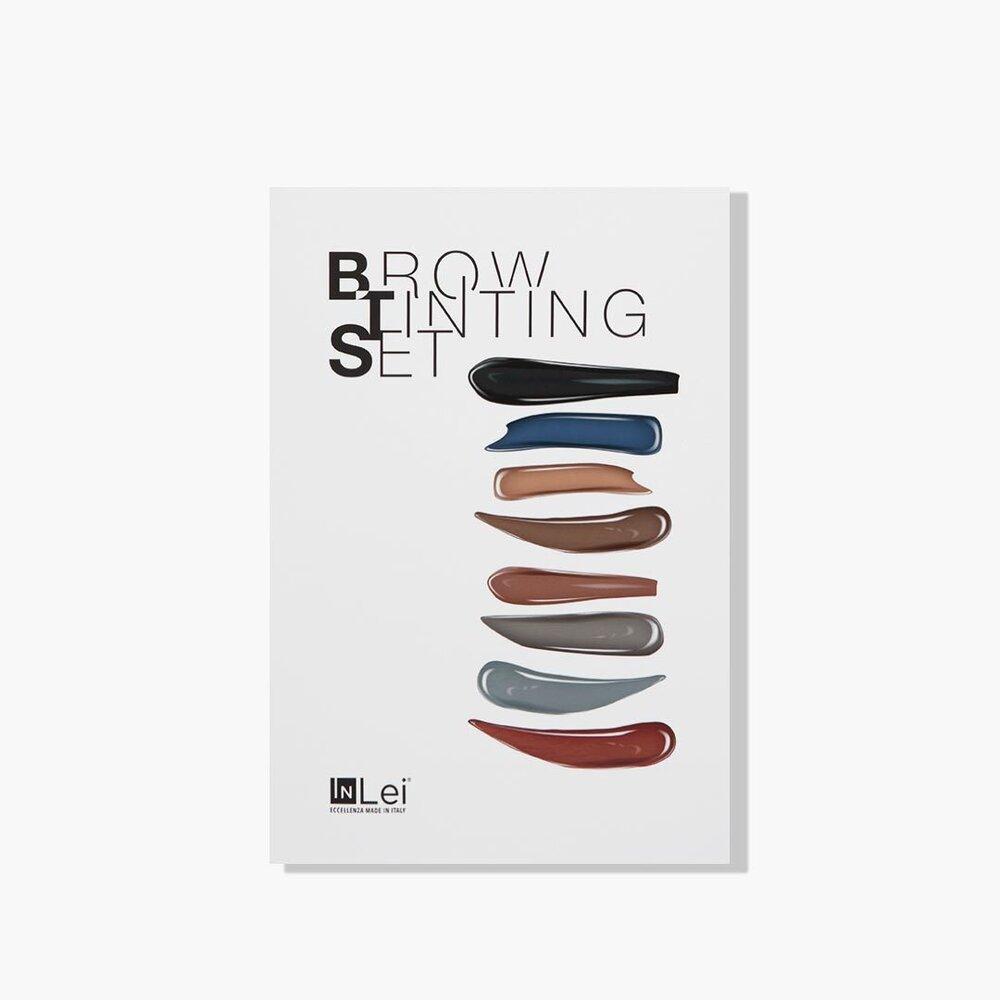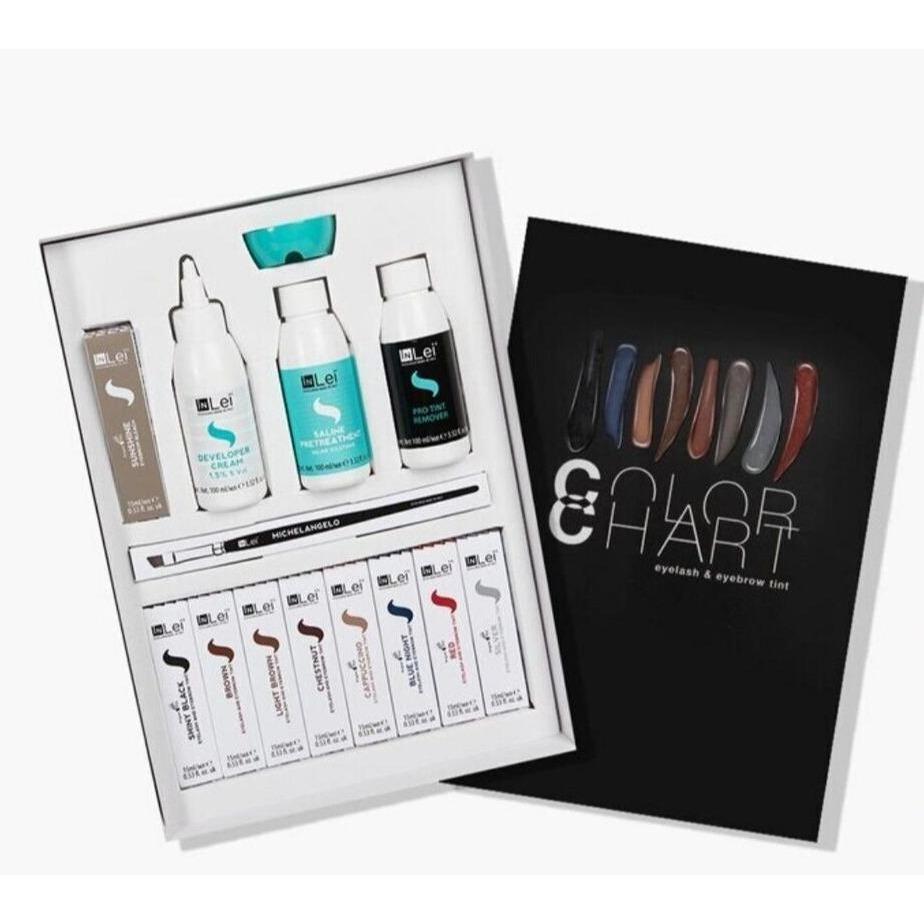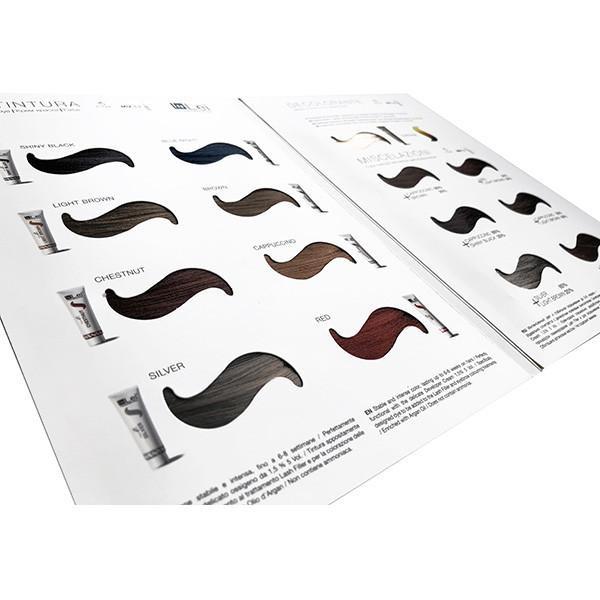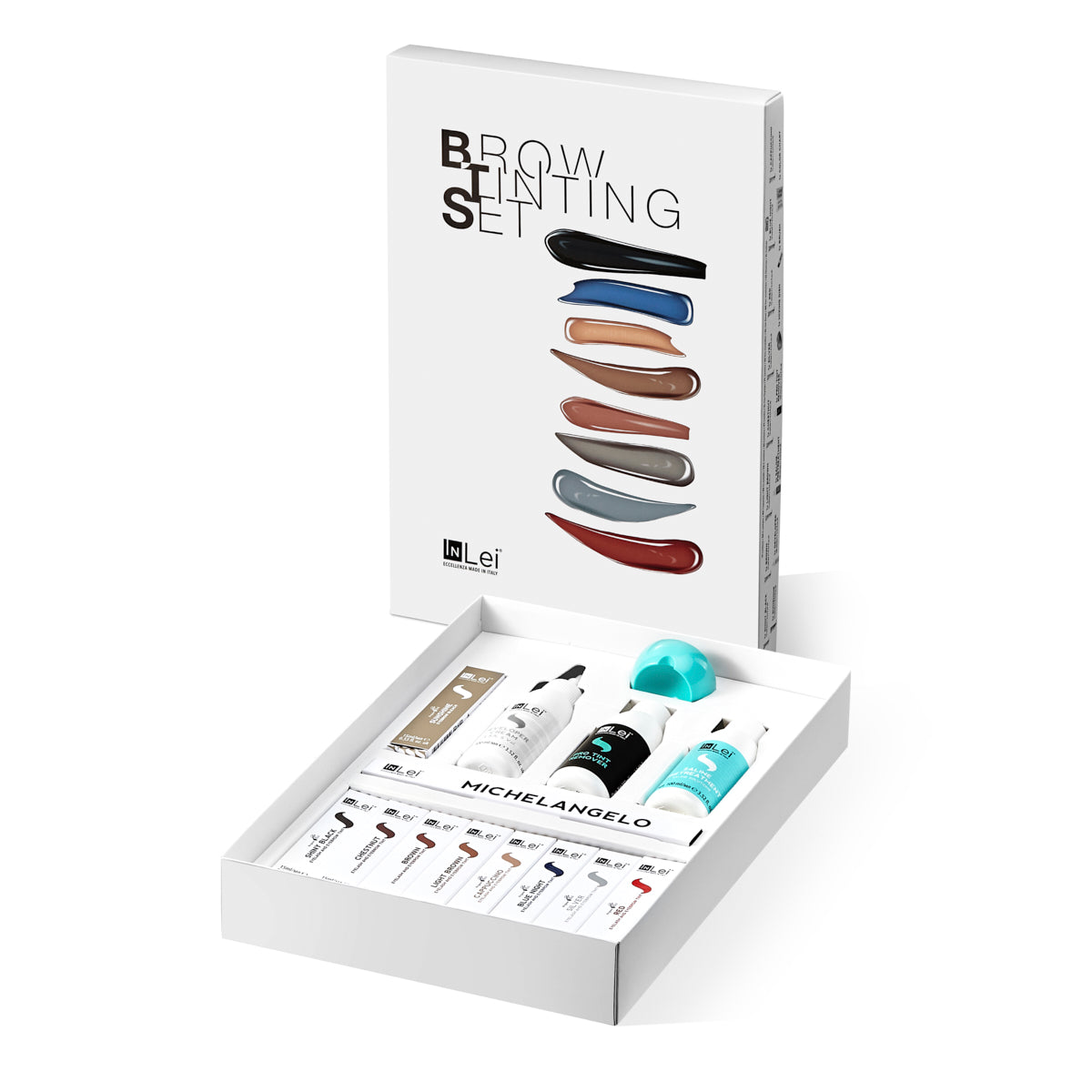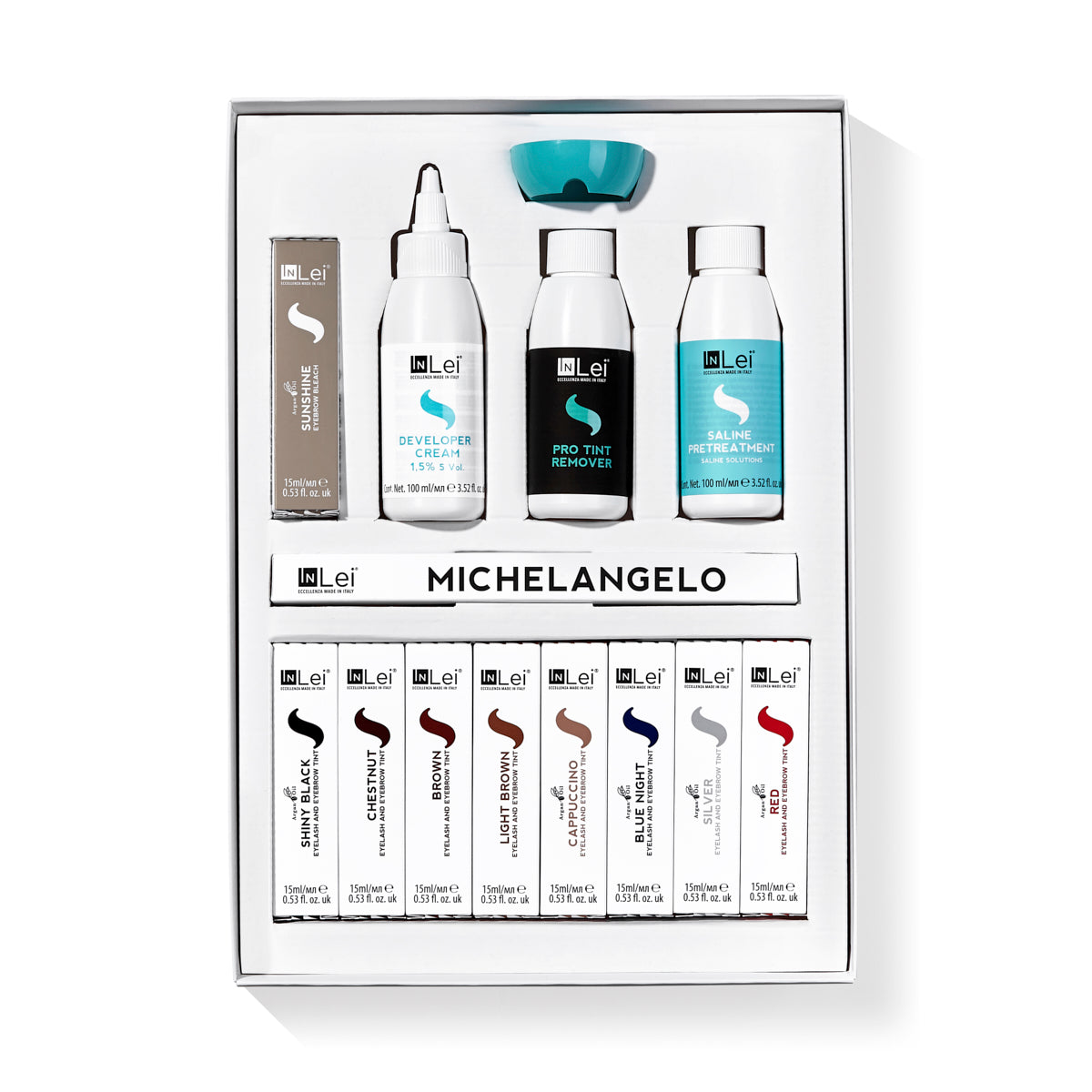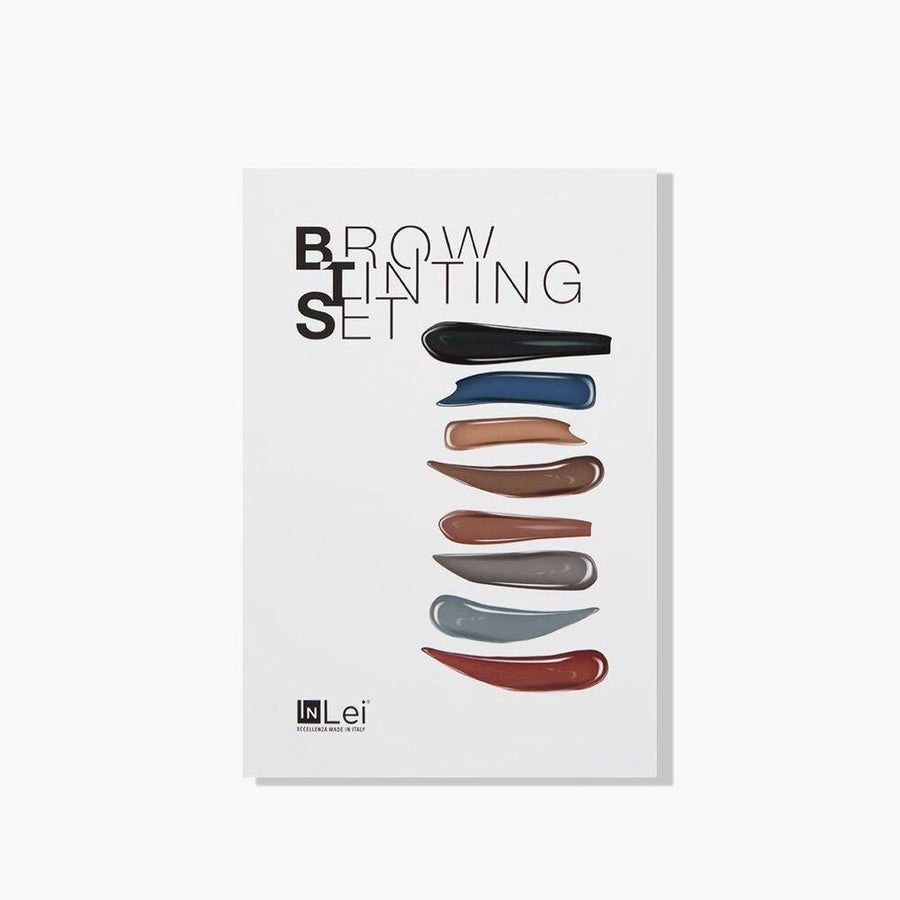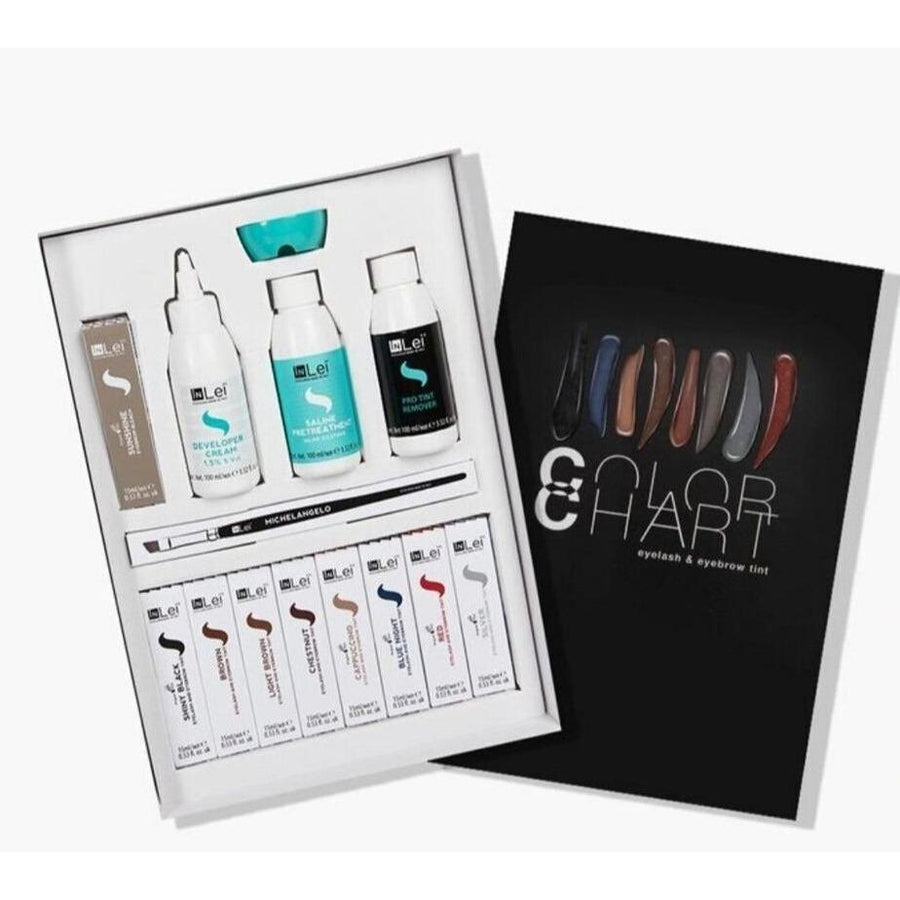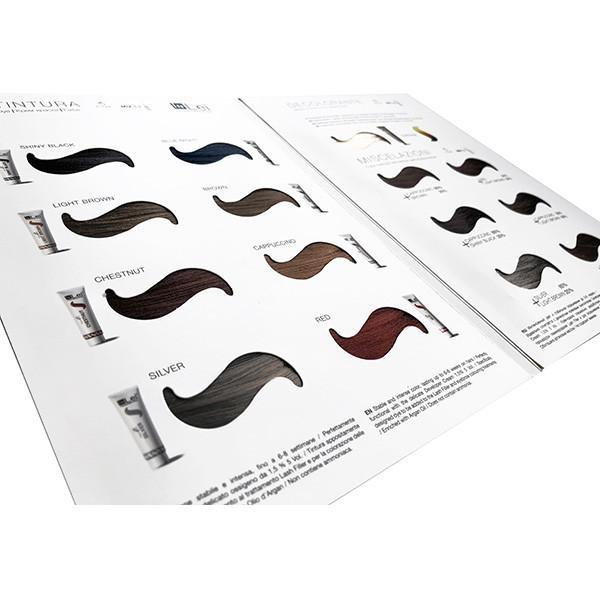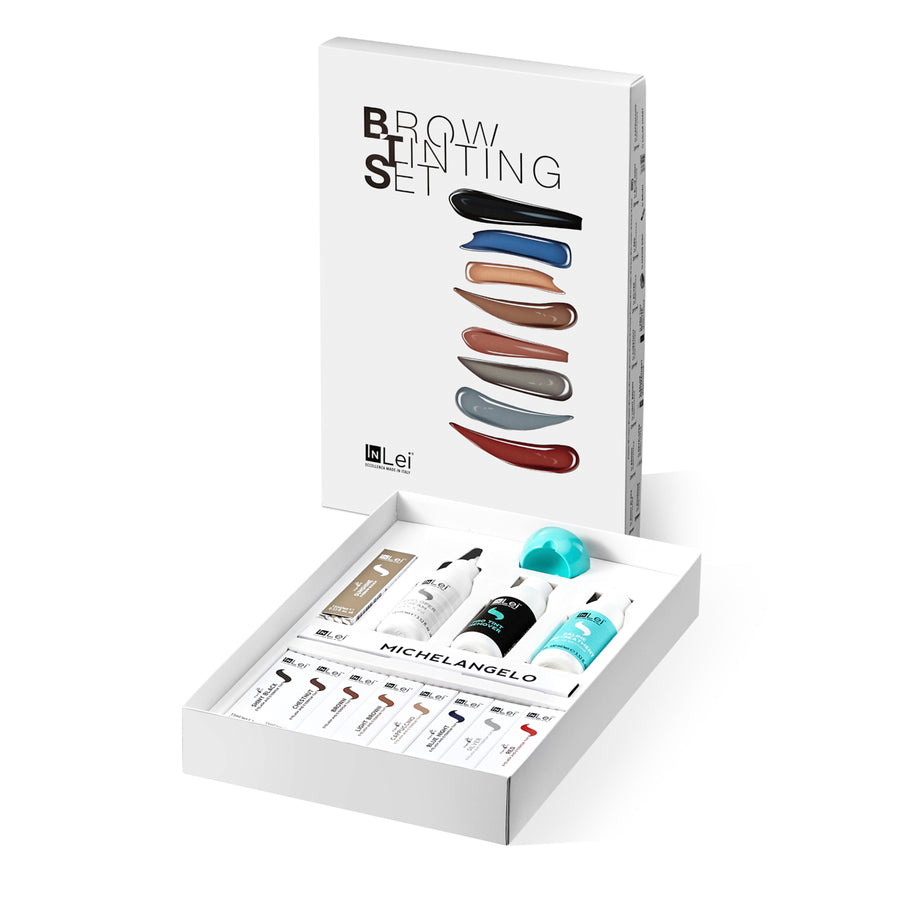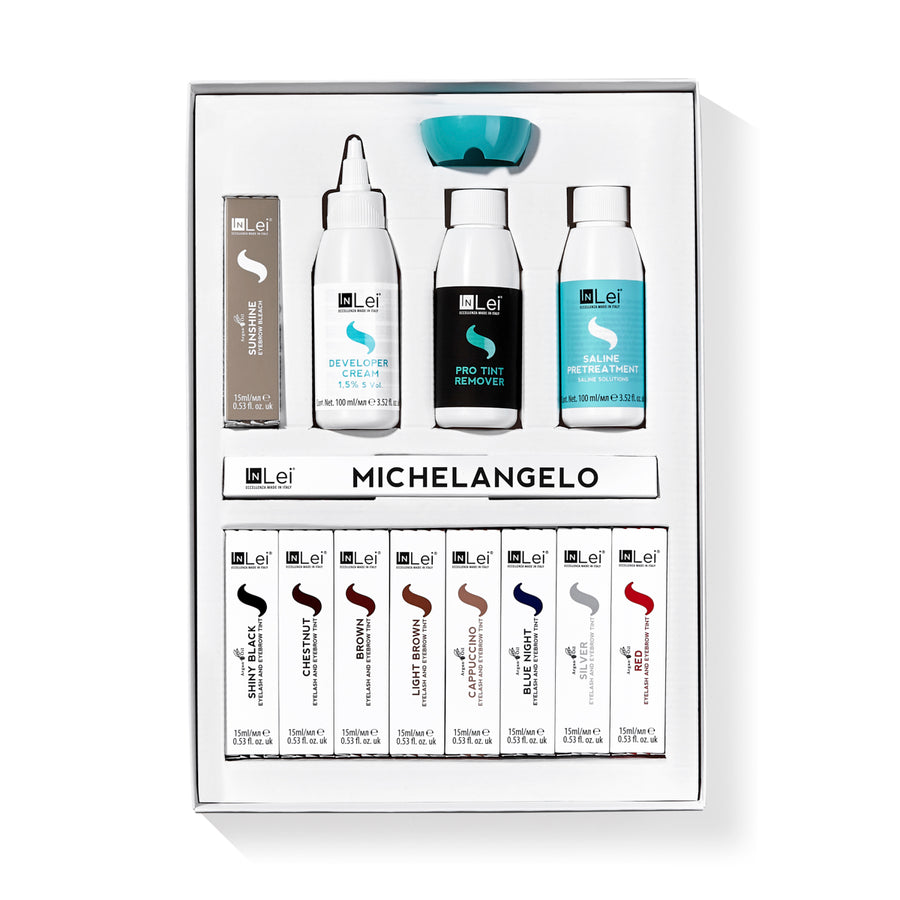 Previous Product

Next Product
Love InLei Eyelash / Brow Tint
Works fast and the pigment is amazing! AMAZING! Beautiful color and results! I highly recommend this product.
Best tint kit ever!!
I am so happy with my purchase. I would definitely recommend this kit. Great quality product.
Amazing color
The tint is amazing, I have sampled several different companies and their tints by far inLei tint is BOMB
InLei® | eyelash and eyebrow tint | full set
Finally found the best Tint
I've used many brands and have found some that I thought were too notch but now using inLei I'm overjoyed with how much I truly love this tinting line ,, if your wanting superior results while adding nourishment in one then don't wait invest you won't regret
No Hidden Costs!
Say goodbye to surprise fees at checkout and enjoy the peace of mind that comes with free shipping on all orders over $150.
Advanced Technology
Stay ahead of the curve with our selection of products that use the latest technology to deliver professional-grade results.
Professional Use Only
Join the ranks of top beauty professionals and elevate your game with our exclusive line of professional-use products.