InLei® | Brow Bomber | Combo Pack | Sachets, LamiCa Gel,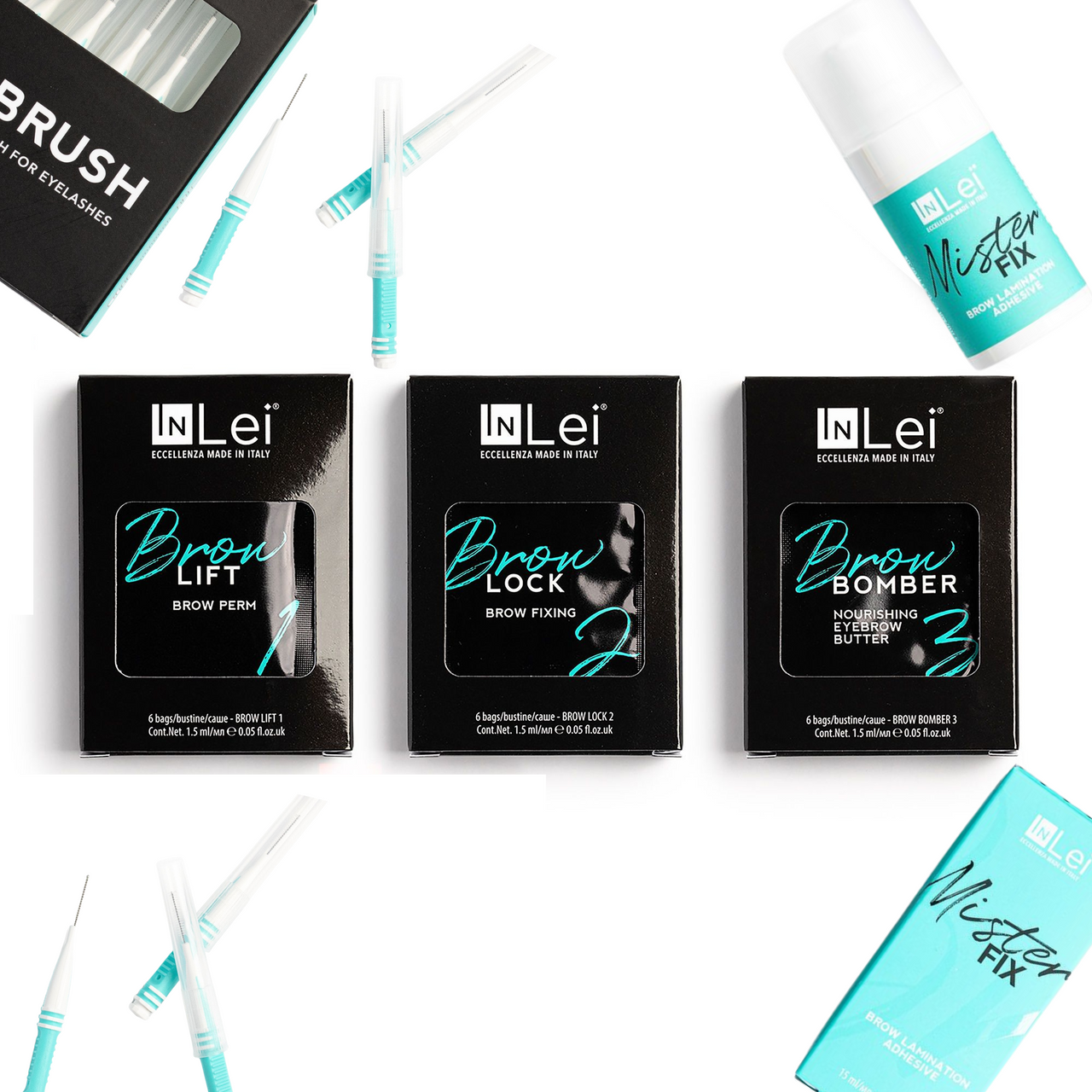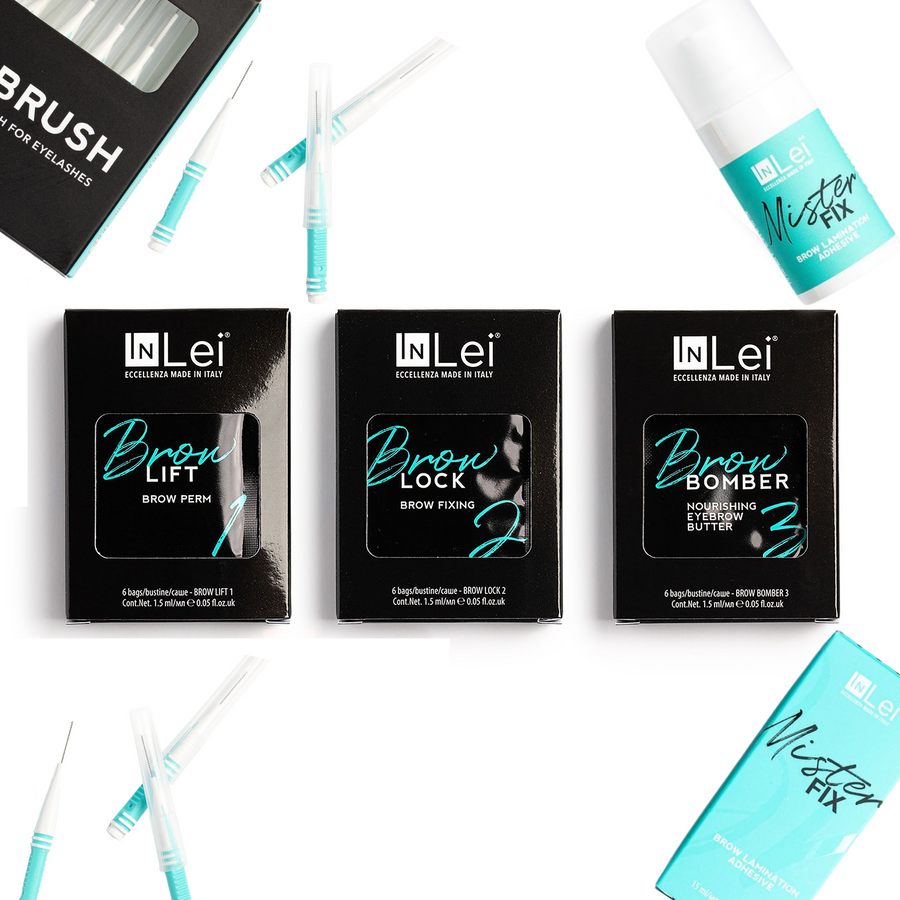 Previous Product

Next Product
Best Lift on the Market
I don't usually write reviews but I love 💕 and am obsessed with the InLei line of products. Each one is formulated exactly for what I've been missing for all these years. Truly a product you should spend your money and see the investment pay off immediately. 💸
No Hidden Costs!
Say goodbye to surprise fees at checkout and enjoy the peace of mind that comes with free shipping on all orders over $150.
Advanced Technology
Stay ahead of the curve with our selection of products that use the latest technology to deliver professional-grade results.
Professional Use Only
Join the ranks of top beauty professionals and elevate your game with our exclusive line of professional-use products.