Zensa | Topical Anesthetic Cream
Size
1 Tube
3 Tubes
5 Tubes
12 Tubes
24 Tubes
42 tubes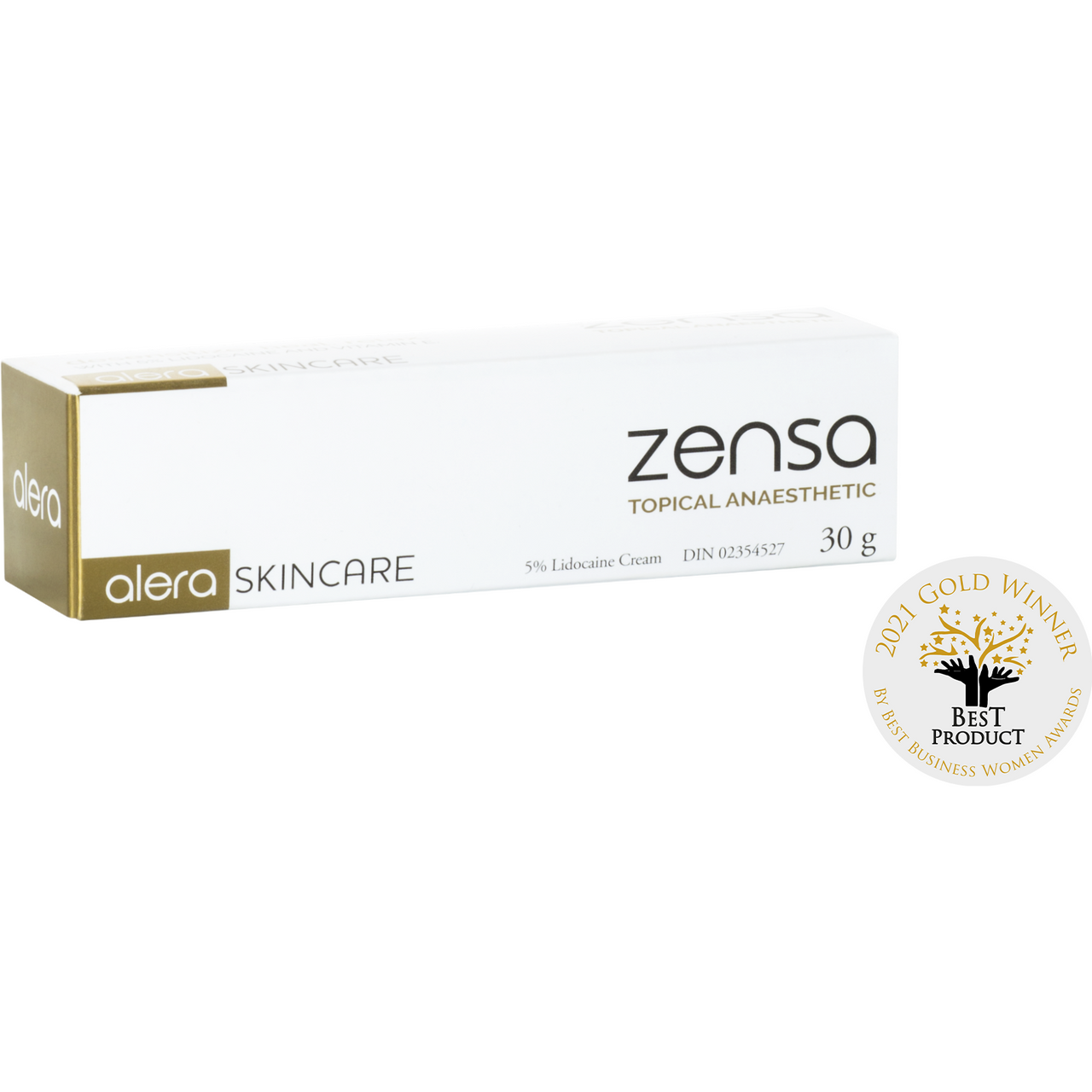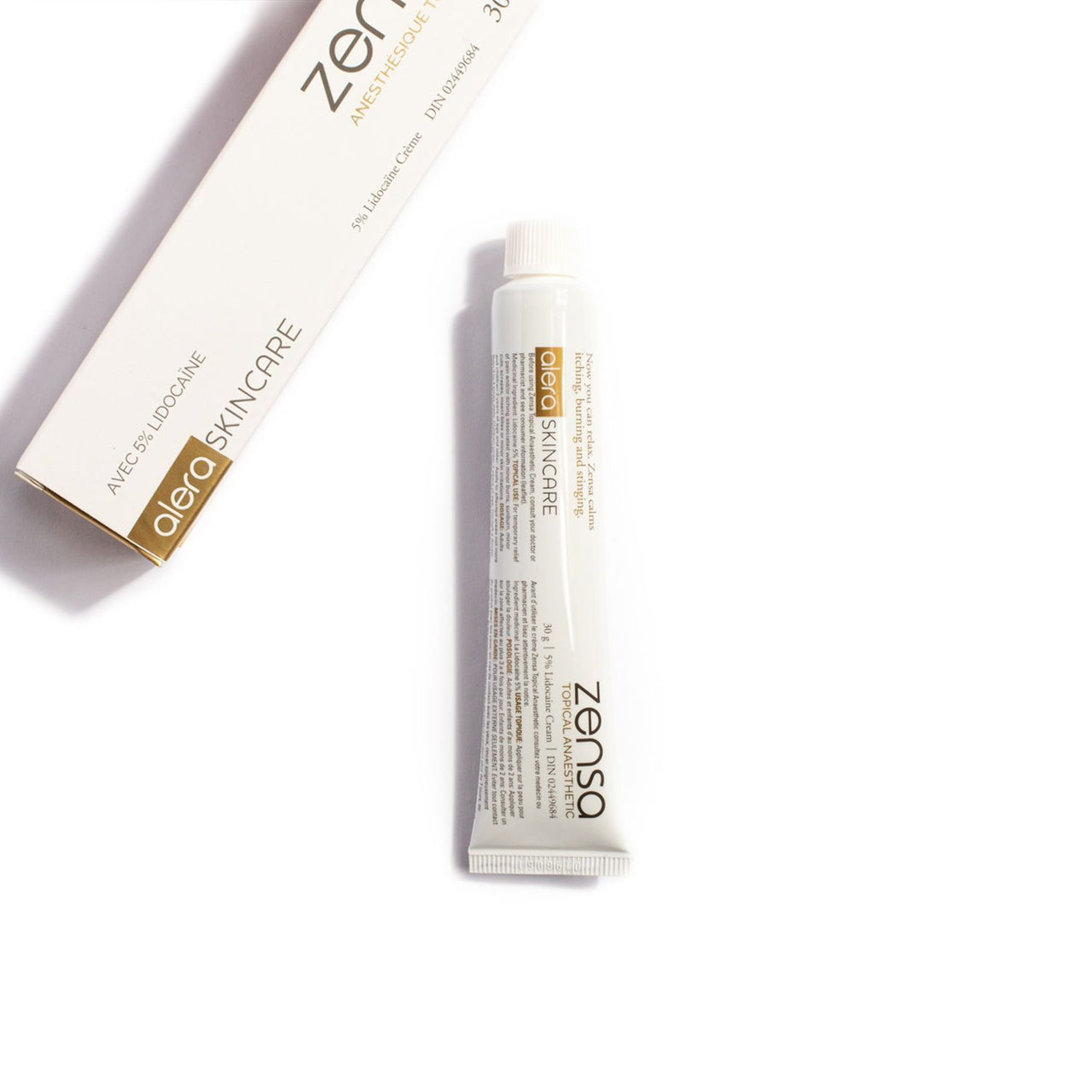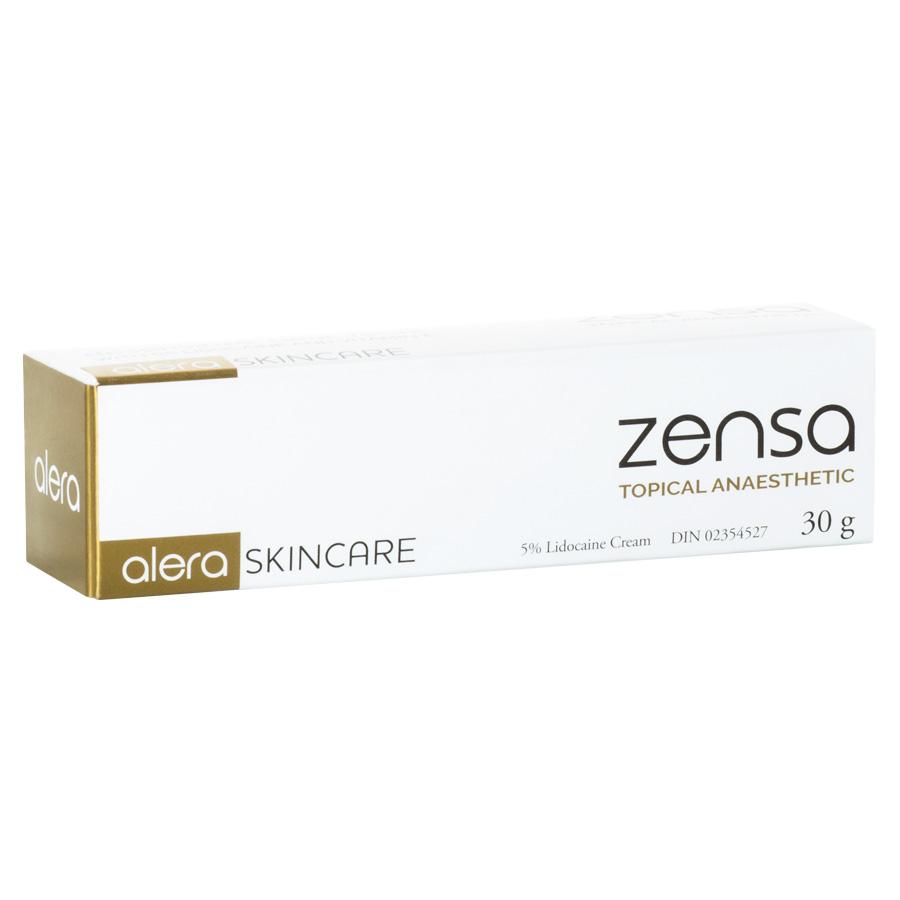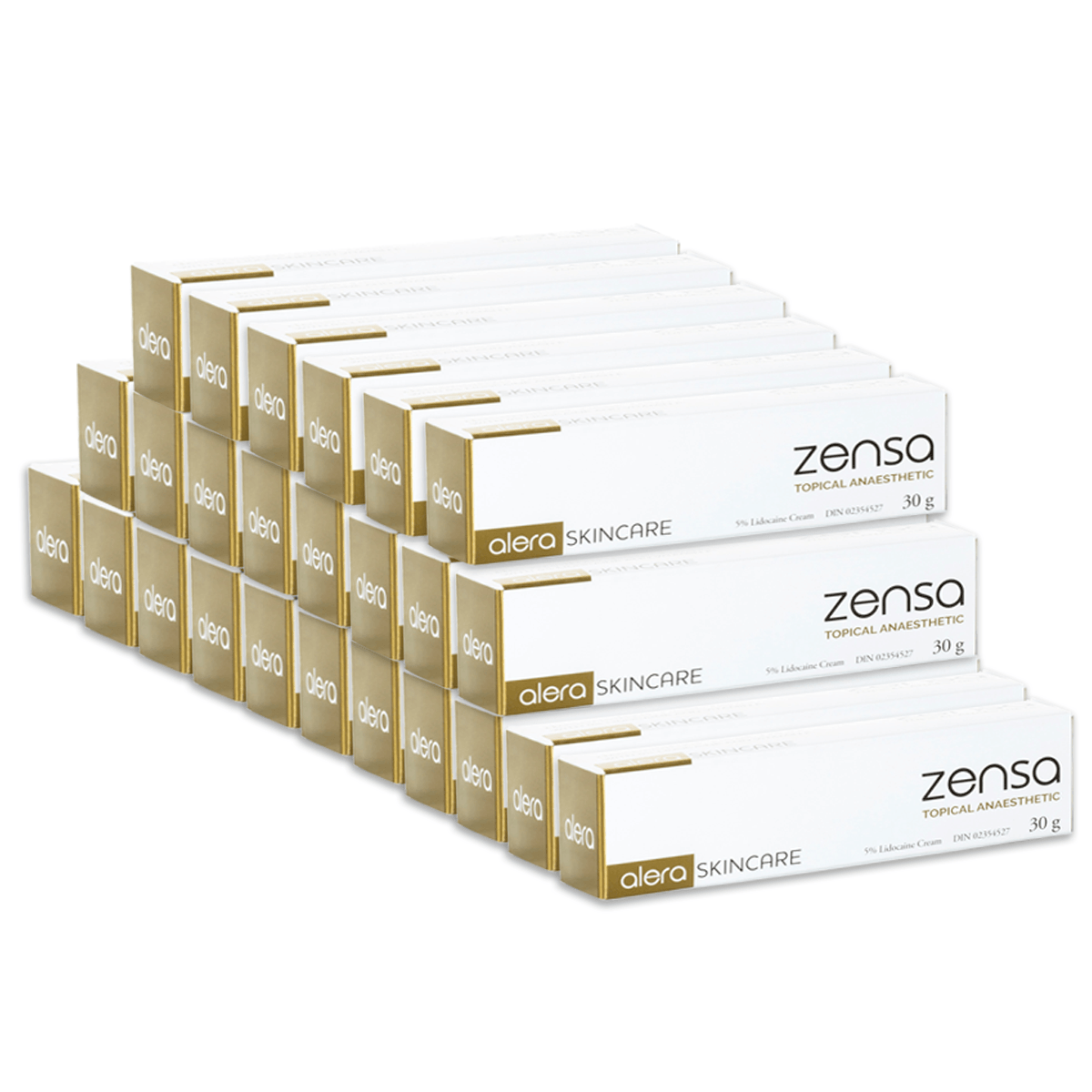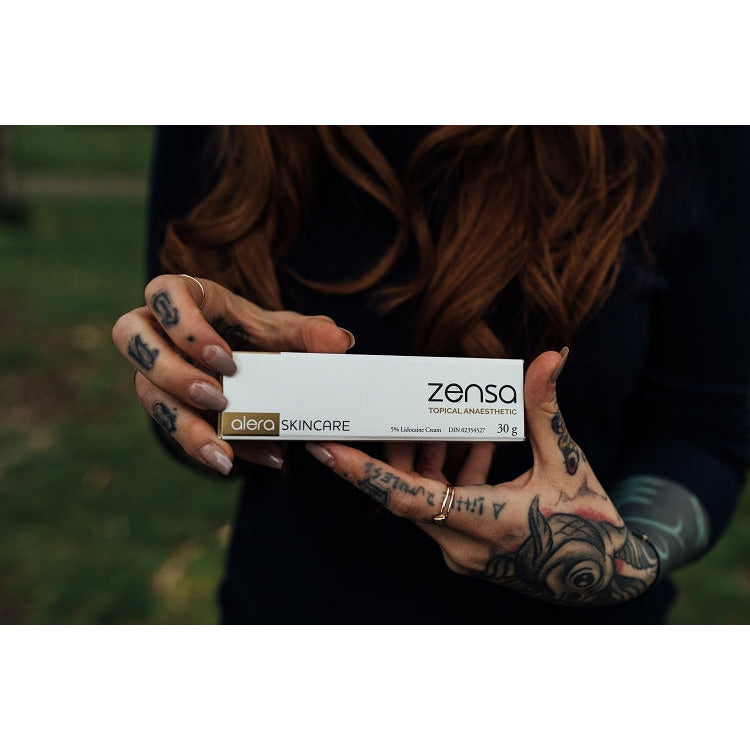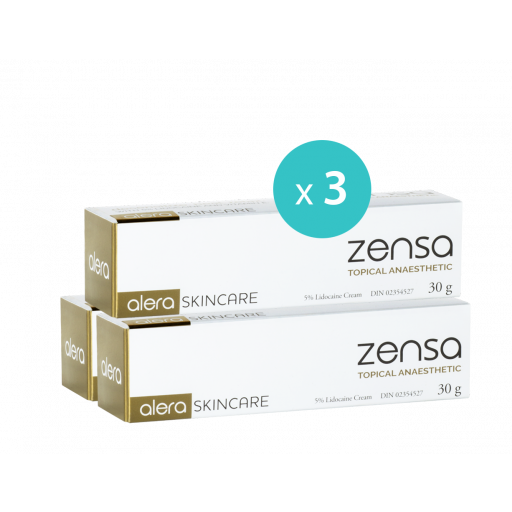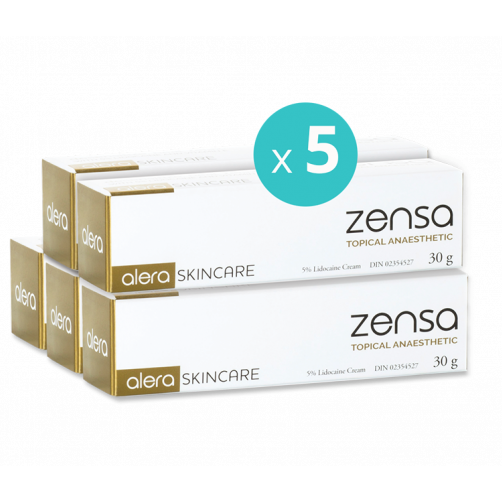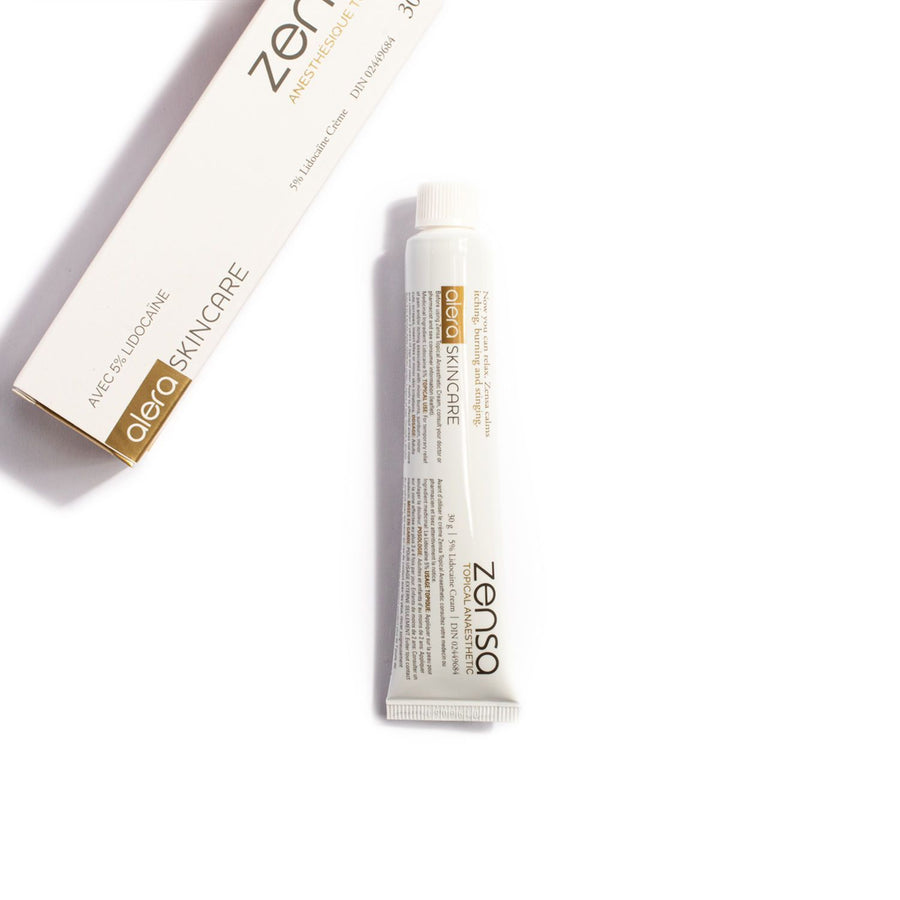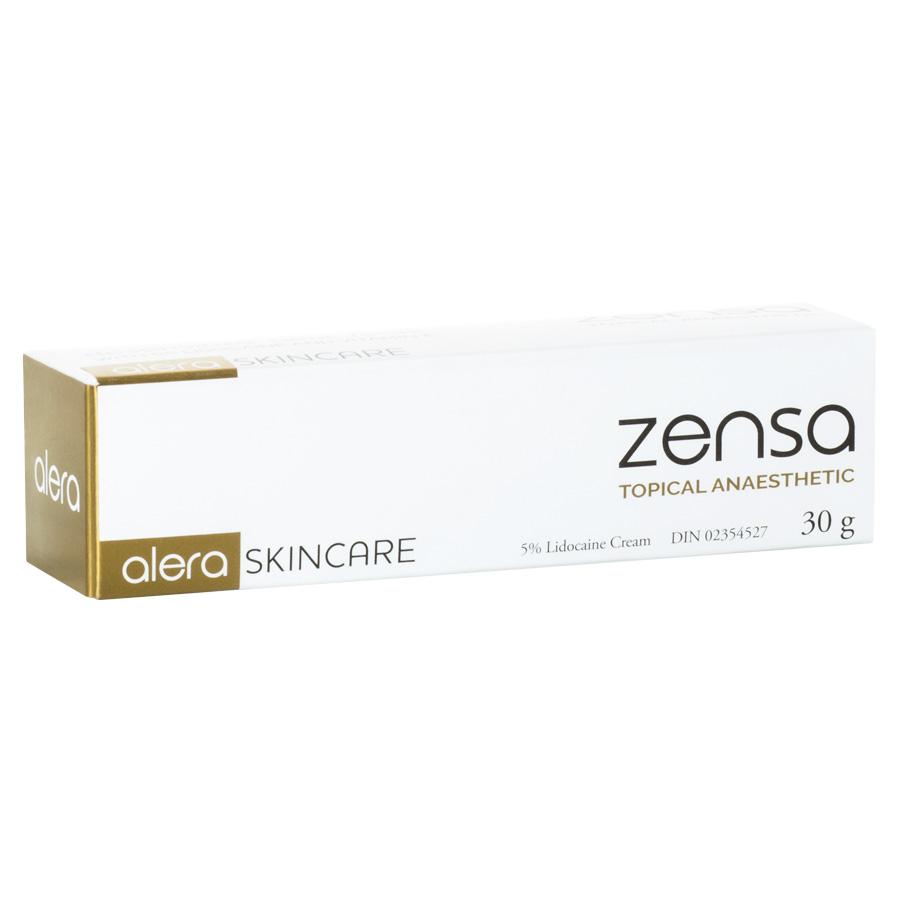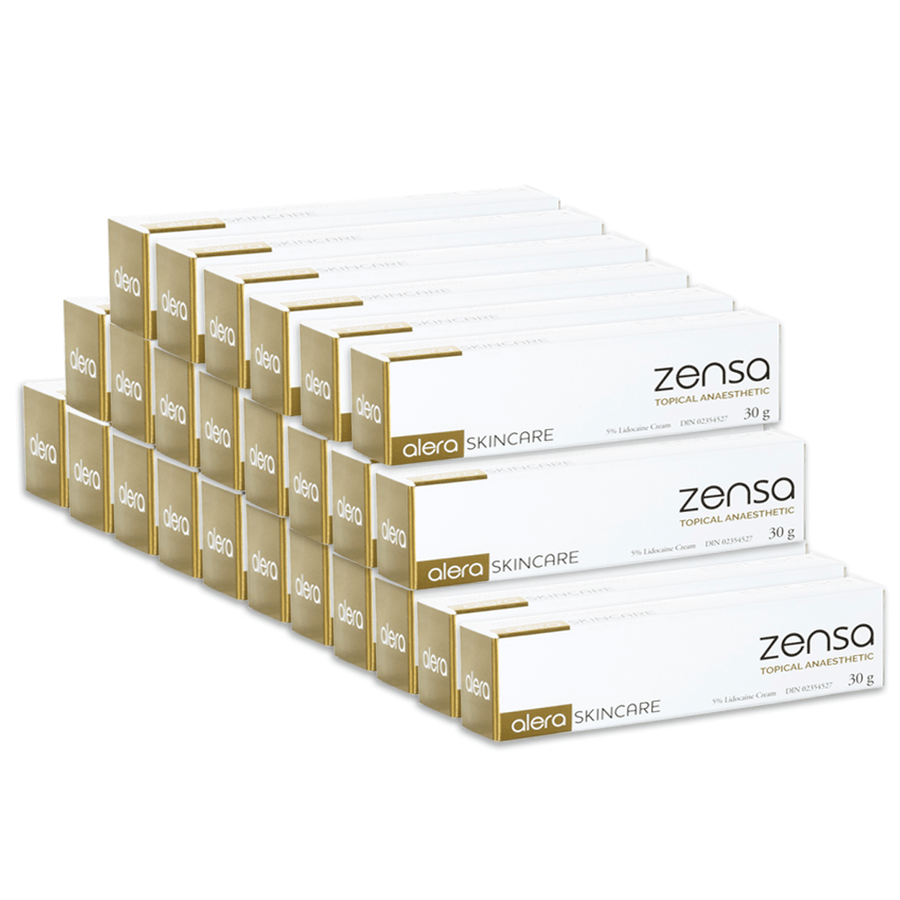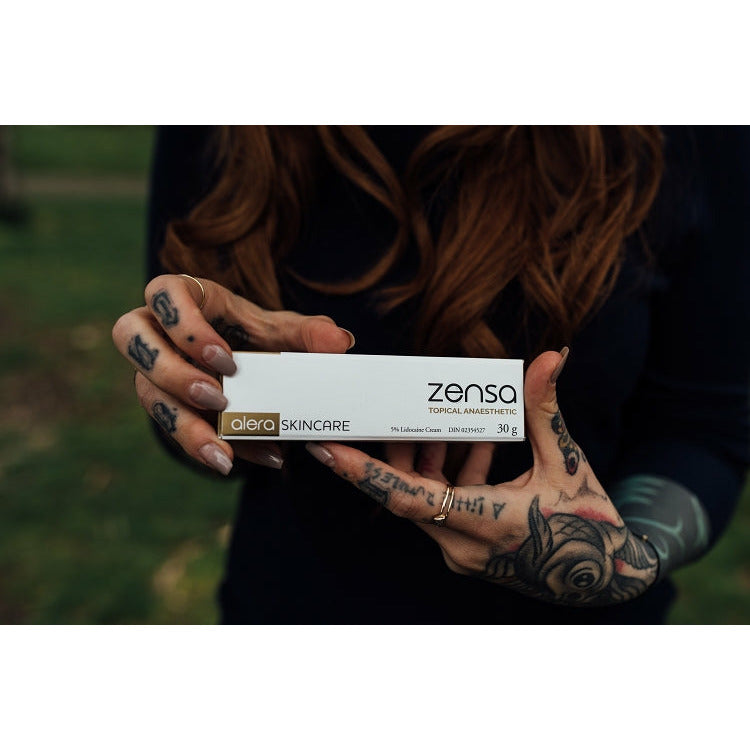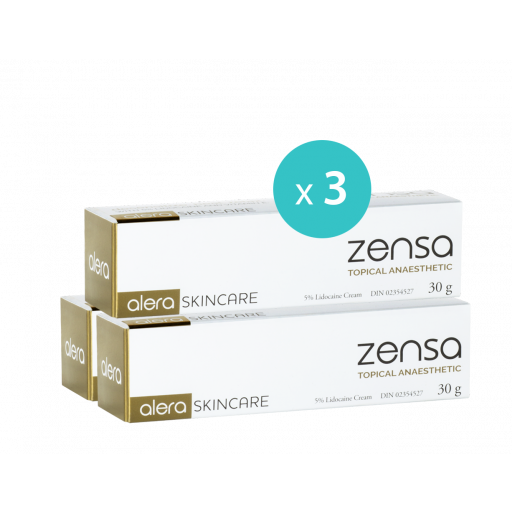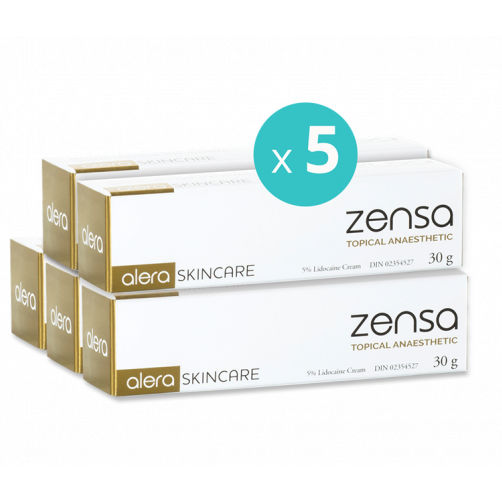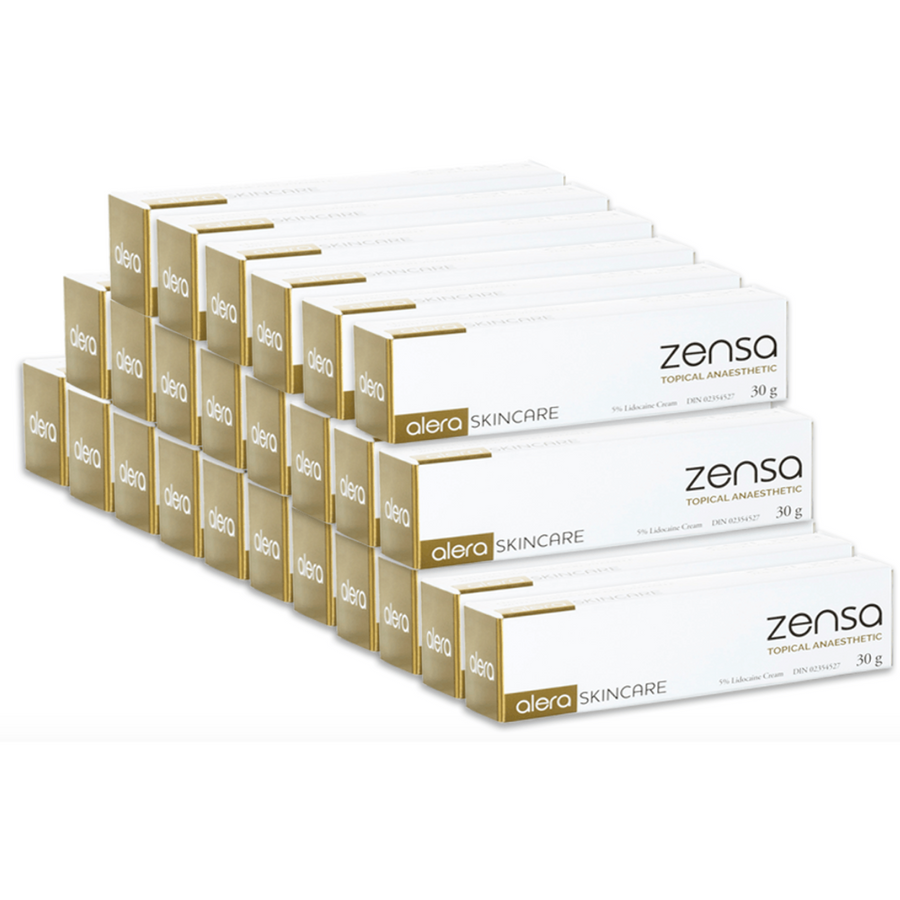 Previous Product

Next Product
Zensa | Topical Anesthetic Cream
It works!
This is the only numbing I use for microneedling treatments. It works extremely fast and last throughout the whole treatment. I definitely will be buying again.
Amazing
Thank you so much, works great
MAGIC
I used Zensa during microneedling, and even though I was 2.5mm on my client's cheeks, my client was nearly asleep. Who falls asleep during microneedling?? She told me she was mentally prepared for the pain, but it never came. Adding in the fact how inexpensive the tube was, I'll definitely be purchasing it again.
No Hidden Costs!
Say goodbye to surprise fees at checkout and enjoy the peace of mind that comes with free shipping on all orders over $150.
Advanced Technology
Stay ahead of the curve with our selection of products that use the latest technology to deliver professional-grade results.
Professional Use Only
Join the ranks of top beauty professionals and elevate your game with our exclusive line of professional-use products.