purHENNA® | Brow Henna | Light Brown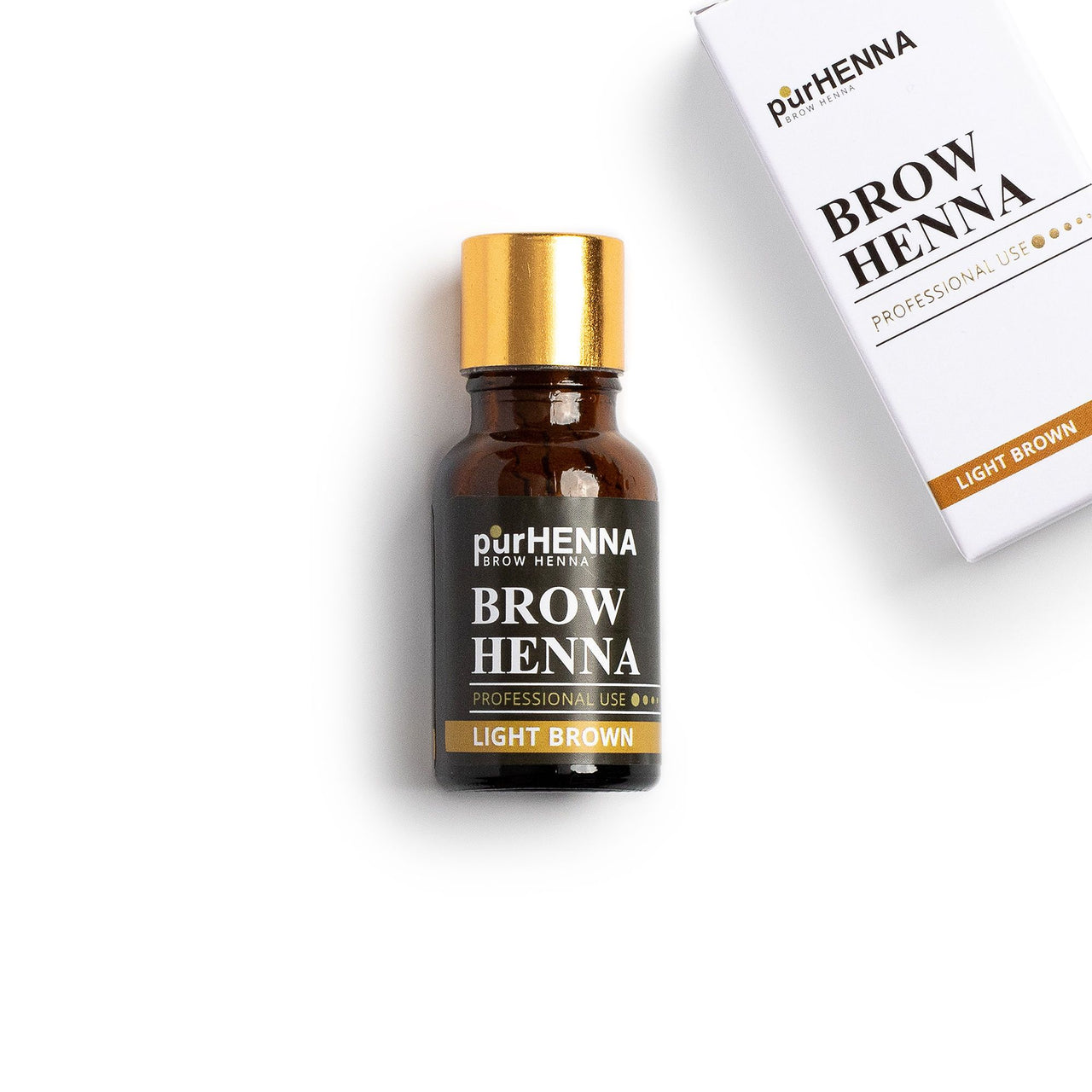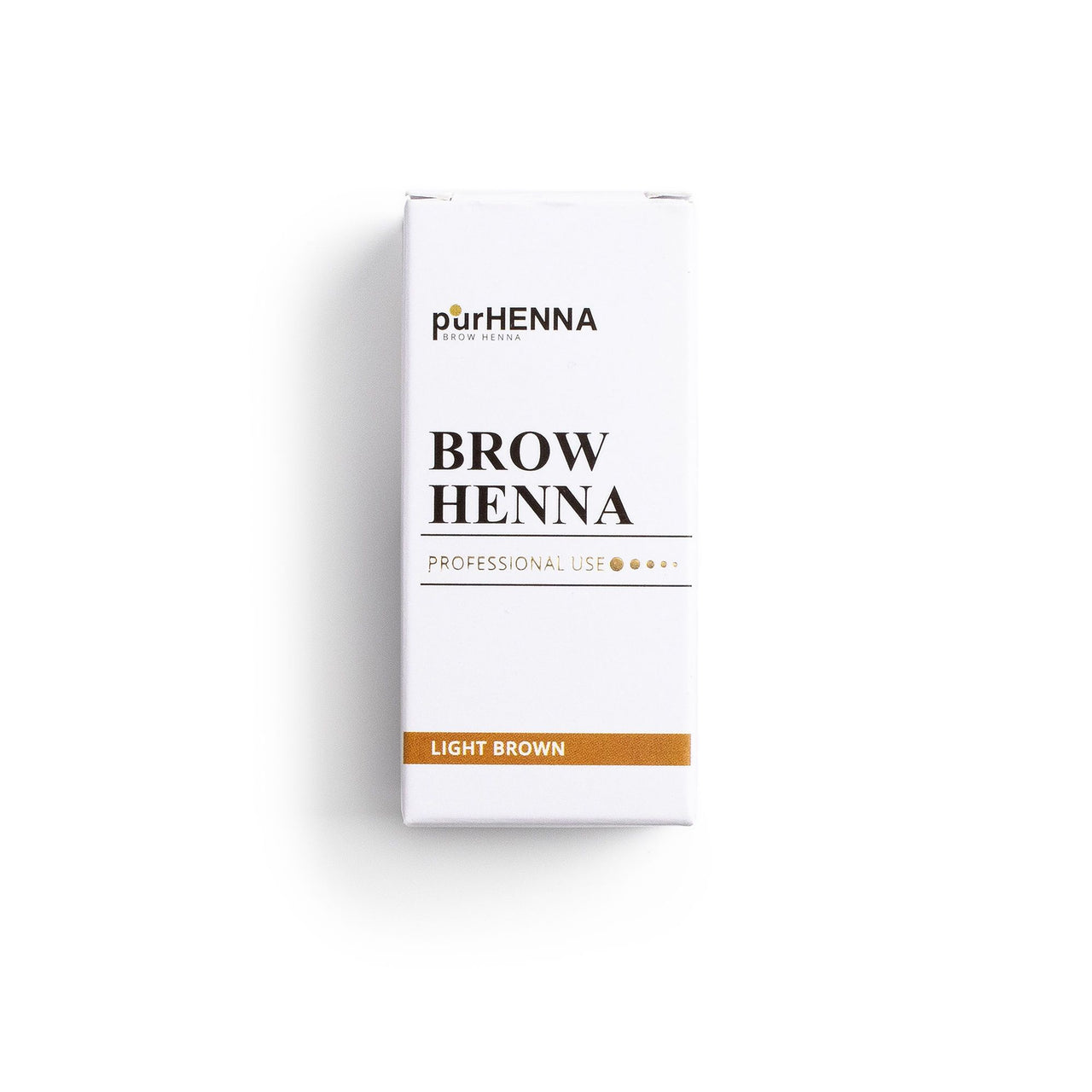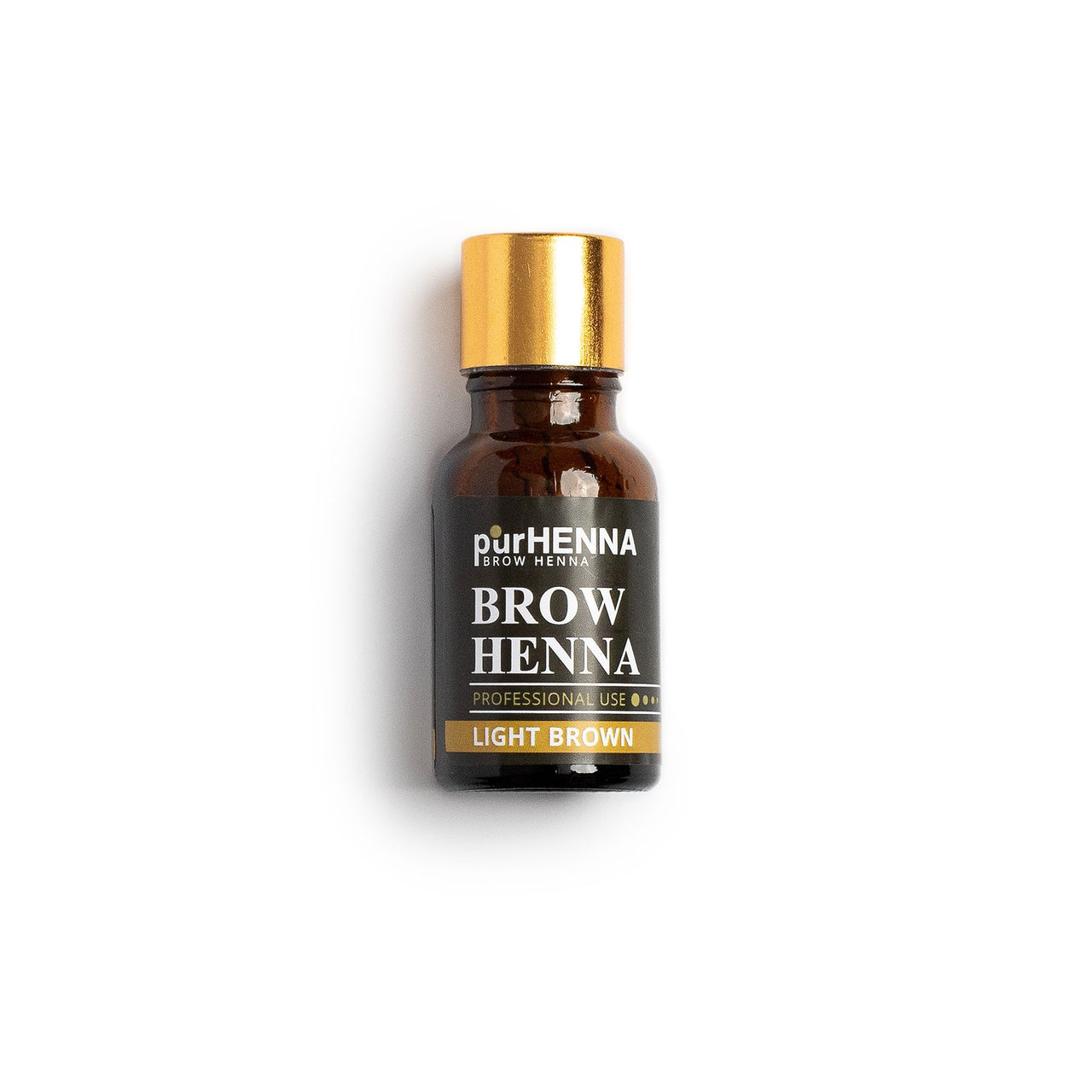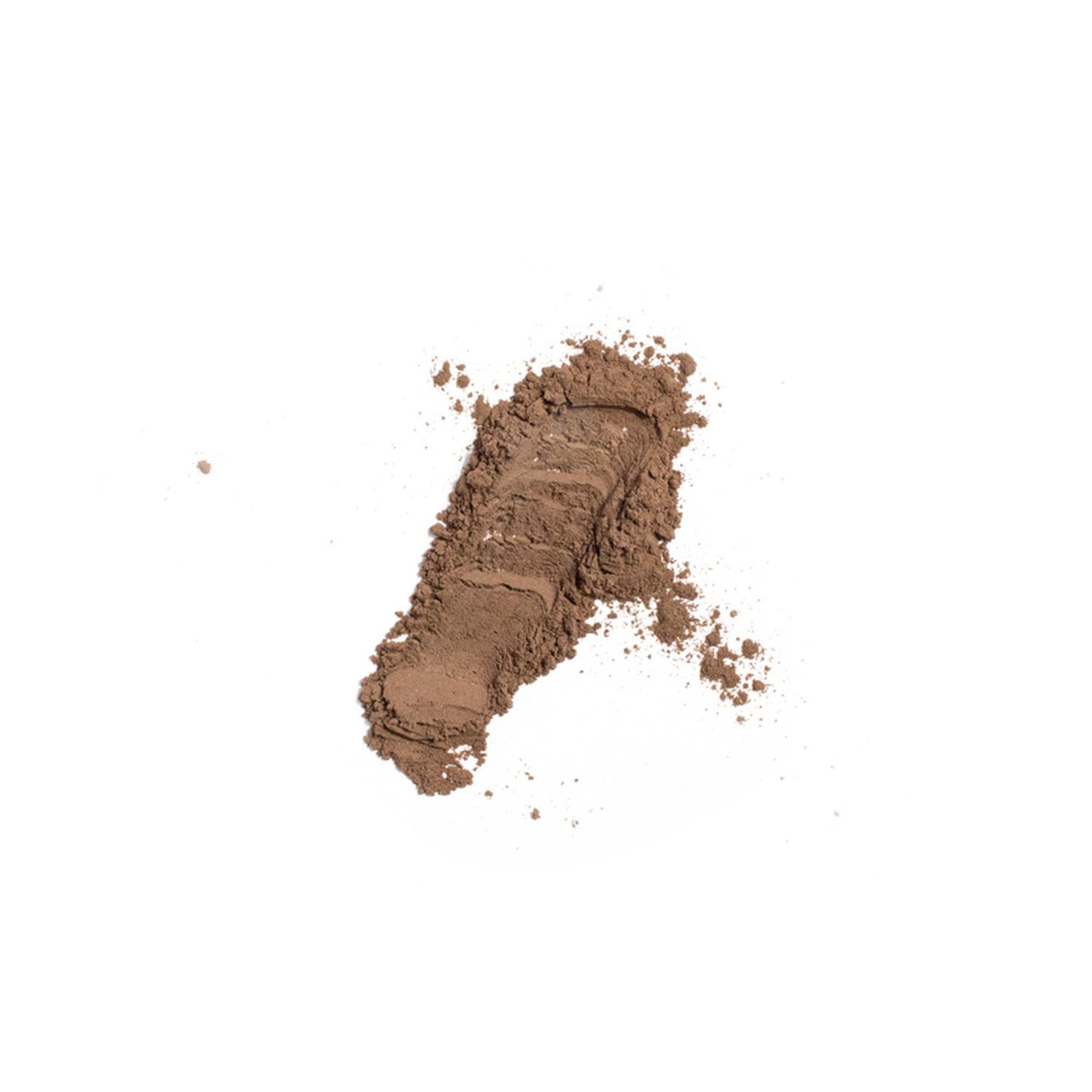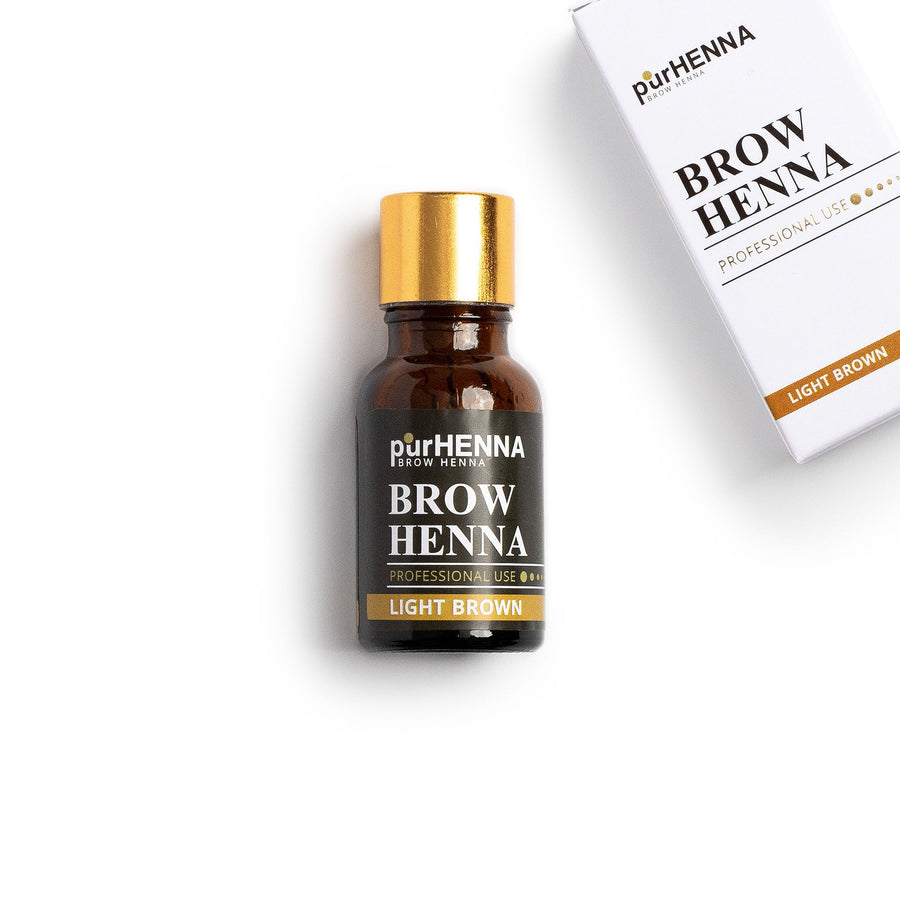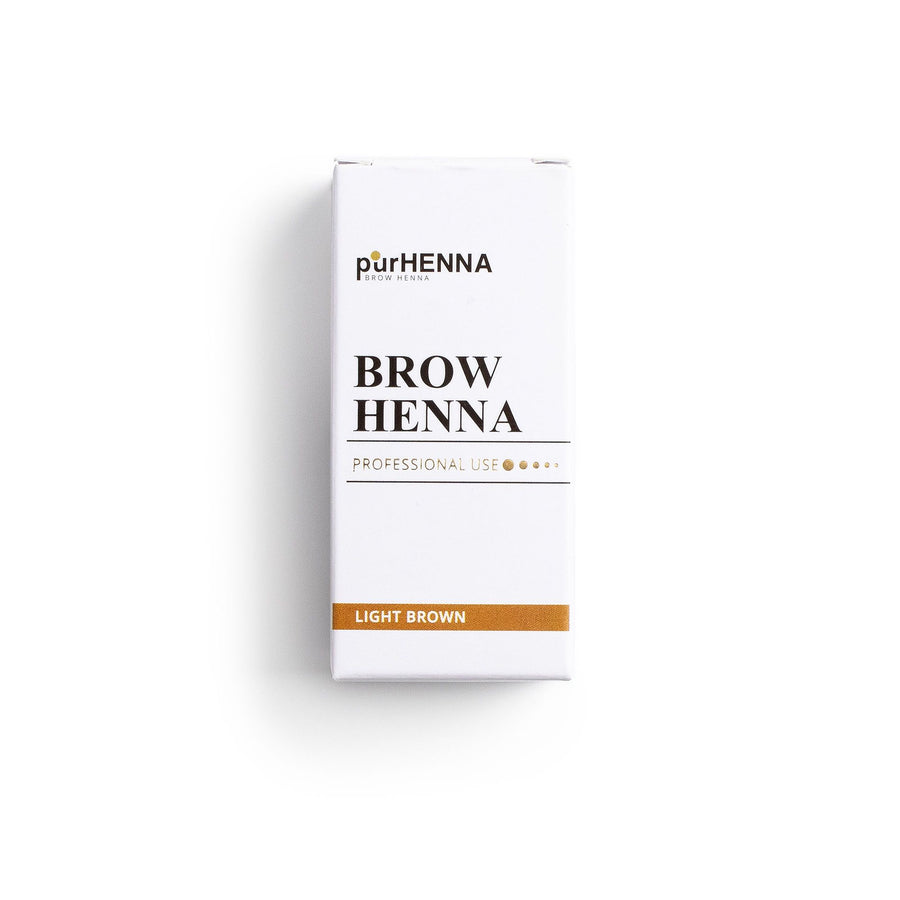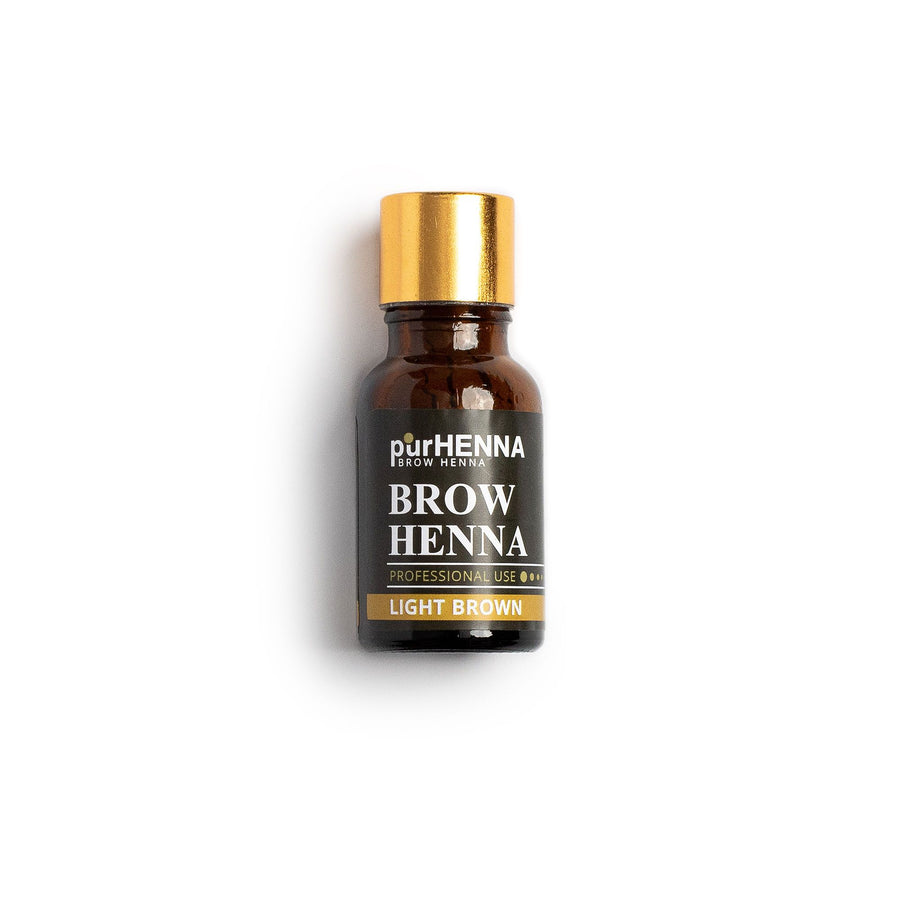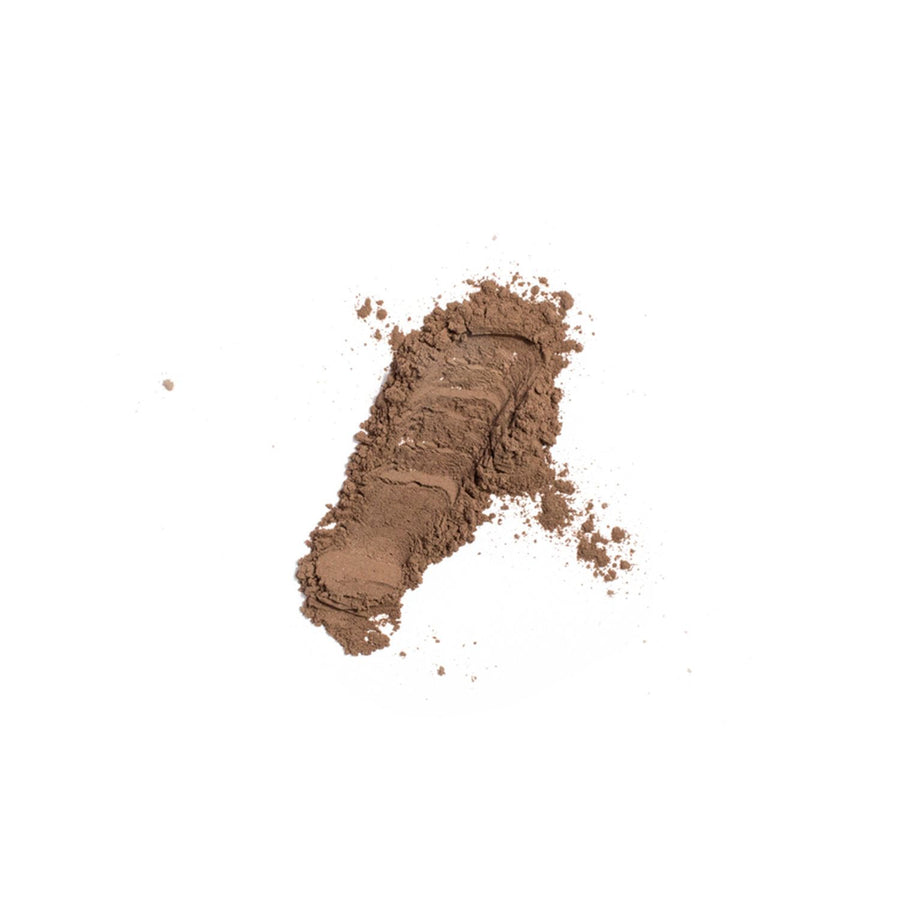 purHENNA® | Brow Henna | Light Brown
Amazing products
Initially there was logistic issues, however they wasted no time and sent a replacement. Customer service staff exceeded my expectations. Products packaged nicely, great quality. Used on a few clients and no adverse reactions and great color retention.
No Hidden Costs!
Say goodbye to surprise fees at checkout and enjoy the peace of mind that comes with free shipping on all orders over $150.
Advanced Technology
Stay ahead of the curve with our selection of products that use the latest technology to deliver professional-grade results.
Professional Use Only
Join the ranks of top beauty professionals and elevate your game with our exclusive line of professional-use products.