InLei® | Lash Filler (Sample Pack)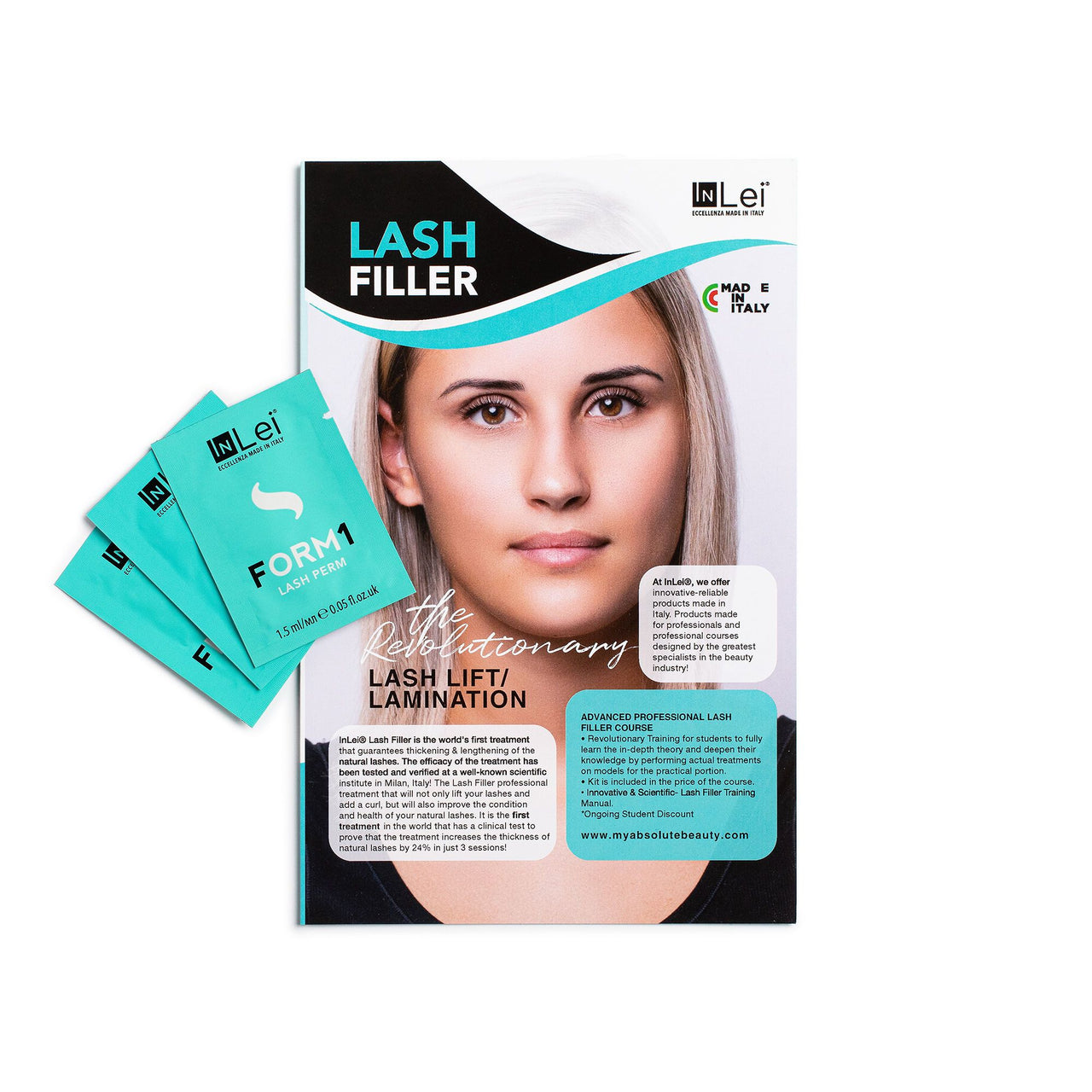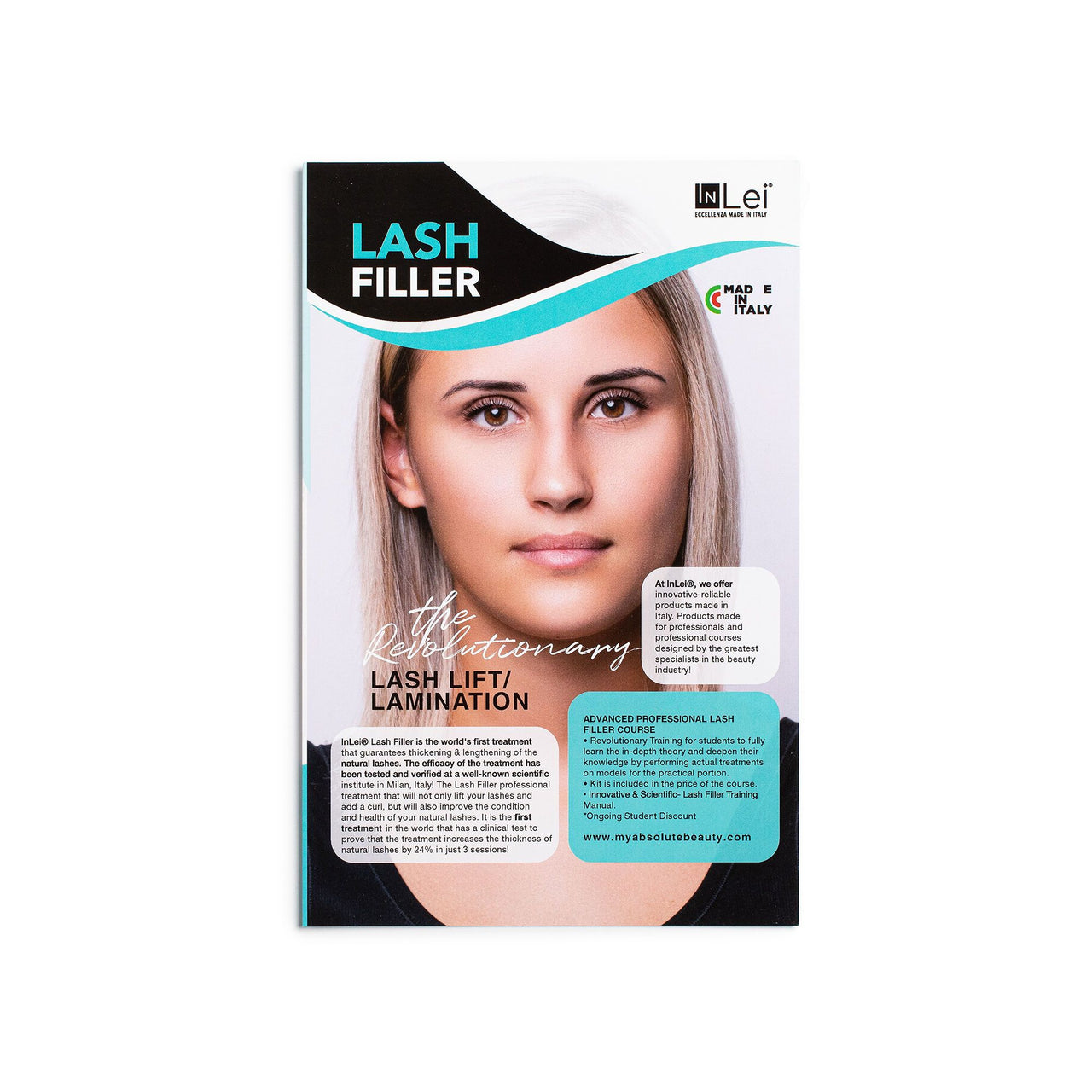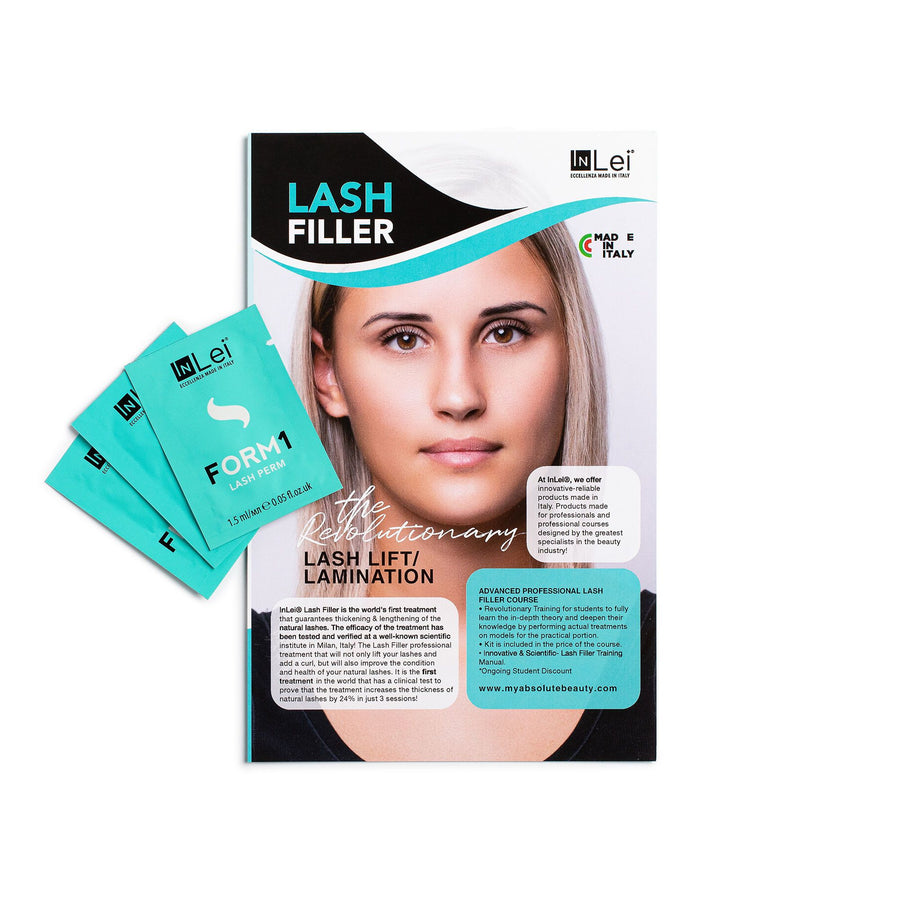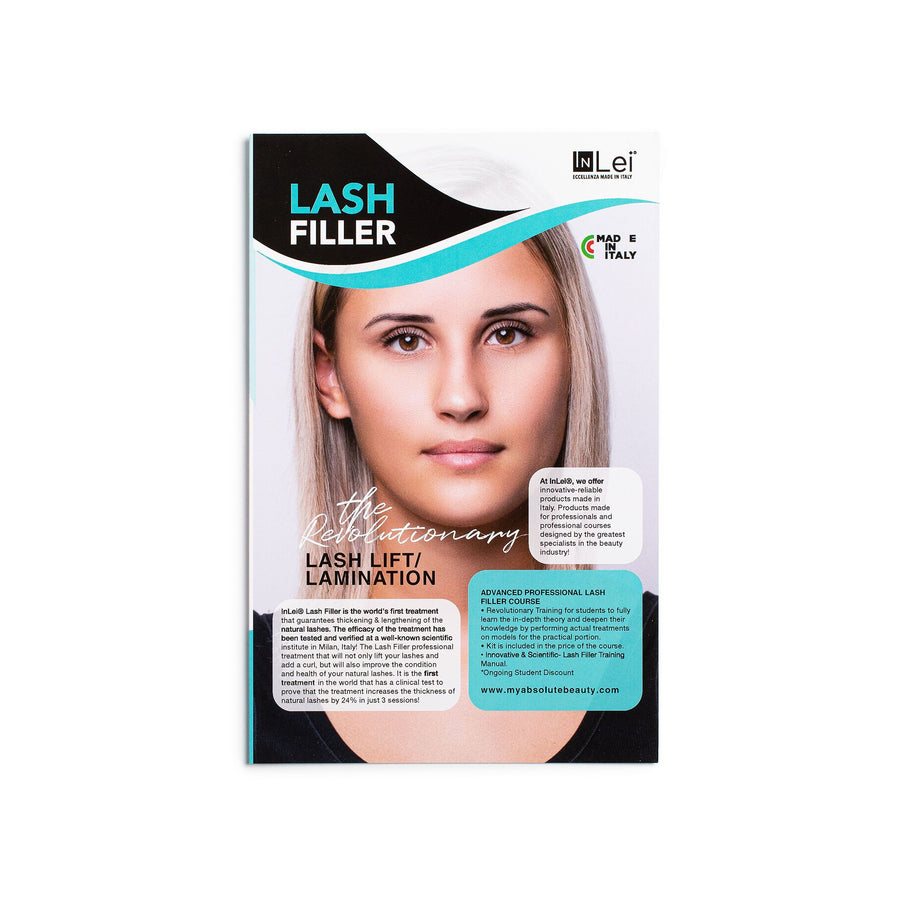 Thank you
I am very pleased with the delivery and product
AMAZING
This lash lift product was amazing! Loved that the formula was creamy and thick not watery and messy. The lift was perfect and had no issues.
Great!
I am so happy with the lash shields, they are the best…..and I've tried several!
My new favorite Lash Lift Product
I have been an Esthetician/ Pro Makeup Artist for over 22 years. I started doing Lash Lifts YEARS ago, when they were called Lash Perms. Needless to say, I have used and tried just about every Lash Lifting product on the market. I am always searching for the best products to use on my clients. I recently started to see alot of videos online, of other Esthetician's using InLei Lash Lift & Filler. I loved the look of the results that people wear having and how healthy and strong their clients lashes looked, even after a treatment. So, I decided to order the InLei Lash Lift and Filler Sample Pack, to try it out for myself. Im SO glad I did!! I have finally found the holy grail of Lash Lifting Products. My results were amazing and my clients lashes looked beautiful. I really noticed a difference in the thickness of each eyelash hair. I also liked how nicely the lashes looked as they grew out. If you are on the hunt for a great Lash Lifting product, I highly recommend giving InLei a try. I will now be ordering their entire line.
No Hidden Costs!
Say goodbye to surprise fees at checkout and enjoy the peace of mind that comes with free shipping on all orders over $150.
Advanced Technology
Stay ahead of the curve with our selection of products that use the latest technology to deliver professional-grade results.
Professional Use Only
Join the ranks of top beauty professionals and elevate your game with our exclusive line of professional-use products.