InLei® | Brow Bomber Lamination | Treatment Guide (Download)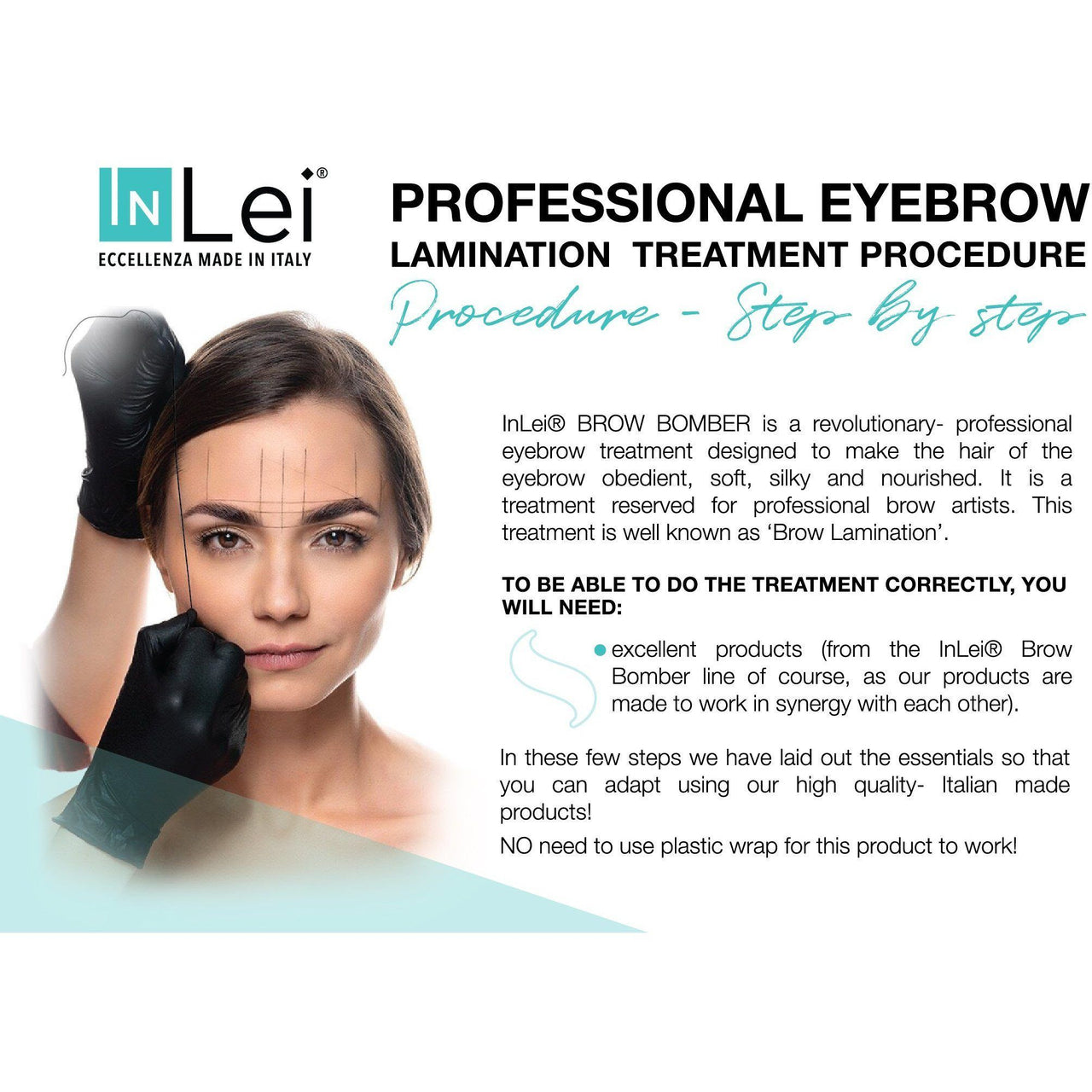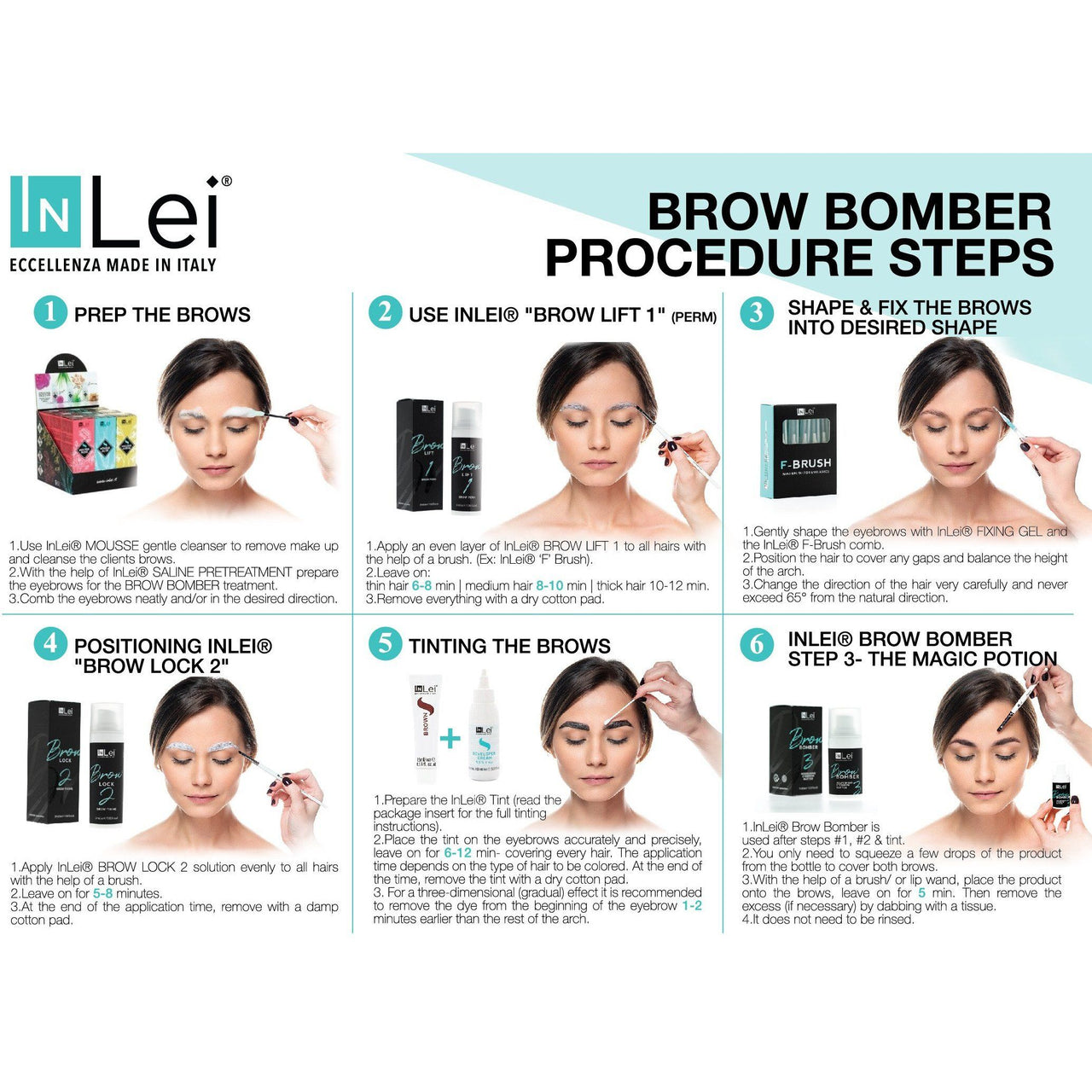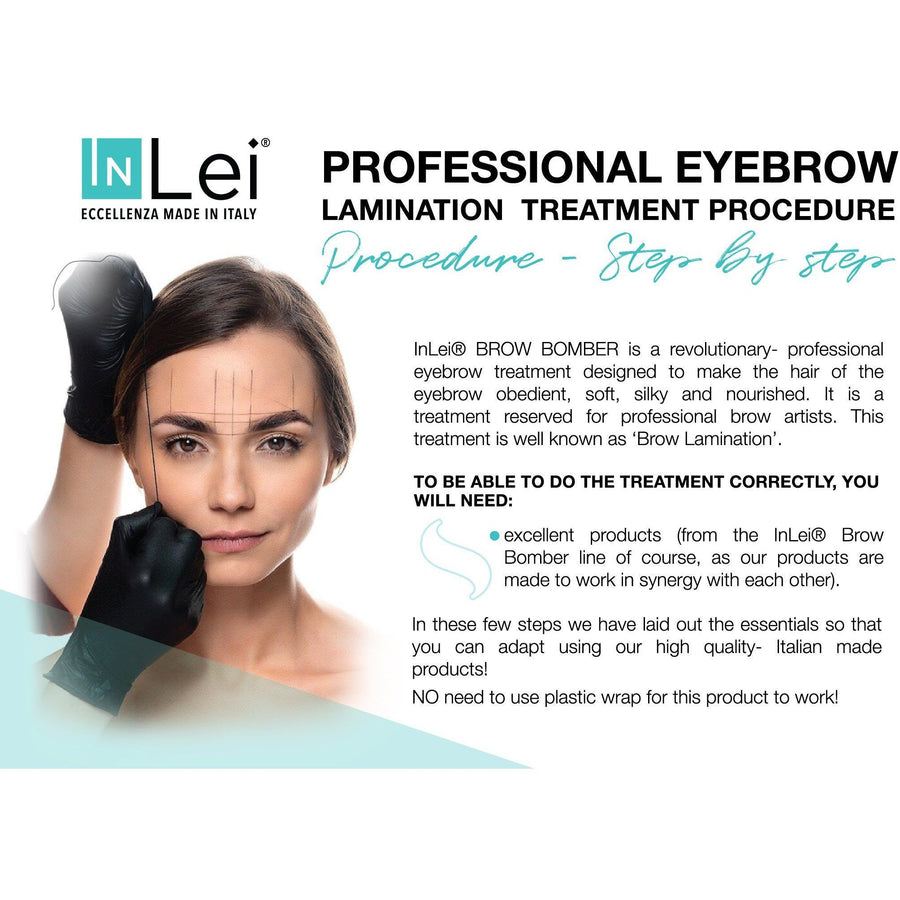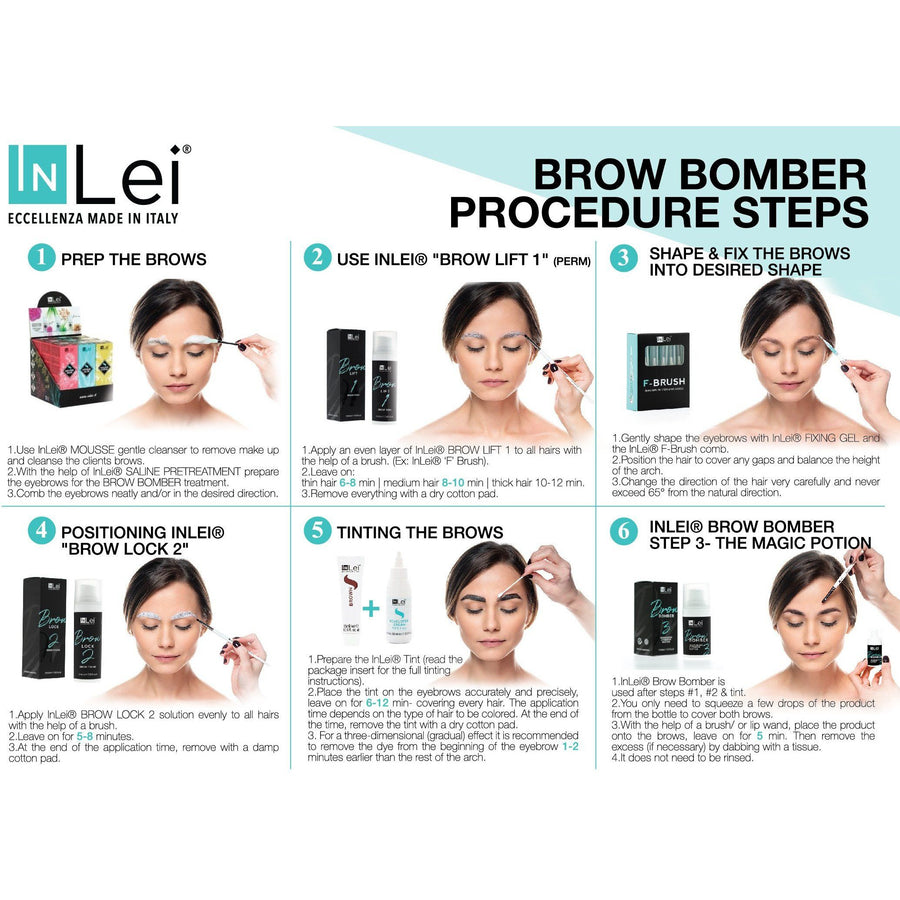 Gentle & Effective
What I like and appreciate about InLei Brow Lamination:
No glue, or impossible instructions (ex: avoid ends of brows-as if!) The careful use of wateryssline solution kit freaks me out to use any chemical without rinsing it off skin) and the use of a condition treatment as part of the service!
I've tried several brands, all effective, but InLie leaves the brows looking and feeling soft and beautiful.
No Hidden Costs!
Say goodbye to surprise fees at checkout and enjoy the peace of mind that comes with free shipping on all orders over $150.
Advanced Technology
Stay ahead of the curve with our selection of products that use the latest technology to deliver professional-grade results.
Professional Use Only
Join the ranks of top beauty professionals and elevate your game with our exclusive line of professional-use products.