Discover Zensa Numbing Cream & Premium Beauty Products | My Absolute Beauty
Experience the magic of Zensa Numbing Cream along with a range of premium beauty products and training courses at My Absolute Beauty. Upgrade your beauty professional skills today!
Transform Your Beauty Professional Career with Zensa Numbing Cream and our High-Quality Products & Training

At My Absolute Beauty, we believe that everyone deserves to feel beautiful. As a market-leading supplier of professional-grade beauty products, we strive to provide the highest quality items to beauty professionals across the globe. One of our top products, which is making waves in the industry, is Zensa Numbing Cream. Along with our wide range of brands like InLei, purHenna, Everlasting Brows, and Glow & Skin, we aim to redefine the beauty industry, one product at a time.

ntroducing Zensa Numbing Cream - The Gold Standard in Comfort

Zensa Numbing Cream stands as the epitome of comfort and safety in the beauty industry. Developed with natural ingredients and backed by health professionals, this product guarantees a painless beauty procedure every time. Its main benefit lies in its impressive numbing effect, which dramatically enhances comfort during treatments such as lash lifts, brow lamination, and microblading.

Formulated with the highest percentage of over-the-counter lidocaine, Zensa Numbing Cream ensures your clients can enjoy their beauty treatments without the accompanying discomfort. With this powerful yet safe anesthetic cream, you can reassure your clients of an effortless, pain-free session, which makes their experience more pleasant and, in turn, increases your client retention rate.

Upgrade Your Services with Our Premium Brands

Beyond Zensa, we proudly offer a wide range of leading beauty brands. With products from InLei, purHenna, Everlasting Brows, and Glow & Skin, we serve as a one-stop shop for all your professional beauty needs.

Whether you're seeking the perfect lash lift solution, vibrant and long-lasting tints, superior brow lamination, or top-tier microblading pigments, our brands cover all these and more. With our products, you can deliver unmatched services to your clients, giving you a competitive edge in the rapidly-evolving beauty industry.

Advance Your Skills with My Absolute Beauty Training

At My Absolute Beauty, we understand the importance of continuous learning in this fast-paced industry. We offer comprehensive training programs and conversion courses for beauty professionals looking to expand their knowledge and skills.

By becoming a certified professional with My Absolute Beauty, you not only gain access to our premium products but also acquire new skills and techniques that will set you apart in the market. From mastering the art of lash lifts and brow lamination to becoming proficient in microblading, our training courses cater to all your career needs.

What's more, we provide opportunities to become a trainer. As a trainer, you can share your skills and knowledge, influence the next generation of beauty professionals, and enjoy a rewarding career progression.

Elevate Your Business with My Absolute Beauty

Investing in high-quality products like Zensa Numbing Cream and our range of top brands not only enhances your services but also attracts and retains more clients. Our training courses provide the additional advantage of professional development, allowing you to stand out in your field and increase your income potential.

We invite you to discover the My Absolute Beauty difference. Step up your game with our exceptional products and training opportunities, and watch as your business flourishes.

In Summary

My Absolute Beauty is committed to helping beauty professionals excel. We offer an impressive range of premium products, from the exceptional Zensa Numbing Cream to our curated selection of top beauty brands. Combined with our extensive training courses, we empower beauty professionals to expand their client base,generate higher income, and achieve long-term success in their careers. With our dedication to quality, innovation, and professional development, we are revolutionizing the beauty industry one professional at a time.

The Ultimate Comfort with Zensa Numbing Cream

Adding Zensa Numbing Cream to your range of services will transform the client experience in your salon or spa. This game-changing product significantly reduces the discomfort often associated with beauty procedures. By enhancing client comfort, you'll notice an increase in client satisfaction, loyalty, and referrals. The positive reviews and word-of-mouth marketing resulting from a pain-free experience could be just what your business needs to elevate its reputation and reach.

Expand Your Portfolio with Our Esteemed Brands

With our collection of elite beauty brands—InLei, purHenna, Everlasting Brows, and Glow & Skin—we provide everything you need to offer superior beauty treatments. Each brand is curated for its excellence, ensuring that you can provide the highest quality services to your clients. When you choose our products, you're not just investing in your business; you're investing in the satisfaction and loyalty of your clients.

Empower Yourself Through Professional Training

Through our comprehensive courses, we equip beauty professionals with the latest techniques, tips, and industry secrets. Our training programs cover a wide range of beauty treatments, allowing you to diversify your service offerings and cater to a broader clientele. Becoming a certified professional or trainer with My Absolute Beauty is not only an investment in your skills but also a pathway to a more prosperous career.

Stand Out in the Beauty Industry

In the competitive beauty industry, standing out requires more than just offering the basic services. By incorporating our premium products and applying the skills gained from our training, you can differentiate yourself from other professionals. At My Absolute Beauty, we enable you to offer an exceptional client experience, extend your service range, and ultimately enhance your professional reputation.

Create a Thriving Beauty Business with My Absolute Beauty

Join us on this incredible journey and let us help you reach new heights in your beauty career. Whether you're a beginner or an experienced professional, our high-quality products, including the outstanding Zensa Numbing Cream, along with our robust training programs, are designed to propel your business forward.

At My Absolute Beauty, we're more than just a supplier; we're your partner in success, providing you with all the tools and knowledge you need to grow. So, why wait? Discover our products and training today, and let's redefine beauty together. Your clients deserve the absolute best, and with My Absolute Beauty, that's precisely what they'll get.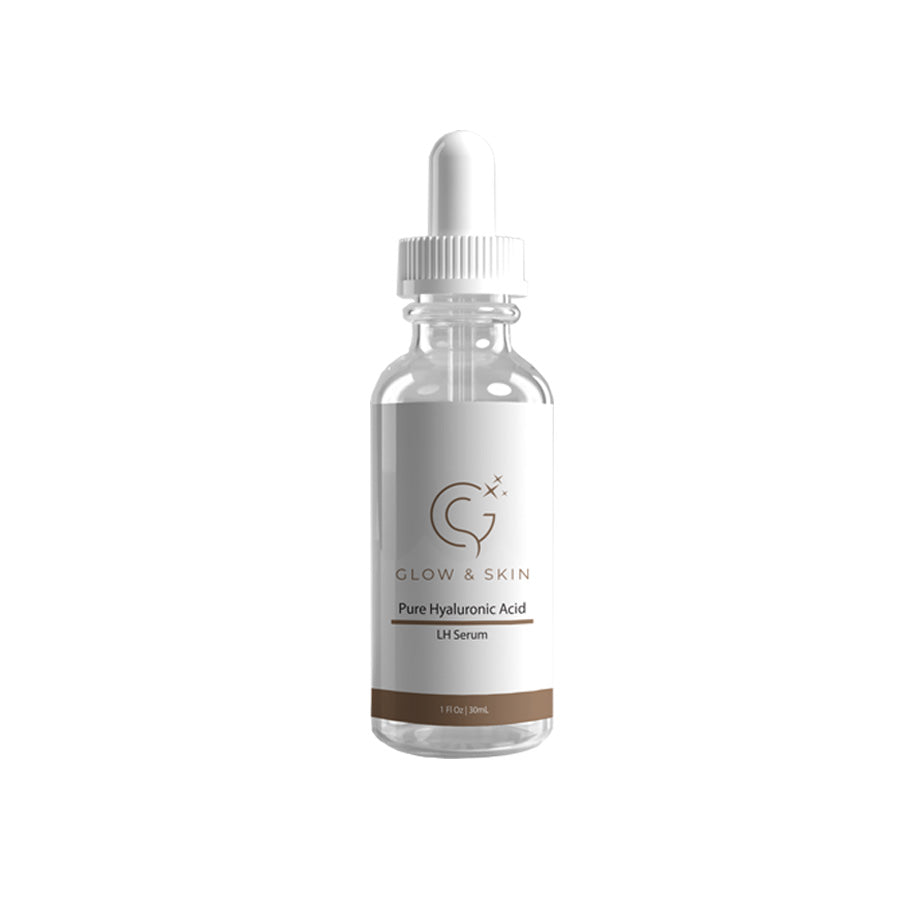 G&S | Pure Hyaluronic Acid LH Serum | 30ml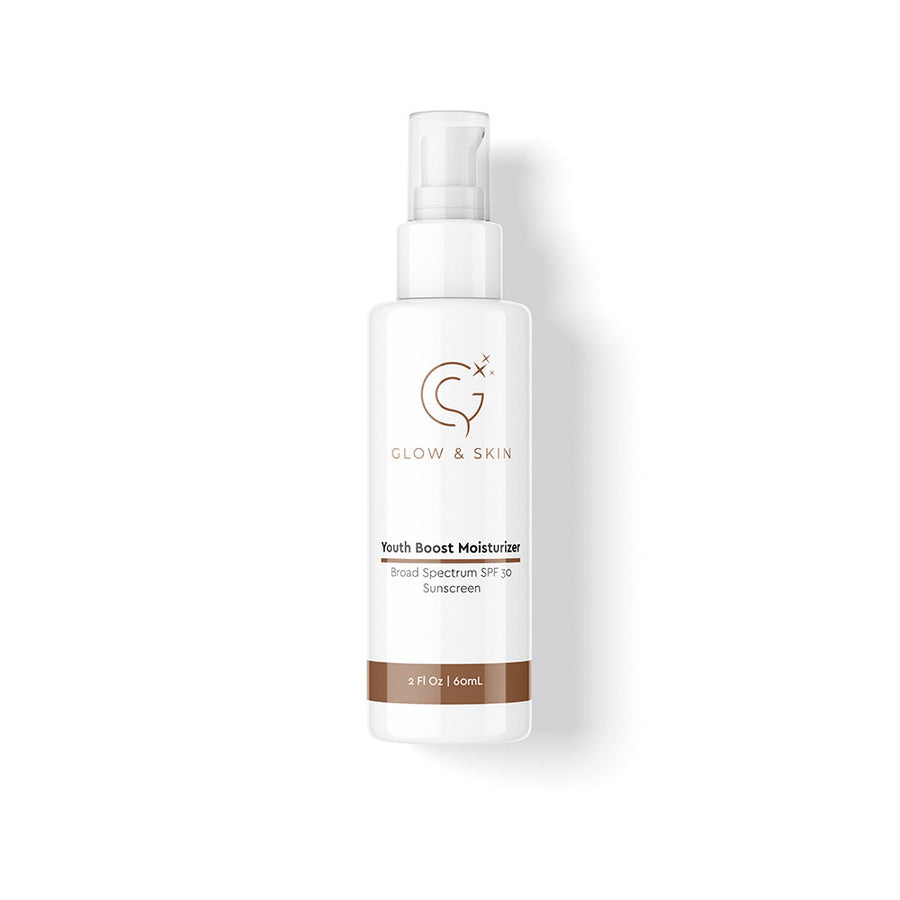 G&S | Youth Boost Moisturizer SPF30 | 60ml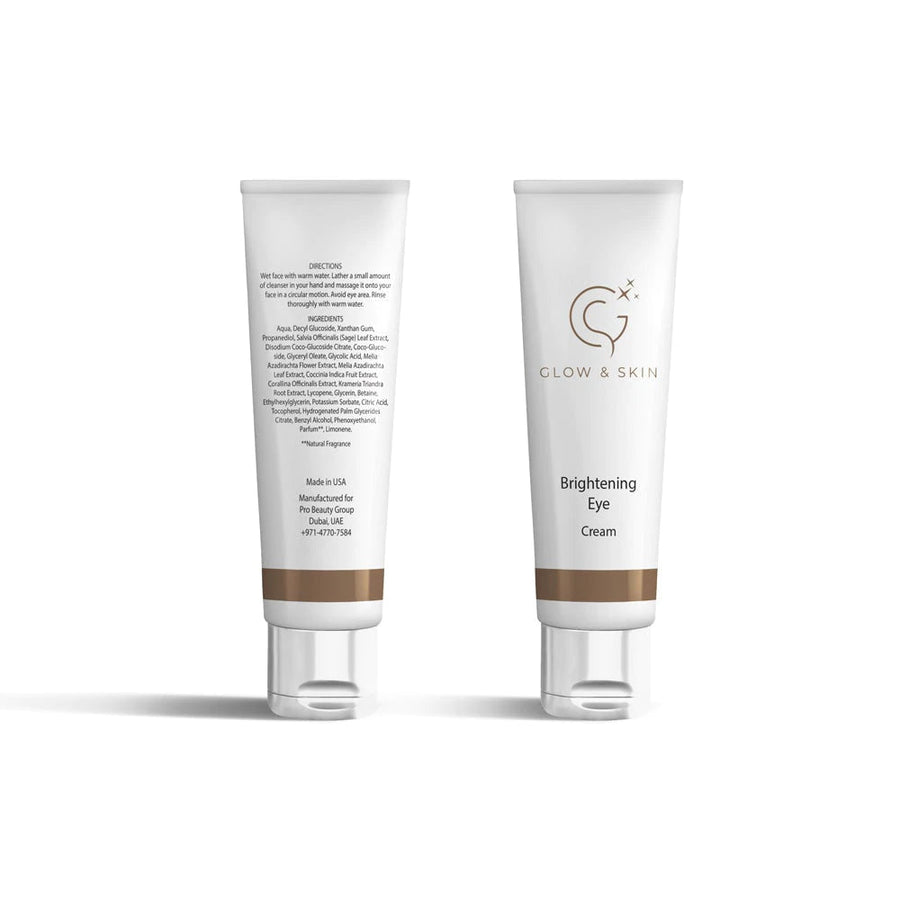 G&S | Brightening Eye Cream | 15ml
Limited time offer - hurry before the deal expires!
No Hidden Costs!
Say goodbye to surprise fees at checkout and enjoy the peace of mind that comes with free shipping on all orders over $150.
Advanced Technology
Stay ahead of the curve with our selection of products that use the latest technology to deliver professional-grade results.
Professional Use Only
Join the ranks of top beauty professionals and elevate your game with our exclusive line of professional-use products.