Which Is Better Eyebrow Tattoo or Microblading: Unveiling the Ultimate in Brow Perfection
While the umbrella term 'eyebrow tattooing' suggests a singular technique, it encompasses a spectrum of methods, each offering a unique aesthetic outcome.
It is said that the eyes are the windows to the soul, but what about the frames that surround those windows? We're talking, of course, about eyebrows, the often-underestimated element of facial beauty. The brow industry has been a booming space in the world of beauty, and at My Absolute Beauty, we thrive in giving you the best training, products, and information to excel in this rapidly evolving industry. Today, we're going to dive deep into one of the most common questions we hear from beauty professionals: Which is better, eyebrow tattoo or microblading?

At My Absolute Beauty, we love that every brow tells a unique story. But we're also firm believers in offering the best solutions to our clients, both in terms of products and techniques. That's why we're delving into this topic and, spoiler alert, revealing why we think microblading holds the edge over eyebrow tattooing.

First, let's explore the traditional route - Eyebrow Tattooing. It's a technique that has been around for a long time, employing a machine to implant pigment into the second layer of the skin to create a lasting brow shape. While it does offer a permanent solution to sparse brows, it can often lead to an overly harsh or artificial look.

On the other hand, Microblading is an advanced technique of cosmetic tattooing but with a far more natural-looking result. Performed with a handheld tool with ultra-fine needles, microblading deposits pigment into the first layer of skin. It mimics natural hair strokes, offering your clients an impeccably natural look that can be custom designed to suit their facial structure and preferences.

Microblading holds an array of benefits. Besides offering a more natural look, it allows for a highly individualized approach, suits all ages, skin types and tones, and gives a realistic result. This technique offers a semi-permanent solution, allowing your clients the flexibility to adjust their brow look as trends evolve.

At My Absolute Beauty, we offer a range of high-quality products from leading brands such as InLei, purHenna, Everlasting Brows, and Glow & Skin, designed to help beauty professionals bring the art of microblading to life. Our microblading pigments, tools, and accessories are trusted by professionals worldwide to deliver top-tier results.

Moreover, we go beyond providing products; we equip you with the skills needed to perfect your craft. We offer comprehensive microblading training that ensures you're not just capable of performing this technique but excelling at it. Our Conversion courses are specially curated for beauty professionals trained in other products and procedures who wish to add microblading to their repertoire.

Our mission is to empower beauty professionals to offer their clients the very best in eyebrow artistry. Whether you're a seasoned professional or new to the beauty industry, our market-leading lash and brow products, and top-notch training can give your business a significant boost.

By choosing My Absolute Beauty, you're choosing the path to become a certified professional, or even a trainer, in the world of lash and brow treatments. Step into the realm of premier lash and brow solutions and unlock endless opportunities to grow your business and income.

So, are you ready to elevate your brow game with microblading? Whether it's offering your clients the most refined brow techniques or choosing the best products to work with, My Absolute Beauty is your partner in achieving excellence. Explore our extensive range of products and training options today and redefine what it means to provide absolute beauty.
Did you know ...
Microblading is a semi-permanent cosmetic tattooing treatment that fills in your eyebrows. Microblading is done by inserting pigment into the upper layers of your skin to give the impression of more fullness and shape to the eyebrows.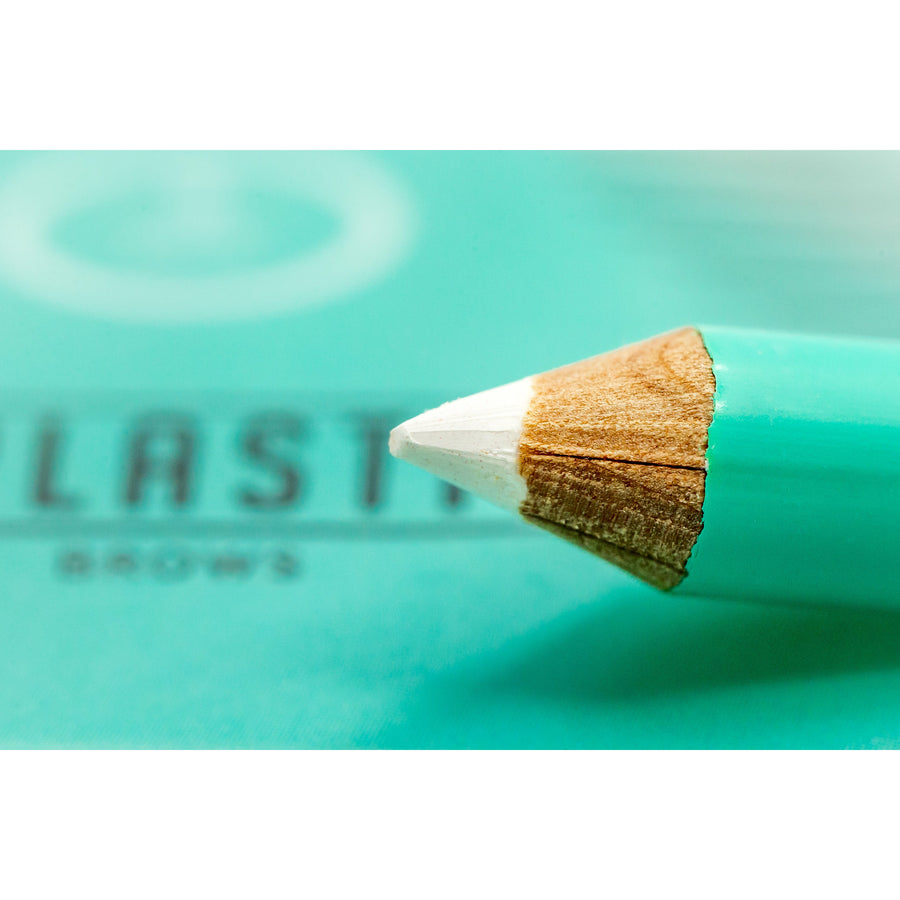 Everlasting Brows | WOW Pencil
Limited time offer - hurry before the deal expires!
An efficient tool for the perfect pre-drawing on the brows
LEARN MORE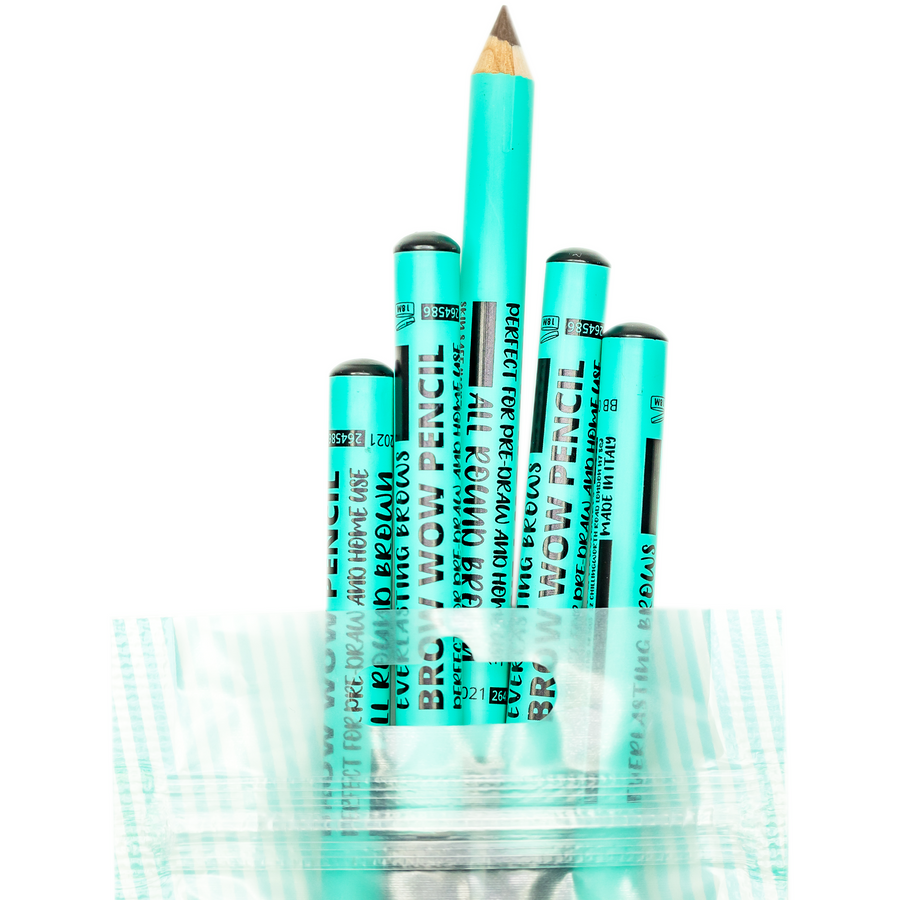 EB | All-Around Brown | Pre-Draw Pencil
The ultimate tool for outlining brow structure in professional permanent makeup applications. The All-Around Brown Pre-Draw Pencil Pack includes five single-use pencils that are easy to use and hygienic.
LEARN MORE
No Hidden Costs!
Say goodbye to surprise fees at checkout and enjoy the peace of mind that comes with free shipping on all orders over $150.
Advanced Technology
Stay ahead of the curve with our selection of products that use the latest technology to deliver professional-grade results.
Professional Use Only
Join the ranks of top beauty professionals and elevate your game with our exclusive line of professional-use products.