What to do with very light eyebrows?
Elevate your beauty service offerings and client satisfaction with our extensive range of professional lash & brow products and intensive training courses. Join My Absolute Beauty and revolutionize your beauty enterprise today!
In the thriving world of beauty, where perfection meets passion, every small detail matters. My Absolute Beauty, as a renowned pioneer in the beauty industry, understands the significance of perfect brows and lashes in enhancing one's natural beauty. This is why we are committed to offering superior lash & brow treatments for professionals, catering to every need, from lash lift to tints, brow lamination, and microblading. Our goal is not just to sell products, but to foster an empowering environment for beauty professionals to cultivate their craft and create a thriving client base.

Now, let's address a common beauty concern - what to do with very light eyebrows. While light eyebrows can give a soft, delicate look, they might not provide the definition you desire, especially if you're fair-skinned or have light-colored hair. This is where our premium range of brow products, from InLei, purHenna, Everlasting Brows and Glow & Skin, come to your rescue.

InLei offers a distinct line of brow tinting products that can transform pale, understated eyebrows into a stunning feature of expression. Their brow tints are available in a variety of shades to perfectly match and complement your clients' unique beauty. The brow-tinting process is a breeze with InLei, and the result is natural-looking, beautifully defined eyebrows that last for weeks.

For those seeking an organic solution, purHenna brings to you a collection of high-quality henna brow products. Their luxurious henna shades can add depth and dimension to light eyebrows, and are ideal for clients who prefer natural, vegan-friendly beauty solutions.

Everlasting Brows, on the other hand, offers the perfect solution for semi-permanent brow shaping. The brand's microblading products and techniques are designed to give light eyebrows a natural, fuller appearance, creating a tailored look that suits each client's face shape and personality.

Finally, with Glow & Skin, you can cater to those clients who are not just after brow solutions, but also a complete facial glow-up. The brand's range of skincare products work wonders in conjunction with our brow treatments, ensuring your clients walk away with not just stunning eyebrows, but also radiant, glowing skin.

But providing top-quality products is only half of our mission. To truly empower beauty professionals, My Absolute Beauty offers a wide range of comprehensive courses. From beginner level lessons for budding beauty therapists to advanced conversion courses for professionals trained in other procedures, our educational platform accommodates everyone.

Our training ensures you become a certified professional, capable of executing successful brow transformations with confidence and precision. Furthermore, for professionals seeking to disseminate their knowledge and skill, My Absolute Beauty also offers opportunities to become a certified trainer.

With My Absolute Beauty, you don't just receive market-leading lash and brow products; you also gain access to an enriching learning platform that can significantly boost your career. Our commitment is to facilitate your growth and ensure your clientele's satisfaction.

So why wait? Transform your beauty service offerings and achieve higher client satisfaction with our world-class products and training courses. Elevate your craft, expand your client base, and generate higher income by joining the My Absolute Beauty family today!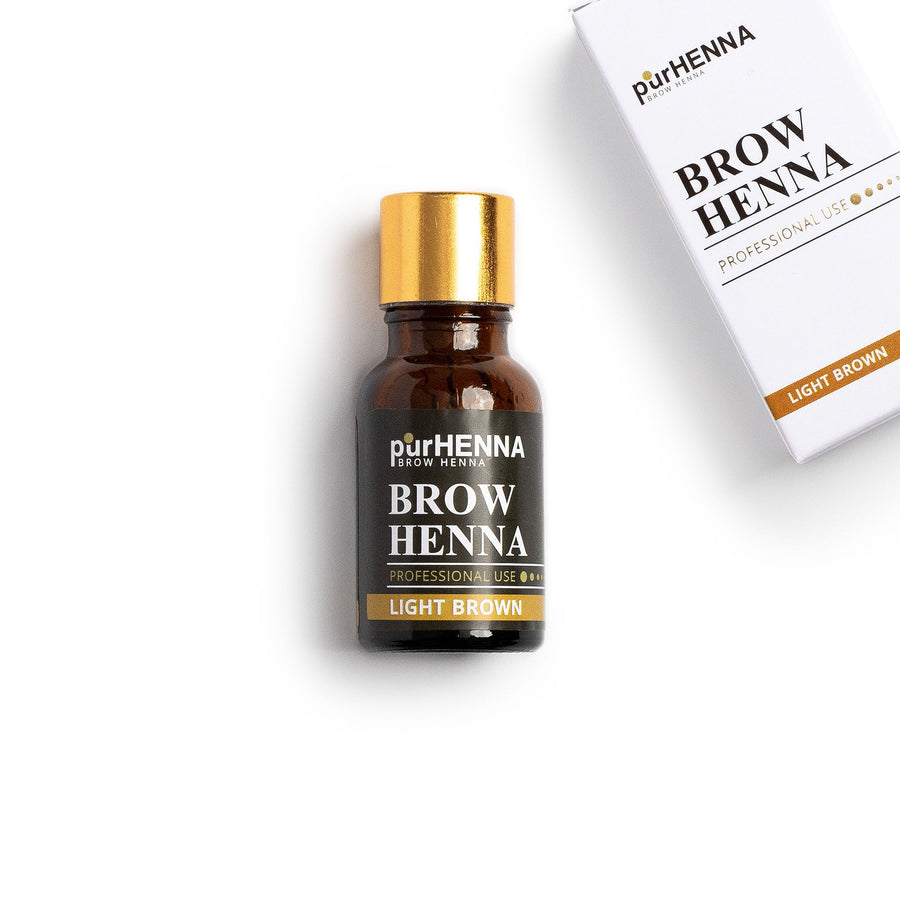 purHENNA® | Brow Henna | Light Brown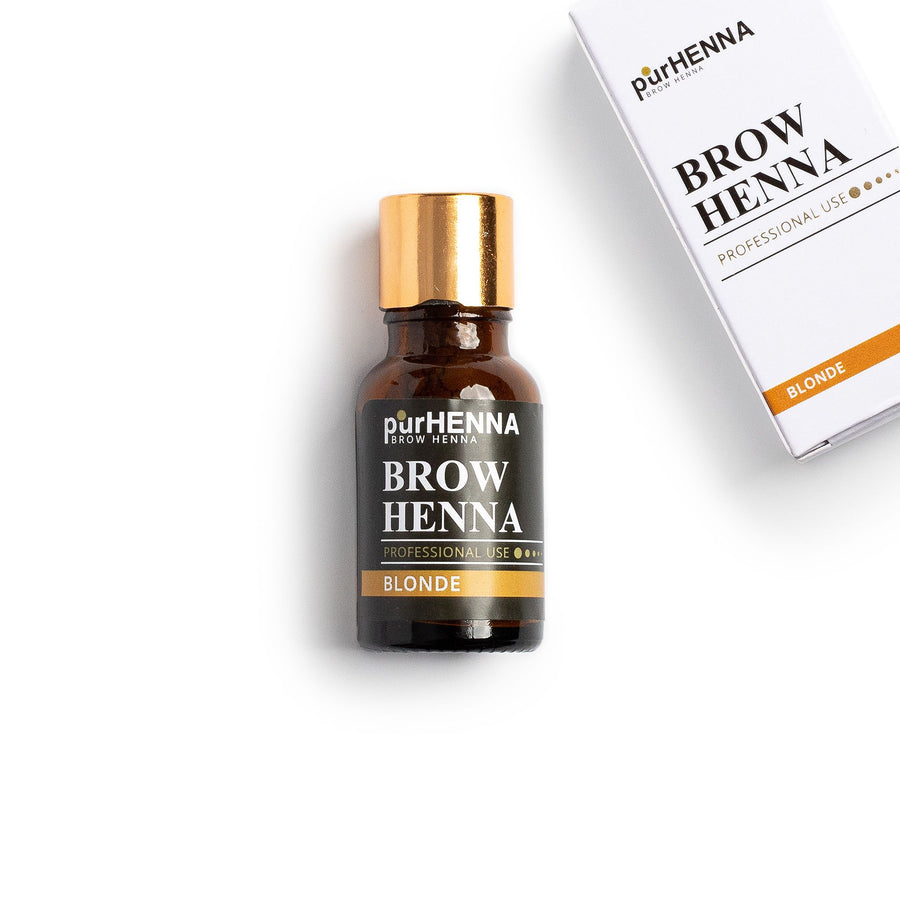 purHENNA® | Brow Henna | BLONDE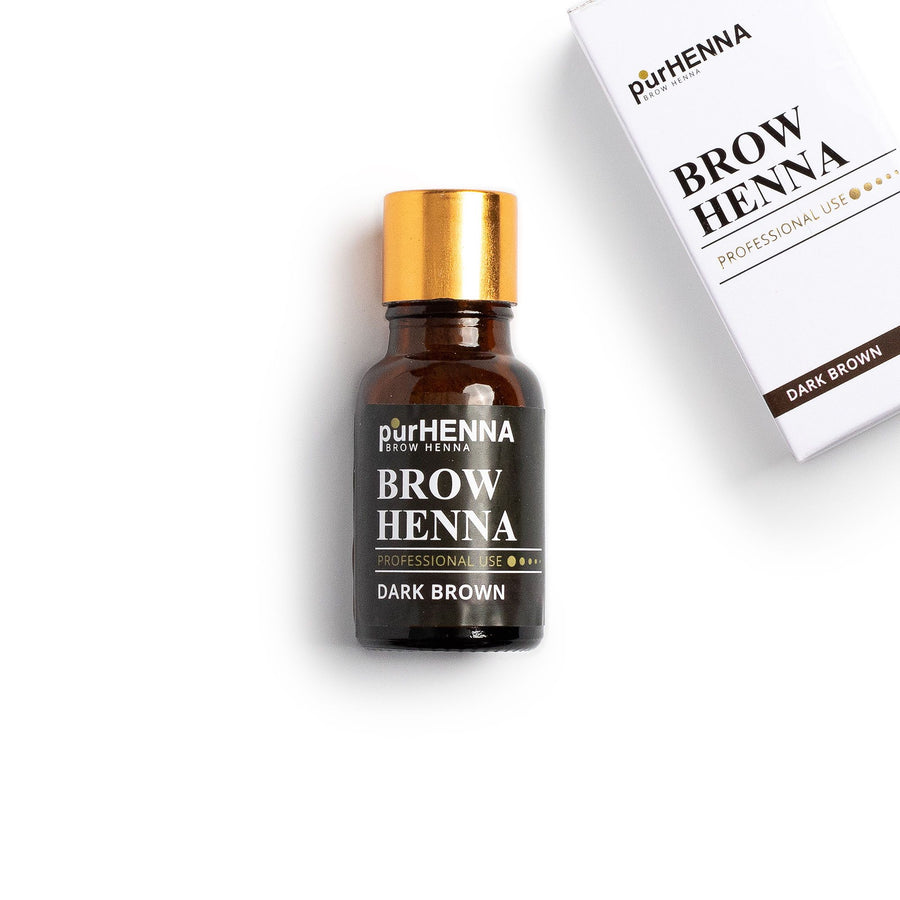 purHENNA® | Brow Henna | Dark Brown
Limited time offer - hurry before the deal expires!
No Hidden Costs!
Say goodbye to surprise fees at checkout and enjoy the peace of mind that comes with free shipping on all orders over $150.
Advanced Technology
Stay ahead of the curve with our selection of products that use the latest technology to deliver professional-grade results.
Professional Use Only
Join the ranks of top beauty professionals and elevate your game with our exclusive line of professional-use products.