Topical Anesthetic Cream
When beauty professionals utilize our topical anesthetic creams, they ensure their clients a virtually painless and highly comfortable experience.
At My Absolute Beauty, our ambition goes beyond selling world-class beauty products. We envision building a community of beauty professionals, enhancing their skills and providing them the most innovative, safe, and high-quality beauty products. Among our range of offerings, topical anesthetic creams hold a special place. Let's delve into the myriad benefits of these products and our acclaimed training programs.

Unrivaled Quality: Topical Anesthetic Creams
Our assortment of topical anesthetic creams is curated, keeping in mind the diverse needs of beauty professionals and their clients. Our anesthetic creams, falling under our renowned brands – InLei, purHenna, Everlasting Brows, and Glow & Skin, are formulated to provide immediate relief during treatments like lash lifts, tints, brow lamination, and microblading.

When beauty professionals utilize our topical anesthetic creams, they ensure their clients a virtually painless and highly comfortable experience. Such high-level services not only build trust with clients but also significantly increase their chances of coming back. Offering a pain-free treatment session can make all the difference in this highly competitive beauty industry, transforming your one-time clients into regular ones.

Comprehensive Product Range
My Absolute Beauty doesn't just stop at topical anesthetic creams. Our product portfolio expands to the top-of-the-line lash and brow treatments - an array of goods that will undoubtedly be a game-changer for your salon or spa business.

Whether you're seeking premium lash lift kits, luscious tint colors, professional-grade brow lamination kits, or top-notch microblading tools and pigments, we've got you covered. We believe that a well-equipped beauty professional using industry-leading products can offer unparalleled services, attracting more clients, and thus improving the bottom line.

Redefining Professional Beauty Training
At My Absolute Beauty, we pride ourselves not just on the products we offer but also on the training courses designed to upgrade beauty professionals' skills. Our professional training courses cover an array of subjects from lash lifts, tints, brow lamination, to microblading – all from industry-leading experts.

Moreover, we offer conversion courses for professionals already trained in other products and procedures. With this, we aim to expand their skillset and knowledge base, allowing them to grow and thrive in their field.

By becoming a certified professional or trainer with My Absolute Beauty, you gain access to new business avenues and offer your clients the best possible treatments. You open a world of possibilities for your beauty career, extending your service offerings, and increasing client satisfaction.

The My Absolute Beauty Advantage
Our focus is on beauty professionals. We aim to provide you with top-tier products and professional training, equipping you to offer your clients the best in beauty treatments. When you choose My Absolute Beauty, you're opting for quality, innovation, and a trusted partner committed to your professional growth and success.

Join our community today and transform your business. Elevate your professional skills, enrich your product offering with our industry-leading brands, and guarantee your clients the best-in-class, pain-free treatments with our topical anesthetic creams. Experience the My Absolute Beauty difference today – it's time your beauty business reached its absolute potential.
Did you know ...
Lidocaine, the first amino amide–type local anesthetic (previous were amino esters), was first synthesized under the name 'xylocaine' by Swedish chemist Nils Löfgren in 1943. His colleague Bengt Lundqvist performed the first injection anesthesia experiments on himself. It was first marketed in 1949.
Zensa | Topical Anesthetic Cream
$35
Zensa | Topical Anesthetic Cream | 3 Tubes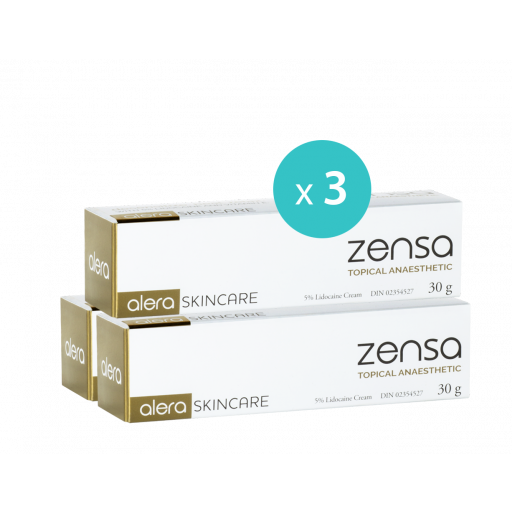 Zensa | Topical Anesthetic Cream | 5 Tubes
$165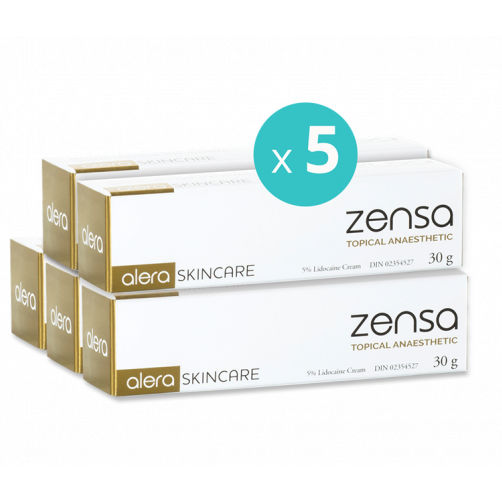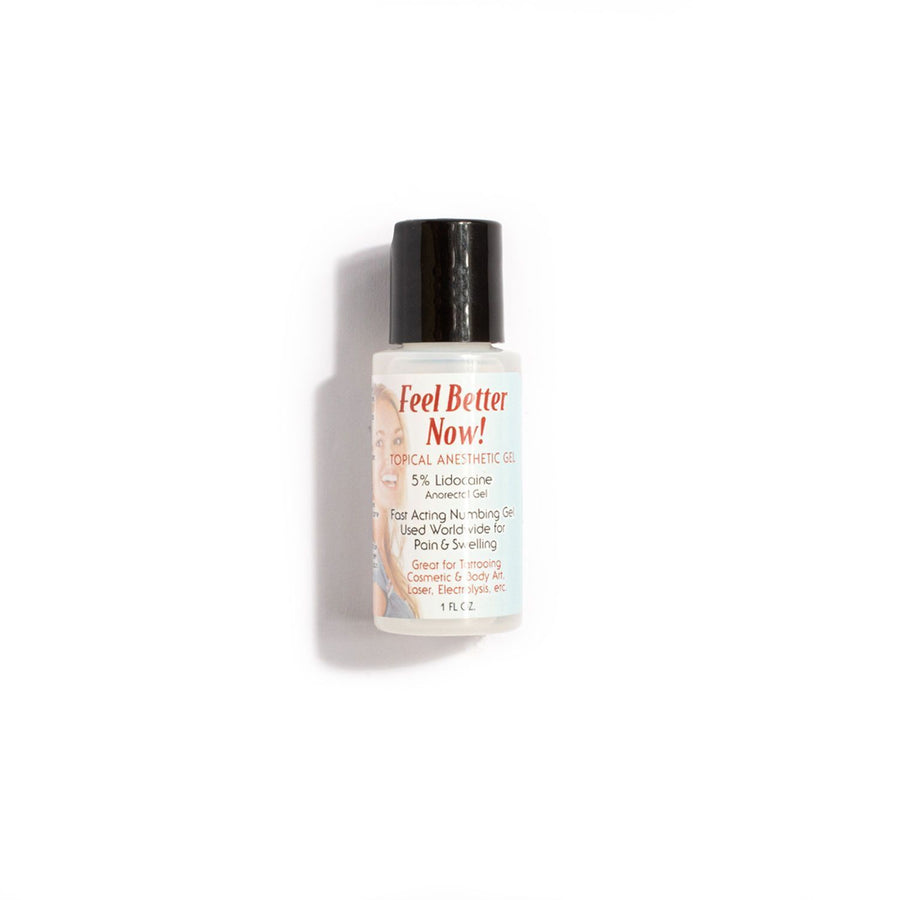 Everlasting Brows | Feel Better Now! | Topical Anesthetic Gel
Limited time offer - hurry before the deal expires!
Beauty treatments come with some pain, and no one can deny it. BUT!! The appointments with the professionals can become easy and less painful with the magical gel. It's "Feel Better Now!" a topical anesthetic gel.
LEARN MORE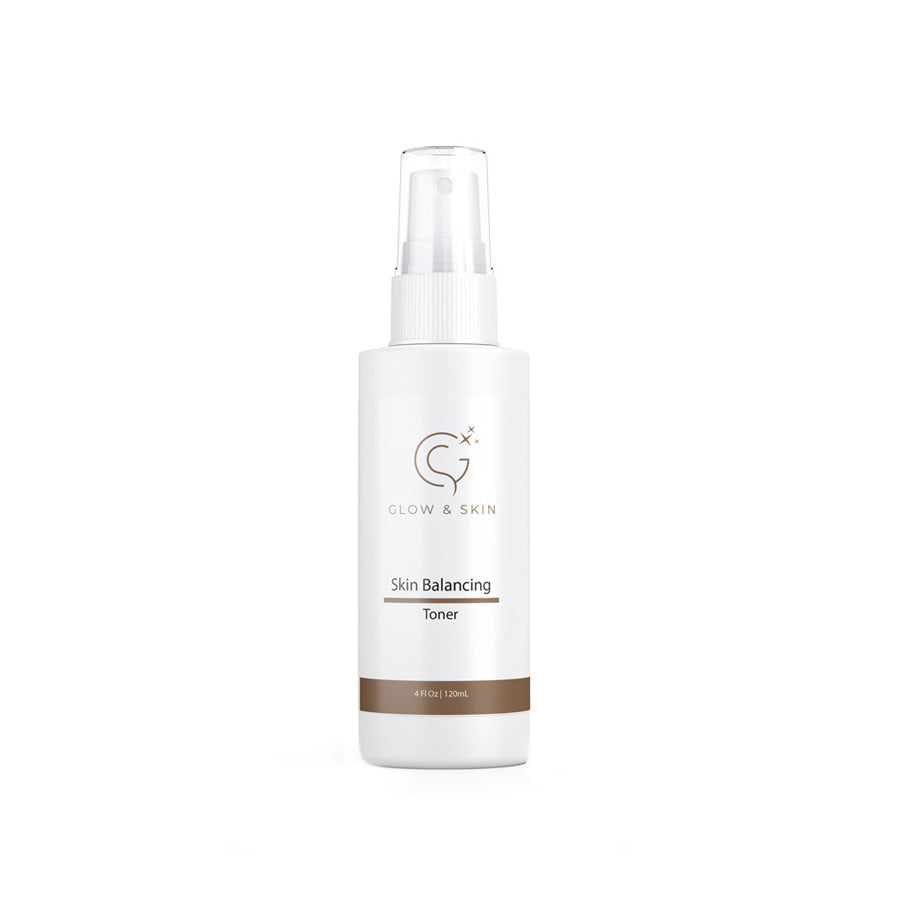 G&S | Skin Balancing Toner
It refines the look of enlarged pores and skin imperfections while providing a soothing wash of hydration, leaving the skin in prime condition for serums, moisturizers, and other daily skincare applications.
LEARN MORE
No Hidden Costs!
Say goodbye to surprise fees at checkout and enjoy the peace of mind that comes with free shipping on all orders over $150.
Advanced Technology
Stay ahead of the curve with our selection of products that use the latest technology to deliver professional-grade results.
Professional Use Only
Join the ranks of top beauty professionals and elevate your game with our exclusive line of professional-use products.