Lash Perming vs Lash Lift
Lash perming and lash lifting might sound synonymous, but they have distinct differences that set them apart.
Welcome to the world of My Absolute Beauty, where we empower beauty professionals with superior training and top-tier products to accentuate natural beauty through the art of lash lift, tints, brow lamination, and microblading. As a market leader, we offer an array of products from renowned brands such as InLei, purHenna, Everlasting Brows, and Glow & Skin. In this article, we delve into one of our specialties: the popular beauty enhancement techniques of lash perming and lash lifting.

Lash perming and lash lifting might sound synonymous, but they have distinct differences that set them apart. Both methods aim to uplift your clients' natural lashes, giving them a fuller, more noticeable look without the need for extensions or daily mascara. Understanding the differences between these techniques and the benefits of each will help you offer a more personalized and comprehensive service to your clients.

Lash perming, a classic beauty method, involves curling the lashes using a small rod and a perming solution. The result is a semi-permanent curl, giving the eyes a wide, open look without the need for an eyelash curler. Our InLei brand offers an array of lash perming kits, providing you with everything you need to create stunning results safely and effectively.

On the other hand, lash lifting is a modern evolution of lash perming. Instead of the traditional curl, lash lifting elevates and stretches the lashes upwards from the base using silicone molds, creating a stunningly natural lift that accentuates the client's eye shape and size. Our InLei lash lift kits are designed to make this process effortless, with quality products that ensure the health and beauty of your clients' lashes.

Why should you choose one technique over the other? Both offer different aesthetic results and are suited for different client needs. If your client desires a traditional curl, lash perming is the ideal choice. However, if they wish for a natural lift that enhances their eyes without appearing overdone, lash lifting is the way to go. Mastering both techniques opens up a world of possibilities for your clients and your business, offering personalized solutions that meet the unique desires of each client.

At My Absolute Beauty, we provide in-depth training courses for both lash perming and lash lifting. These courses will equip you with the knowledge and skills to apply these techniques expertly and safely. We also offer conversion courses for beauty professionals trained in other procedures or products, allowing you to expand your skills and services seamlessly.

Moreover, we believe in the power of quality products. Our range of premium lash and brow treatment products from InLei, purHenna, Everlasting Brows, and Glow & Skin ensures you have the tools needed to deliver unparalleled results. These products are designed for professionals, providing you with a competitive edge while also meeting the highest standards of safety and efficacy.

Choosing My Absolute Beauty is more than just selecting a product supplier or training provider. It's about becoming part of a community of professionals dedicated to elevating beauty services to new heights. With us, you can unlock your potential and enhance your clientele, growing your business and your income in the process.

Experience the My Absolute Beauty difference today. Explore our vast range of products and sign up for our professional training courses. Together, let's bring out the absolute beauty in every client and take the beauty industry by storm.
Did you know ...
The development of semi-permanent lash lifts was logically inspired by adapting the process of perming the hair on our heads. German inventor and hair extraordinaire Karl Nessler is responsible for the revolutionary invention of the perm.
InLei® | Lash Filler | FORM 1 Sachet
$29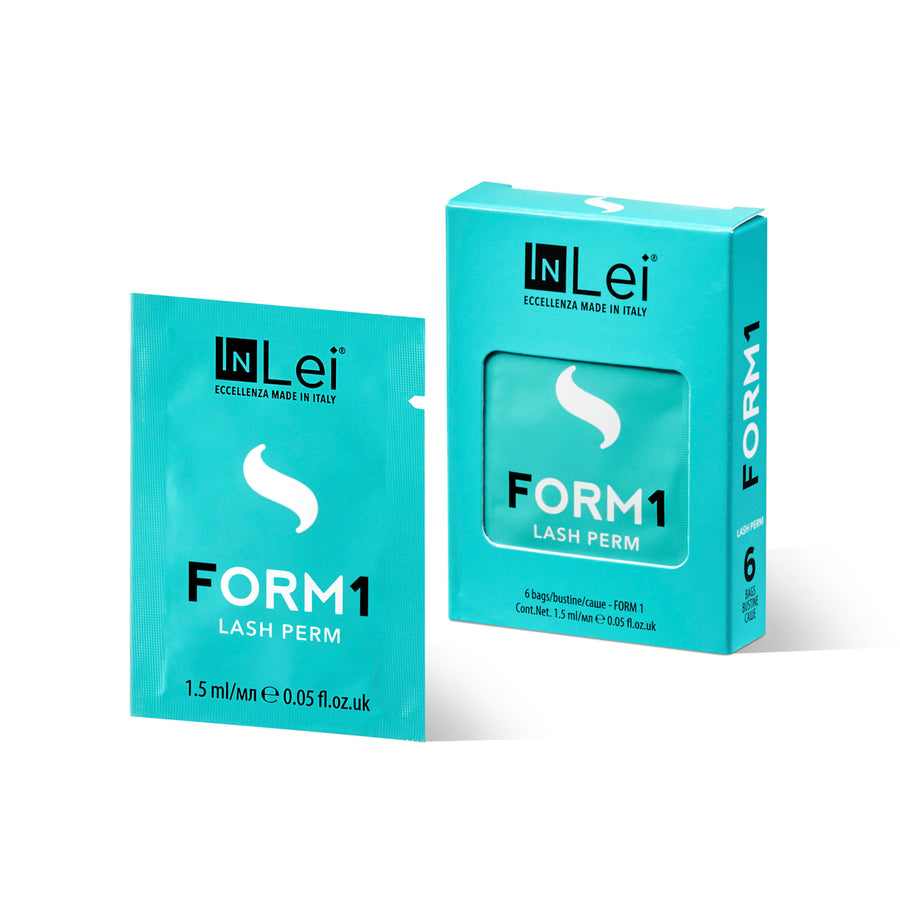 InLei® | Lash Filler | FIX 2 Sachet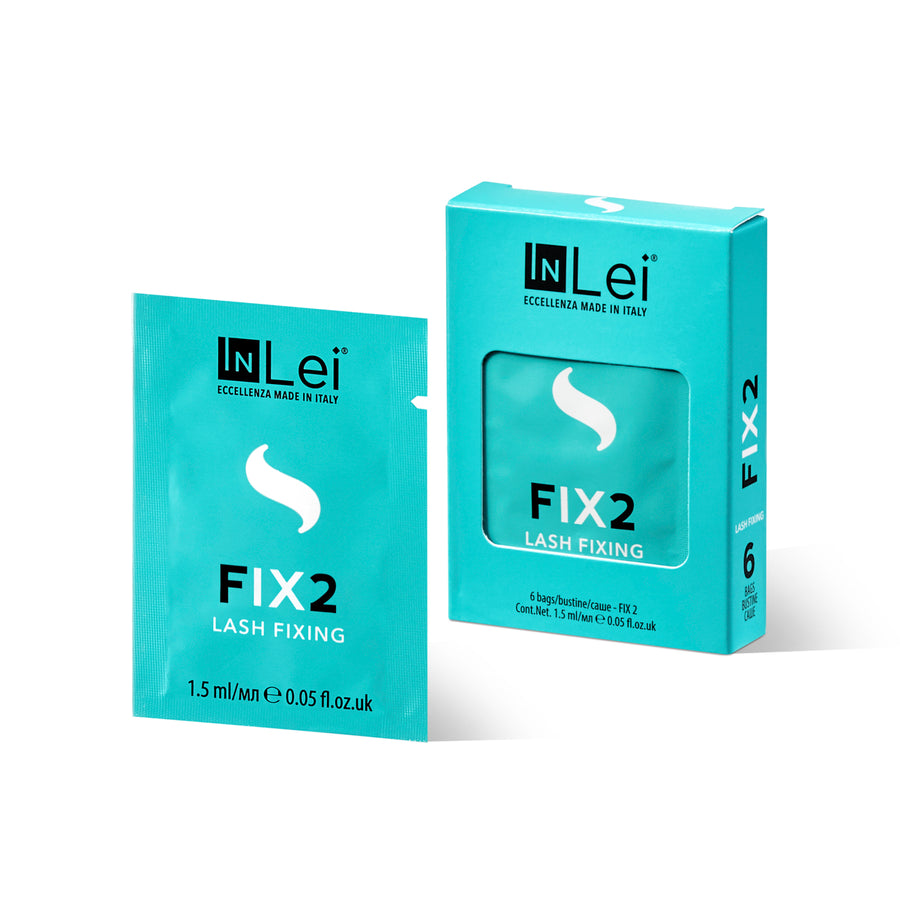 InLei® | Lash Filler | FILLER 3 Sachet
$39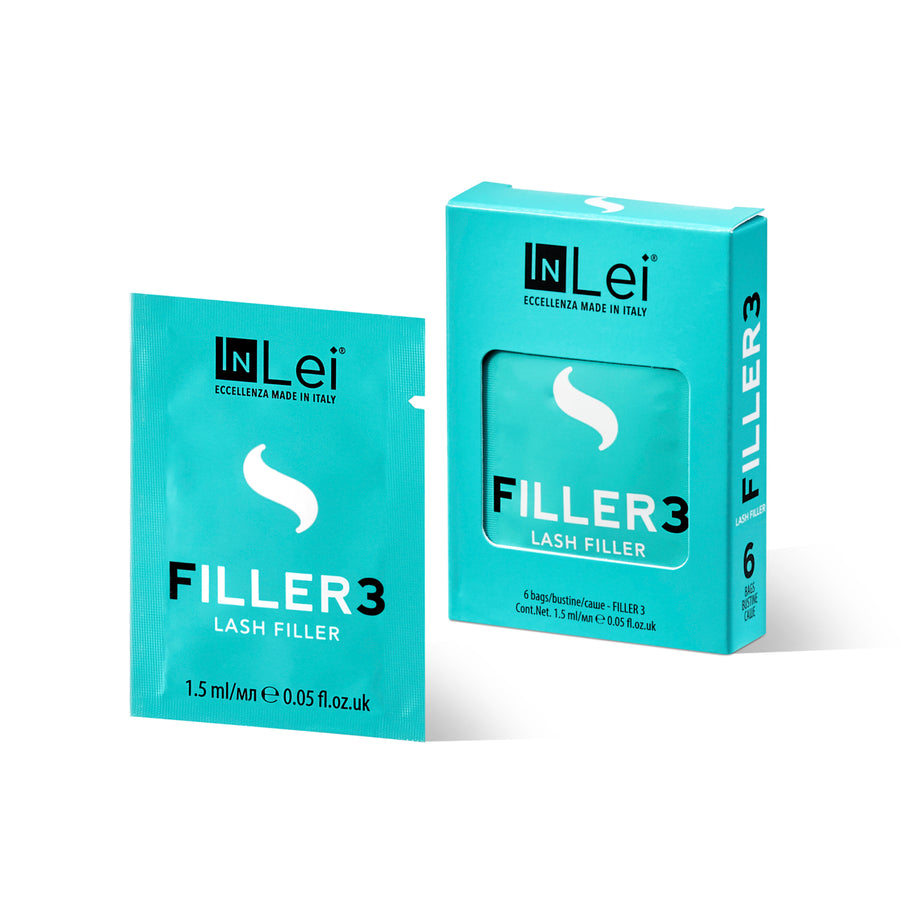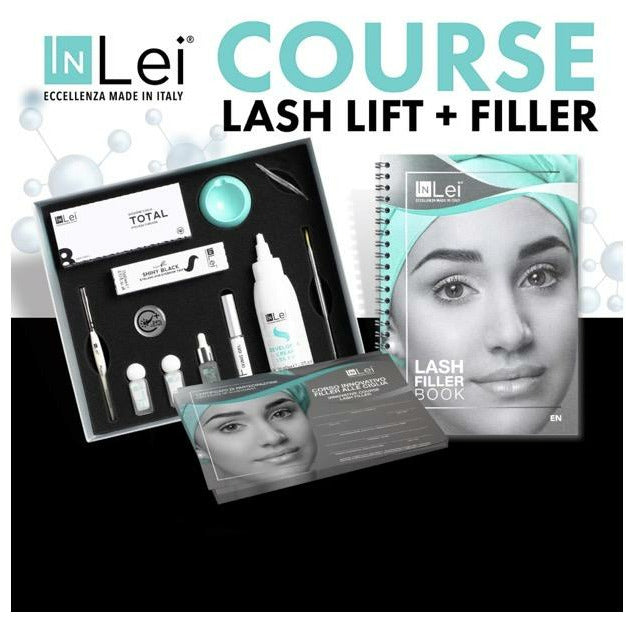 InLei® | Lash Filler | Virtual Course
Limited time offer - hurry before the deal expires!
Learn InLei Lash Filler treatment from an expert trainer!
LEARN MORE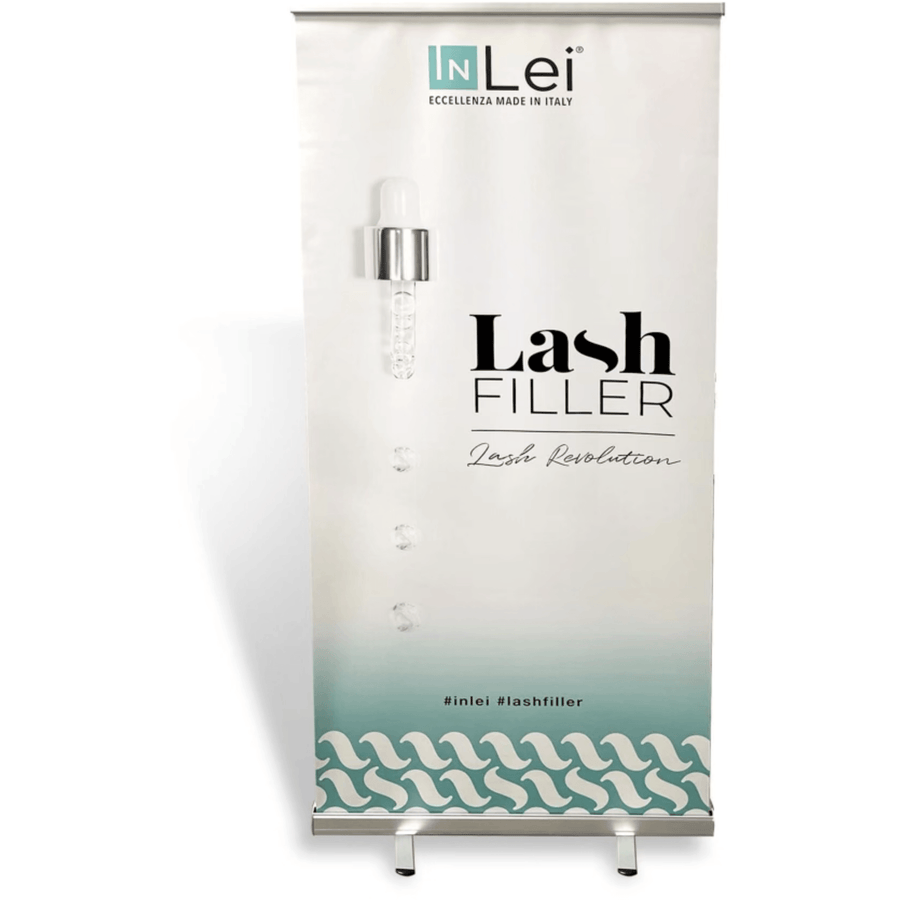 InLei® | Lash Filler Banner
Showcase the premium InLei® services you are offering!
LEARN MORE
No Hidden Costs!
Say goodbye to surprise fees at checkout and enjoy the peace of mind that comes with free shipping on all orders over $150.
Advanced Technology
Stay ahead of the curve with our selection of products that use the latest technology to deliver professional-grade results.
Professional Use Only
Join the ranks of top beauty professionals and elevate your game with our exclusive line of professional-use products.