Lash Lift Supplies
At My Absolute Beauty, we are proud to be your trusted partner, providing the best in lash lift supplies, and a suite of training and certification programs designed to take your career to new heights.
As an aspiring or seasoned beauty professional, you're no stranger to the fast-paced world of beauty enhancements. The dynamic landscape demands more than just basic skills; it requires in-depth knowledge of the industry's best products and techniques, as well as the adaptability to stay ahead. At My Absolute Beauty, we are proud to be your trusted partner, providing the best in lash lift supplies, and a suite of training and certification programs designed to take your career to new heights.

At the core of our offerings are our carefully curated lash lift supplies from our handpicked brands - InLei, purHenna, Everlasting Brows, and Glow & Skin. Each brand has a unique role in the beauty industry, specializing in different areas of lash & brow treatments to ensure we cater to every professional's specific needs.

InLei, known for its revolutionary lash lift and tints, creates products that are safe, efficient, and guaranteed to deliver stunning results. Our selection from purHenna, on the other hand, offers a variety of henna brow products to create that natural and full look your clients love. Everlasting Brows provides the highest quality microblading supplies and tools, perfect for crafting beautifully shaped and colored brows, while Glow & Skin offers a range of skin rejuvenation products that ensure your clients walk away with a radiant and youthful glow.

But it doesn't end with products. We are deeply committed to elevating the skills and knowledge of beauty professionals. That's why we offer an array of courses - from lash lift and tint training, brow lamination, and microblading courses to conversion courses for professionals already trained in other products and procedures. We aim to help beauty professionals broaden their horizons and add more services to their offerings, ultimately growing their client base and increasing their income.

Becoming a certified professional with My Absolute Beauty is not only about gaining a title; it's about being part of a community that supports growth and success. As a certified professional, you get exclusive access to our top-notch products, ongoing support, and updates on the latest trends and techniques in the industry. We also offer opportunities to become a trainer, empowering you to share your knowledge and skills with others, fostering a cycle of continuous learning and growth within the beauty industry.

Why choose My Absolute Beauty? Because we go beyond being a mere supplier. We are committed to being your partner in growth. We invest in you by offering products that deliver fantastic results and training that equips you with the knowledge and skills to use these products effectively. We continuously innovate to ensure our offerings align with industry trends, enabling you to always provide the most current and sought-after treatments.

The benefits of partnering with us are clear. With My Absolute Beauty, you gain access to market-leading lash and brow products, receive top-quality training and support, and become part of a growing community of beauty professionals. All of these are crucial elements to take your beauty business to the next level.

In the beauty world, the perfect lash lift or brow treatment can make all the difference. With the right lash lift supplies and training, you can create stunning results that will keep your clients coming back. And with My Absolute Beauty, you have a partner dedicated to your success. So why wait? Explore our product range, sign up for a course, and start your journey to becoming a certified beauty professional with My Absolute Beauty today.
Did you know ...
Invented by a Swiss permanent-makeup artists by the name of Sandra Viglino in 2016, this technique has quickly grown in popularity, taking over lash extensions in some parts of the world.
InLei® | B-Brush
$19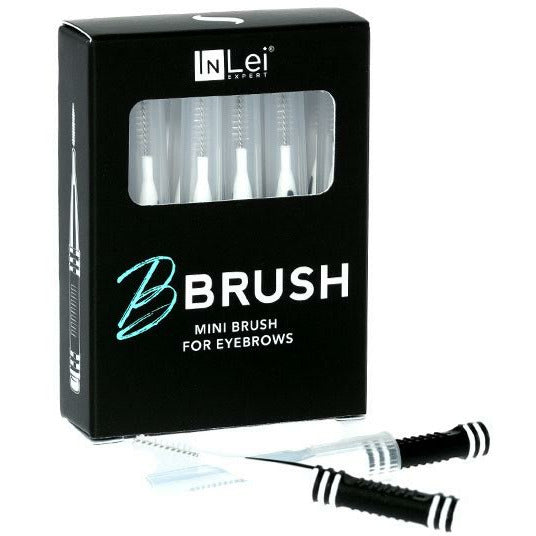 InLei® | Fillering Tool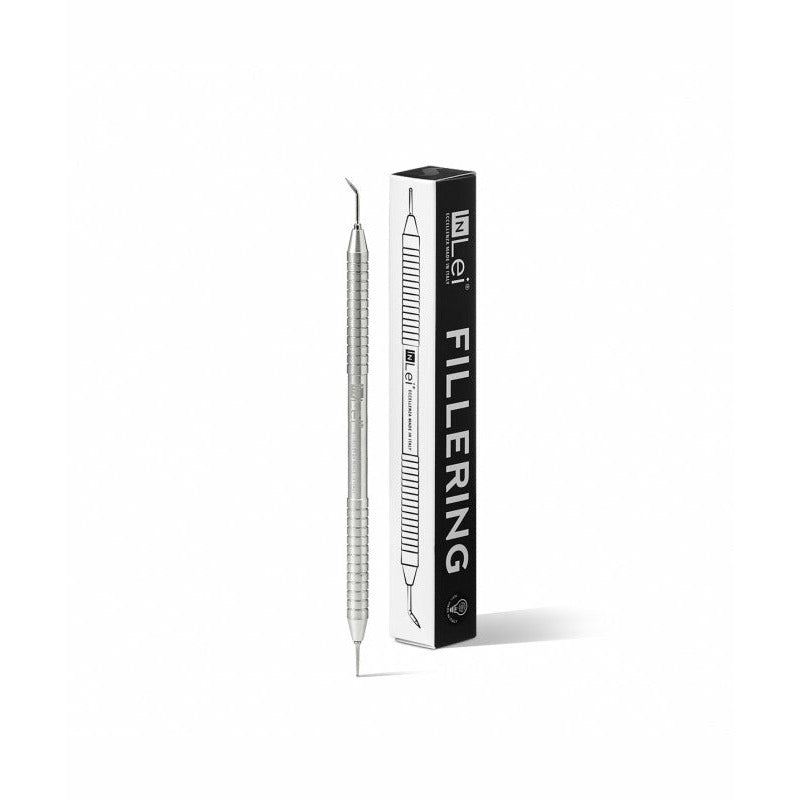 InLei® | Premium F-BRUSH
$19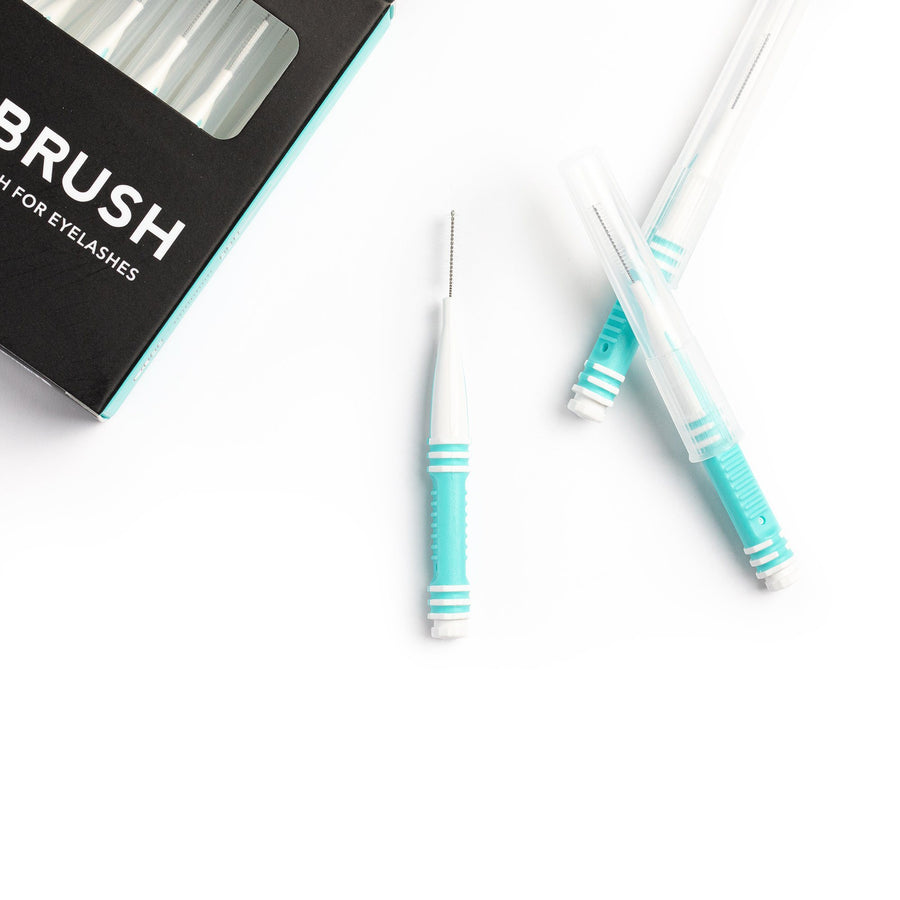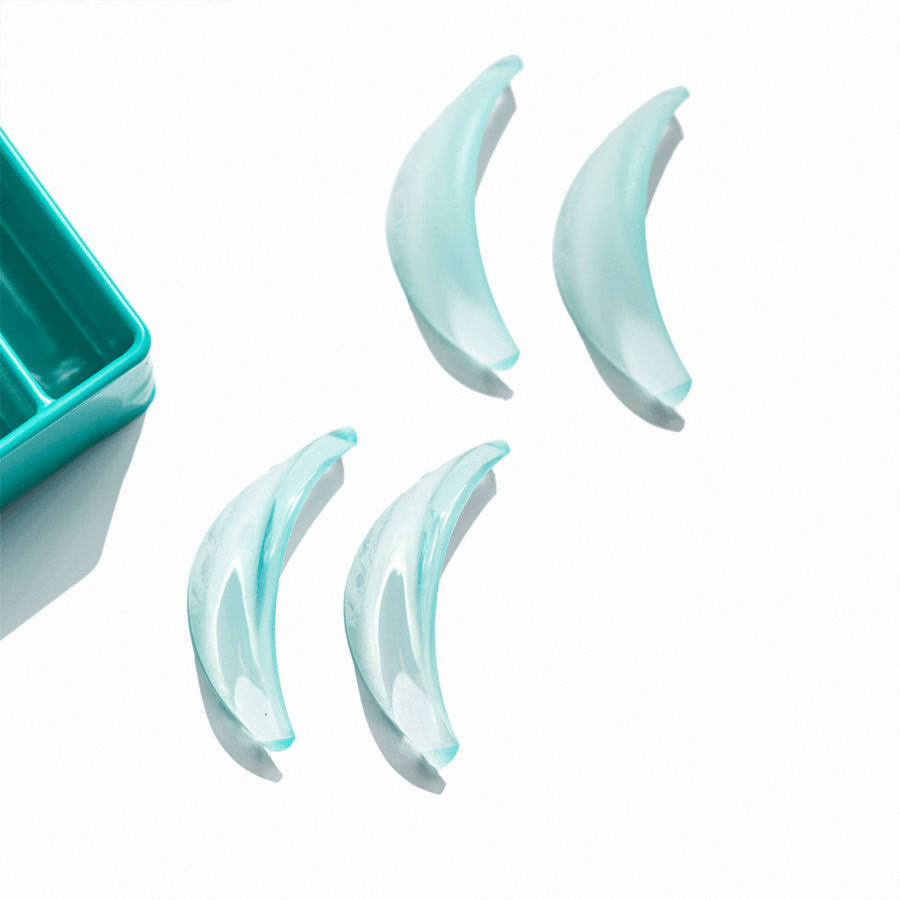 InLei® | Forma | Shields
Limited time offer - hurry before the deal expires!
InLei® Forma shield, a revolutionary tool for lash professionals. With its unique half-moon shape and adjustable notches on the upper edge, the Forma shield allows for precise alignment of lashes.
LEARN MORE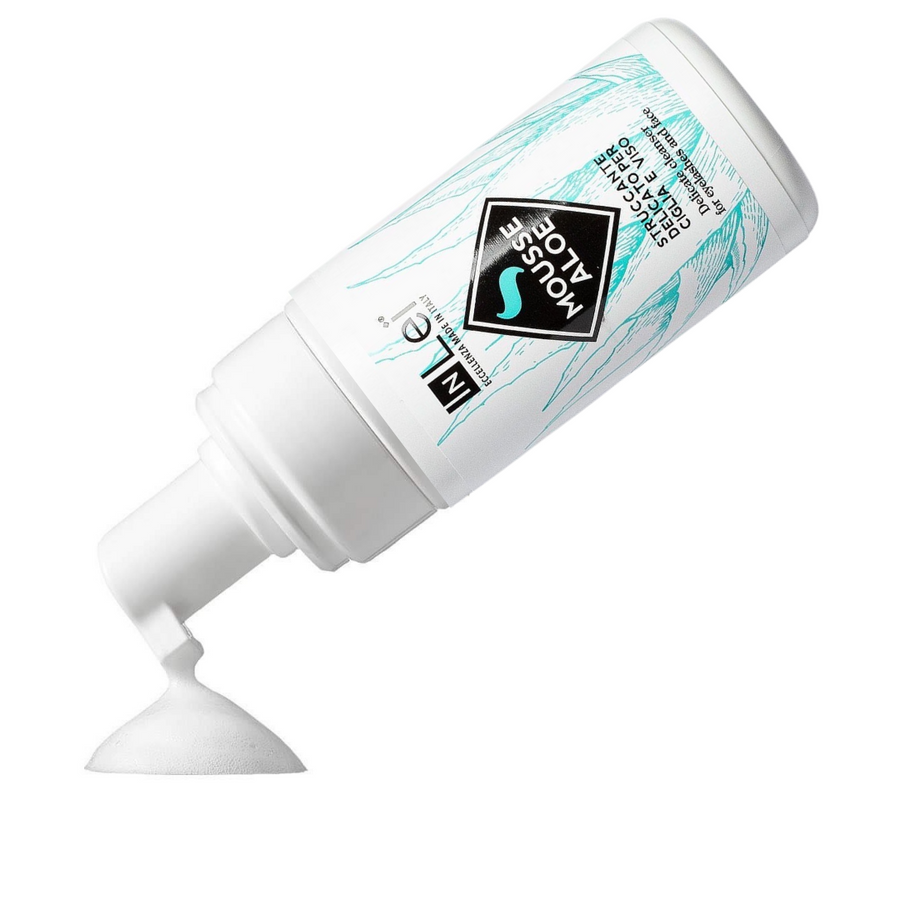 InLei® | Delicate Aloe Mousse Cleanser
Perfect for removing makeup from eyebrows, lashes, and eyes, this foaming mousse cleanser is easy to use.
LEARN MORE
No Hidden Costs!
Say goodbye to surprise fees at checkout and enjoy the peace of mind that comes with free shipping on all orders over $150.
Advanced Technology
Stay ahead of the curve with our selection of products that use the latest technology to deliver professional-grade results.
Professional Use Only
Join the ranks of top beauty professionals and elevate your game with our exclusive line of professional-use products.