Lash Lift and Tint Consent Form
At My Absolute Beauty, we understand that using high-quality, reliable products is crucial to building a successful beauty business and ensuring client satisfaction. Our handpicked selection of professional brands is designed to help you deliver exceptional results every time.
Your journey towards becoming a top-tier beauty professional begins here, with My Absolute Beauty - the ultimate resource for lash lift, tint, brow lamination, and microblading products and training. We are more than just a beauty brand; we are a one-stop solution for all beauty professionals aspiring to upscale their businesses and skills.

Our extensive product range, featuring renowned brands such as InLei, purHenna, Everlasting Brows, and Glow & Skin, caters to the discerning needs of beauty professionals. Whether you are looking to add lash lift and tint to your services, master brow lamination, or step into the art of microblading, we have you covered with the best in class products and comprehensive training.

A World of Premium Lash & Brow Treatment Products

At My Absolute Beauty, we understand that using high-quality, reliable products is crucial to building a successful beauty business and ensuring client satisfaction. Our handpicked selection of professional brands is designed to help you deliver exceptional results every time.

InLei offers an innovative range of lash lift and tint products designed to create stunning, long-lasting lash curls. Trust purHenna to provide the most natural-looking, vibrant henna brow treatments, while Everlasting Brows offers cutting-edge microblading tools and pigments for eyebrow artists looking to enhance their artistry. Rounding out our portfolio, Glow & Skin offers a selection of skin-friendly beauty products perfect for that added touch of radiance.

Exceptional Training for Beauty Professionals

Beyond offering top-tier products, My Absolute Beauty is also dedicated to providing comprehensive and detailed training for beauty professionals. From introductory to advanced courses, our curriculum is carefully structured to cater to varying skill levels. Our goal is to not only help you master your chosen service but also empower you with the knowledge and confidence to expand your client base.

As part of our training, we also include detailed guidance on the vital importance of using a lash lift and tint consent form. This important document ensures that your clients understand the process and potential risks, creating a foundation of trust and transparency in your services.

Conversion Courses for Beauty Professionals

For beauty professionals previously trained in other products and procedures, our conversion courses offer a smooth transition into our ecosystem of top-notch brands and techniques. We understand that every brand has its unique procedures and product use guidelines. That's why our conversion courses are specifically designed to help you seamlessly incorporate our product lines into your services and improve your client's experience.

Become a Certified Professional with My Absolute Beauty

Step into a world of possibilities by becoming a certified professional with My Absolute Beauty. Our certification not only verifies your proficiency in using our brands and performing treatments but also equips you with a powerful credential that can significantly enhance your professional credibility. Furthermore, as a certified professional, you will also gain access to our ongoing support and resources, helping you navigate your journey as a beauty professional.

Join Us As a Trainer

We are always looking to expand our community of trainers. If you are an experienced beauty professional passionate about sharing your knowledge, we would love to welcome you aboard. As a trainer with My Absolute Beauty, you will have the opportunity to influence aspiring beauty professionals and play a crucial role in their growth journey.

Trust Our Market-Leading Lash and Brow Products

Every beauty professional's toolkit needs reliable, effective, and high-quality products. We, at My Absolute Beauty, strive to provide just that. Our extensive collection of market-leading lash and brow products ensures you can deliver stellar results, whether it's achieving the perfect lash lift and tint or creating beautifully laminated brows. By choosing our products, you are choosing quality, reliability, and an unmatched customer experience.

The My Absolute Beauty Difference

Our commitment to excellence extends beyond our products and training. At My Absolute Beauty, we believe in forging strong relationships with our community of beauty professionals. When you choose to partner with us, you're not just getting access to high-quality products and training - you're becoming part of a supportive community committed to your professional growth.

Take the first step towards enhancing your beauty business and become part of the My Absolute Beauty family. With our premium products, comprehensive training, and a supportive community, your journey to professional success begins here.
Did you know ...
The development of semi-permanent lash lifts was logically inspired by adapting the process of perming the hair on our heads. German inventor and hair extraordinaire Karl Nessler is responsible for the revolutionary invention of the perm.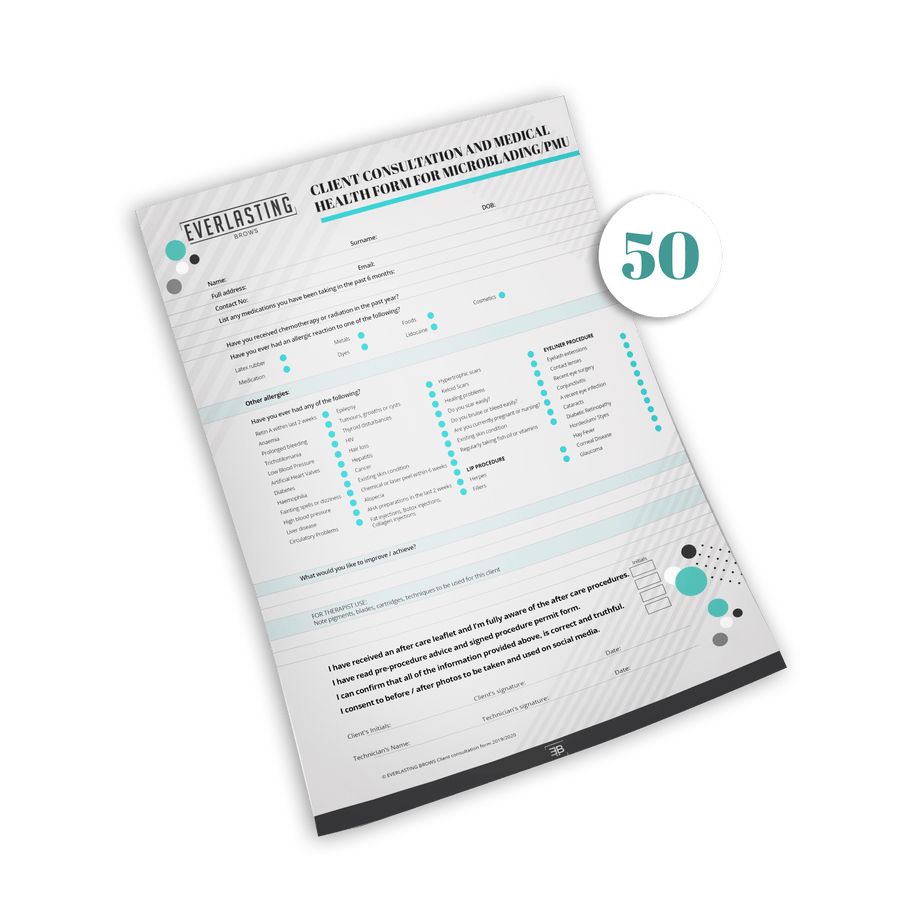 Everlasting Brows | Consultation Forms
Limited time offer - hurry before the deal expires!
Ask clients to fill out the essential data before starting the beauty treatment
LEARN MORE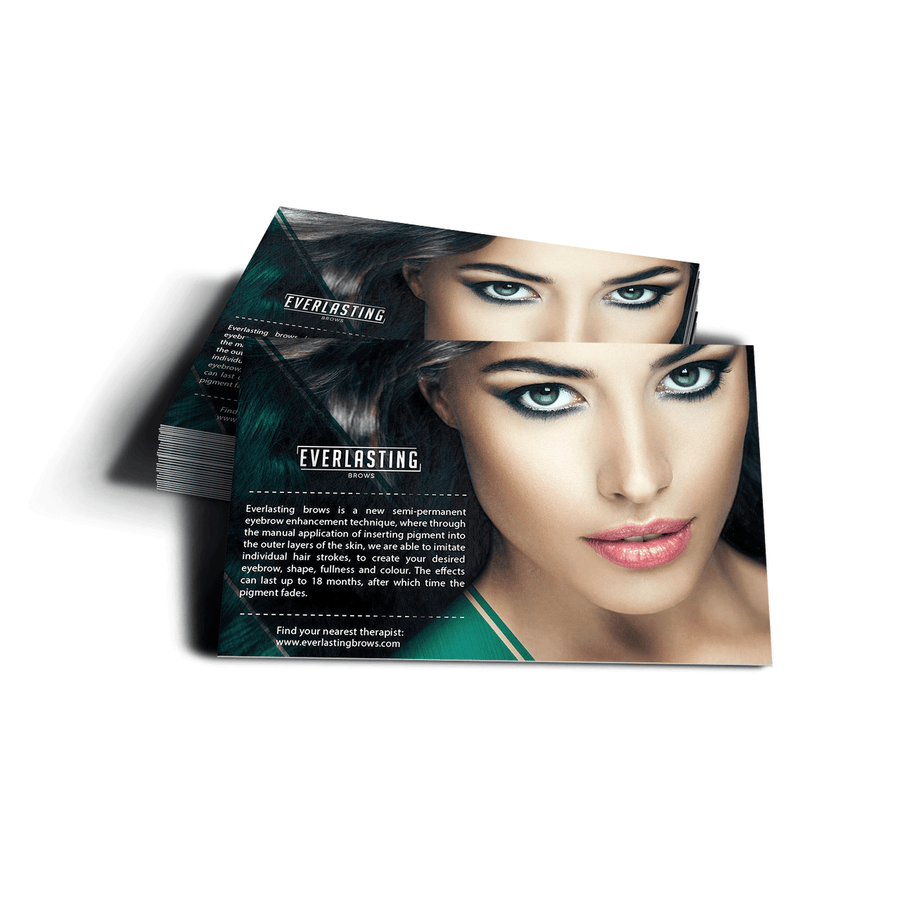 Everlasting Brows | Promotional Cards
Better promotion of the Everlasting Brows treatments with small cards!
LEARN MORE
No Hidden Costs!
Say goodbye to surprise fees at checkout and enjoy the peace of mind that comes with free shipping on all orders over $150.
Advanced Technology
Stay ahead of the curve with our selection of products that use the latest technology to deliver professional-grade results.
Professional Use Only
Join the ranks of top beauty professionals and elevate your game with our exclusive line of professional-use products.