Lash Lift Aftercare Products: Boost Satisfaction and Profits
The lash lift aftercare products offered by InLei are specially formulated to maintain the effect of the lash lift and keep the lashes looking beautiful for a longer duration.
At My Absolute Beauty, we believe in not just elevating your beauty business to new heights, but also in revolutionizing the beauty industry as a whole. As a trusted provider of premium lash and brow treatments for beauty professionals, we provide the ideal blend of quality products and expert training to help you exceed your clients' expectations and transform your business.

Your client's journey doesn't end with the lash lift or brow lamination procedure; it's just the beginning. A critical aspect of any lash or brow treatment is aftercare. Proper aftercare ensures the longevity of the treatment, enhances the overall look, and ensures customer satisfaction, making it a crucial part of your service offerings.

Premium Lash Lift Aftercare Products: Boost Satisfaction and Profits
Our product range features top-notch brands such as InLei, purHenna, Everlasting Brows, and Glow & Skin. These brands have been handpicked to guarantee you're using only the best of the best in your professional services. The lash lift aftercare products offered by these brands are specially formulated to maintain the effect of the lash lift and keep the lashes looking beautiful for a longer duration.

The quality of these aftercare products makes all the difference in the customer's experience. When your clients notice how their lash lift stays fresh and alluring for longer, it not only enhances their satisfaction but also builds trust in your services. The result? Loyal clients, positive word of mouth, and an increased customer base.

Top-notch Training: From Beauty Professionals to Certified Experts
Our commitment to helping you grow extends beyond offering top-tier products. We also provide a wide range of courses, including conversion courses for beauty professionals who have previously trained in other products and procedures. Whether you're a novice in the beauty industry or an experienced professional looking to expand your knowledge and skills, our training sessions are designed to meet your needs.

Become a certified professional with My Absolute Beauty and take a step further by becoming a trainer, elevating your career and reputation in the beauty industry. Our comprehensive training programs are designed to provide you with a deep understanding of the products, techniques, and industry best practices. With this expert knowledge, you can not only boost your client satisfaction but also position yourself as a trusted expert in your field.

The My Absolute Beauty Advantage
Choosing My Absolute Beauty is choosing success. With our market-leading lash and brow products and our expertly designed training programs, we set you up for success in the highly competitive beauty industry.

Our lash lift aftercare products not only ensure that your clients' lashes remain stunning but also help your business stand out with an added level of professional service. Coupled with our industry-focused training, you'll be well-equipped to grow your client base, increase your income, and become a trusted beauty professional.

Don't just offer services, offer experiences. Provide your clients with the aftercare they need and deserve, and watch your beauty business flourish. At My Absolute Beauty, we're more than just a supplier; we're your partners in growth. Shop our range of premium lash lift aftercare products today and sign up for our expert training to experience the My Absolute Beauty difference.
Did you know ...
After women in the middle ages took to plucking out their lashes and brow hairs (ouch!) to show off their foreheads, Queen Victoria's perfumer (Eugène Rimmel) developed the first 'mascara' (petroleum jelly and coal dust) to accentuate the eyes.
InLei | Adiutrix | Lash & Brow Growth Serum
$27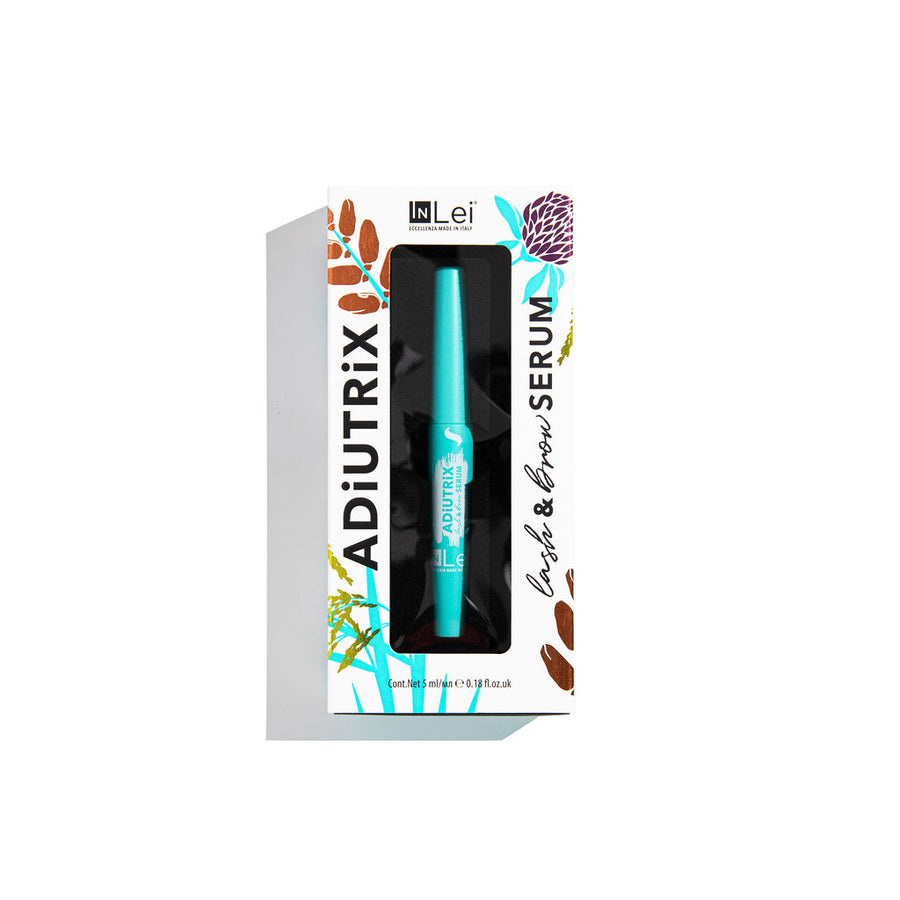 InLei® | Fashion Lash | Clear Lash & Brow Serum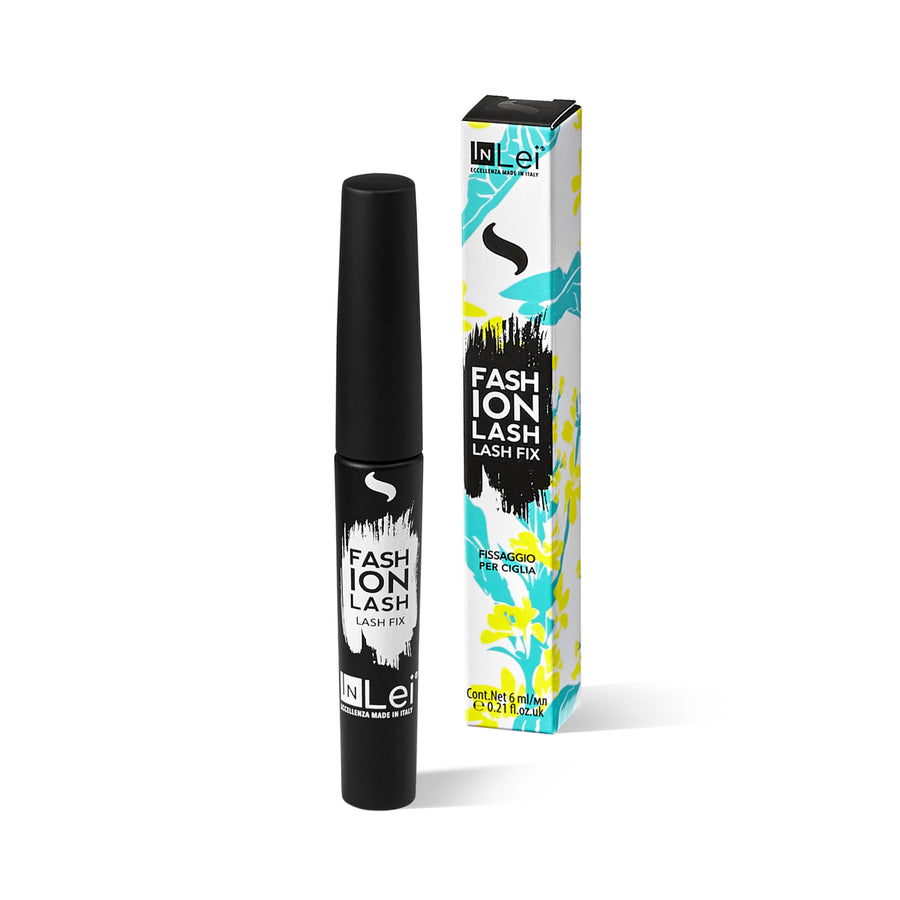 InLei® | Frida All In One Mascara
$23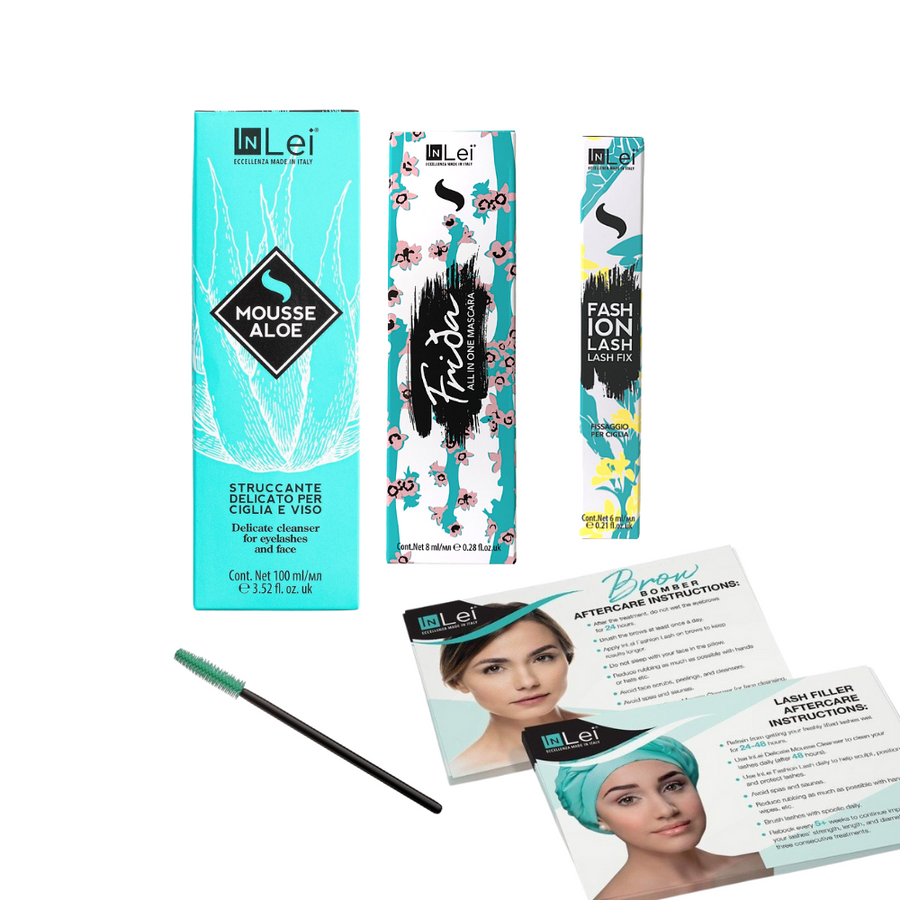 InLei® | Eyelash Aftercare Kit
Limited time offer - hurry before the deal expires!
An ideal pack for the clients to take home after the treatment!
LEARN MORE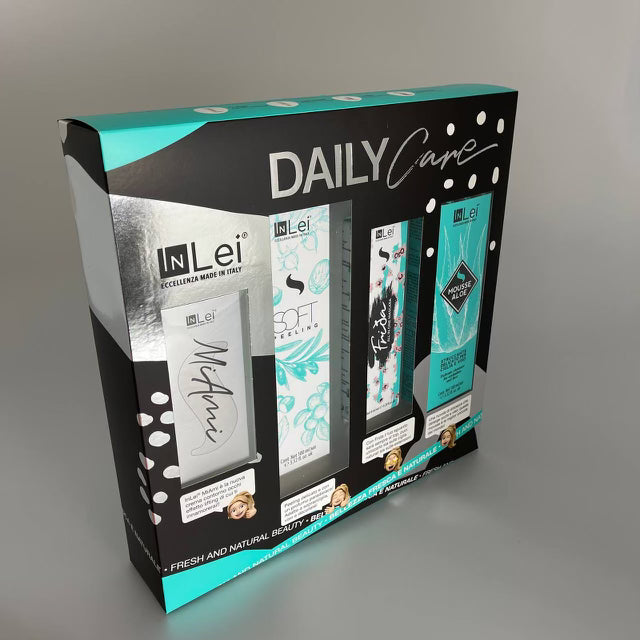 InLei | Daily Aftercare
Whether you are a salon owner looking to offer high-quality aftercare products to your clients or a makeup artist looking to expand your product line, the InLei aftercare salon resale pack is a great choice.
LEARN MORE
No Hidden Costs!
Say goodbye to surprise fees at checkout and enjoy the peace of mind that comes with free shipping on all orders over $150.
Advanced Technology
Stay ahead of the curve with our selection of products that use the latest technology to deliver professional-grade results.
Professional Use Only
Join the ranks of top beauty professionals and elevate your game with our exclusive line of professional-use products.