Isolator Tool
The isolator tool, an essential part of our arsenal, is used to separate individual lashes and brows, creating a detailed and clean finish that leaves your clients in awe.
In the beauty industry, the importance of superior quality products and professional training cannot be overstated. My Absolute Beauty, the industry's trusted supplier and trainer, understands the power of impeccable tools and techniques in empowering beauty professionals to exceed their clients' expectations. As a brand that strongly believes in growing together, we're not only focused on equipping you with the best products, but we also place a significant emphasis on comprehensive training to ensure you can maximize your craft.

One of the many ways we provide unparalleled support to beauty professionals is through our remarkable "isolator tool" training. This specialized training prepares beauty professionals to perform lash lift, tints, brow lamination, and microblading with precision, safety, and impressive results. The isolator tool, an essential part of our arsenal, is used to separate individual lashes and brows, creating a detailed and clean finish that leaves your clients in awe.

We pride ourselves on offering market-leading lash and brow products for beauty professionals only, because we know you strive for the best in your field. Our premium brands such as InLei, purHenna, Everlasting Brows, and Glow & Skin, offer you a wide array of options to cater to the varying needs of your diverse client base. These brands have been carefully curated, tested, and proven to deliver the results you seek, enabling you to confidently work on your clients knowing you're using the best.

When it comes to training, we understand that one size doesn't fit all. This is why we offer a wide range of courses, including conversion courses for beauty professionals who have previously trained in other products and procedures. By becoming a certified professional with My Absolute Beauty, you not only gain access to our superior products, but you also receive expert training that will equip you with the latest techniques and trends in the beauty industry. In addition, we offer opportunities for you to become a trainer, helping you share your skills and knowledge with other aspiring beauty professionals.

Our mission at My Absolute Beauty is to ensure you feel supported and empowered. We don't just sell products - we offer solutions. Our dedication to your success is evident in our professional-grade products, our comprehensive training programs, and our commitment to your continuous growth. With us, you're not only getting premium products, but also gaining an ally that propels your business to new heights.

By choosing My Absolute Beauty, you're choosing to invest in your future. With our products and training, you'll not only grow your client base but also generate a higher income. Let us be a part of your journey as you reach new milestones, achieve greater success, and elevate your status as a beauty professional.

Discover the benefits of partnering with My Absolute Beauty today. Experience first-hand how our top-of-the-range products, specialized training, and unwavering support can drive your beauty business forward. We invite you to explore our diverse product range and comprehensive courses, and look forward to helping you shape a prosperous and fulfilling career in the beauty industry. Unleash your potential with My Absolute Beauty – because we believe in beauty that's more than skin deep.
Did you know ...
Isolation allows for control of the shape and design – I skilled lash artist will be able to manipulate the lash to create the desired design.
InLei® | Isolator Tool
$35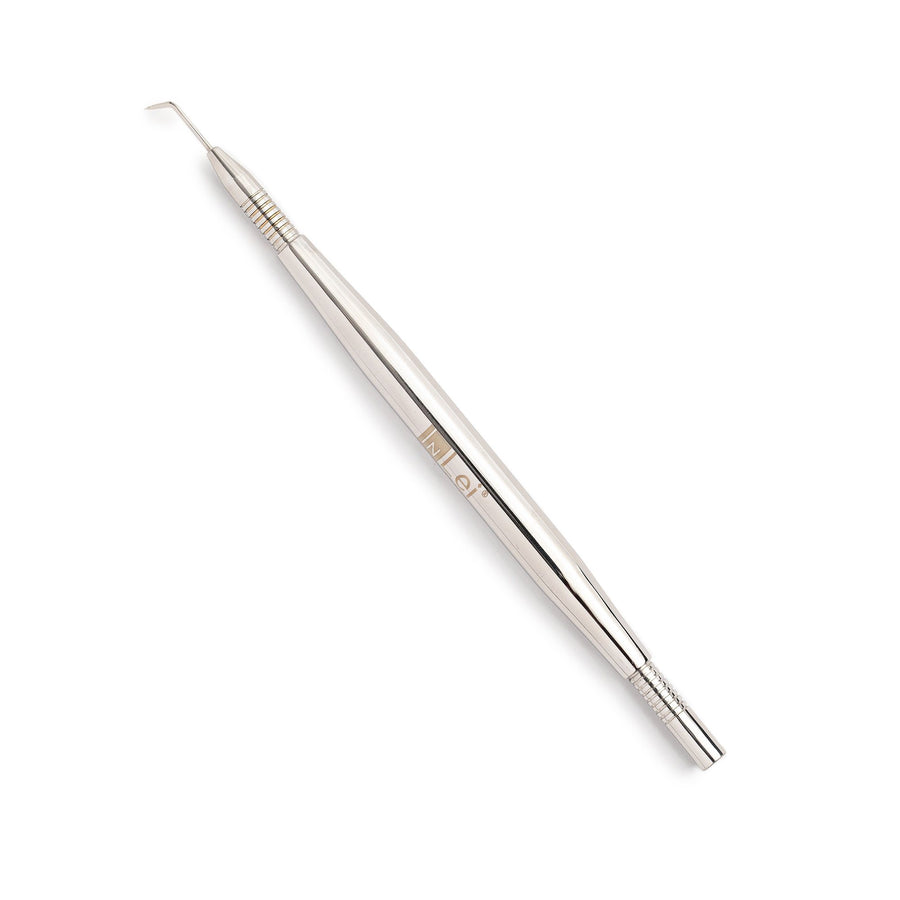 InLei® Helper Tool (Lash Lifting & Filling)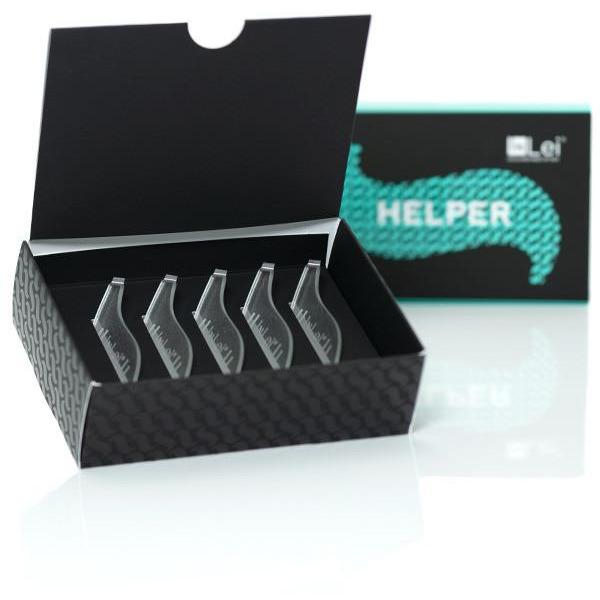 InLei® | Fillering Tool
$45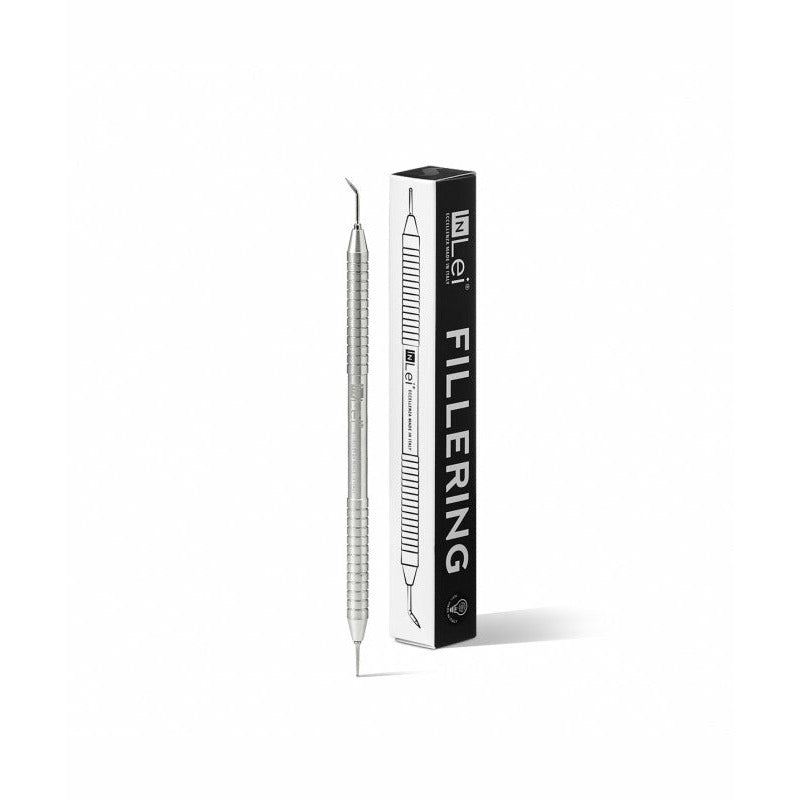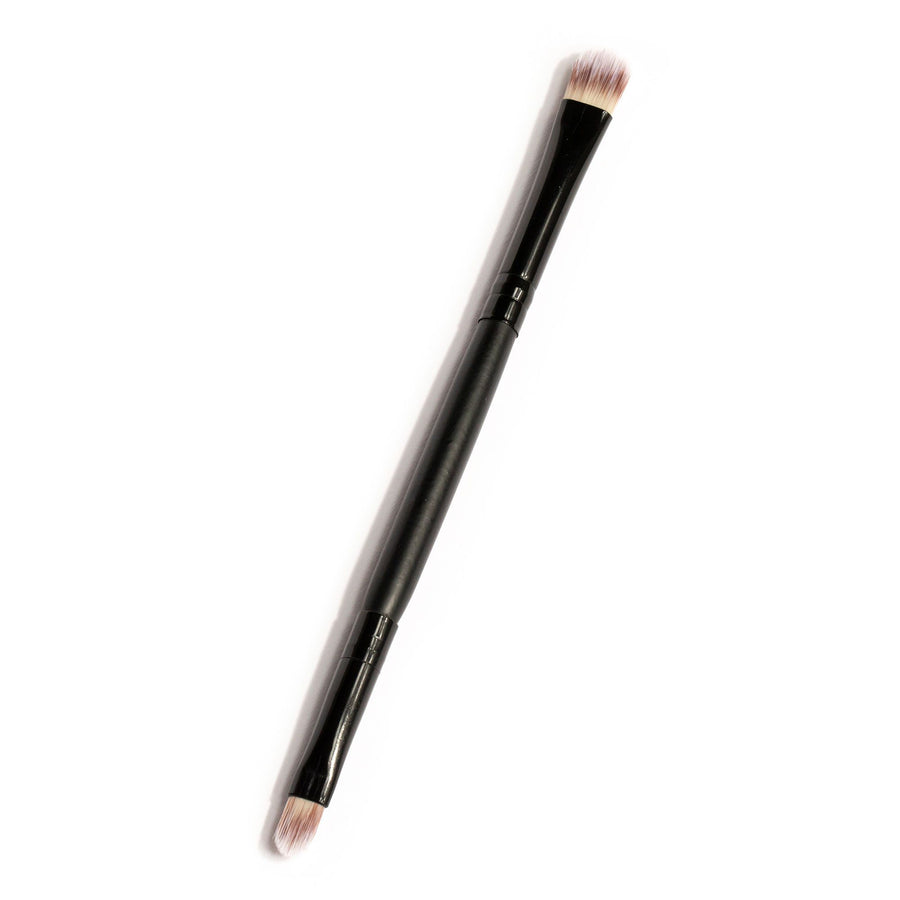 MAB | Lash Cleaning Brush
Limited time offer - hurry before the deal expires!
The Lash Cleaning Brush is the perfect tool to use before starting any eyelash treatment, as it helps to quickly and easily remove any dust or makeup residue that may be present on the lashes.
LEARN MORE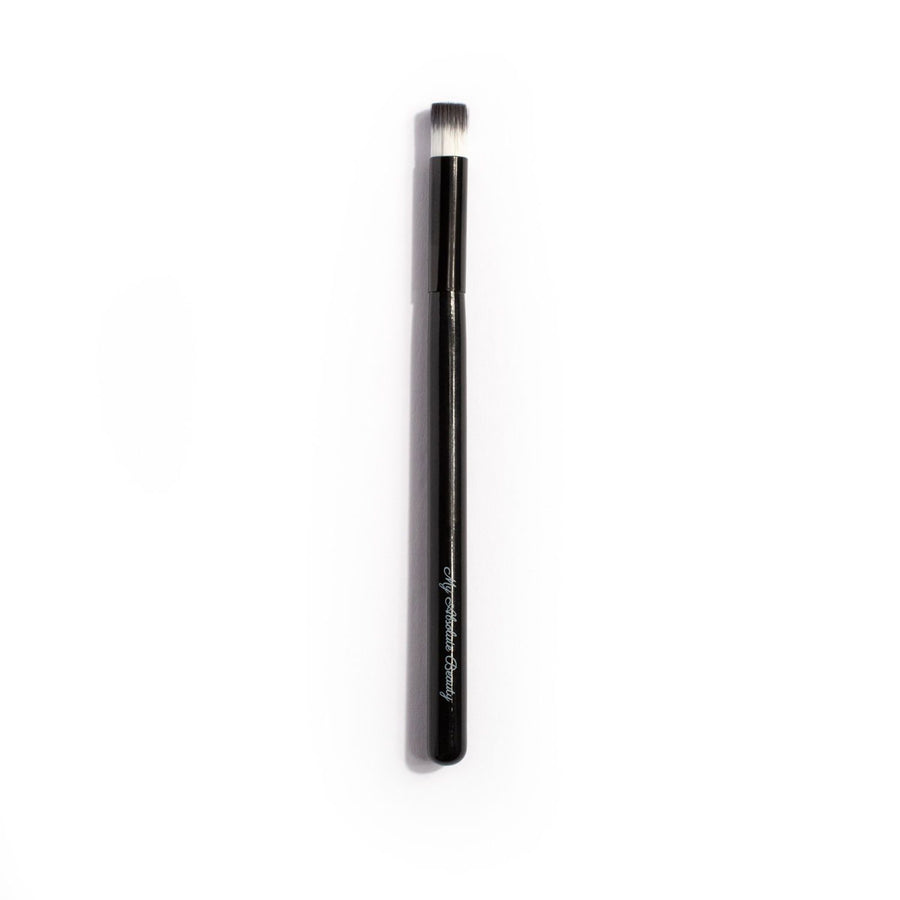 MAB | Flat Tipped Lash Cleaning Brush
Keep your eye makeup looking fresh and clean with the My Absolute Beauty® Flat-Tipped Lash Cleaning Brush. This handy tool is perfect for removing excess product and ensuring that your eye makeup is flawlessly applied.
LEARN MORE
No Hidden Costs!
Say goodbye to surprise fees at checkout and enjoy the peace of mind that comes with free shipping on all orders over $150.
Advanced Technology
Stay ahead of the curve with our selection of products that use the latest technology to deliver professional-grade results.
Professional Use Only
Join the ranks of top beauty professionals and elevate your game with our exclusive line of professional-use products.