Inlei Brow Lamination - The Game Changer
Unleashing the Power of Brows with InLei Brow Lamination! Among our top-rated services, the InLei brow lamination training stands out as a game-changer for beauty professionals worldwide.
Welcome to My Absolute Beauty, where your professional beauty growth is our passion. We are not just a supplier, but a gateway to success for beauty professionals, offering comprehensive training and high-quality, market-leading products that are designed to take your business to new heights.

Our pride lies in empowering beauty professionals through our world-class training programs and our extensive range of premium products. Whether you are a newbie to the industry or an experienced professional, our services are designed to help you refine your skills, expand your service offerings, and increase your profits.

Unleashing the Power of Brows with InLei Brow Lamination
Among our top-rated services, the InLei brow lamination training stands out as a game-changer for beauty professionals worldwide.

This course dives deep into the latest trend in the beauty industry - brow lamination. Using our innovative InLei products, this non-invasive, semi-permanent technique helps in creating fuller, well-defined brows that stay in place. By incorporating this service into your offerings, you can attract a wider clientele, boost customer satisfaction, and ultimately increase your income.

Our InLei brow lamination training equips you with the in-depth knowledge and practical skills required to master this intricate art. By choosing our training, you'll not only receive thorough theoretical knowledge but also hands-on experience under the guidance of our skilled instructors. Moreover, you will also gain access to continuous support from our team even after the completion of the course.

Wide Range of Superior Quality Products
At My Absolute Beauty, we provide an extensive selection of high-quality lash and brow products for beauty professionals. We distribute the world-renowned brands InLei, purHenna, Everlasting Brows, and Glow & Skin, to ensure you have access to the best tools and materials in the industry.

Our line of InLei products, specifically designed for brow lamination, guarantees superior results with every use. They have been carefully crafted and tested to ensure the safety and satisfaction of your clients.

In addition to our brow lamination products, our assortment includes offerings for lash lifts, tints, and microblading. All our products are industry-approved and exclusively available for beauty professionals, ensuring that you deliver exceptional results every time.

Become a Certified Professional with My Absolute Beauty
To help beauty professionals further grow in their career, we also offer conversion courses that allow you to expand your portfolio of services. These courses cater to professionals who have trained in other products and procedures and are looking to enhance their skill set.

The beauty industry is a rapidly evolving space, and staying updated with the latest trends and techniques is vital for success. By becoming a certified professional with My Absolute Beauty, you'll gain a competitive edge, giving you the confidence to thrive in this dynamic industry.

Train to be a Trainer with My Absolute Beauty
And that's not all - My Absolute Beauty also offers the incredible opportunity to become a trainer. This opens the door for beauty professionals to mentor others and establish themselves as leaders in the industry. Our train-the-trainer program equips you with the necessary skills to inspire and educate future beauty professionals.

Conclusion
Success in the beauty industry depends on continuous learning and adaptation, coupled with access to the right tools. At My Absolute Beauty, we provide both. Our state-of-the-art training programs and industry-leading products empower beauty professionals to elevate their skills and their business.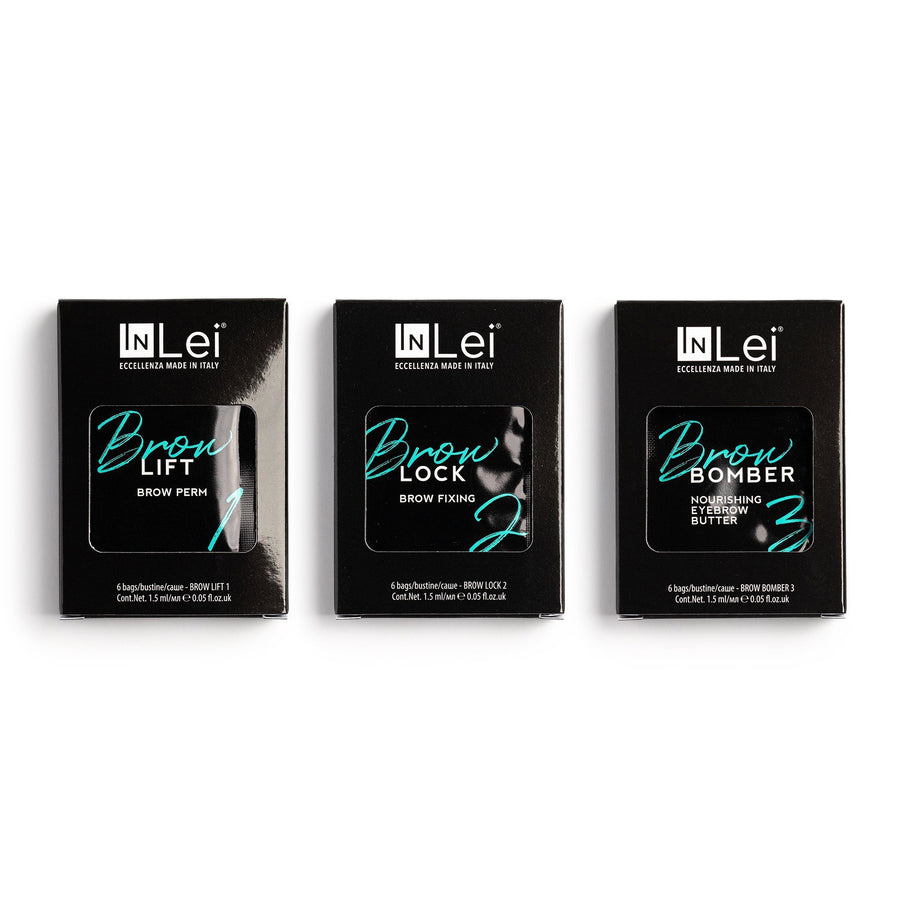 InLei® | Brow Bomber Lamination | Sachets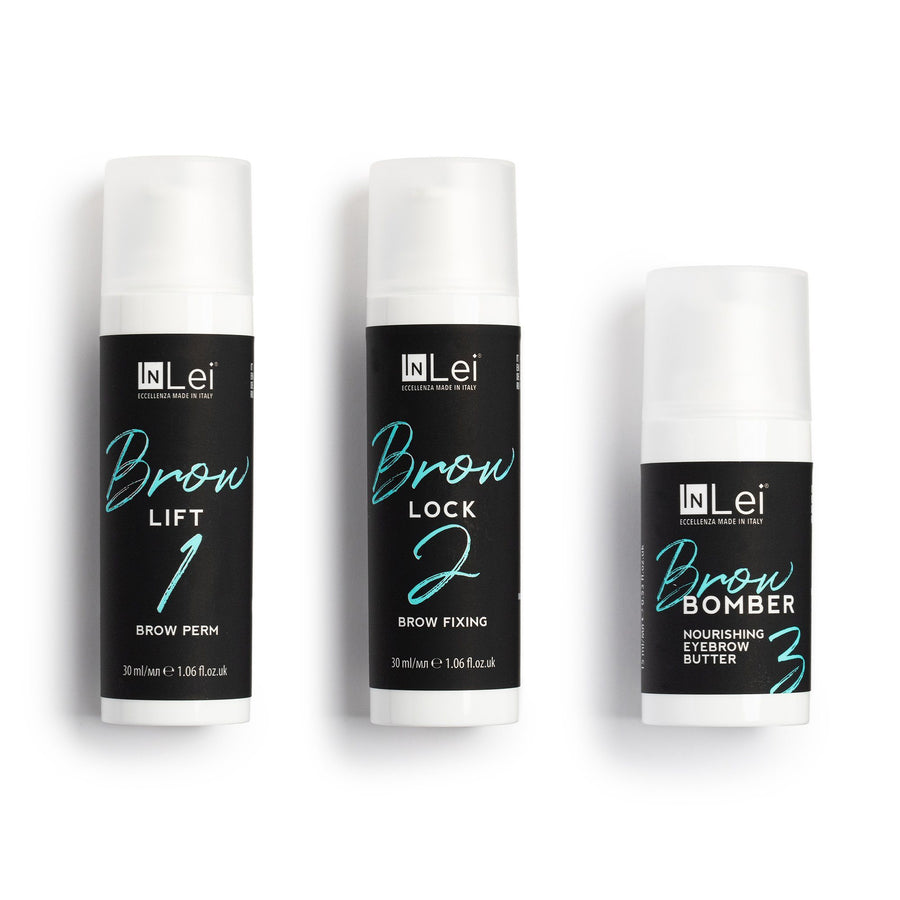 InLei® | Brow Bomber | Bottles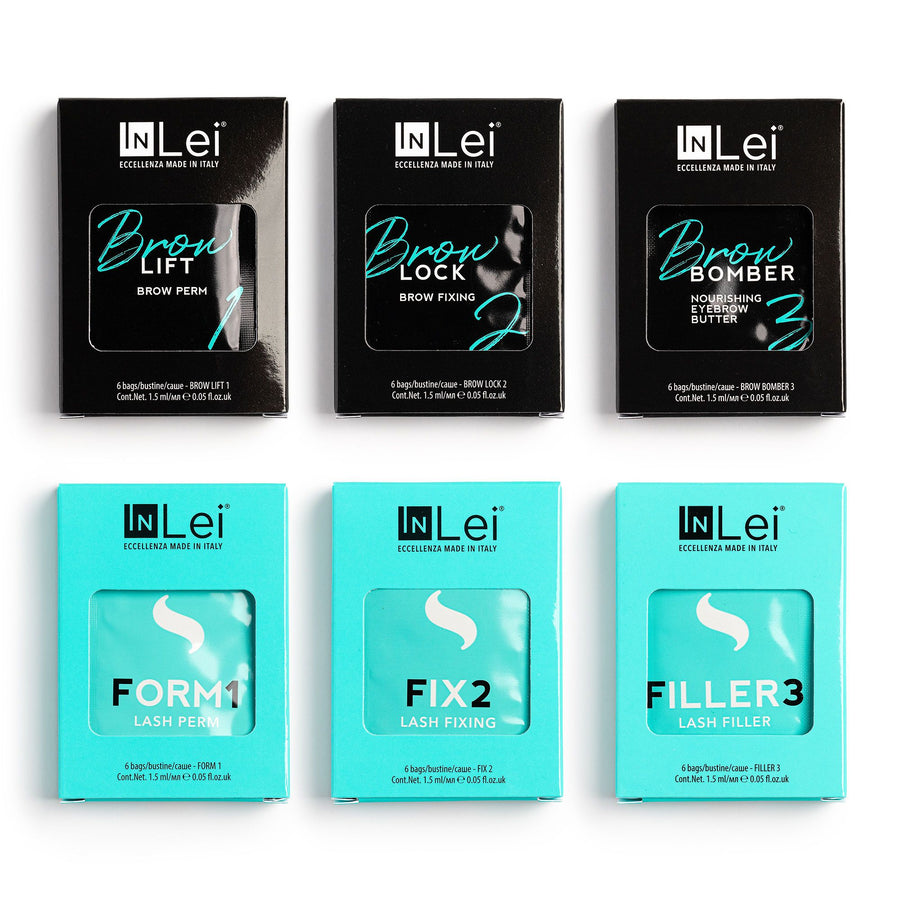 InLei® | Brow Lami+Lash Filler | Sachets
Limited time offer - hurry before the deal expires!
No Hidden Costs!
Say goodbye to surprise fees at checkout and enjoy the peace of mind that comes with free shipping on all orders over $150.
Advanced Technology
Stay ahead of the curve with our selection of products that use the latest technology to deliver professional-grade results.
Professional Use Only
Join the ranks of top beauty professionals and elevate your game with our exclusive line of professional-use products.