How Much Does Tinting Eyebrows Cost - Amplifying Your Beauty Business with My Absolute Beauty
One such service that has been gaining traction over the years is eyebrow tinting. But, how much does tinting eyebrows cost? The answer lies not just in a simple price tag but in the potential revenue that this service can unlock for your beauty business.
As beauty professionals, one of our main concerns is offering our clients the best services that not only deliver fabulous results but also promote repeat business and a loyal client base. One such service that has been gaining traction over the years is eyebrow tinting. But, how much does tinting eyebrows cost? The answer lies not just in a simple price tag but in the potential revenue that this service can unlock for your beauty business.

At My Absolute Beauty, we understand that to grow and thrive in the beauty industry, you need access to high-quality products, and perhaps more importantly, top-tier professional training. We have committed ourselves to provide exactly that, specifically focusing on eyebrow tinting and other lash and brow treatments.

Premium Eyebrow Tinting Products

My Absolute Beauty is proud to offer an extensive range of eyebrow tinting products from industry-leading brands such as InLei, purHenna, Everlasting Brows, and Glow & Skin. Each brand is carefully chosen to bring your clients' eyebrows to life, emphasizing their natural beauty, and enhancing their facial structure.

InLei is renowned for its lash lift and brow lamination products that offer high-quality and long-lasting results. Meanwhile, purHenna provides an extensive range of henna tints for eyebrows, ensuring a natural and vibrant look. Everlasting Brows, on the other hand, is a pioneer in the world of microblading, providing superior quality products that offer precision and durability. Lastly, Glow & Skin is your go-to brand for skincare products that maintain the health and vitality of the skin underneath those beautifully tinted eyebrows.

By incorporating these products into your services, you're not only providing top-notch treatments but also elevating your beauty business to the next level. More importantly, you're investing in your clients' satisfaction and their trust in your brand.

Professional Eyebrow Tinting Training

While the right products are a crucial part of the equation, professional training is the key to unlocking the full potential of these tools. At My Absolute Beauty, we offer a variety of courses, including specialized training in eyebrow tinting and conversion courses for professionals trained in other procedures.

By becoming a certified professional through our expert training courses, you'll gain an edge over your competitors and further increase your revenue. You'll learn the latest techniques and industry secrets from seasoned professionals who have been at the forefront of the beauty industry.

Furthermore, our training doesn't just cover the process of eyebrow tinting; it also provides insights into the marketing strategies and business management skills needed to ensure your services are profitable. After all, understanding how much eyebrow tinting costs isn't just about the price of the dye and your time—it's about comprehending the value it brings to your clients and your business.

Investing in Your Beauty Business with My Absolute Beauty

In the beauty industry, it's essential to stay ahead of the curve. That means offering your clients the latest treatments, using the best products, and continuously improving your skills. Whether you're an established beauty salon seeking to expand your services, or an independent beauty professional aiming to grow your client base, My Absolute Beauty is here to help.

Our premium products from industry-leading brands, coupled with our expert training programs, will empower you to provide top-tier services that will impress your clients and keep them coming back for more. The cost of eyebrow tinting is an investment in the growth of your business and the satisfaction of your clients.

Experience the My Absolute Beauty difference today. Explore our wide range of products and discover our diverse training opportunities. Together, let's redefine beauty and grow your business to new heights. Reach out to us to learn more about how we can support your business journey.
Did you know ...
In addition to adding depth and dimension to a look, brow tinting can also add length to the end of a brow, where our hairs tend to be lighter and finer. Over the course of three to four weeks, the tint slowly begins to fade away, so you don't have to worry about a messy grow-out period like you do with hair color.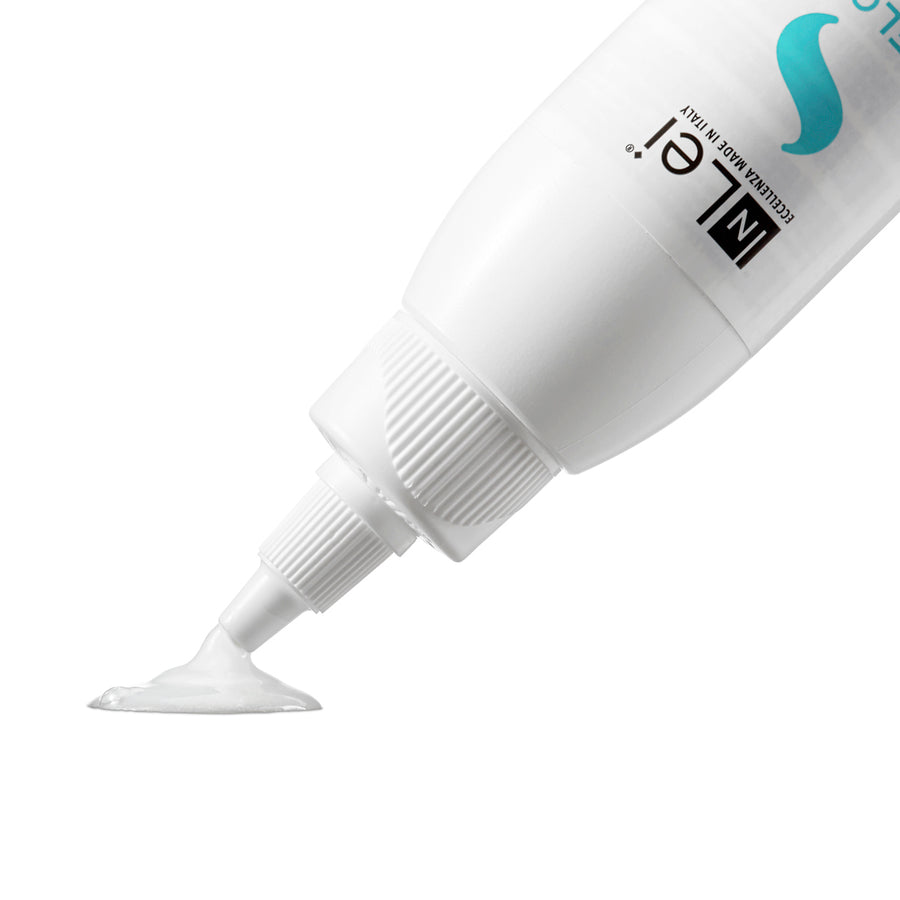 InLei® | Tint Developer Cream
Limited time offer - hurry before the deal expires!
Not only does InLei® Tint Developer Cream enhance the tint, it also protects the brows and lashes from damage during the coloring process.
LEARN MORE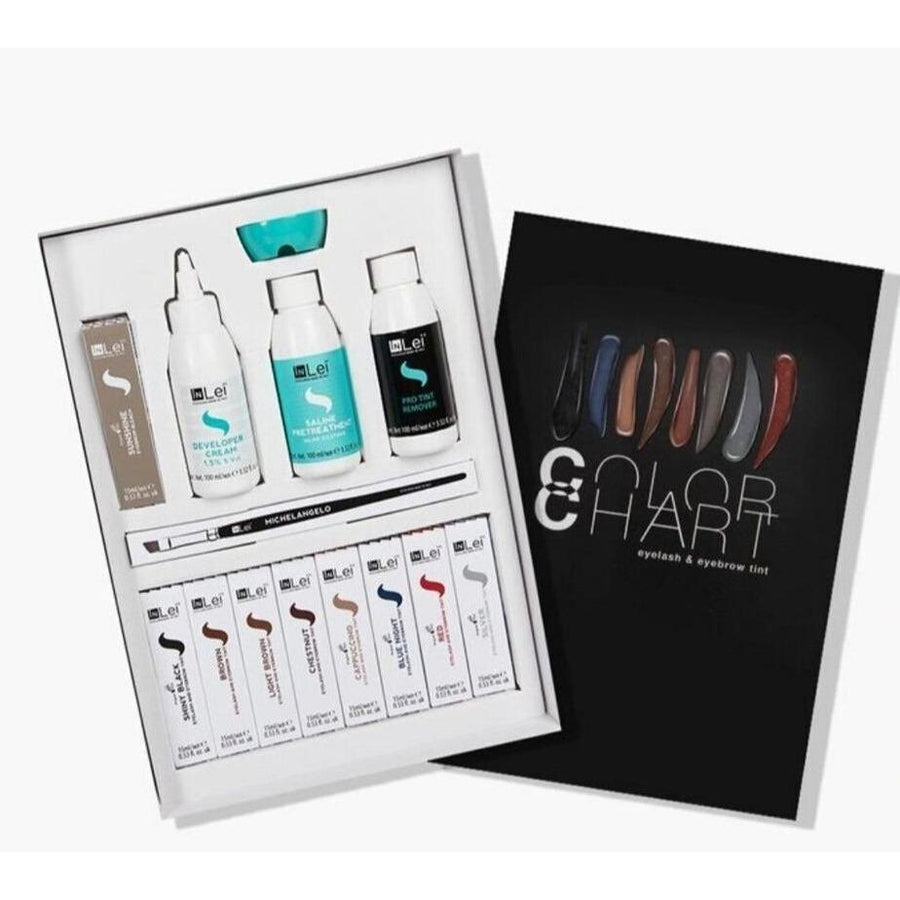 InLei® | Eyelash & Brow Tint Set
Our set includes a variety of colors, including black, brown, red, and mixed shades, so you can easily cater to your client's preferences.
LEARN MORE
No Hidden Costs!
Say goodbye to surprise fees at checkout and enjoy the peace of mind that comes with free shipping on all orders over $150.
Advanced Technology
Stay ahead of the curve with our selection of products that use the latest technology to deliver professional-grade results.
Professional Use Only
Join the ranks of top beauty professionals and elevate your game with our exclusive line of professional-use products.