How Long Does Zensa Last?
Among our array of standout products, Zensa is a star player. Renowned for its longevity, Zensa's effects last from two to three weeks, setting it apart from the competition.
In the vibrant and fast-paced world of beauty, staying ahead of the game is pivotal. To keep your client base thriving and your income soaring, you need access to premium products, innovative techniques, and unrivaled training. That's where My Absolute Beauty steps in. Specializing in lash and brow treatments, our cutting-edge products from brands such as Zensa, InLei, purHenna, Everlasting Brows, and Glow & Skin, combined with industry-leading training, are the perfect recipe for success. But how long does Zensa last? And how can our other product ranges and training services empower you to drive your beauty business forward? Let's find out.

Zensa – A Product That Lasts
Among our array of standout products, Zensa is a star player. Renowned for its longevity, Zensa's effects last from two to three weeks, setting it apart from the competition. Its duration is a testament to its quality, offering your clients exceptional and long-lasting results. When you incorporate Zensa into your business, you are not only providing your clients with premium treatments but also maximizing your revenue stream with recurring bookings due to the product's impressive lifespan.

However, Zensa's longevity isn't the only selling point. The brand also upholds high ethical standards. Zensa's products are cruelty-free and vegan-friendly, aligning your business with conscious beauty - a selling point for many modern clients.

Our Signature Product Ranges
In addition to Zensa, we proudly offer other premium brands that have been meticulously chosen for their performance and quality. From lash lifting with InLei to brow lamination with Everlasting Brows, and skin glow treatments with Glow & Skin, our range ensures you can offer your clients the latest and greatest treatments. The diversity of our product lines means you can cater to a wide range of beauty needs, broadening your client base and, consequently, your earnings.

Training That Transforms
While we supply top-tier products, we also know that mastery of these treatments lies in expert training. That's why My Absolute Beauty provides extensive courses for both novices and seasoned beauty professionals seeking conversion training.

Our training programs are designed to equip you with the latest techniques, enabling you to deliver the best results to your clients. Whether you're transitioning from another product or procedure or are new to the industry, our conversion courses make sure you're up-to-date with the industry's gold standard practices. You'll also get hands-on experience with our range of products, such as Zensa, InLei, purHenna, and Everlasting Brows, ensuring you're fully equipped to use these items to their fullest potential.

Become a Certified Professional with My Absolute Beauty
There's no better way to demonstrate your commitment to your craft than by becoming a certified professional. My Absolute Beauty's certification not only validates your skills but also establishes credibility with your clients. Moreover, it signals your dedication to continuous learning and adherence to the highest industry standards.

Become a Trainer
If you aspire to share your expertise and inspire others in the beauty industry, becoming a trainer with My Absolute Beauty is a fantastic opportunity. As a trainer, you'll be at the forefront of the latest beauty trends and techniques, helping others to elevate their skills while expanding your professional network.

Elevating Beauty Businesses
At My Absolute Beauty, we're committed to helping you succeed. Our blend of high-quality products and top-notch training is designed to enable you to provide unparalleled service to your clients and drive your business growth. With our market-leading lash and brow products and comprehensive training, you can step into the world of beauty with confidence, backed by the credibility and reputation of My Absolute Beauty.

Turn your beauty business into an absolute powerhouse today with My Absolute Beauty. Choose Zensa for its longevity, opt for our diverse range of high-quality products, and seize the transformative power of our training. After all, your success is absolutely beautiful to us.
Did you know ...
Lidocaine, the first amino amide–type local anesthetic (previous were amino esters), was first synthesized under the name 'xylocaine' by Swedish chemist Nils Löfgren in 1943.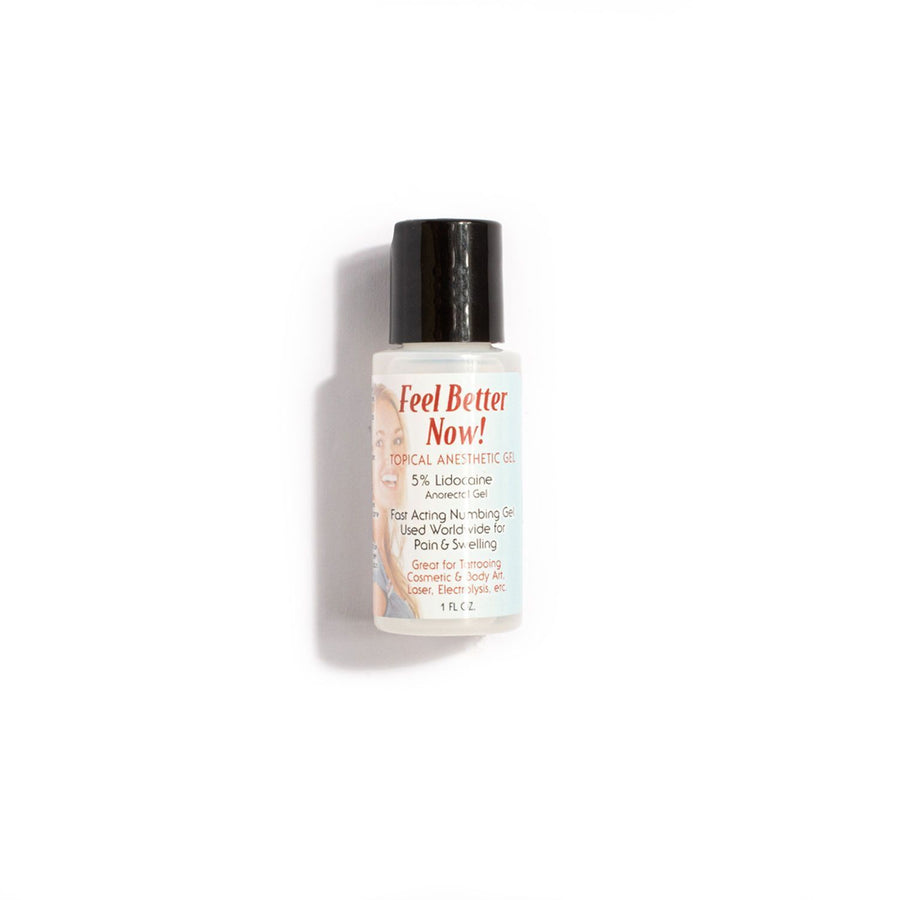 Everlasting Brows | Feel Better Now! | Topical Anesthetic Gel
Limited time offer - hurry before the deal expires!
Save the clients from pain and irritations quickly!
LEARN MORE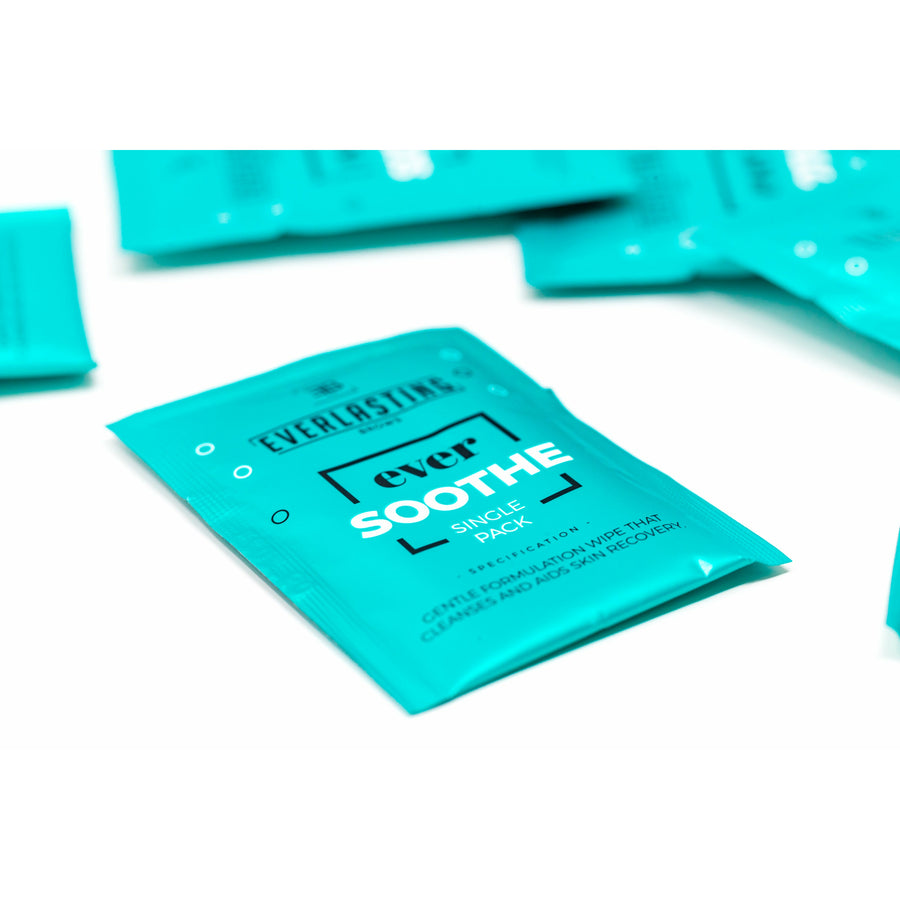 EverSoothe | Healing Wipes
Designed for twice-daily use, suitable for use immediately post-procedure.
LEARN MORE
No Hidden Costs!
Say goodbye to surprise fees at checkout and enjoy the peace of mind that comes with free shipping on all orders over $150.
Advanced Technology
Stay ahead of the curve with our selection of products that use the latest technology to deliver professional-grade results.
Professional Use Only
Join the ranks of top beauty professionals and elevate your game with our exclusive line of professional-use products.