How long does microblading last?
Microblading is a semi-permanent eyebrow shaping technique that gives clients natural-looking, fuller brows for up to 1 to 3 years, depending on factors like lifestyle, skin type, and aftercare.
Are you a beauty professional looking to offer more to your clients? Have you considered adding microblading to your repertoire? As the world of beauty continues to evolve, the demand for semi-permanent makeup treatments like microblading is on the rise. And when it comes to training, products, and industry knowledge, My Absolute Beauty has got you covered. Let's explore the world of microblading together and discover how you can take your business to the next level.

Firstly, let's address the question at the heart of this article: How long does microblading last? Microblading is a semi-permanent eyebrow shaping technique that gives clients natural-looking, fuller brows for up to 1 to 3 years, depending on factors like lifestyle, skin type, and aftercare. This longevity makes it a sought-after service for busy clients who crave a low-maintenance beauty routine, providing you an excellent opportunity to grow your client base and generate a higher income.

At My Absolute Beauty, we believe in empowering beauty professionals like you to keep abreast of the latest trends and techniques. We offer an extensive range of courses, including conversion courses for professionals who have already trained in other products and procedures. You'll receive in-depth training from industry professionals, helping you become a certified professional with My Absolute Beauty. With our training, you'll have the skillset and confidence to add microblading to your menu, offering your clients a long-lasting solution to their eyebrow woes.

What sets our training apart is that we not only teach the skill but also equip you with the right products that can elevate your services. We proudly offer a range of market-leading lash and brow products for professionals from renowned brands like InLei, purHenna, Everlasting Brows, and Glow & Skin.

InLei is a brand known for its innovation and quality in the world of lash and brow treatments. If you're offering lash lifts and tints, the InLei range is a must-have. The products are designed to provide maximum results, while ensuring the health and safety of your client's lashes.

For microblading and brow lamination, our Everlasting Brows products are the top choice among professionals. The brand offers a diverse range of high-quality products, including a variety of pigments to suit different skin tones and hair colors, and precision tools that help you achieve flawless results.

Our purHenna line offers a natural alternative to conventional brow tinting products. Its formula, rich in antioxidants and essential oils, not only ensures a vibrant color payoff but also nourishes and strengthens the brows.

And lastly, our Glow & Skin range is perfect for pre and post-microblading care. These products are formulated with skin-loving ingredients that help in the healing process, ensuring your client's microbladed brows look their absolute best and last longer.

Beyond our top-tier products, we're committed to supporting you in your journey as a beauty professional. With My Absolute Beauty, you're not just purchasing a product or enrolling in a course - you're joining a community of professionals passionate about elevating the beauty industry. We aim to equip you with the right tools, skills, and knowledge, enabling you to offer the best services to your clients and achieve the growth and success your business deserves.

Invest in yourself, and in turn, provide value to your clients. Discover the transformative power of quality products and world-class training with My Absolute Beauty. Your journey to becoming a top-notch beauty professional starts here.

We understand that the beauty industry can be competitive, but with the right skill set, you can make your mark. Our courses are designed to ensure you receive a comprehensive education in the latest techniques and trends, while our products are selected to guarantee that you deliver high-quality, long-lasting results to your clients.

Why choose us? When you join the My Absolute Beauty family, you gain a wealth of knowledge from our experienced trainers who are committed to your growth and success. You gain access to top-of-the-line products that enable you to provide premium services. You gain the ability to offer sought-after treatments like microblading that can significantly increase your revenue.

Microblading is more than just a treatment; it's an art form that requires precise skills and top-quality products. When properly executed, it provides clients with natural-looking eyebrows that require little to no upkeep for years. This level of convenience and quality is why microblading is one of the most lucrative services you can add to your menu.

Our microblading training offers you an opportunity to learn this skill from seasoned professionals. You'll receive hands-on training, learning the techniques needed to achieve flawless, natural-looking eyebrows. Our trainers will guide you every step of the way, providing you with tips and tricks that can only be acquired from years of experience.

In addition to mastering the art of microblading, we also educate you on the importance of using the right products. As you know, not all beauty products are created equal. At My Absolute Beauty, we ensure our product line is composed of only the best in the industry.

We proudly stock InLei, purHenna, Everlasting Brows, and Glow & Skin, ensuring that you have access to high-quality products that deliver superior results. Each of these brands has been carefully selected for their quality, reliability, and performance. Whether it's lash lifting, tints, brow lamination, or microblading, these brands provide the tools and materials you need to perform at your best.

And of course, our support doesn't end once you've completed your training or made a purchase. At My Absolute Beauty, we value the relationships we build with our customers. We're committed to providing ongoing support to help you navigate your journey in the beauty industry. Whether it's advice on best practices, answers to product queries, or further training, we're here to help.

In conclusion, when you choose My Absolute Beauty for your training and product needs, you're investing in a partner dedicated to your growth and success. You're investing in a world-class education and premium products. You're investing in the potential to offer superior, long-lasting beauty solutions to your clients. You're investing in your future.

Experience the difference today. Explore our range of products and discover our comprehensive training programs. Elevate your skills, expand your services, and grow your business with My Absolute Beauty. Your clients - and your bottom line - will thank you.
Did you know ...
It is important that sun exposure is minimized during the healing process, and using SPF on the brows or covering the face with a hat or visor when you are out in the sun will help keep your brows looking fresh.
EB | ALEK Microblading Pigment
$68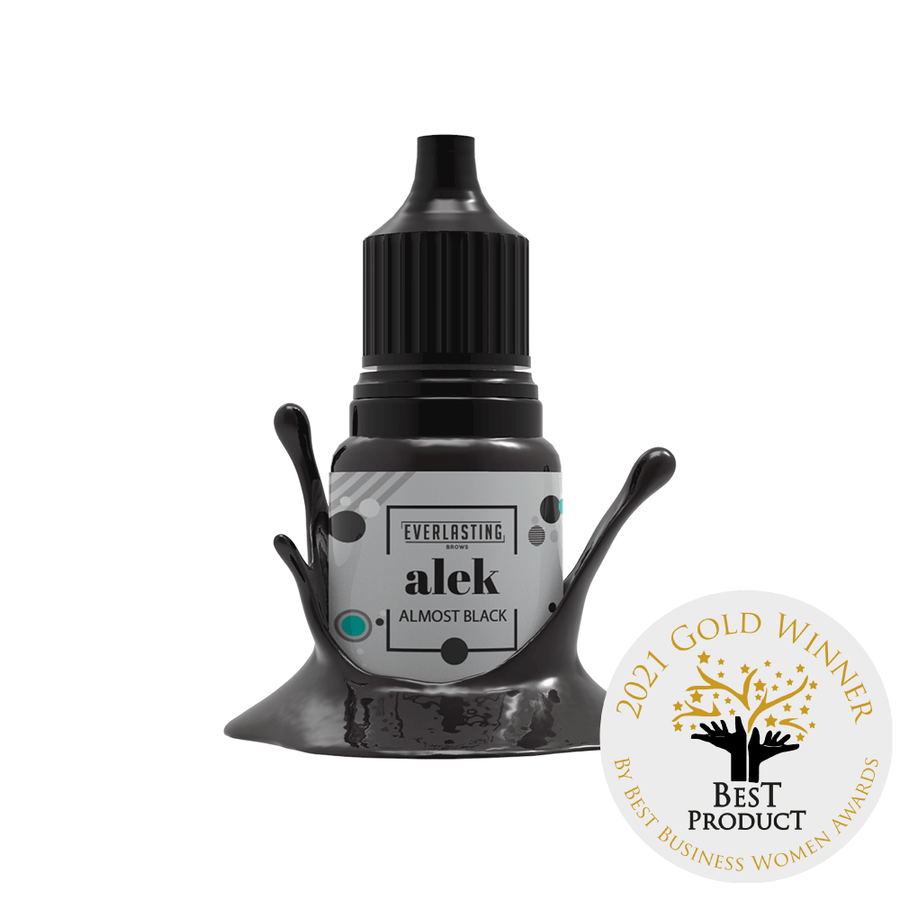 EB | NAOMI Microblading Pigment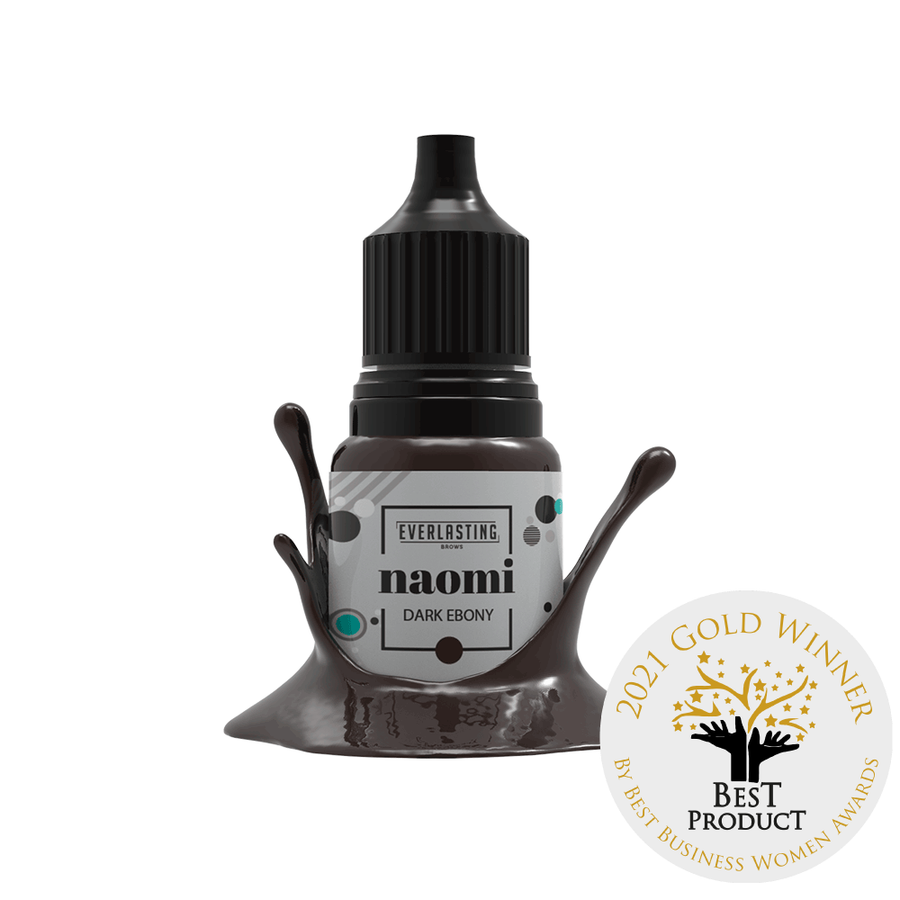 EB | SALMA Microblading Lip Pigment
$68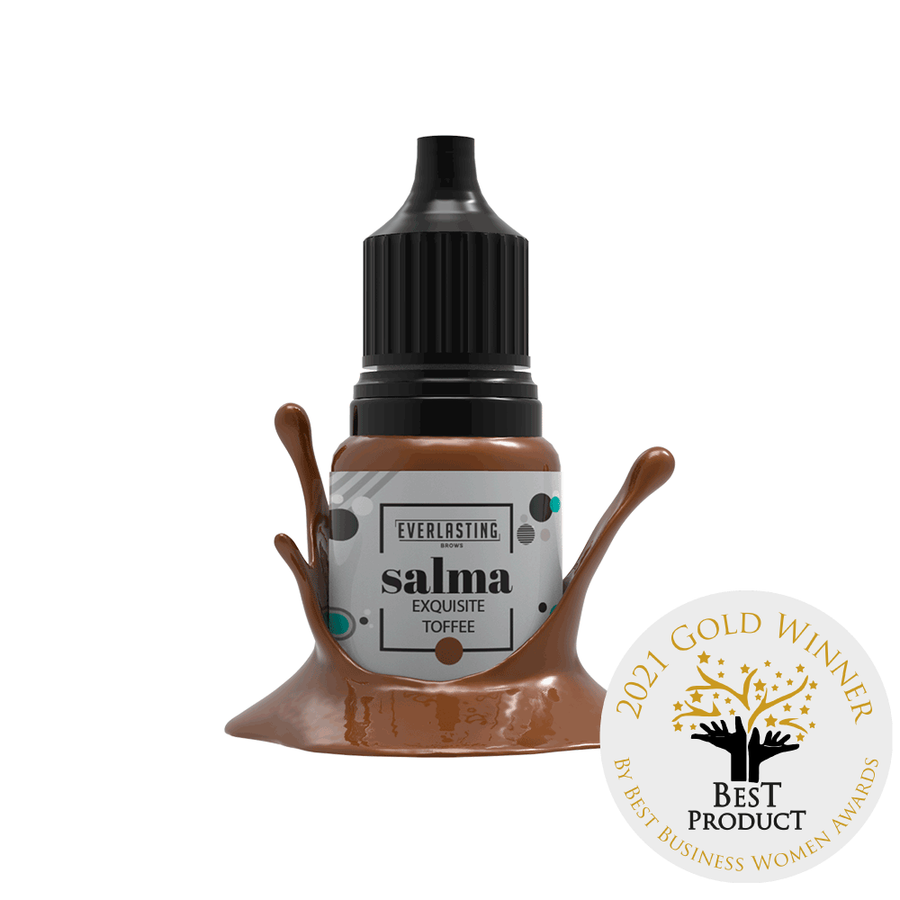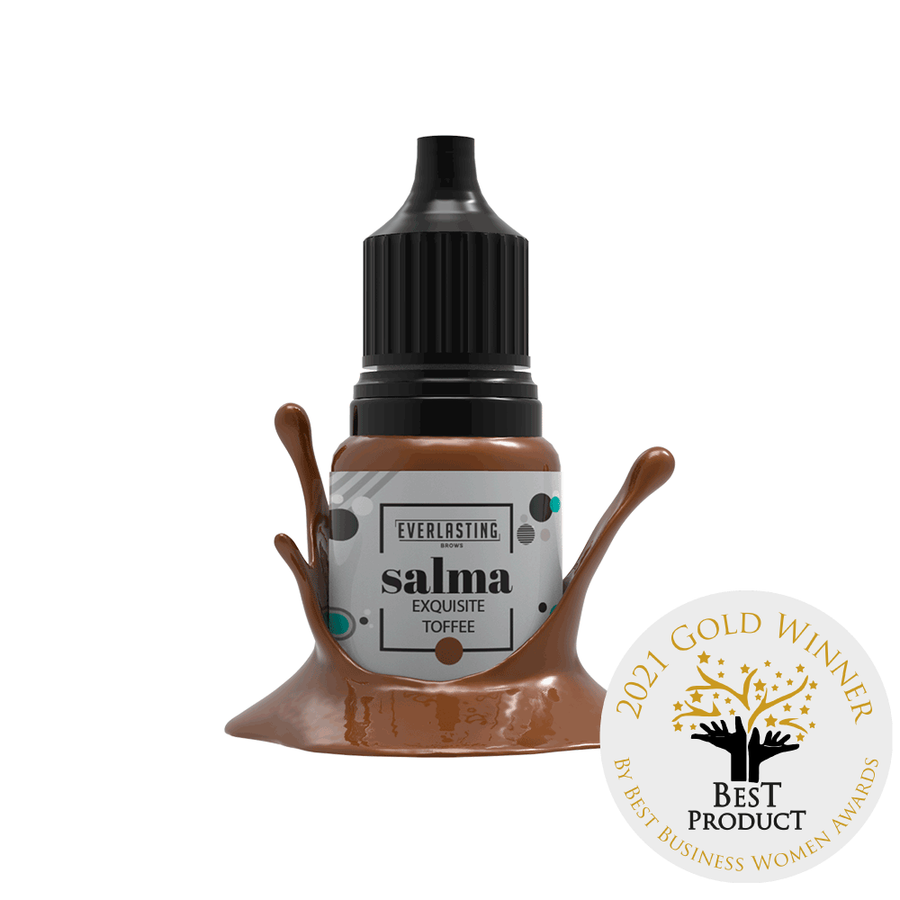 Everlasting Brows | SALMA Microblading Lip Pigment
Limited time offer - hurry before the deal expires!
The pigment holds so many advantages to the skin with long-lasting results. It has a creamy texture and serves happy clients with a vibrant dark toffee color.
LEARN MORE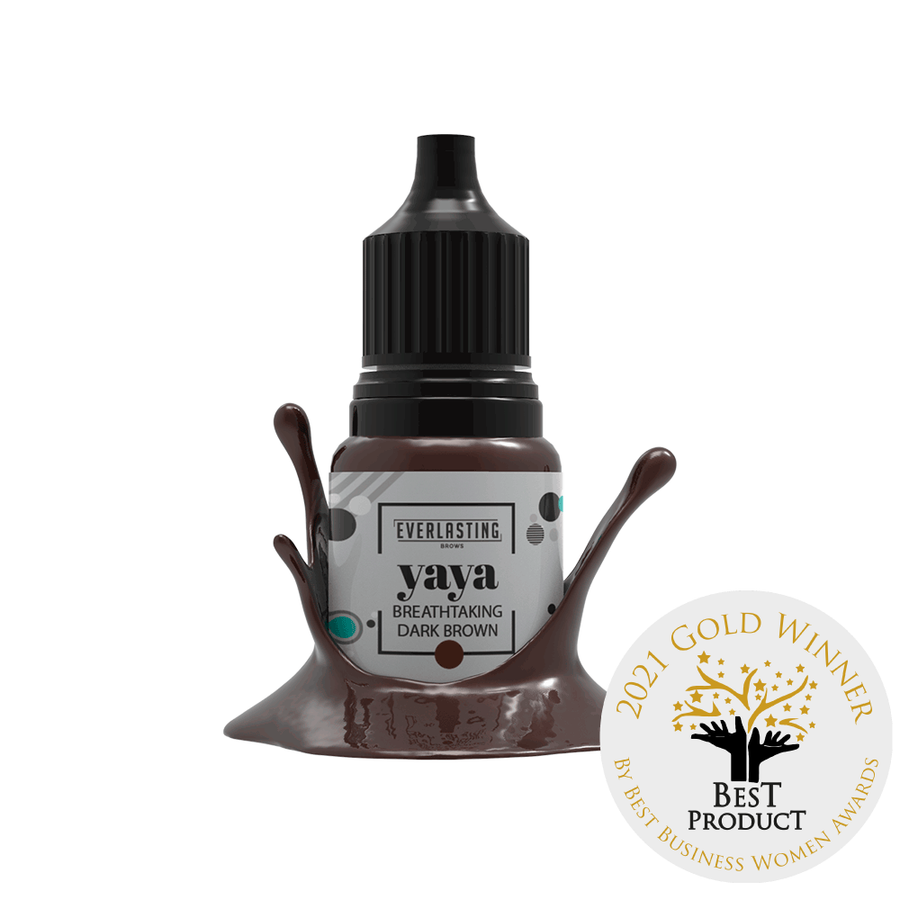 EB | YAYA | PMU/Microblading Lip Pigment
Everlasting Brows is offering the experts a YAYA Breathtaking Dark Brown lip pigment. You can use it alone for the rich exact color or with others to make the desired one. It turns the game for clients who want a warmer tone than NAOMI for a longer time.
LEARN MORE
No Hidden Costs!
Say goodbye to surprise fees at checkout and enjoy the peace of mind that comes with free shipping on all orders over $150.
Advanced Technology
Stay ahead of the curve with our selection of products that use the latest technology to deliver professional-grade results.
Professional Use Only
Join the ranks of top beauty professionals and elevate your game with our exclusive line of professional-use products.