Eyebrow Henna
Eyebrow henna is a game-changer. It's an excellent solution for clients seeking fuller, more defined eyebrows without the commitment of more invasive procedures like microblading. Here's why henna is becoming the go-to choice for brow enhancement
Discover Eyebrow Henna Training and Products with My Absolute Beauty – Ignite Your Beauty Business Potential
When it comes to enhancing beauty, the emphasis on eyebrows has never been more significant. They frame our faces, express our emotions, and significantly influence our overall look. That's where eyebrow henna comes into play. An all-natural, long-lasting solution that gives your clients beautifully defined and fuller-looking eyebrows.

At My Absolute Beauty, we're committed to empowering beauty professionals like you with our high-quality eyebrow henna products and industry-leading training programs. We are home to premium brands such as InLei, purHenna, Everlasting Brows, and Glow & Skin, and are proud to offer market-leading lash and brow products designed exclusively for beauty professionals.

Revolutionize Your Client Experience with Eyebrow Henna
Eyebrow henna is a game-changer. It's an excellent solution for clients seeking fuller, more defined eyebrows without the commitment of more invasive procedures like microblading. Here's why henna is becoming the go-to choice for brow enhancement:

Long-lasting: Eyebrow henna lasts much longer than traditional eyebrow tints, providing your clients with an exceptional beauty experience that keeps them coming back.
All-natural: Being a plant-based product, eyebrow henna is an ideal solution for clients with sensitive skin or those looking for a natural alternative to traditional brow dyes.
Fuller-Looking Brows: Henna not only tints the hairs but also the skin underneath, giving a fuller, denser appearance to eyebrows.
Incorporating henna services into your salon or beauty business can boost your revenue while giving your clients a new, highly sought-after service. It's a win-win!

Elevate Your Skills with Our Industry-Leading Training
The beauty industry is a dynamic, rapidly evolving field. To stay ahead of the curve, continuous professional development is crucial. That's why at My Absolute Beauty, we offer a wide range of courses, including conversion courses for beauty professionals who have trained in other products and procedures.

Through our courses, you'll become a certified professional, gaining the skills, knowledge, and confidence to provide exceptional henna treatments to your clients. Plus, for those who wish to share their skills with others, you can even train to become a My Absolute Beauty certified trainer.

Our training courses are designed to provide comprehensive, hands-on learning experiences. Whether you're looking to master lash lift, tints, brow lamination, microblading, or dive into the world of henna, we've got a course that's tailored to your professional goals.

Harness the Power of Premium Brands
To deliver exceptional results to your clients, you need to work with the best products. That's why we offer a wide range of lash and brow treatments for professionals, featuring leading brands such as InLei, purHenna, Everlasting Brows, and Glow & Skin.

Our henna brow products from purHenna, for instance, are composed of the highest quality ingredients, providing an intense, rich color for your clients' brows. Meanwhile, our Everlasting Brows microblading tools offer unparalleled precision for that perfect brow transformation.

Not only will these premium products help you achieve outstanding results, but they'll also reflect the high standards of your business, creating an experience your clients will appreciate and remember.

Invest in Your Business with My Absolute Beauty
At My Absolute Beauty, we believe in the potential of every beauty professional and their ability to create a thriving business. By offering industry-leading training programs and top-tier beauty products, we aim to equip you with everything you need to drive your business forward.

So, why wait? Tap into the booming eyebrow henna market, elevate your skills with our comprehensive training, and invest in high-quality products that yield exceptional results. Take the first step towards growing your client base and generating a higher income. Trust in My Absolute Beauty – because your success is our success.

Reach out to us today to find out more about our courses and products. It's time to shine brighter in the beauty industry with My Absolute Beauty!
Did you know ...
Mehndi (henna) has always been a deeply rooted element in Indian culture. It was initially used for its cooling properties in the houses and to make the walls look beautiful.
purHENNA® | Brow Henna | BLONDE
$20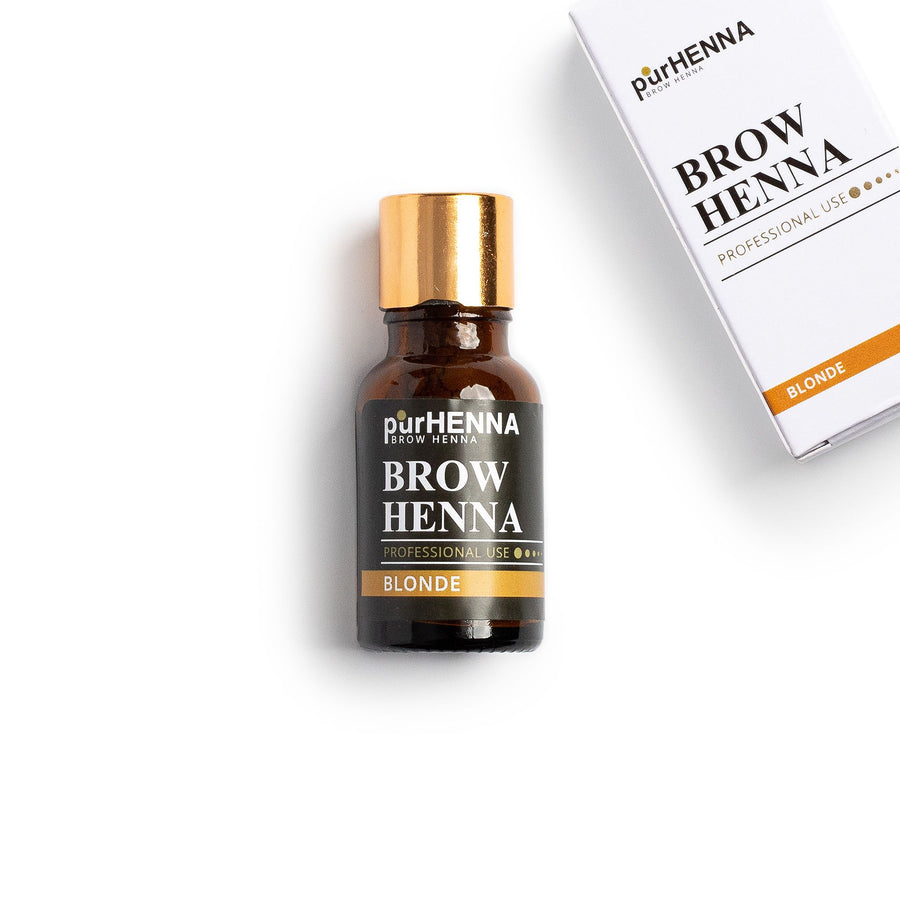 purHENNA® | Brow Henna | Light Brown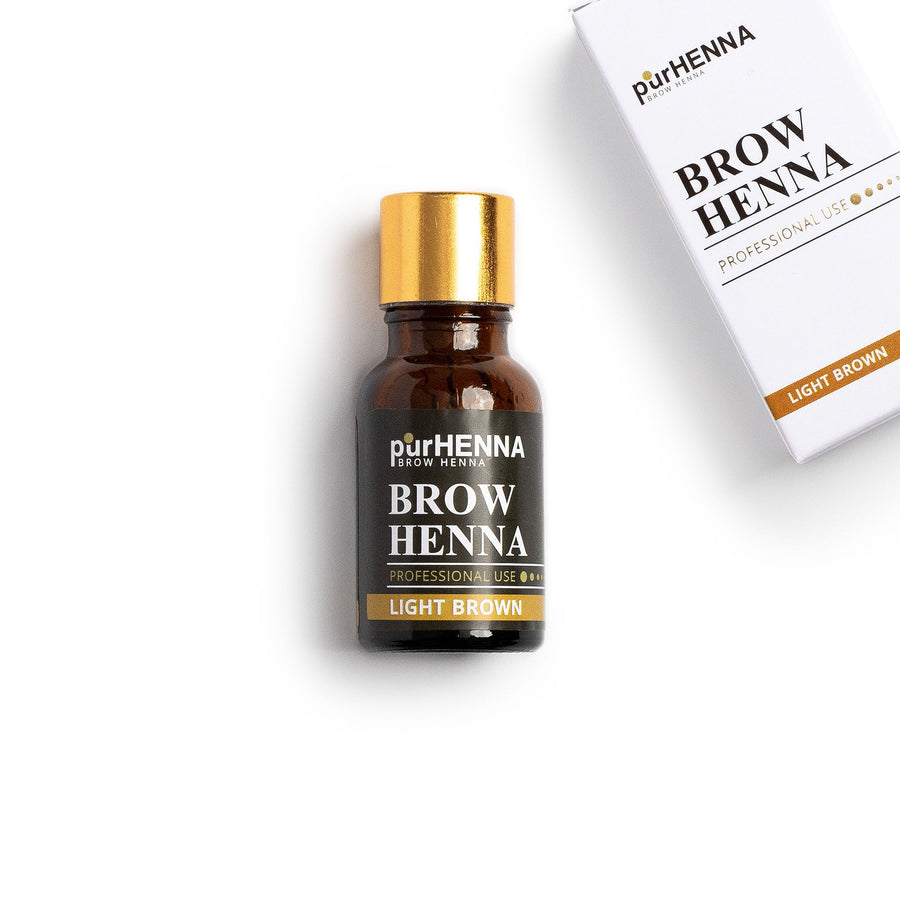 purHENNA® | Brow Henna | Dark Brown
$20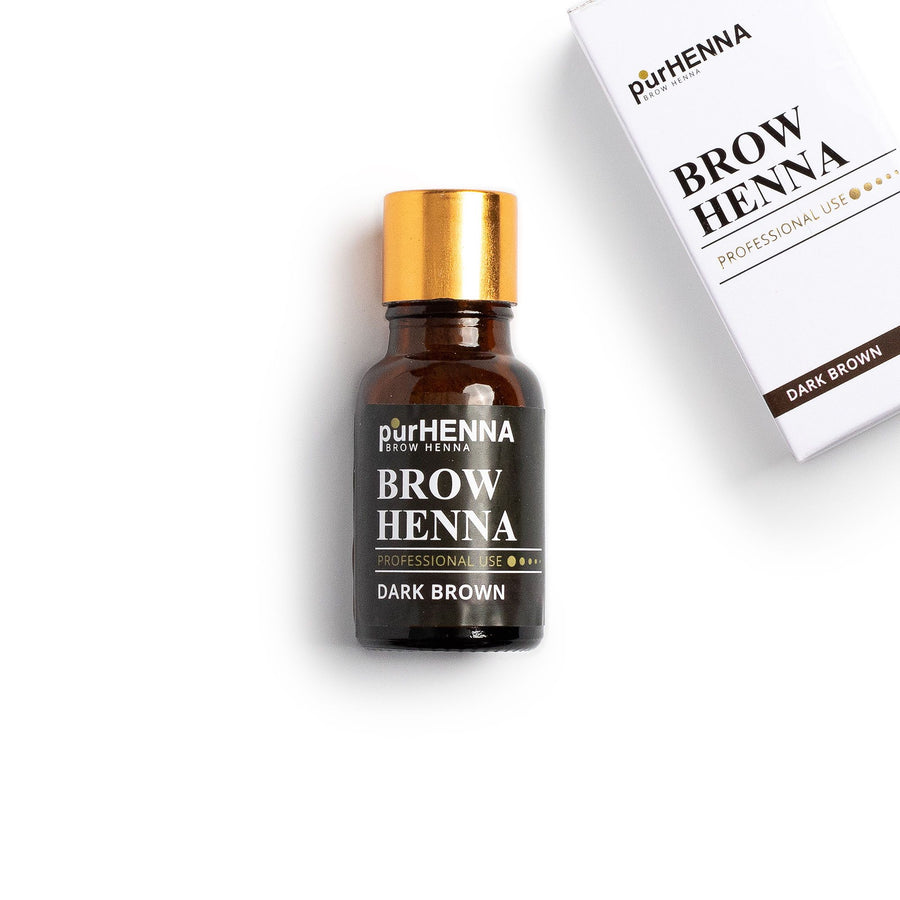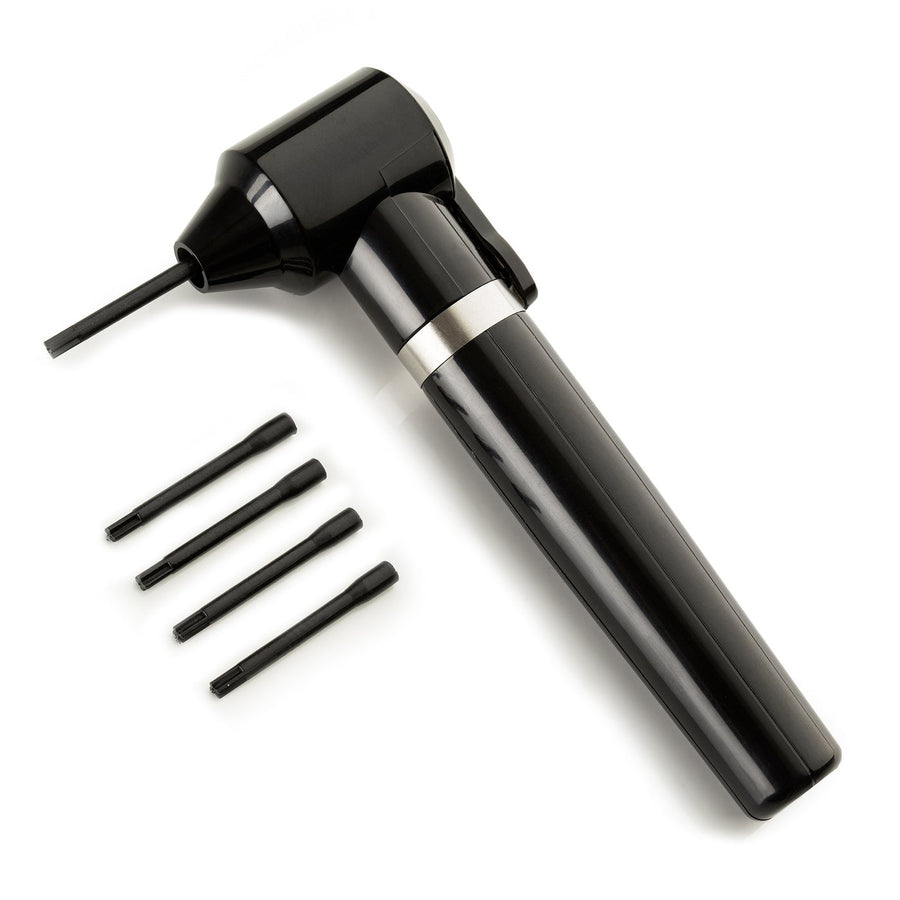 purHENNA® | Brow Henna | Mixing Tool
Limited time offer - hurry before the deal expires!
This revolutionary tool is perfect for mixing brow henna to the perfect consistency for easy application and beautiful results.
LEARN MORE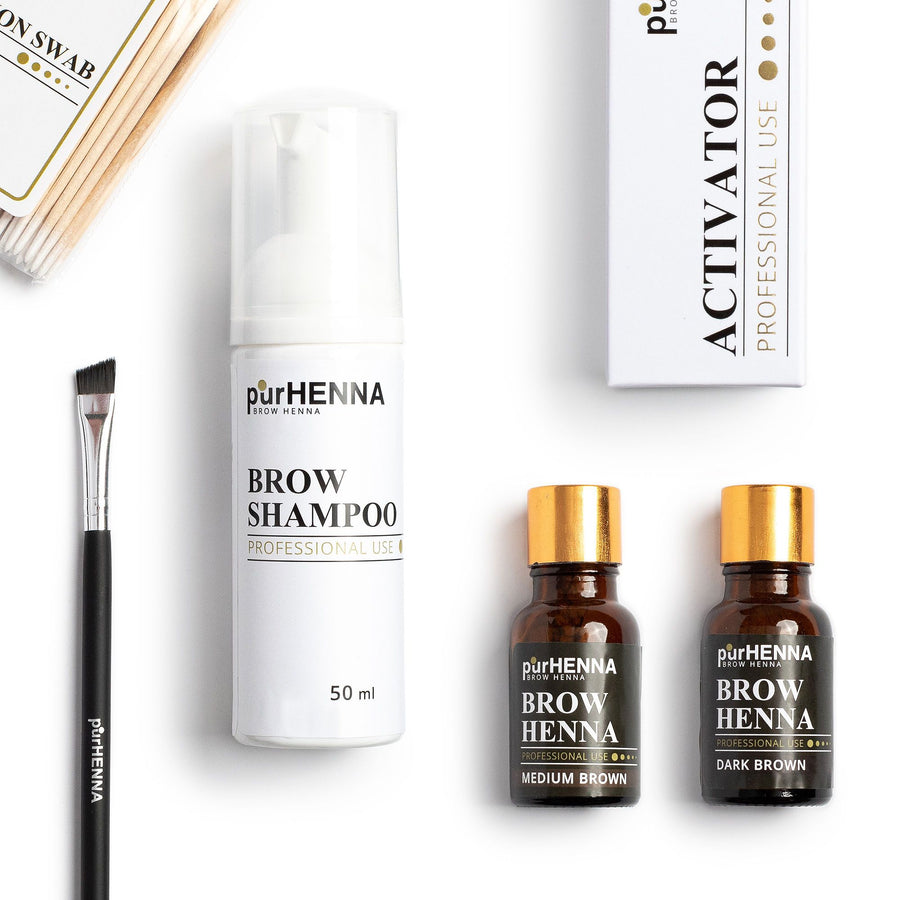 purHENNA® | Brow Henna Pack | Mid-Brown
This complete kit includes everything you need to mix the perfect shade, including a blend of DARK BROWN and MEDIUM BROWN pigments.
LEARN MORE
No Hidden Costs!
Say goodbye to surprise fees at checkout and enjoy the peace of mind that comes with free shipping on all orders over $150.
Advanced Technology
Stay ahead of the curve with our selection of products that use the latest technology to deliver professional-grade results.
Professional Use Only
Join the ranks of top beauty professionals and elevate your game with our exclusive line of professional-use products.