Does Microblading Cause Scarring?
The simple answer is - not if done correctly. Microblading, when performed with professional precision, using high-quality products and following proper aftercare, should not lead to scarring.
As a leading beauty professional training company and supplier of superior quality lash & brow treatment products, My Absolute Beauty is committed to debunking myths and clarifying any misconceptions you may have about your craft. One such myth pertains to a frequently asked question in the beauty industry - "Does microblading cause scarring?" Let's delve deep into this topic while also showcasing the comprehensive training and product offerings that have earned My Absolute Beauty its stellar reputation.

Microblading and Scarring: Dispelling the Myth

Many beauty professionals and their clients often ask if microblading, a semi-permanent eyebrow tattoo procedure, causes scarring. The simple answer is - not if done correctly. Microblading, when performed with professional precision, using high-quality products and following proper aftercare, should not lead to scarring.

At My Absolute Beauty, we not only provide beauty professionals with top-tier microblading products but also offer intensive training programs to ensure that procedures are conducted safely, effectively, and with optimum results. Through our comprehensive training, we arm beauty professionals with knowledge, technique, and the ability to deliver the best possible outcomes for their clients.

Unrivalled Training Programs

Our commitment to quality and proficiency is mirrored in our diverse range of training courses. From fundamental courses for beginners to conversion courses for professionals looking to upgrade their skills or switch from other products and procedures, we cater to all. Our goal is to help you master the art of microblading, lash lift, brow lamination, and more while using products from the finest brands, including InLei, purHenna, Everlasting Brows, and Glow & Skin.

When you become a certified professional with My Absolute Beauty, you not only gain industry-recognized credentials but also acquire a robust understanding of our market-leading products and their proper application. You become part of an elite group of beauty professionals who offer nothing less than absolute beauty to their clients.

Premier Product Range

Quality and safety are our hallmarks when it comes to products. We provide a wide variety of lash and brow treatments exclusively for beauty professionals. Whether you are searching for brow lamination solutions, premium tints, lash lift kits, or top-quality microblading tools, our vast product range promises to deliver.

Our products are a reflection of our commitment to excellence and client satisfaction. The brands we offer, such as InLei, purHenna, Everlasting Brows, and Glow & Skin, are trusted by beauty professionals worldwide. By equipping you with these superior quality products, we ensure that you deliver services that leave your clients looking and feeling their absolute best.

The Sales Advantage with My Absolute Beauty

Partnering with My Absolute Beauty is more than a learning and product sourcing venture - it's a decision that drives your beauty business forward. By offering you exclusive access to innovative, safe, and high-quality products from globally recognized brands, we empower you to expand your service offerings, grow your client base, and generate higher income.

Our training programs, designed by industry veterans, equip you with the skills to confidently perform a variety of beauty treatments while minimizing any risk of complications such as scarring from microblading. This confidence translates into client trust, repeat business, and positive word-of-mouth, which in turn propels your business growth.

In conclusion, microblading does not cause scarring when conducted with the right technique, training, and tools. At My Absolute Beauty, we are dedicated to providing you with these tools, along with a selection of best-in-class products, and the most comprehensive training programs in the industry. Trust us to elevate your beauty career and business to new heights.

Ready to join the ranks of elite beauty professionals? Connect with My Absolute Beauty today and discover the exciting opportunities that await you!
Did you know ...
Microblading eyebrows first rose to prominence about 25 years ago throughout Asia. Its history is not well-documented in the US, and it doesn't help that it's gone by so many different names: microstroking, feather tattooing, eyebrow tattooing, "the Japanese Method," feathering, hairstroking… the list goes on.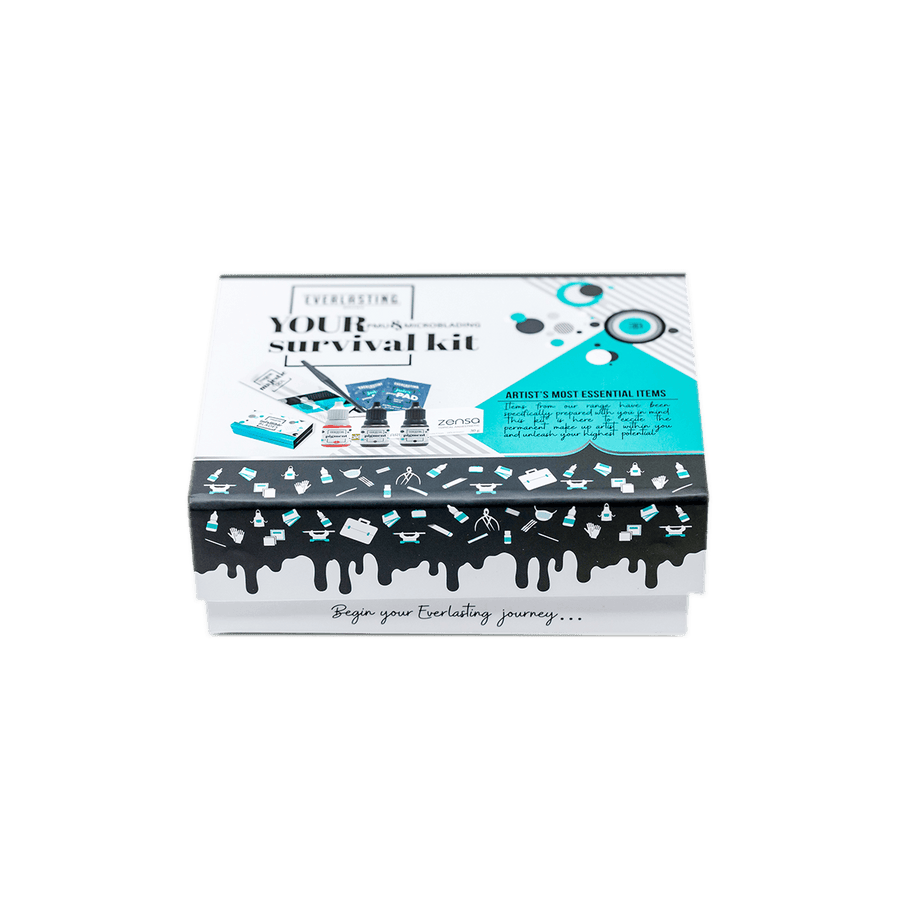 Everlasting PMU & Microblading Artist's Survival Kit
Limited time offer - hurry before the deal expires!
Are you interested in trying our products, but not quite sure where to begin? Look no further, this kit will introduce you to some of our hottest selling items.
LEARN MORE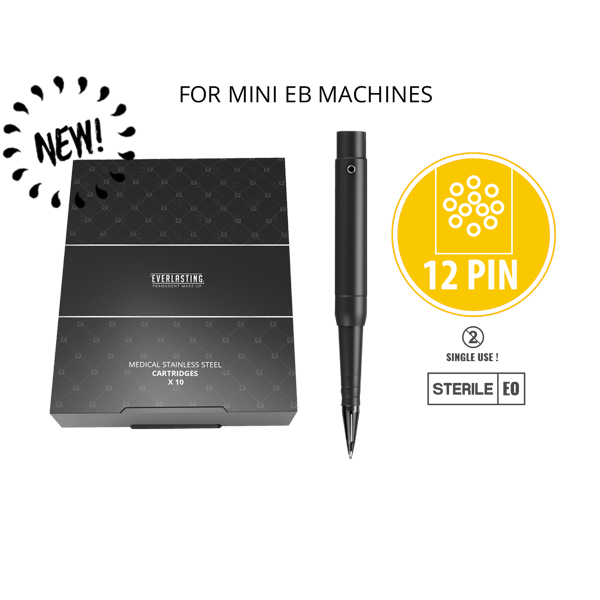 Everlasting Brows | Medical Stainless Steel cartridges (Mini)
Revitalize the skin with the right tools!
LEARN MORE
No Hidden Costs!
Say goodbye to surprise fees at checkout and enjoy the peace of mind that comes with free shipping on all orders over $150.
Advanced Technology
Stay ahead of the curve with our selection of products that use the latest technology to deliver professional-grade results.
Professional Use Only
Join the ranks of top beauty professionals and elevate your game with our exclusive line of professional-use products.