Different Brow Treatments
For those interested in brow lamination, InLei offers innovative products that will allow you to redefine and shape eyebrows, creating a fuller and more defined look that lasts.
Welcome to My Absolute Beauty, the premiere destination for beauty professionals seeking the highest quality brow treatment training and products. We don't just offer products - we empower beauty professionals to enhance their skills, expand their services, and increase their income. Our commitment extends beyond the standard; we provide a comprehensive learning experience coupled with a premium selection of brow treatment products that have been lauded as some of the best in the industry.

The Brands That Define Excellence

Our portfolio includes a diverse range of lash and brow treatment products from the market-leading brands - InLei, purHenna, Everlasting Brows, and Glow & Skin. Each of these brands has been carefully selected to ensure we offer the absolute best in brow beauty solutions.

InLei's range of products is renowned for lash lifts and tints, promising incredible results that add a touch of elegance to every glance. In contrast, purHenna is the go-to for vibrant, lasting colors that transform brows into a stunning frame for the eyes.

For those interested in brow lamination, InLei offers innovative products that will allow you to redefine and shape eyebrows, creating a fuller and more defined look that lasts. Lastly, Glow & Skin products are perfect for those who want to ensure their clients enjoy the complete brow and lash beauty experience, with treatments that leave the skin glowing and rejuvenated.

Elite Professional Training

But products alone don't make an exceptional beauty professional. That's where our state-of-the-art training courses come into play. We offer a wide range of courses, from beginner to advanced levels, with the opportunity to become a certified professional with My Absolute Beauty. Our comprehensive, hands-on training modules are designed to help you master the art of brow treatments, from lash lifts and tints to brow lamination and microblading.

Already trained in other products and procedures? Our conversion courses will take your existing skills and knowledge to new heights. They provide an in-depth understanding of our products and how to use them effectively to achieve stunning results.

The Power to Grow Your Business

Here at My Absolute Beauty, we understand that your success is our success. As such, our mission extends beyond offering market-leading lash and brow products; we aim to provide you with the knowledge and skills necessary to grow your client base and generate a higher income.

Our training courses are not just about learning new techniques, but also about understanding the business of beauty. With our guidance, you'll learn how to market your services effectively, manage your business with efficiency, and provide exceptional customer service that keeps your clients coming back.

In conclusion, My Absolute Beauty is more than a provider of top-tier products. We are a partner in your professional journey, offering you the tools, training, and support necessary to excel in the competitive beauty industry. Explore our offerings today and unlock the door to your future success.

Remember, with My Absolute Beauty, you're not just enhancing brows – you're enhancing careers, boosting income, and setting the new standard in beauty treatment. Embark on this exciting journey today and step into a world of endless opportunities with My Absolute Beauty!
Did you know ...
Originated in Russia, brow laminations have quickly made their way to the western world of beauty becoming one of the most simple yet fascinating service for estheticians to perform and clients to receive.
InLei® | Brow Bomber | Lamination Kit
$109
purHENNA® | Brow Henna | Kit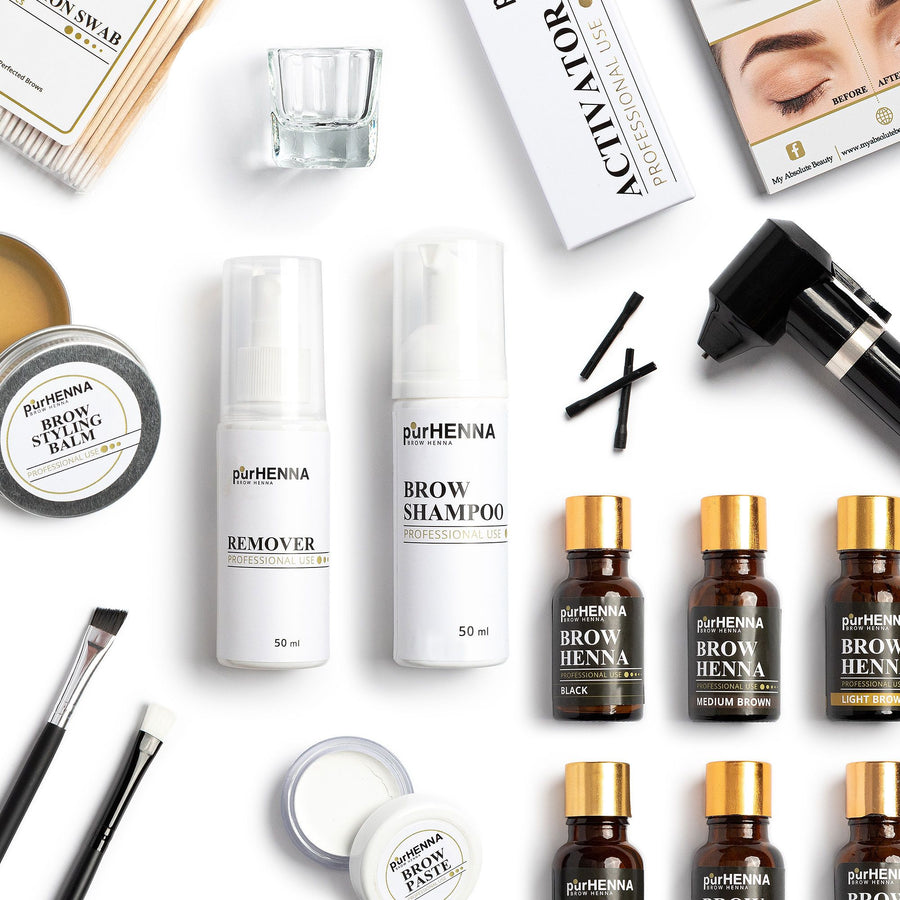 Everlasting PMU & Microblading Artist's Survival Kit
$300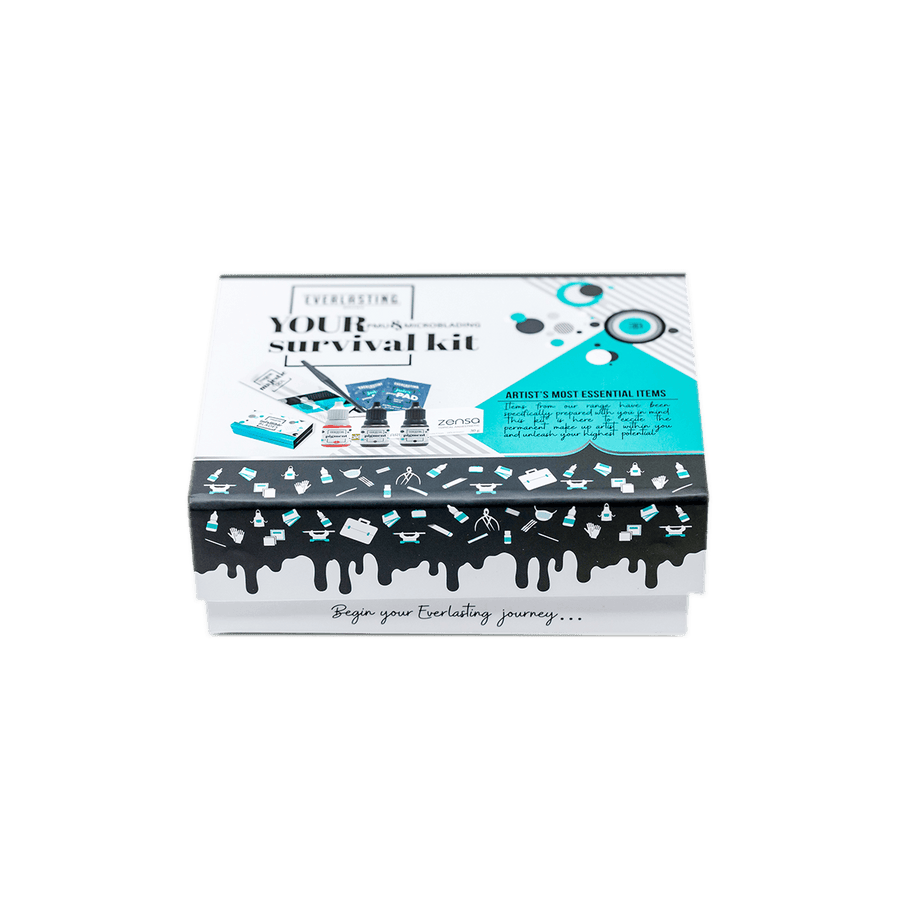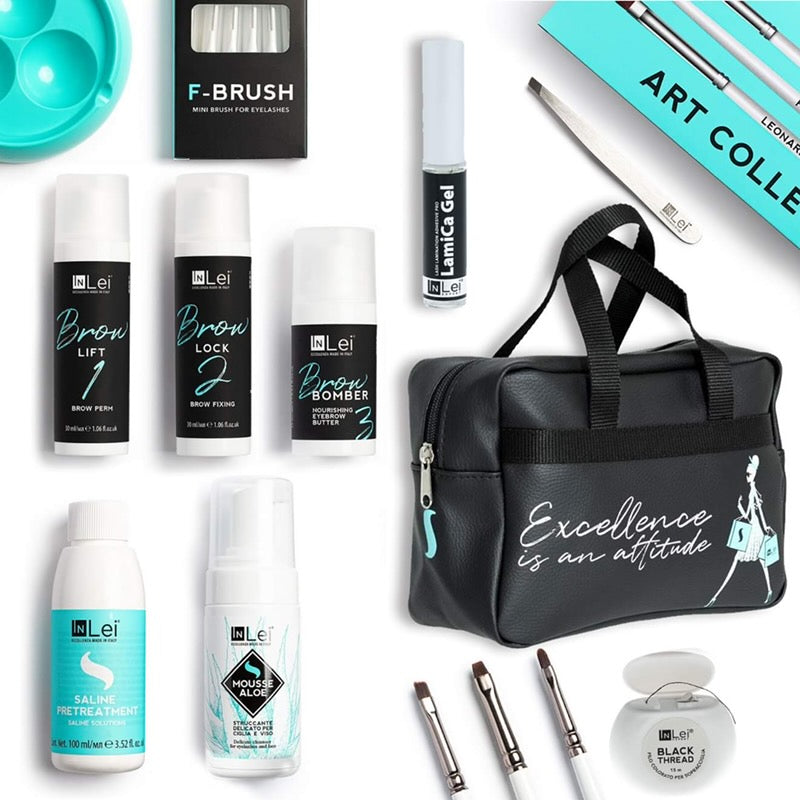 InLei® | Brow Bomber Lamination | Master Kit
Limited time offer - hurry before the deal expires!
InLei® Brow Bomber Master Kit contains everything you need to take brow lamination to the next level. Our specialized products are designed to strengthen and thicken brows for a longer-lasting result.
LEARN MORE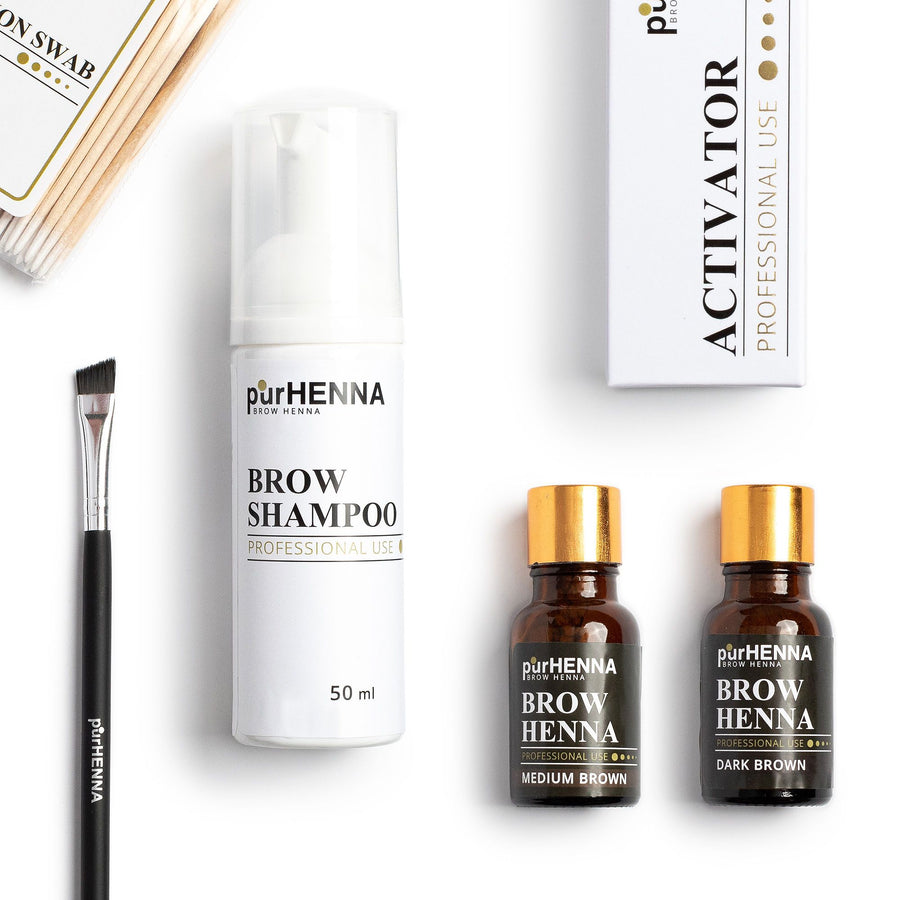 purHENNA® | Brow Henna Pack | Mid-Brown
This complete kit includes everything you need to mix the perfect shade, including a blend of DARK BROWN and MEDIUM BROWN pigments.
LEARN MORE
No Hidden Costs!
Say goodbye to surprise fees at checkout and enjoy the peace of mind that comes with free shipping on all orders over $150.
Advanced Technology
Stay ahead of the curve with our selection of products that use the latest technology to deliver professional-grade results.
Professional Use Only
Join the ranks of top beauty professionals and elevate your game with our exclusive line of professional-use products.