Dermaplaning Kit
Dermaplaning has emerged as one of the most sought-after skincare treatments over recent years. This popular exfoliating procedure uses a surgical scalpel to gently remove the top layer of dead skin cells and peach fuzz.
Step up Your Game with Our Comprehensive Dermaplaning Kits and Professional Training

At My Absolute Beauty, we are far more than just a beauty product retailer. We're an exclusive beauty solution provider for professionals, offering top-rated brands and comprehensive training programs that pave the path to profitability. Our primary objective is to provide the beauty professionals with the tools and knowledge they need to elevate their business and their clients' experience.

Our specialty? The dermaplaning kit and related training programs.

Why Dermaplaning?

Dermaplaning has emerged as one of the most sought-after skincare treatments over recent years. This popular exfoliating procedure uses a surgical scalpel to gently remove the top layer of dead skin cells and peach fuzz, resulting in a smoother, brighter, and more youthful appearance. The treatment is not only painless but also provides immediate results, making it a favorite among clientele.

The increasing demand for dermaplaning provides an excellent opportunity for beauty professionals to attract a broader client base, generate higher income, and keep their services relevant and competitive. However, to leverage this opportunity, beauty professionals need a reliable and effective dermaplaning kit and adequate training to deliver the treatment safely and effectively.

My Absolute Beauty's Premier Dermaplaning Kit

At My Absolute Beauty, we understand the need for quality and reliability when it comes to professional beauty tools. That's why we offer the most comprehensive and effective dermaplaning kits from trusted brands that help you provide the best services to your clients.

Our dermaplaning kit is designed with professionals in mind, offering all the essentials you need to perform the procedure with the utmost precision. From top-quality dermaplaning blades and scalpels to cleansing solutions and protective tools, our kit is a one-stop solution for all your dermaplaning needs.

Boost Your Skills with Our Professional Training

Having the right tools is only half the battle. Understanding how to use these tools effectively and safely is what sets apart an ordinary beauty professional from an extraordinary one.

At My Absolute Beauty, we take pride in offering a wide range of professional training courses, including dermaplaning. Whether you're a novice or an experienced beauty professional looking to upskill, our comprehensive training programs are tailored to cater to all skill levels.

Our certified training programs not only focus on the technical aspects of the treatment but also on the business side of it. From understanding the right techniques to proper client consultation, aftercare advice, marketing strategies, and everything in between, our courses are designed to equip you with the complete skill set required to excel in your beauty career.

Our Broad Spectrum of Brands

In addition to our dermaplaning kit and training, we also offer a wide range of other beauty products from trusted brands, such as InLei, purHenna, Everlasting Brows, and Glow & Skin. These brands provide solutions for other high-demand beauty services like lash lift, tints, brow lamination, and microblading.

Like our dermaplaning kit, these products are also accompanied by comprehensive training programs. So, whether you're looking to diversify your service offerings or master a specific treatment, My Absolute Beauty has got you covered.

In conclusion, the key to a successful beauty business lies in staying updated with the latest trends, using the best products, and continuously upgrading your skills. At My Absolute Beauty, we help you achieve all this and more. So, join our ever-growing family of certified professionals today, and let's embark on this journey of success together.

Welcome to My Absolute Beauty - where your beauty career gets an absolute boost.
Did you know ...
In the mid-1900s, dermaplaning began to gain popularity in the United States as a treatment for acne scarring and other skin imperfections. It was also used to prepare the skin for chemical peels and other skincare treatments.
G&S | Dermaplaning Demonstration Video
$100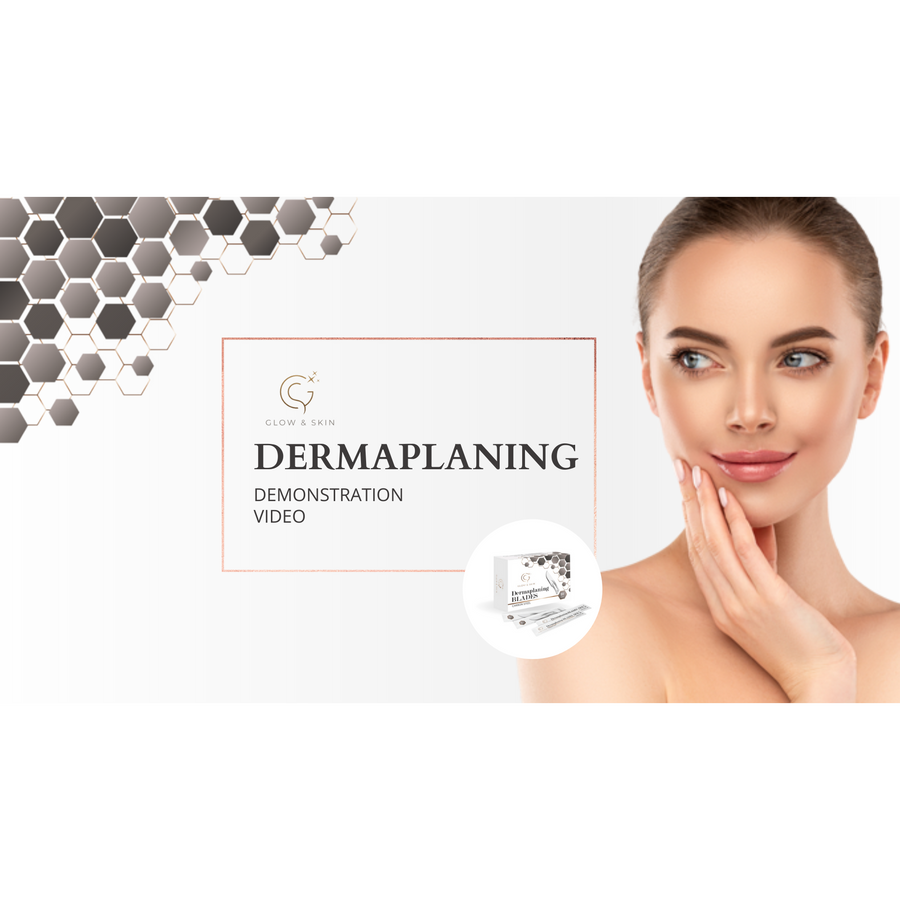 G&S | Ultra Glow Cleanser | 120ml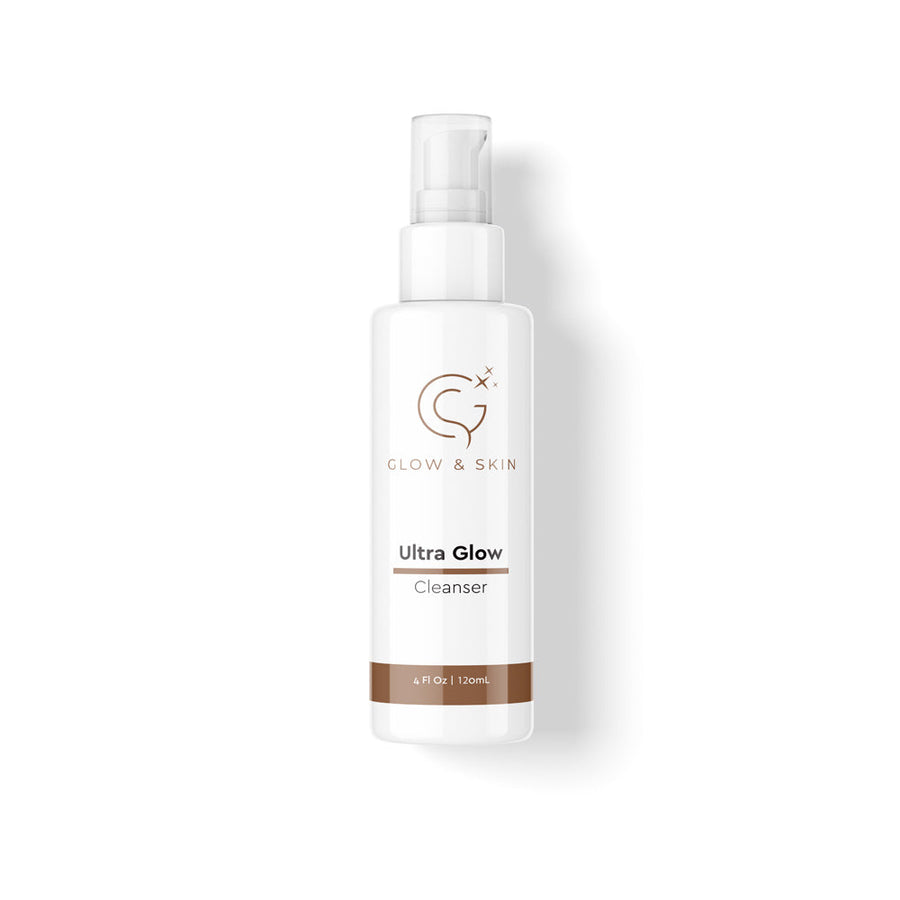 G&S | Skin Balancing Toner | 120ml
$21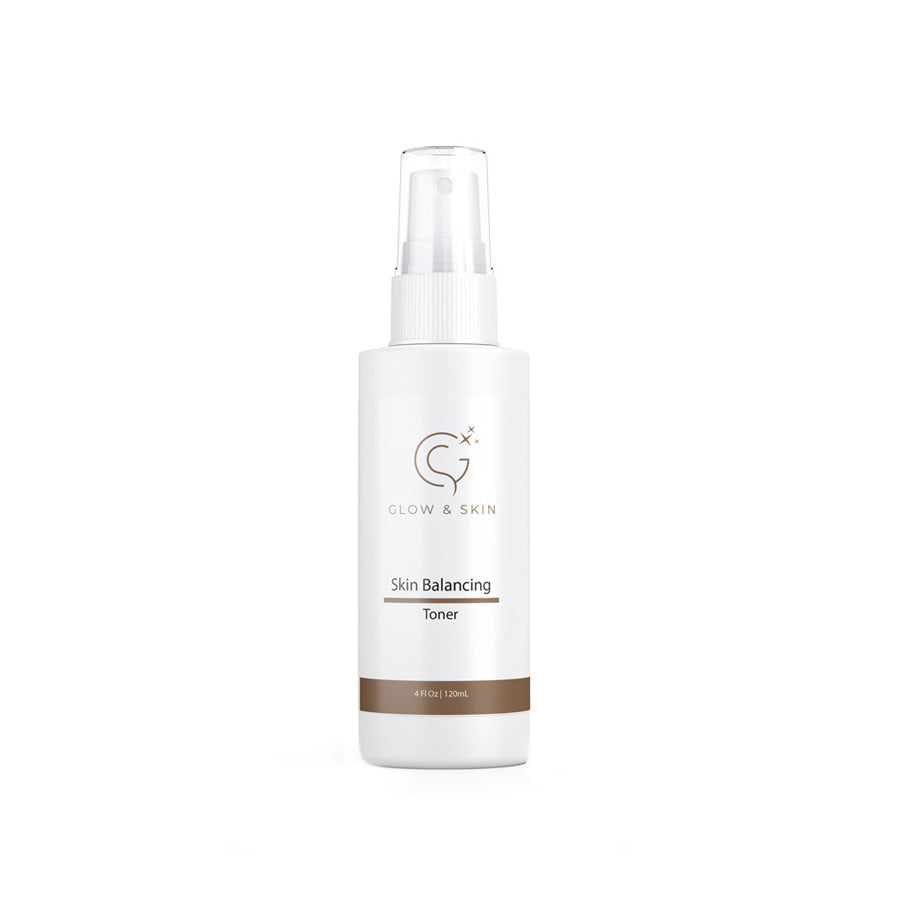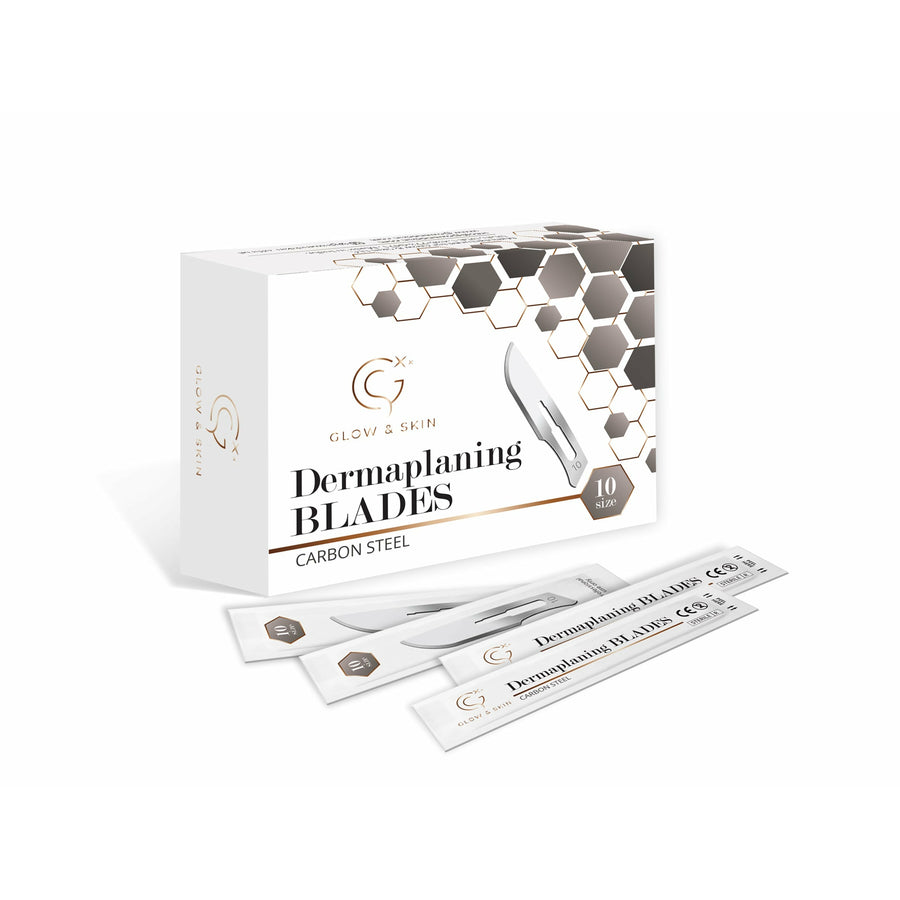 G&S | Dermaplaning Blades
Limited time offer - hurry before the deal expires!
Our Glow & Skin® Dermaplaning Blades are a top-of-the-line choice for facial exfoliation and hair removal. Made with premium carbon steel, these individually packaged blades are designed for one-time use to ensure maximum hygiene and effectiveness.
LEARN MORE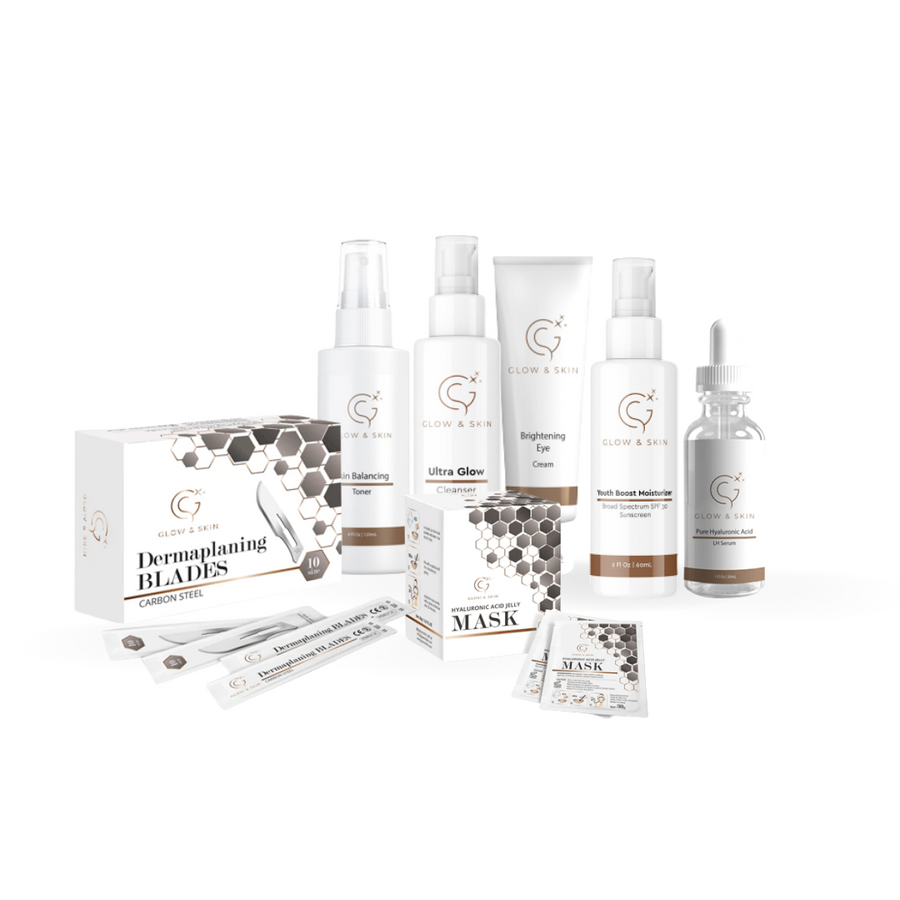 G&S | Dermaplaning Starter Kit
The Glow & Skin Dermaplaning Starter Kit is the perfect solution for professionals looking to offer dermaplaning services.
LEARN MORE
No Hidden Costs!
Say goodbye to surprise fees at checkout and enjoy the peace of mind that comes with free shipping on all orders over $150.
Advanced Technology
Stay ahead of the curve with our selection of products that use the latest technology to deliver professional-grade results.
Professional Use Only
Join the ranks of top beauty professionals and elevate your game with our exclusive line of professional-use products.