Black Lash Tint
Black lash tinting is a revolutionary technique that accentuates the natural beauty of your clients' eyes and provides a dramatic enhancement to their overall appearance.
Delve into the world of My Absolute Beauty and uncover an exhilarating way to enhance your beauty business. Our passion is fueling yours, and we provide the tools and training to let your talent shine. If you're a beauty professional eager to offer more to your clients, our comprehensive training courses and range of leading brands — InLei, purHenna, Everlasting Brows, and Glow & Skin — are your golden tickets.

Black lash tinting is a revolutionary technique that accentuates the natural beauty of your clients' eyes and provides a dramatic enhancement to their overall appearance. At My Absolute Beauty, we take this beauty innovation to the next level, training professionals with our quality products and refined techniques. With our black lash tint training, you can increase your service offerings, grow your client base, and drive higher revenue for your business.

My Absolute Beauty's Black Lash Tint Training
Our training approach is unparalleled. We offer detailed courses designed to give you a deep understanding of the art of black lash tinting. Whether you're new to the world of lash and brow treatments or looking for a refreshing take on your skillset, we've got you covered. Even if you've trained in other products and procedures, we offer conversion courses to ensure you can maximize the benefits of our cutting-edge products and innovative techniques.

Enhance Your Skills with Our Brands
We pride ourselves on offering a diverse range of market-leading lash and brow products exclusively for beauty professionals. Each of our brands – InLei, purHenna, Everlasting Brows, and Glow & Skin – carry a unique essence and promise remarkable results.

InLei – A brand renowned for its innovative formulations, InLei provides high-quality lash lift and tinting products. Crafted in Italy, these products ensure longer-lasting and noticeable results, giving your clients the enhancement they crave.

purHenna – Made from the purest henna, purHenna offers a natural alternative for brow tinting and shaping. With purHenna, you can provide a safe, toxin-free brow treatment that brings out the best in your clients' brows.

Everlasting Brows – Everlasting Brows is our go-to brand for microblading. With a wide range of pigments and tools, you can create precise, natural-looking brows that last.

Glow & Skin – For the all-encompassing glow, Glow & Skin provides exceptional skincare products. Enhance your clients' natural beauty with treatments that nourish the skin and give it a radiant look.

The Benefits of Offering Black Lash Tinting
Black lash tinting provides an array of benefits for both your clients and your business. Clients love the fuller, more defined appearance of their lashes, which saves them time and effort in their daily makeup routines. This service offers an ideal solution for clients who have lighter lashes, wear glasses or contact lenses, or lead an active lifestyle where traditional makeup may smudge or run.

For your business, offering black lash tinting can lead to increased client satisfaction and retention. It allows you to provide a more comprehensive service offering, which can attract new clients seeking a one-stop-shop for their beauty needs. Moreover, with the high-quality results from our products, your clients will be eager to return for regular treatments, ensuring a steady revenue stream for your business.

Become a Certified Professional or Trainer with My Absolute Beauty
At My Absolute Beauty, we believe in fostering a community of skilled beauty professionals. Therefore, we offer the opportunity for beauty experts to become a certified professional or even a trainer with us. Elevate your career, contribute to the beauty industry, and create a successful business powered by My Absolute Beauty.

The world of beauty is expansive, and with the right training, products, and commitment, the possibilities are endless. Choose My Absolute Beauty's black lash tint training and premium beauty brands to expand your services, delight your clients, and watch your business flourish. Don't wait — elevate your beauty business today!
Did you know ...
Humans have dyed their lashes for hundreds of years. The ancient Egyptians famously used kohl around their eyes, brows, and eyelashes for a dramatic effect.
InLei® | Lash & Brow Tint | Shiny Black
$15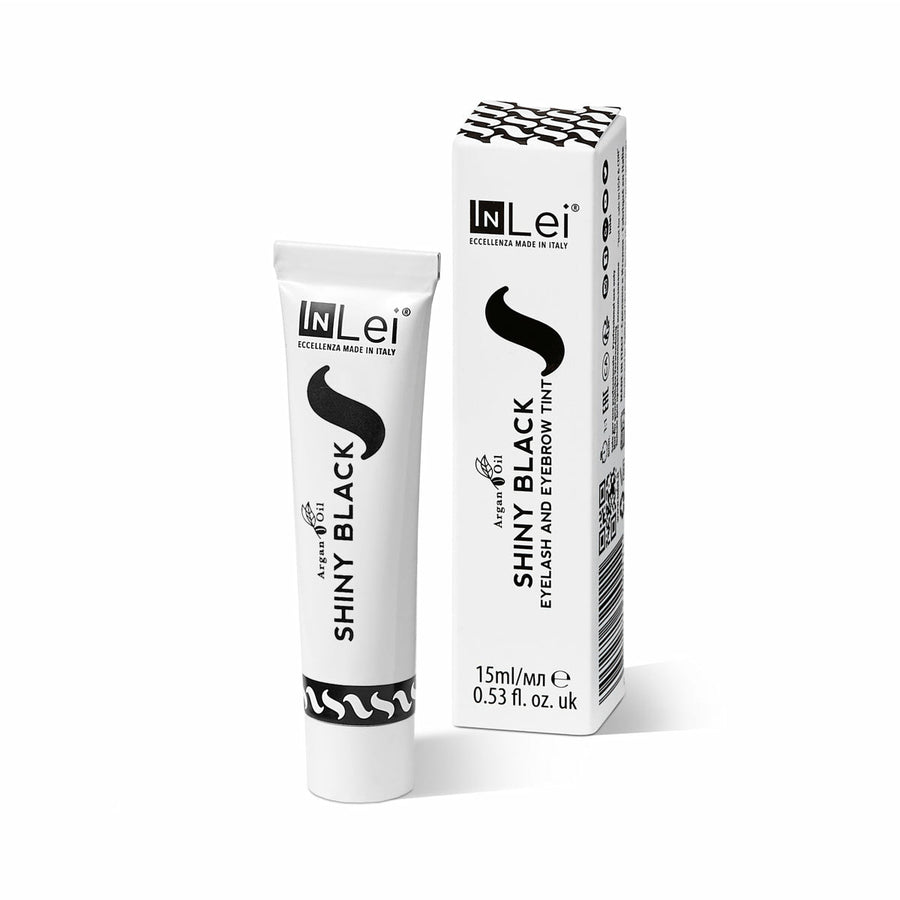 InLei® | Tint Developer Cream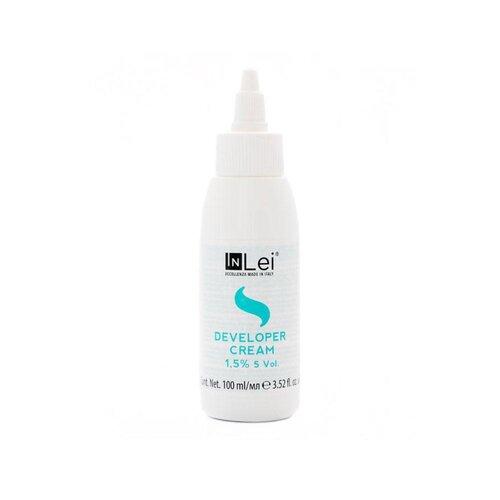 InLei® | Pro Tint Remover
$17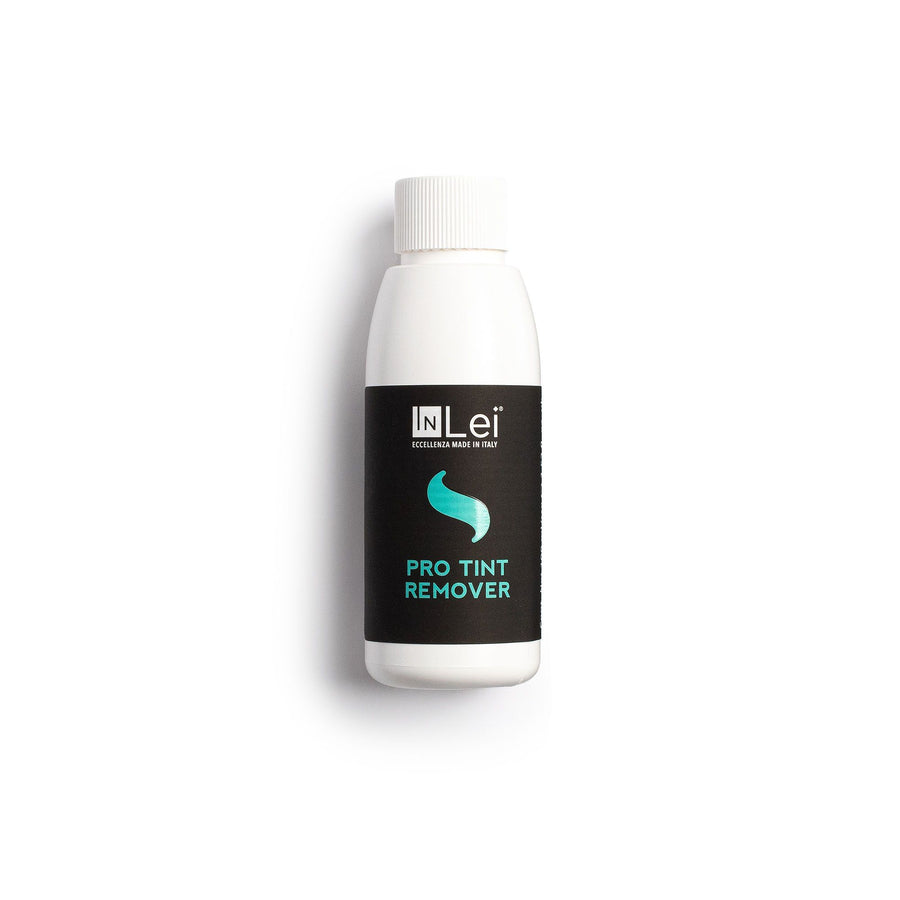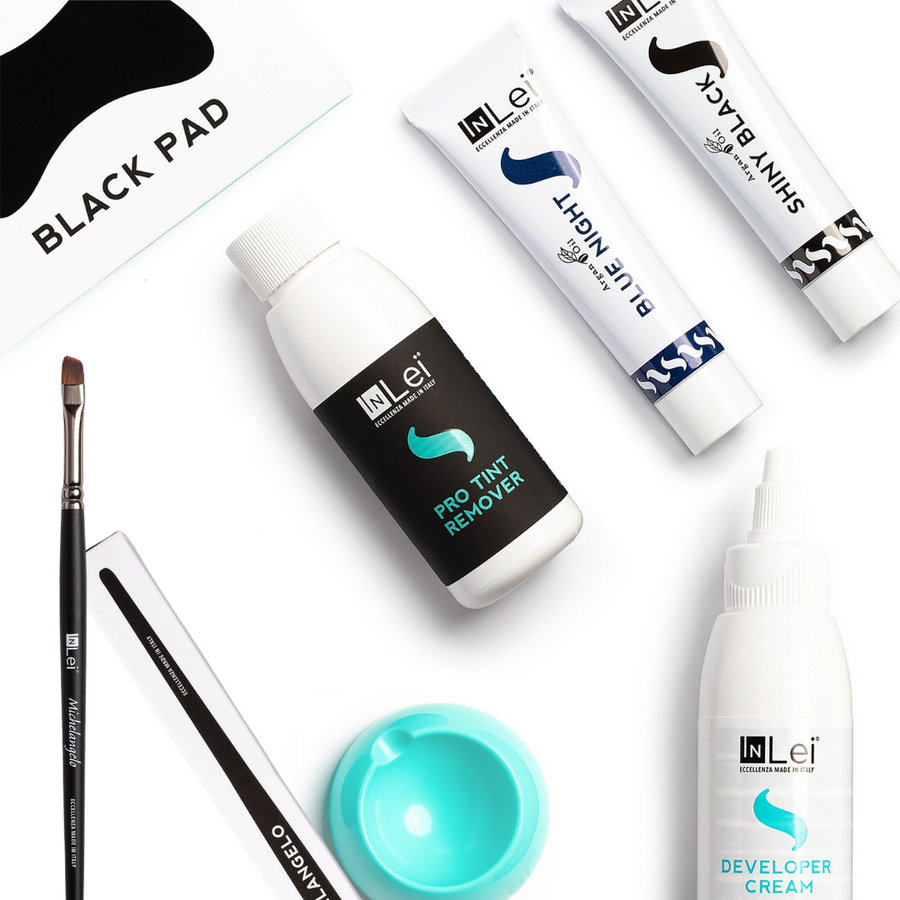 InLei® Lash Tint Kit
Limited time offer - hurry before the deal expires!
Clients with lighter lashes expect professionals to enhance their lash color. With this single treatment, a natural depth gets added to the eyelashes. Surprisingly, the tinting process includes various colors that create different eye looks.
LEARN MORE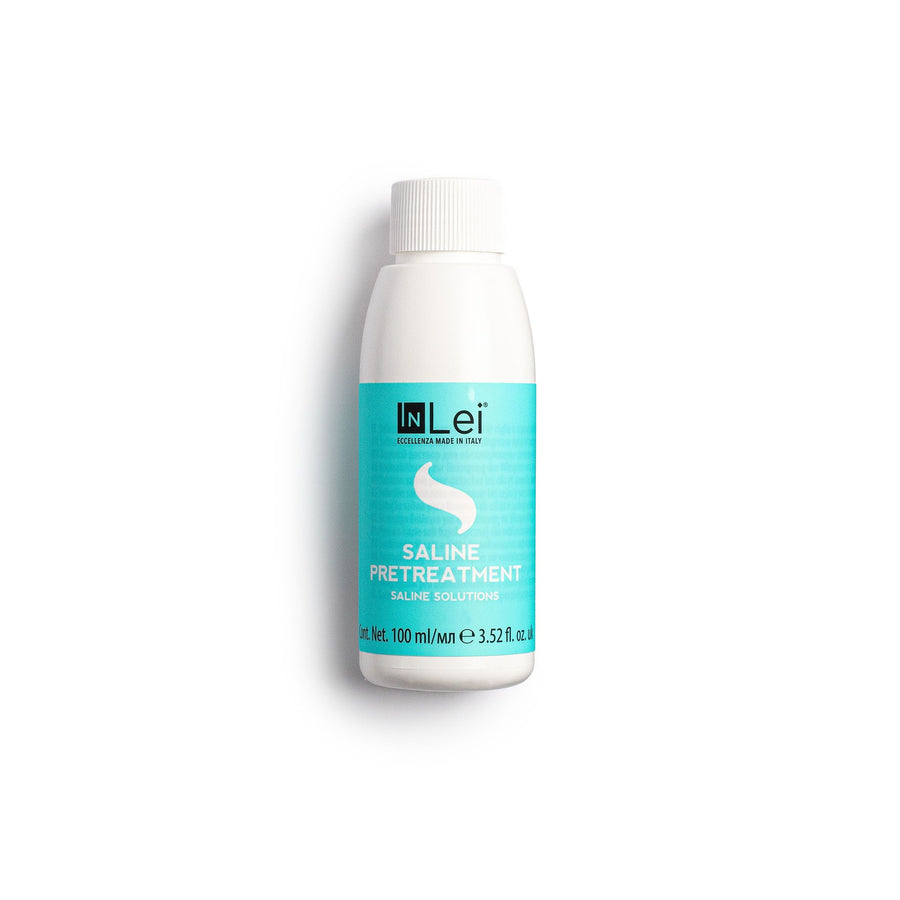 InLei® | Saline Pretreatment
InLei® Saline Pretreatment is designed to effectively remove impurities from the hair, allowing for a clean and precise application of products. Its powerful formula ensures that every strand is thoroughly washed, leaving the hair ready for any treatment or procedure.
LEARN MORE
No Hidden Costs!
Say goodbye to surprise fees at checkout and enjoy the peace of mind that comes with free shipping on all orders over $150.
Advanced Technology
Stay ahead of the curve with our selection of products that use the latest technology to deliver professional-grade results.
Professional Use Only
Join the ranks of top beauty professionals and elevate your game with our exclusive line of professional-use products.