Best Brow Mapping Pencil
Used in treatments like brow lamination and microblading, a good brow mapping pencil can create a world of difference in defining and enhancing a client's brows. It's not just about the pencil, it's about knowing how to use it to its full potential.
As leaders in the beauty industry, we at My Absolute Beauty understand the artistry and precision it takes to shape the perfect brow. We also know that the tools and products used can make a significant difference. That's why we bring to you the best brow mapping pencil training, along with an exclusive range of top-tier brands like InLei, purHenna, Everlasting Brows, and Glow & Skin.

Elevate Your Brow Game with The Best Brow Mapping Pencil
The world of beauty is one that never ceases to evolve, and one of the most sought-after skills today is brow mapping. Used in treatments like brow lamination and microblading, a good brow mapping pencil can create a world of difference in defining and enhancing a client's brows. It's not just about the pencil, it's about knowing how to use it to its full potential.

Our brow mapping pencil training is curated to provide you with comprehensive knowledge on how to use this essential tool. Our training is focused on ensuring that you, as a beauty professional, can draw precise, symmetrical brows every time, which is a skill that can truly set you apart in the industry.

Brands That Define Excellence
At My Absolute Beauty, we offer market-leading lash and brow products for beauty professionals. Our selection includes the finest brands known for their quality and effectiveness.

InLei: Recognized globally, InLei offers an impressive range of products for lash and brow treatments. Known for their lash lift and tints, their products deliver unparalleled results, enhancing the natural beauty of your clients.

purHenna: When it comes to brow coloring, purHenna stands out. This brand offers a fantastic range of henna products that provide a long-lasting and natural look. It's ideal for clients who want to avoid harsh chemicals.

Everlasting Brows: Renowned for their microblading products, Everlasting Brows is the go-to brand for many professionals. With their precision tools and top-notch pigments, you can create stunning brows that truly last.

Glow & Skin: This brand delivers excellent products for skincare, ensuring a smooth, healthy base for all your treatments. Your clients will appreciate the extra care taken to protect their skin.

A Wide Spectrum of Courses for Beauty Professionals
Our commitment to supporting beauty professionals extends to providing a broad range of courses. We offer conversion courses for beauty professionals trained in other products and procedures, allowing them to expand their skills and services.

These courses cover a variety of treatments including lash lift, tints, brow lamination, and microblading. Every course is designed to provide in-depth understanding and hands-on experience, ensuring you can confidently use our products and tools in your own beauty business.

Becoming a Certified Professional and Trainer
Aiming to elevate your status in the beauty industry? We offer certifications that validate your skills, increase your credibility, and can ultimately help you attract a wider client base.

Our comprehensive training is designed to provide you with the skills and confidence to not only perform these treatments but also teach others. By becoming a certified trainer with My Absolute Beauty, you're empowered to contribute to the growth and success of the beauty industry as a whole.

The My Absolute Beauty Advantage
Partnering with My Absolute Beauty means joining an ambitious, creative, and dedicated community that's passionate about all things beauty. By providing you with the best products, training, and support, we aim to help you grow your client base and generate higher income.

Your success is our success. It's time to unleash your potential with My Absolute Beauty. Whether you're new to the industry or a seasoned professional looking to upscale your services, we have the tools, training, and resources you need.

Discover the art of perfect brows with our brow mapping pencil training, and elevate your treatments with our premium brands. It's time to shape your future in the beauty industry. Join us at My Absolute Beauty, and let's create beautiful transformations together.
Did you know ...
Women of the Tang Dynasty in China (618–907 CE) painted their eyebrows in dozens of different fashions, long, short, thick, thin, and wavy, depending on what was in style that year. Well-off women would use qingdai, a blue-ish pigment made from indigo.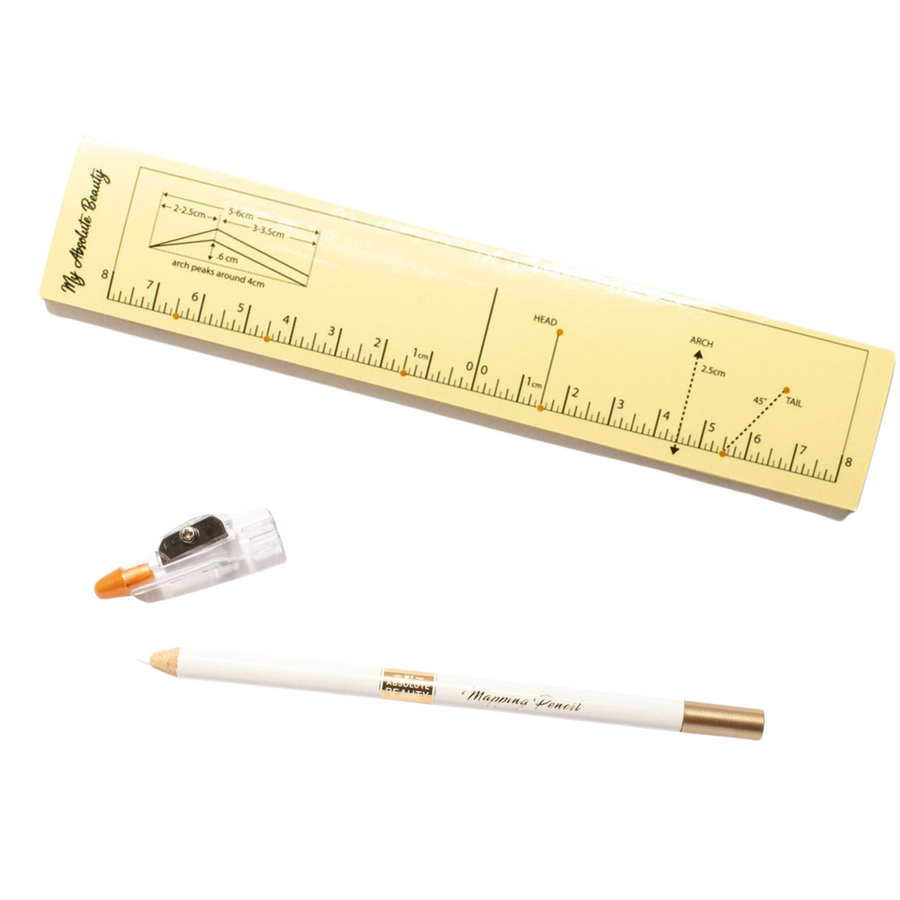 MAB | Brow Mapping Ruler And Pencil Duo
Limited time offer - hurry before the deal expires!
This innovative tool allows you to mark and create guidelines for your client's brows, ensuring that they are perfectly symmetrical and even.
LEARN MORE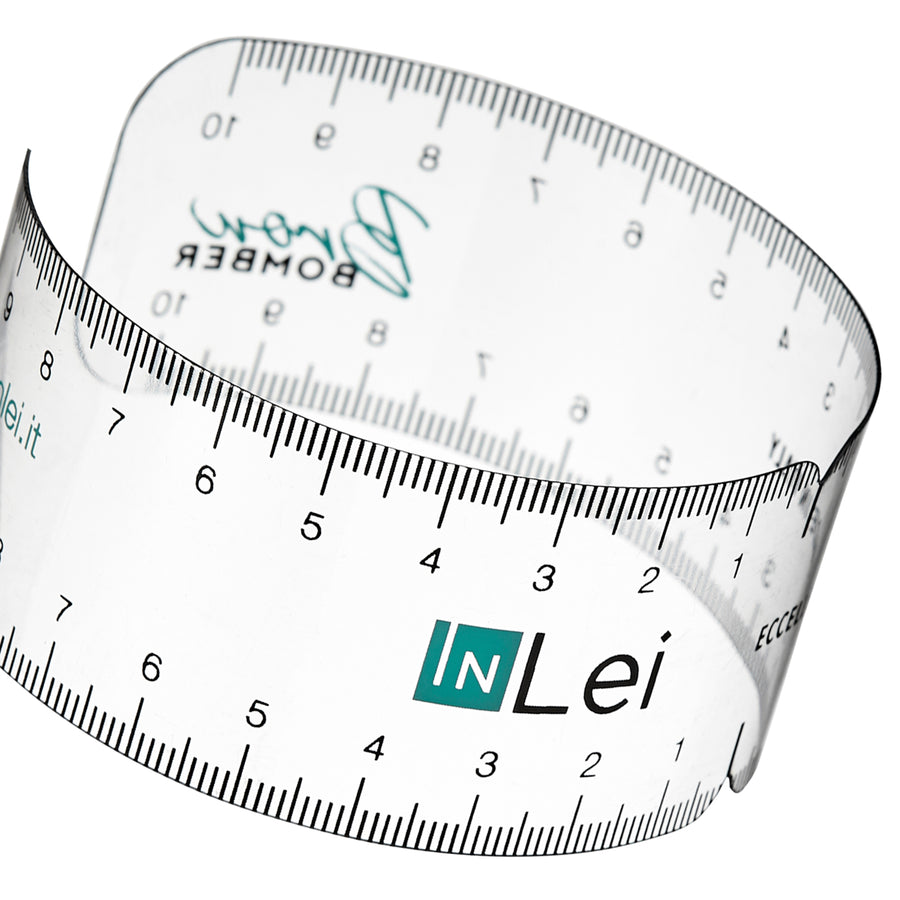 InLei® | Eyebrow Ruler
InLei® Eyebrow Ruler is a tool that goes all the way to help in drawing the correct markings, and as a result, your clients will get satisfied with your treatments. This ruler is amazingly flexible and fixes itself according to the different faces.
LEARN MORE
No Hidden Costs!
Say goodbye to surprise fees at checkout and enjoy the peace of mind that comes with free shipping on all orders over $150.
Advanced Technology
Stay ahead of the curve with our selection of products that use the latest technology to deliver professional-grade results.
Professional Use Only
Join the ranks of top beauty professionals and elevate your game with our exclusive line of professional-use products.