Aloe Vera for Eyelashes
Welcome to My Absolute Beauty, where we marry the organic prowess of Aloe Vera with cutting-edge science to help beauty professionals unleash the full potential of their client's lashes.
There is an unsung hero in the world of beauty and skincare - Aloe Vera. Not only does it soothe sunburns and hydrate skin, but it's also a secret weapon for eye-catching, luscious lashes. Welcome to My Absolute Beauty, where we marry the organic prowess of Aloe Vera with cutting-edge science to help beauty professionals unleash the full potential of their client's lashes.

My Absolute Beauty is not just a provider of high-quality products; we are a holistic platform that empowers beauty professionals to upgrade their expertise and maximize their revenues. Here, we offer a comprehensive array of lash and brow treatments using market-leading brands like InLei, purHenna, Everlasting Brows, and Glow & Skin. From Lash Lifts, Tints, and Brow Laminations to Microblading - we have everything you need to wow your clientele.

The Magic of Aloe Vera for Eyelashes

Aloe Vera's hydrating and nourishing properties make it an ideal ingredient for eyelash treatments. It deeply moisturizes the delicate eyelash fibers, making them look fuller and more voluminous. The nutrients in Aloe Vera, including vitamins A, C, and E, are excellent for lash growth and strengthening, contributing to healthier and more vibrant lashes. The anti-inflammatory properties of Aloe Vera also help to soothe the sensitive skin around the eyes, reducing any discomfort or redness.

Our selection of products infused with Aloe Vera provide an all-natural remedy for sparse and weak lashes, helping to enhance their beauty while maintaining utmost safety and comfort. These products are perfect for clients who prefer an organic and mild approach to beauty treatments.

Boost Your Skills with My Absolute Beauty

We believe in empowering beauty professionals with the right skills and knowledge. Hence, we offer a wide range of courses, including Conversion courses for those who have trained in other products and procedures. Our goal is to help you stay updated with the latest trends in the beauty industry, thereby attracting a broader clientele and generating higher income.

Become a Certified Professional or a Trainer with My Absolute Beauty

Join the ranks of industry-leading professionals with our certification programs. You can choose to become a certified professional, mastering the art of various beauty treatments. Alternatively, if you have a knack for teaching, you can become a trainer with us, imparting your knowledge to other aspiring beauty professionals.

Why Choose My Absolute Beauty?

At My Absolute Beauty, we believe in the power of beauty. We strive to create products that are not only effective but also safe and gentle on your clients' skin. We value the essence of natural ingredients, which is why our product lines feature Aloe Vera, enhancing the efficacy of the treatments.

Whether it's the soft curve of a lash lift, the natural look of microblading, or the stunning hue of a lash tint, our products, infused with the goodness of Aloe Vera, ensure remarkable results that are bound to make your clients come back for more.

When you choose My Absolute Beauty, you are choosing to be a part of a community that values quality, innovation, and professional growth. You are choosing to upgrade your services with premium products and to keep abreast of the latest techniques through world-class training.

Unleash the potential of your beauty business with My Absolute Beauty's range of Aloe Vera infused products and comprehensive training. Your path to becoming an industry leader begins here. So, why wait? Embark on this exciting journey with us today!
Did you know ...
Aloe vera has been used for medicinal purposes in several cultures for millennia: Greece, Egypt, India, Mexico, Japan and China. Egyptian queens Nefertiti and Cleopatra used it as part of their regular beauty regimes. Alexander the Great, and Christopher Columbus used it to treat soldiers' wounds.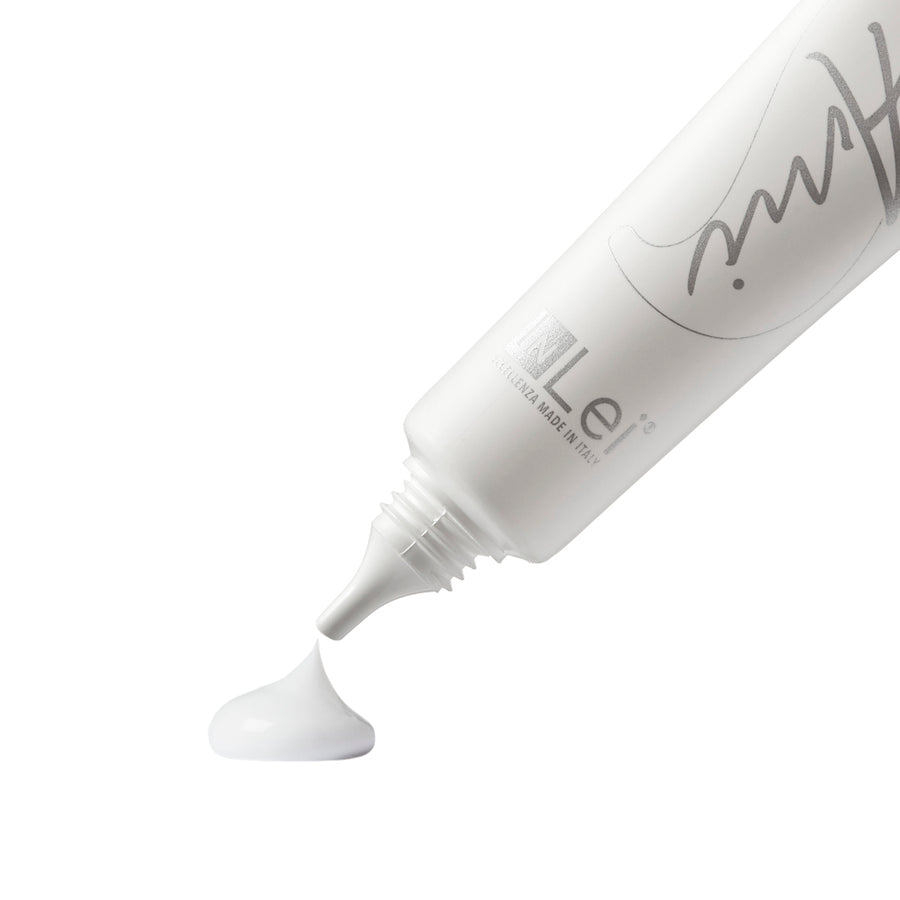 InLei® | MiAmi (Eye Contour Cream)
Limited time offer - hurry before the deal expires!
Not only is "MiAmi" Eye Contour Cream great for personal use, it's also a popular choice for spas and salons looking to retail professional skincare products. So why wait? Start rejuvenating your under eye area with "MiAmi" Eye Contour Cream today!
LEARN MORE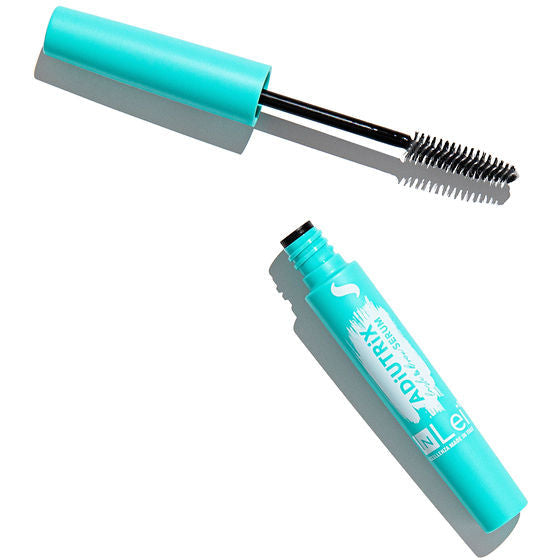 InLei | Adiutrix | Lash & Brow Growth Serum
With ADIUTRIX, your clients can achieve a more intense look with long, thick eyelashes and full eyebrows. As a product made in Italy, you can trust in its quality and performance.
LEARN MORE
No Hidden Costs!
Say goodbye to surprise fees at checkout and enjoy the peace of mind that comes with free shipping on all orders over $150.
Advanced Technology
Stay ahead of the curve with our selection of products that use the latest technology to deliver professional-grade results.
Professional Use Only
Join the ranks of top beauty professionals and elevate your game with our exclusive line of professional-use products.