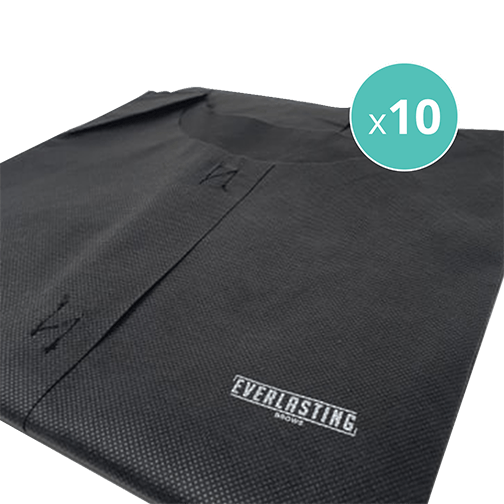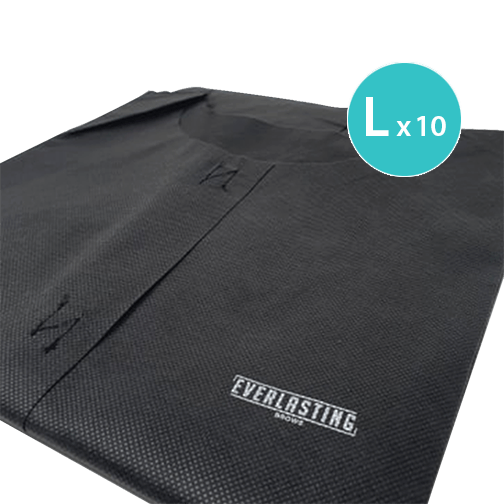 Everlasting Brows | Disposable Aprons
$40
Ace the professional look and maintain safe procedures with disposable aprons! Aprons are essential to wear for beauty experts for many reasons. We will discuss some common reasons to tell you the importance of wearing one. Foremost, they will form a master appearance of the entire clinic. It will create the vibes that will express your readiness for the work. We all know that some substances are not suitable for the skin and might fall on you or your clients. Mostly when an expert is doing the treatment, there are chances that a mess can happen. Hence, aprons are the best way to save everyone from such a situation. Let's move towards a few good factors: Made up of the protective material. It shows the logo of Everlasting Brows. One pack consists of 10 aprons. The aprons are disposable. The beauty experts can get these disposable aprons, which will not take your extra time to wash. You can use it and then throw, which lets you concentrate on the work only. Also, visit other products such as Everlasting Brows Stainless Steel Microblading Tool, Latex Practice Skin, and Stainless Steel Caliper.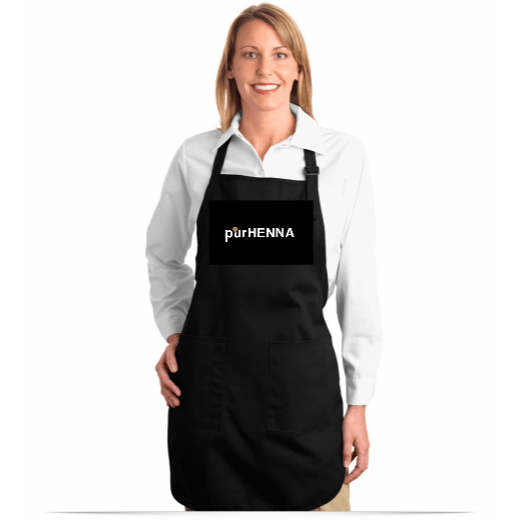 purHENNA® | Apron
$4
$10
One apron for no-mess and maintains the professional look too! The accidental spills and mess can be harmful, and for that, the lightest item is there to save you. A protected treatment is the best one, and we are not talking only about the quality products for the skin. It is also regarding the correct handling of the tools and substances you are using. An apron from purHENNA® is a life-saver for cosmetologists who know about tough and dirty stains a product of the treatments leave behind. These will shield you and yet give a professional vibe inside your clinic.  Product Features: Complete protection from the mess. It looks stylish and polished. Disguise all the spills and stains. Color: Black *One size is a good fit for all. Get this apron right now and save your wardrobe from the hard stains. The aprons will fit you right for every procedure you will perform. You might also like: purHENNA® Liability Form | purHENNA® Brow Henna Kit | purHENNA® Aftercare Flyers
No Hidden Costs!
Say goodbye to surprise fees at checkout and enjoy the peace of mind that comes with free shipping on all orders over $150.
Advanced Technology
Stay ahead of the curve with our selection of products that use the latest technology to deliver professional-grade results.
Professional Use Only
Join the ranks of top beauty professionals and elevate your game with our exclusive line of professional-use products.