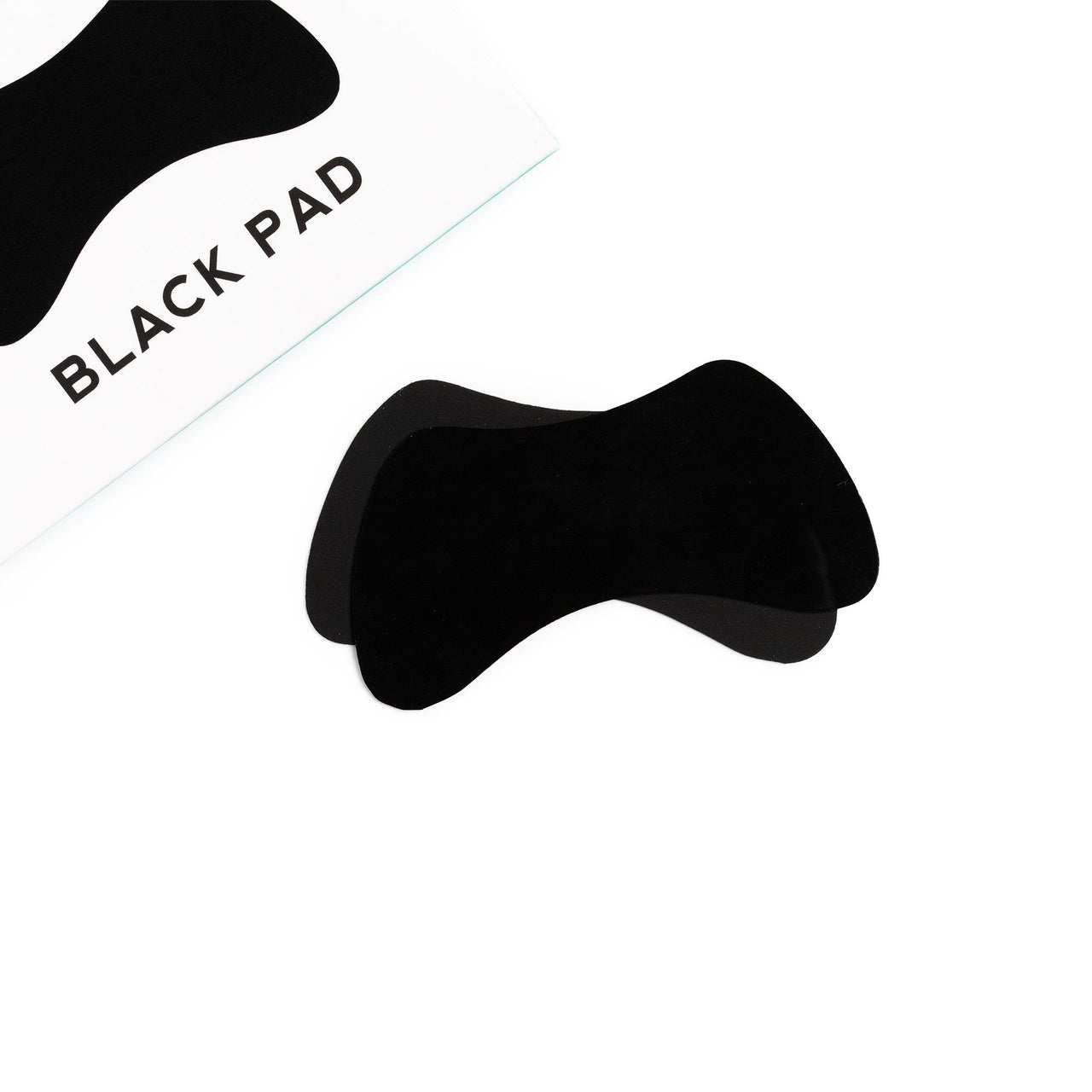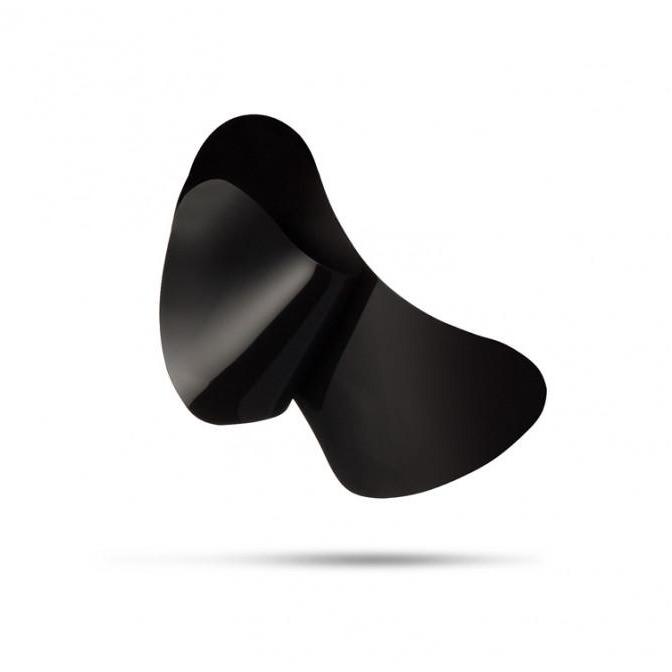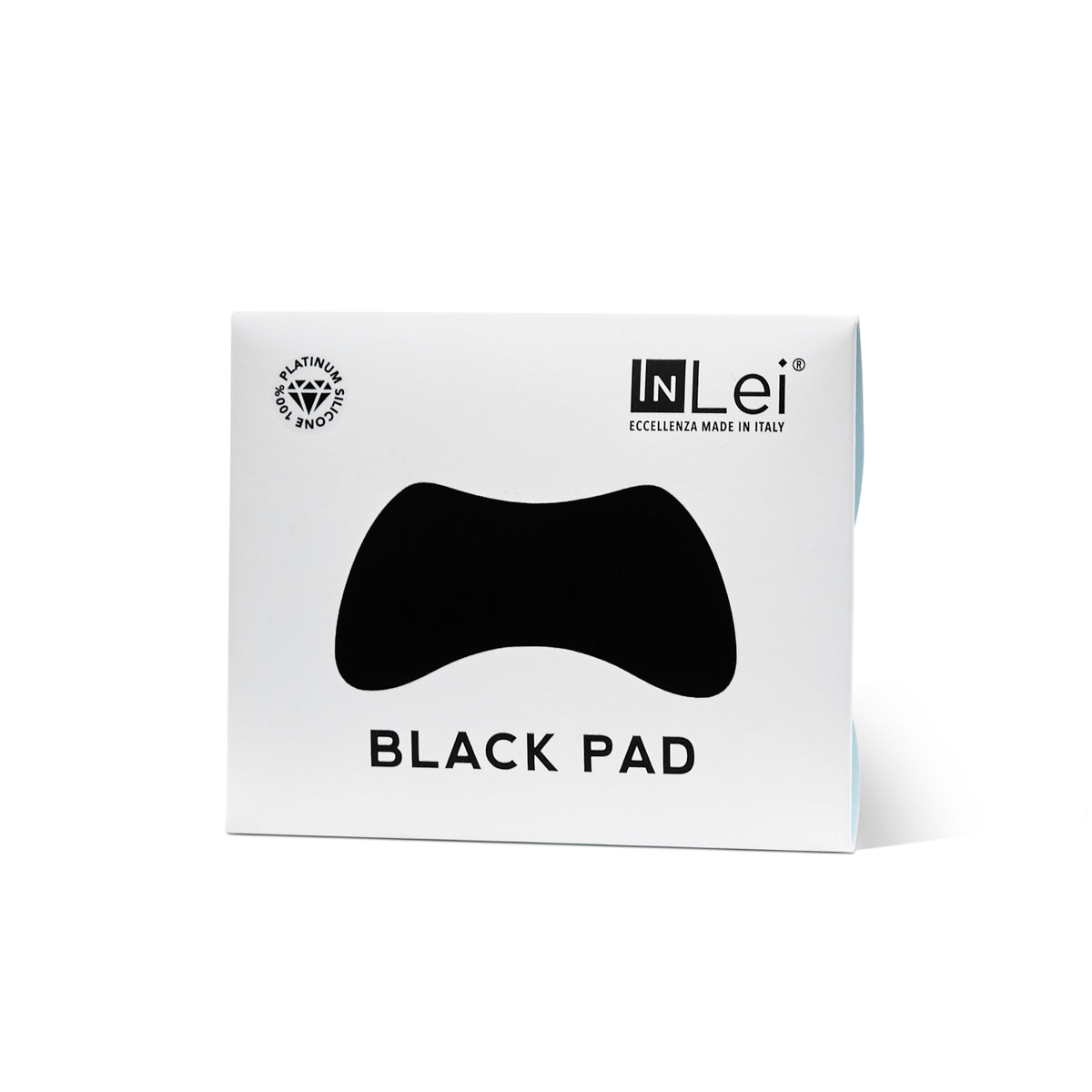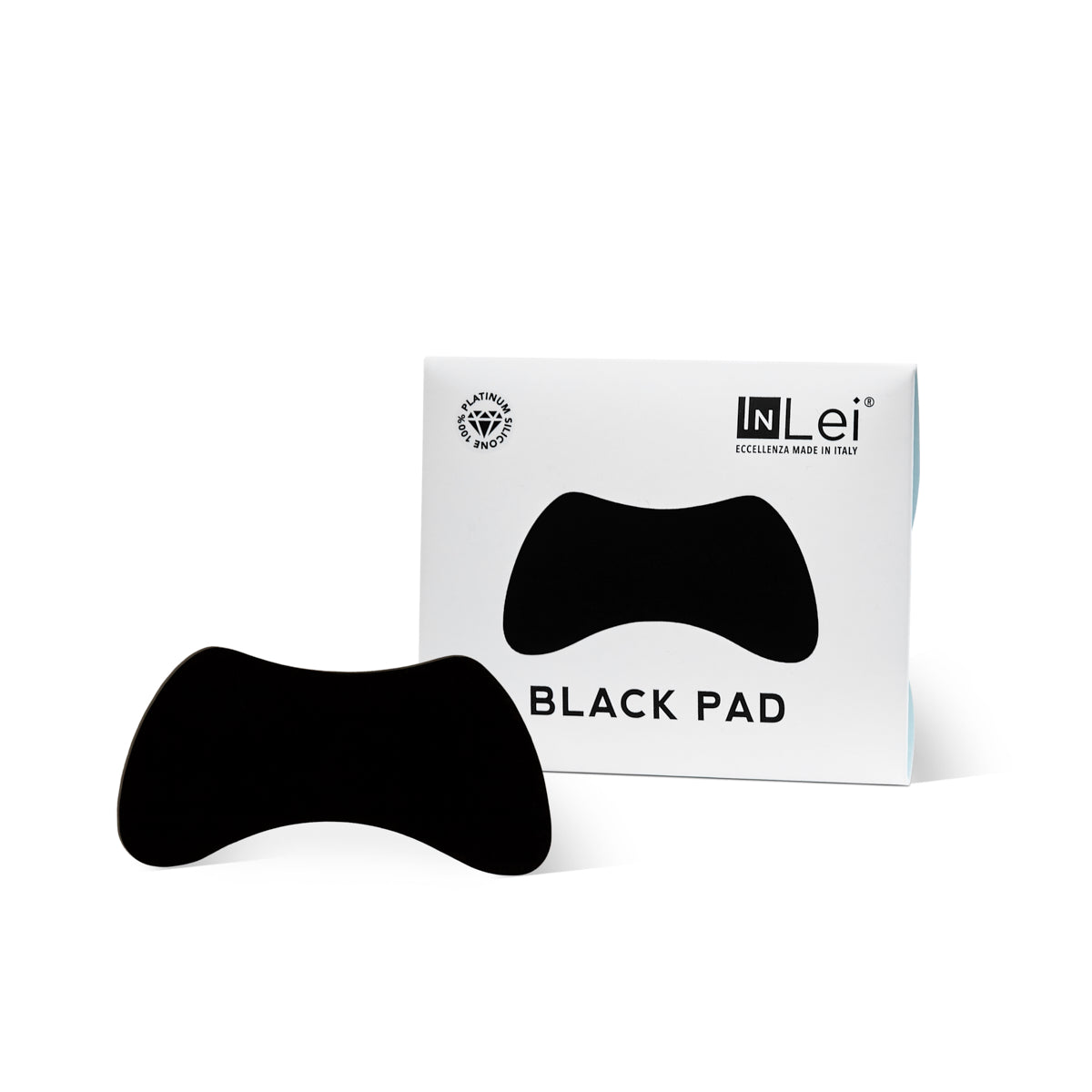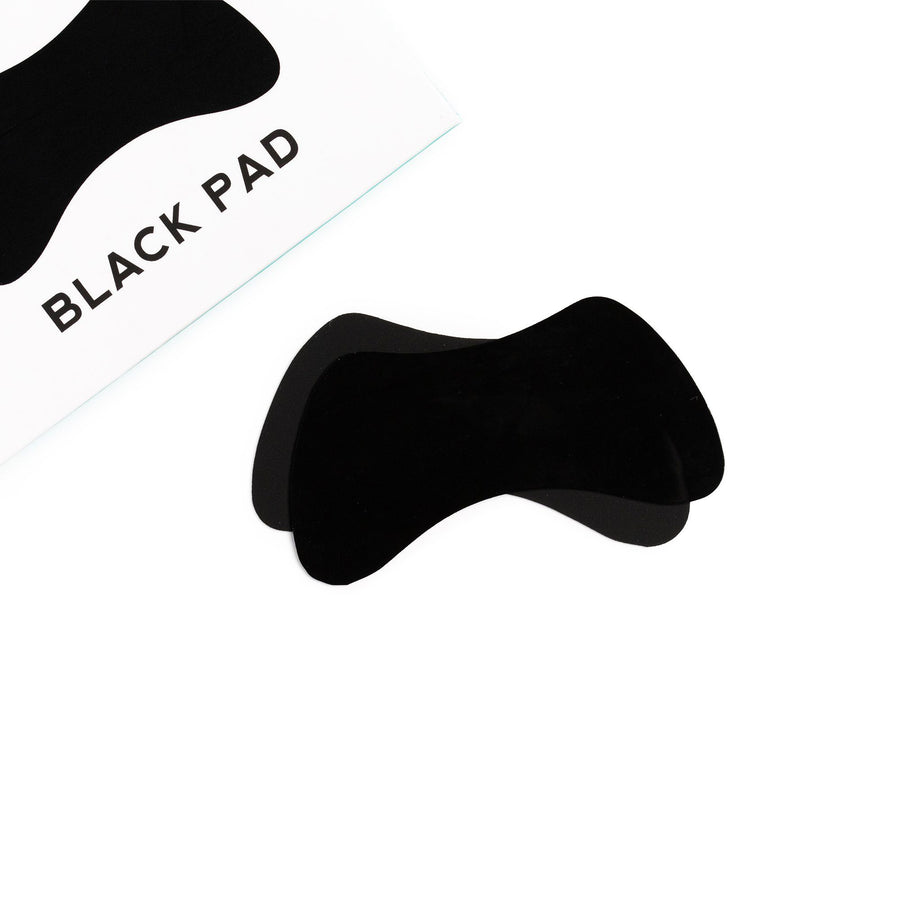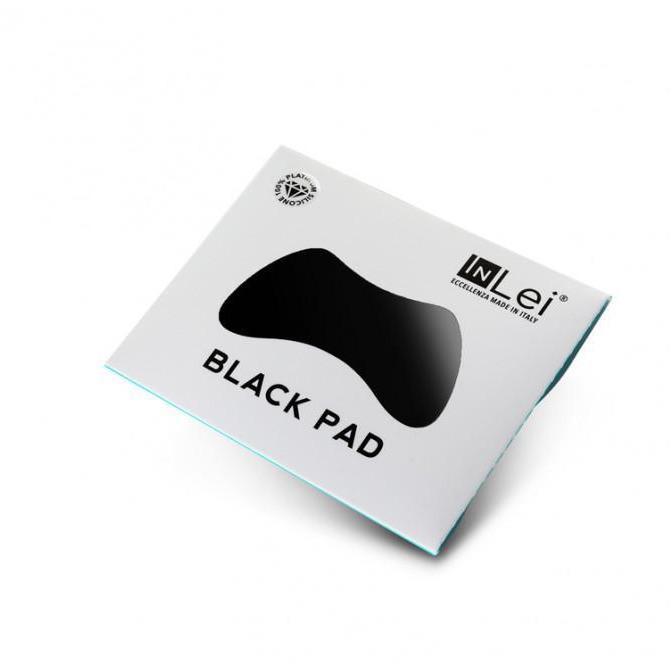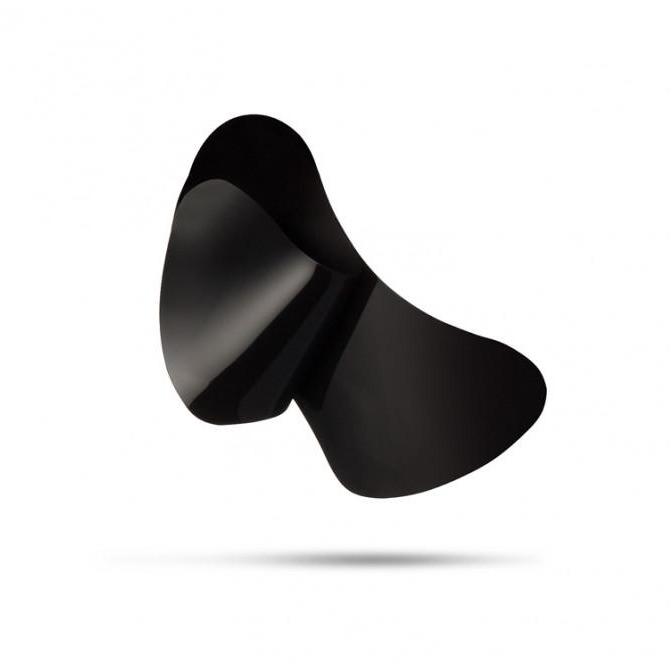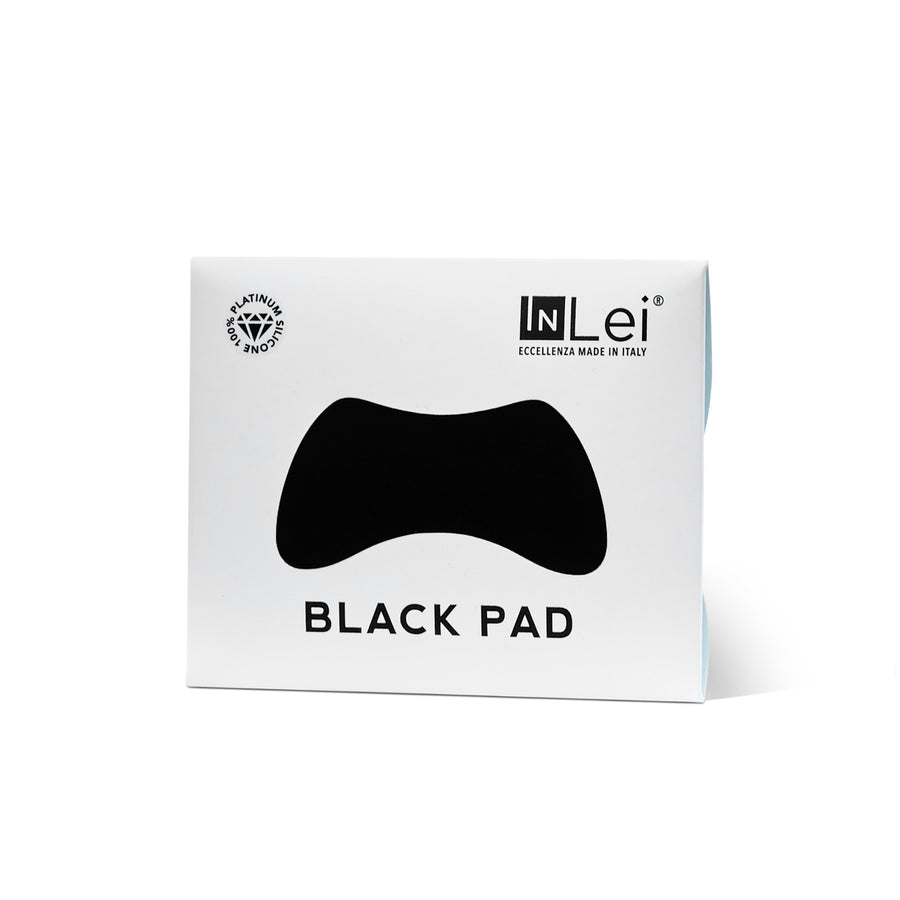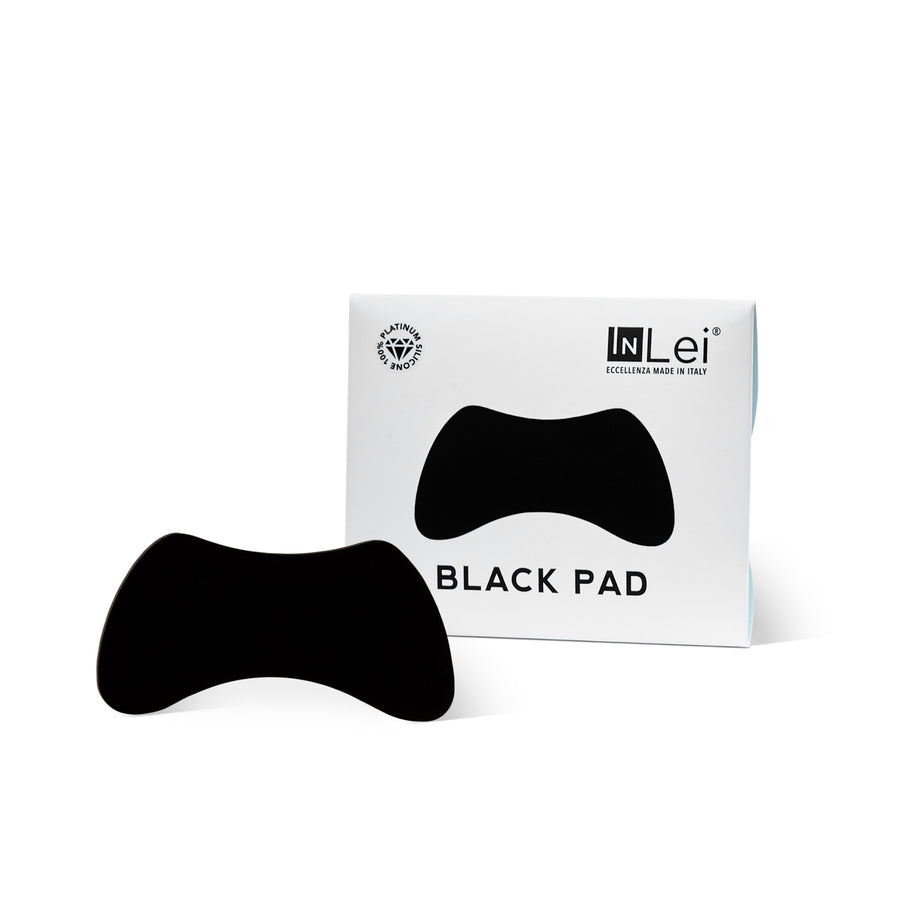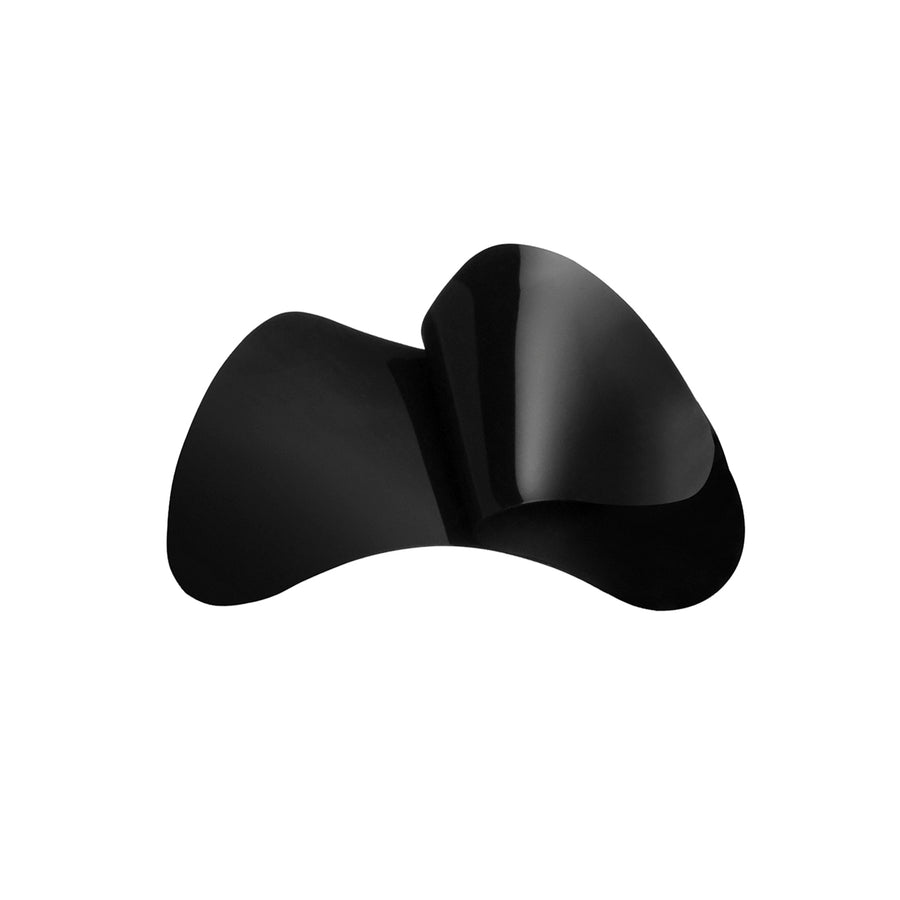 Previous Product

Next Product
Best reusable eye pads!
My clients love how they feel and their reusable. They can be used either direction of the pad and their easy to clean! Best to use them semi wet to skin do they stick. The black color makes my blonde lash clients easy to see!
No Hidden Costs!
Say goodbye to surprise fees at checkout and enjoy the peace of mind that comes with free shipping on all orders over $150.
Advanced Technology
Stay ahead of the curve with our selection of products that use the latest technology to deliver professional-grade results.
Professional Use Only
Join the ranks of top beauty professionals and elevate your game with our exclusive line of professional-use products.