InLei® | Brow Bomber | Lamination Kit
Bottles or Sachets
Bottles
Sachets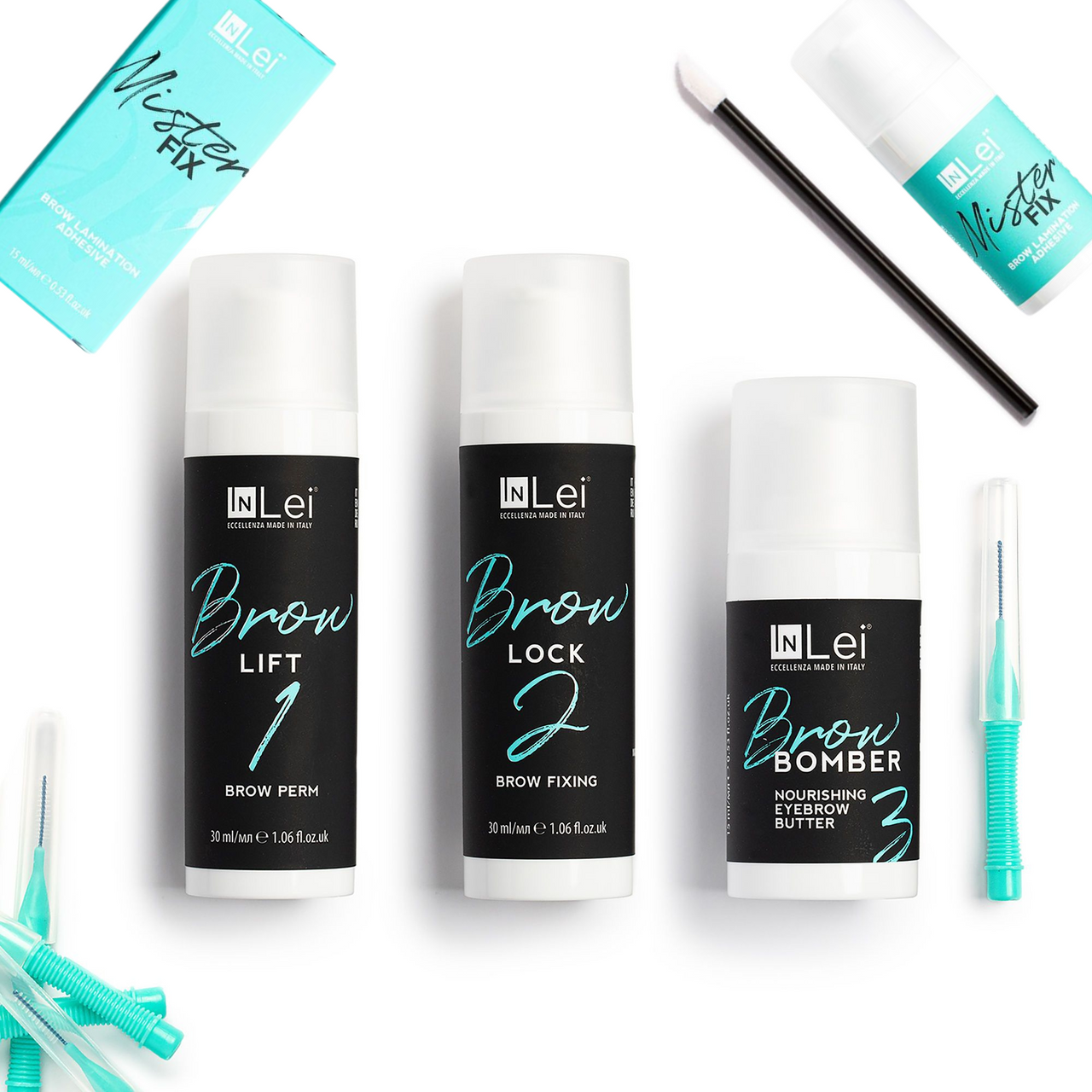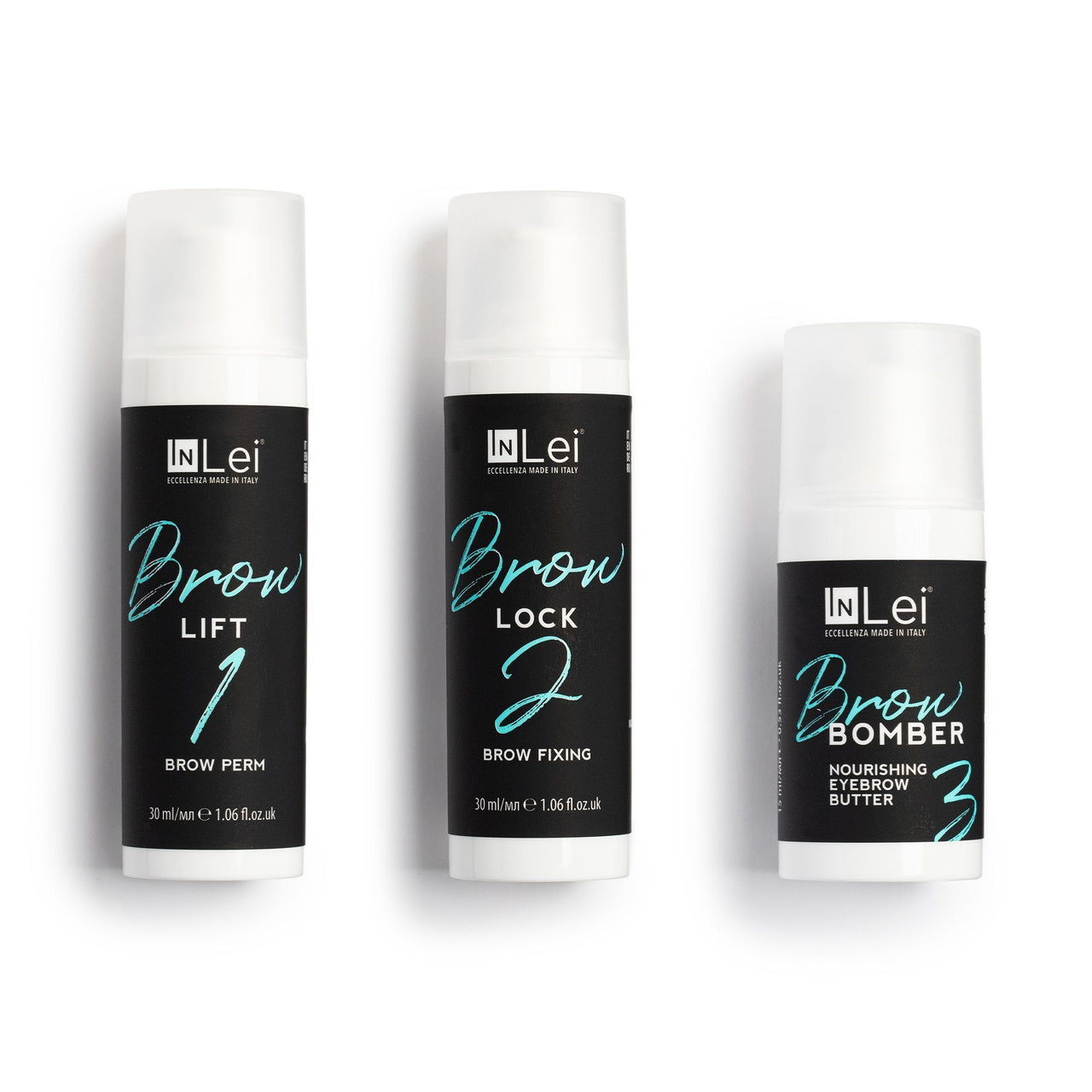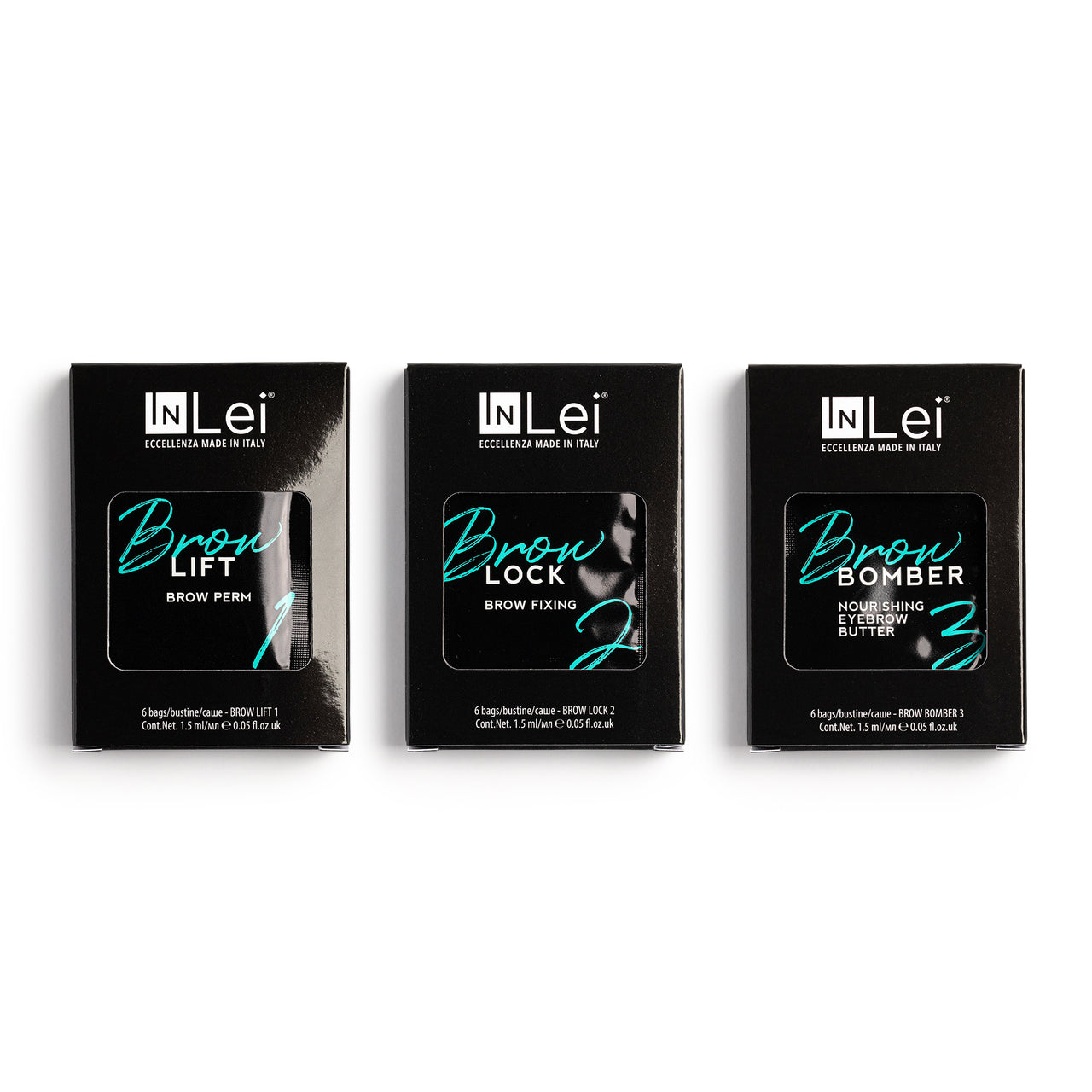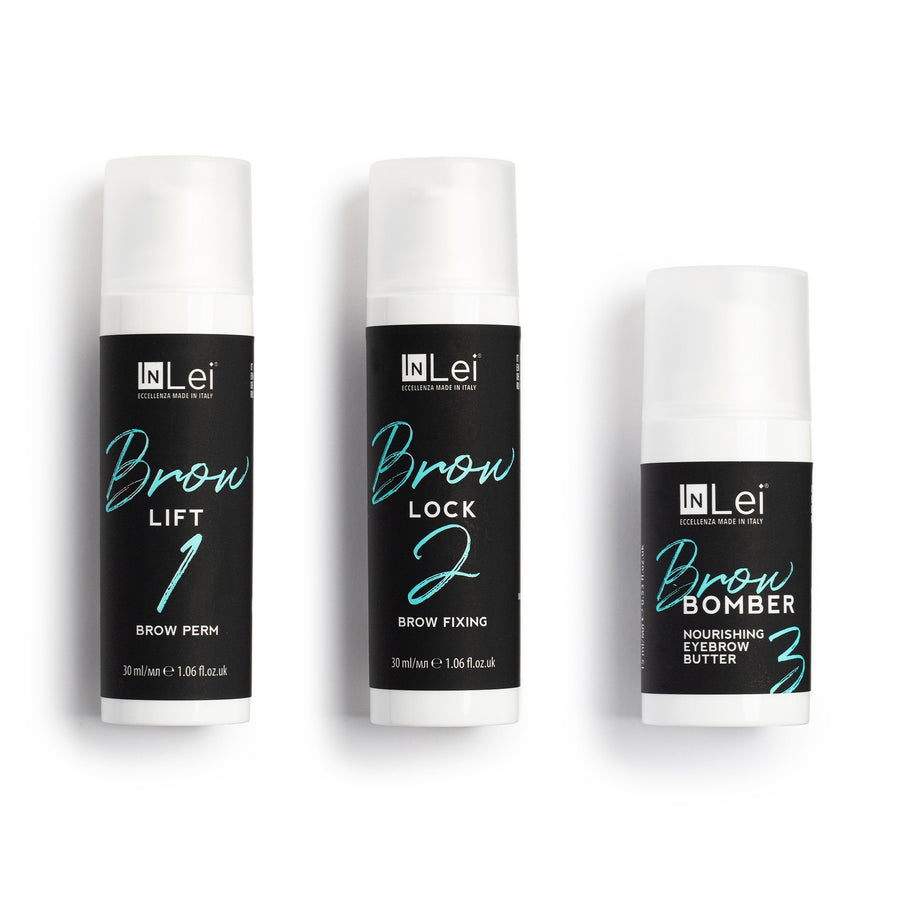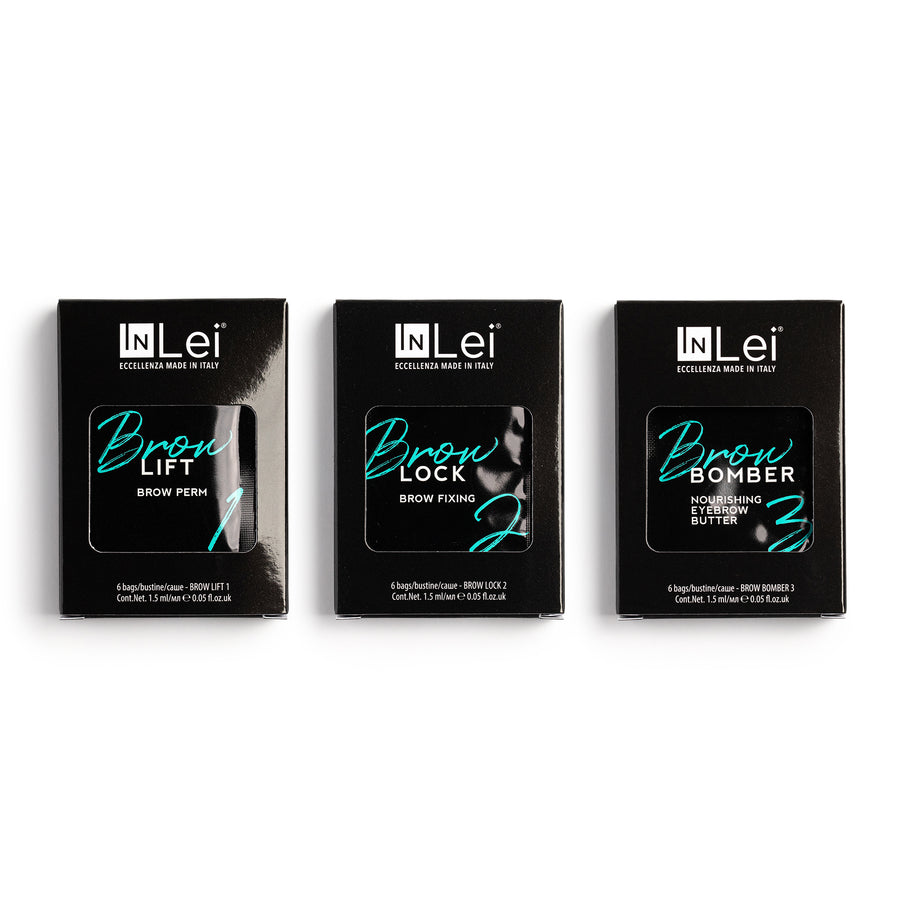 Previous Product

Next Product
The best lami line I've used
I've been doing brow lamination for 4 years, and used one brand exclusively for the first 3.5. I recently started branching out and trying other brands— 4 other to be exact. Of the five I've used in my career, Brow Bomber is without any question the best. Lowest odor, quickest processing, zero overprocessing, I love that the step 1 solution is more creamy rather than gel based, and the brow butter is a gorgeous finish. 10/10 would recommend to anyone.
Brows
Easy to work with and seems to be a great product so far.
No Hidden Costs!
Say goodbye to surprise fees at checkout and enjoy the peace of mind that comes with free shipping on all orders over $150.
Advanced Technology
Stay ahead of the curve with our selection of products that use the latest technology to deliver professional-grade results.
Professional Use Only
Join the ranks of top beauty professionals and elevate your game with our exclusive line of professional-use products.