InLei® | Lash Lift & Filler | Combo Pack 4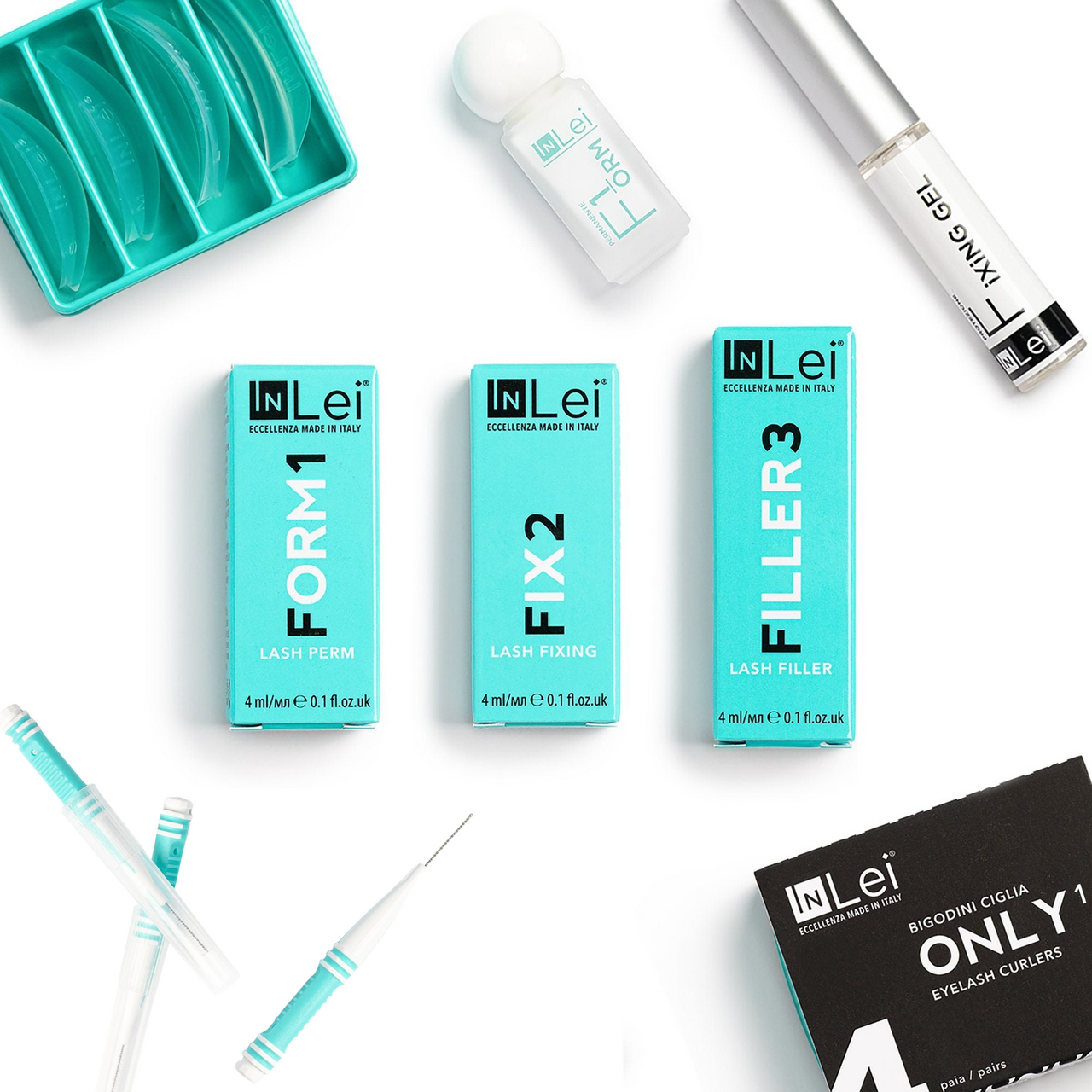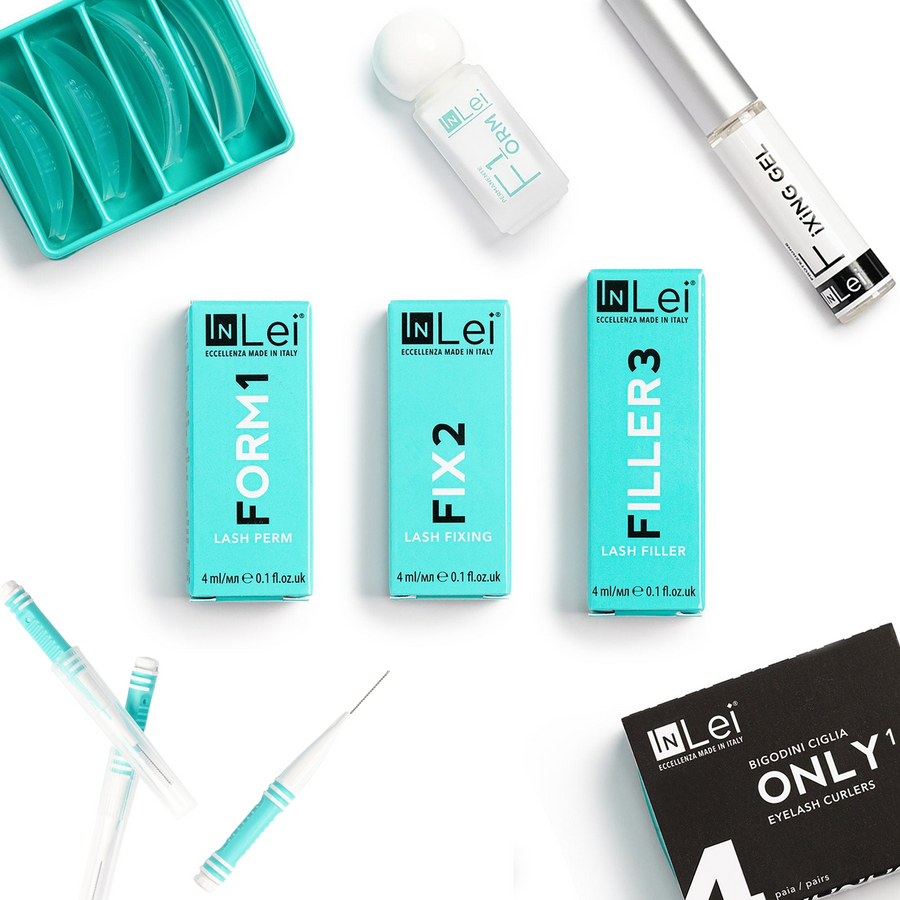 Previous Product

Next Product
A Must Have
I've sampled a lot of products on the market and I'm in love with all the stuff from the brand. It is definitely a must have kit. Was beyond amazed with how good is everything.
Best kit ever!
I will never use another lash lift set! INLEI is AMAZING
No Hidden Costs!
Say goodbye to surprise fees at checkout and enjoy the peace of mind that comes with free shipping on all orders over $150.
Advanced Technology
Stay ahead of the curve with our selection of products that use the latest technology to deliver professional-grade results.
Professional Use Only
Join the ranks of top beauty professionals and elevate your game with our exclusive line of professional-use products.