InLei® | Michelangelo Professional Brush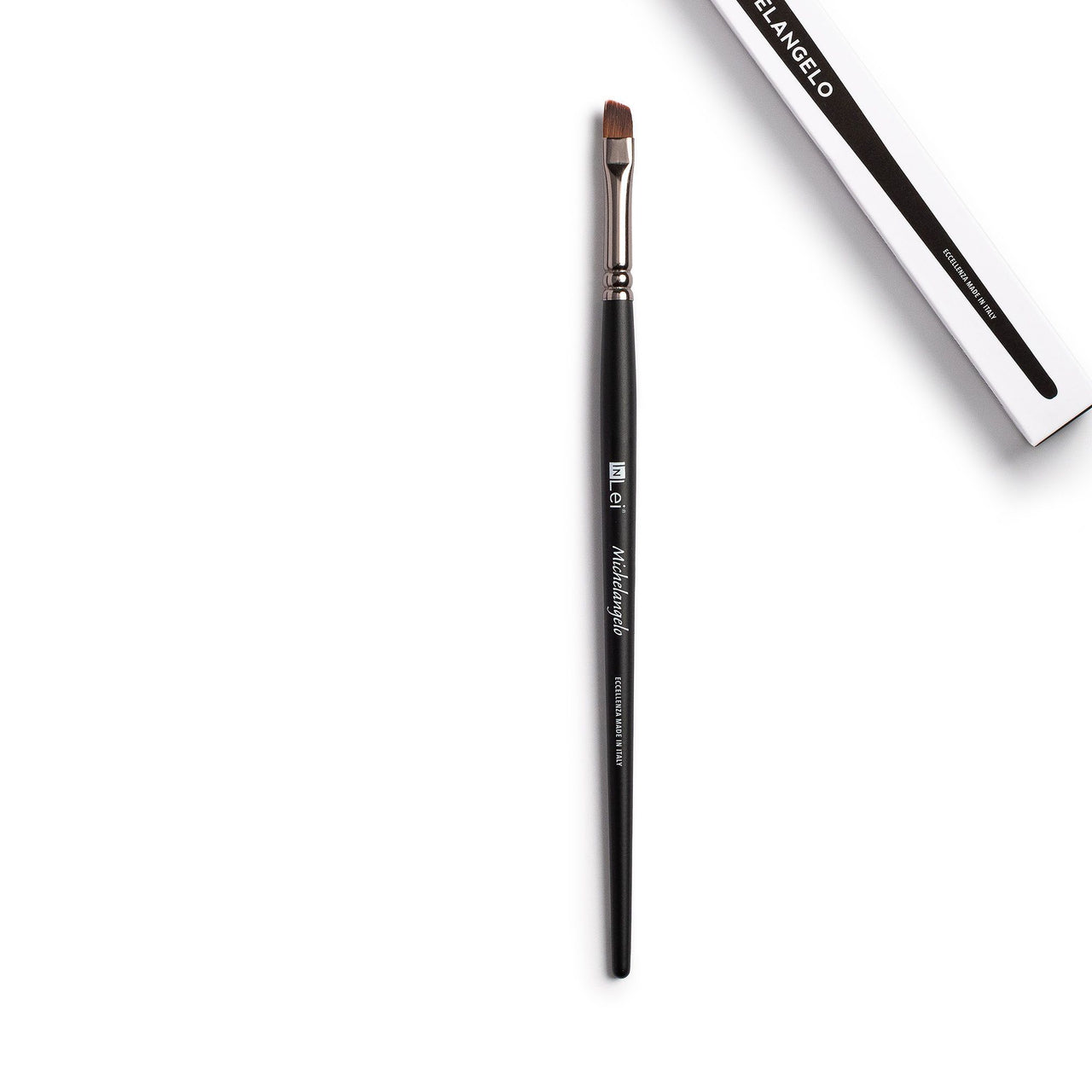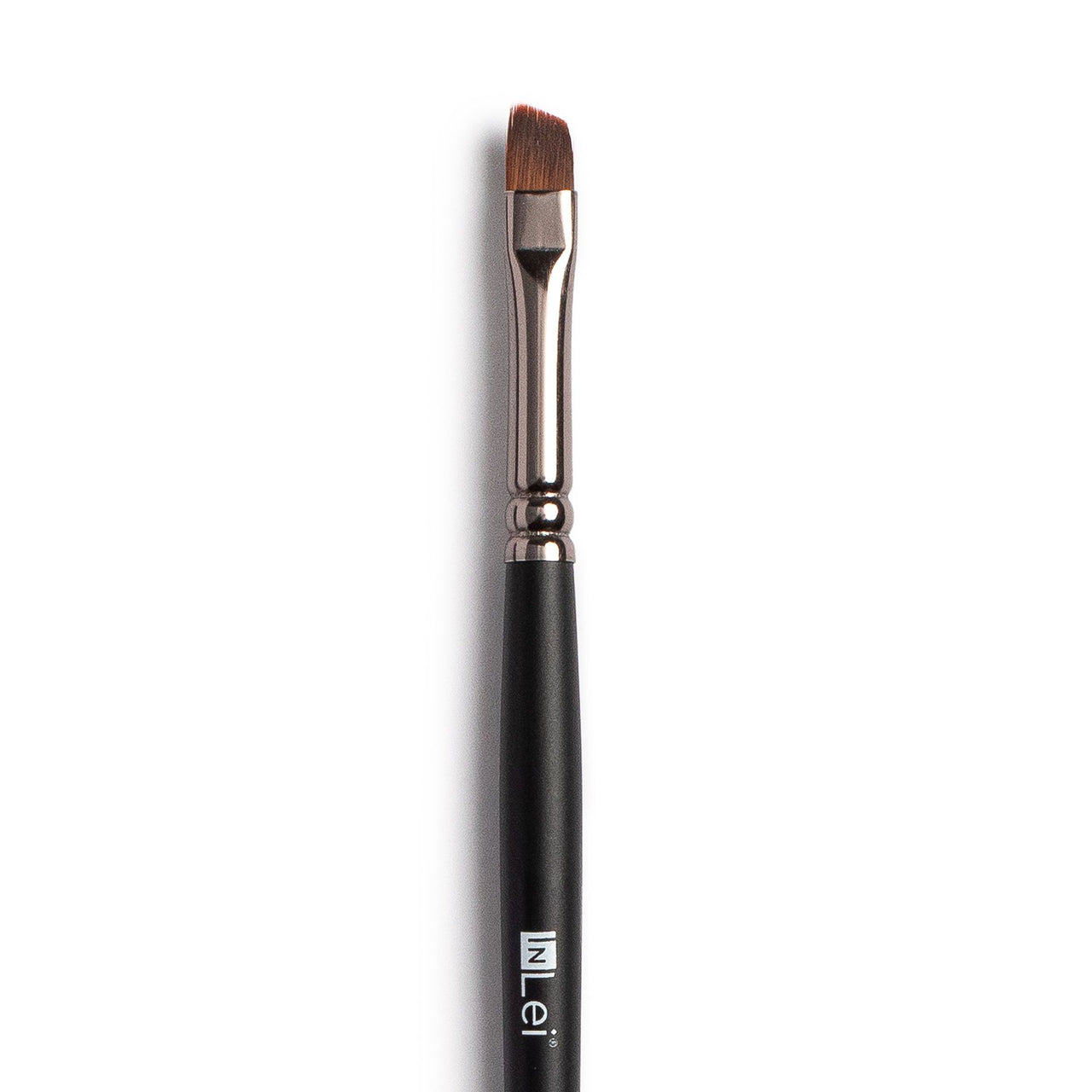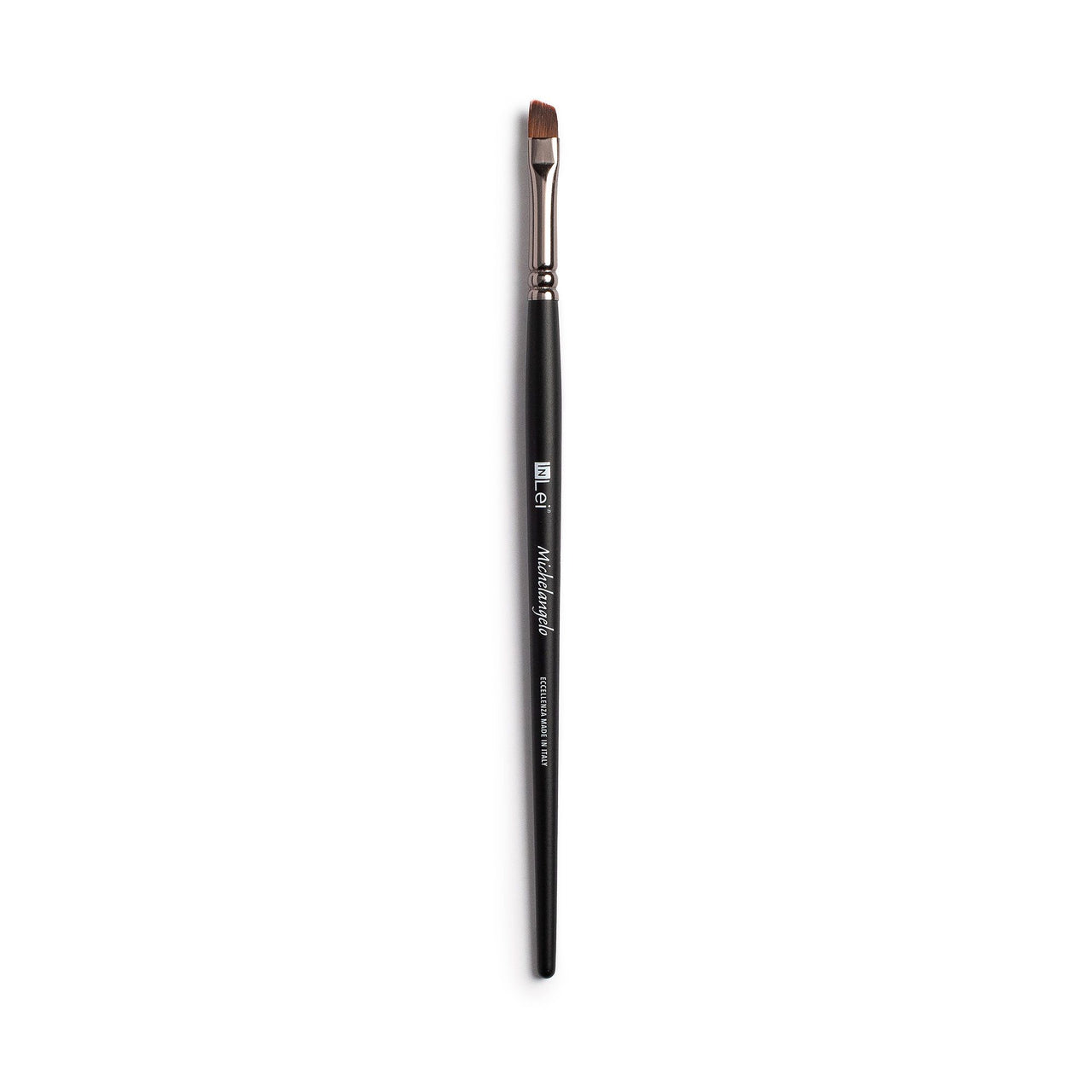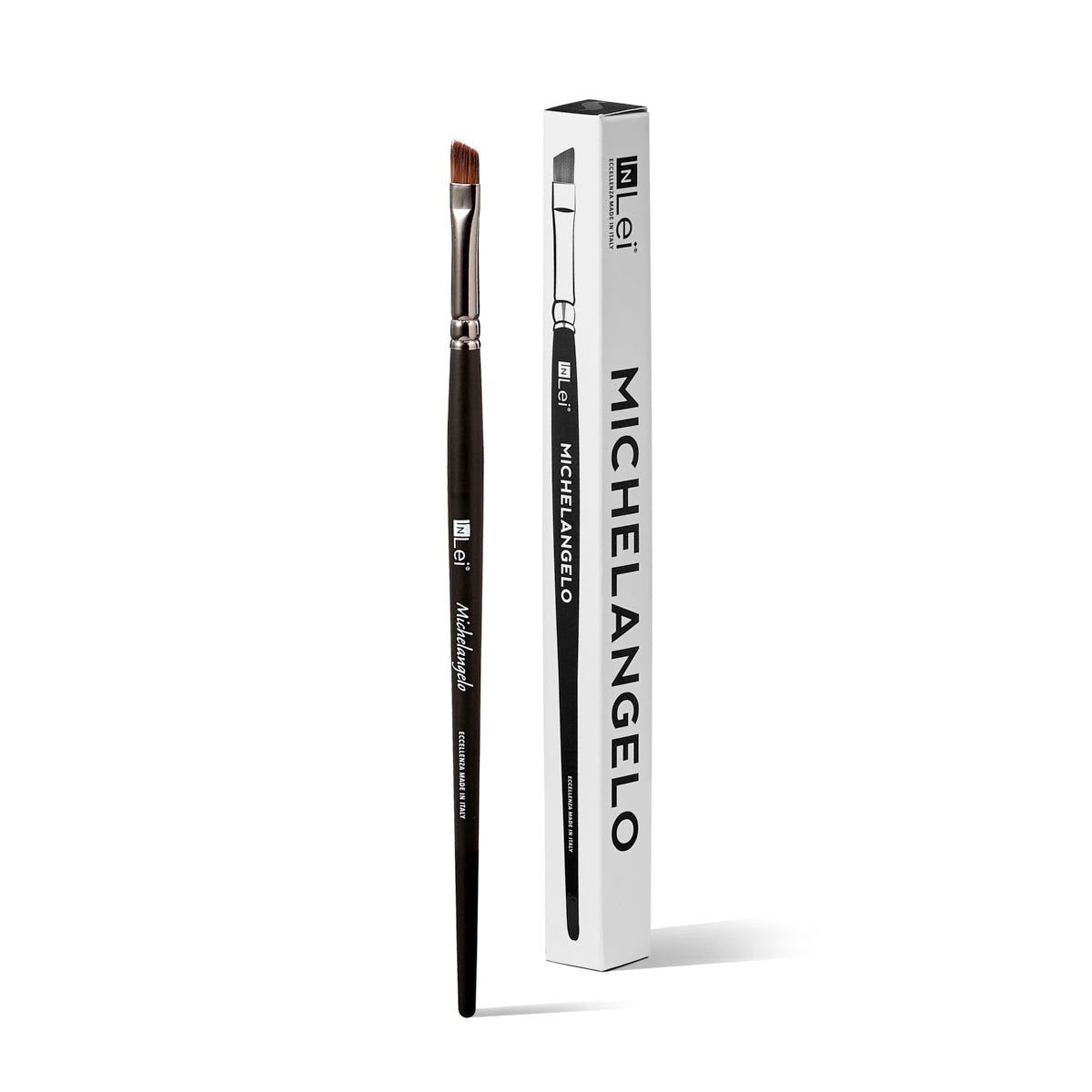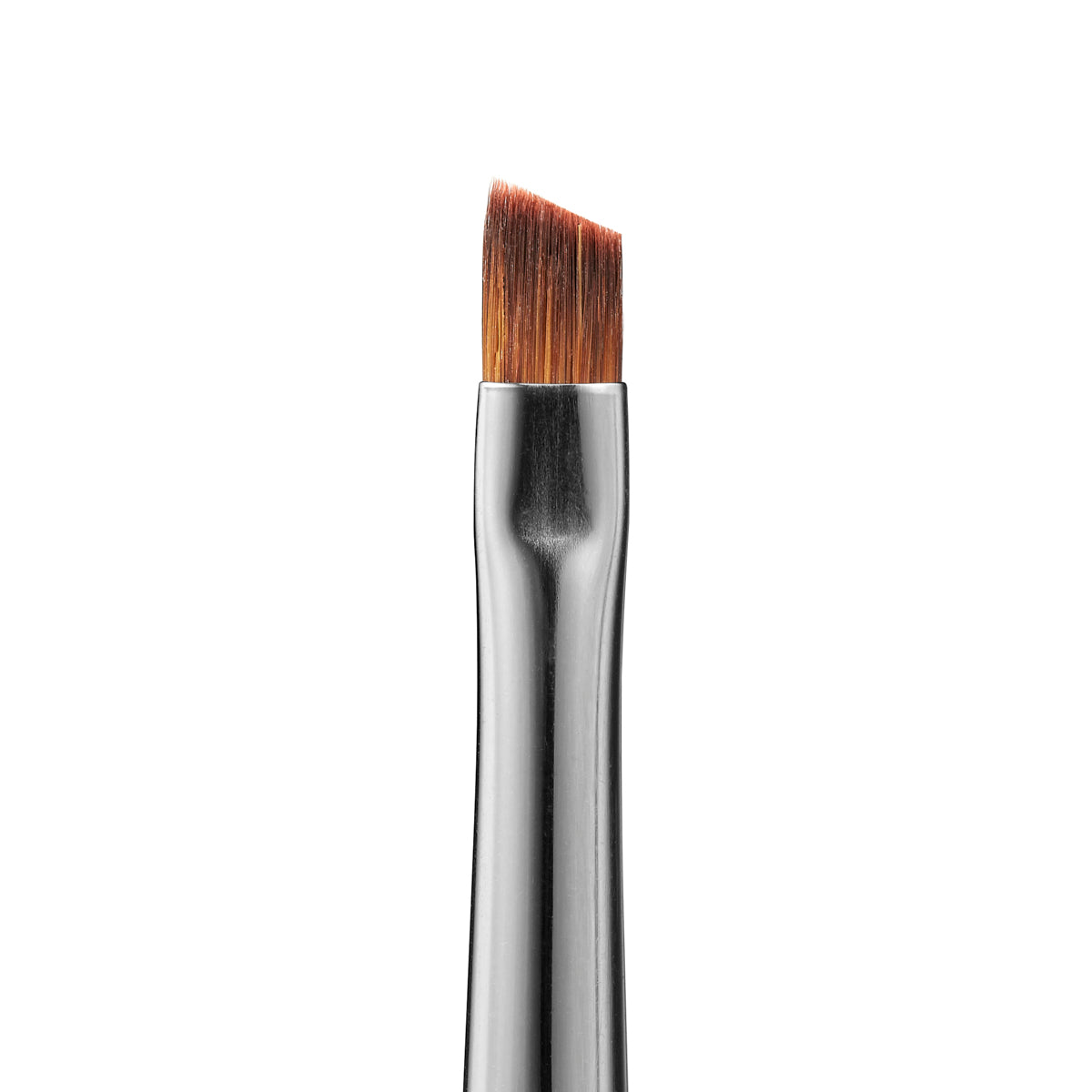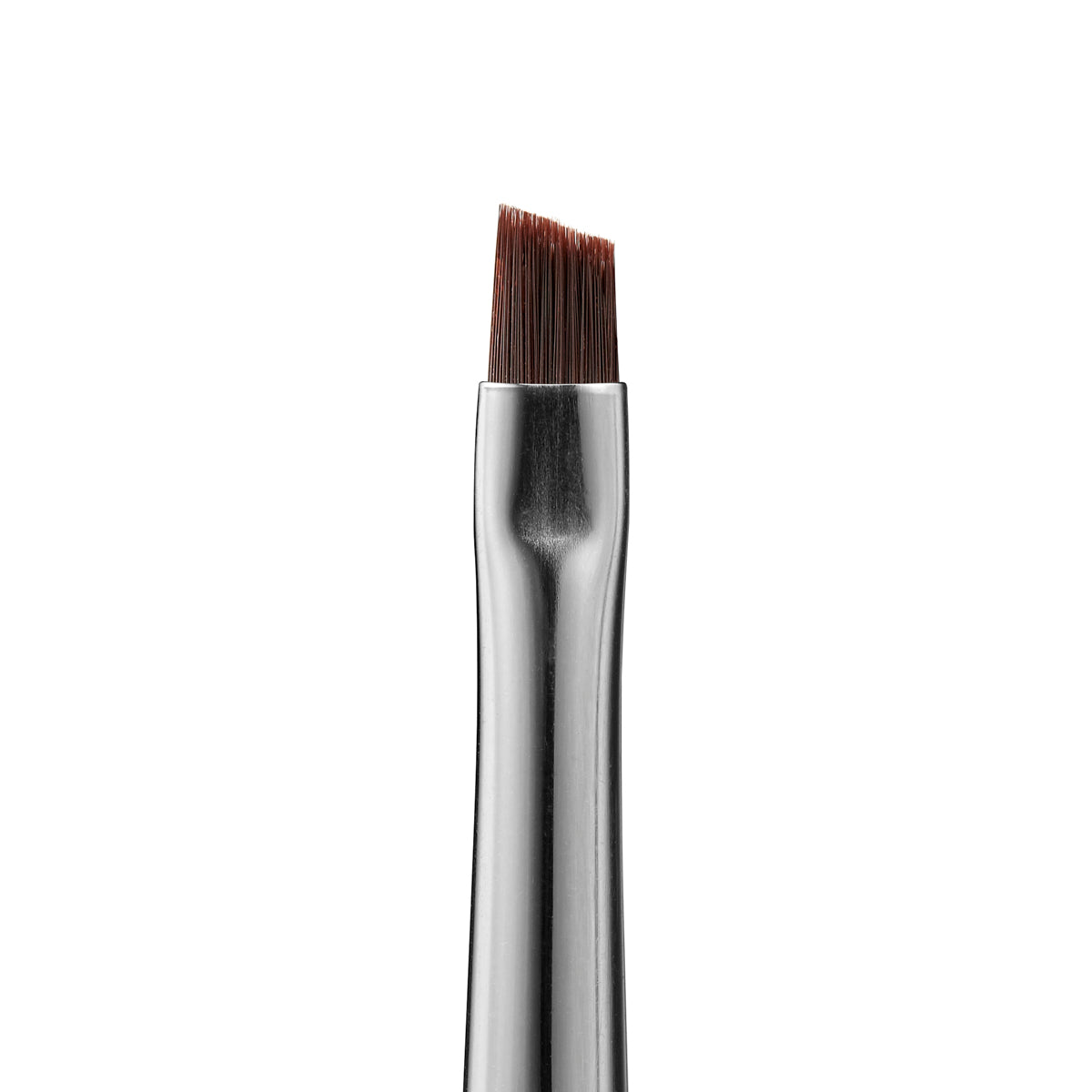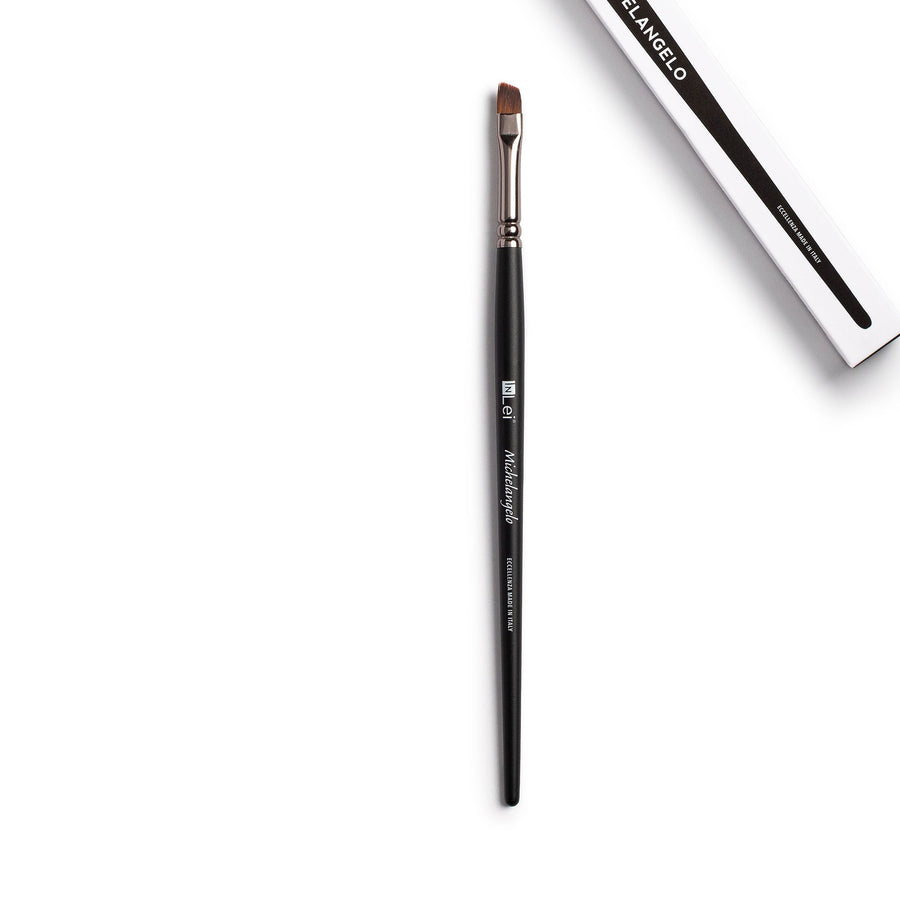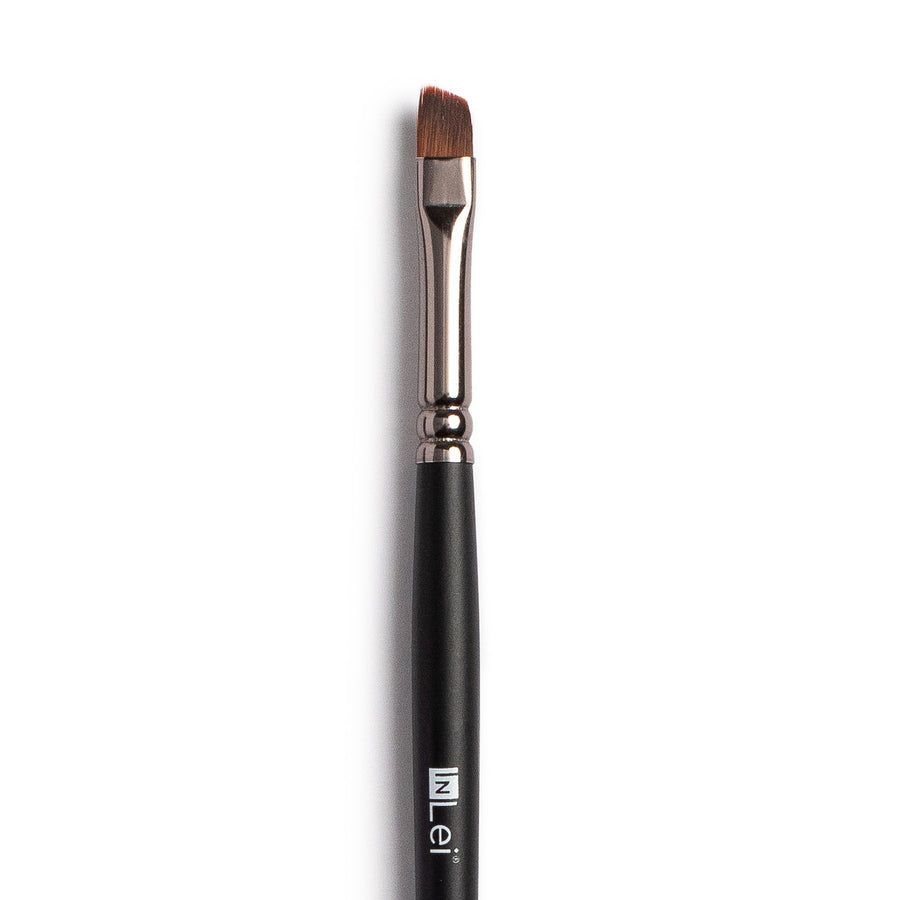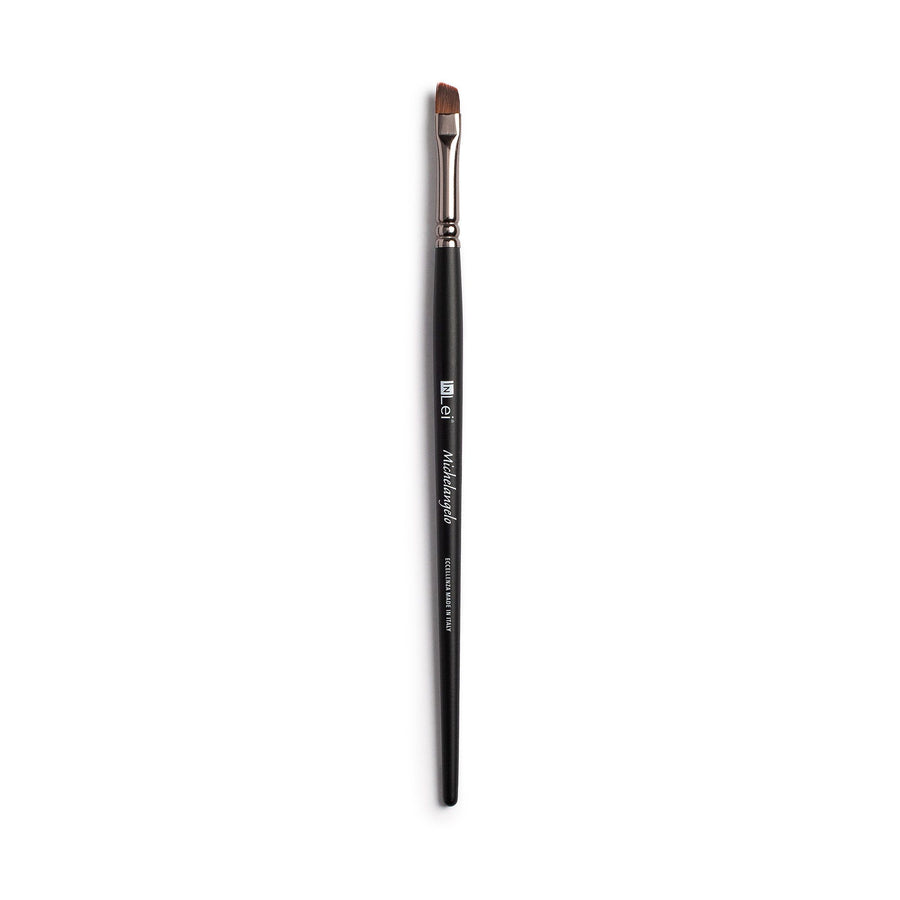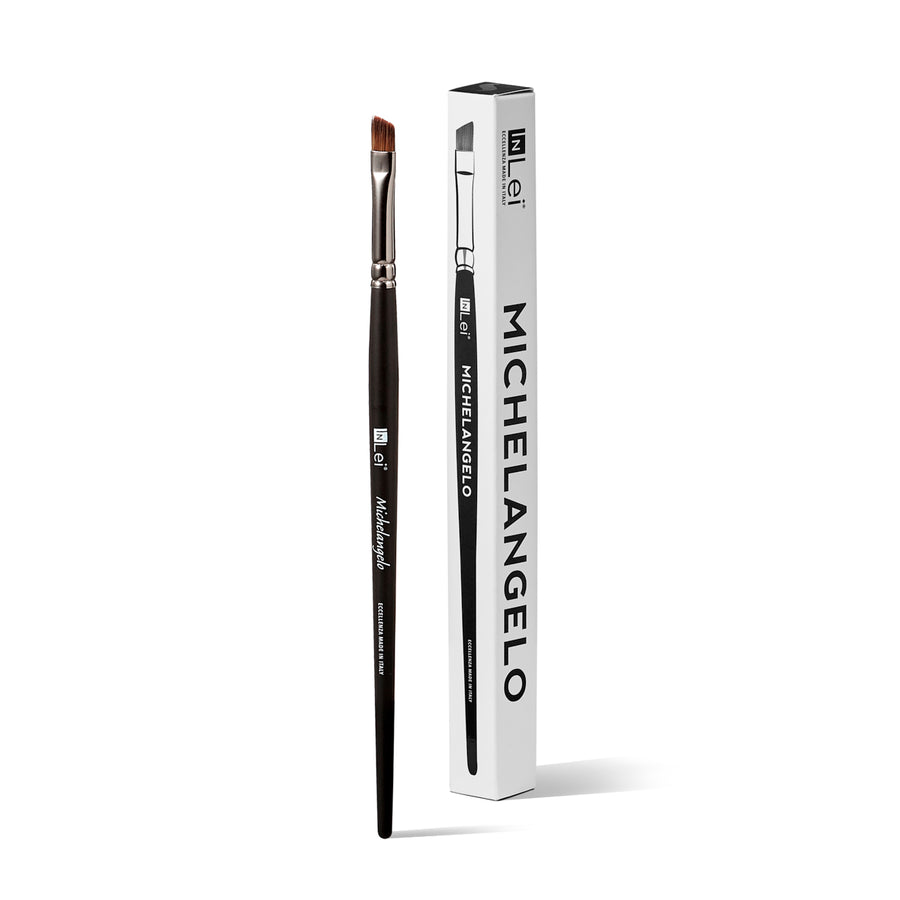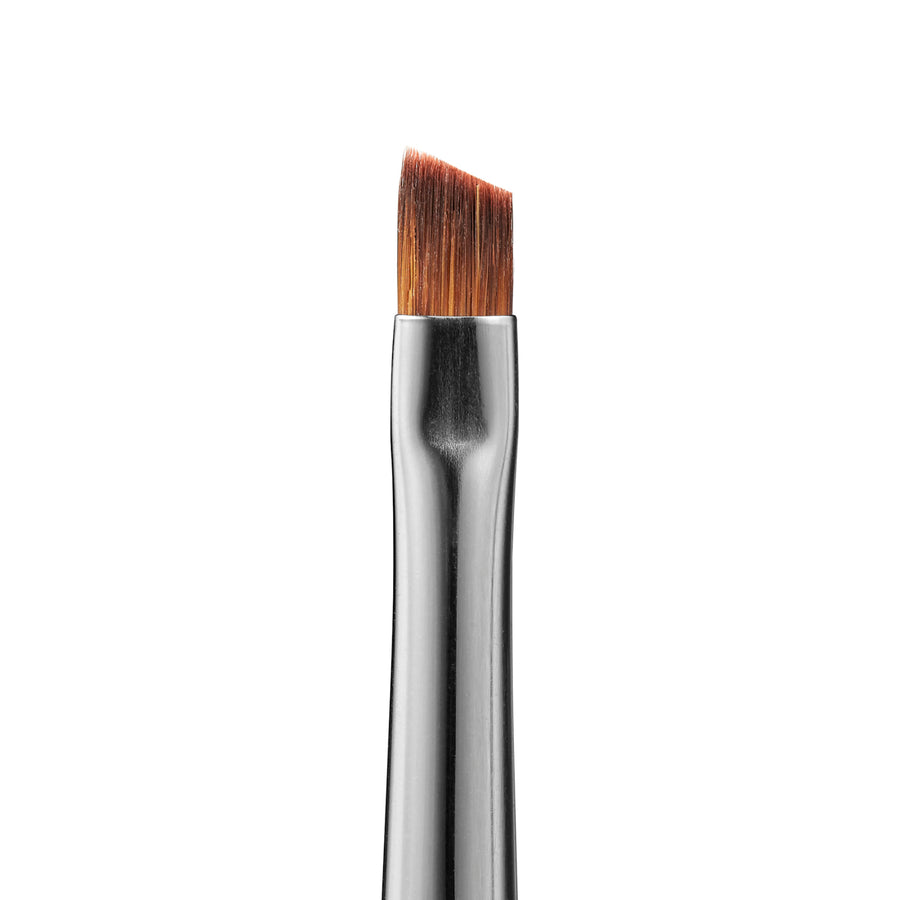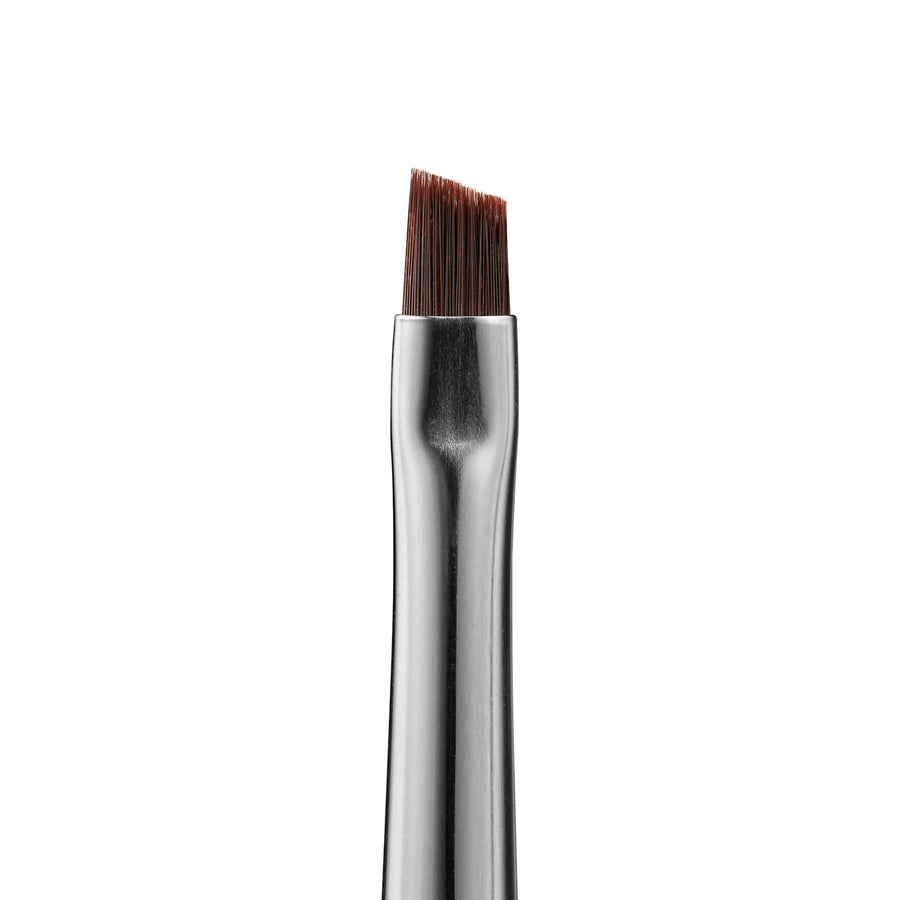 Previous Product

Next Product
Michael Angelo Brush
Very easy to maneuver! Excellent!!!
I've looked for this brush for a long time.
I have tried just about every brand and kind of brow brush there is. This brush is definitely one of the best I've ever used. It picks up just the right amount of pomade and applies it to my brows perfectly. I get a more natural-looking brow shape and definition. I would definitely purchase this product again.
No Hidden Costs!
Say goodbye to surprise fees at checkout and enjoy the peace of mind that comes with free shipping on all orders over $150.
Advanced Technology
Stay ahead of the curve with our selection of products that use the latest technology to deliver professional-grade results.
Professional Use Only
Join the ranks of top beauty professionals and elevate your game with our exclusive line of professional-use products.