InLei® "ONLY" Silicone Shields Dolly Curl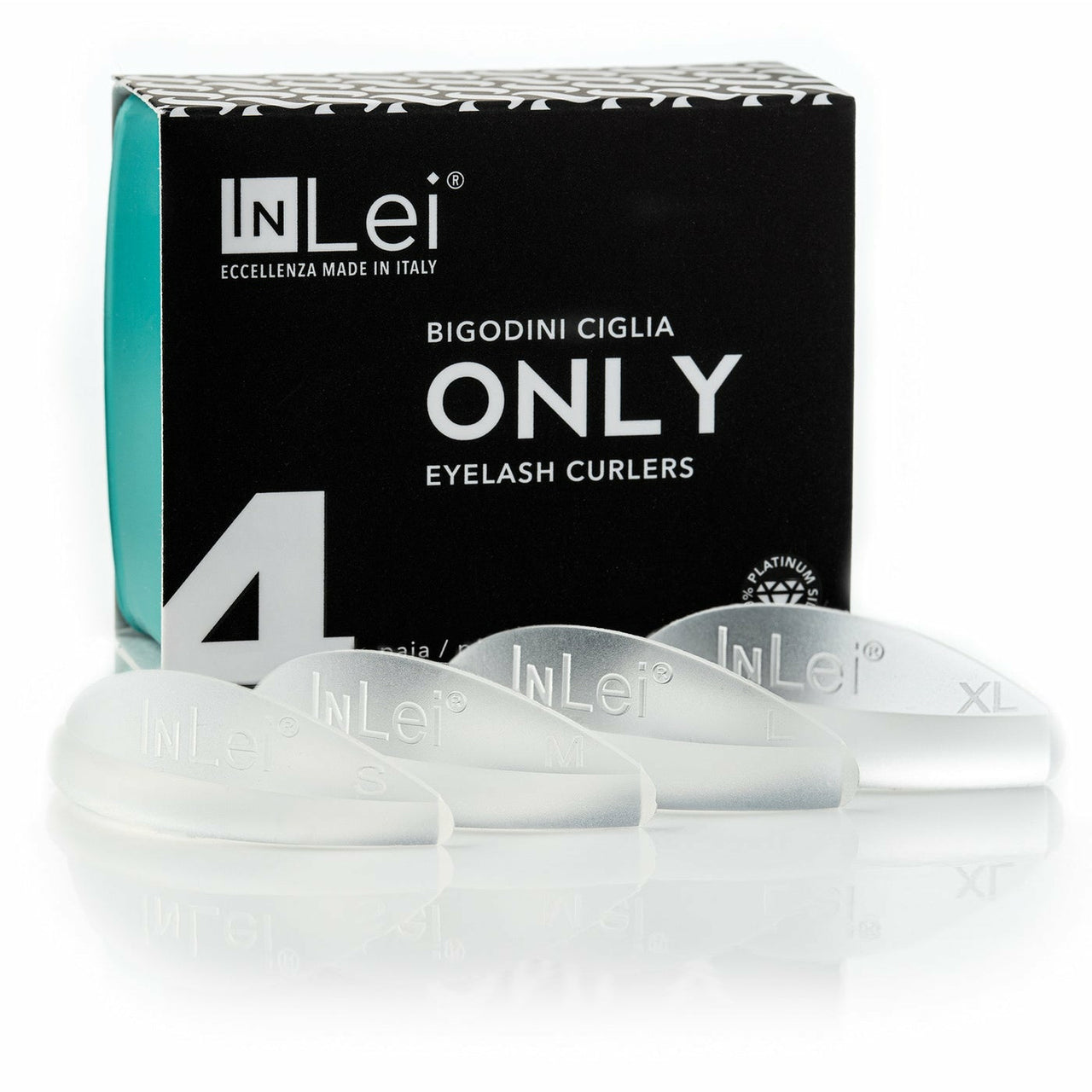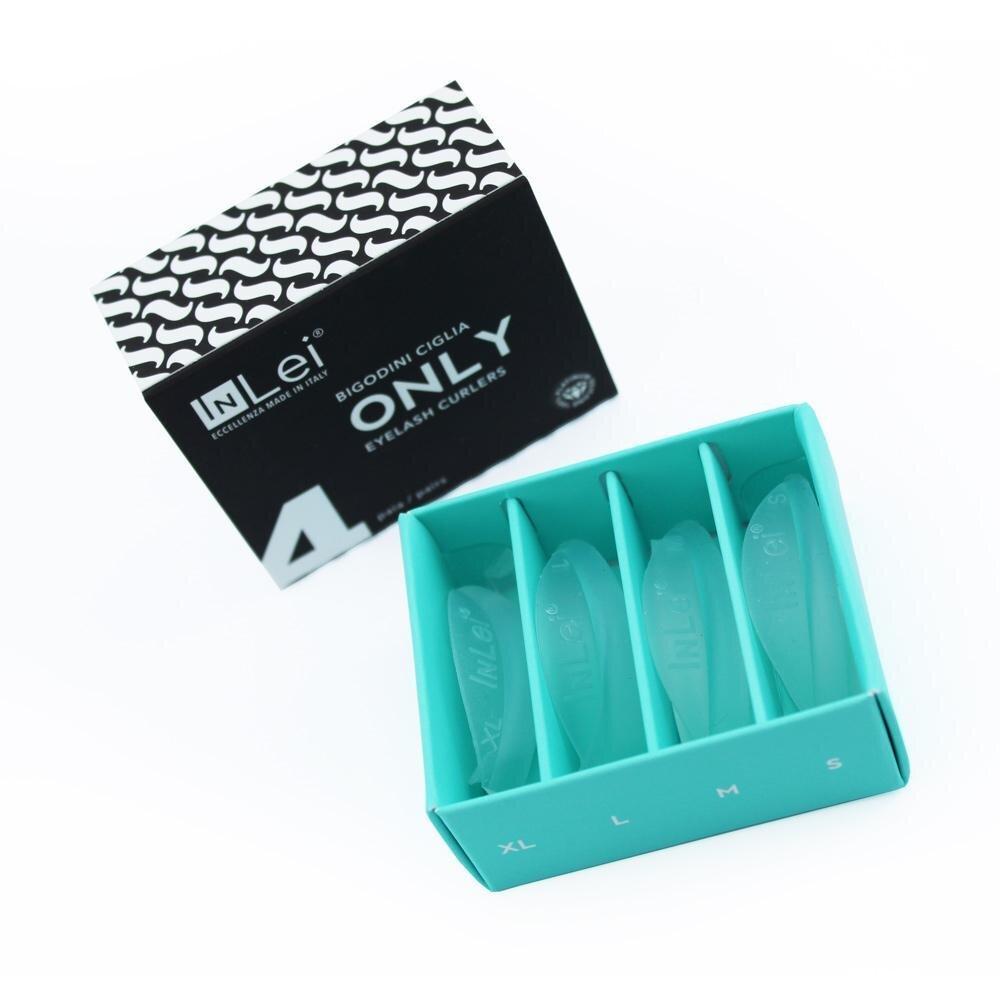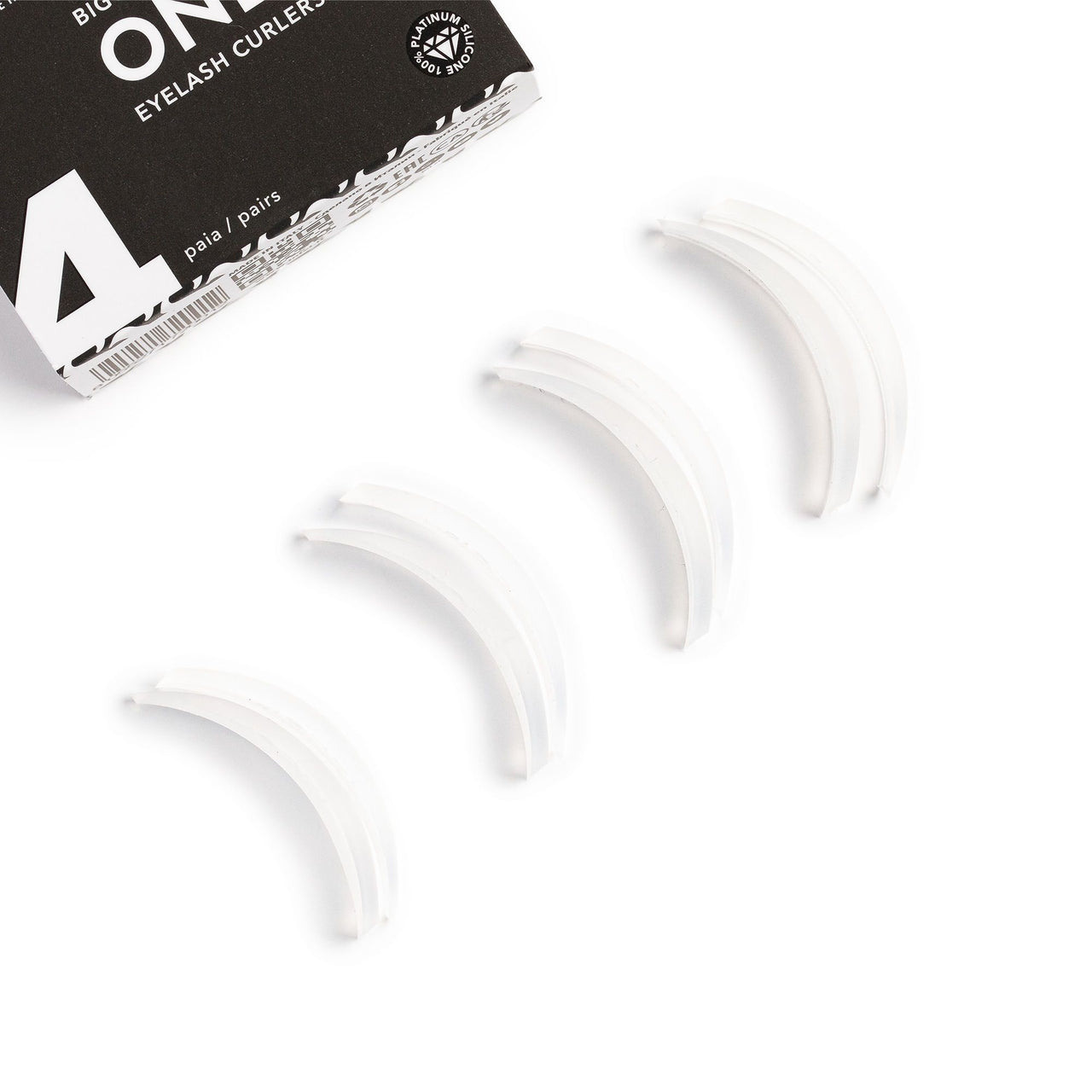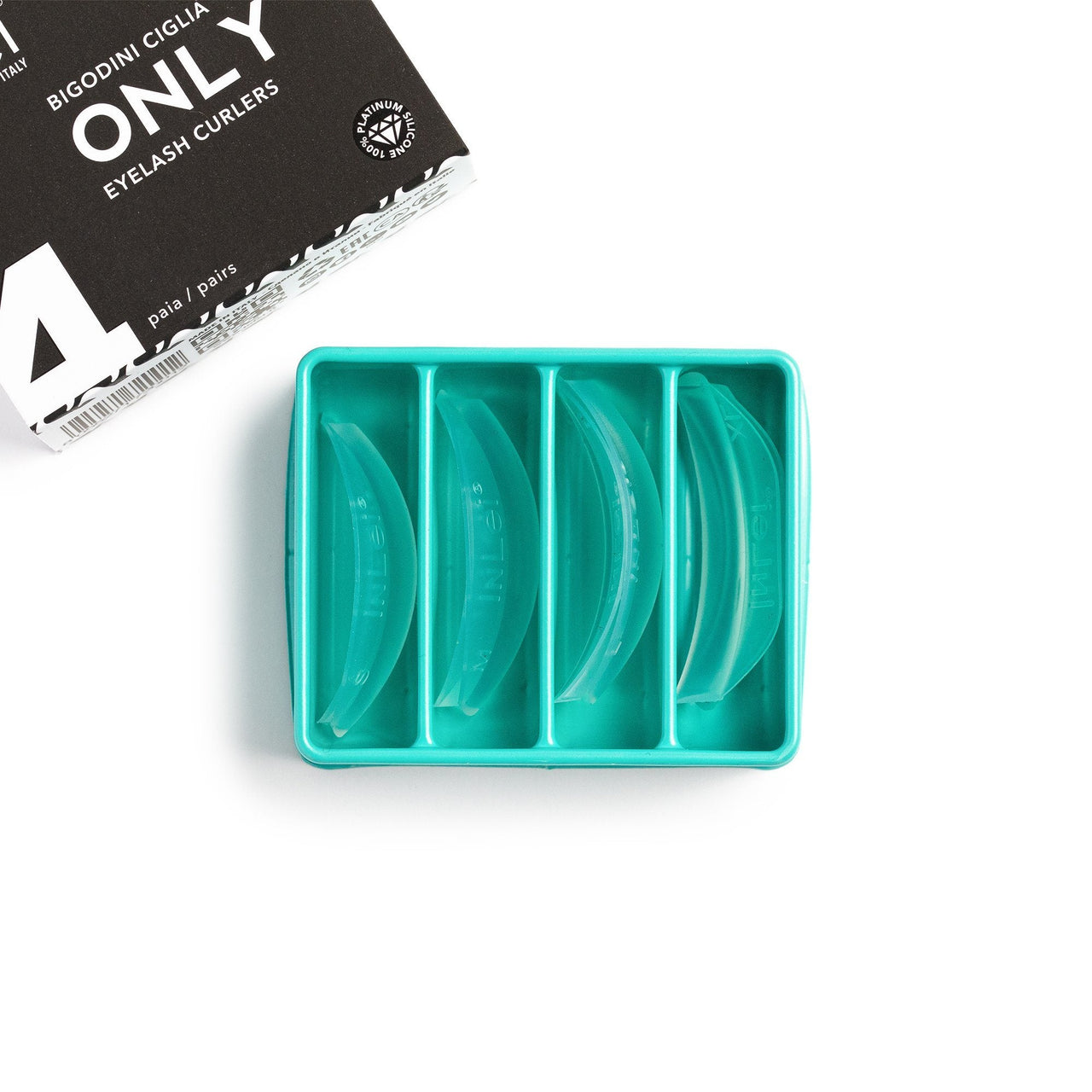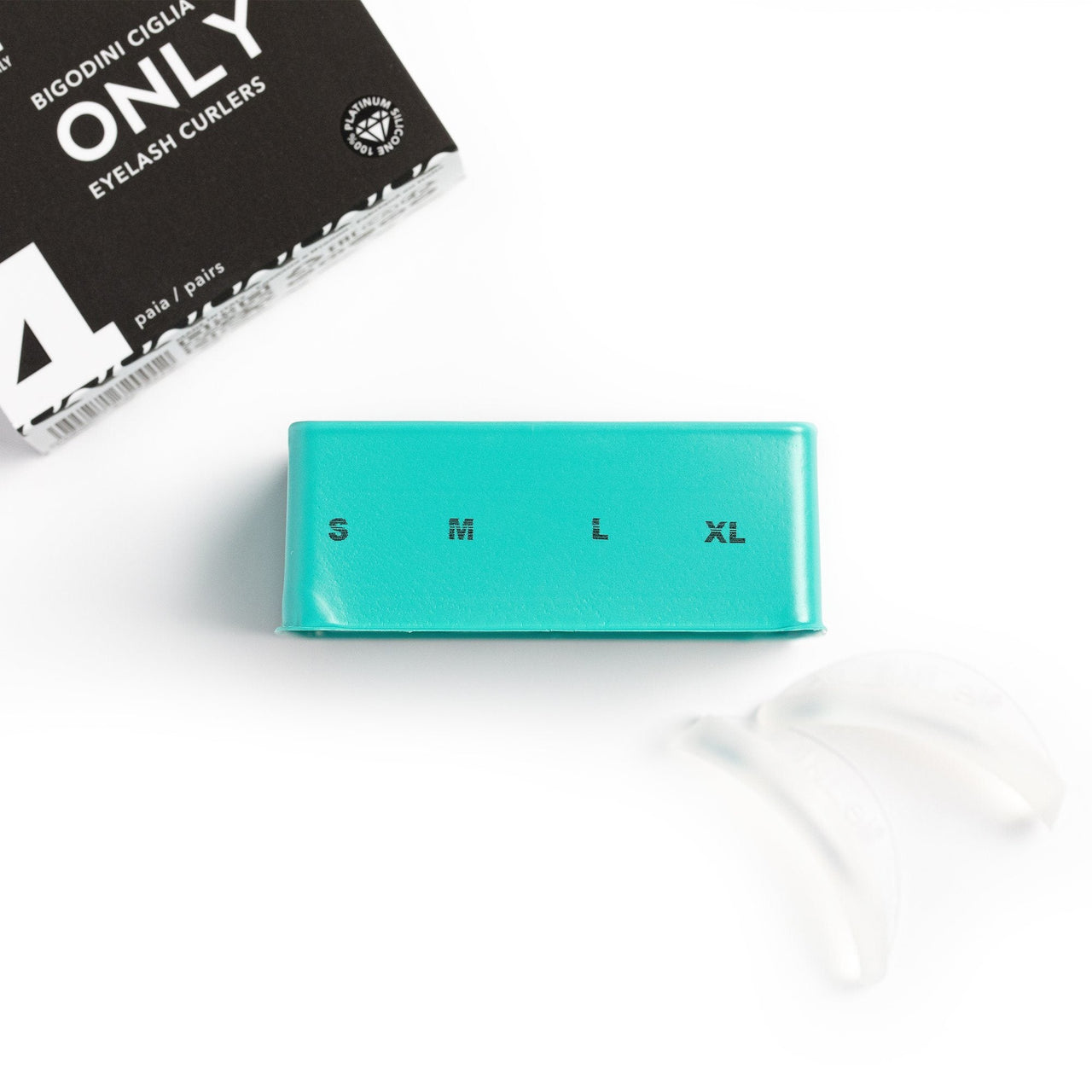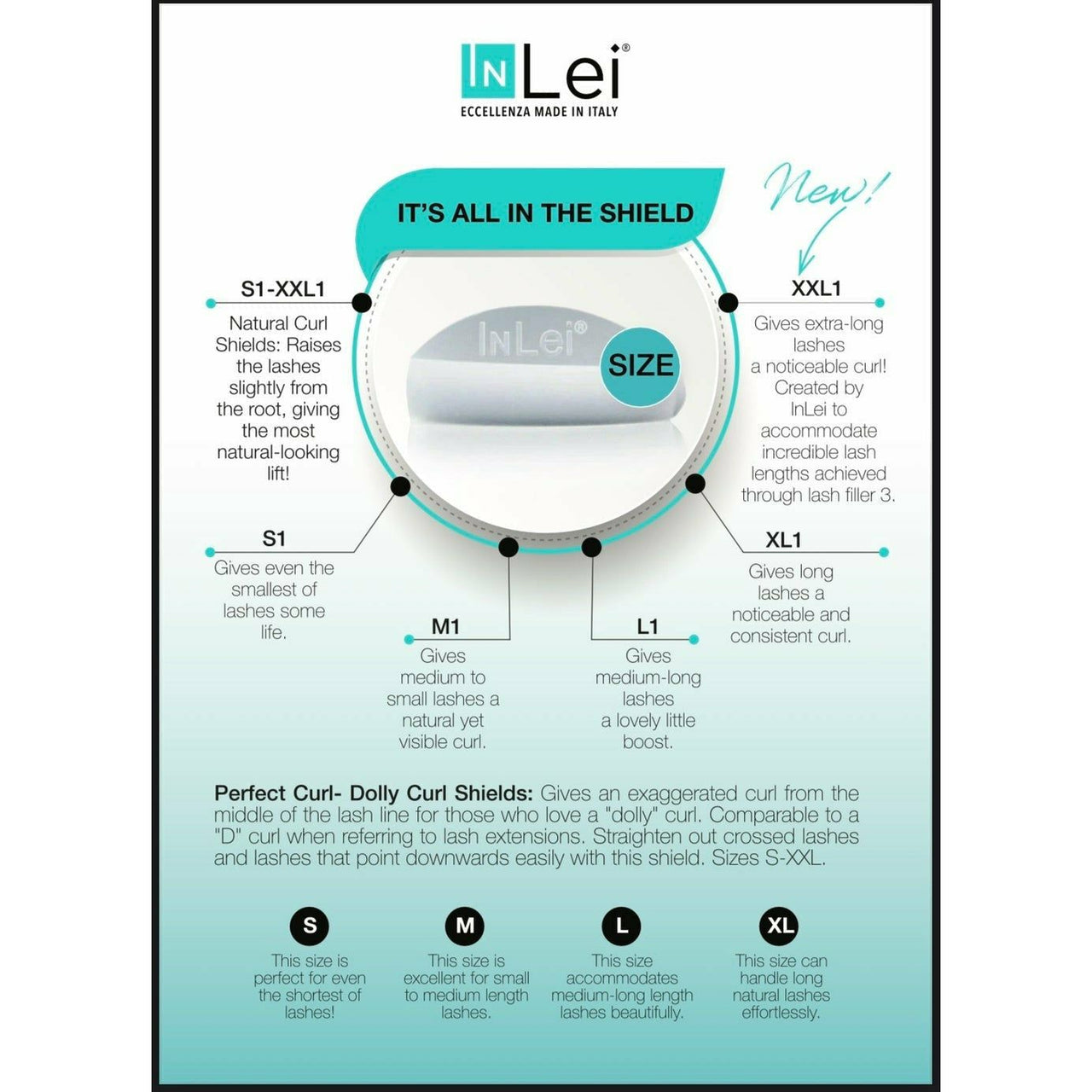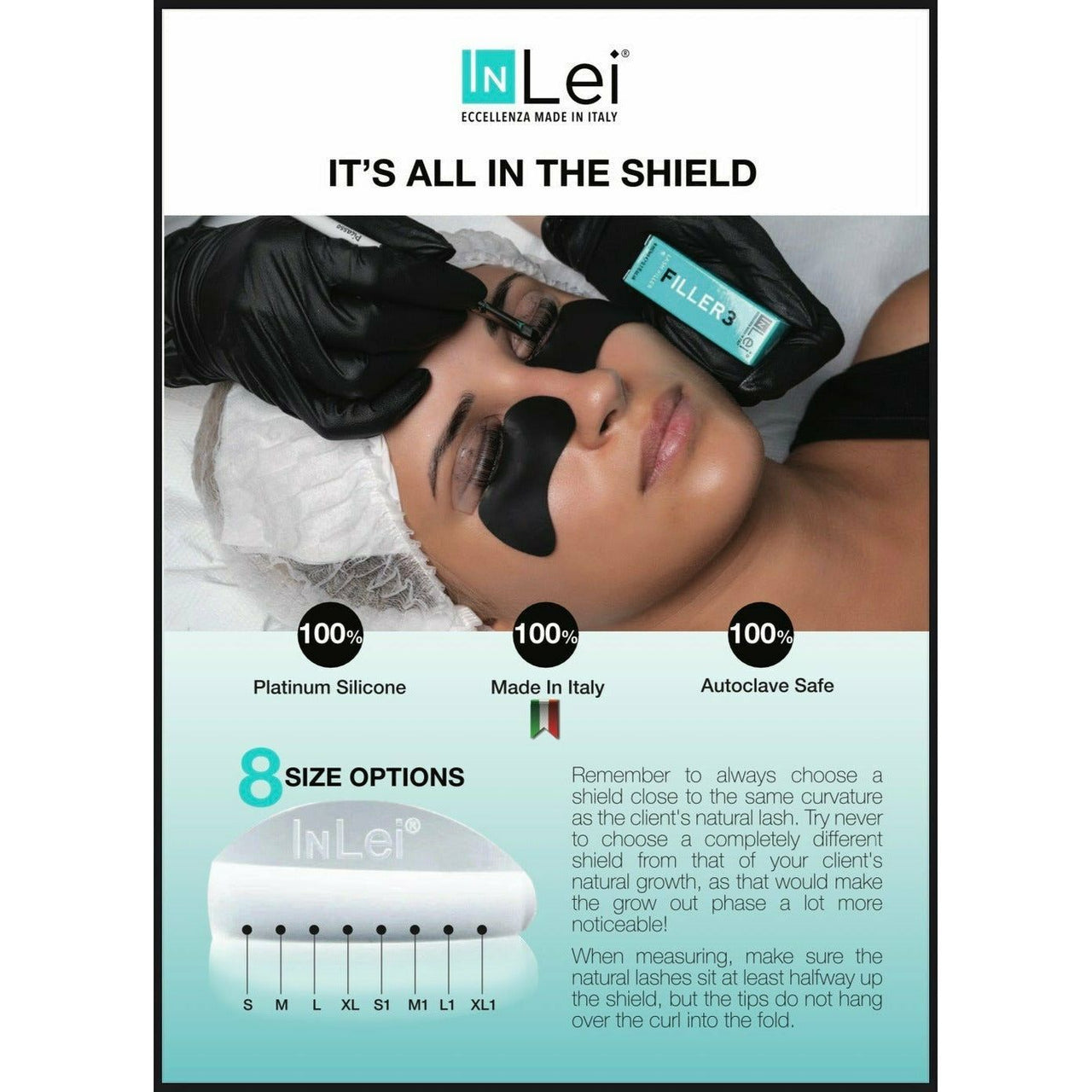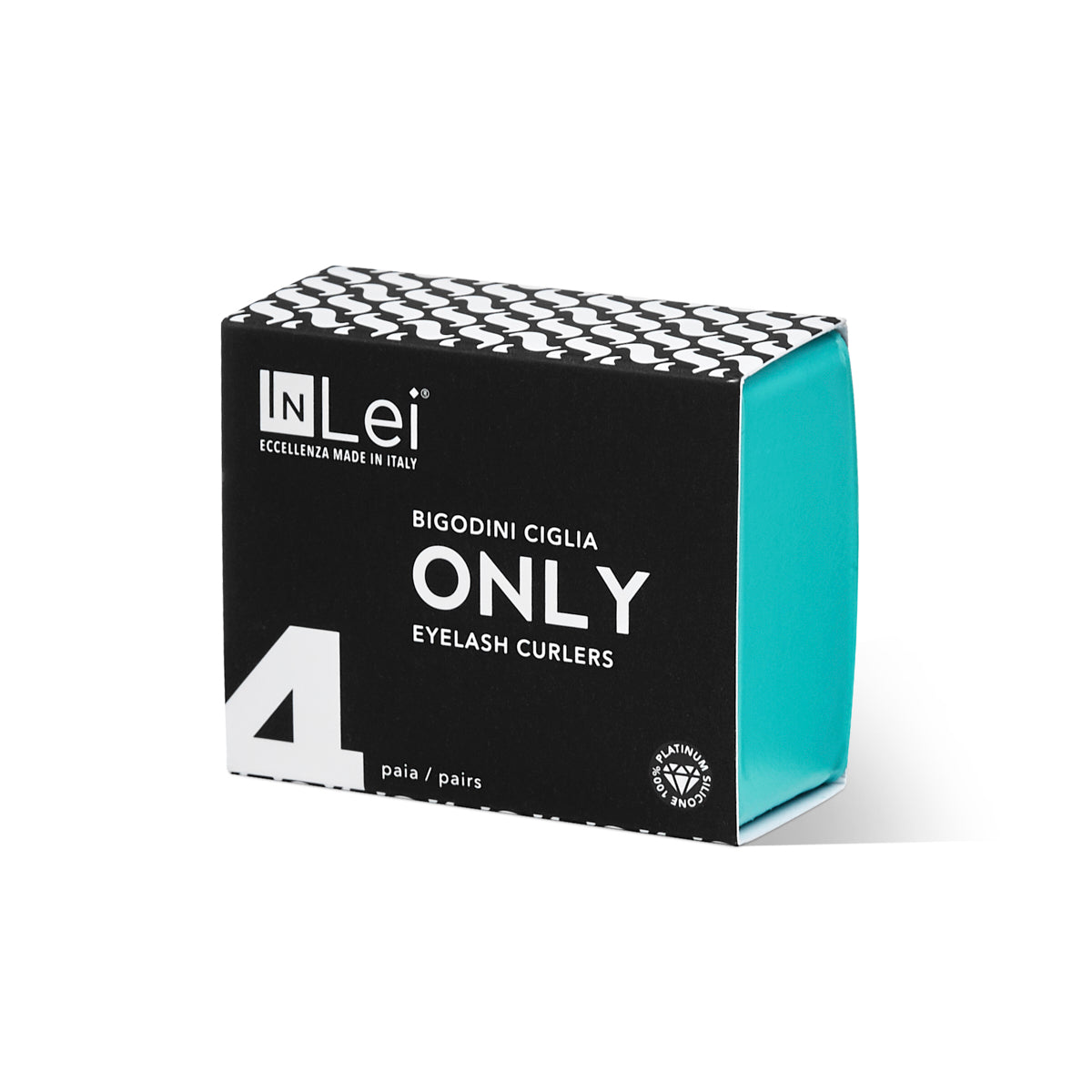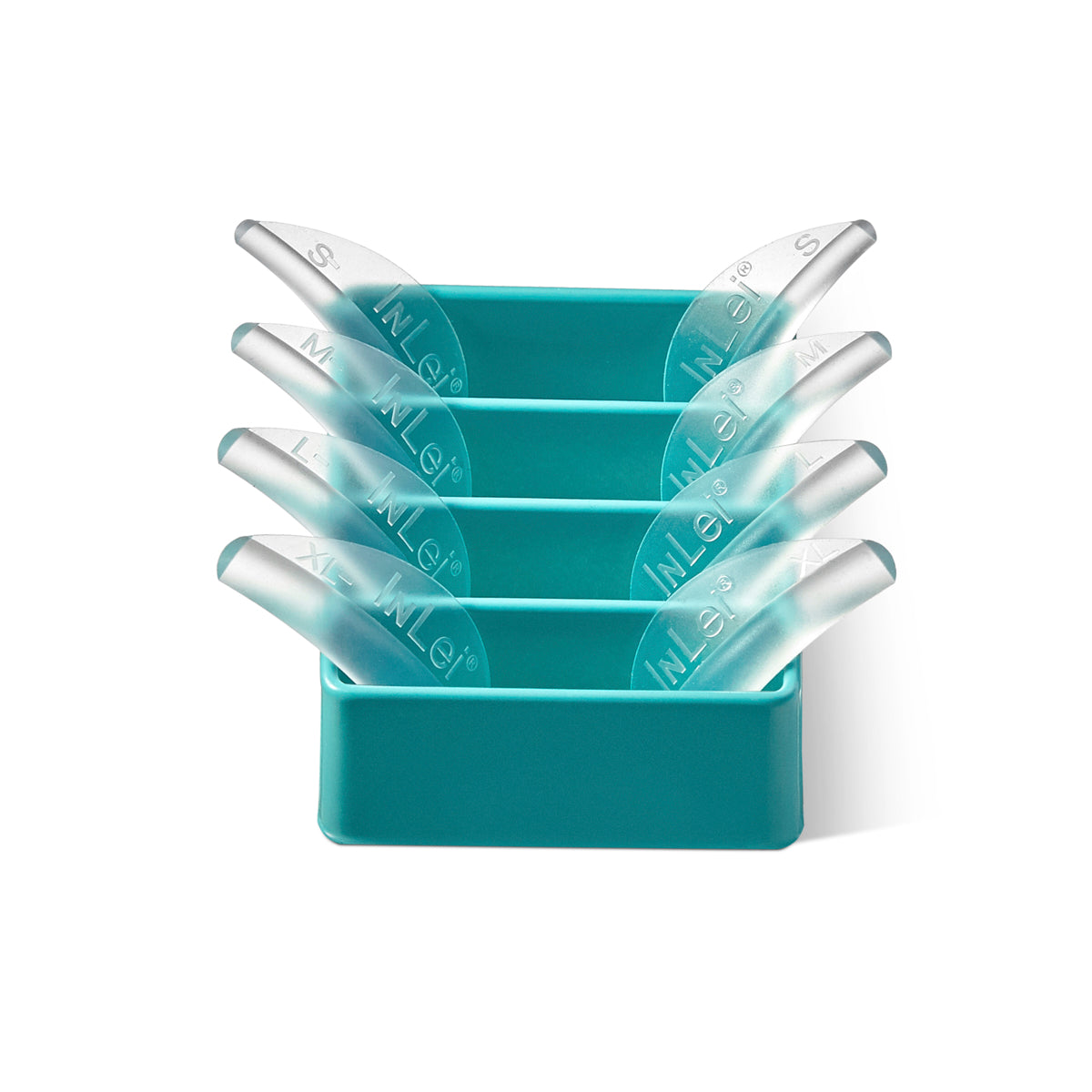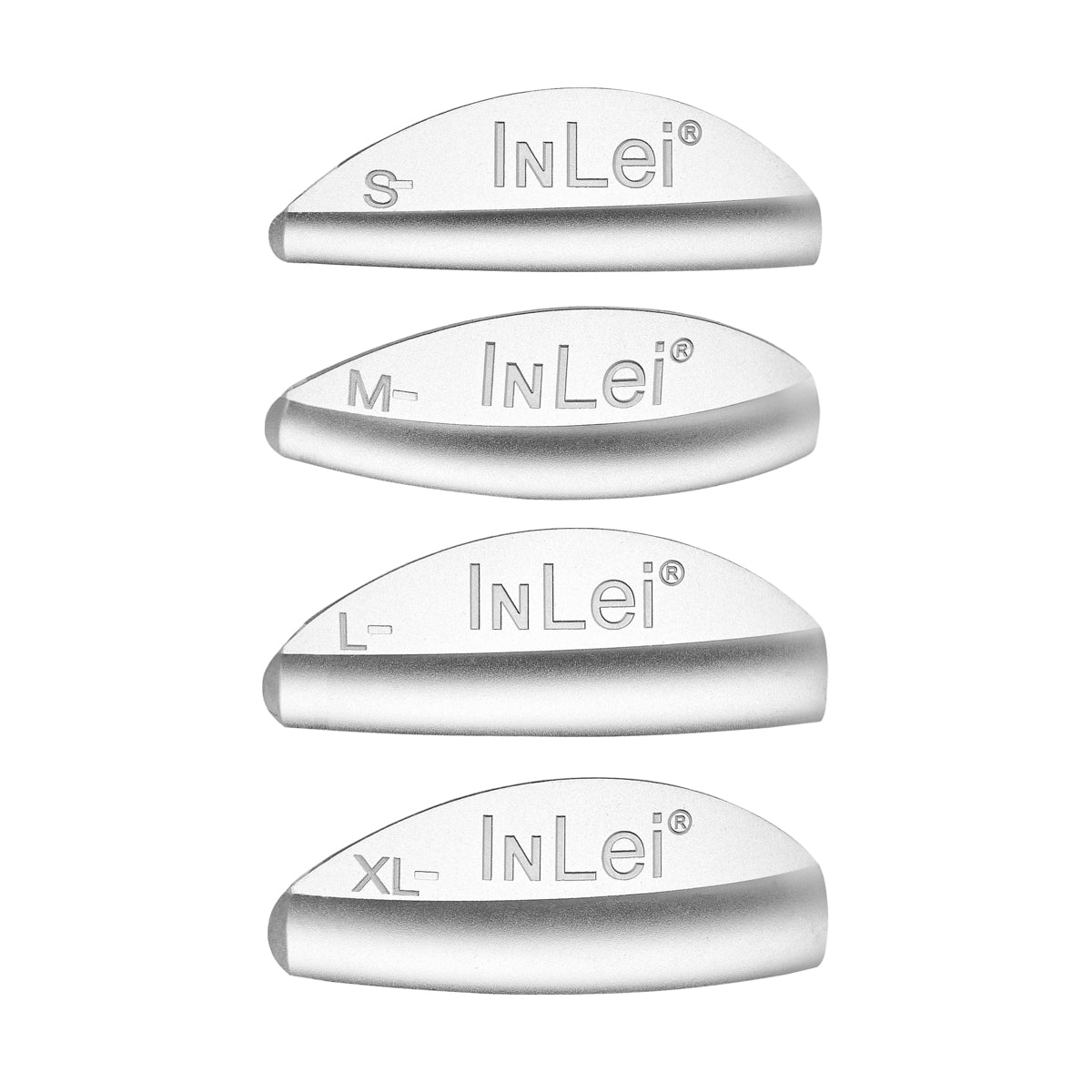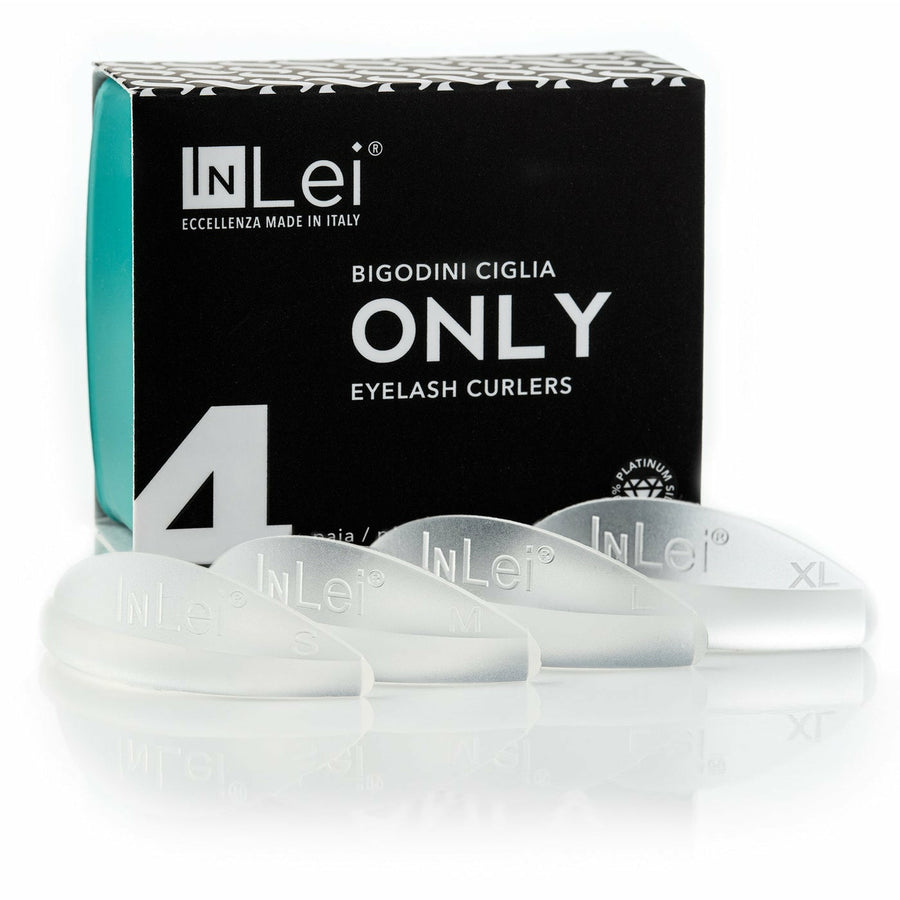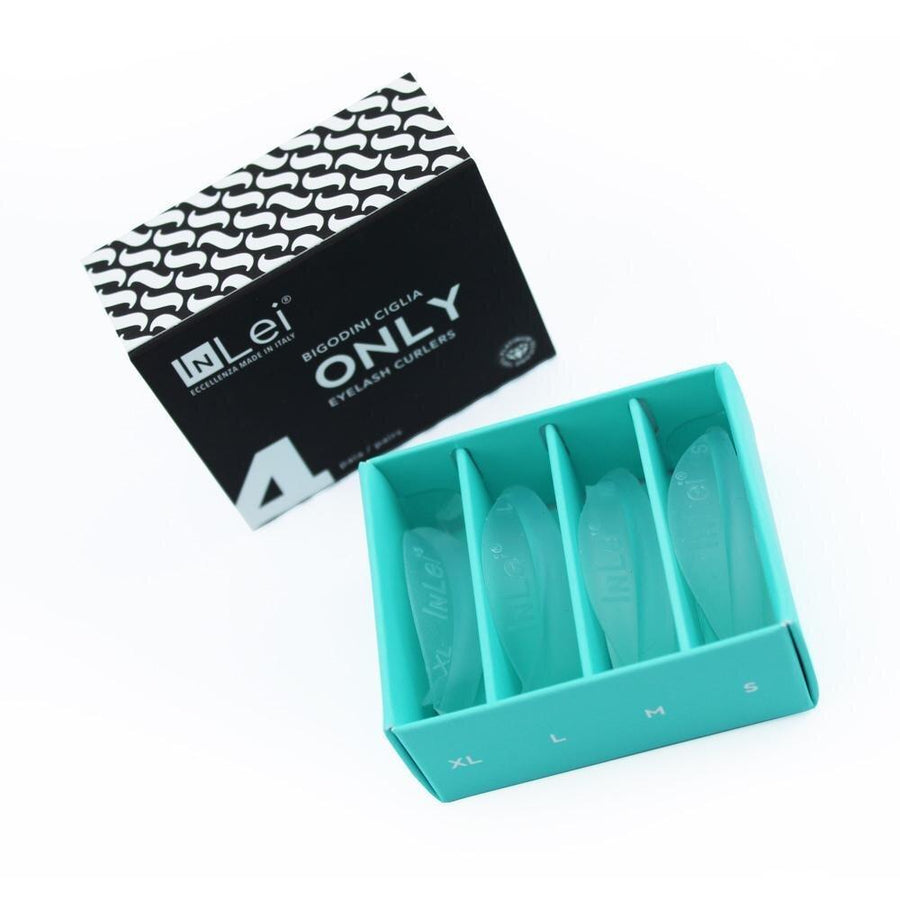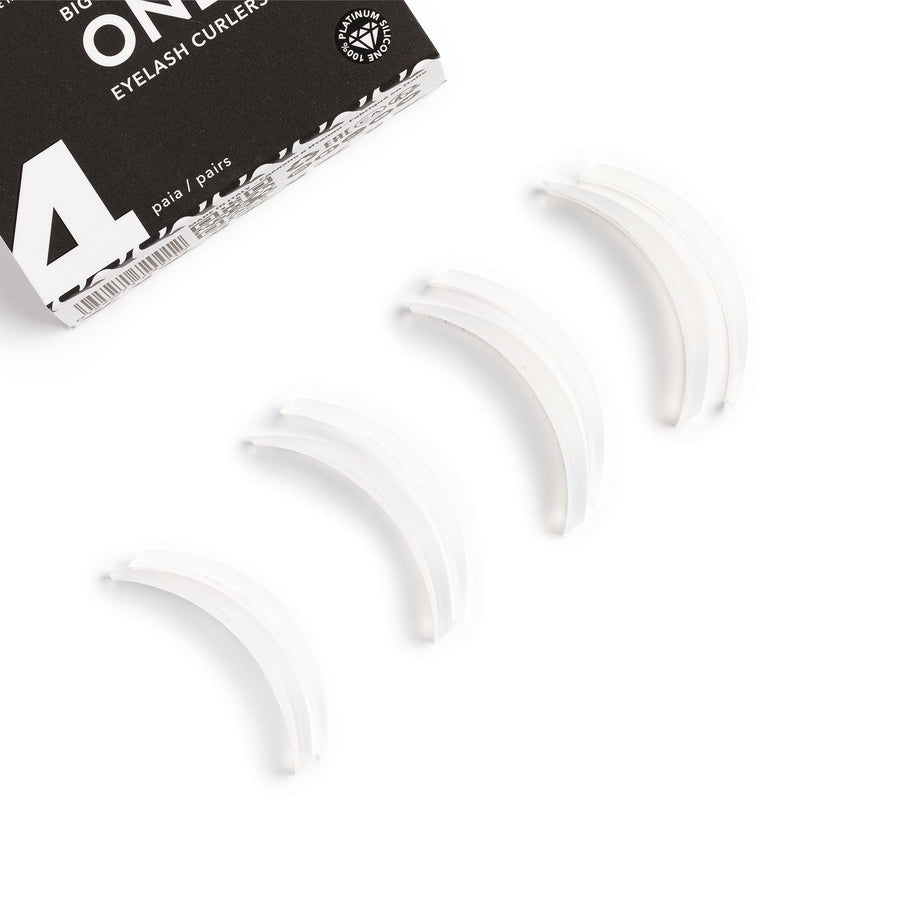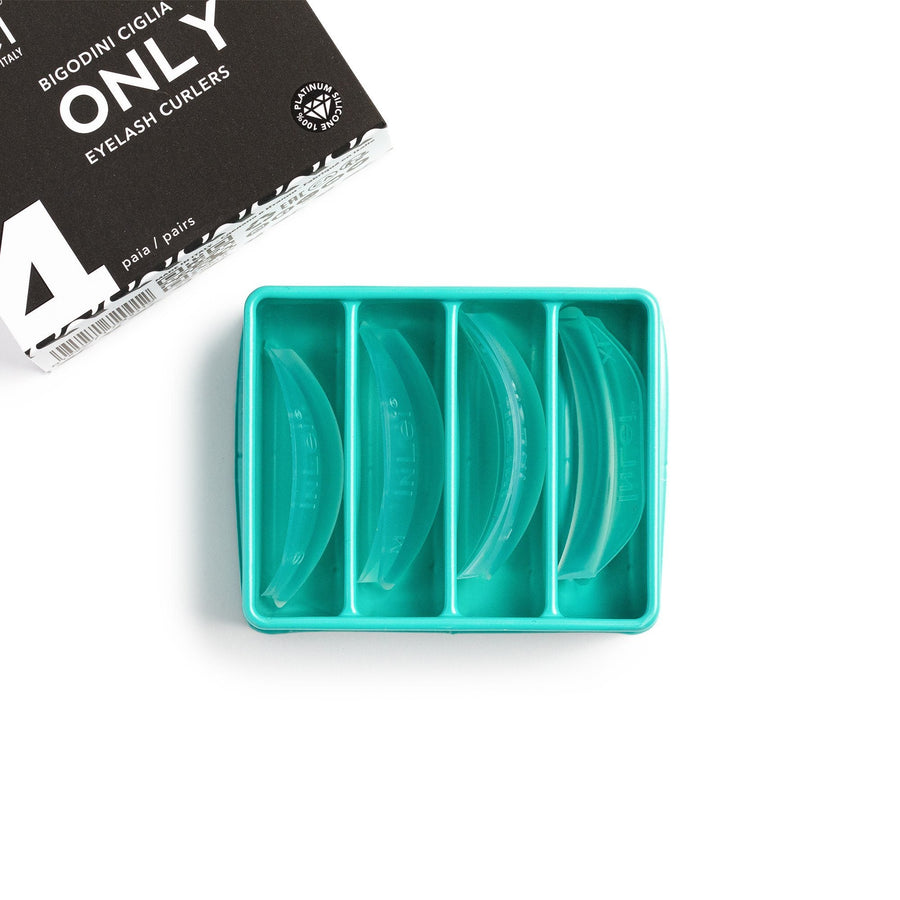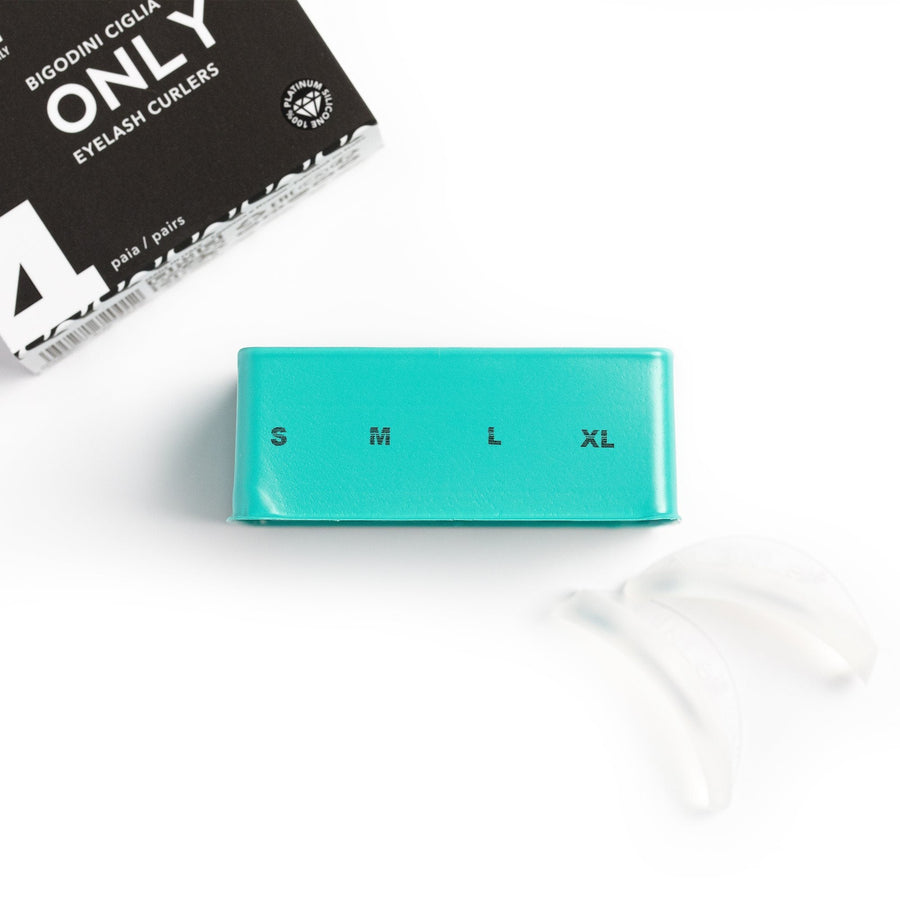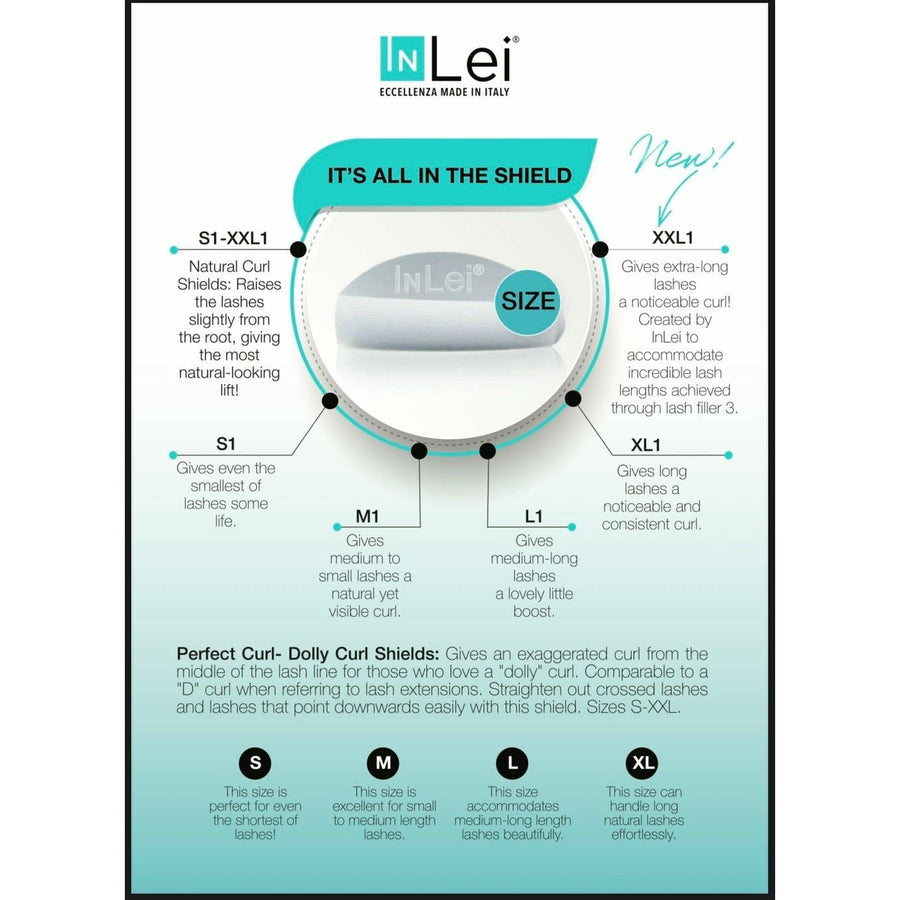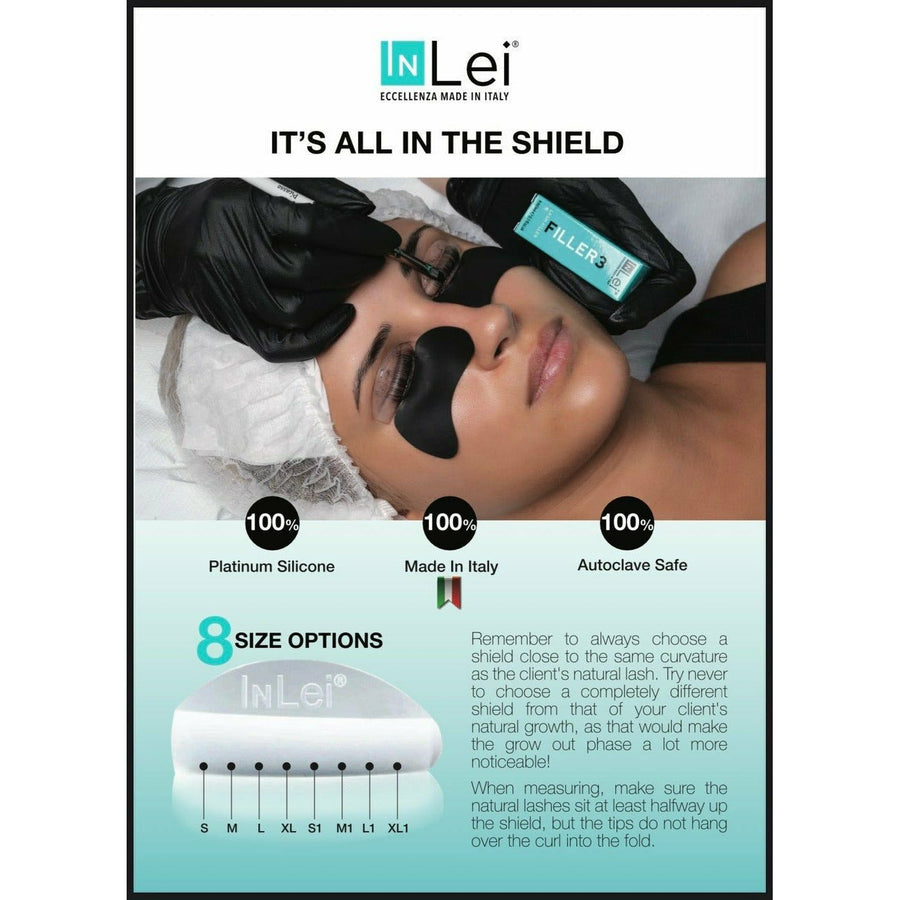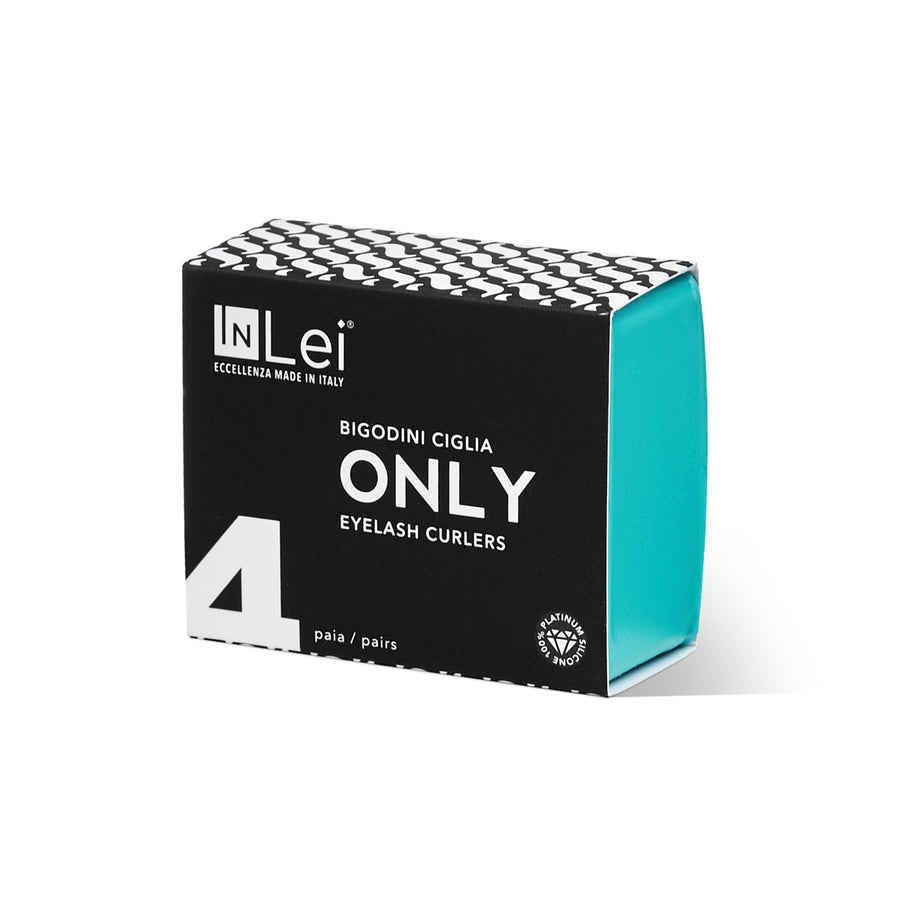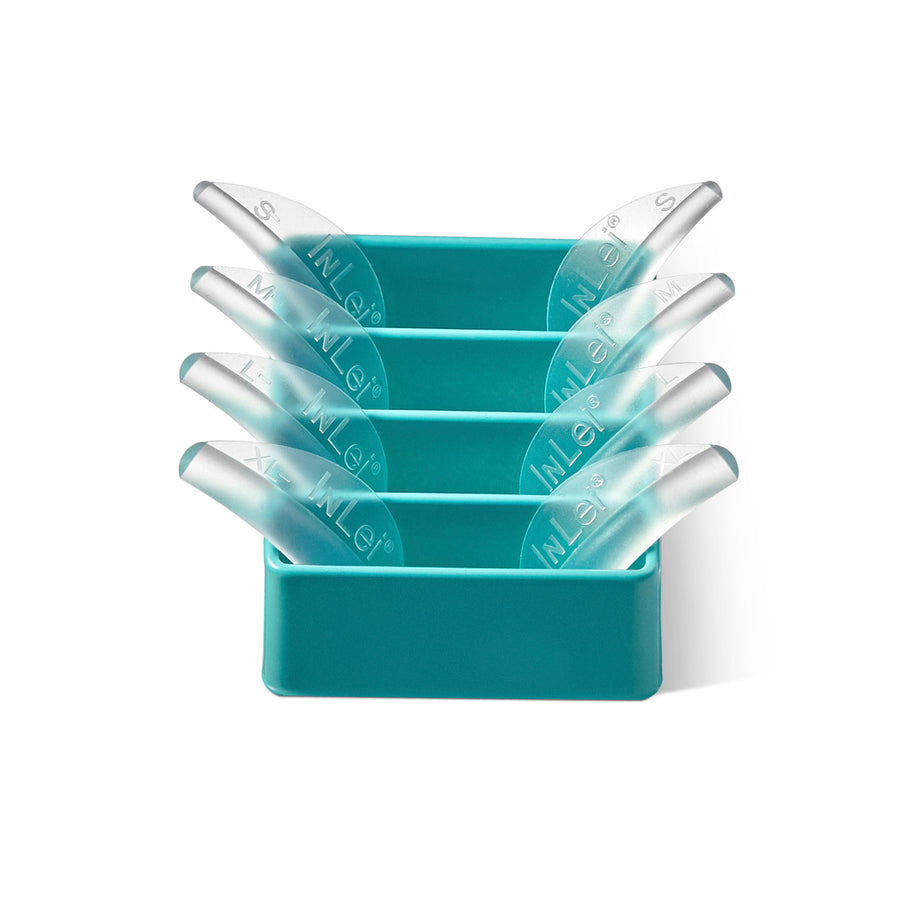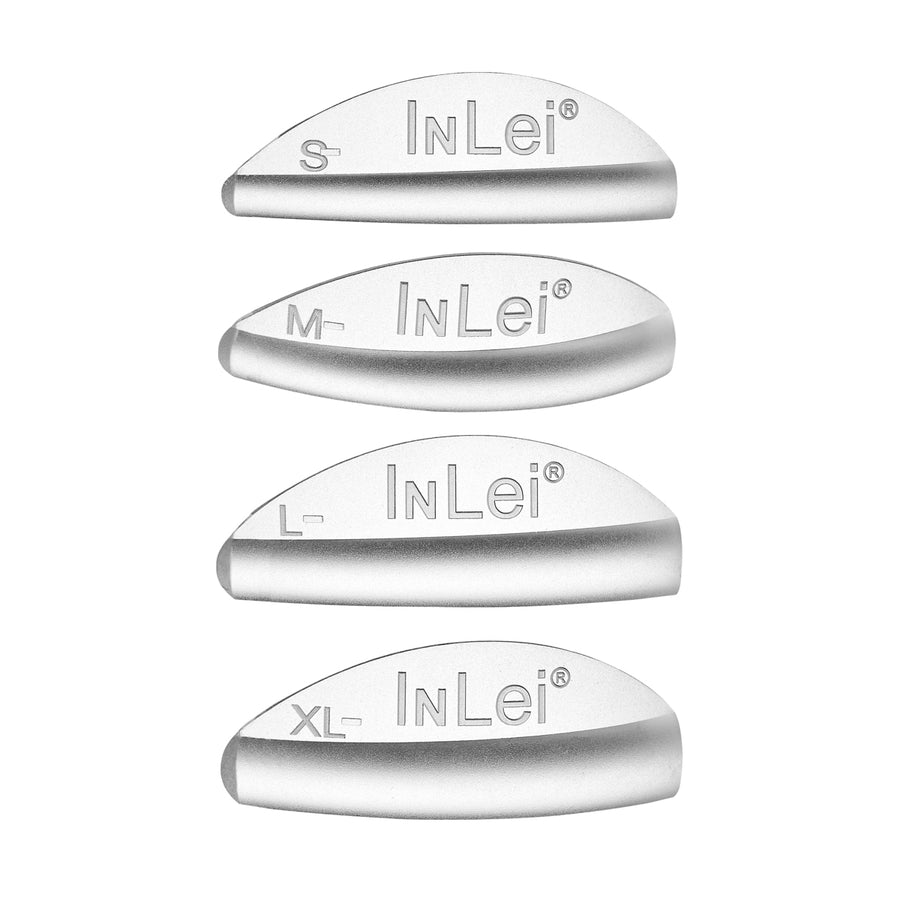 Previous Product

Next Product
the best and perfect
the best and Perfect you have no problems and the results are the best
InLei® "ONLY" Silicone Shields Dolly Curl
Silicone Shields
I took a class that wasn't cheap! And was given supplies to take home. I assumed since they had been in the game for a while they supplied me with the best. WRONG. I ordered InLei shields to try myself and they made everything 100x better, they stick better, lay better and over all have better shapes. I ordered 8 different silicone shields and I threw the other brand out!
I might need more practice
I was really wanting to love these rods when I first got them, but it seems that the curl just isn't as dramatic as I expected it to be. I am hoping after using them a few more times I am able to figure out how to get the end result that I am looking for as I am used to using for "flat" rods
No Hidden Costs!
Say goodbye to surprise fees at checkout and enjoy the peace of mind that comes with free shipping on all orders over $150.
Advanced Technology
Stay ahead of the curve with our selection of products that use the latest technology to deliver professional-grade results.
Professional Use Only
Join the ranks of top beauty professionals and elevate your game with our exclusive line of professional-use products.