InLei® | Lash Filler | 4ml Bottles
Step
form- fix -fill all 3
form 1
fix 2
filler 3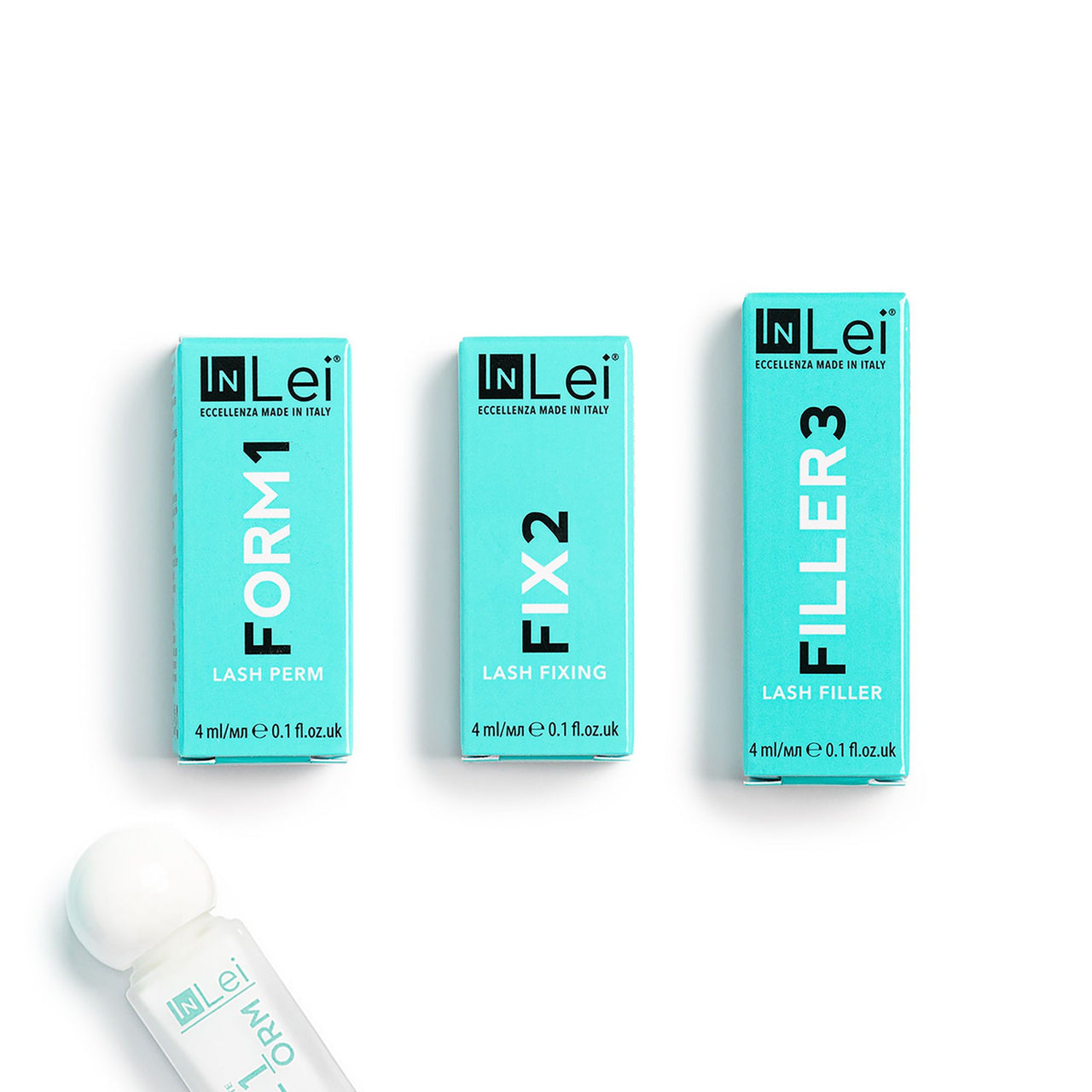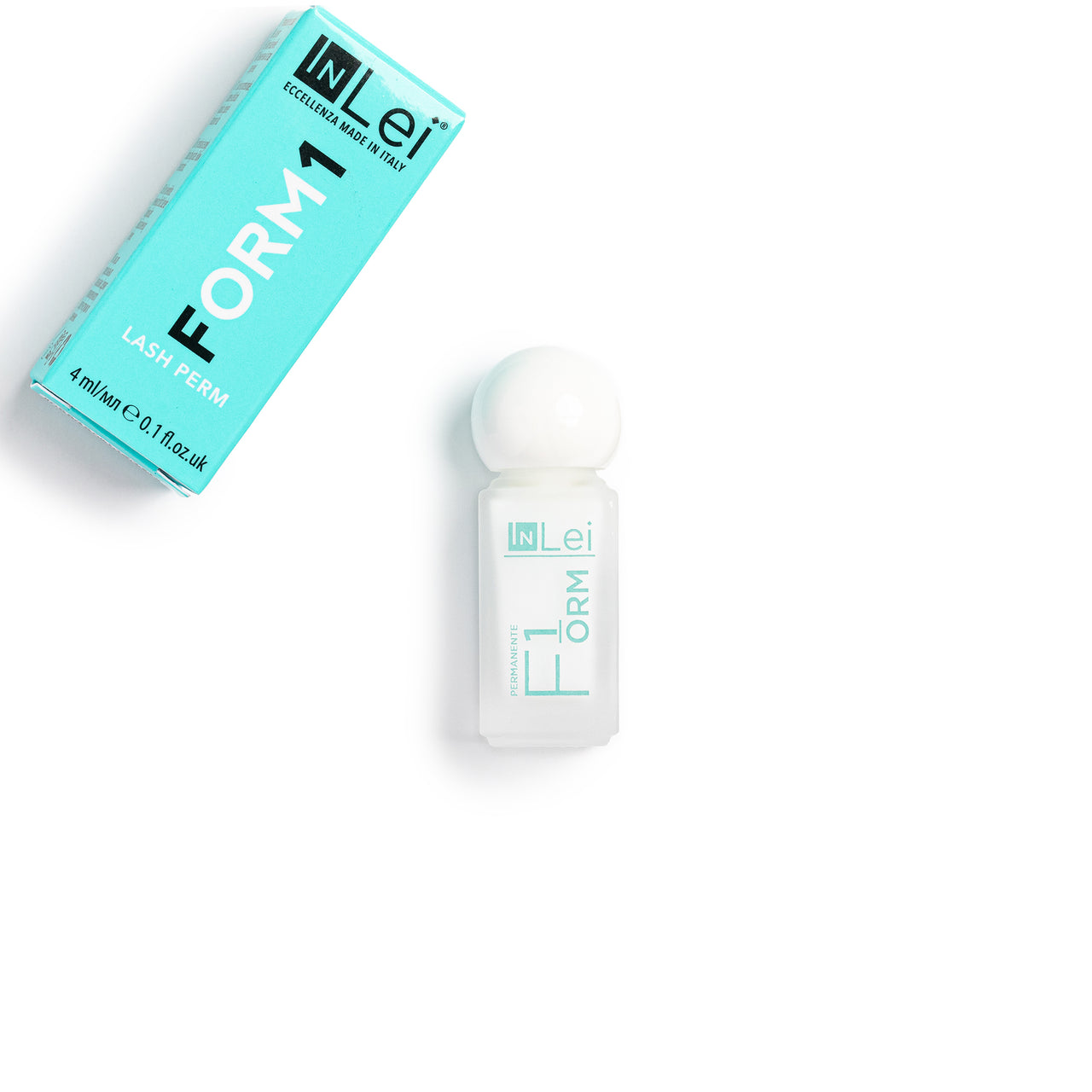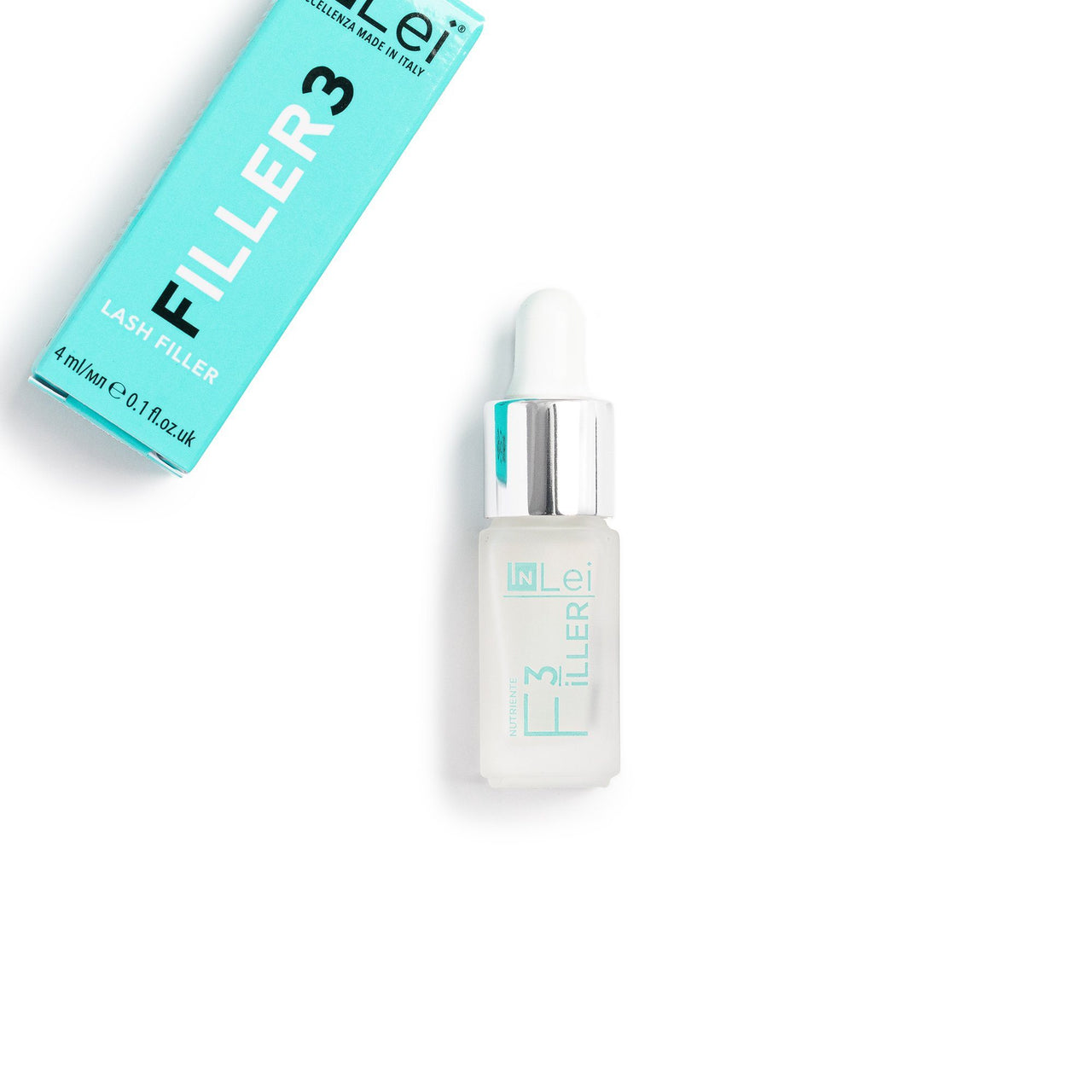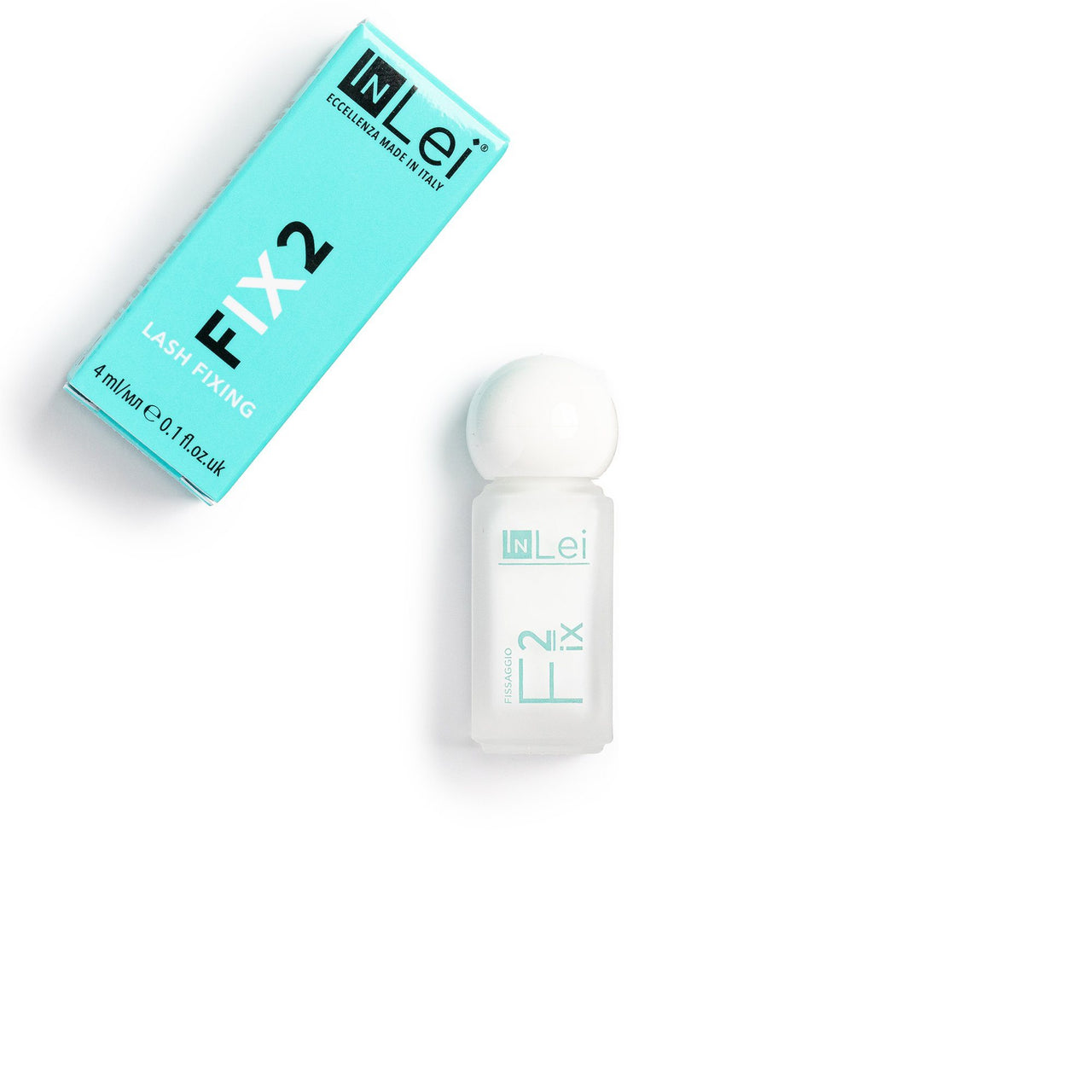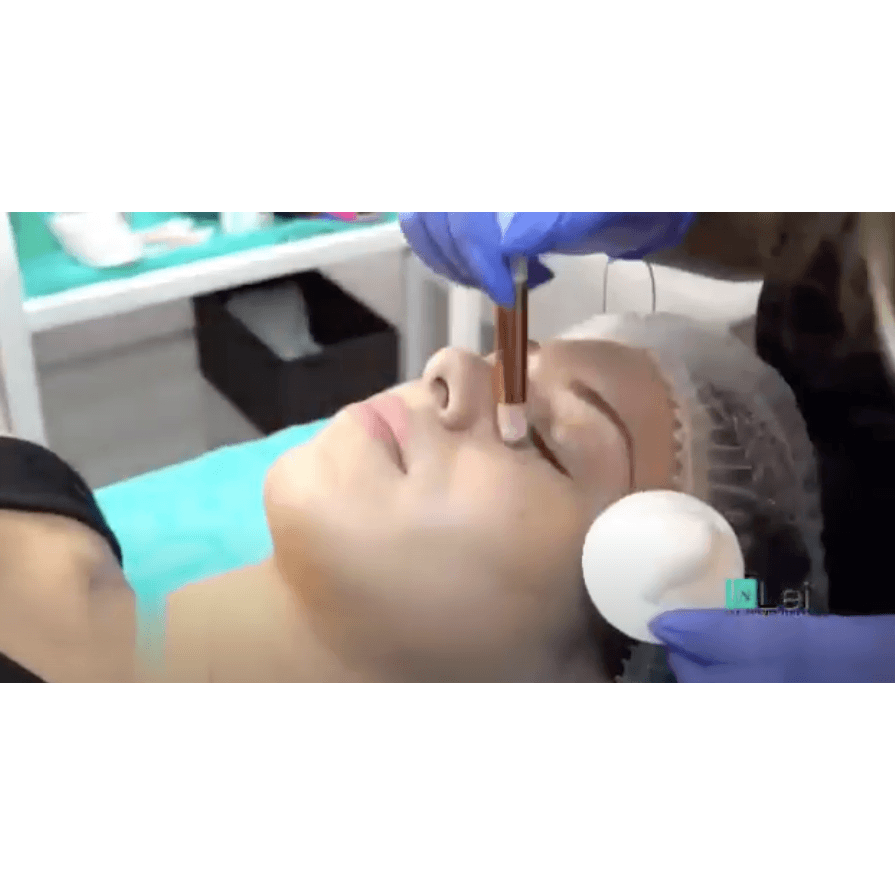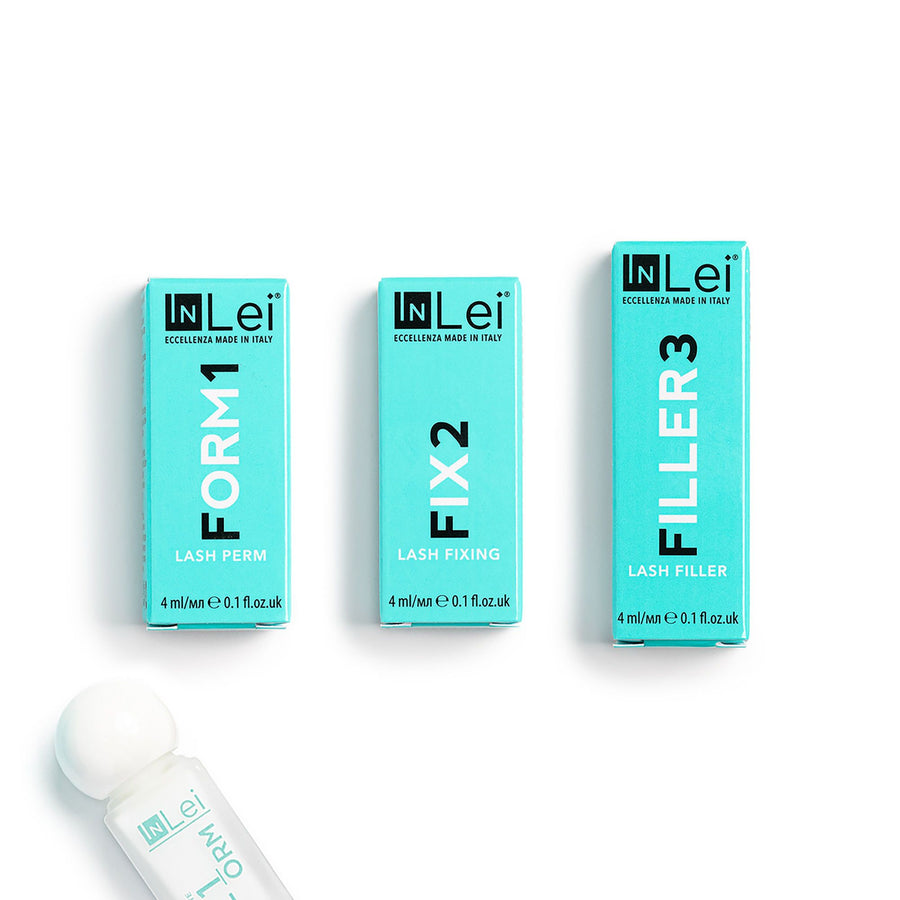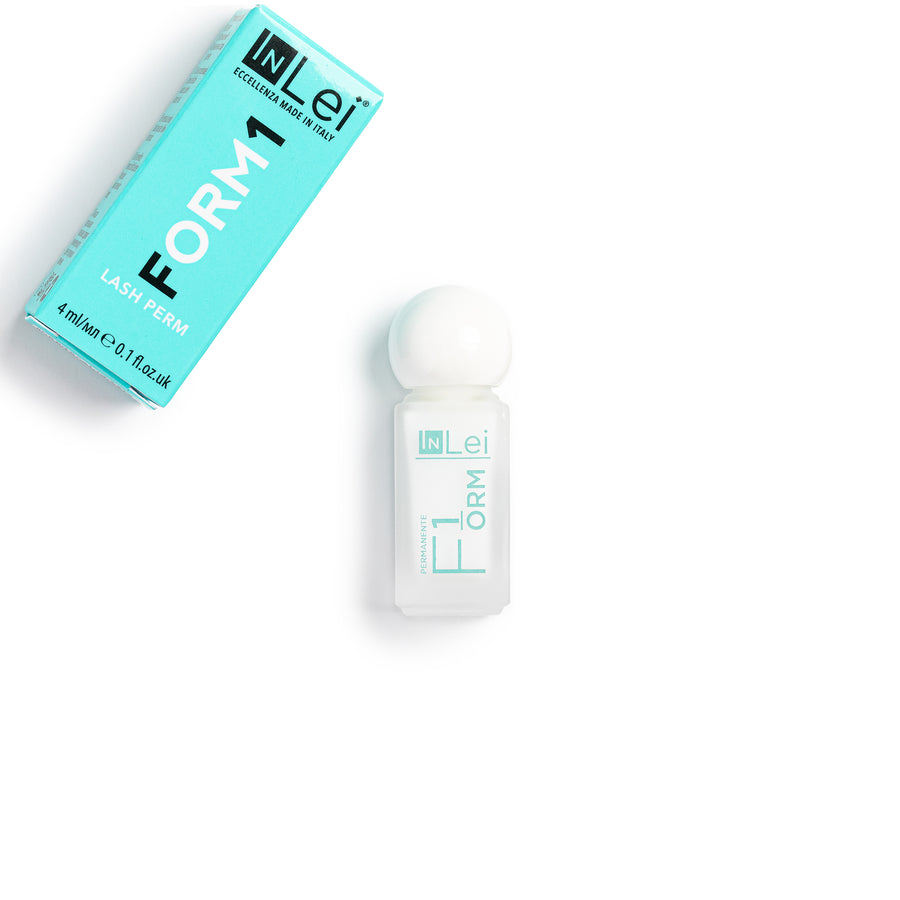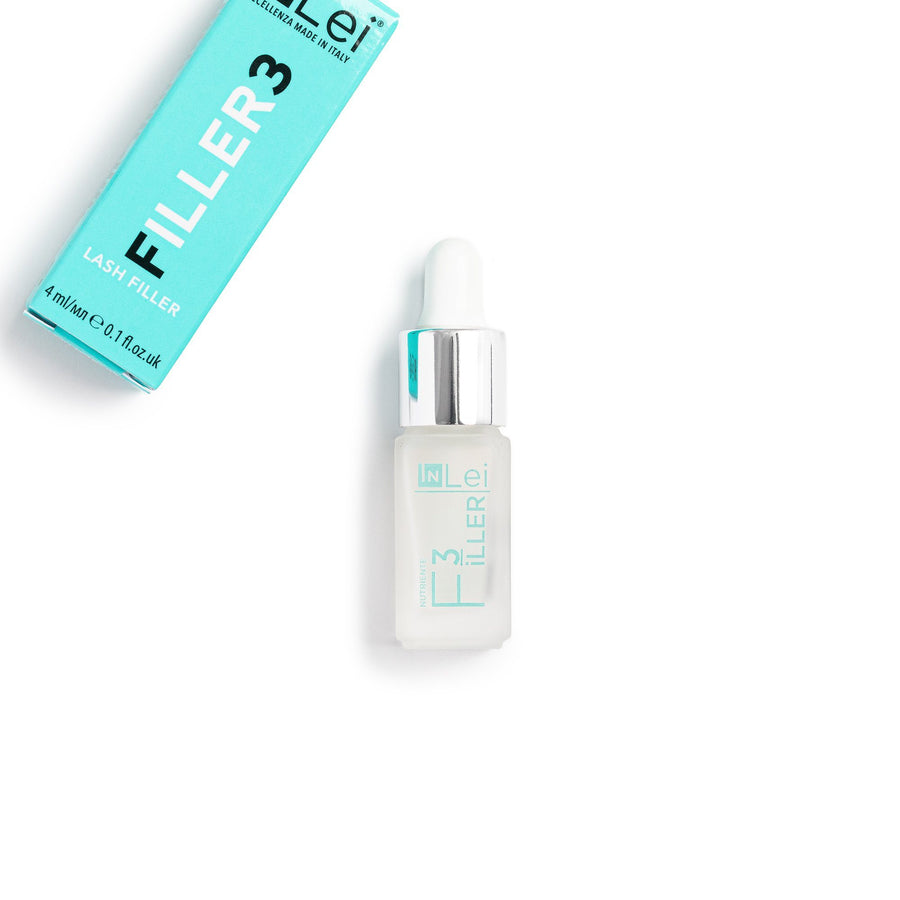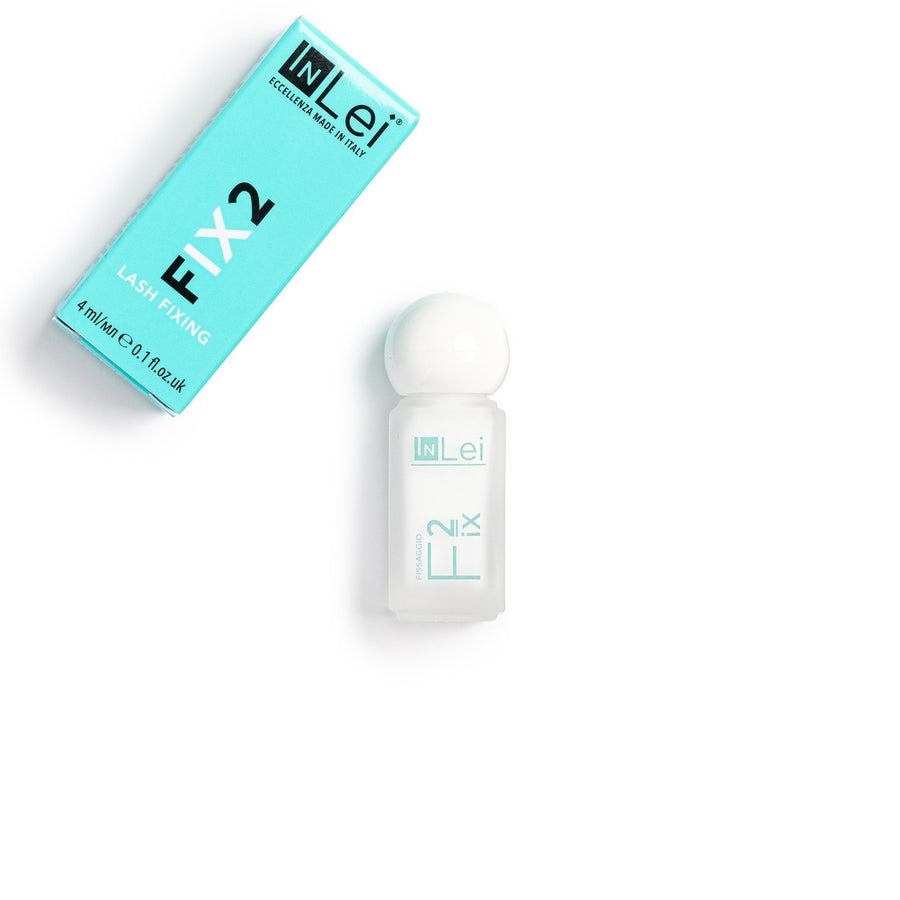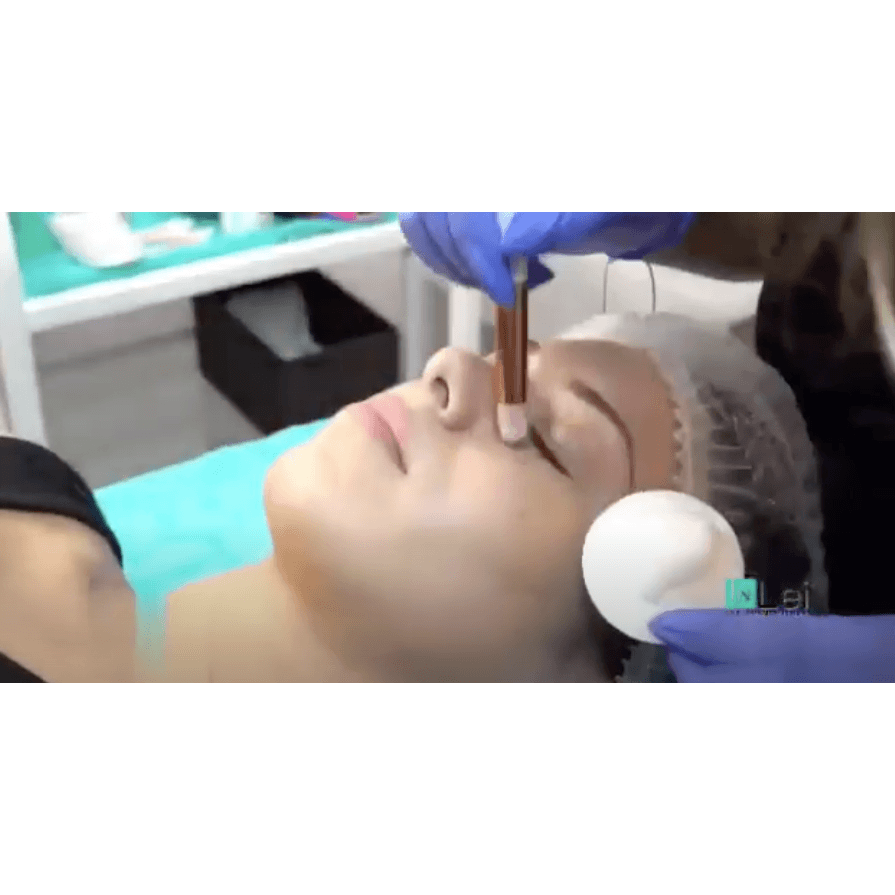 I love Inlei Lash filler
I have 20 years of experience doing lash lifts and I have tried many products but Inlei is the best product.
InLei® | Lash Filler | 4ml Bottles
My GO - TO lash lift brand!
This is the healthiest system I have used with visible improvement on my clients lashes. They grow thicker and longer every visit. The processing time also makes it easier to remain safe and avoid damaging lashes.
InLei® | Lash Filler | 4ml Bottles
No Hidden Costs!
Say goodbye to surprise fees at checkout and enjoy the peace of mind that comes with free shipping on all orders over $150.
Advanced Technology
Stay ahead of the curve with our selection of products that use the latest technology to deliver professional-grade results.
Professional Use Only
Join the ranks of top beauty professionals and elevate your game with our exclusive line of professional-use products.