InLei® | Lash Filler Sachets | F1,F2,F3
Filler Treatment
all 3- Fill-fix-form
FORM1
FIX2
FILLER3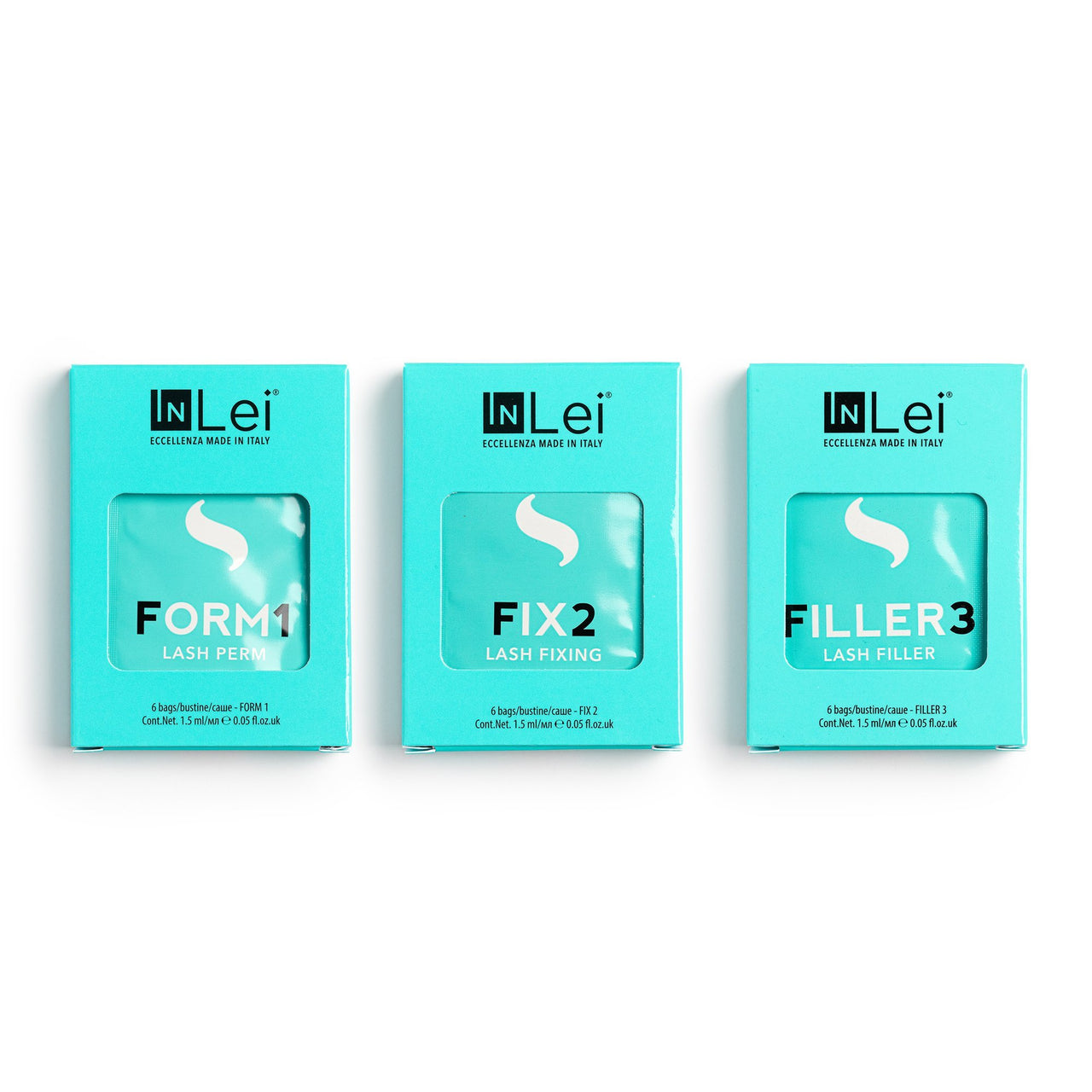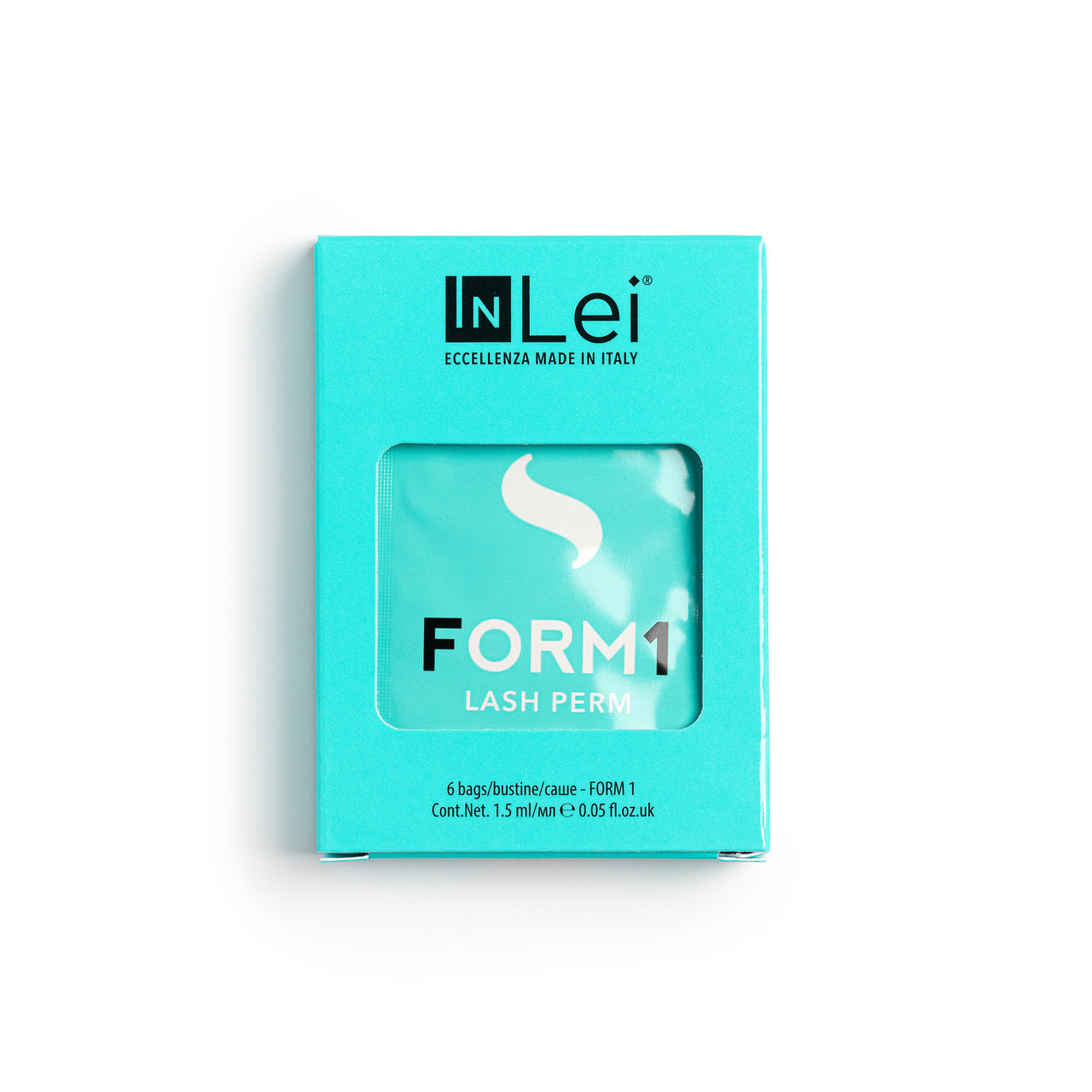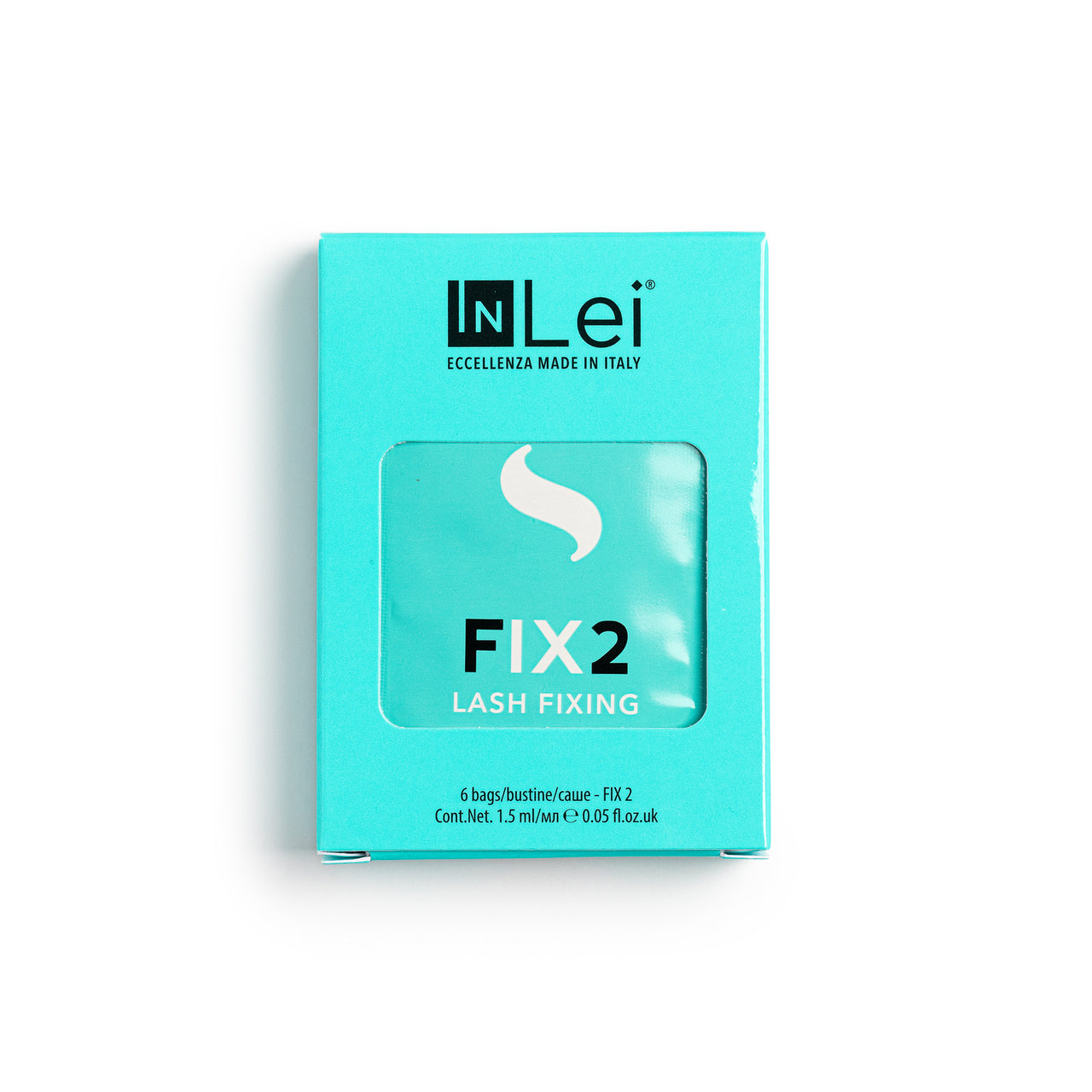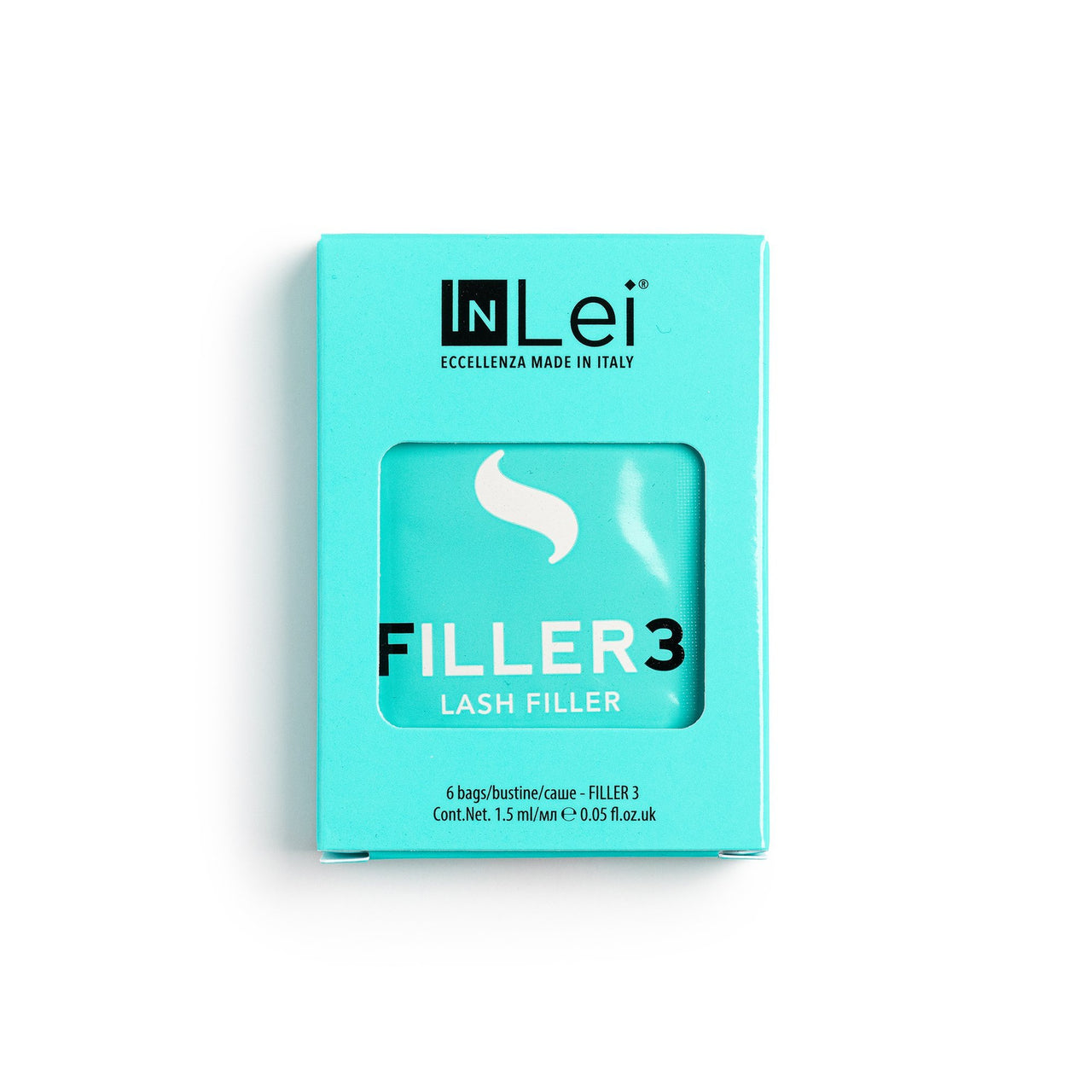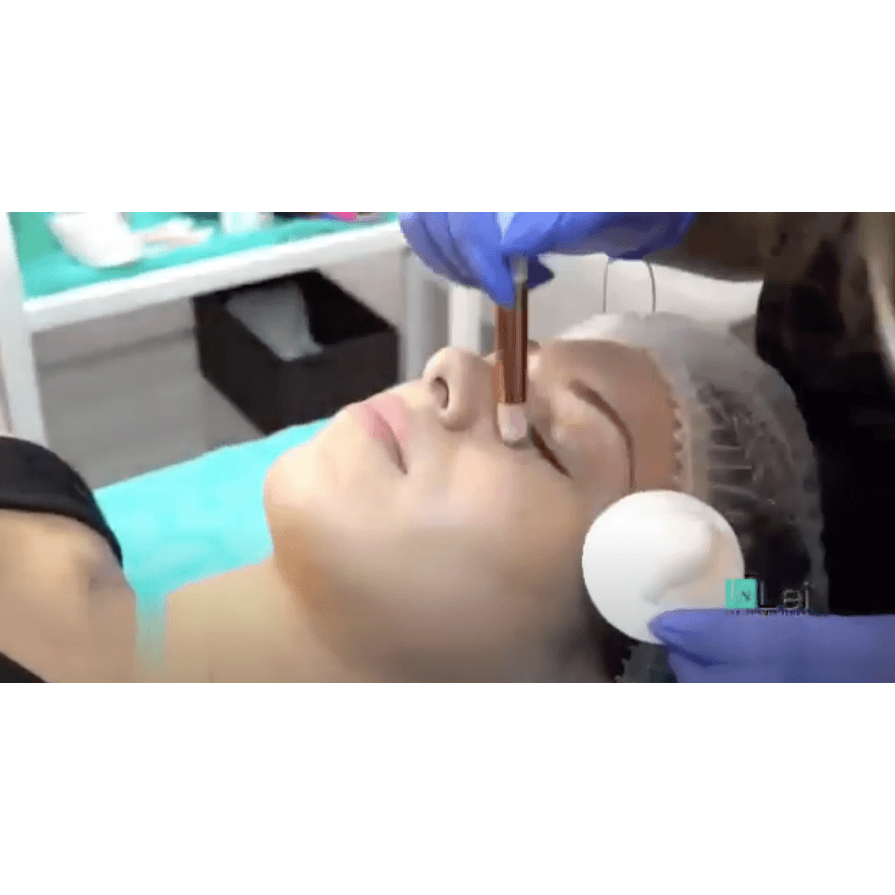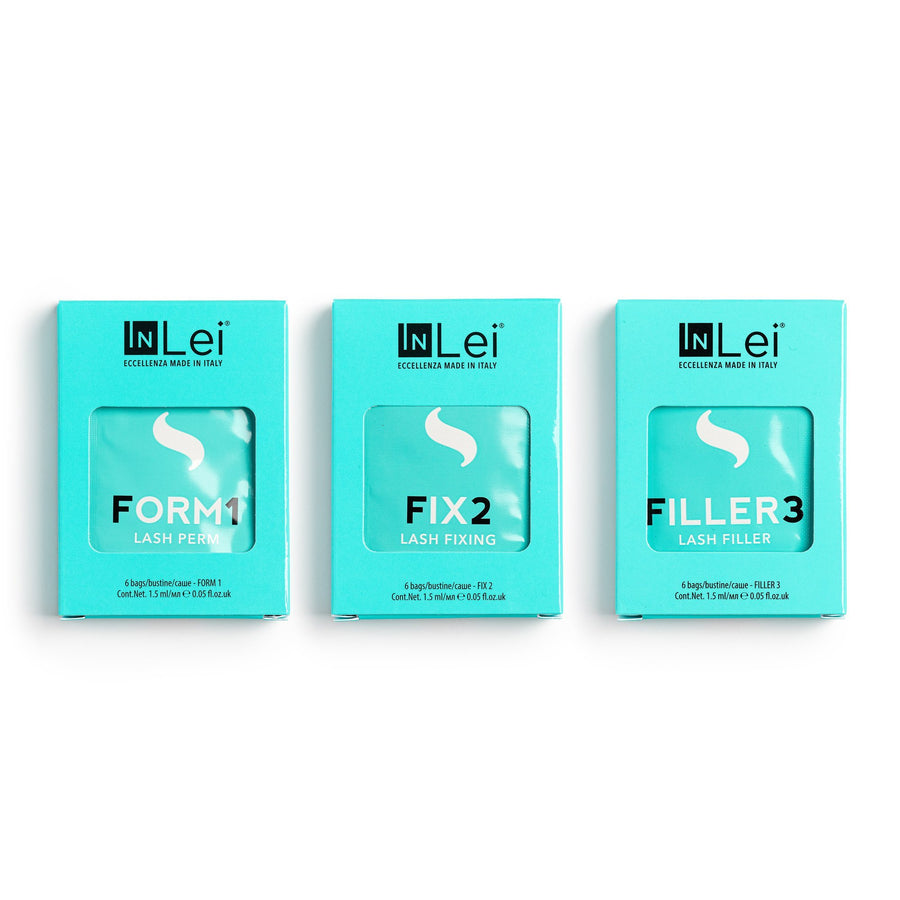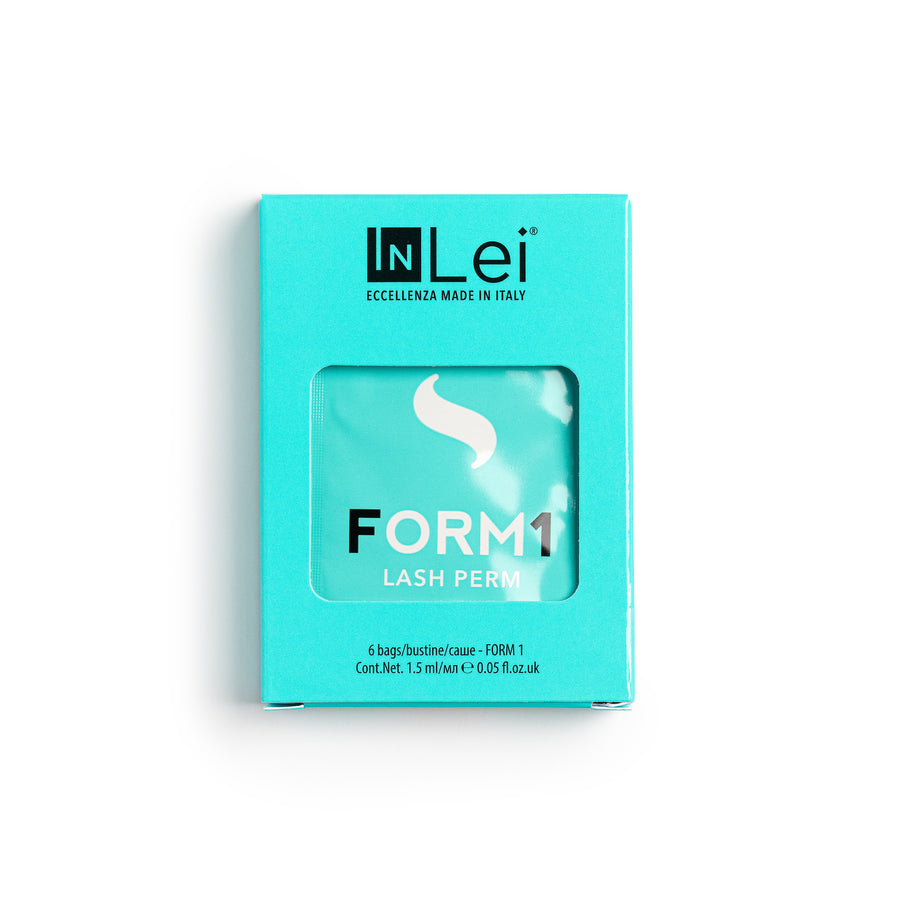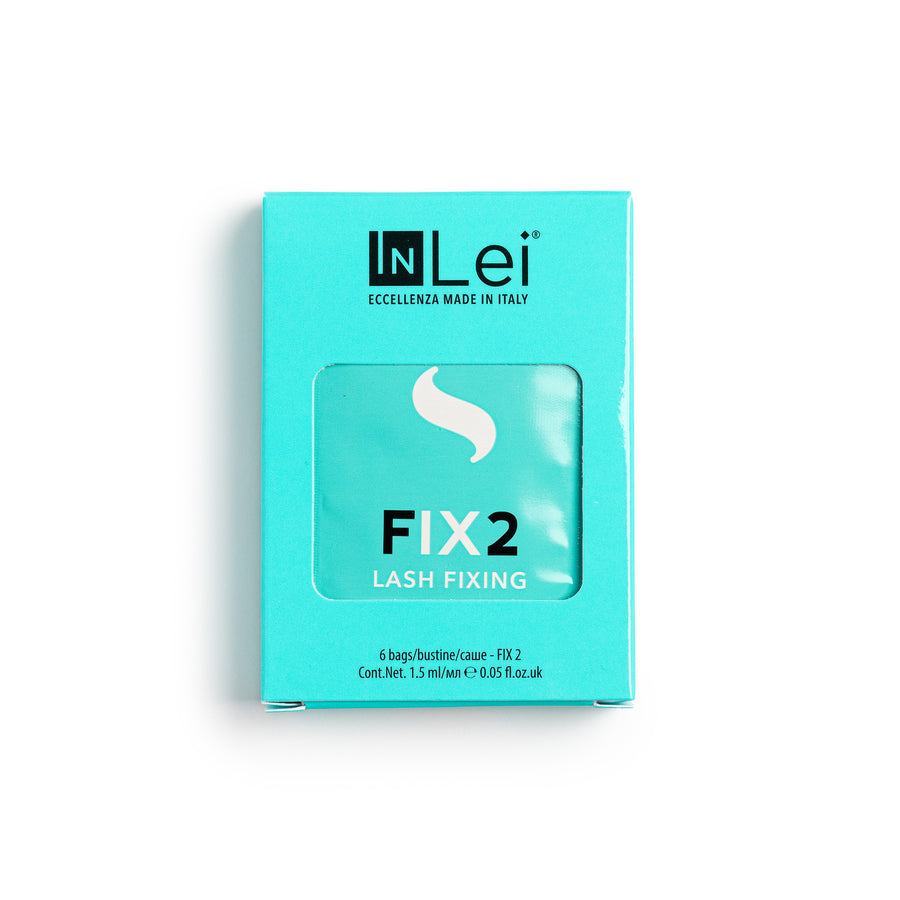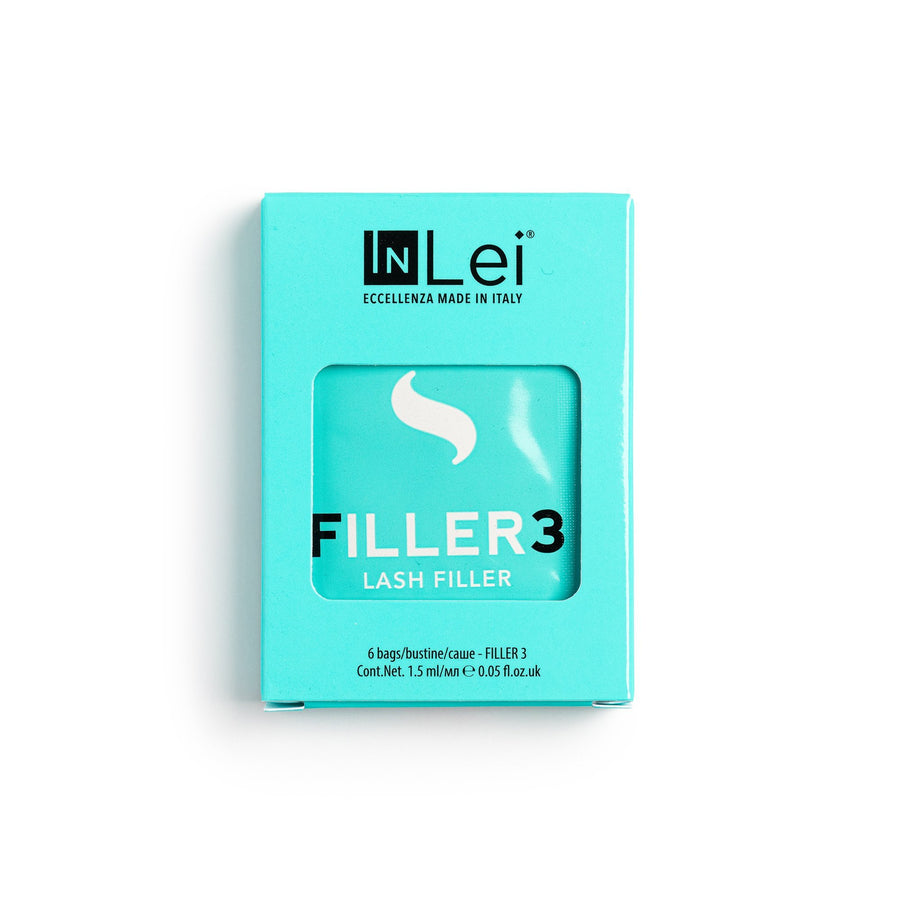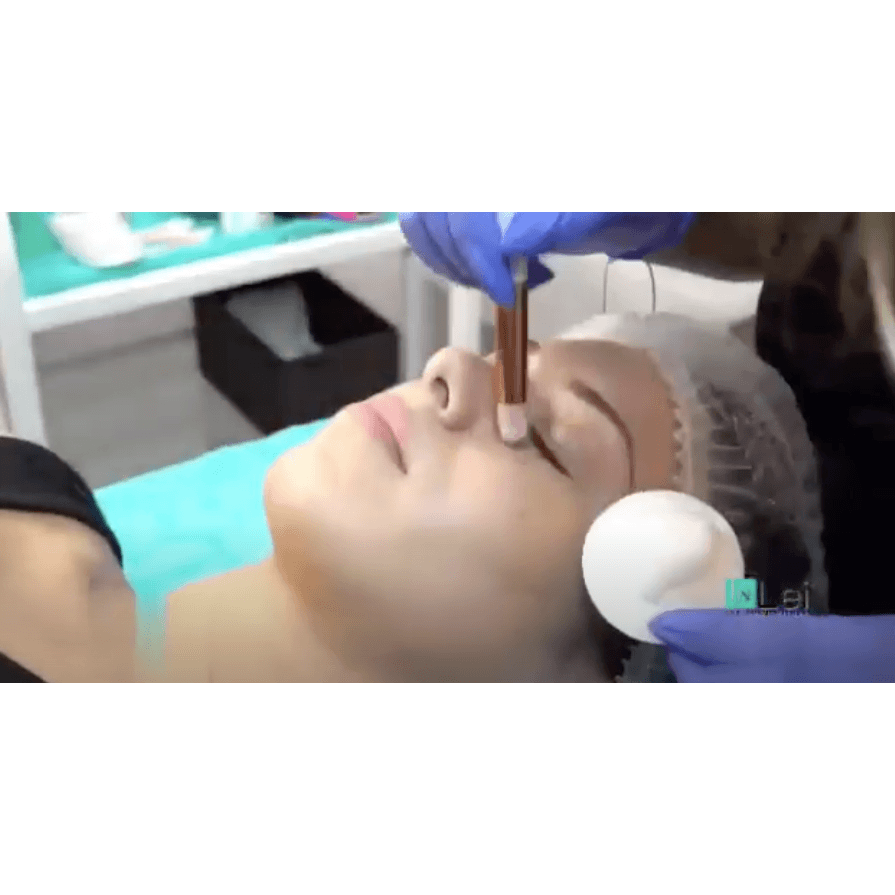 Amazing products & customer service
InLei® | Lash Filler Sachets | F1,F2,F3
Love this Lash Lift System is Essential
Love every single product in this Lash Lift System. Helps natural lashes grow longer and thicker!
Best Lash Lift
I've tested out 6 lash lift brands this year and In Lei has gave the best results in curl and longevity. My clients and I are convinced their lash hairs have gotten thicker after 3-4 lash lifts. I love that each satchet lasts for 30 days when sealed with scotch tape and I get about 5 treatments from each as well. The first step does not have a strong odor like other brands which is a nice comparison from other brands
No Hidden Costs!
Say goodbye to surprise fees at checkout and enjoy the peace of mind that comes with free shipping on all orders over $150.
Advanced Technology
Stay ahead of the curve with our selection of products that use the latest technology to deliver professional-grade results.
Professional Use Only
Join the ranks of top beauty professionals and elevate your game with our exclusive line of professional-use products.